A day at the board house goes slowly and peacefully. Light glimmers through the glass; there's coffee on the stove; you prepare yourself for the day's surf, but you're not in a hurry.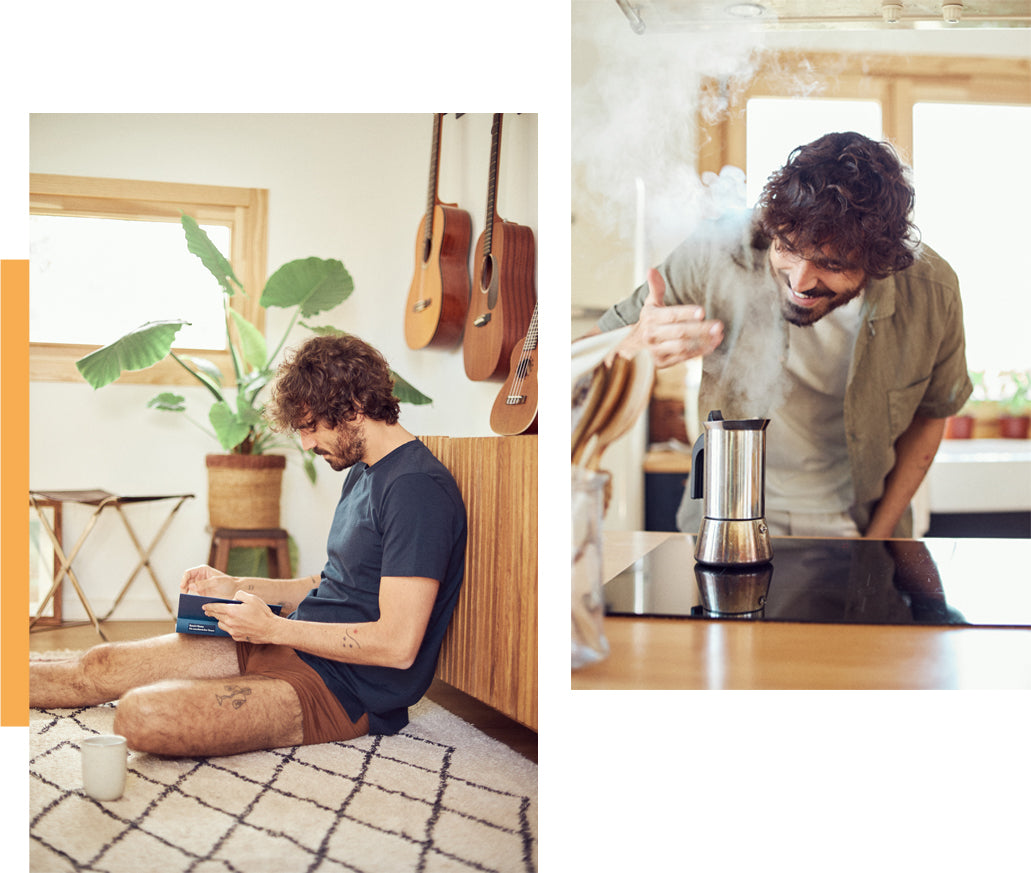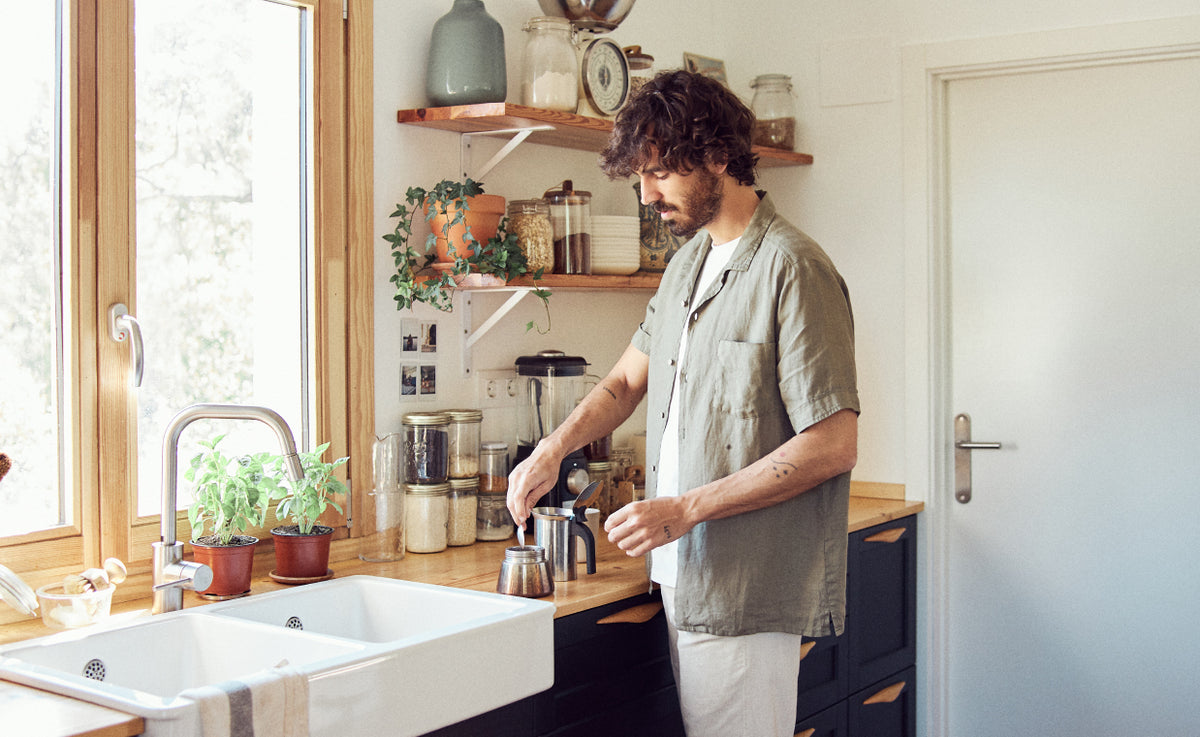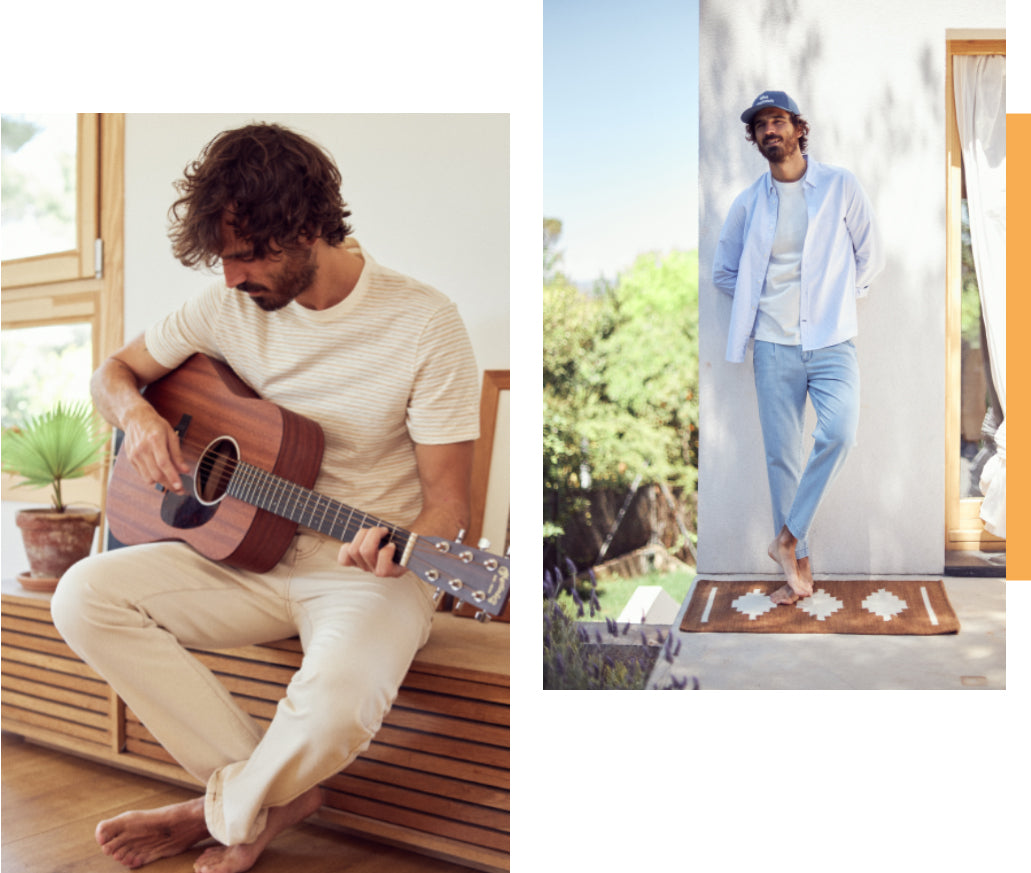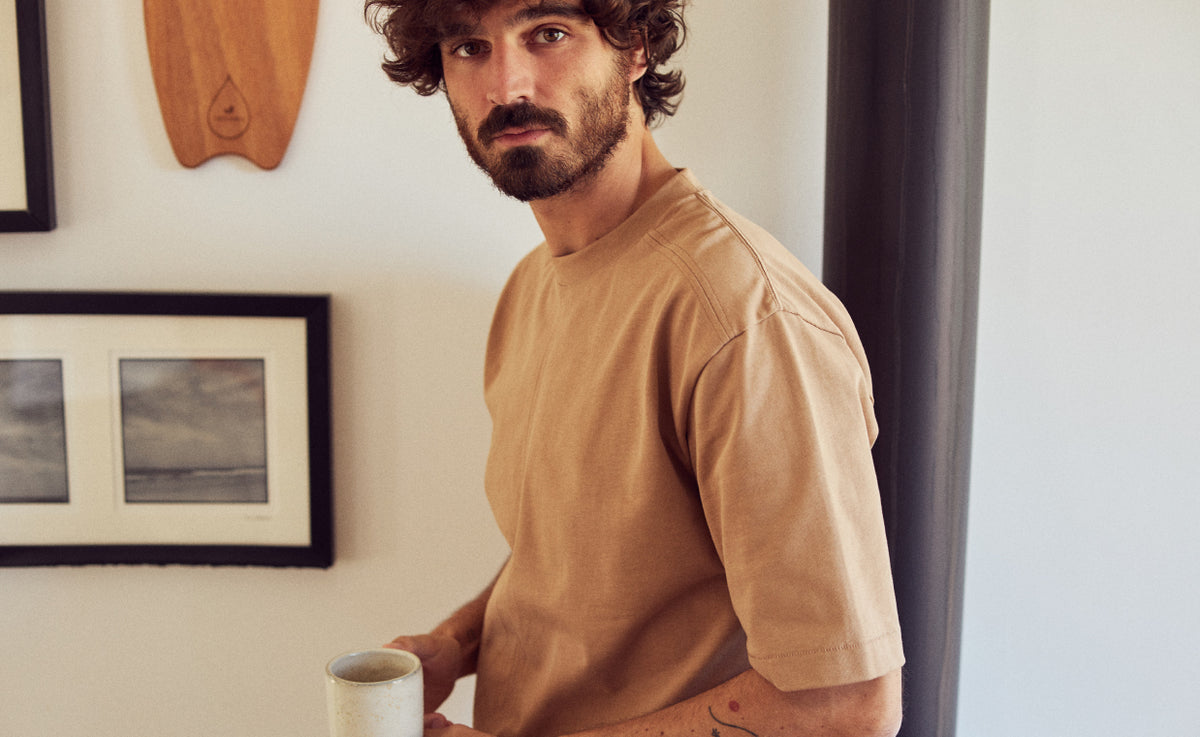 When the weather's this stunning, you just want to dwell in and marvel at the simple pleasures around you. You'll catch a few waves, dry off in the sun and watch the world go by. Isn't that what this place is all about?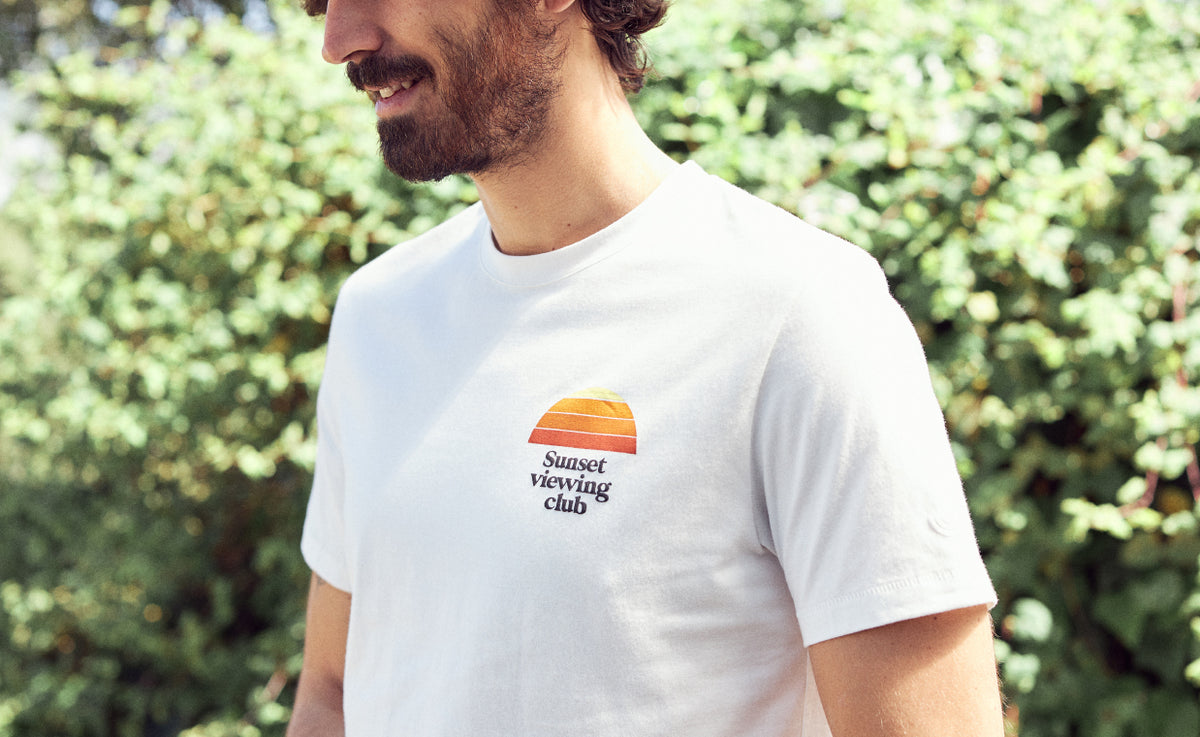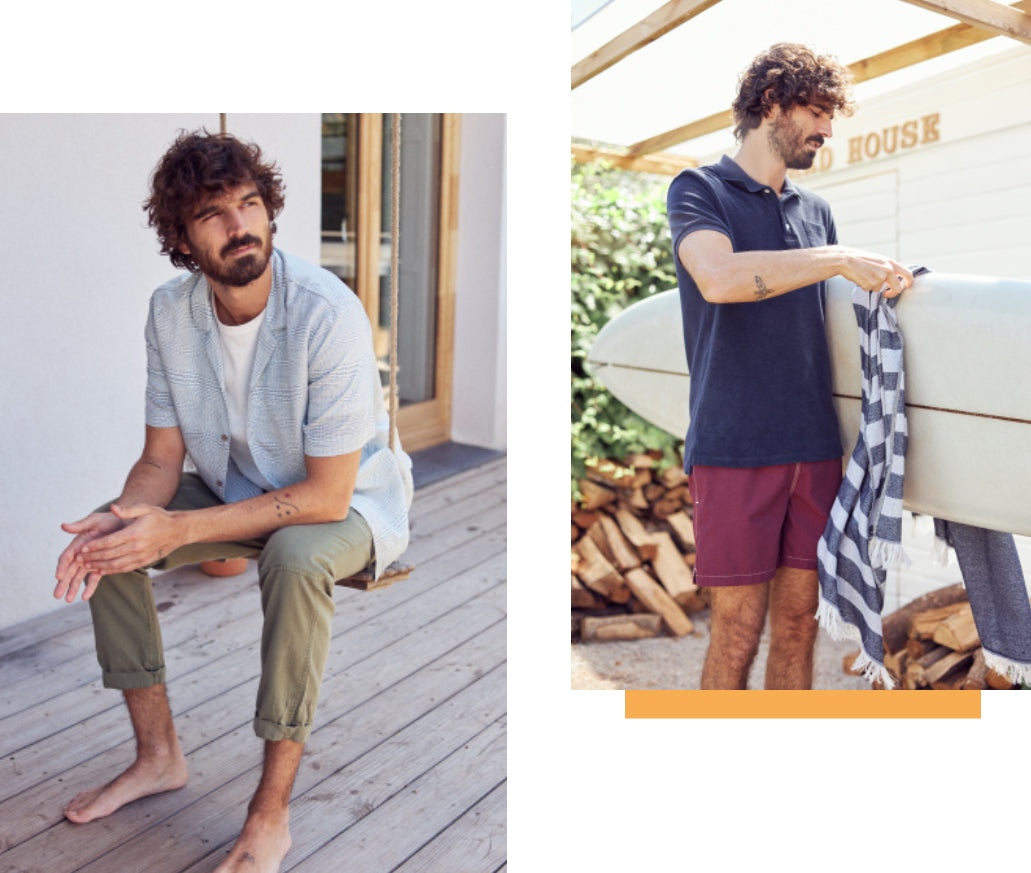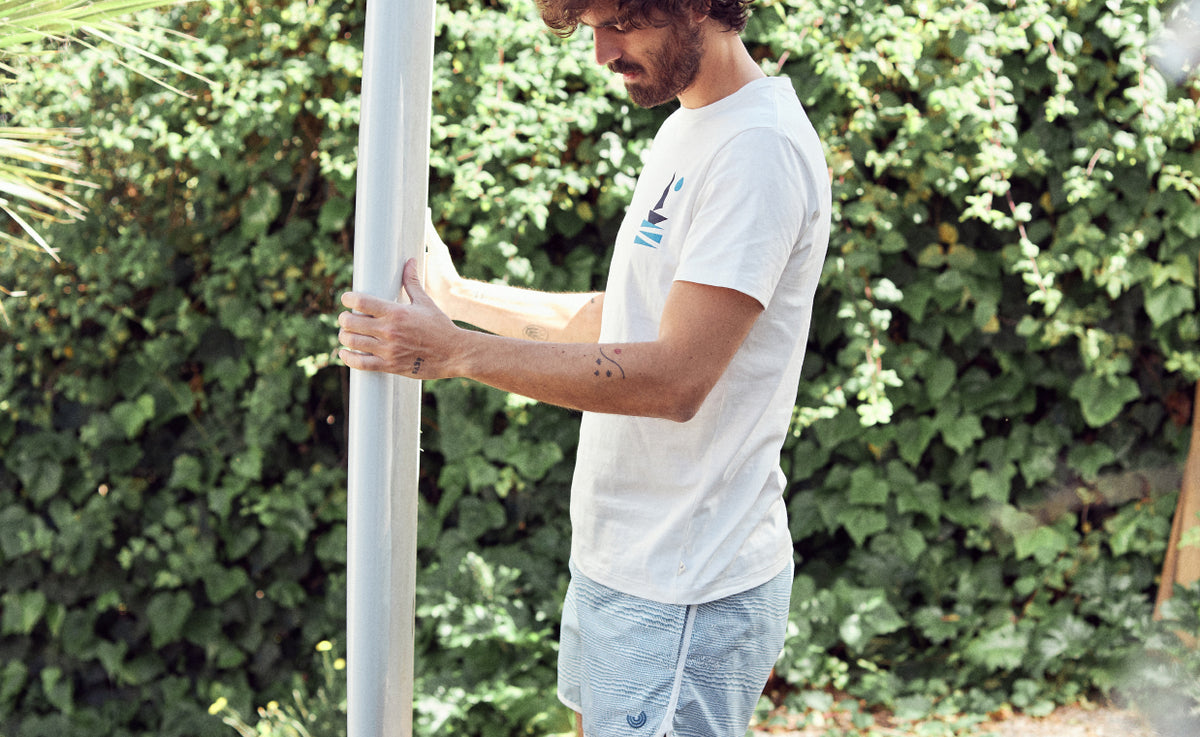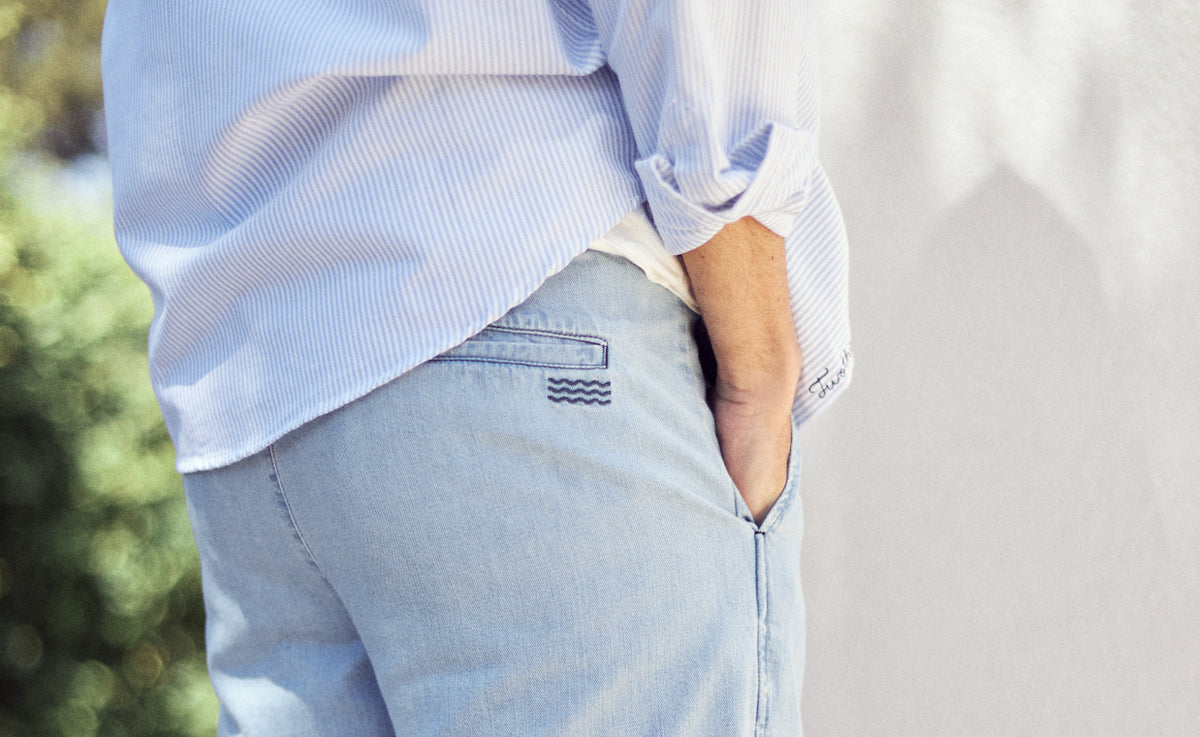 Our new men's collection offers the same laid-back convenience, with a complete range of styles to surf through. So when life calls you back, you know you're ready for anything.