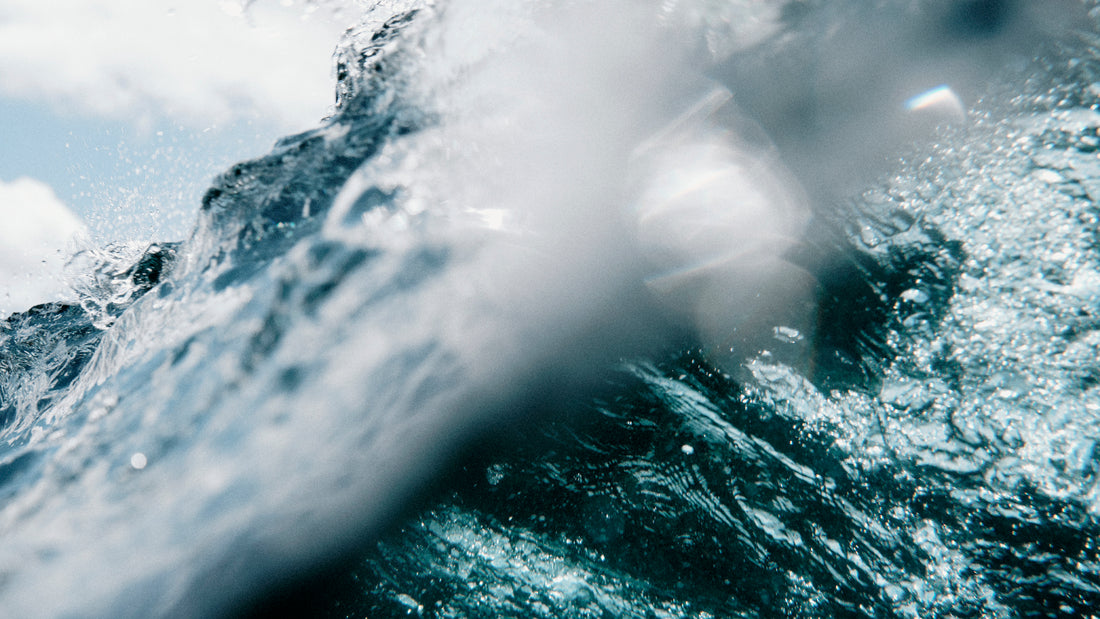 Why join the TWOTHIRDS line-up?
Ever wondered what it would be like to help build a brand and company whose values align with your own? That's the reality for our multicultural TWOTHIRDS crew, a community of like-minded individuals with a deep love for the ocean. 
We all share a passion for eco-friendly fashion, exceptional craftsmanship, attention to detail and customer care. Together we are proudly growing one of the biggest sustainable clothing companies in Europe.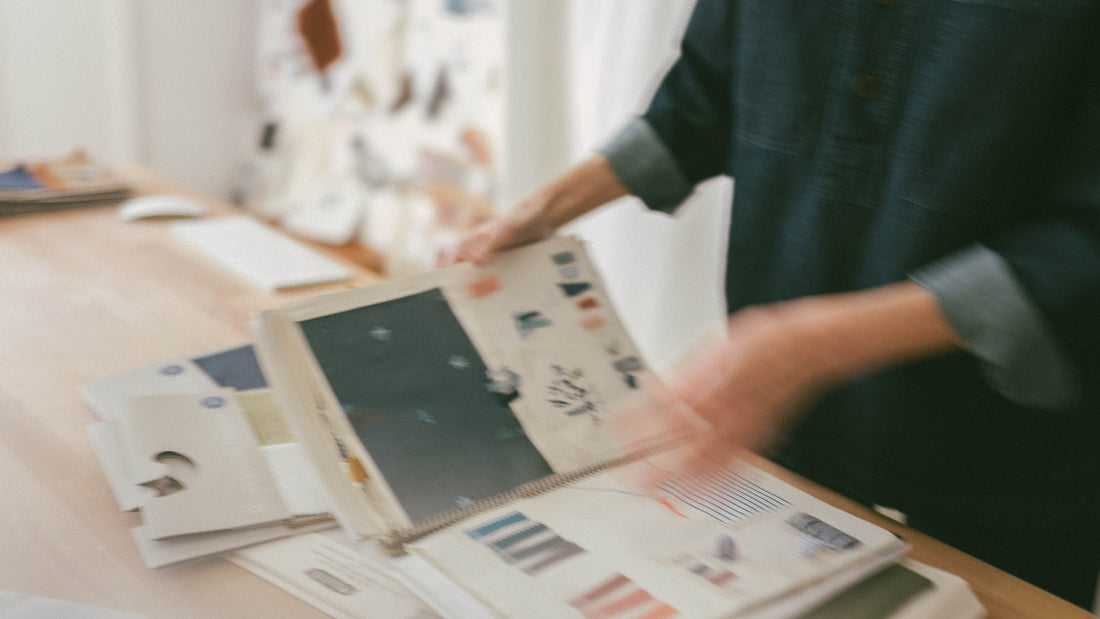 What's our work vibe?
Our Barcelona office nestles at the foot of the famous Tibidabo mountain. It offers stunning urban vistas, and of course views of the Mediterranean coast, while being surrounded by lush greenery. Not a bad place to hold a meeting or strike up conversation with colleagues! 
When we're not working, we are a social bunch. We regularly hold monthly team activities like paddle boarding and enjoy relaxing lunches with colleagues on our garden decking or roof terrace. We treat people the same as we do the environment: with care and respect.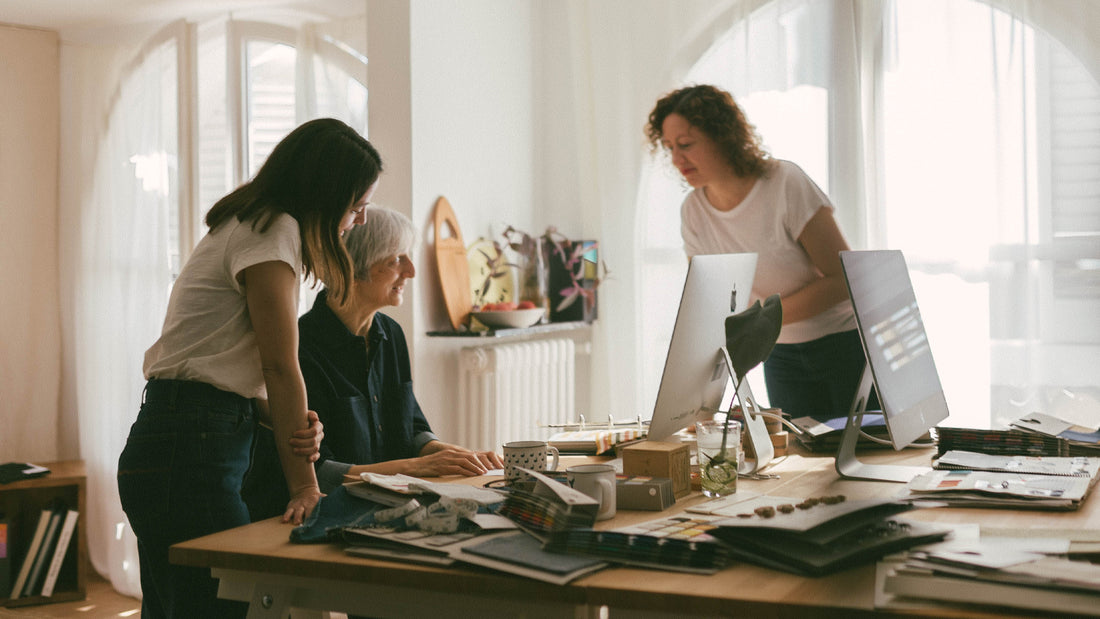 Open Positions In Headquarters
We have no job openings right now.
Please still feel free to reach out and send your CV to jobs@twothirds.com. Who knows, maybe you have skills we never knew we needed!