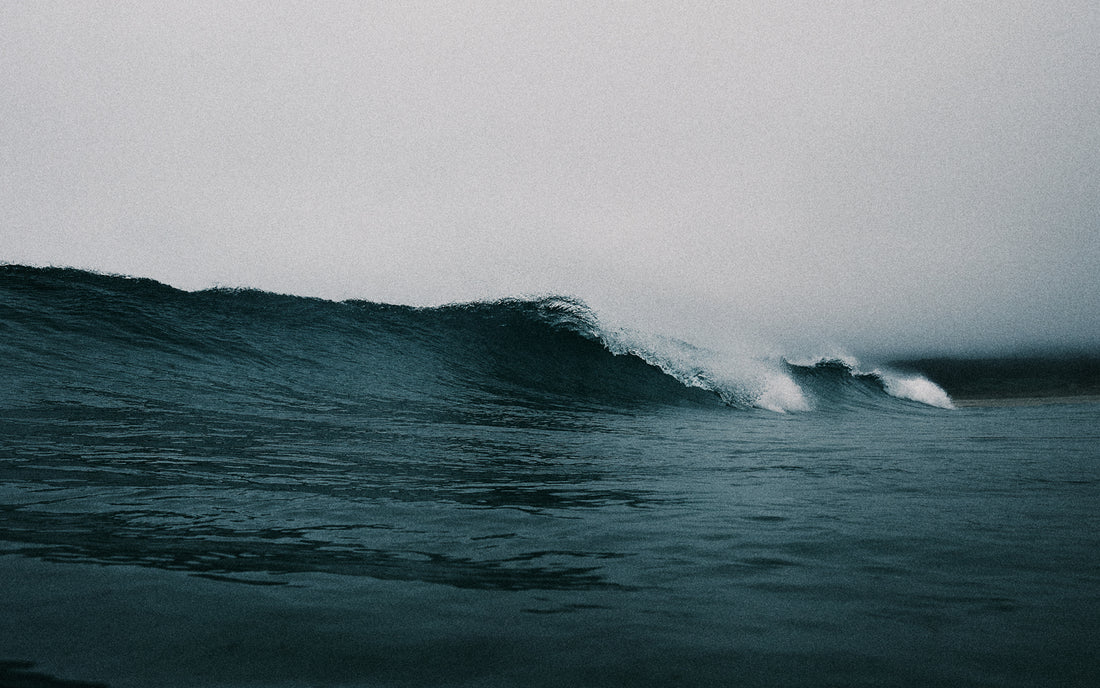 Founded in 2010 by surf enthusiasts, TWOTHIRDS is now a legacy sustainable fashion brand. Backed by our loyal eco-conscious community, we create high-quality clothing that cares for the ocean. Our ground-breaking PRE-ORDER system eliminates harmful overproduction.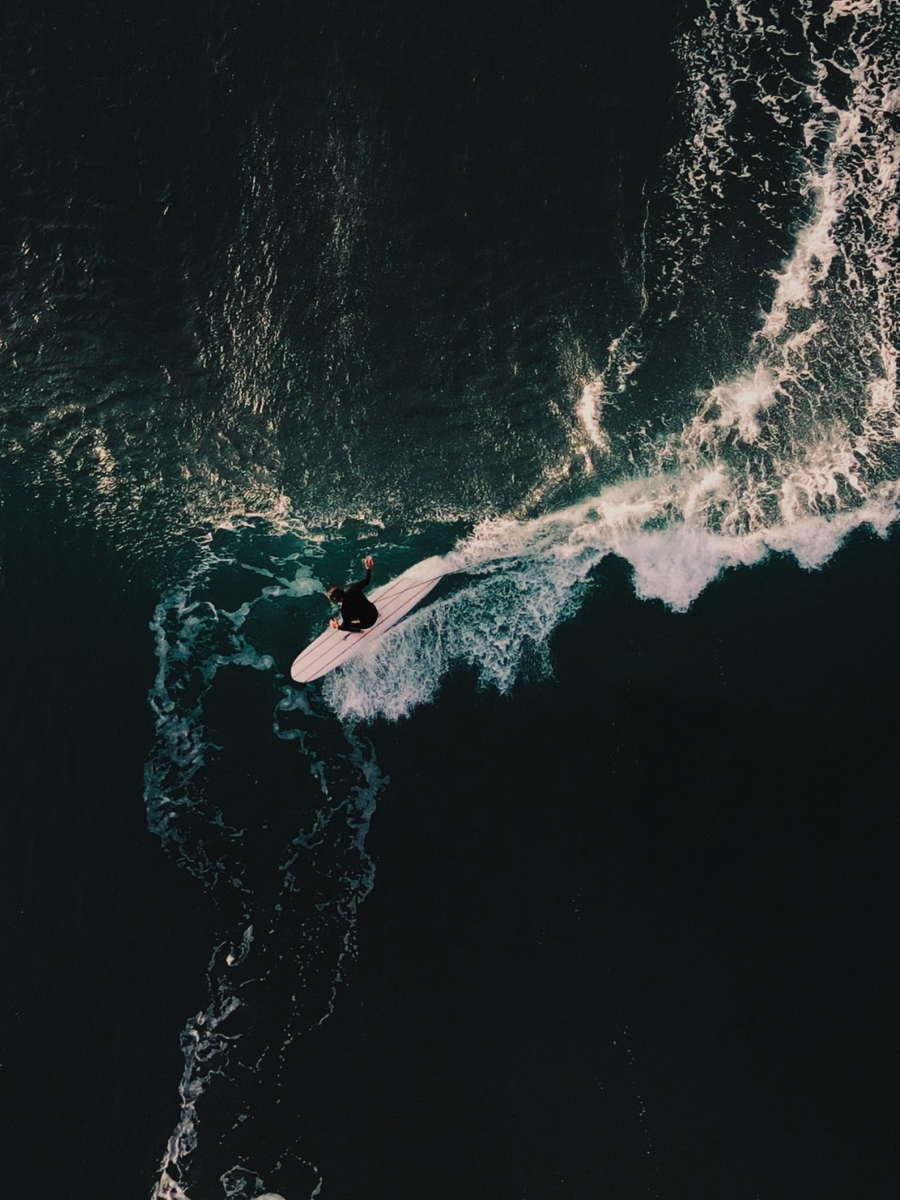 STORY
Our mission to clean up fashion began in Barcelona. We spearheaded the use of innovative eco materials, and we grew, but always in harmony with nature. Nurtured by Barcelona's creativity and the sea that soothes her shores, our mission continues. In 2022 we achieved B Corp certification.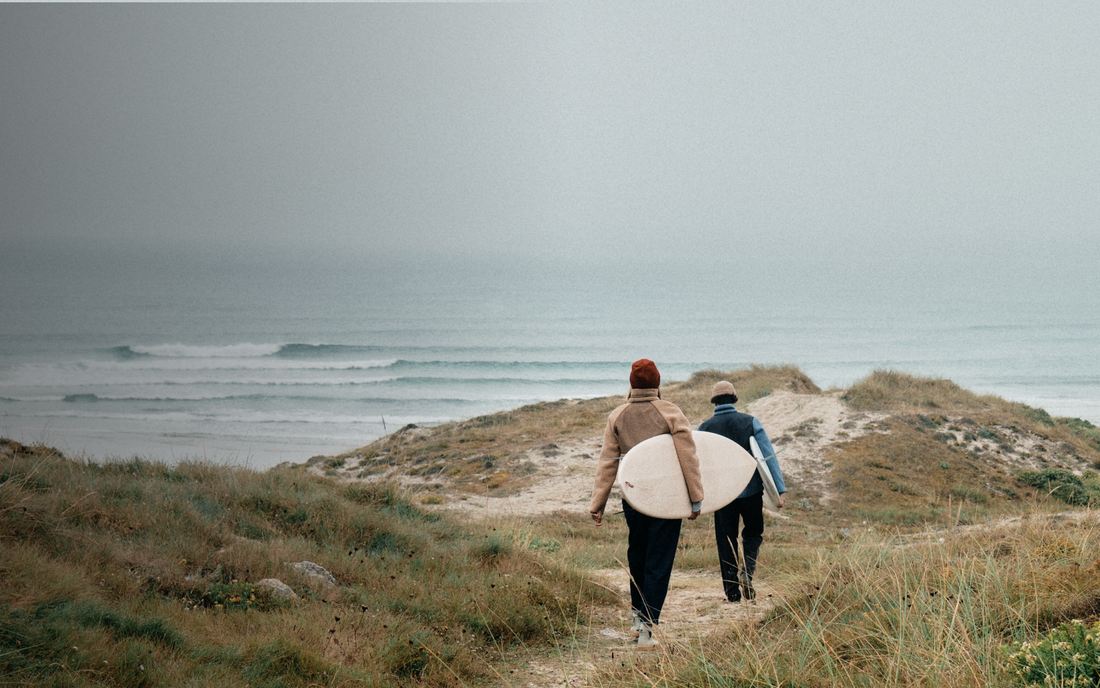 The original PRE-ORDER pioneers
PHILOSOPHY
TWOTHIRDS is about the personal touch and expert craftsmanship. Our approach and vision drives positive change that ripples out across the industry.  By producing exclusively in Portugal and Spain, we ensure all workers are paid at least a living wage. Financial support is provided to suppliers wishing to make a green energy transition.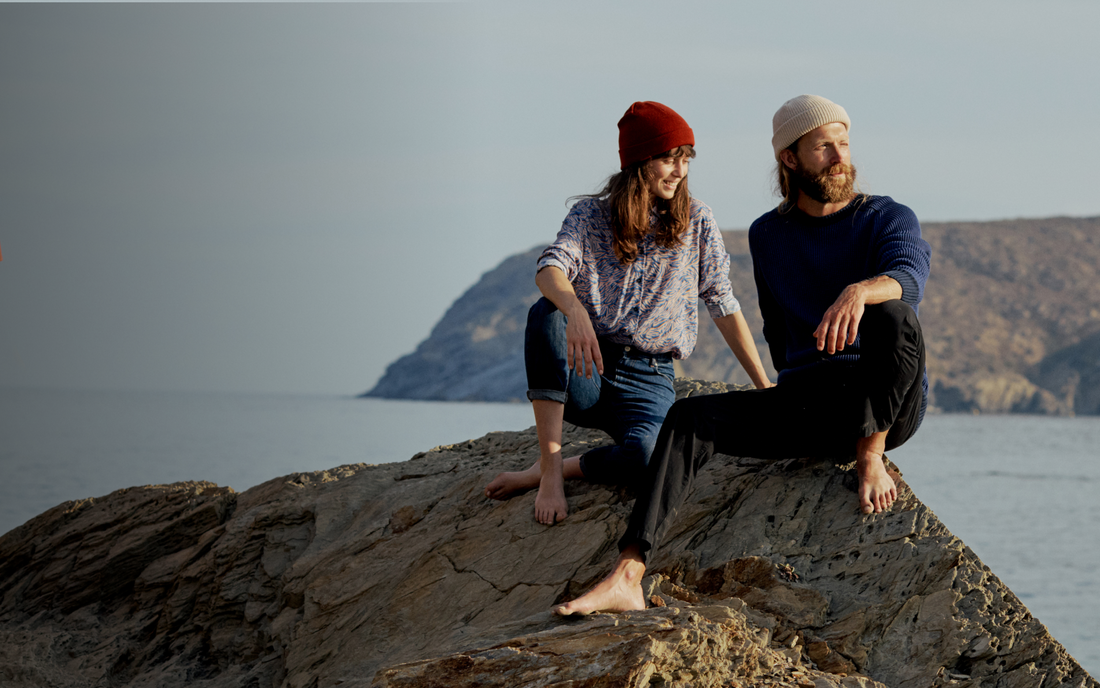 We make goods for a better future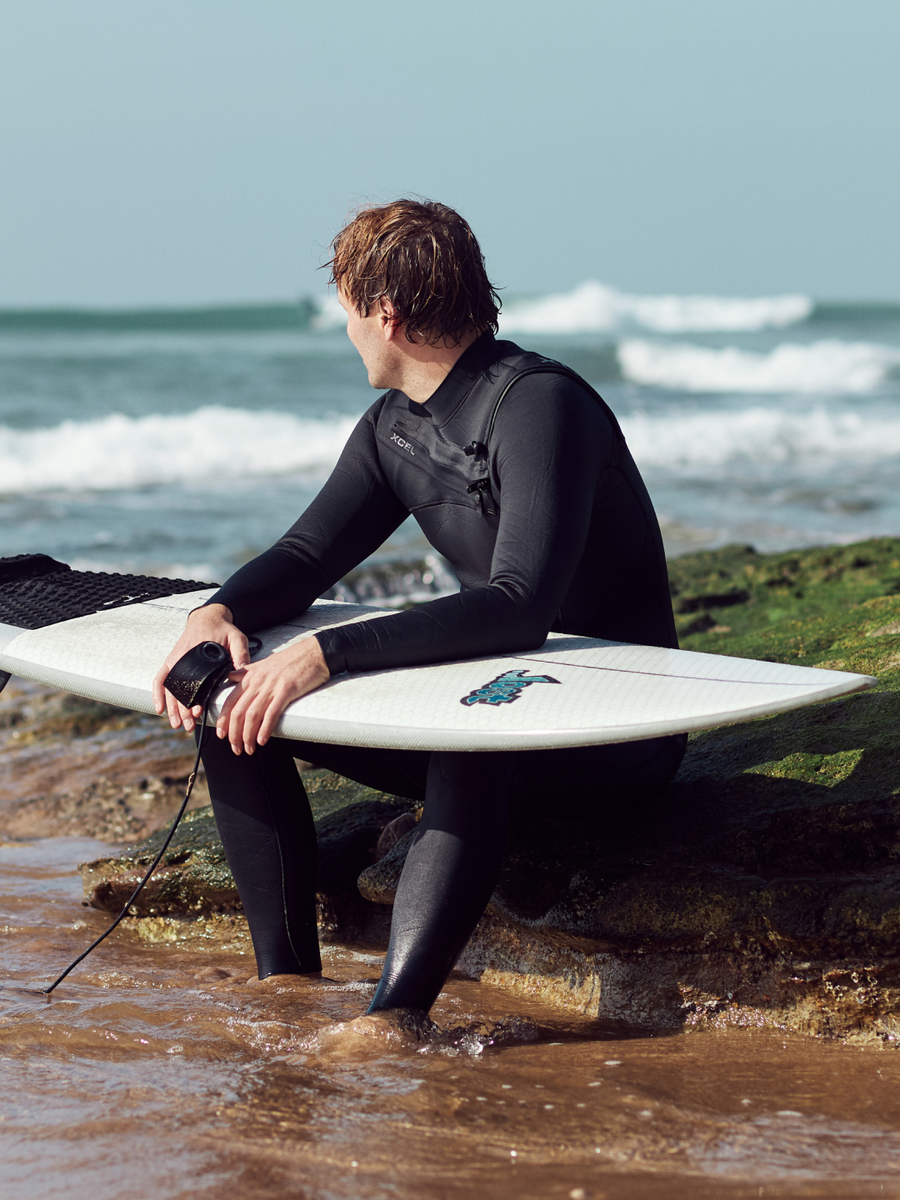 FOUNDER & CEO
When Lutz Schwenke spent a year in Hawaii as a teenager, he saw the ocean differently. It became a source of joy and motivation. Lutz later worked for the UN, informing his vision of the sustainable brand he would go on to found.