Founded in 2010 out of a deep love for the ocean, our brand has evolved into a community of like-minded people. Together, we want to create clothing with zero impact on the planet and its oceans. We use fabrics that save water, turn plastic waste into quality garments and wrap orders in paper packaging. Our operations are all Climate Neutral.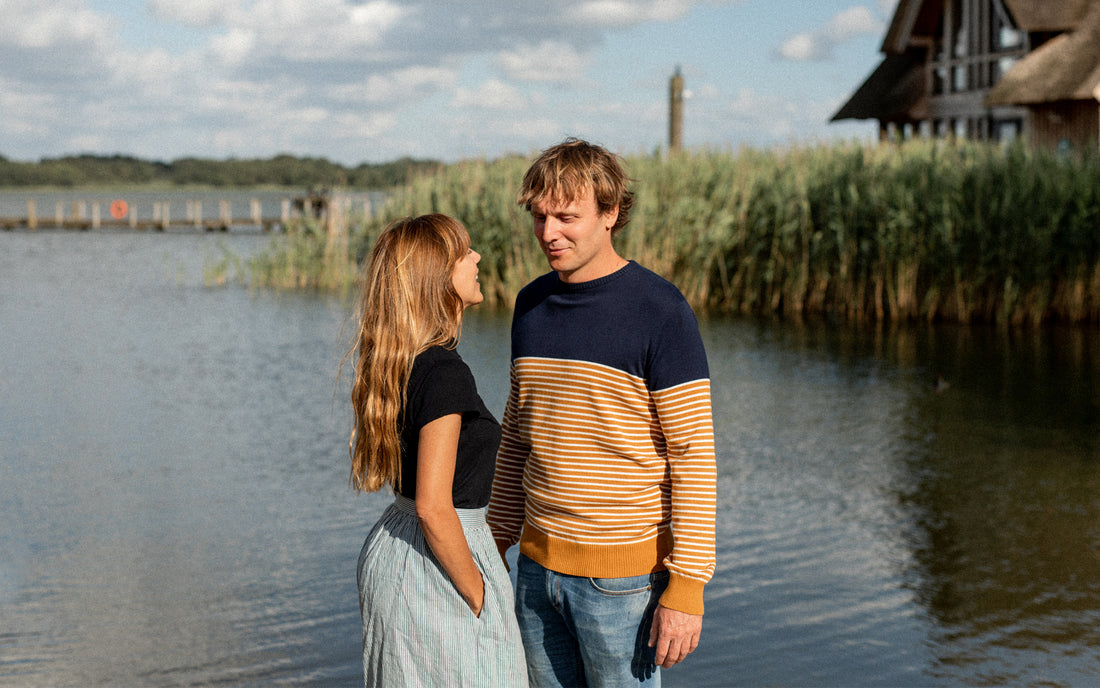 Our search for sustainable fashion began in the Basque country, but it was when we moved to Barcelona that things really took off. We pioneered pre-order. We found better materials. We grew. As a brand, we continue to be nurtured both by Barcelona's creative energy and the sea that soothes its shores.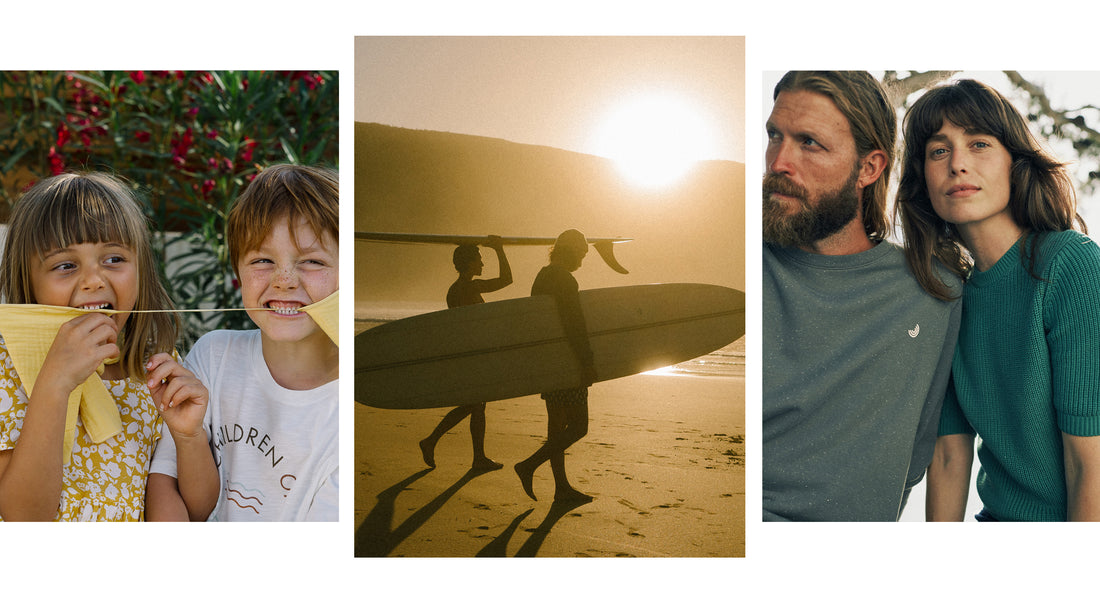 We make goods for a better future.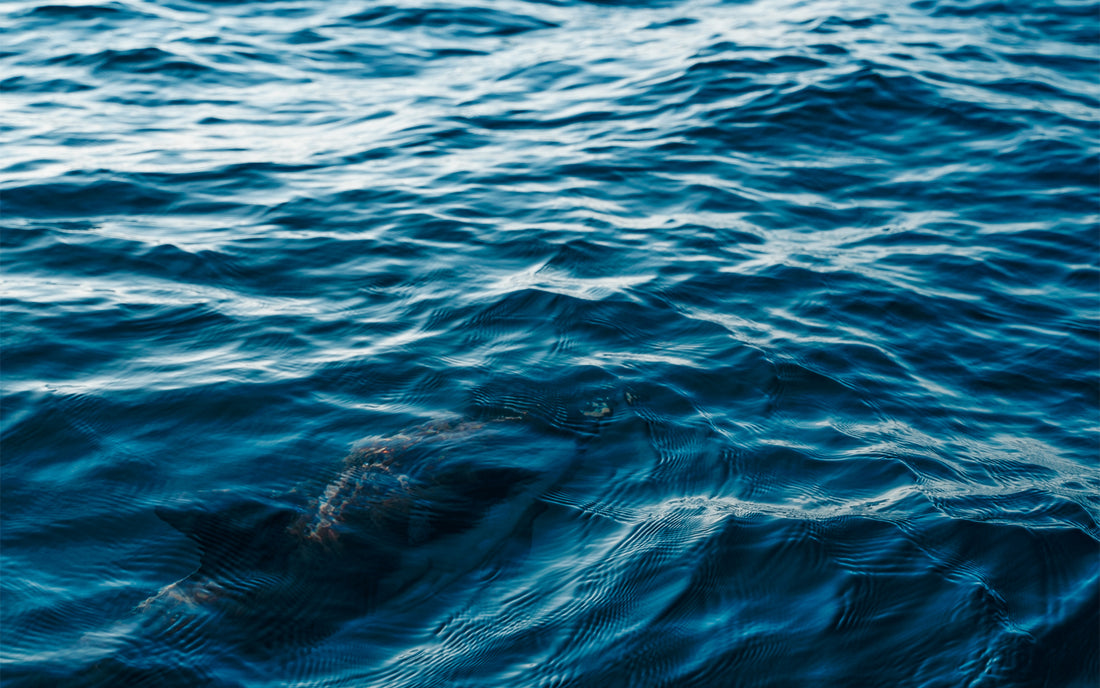 TWOTHIRDS is about the personal touch, craftsmanship, and making change that ripples out across the industry. Currently we're pushing for a green energy transition. We also believe that fair labour should be a given, which is why we produce in Portugal.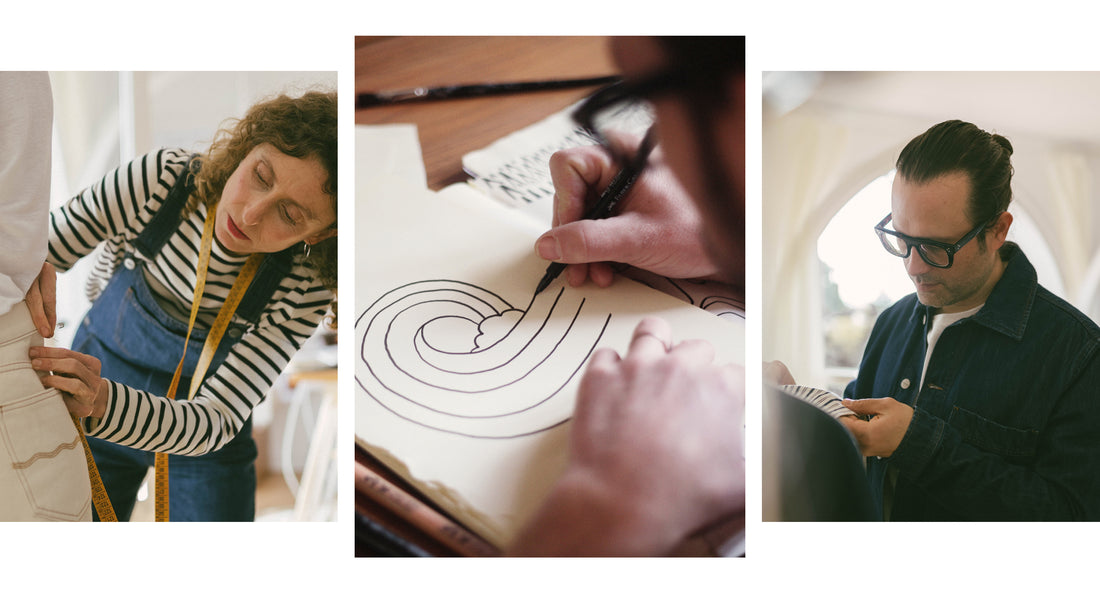 Sustainable
Durable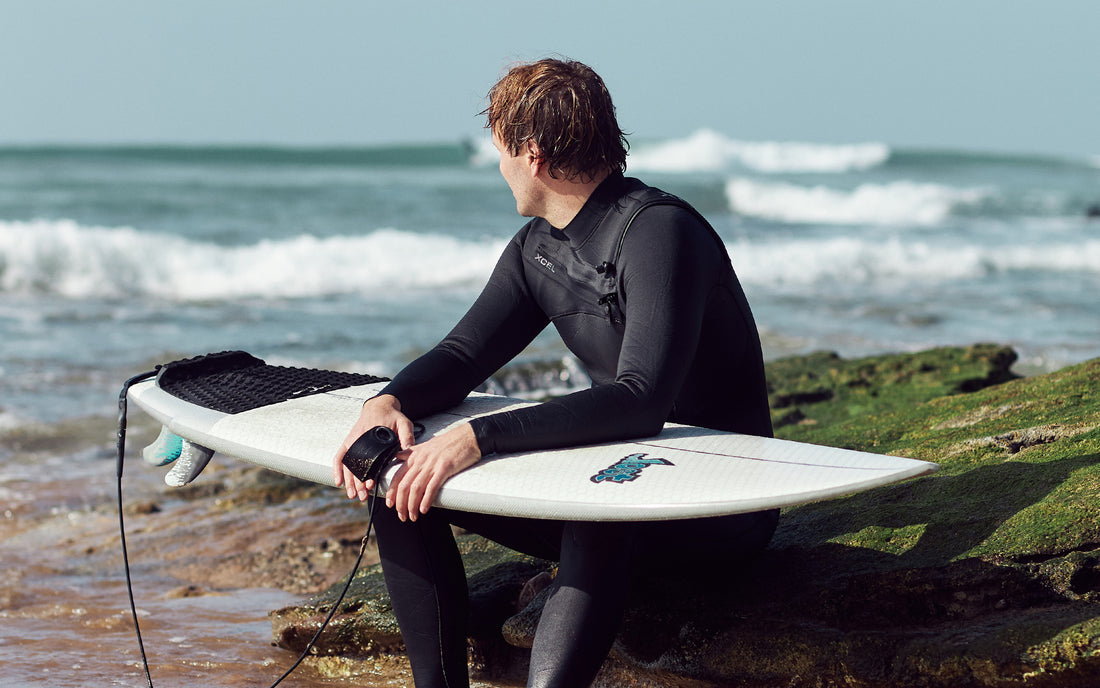 When our CEO Lutz Schwenke spent a year in Hawaii as a teenager, he started to see the ocean differently. It became a source of joy and motivation. Lutz later worked for the UN, informing his vision of the sustainable brand he would go on to found.
Ocean at heart,
eco in mind.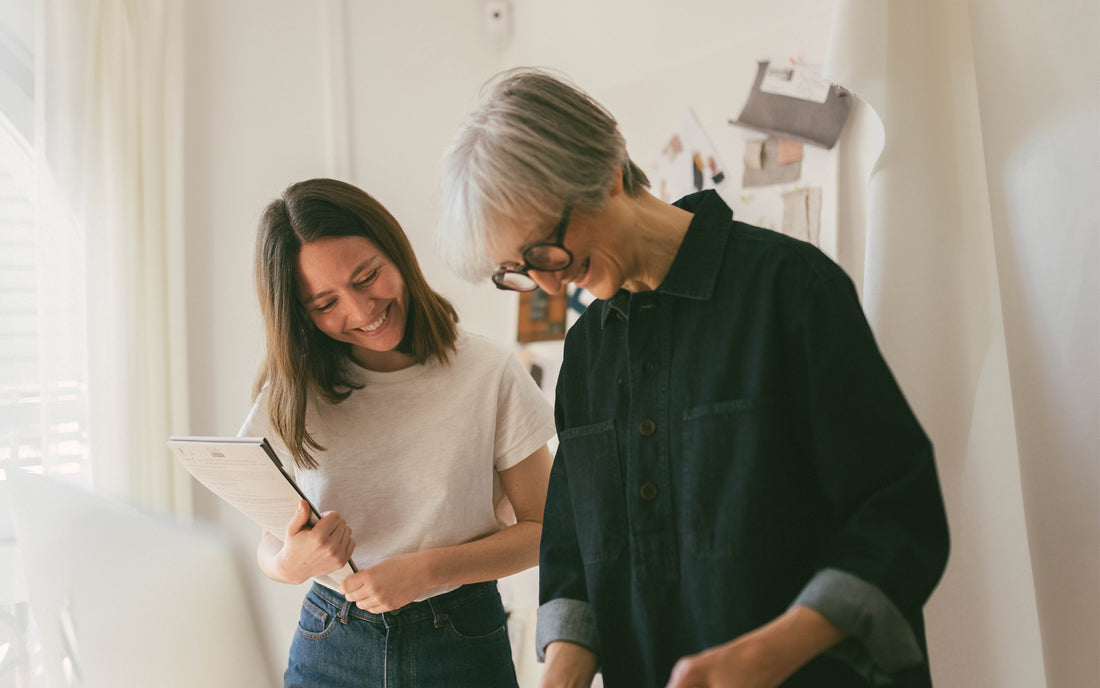 Our wonderful team hails from all over the world. A diverse "family" of creatives, designers and ocean lovers who aim to find a connection with the people who wear our clothing. Together, we're large enough to make ourselves heard yet small enough to stay independent.