With golden suns sinking into deep blue seas, and good vibes that roll from one day into the next, where's the rush? Here's a season to be savoured.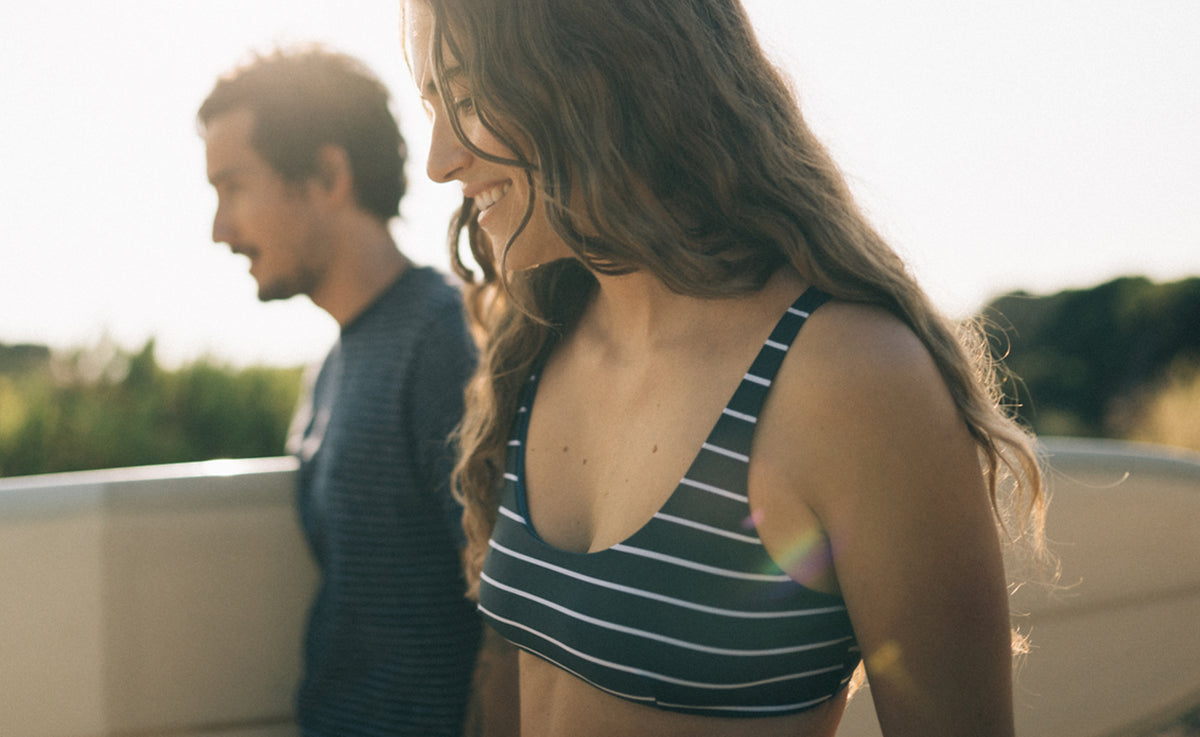 Like the surfing movie of the same name, we're heading for an Endless Summer of surf styles, artistic patterns and warm feelings, inside and out.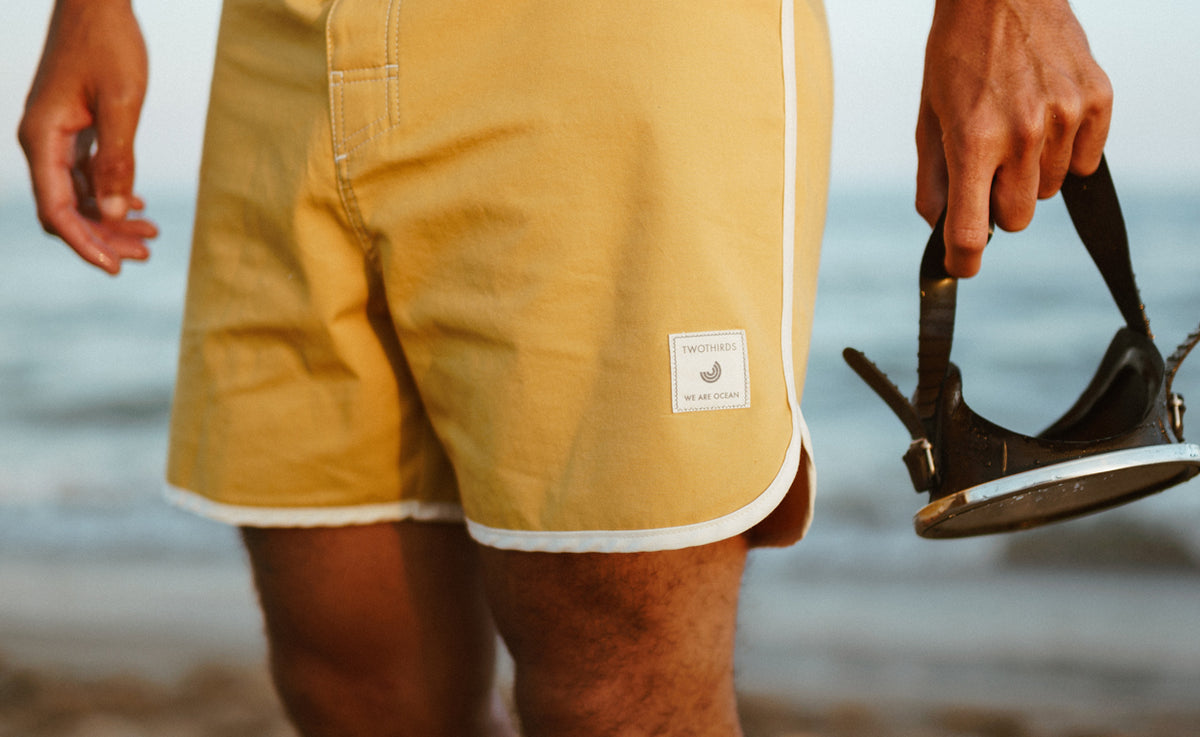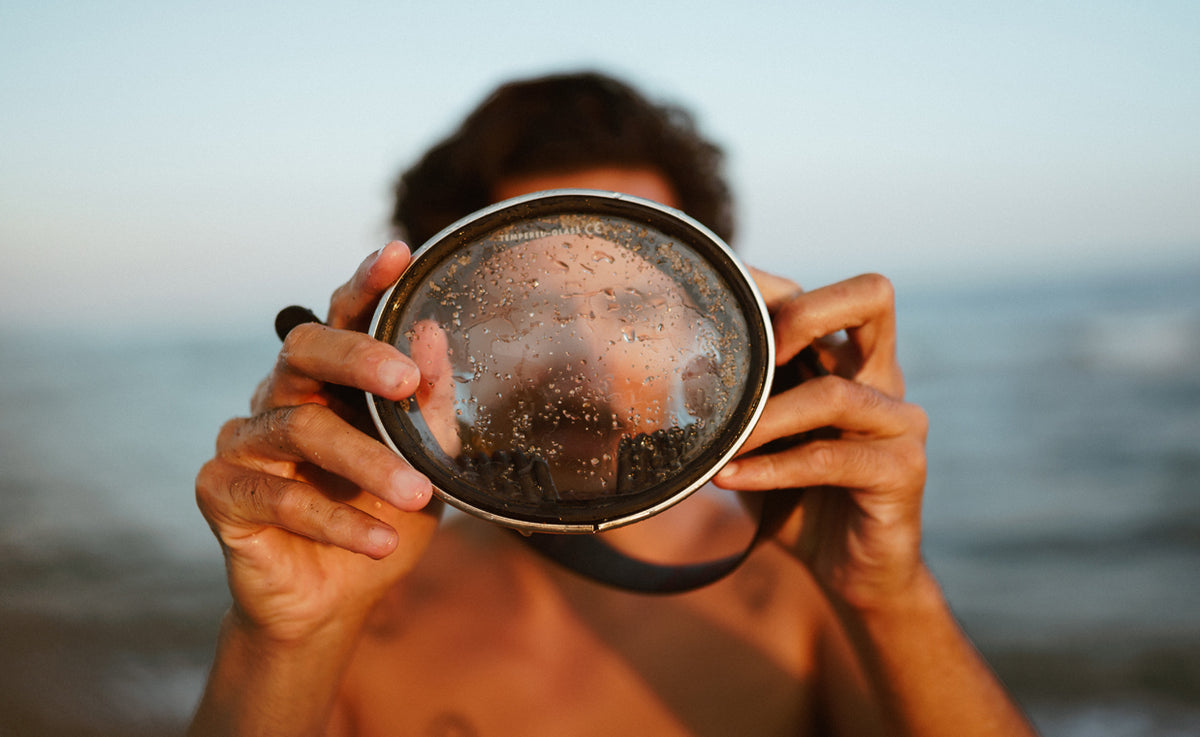 The perfect wave is already breaking. Catch it today.