We know this time of year can be stressful (to say the least) so we've created a small island of calm for you to escape to. Get started by pressing play.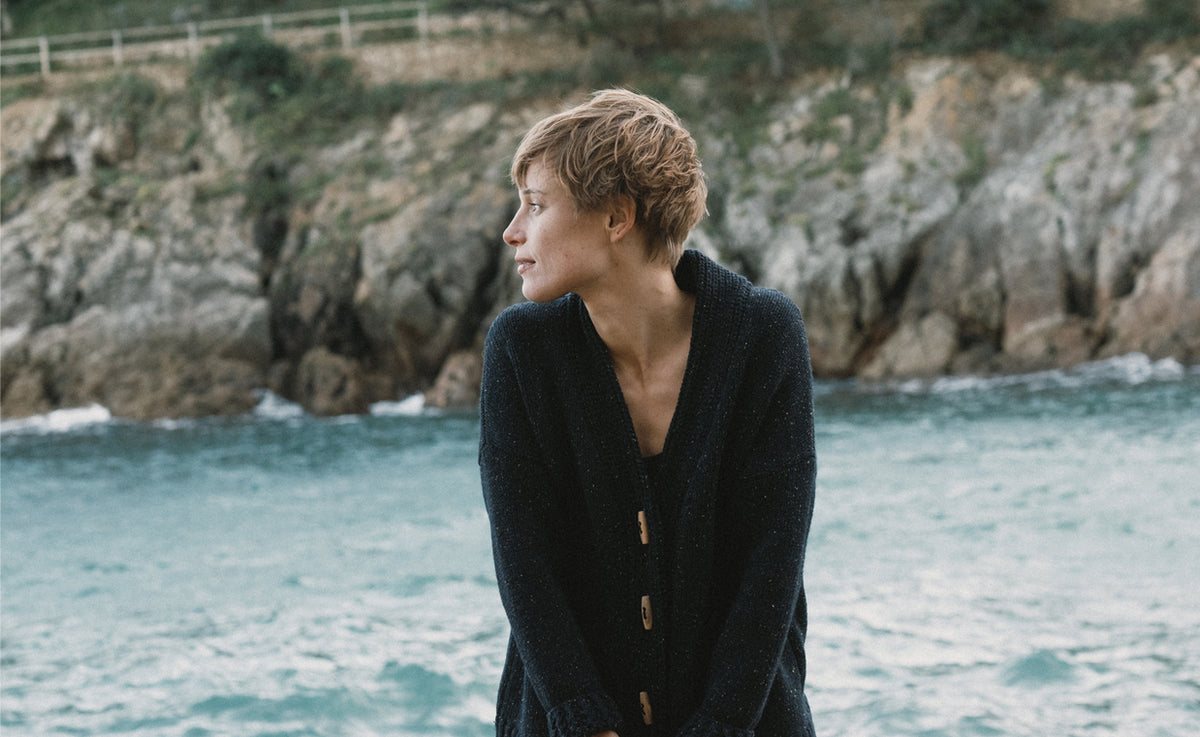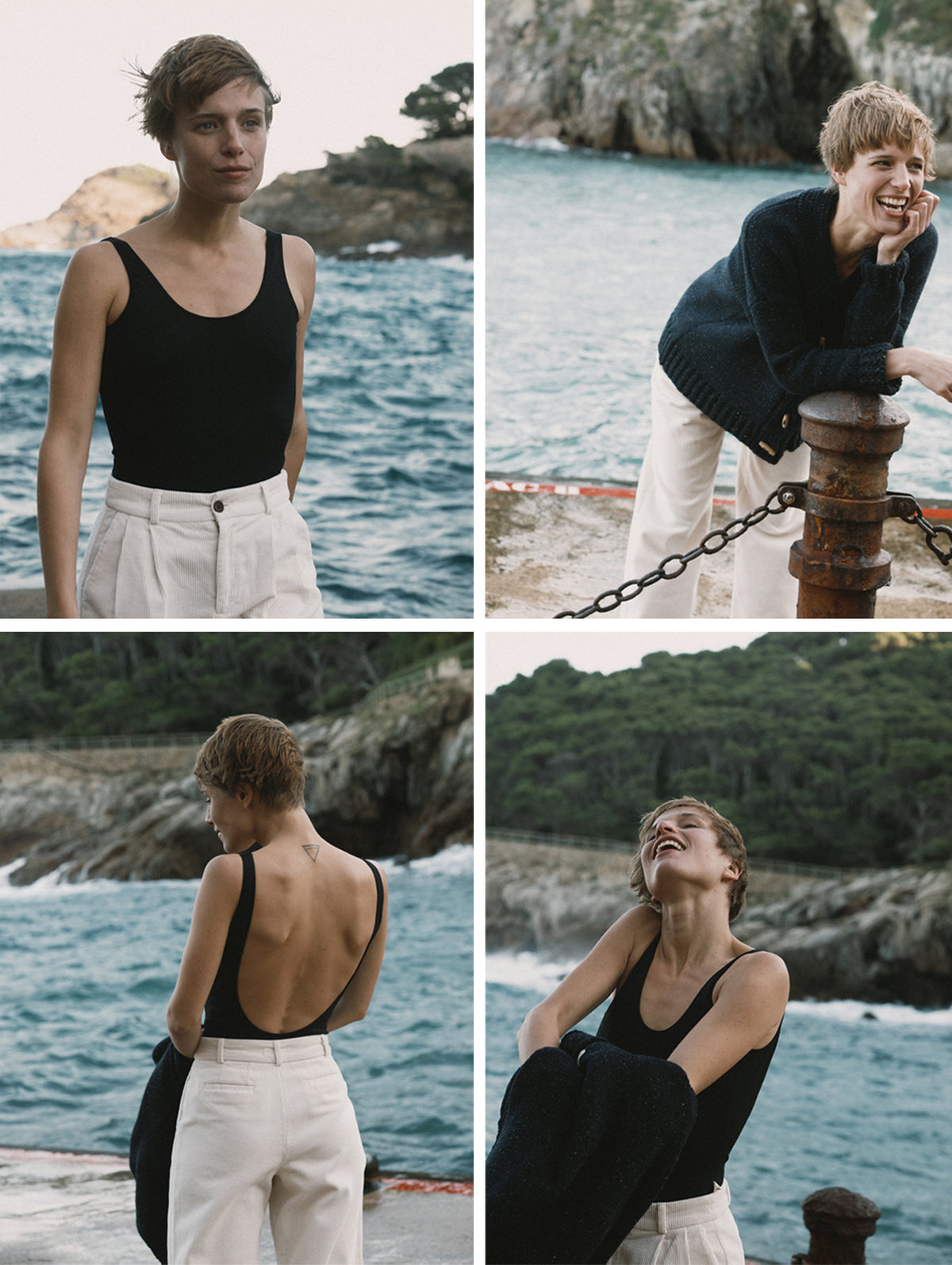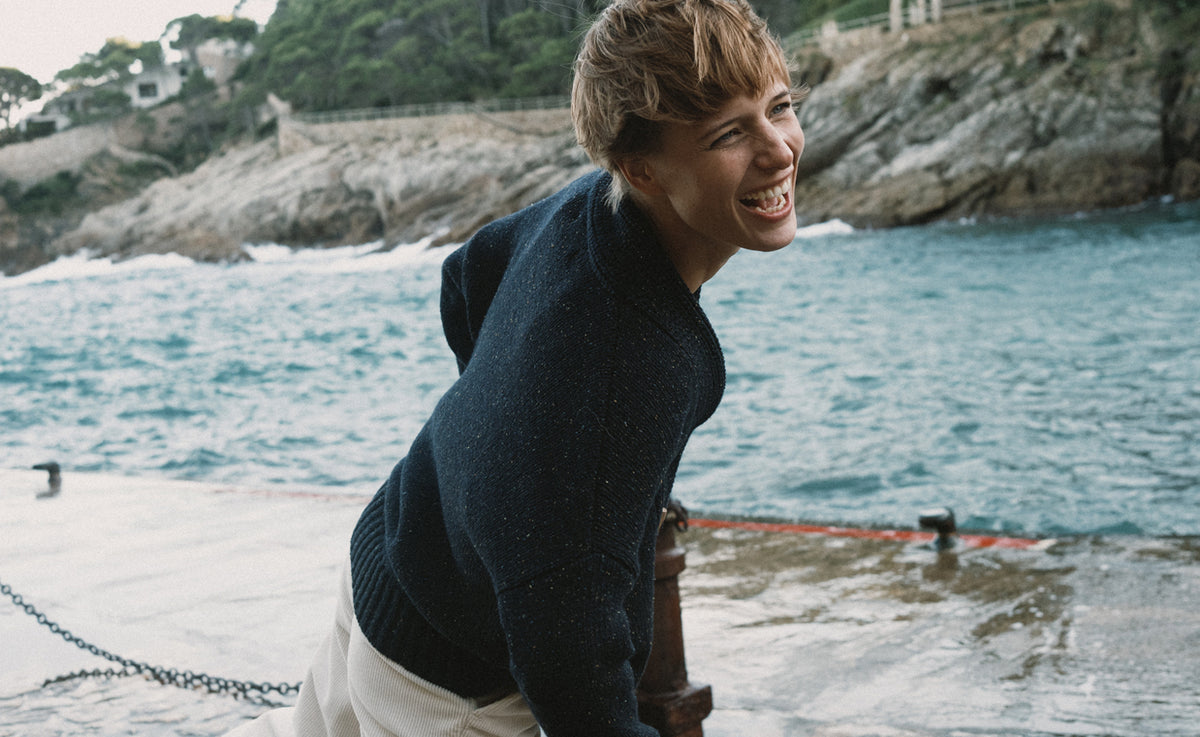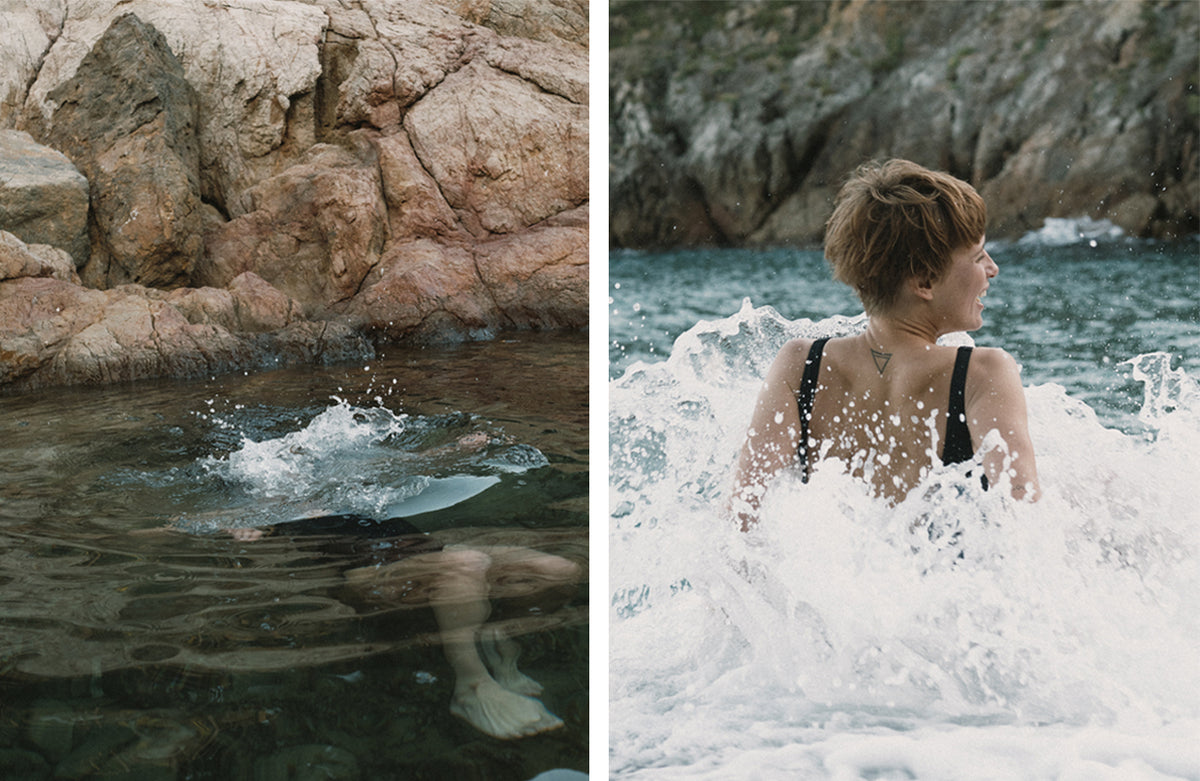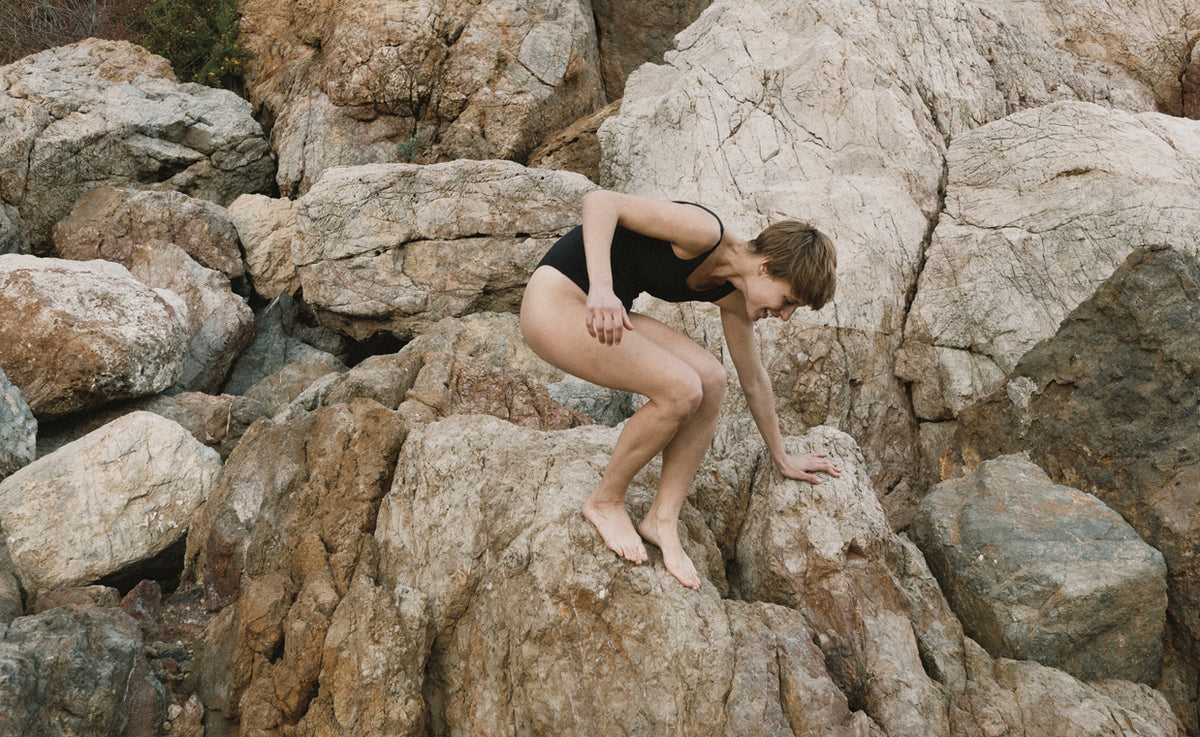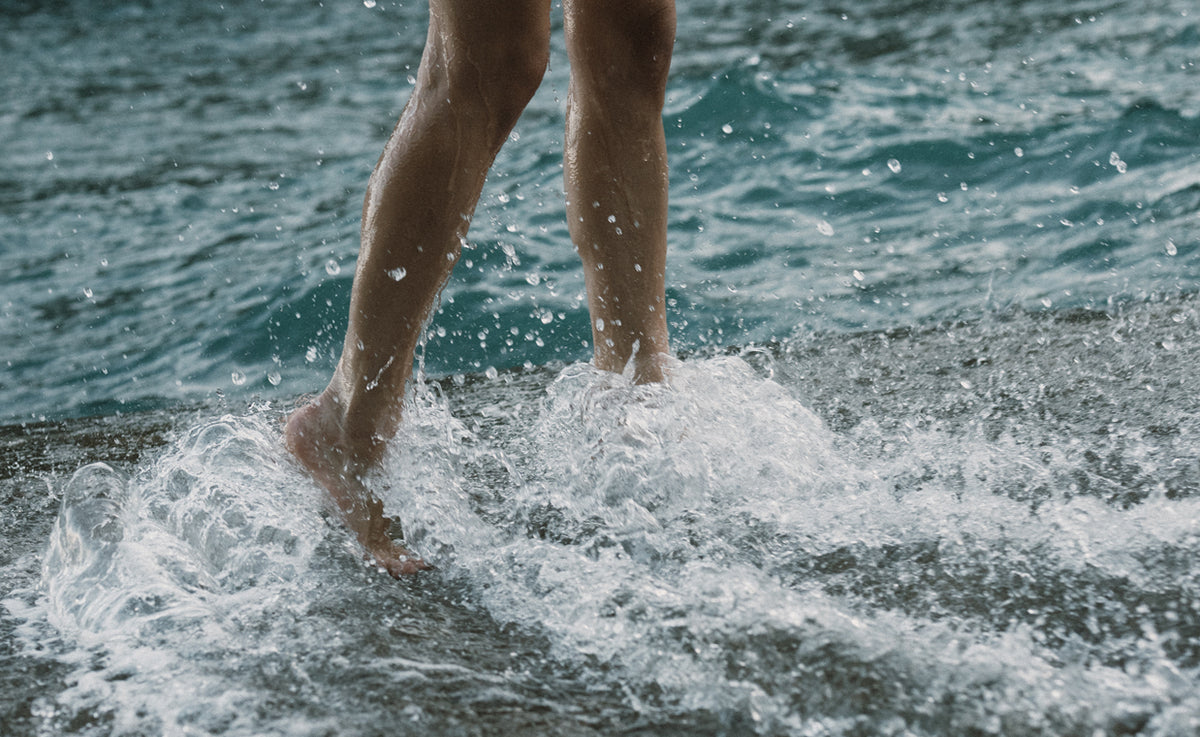 Our trip to Costa Brava was a chance to make peace with the last 12 months. As ocean lovers we simply had to take one last dip beneath the thin blue line.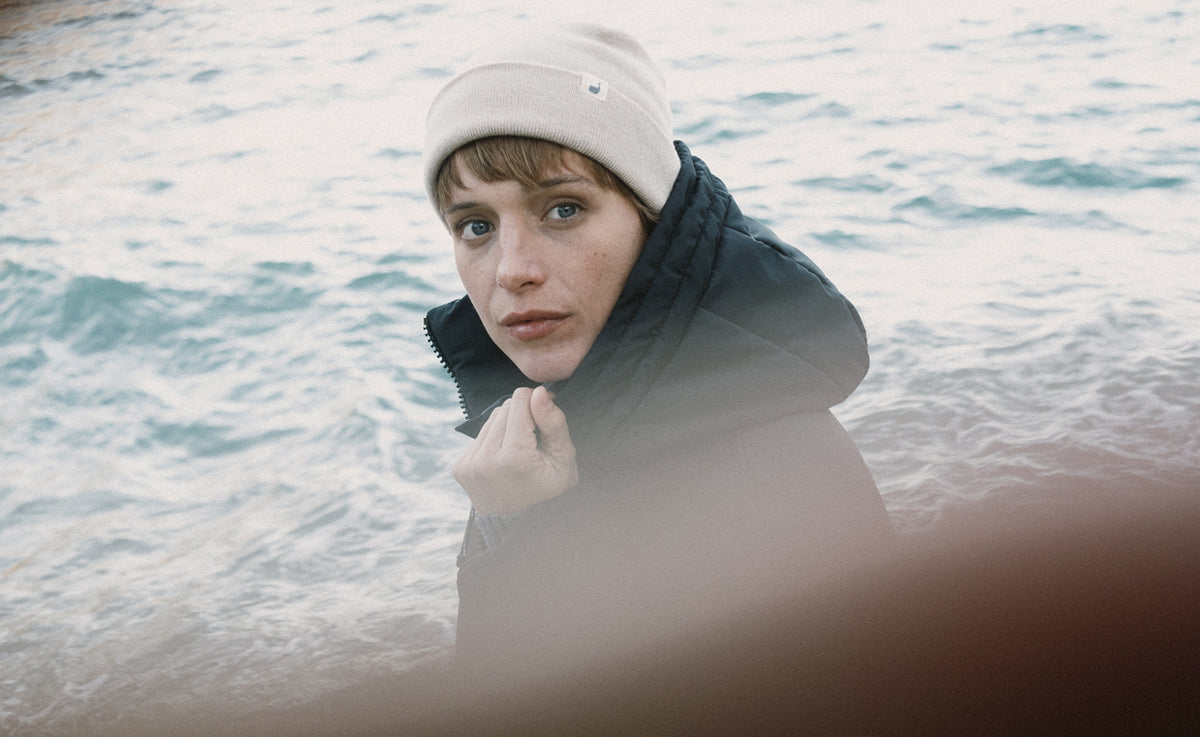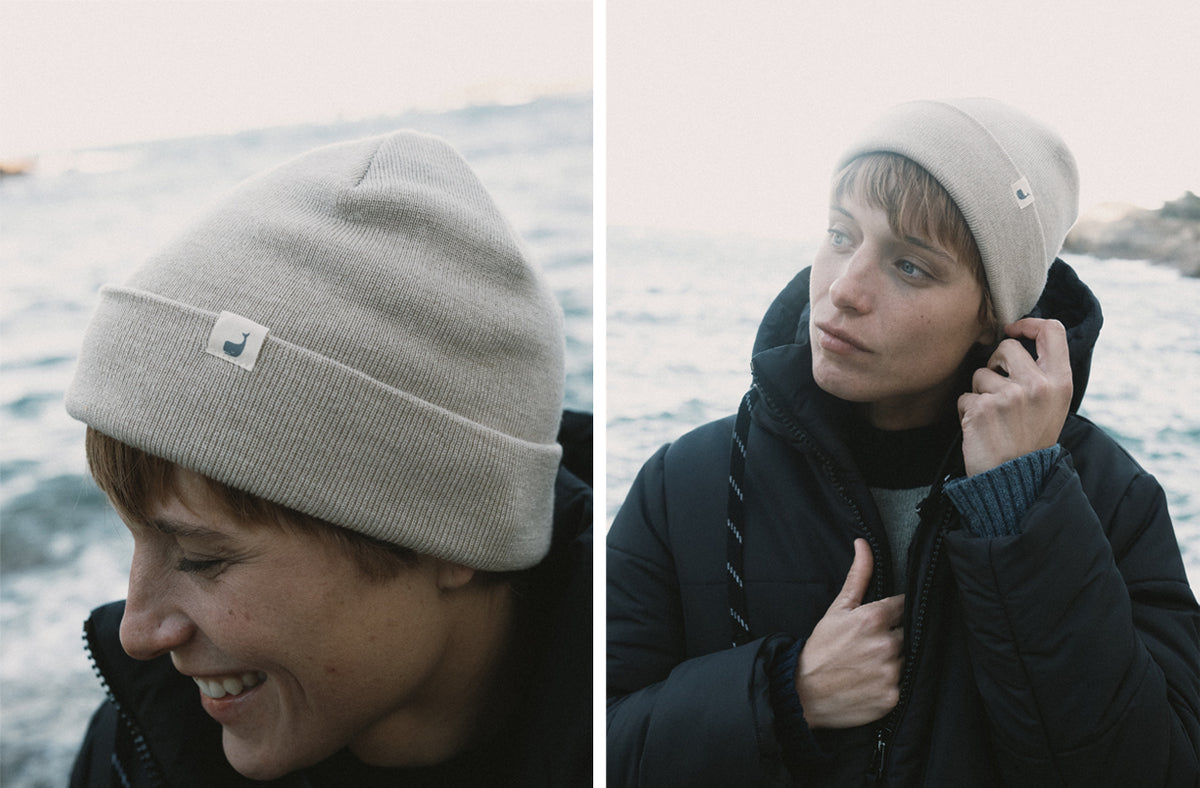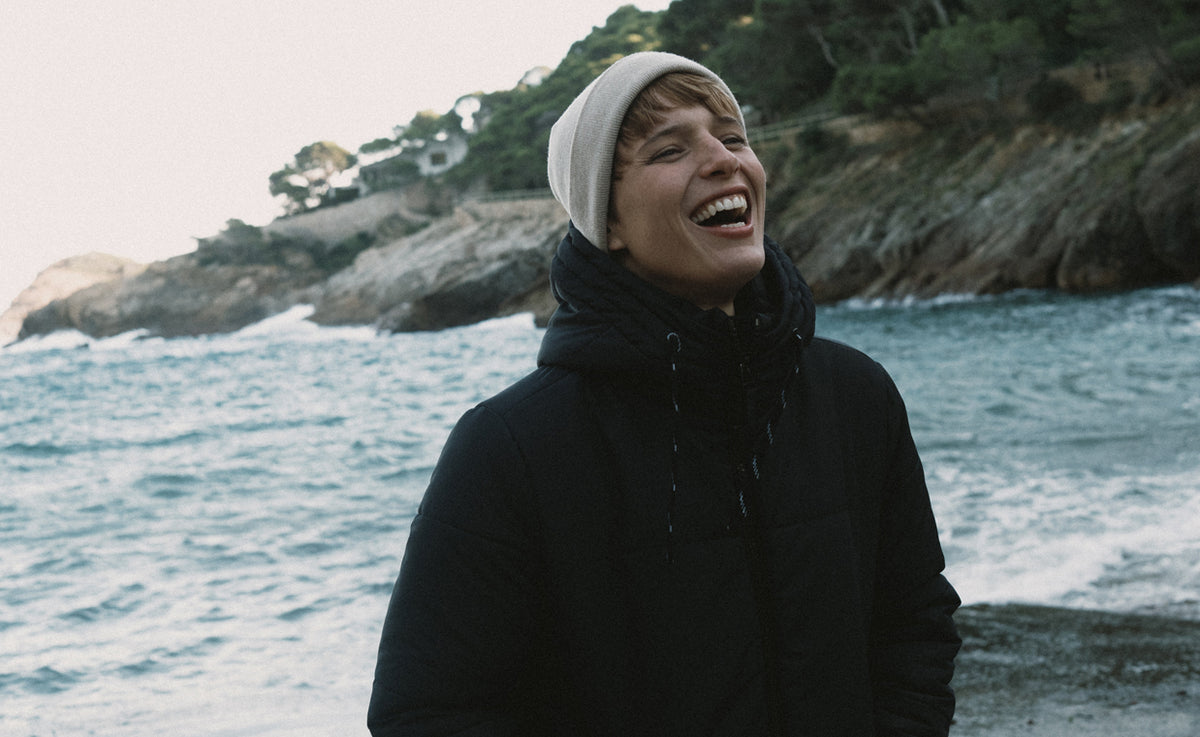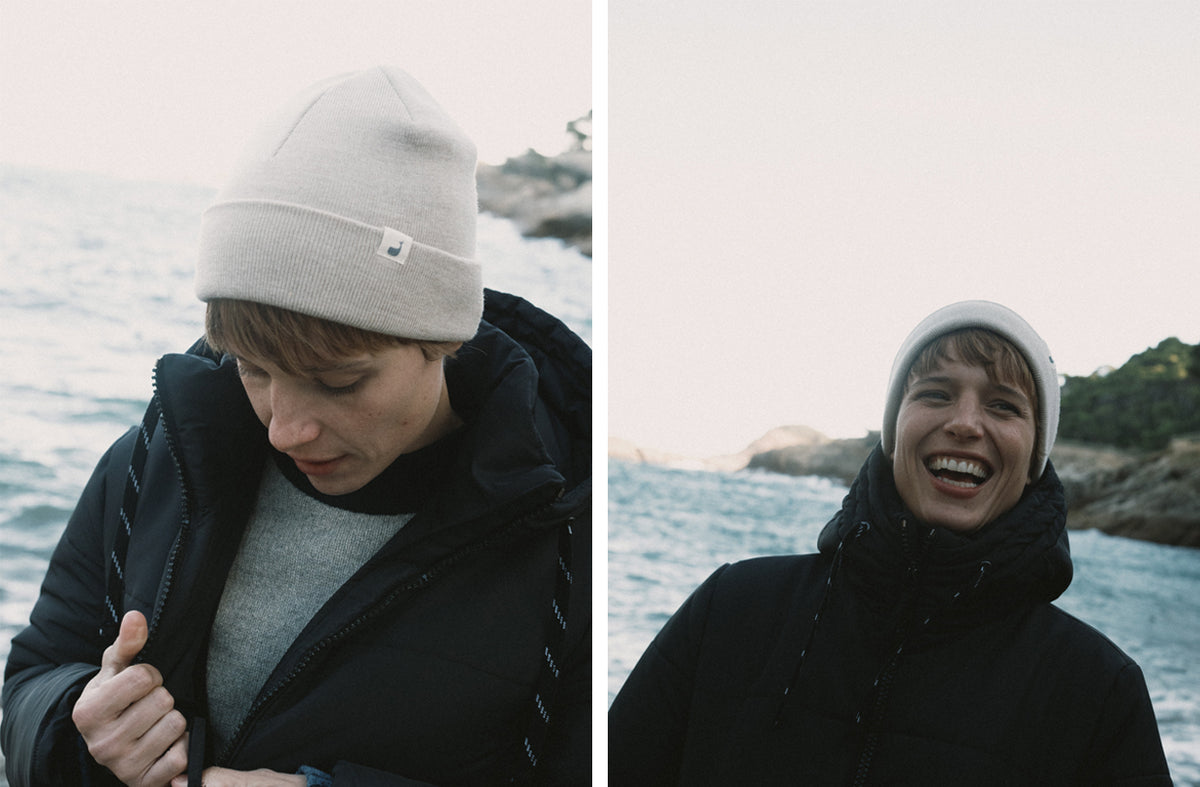 The shock of the cold passes through us in waves, giving rise to the broadest smiles around.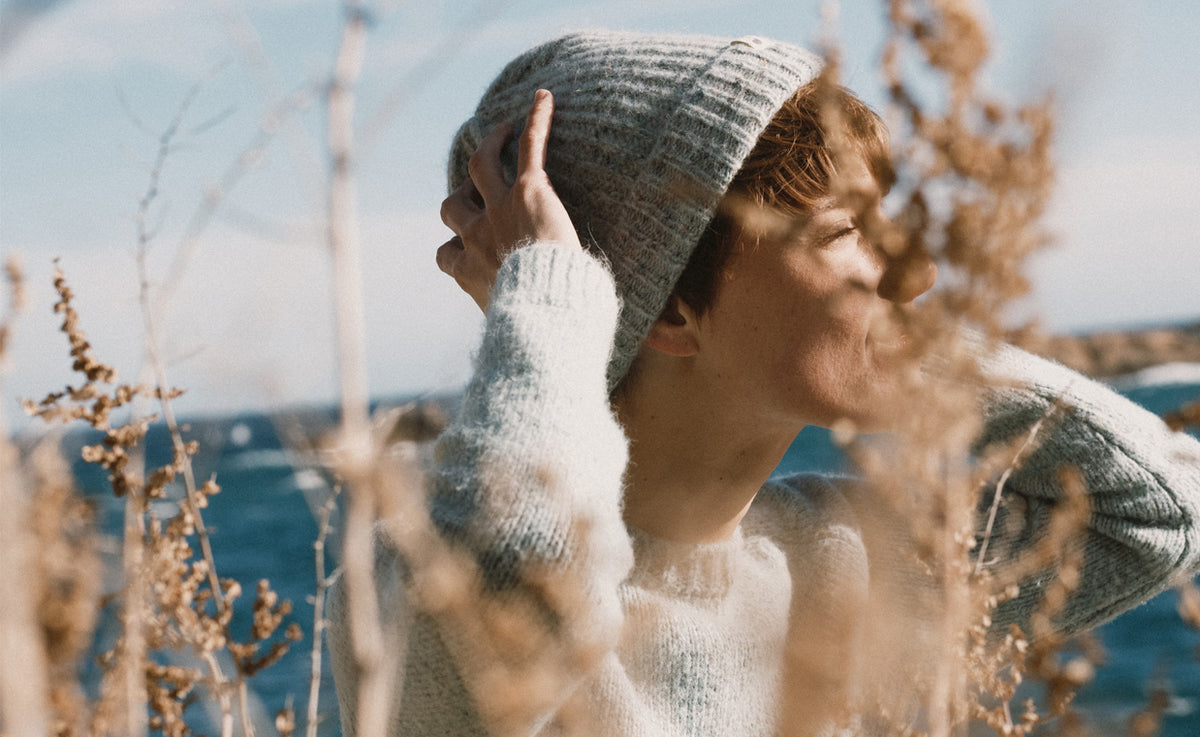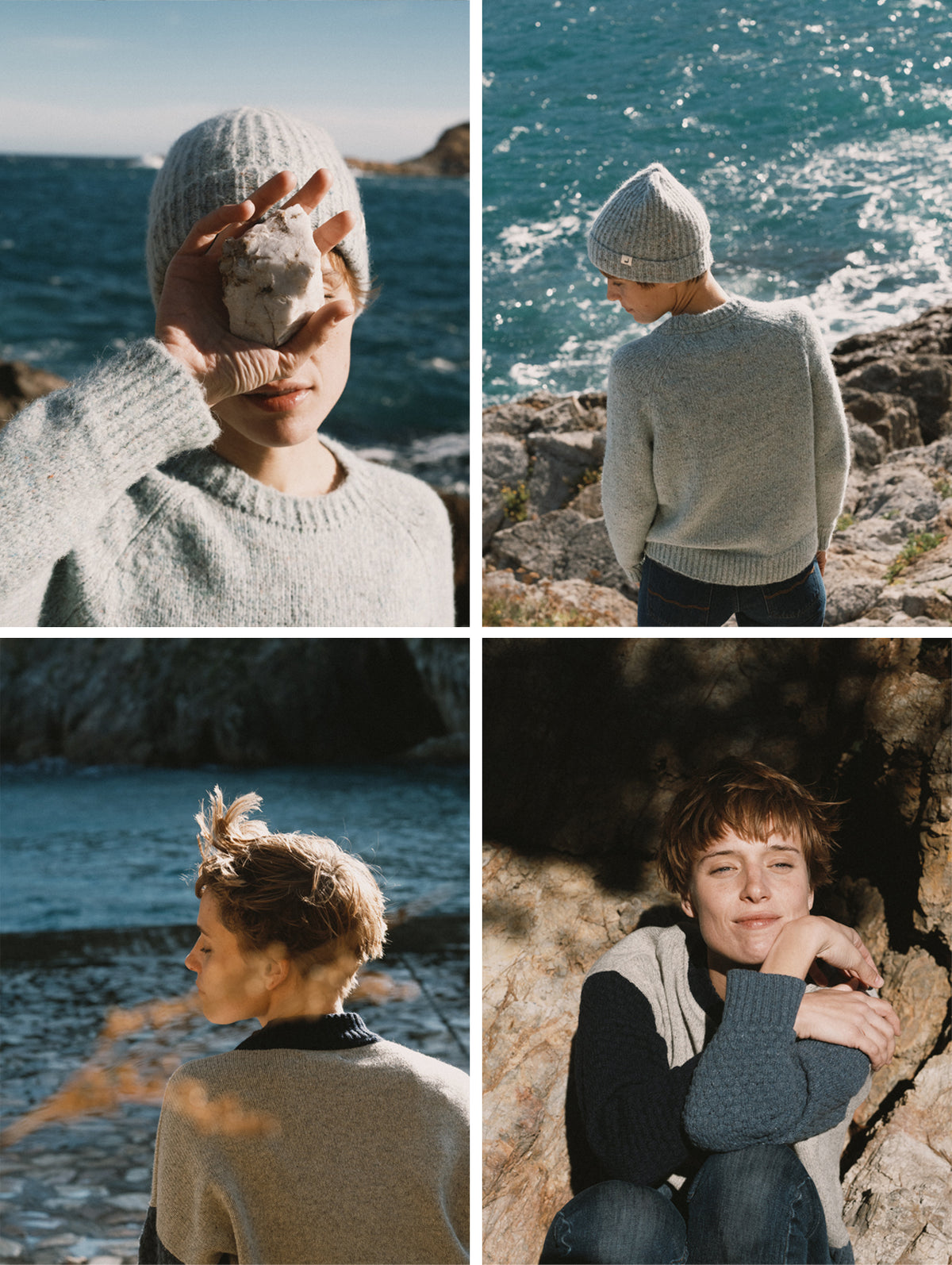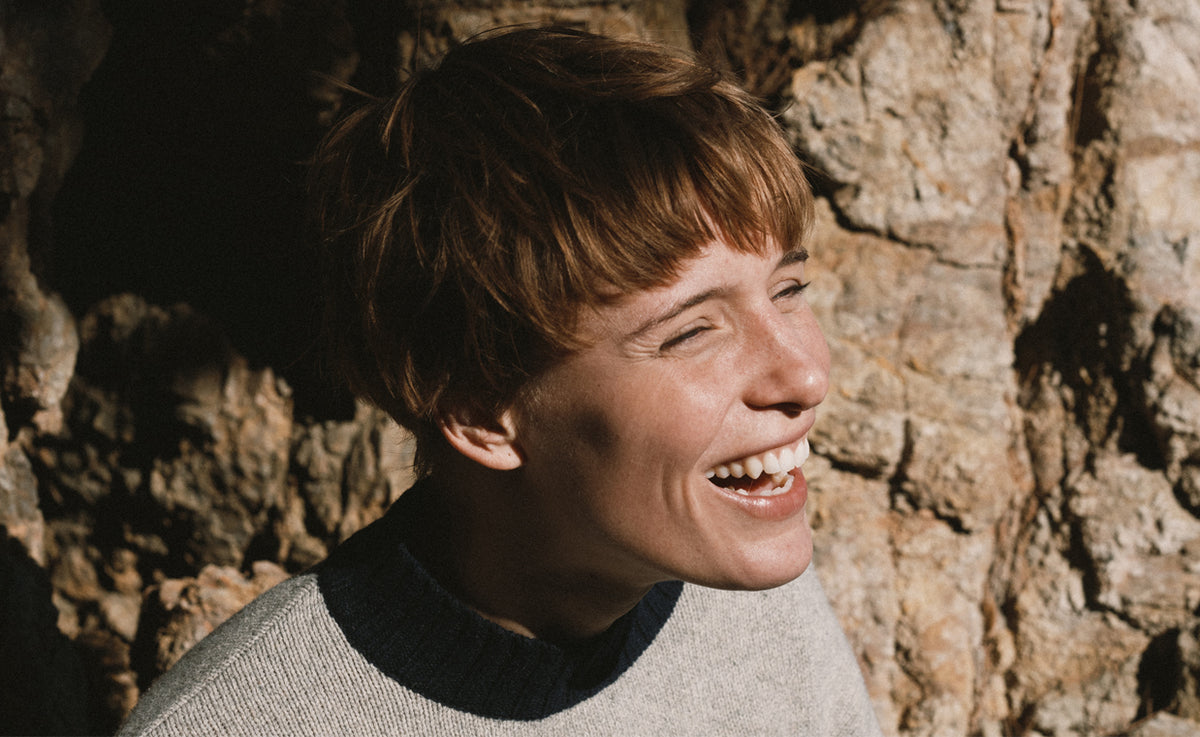 In the overlap between ourselves and nature, we get a moment to feel part of it.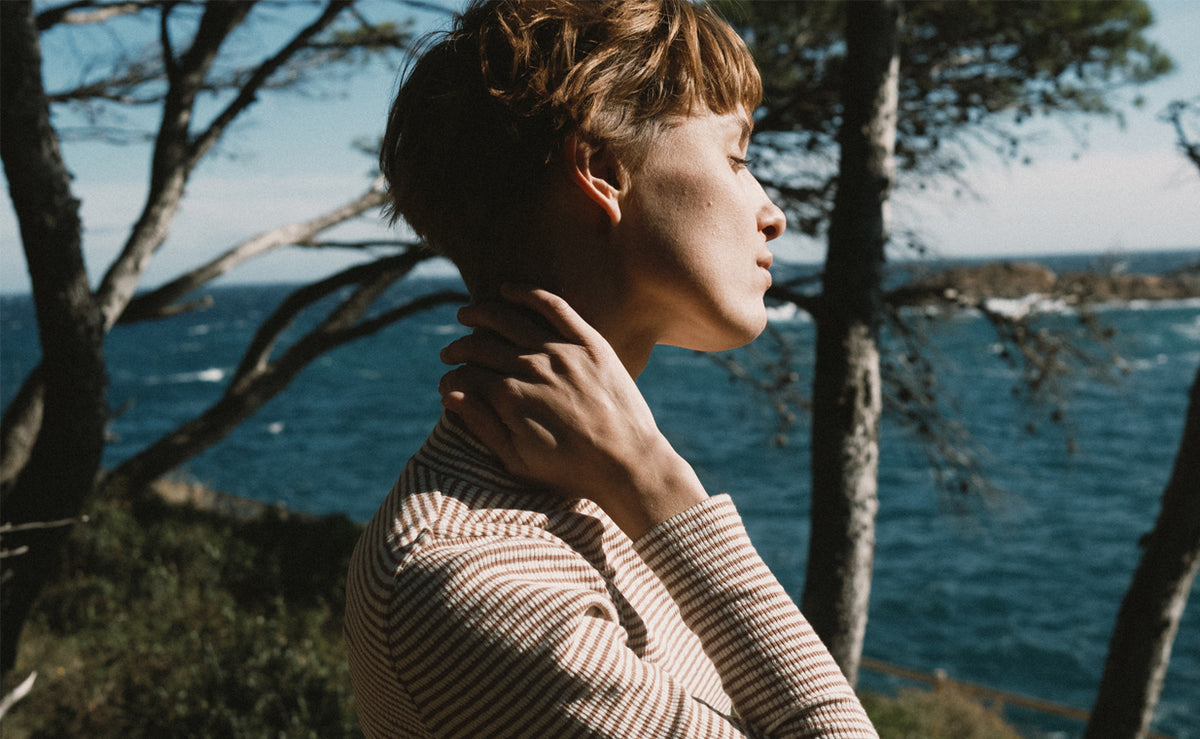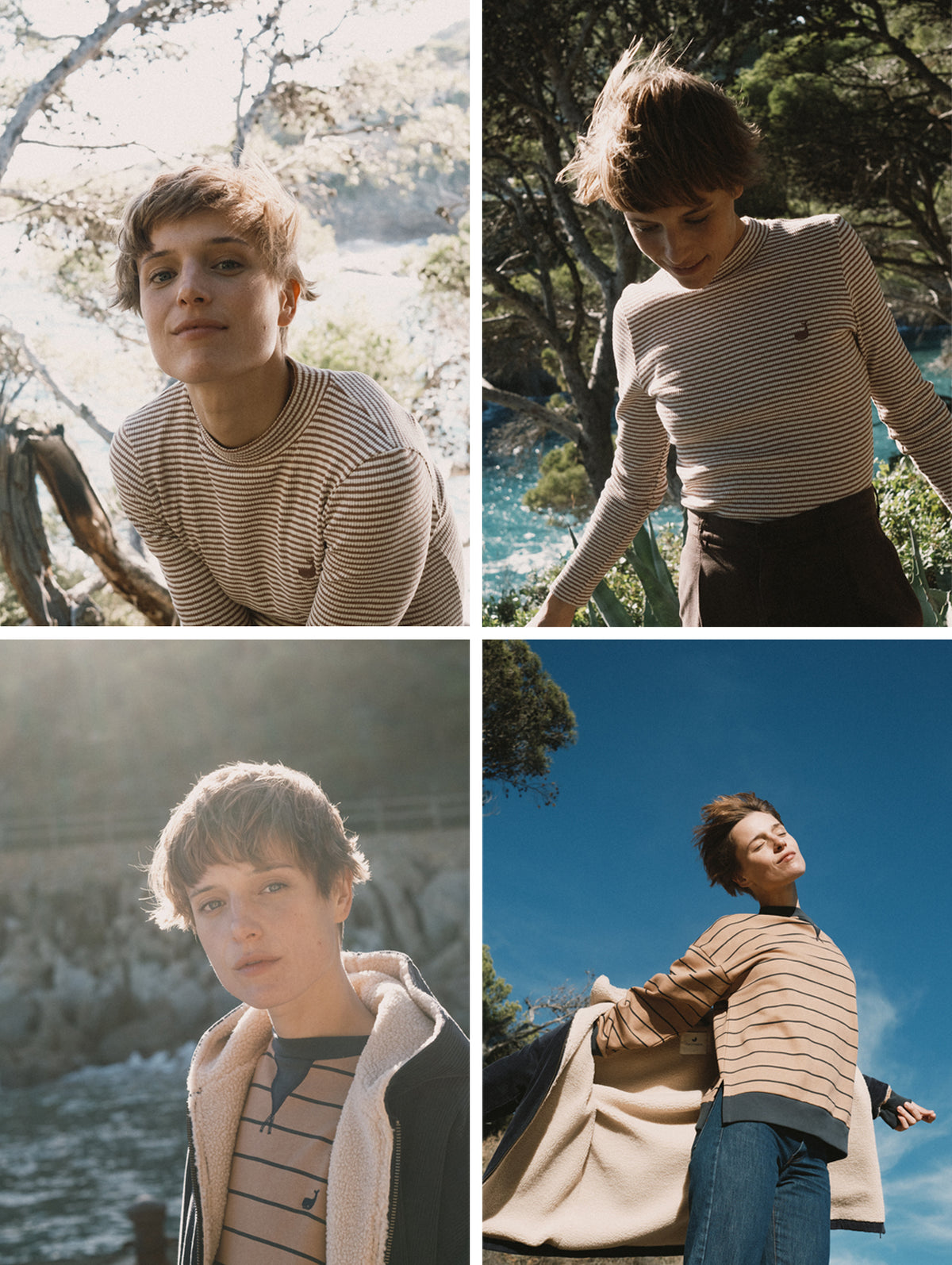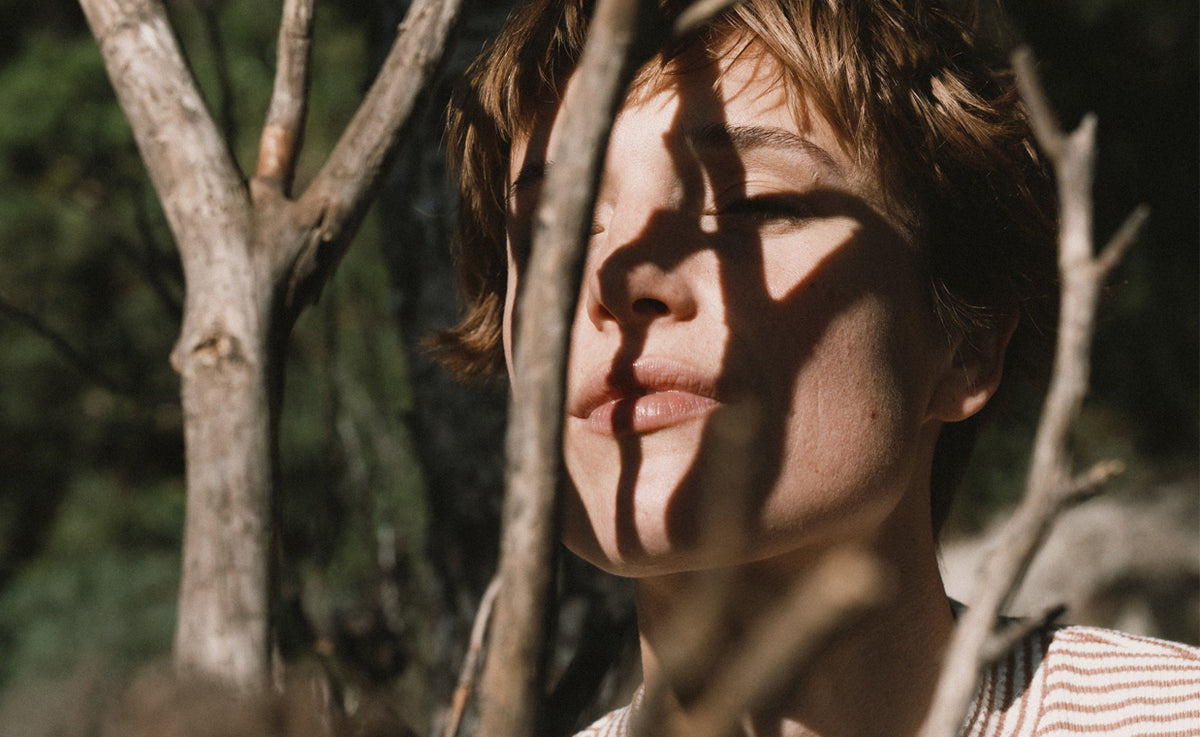 Out with the old and in with the new. As the sunset caresses our faces and our clothing warms our spirits: the sense of renewal. Of beginning again.