There's no Barcelona without Gràcia. The neighbourhood is known for its sense of community, street festivals, and indie shops. In this collection we'll share our highlights of the area with you. For the complete experience, listen to our playlist.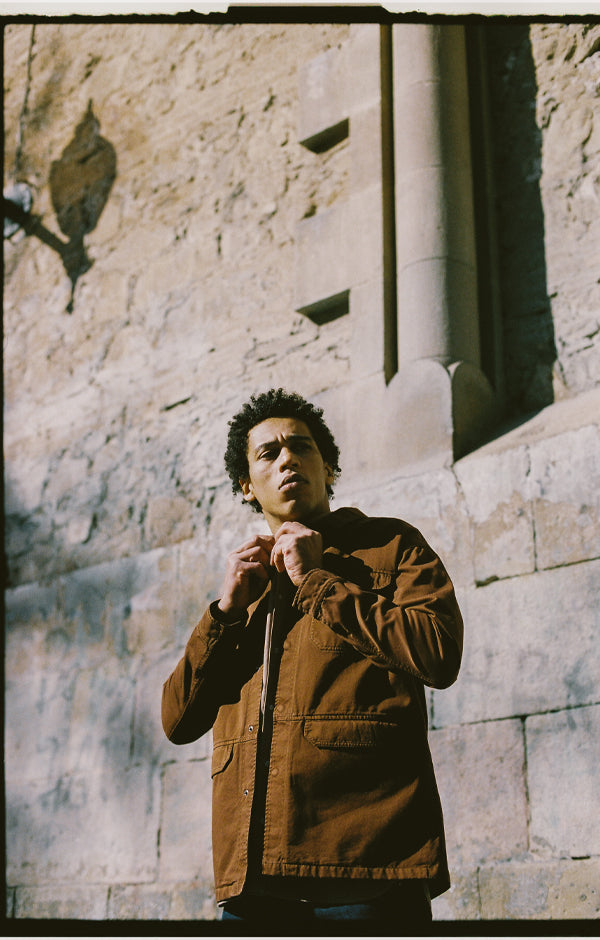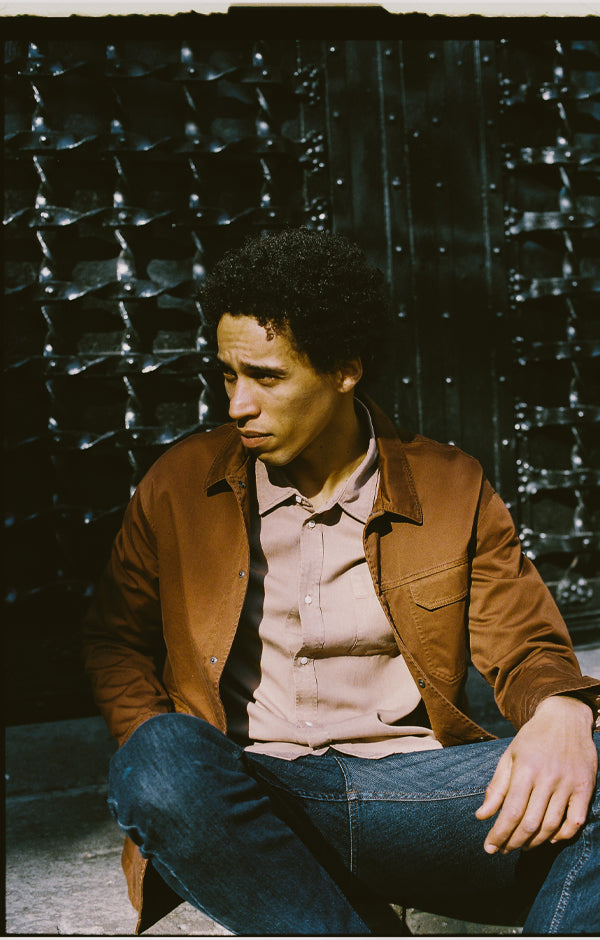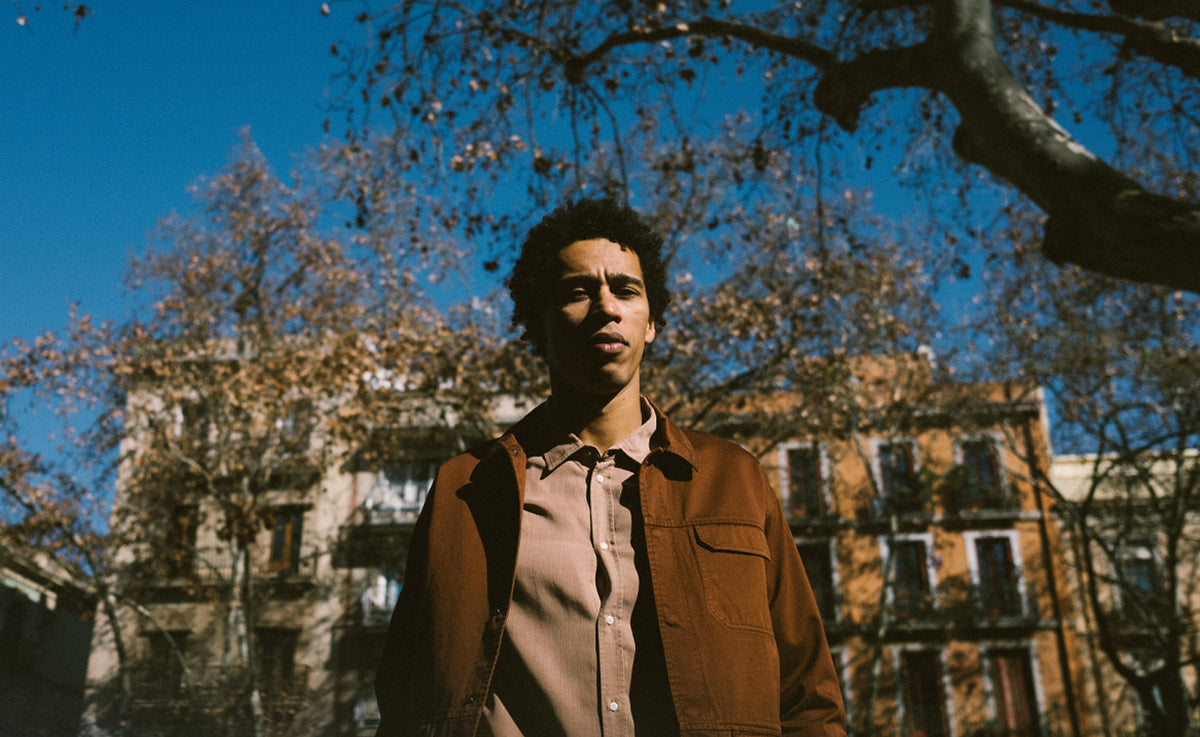 With so much to explore, it's wise to fill up on good food first. Our tip? Start at OMU Onigiri & Sushi, where you can enjoy a "bite of Japan" on the go. It's then a straight walk down to our next spot, in Plaça del Sol.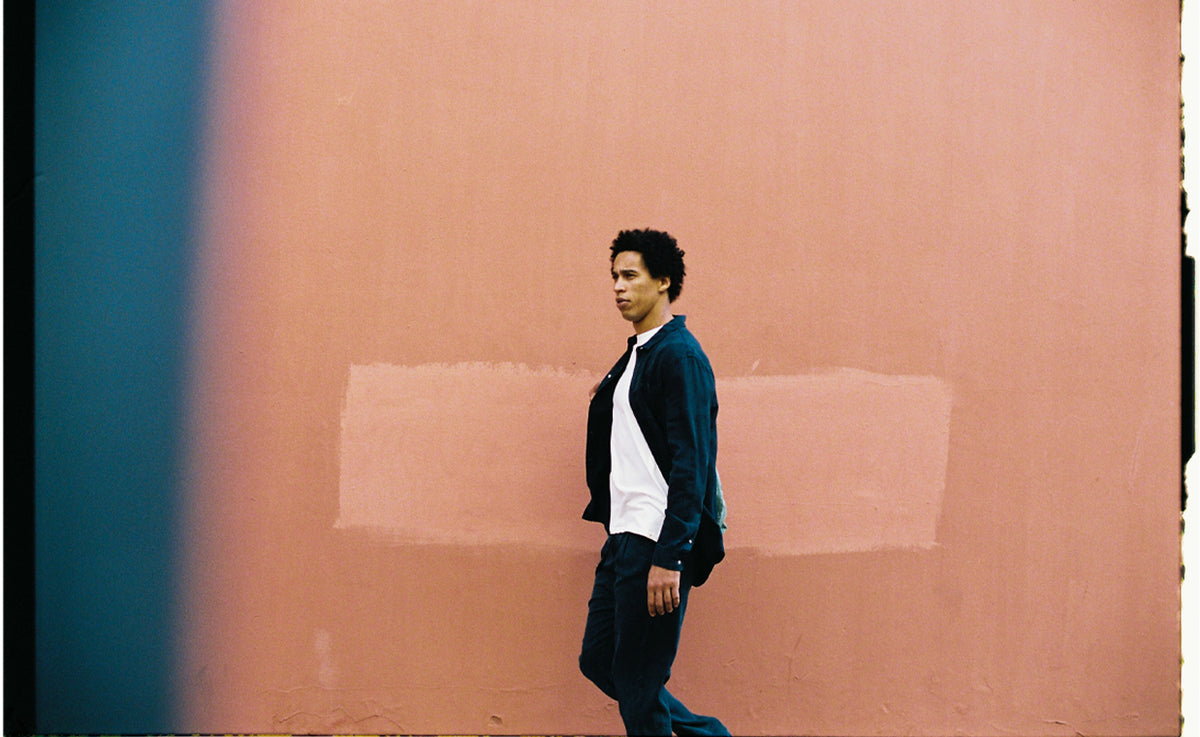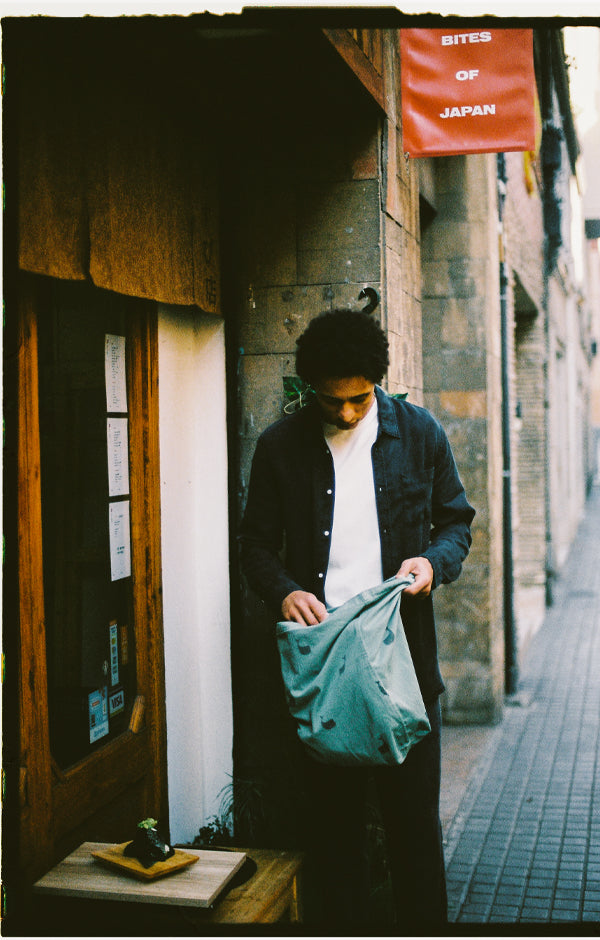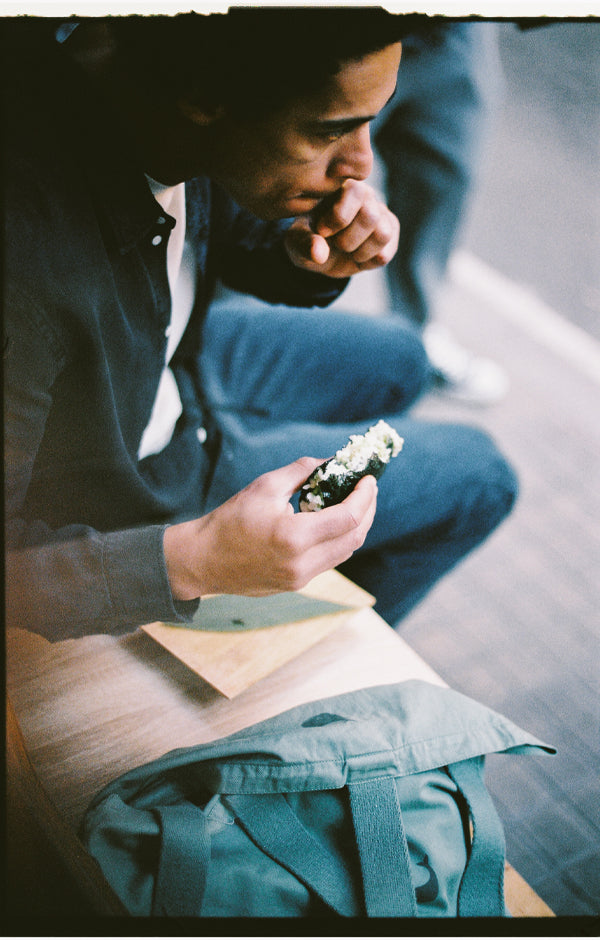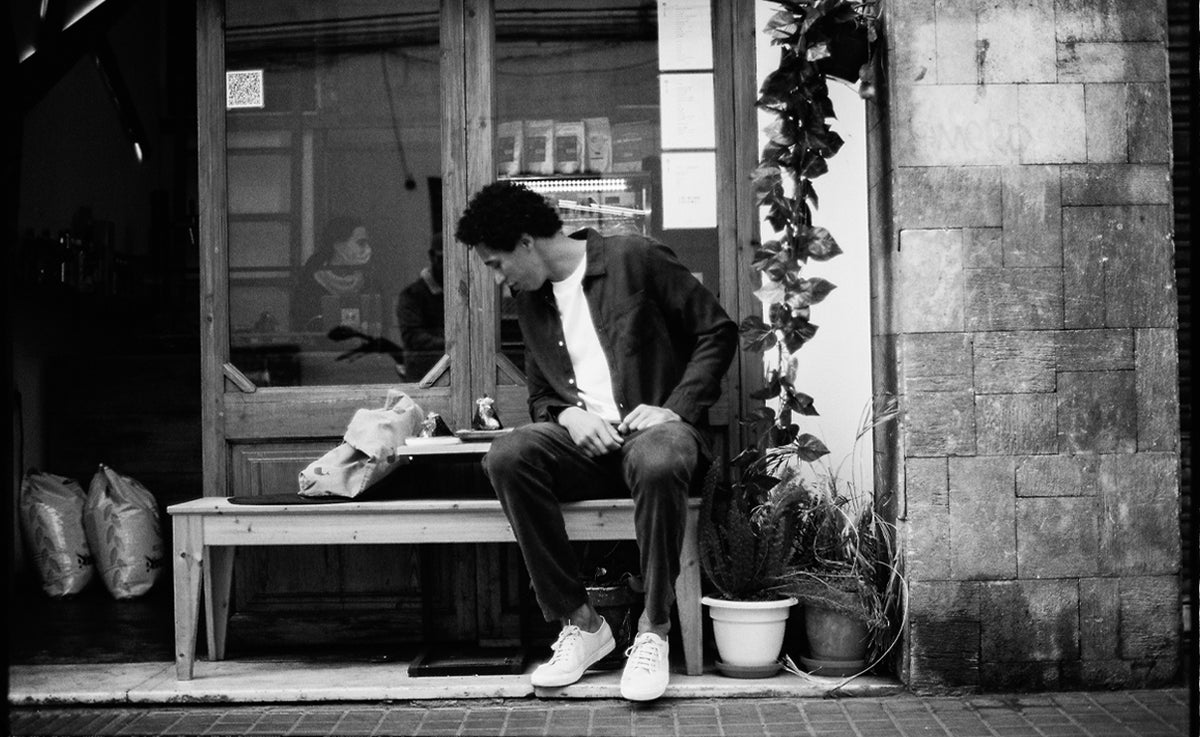 That's where you'll find Llibreria Saturnàlia: the second-hand bookstore that is run as a charitable co-operative. This makes it a good glimpse into what makes our city different.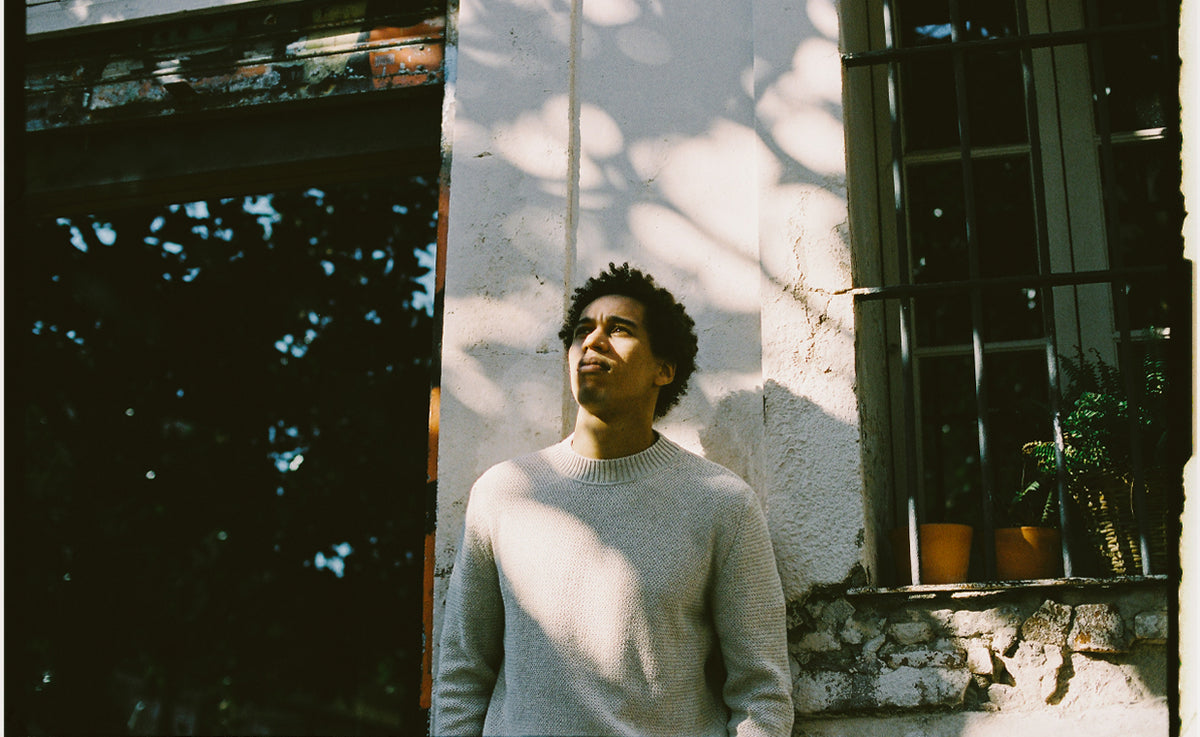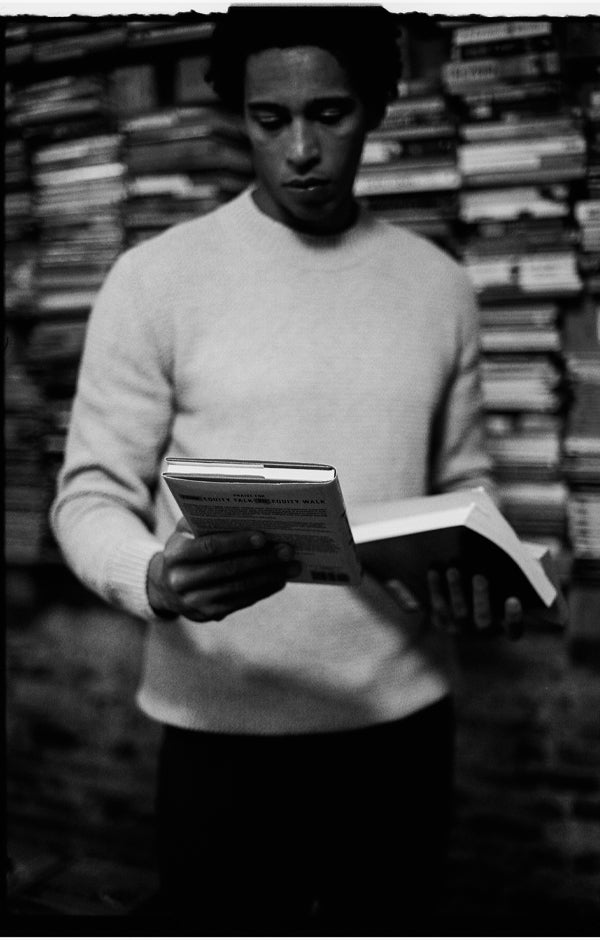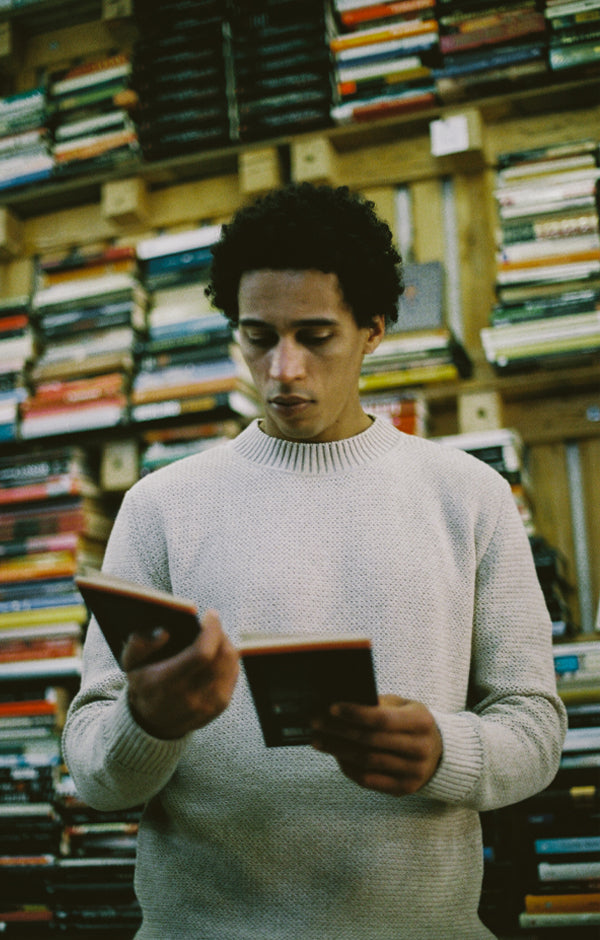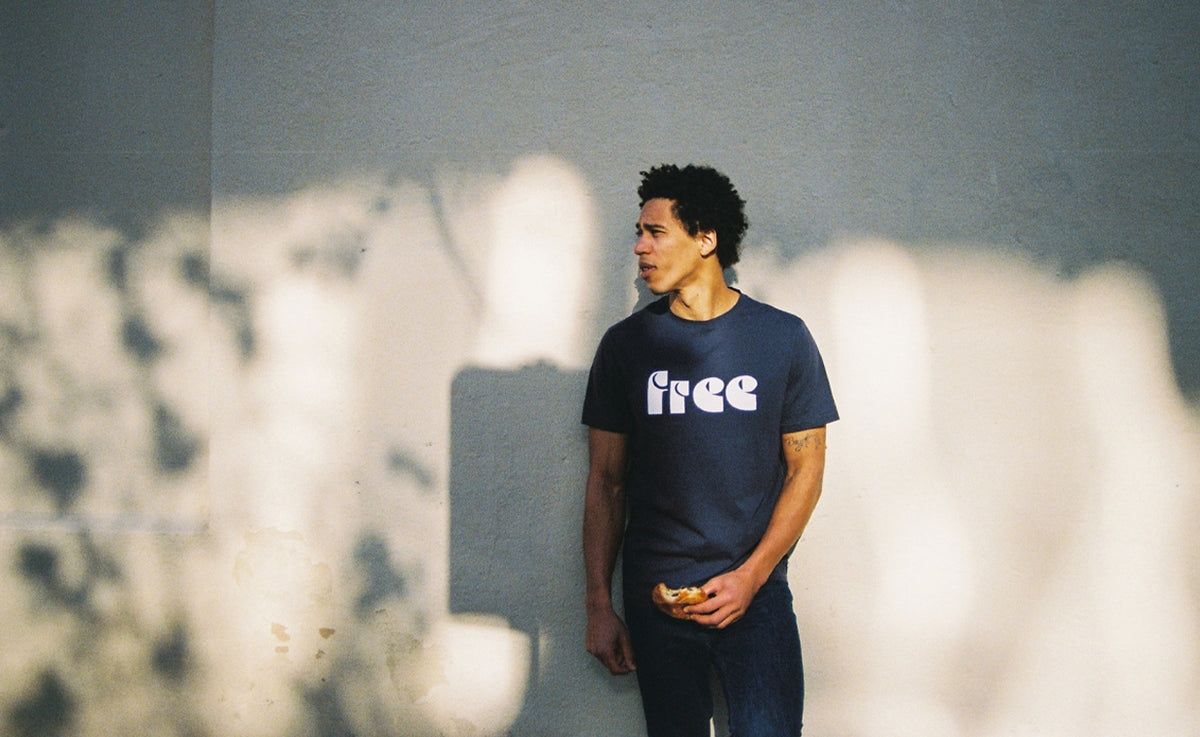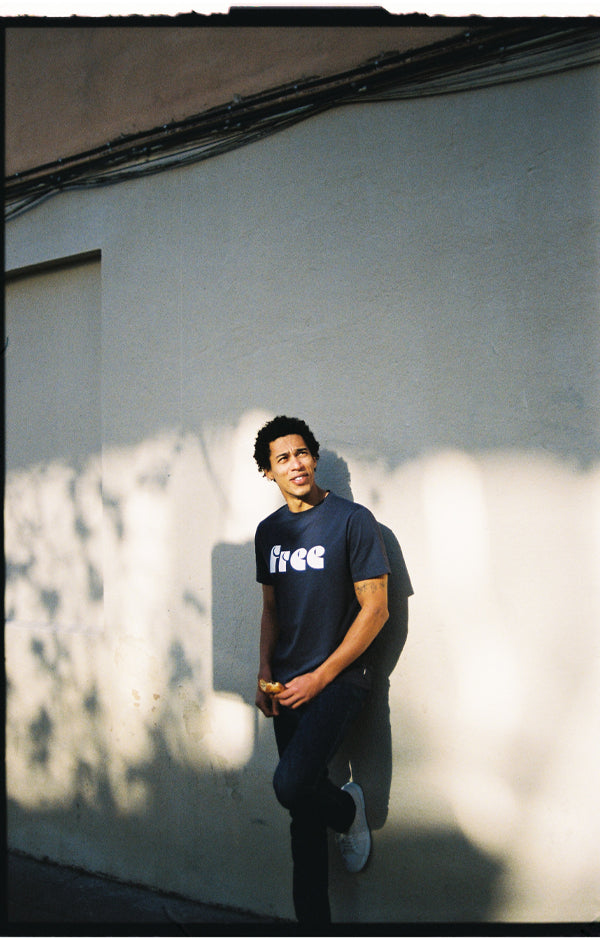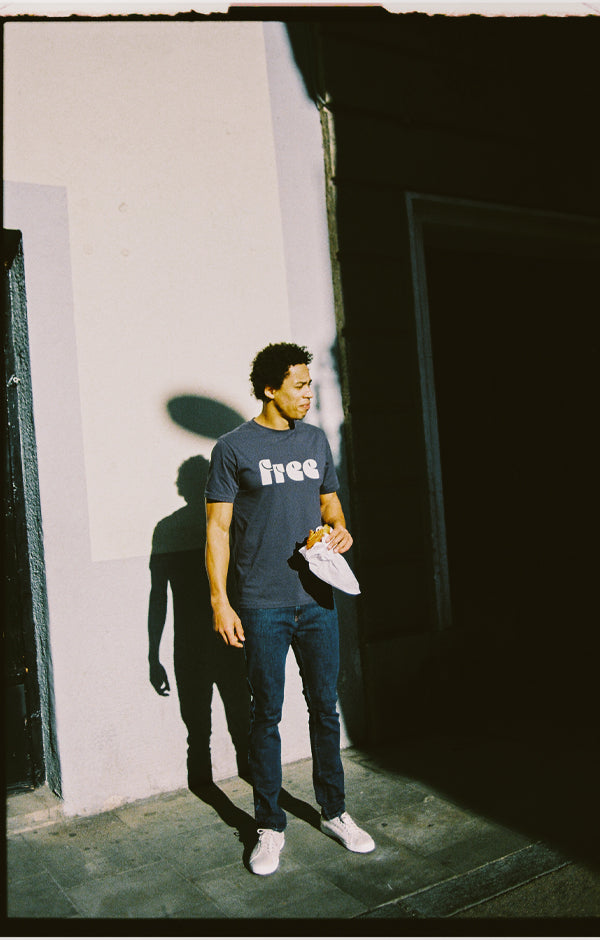 Next up is a routine visit to Mayer bakery. Find melt-in-the-mouth croissants and the beginnings of a great bocadillo.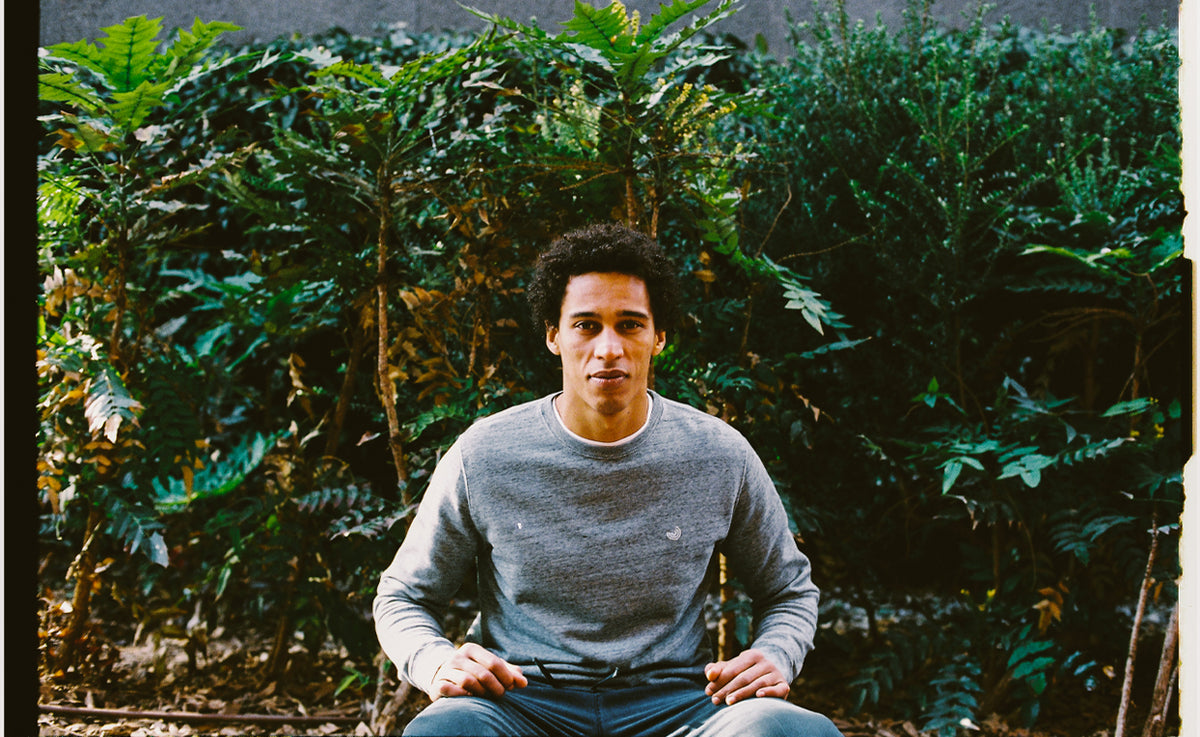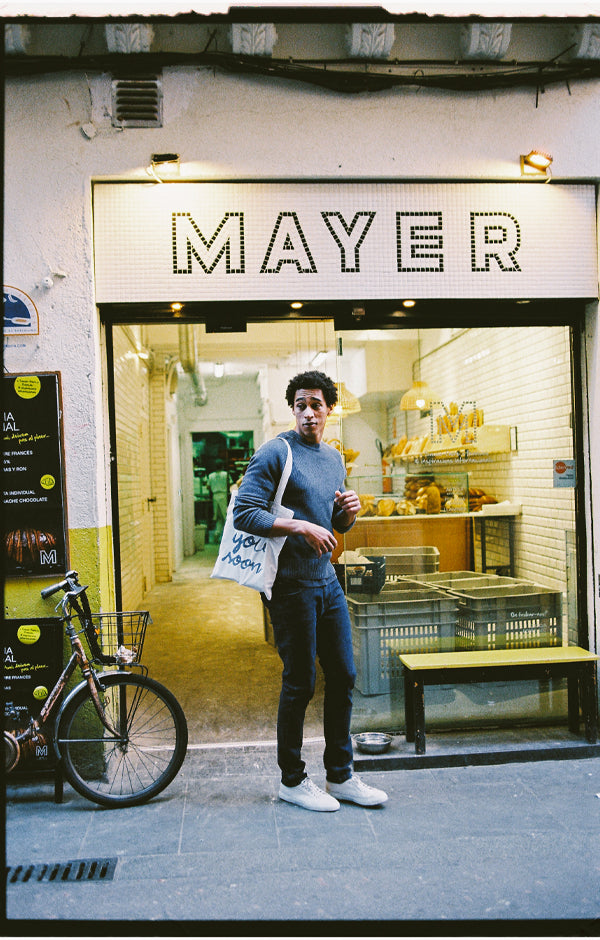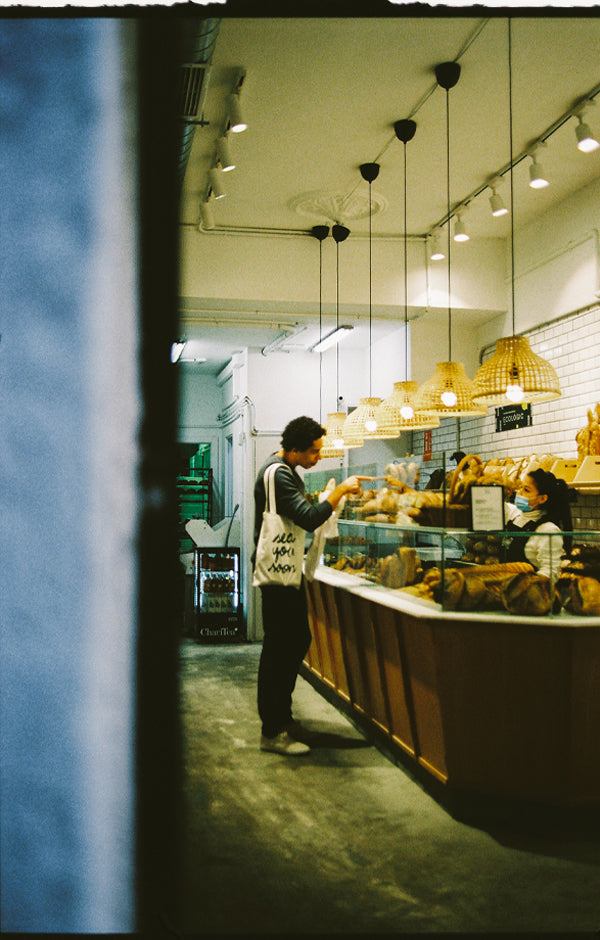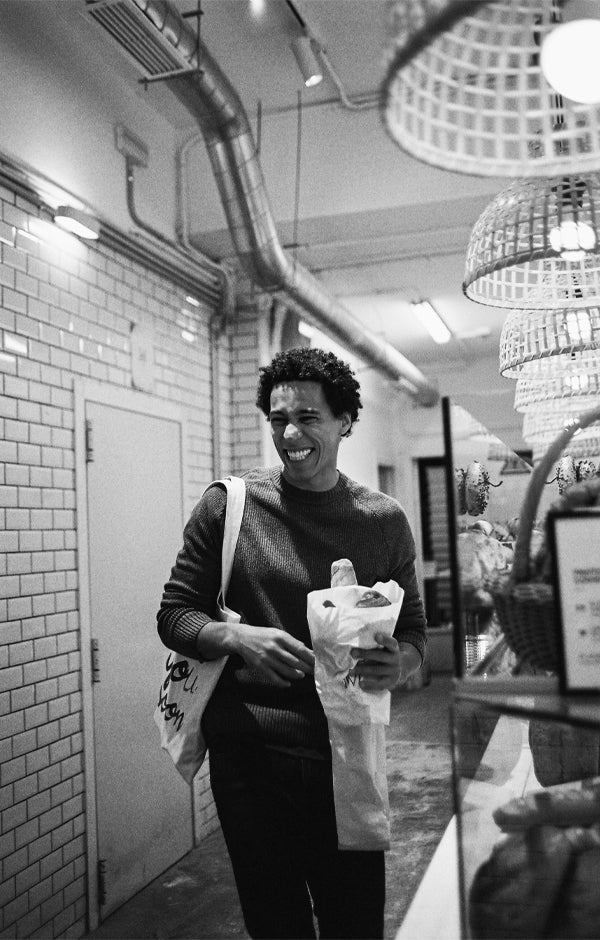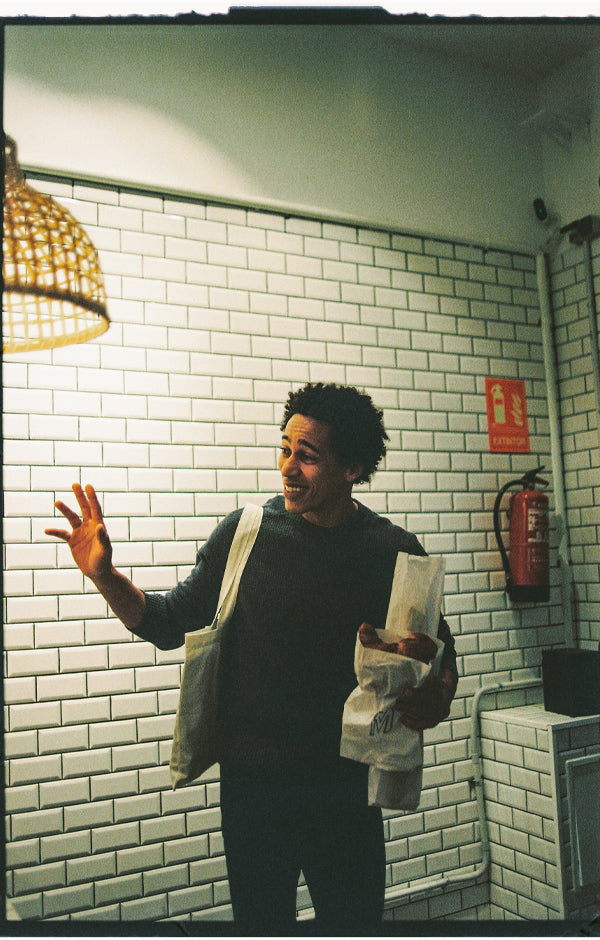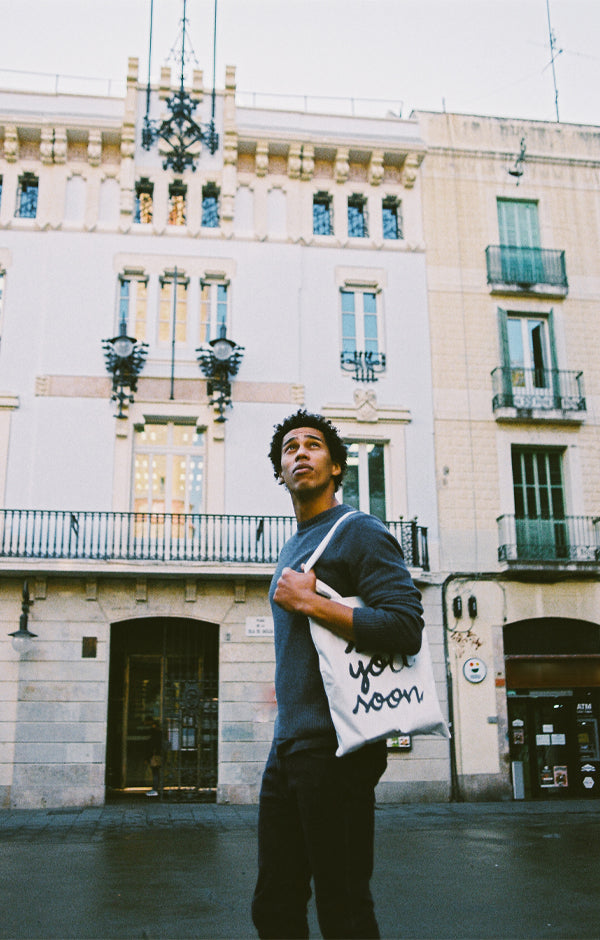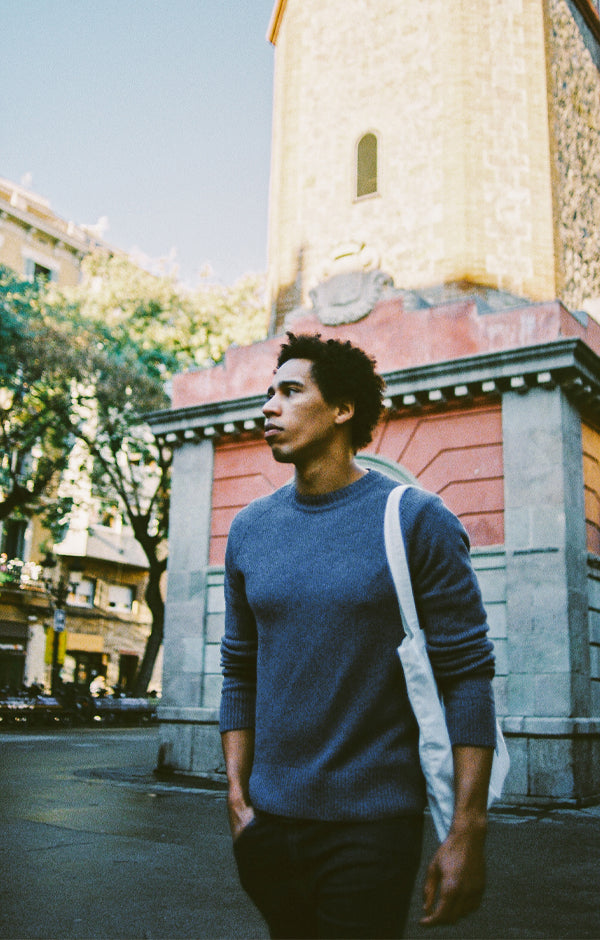 From clock-towers to classic tunes. We'd recommend dipping into the archives at Vinil Vintage to find a stylish souvenir, or simply checking out the colourful record covers as you walk by. We'll leave the rest up to you…