Poblenou is like an old jazz song that has been reinvented for the times. Not so long ago it was the industrial heart of Barcelona but has been transformed into a tranquil space for creatives, coffee enthusiasts, and eco lovers. You could say: it's too marvellous for words.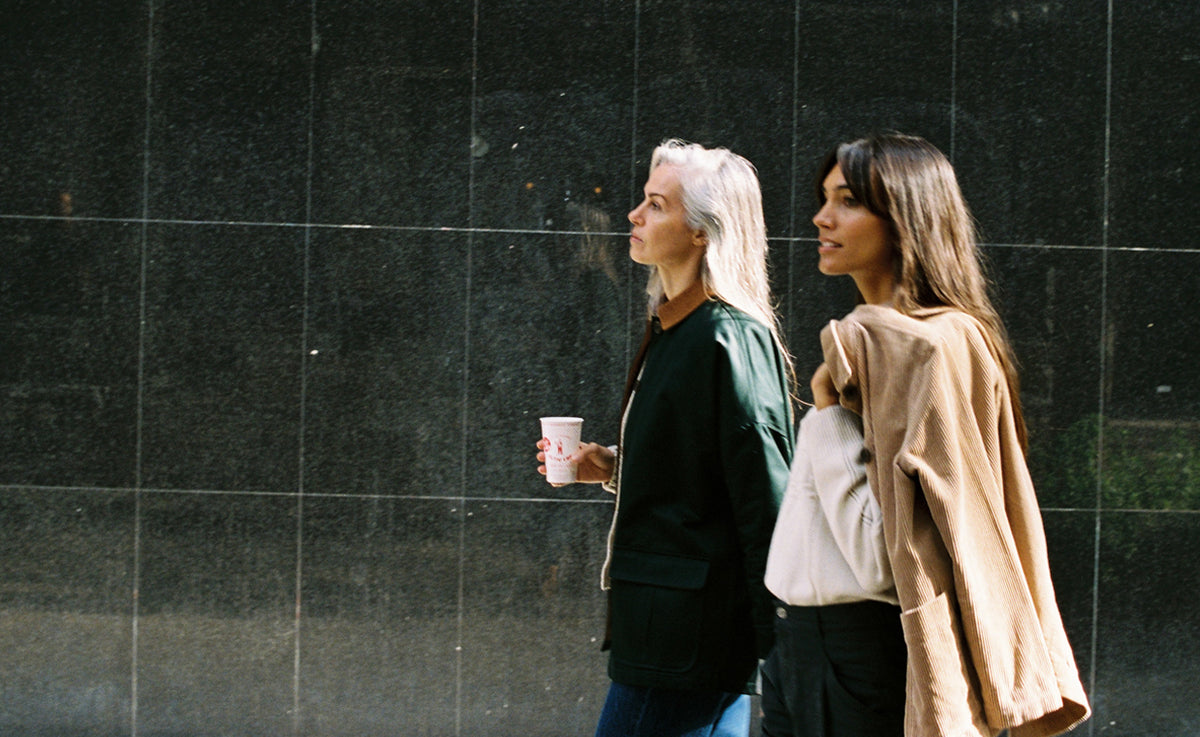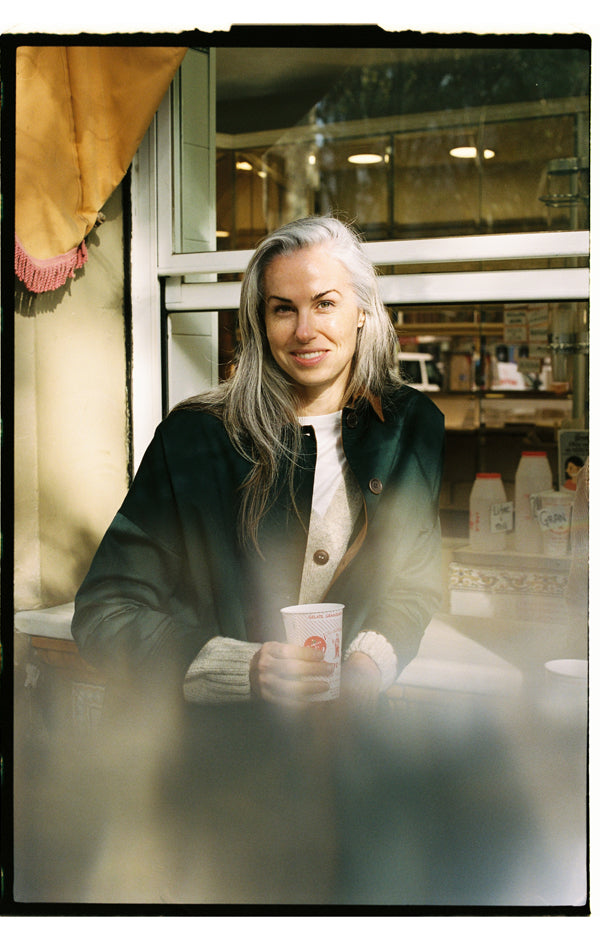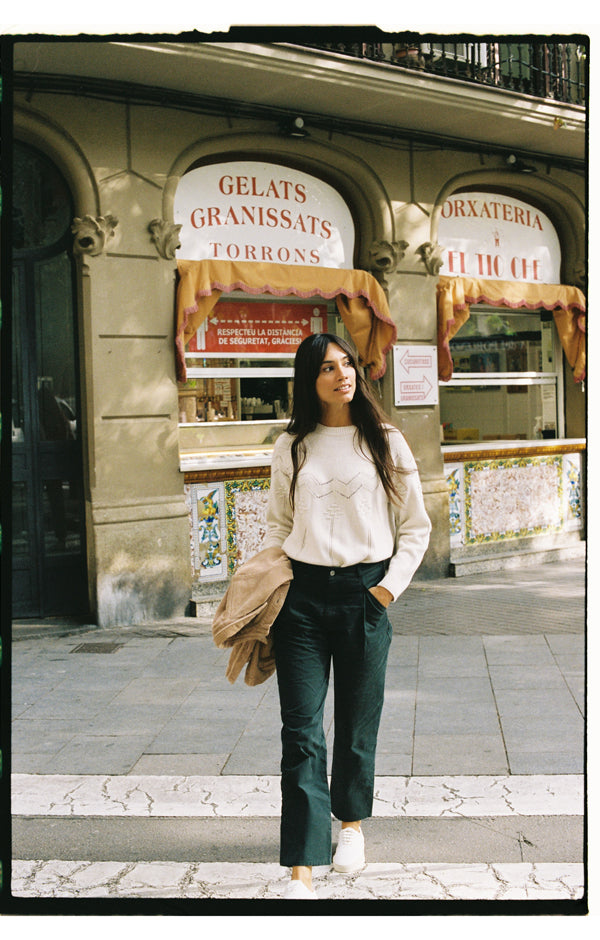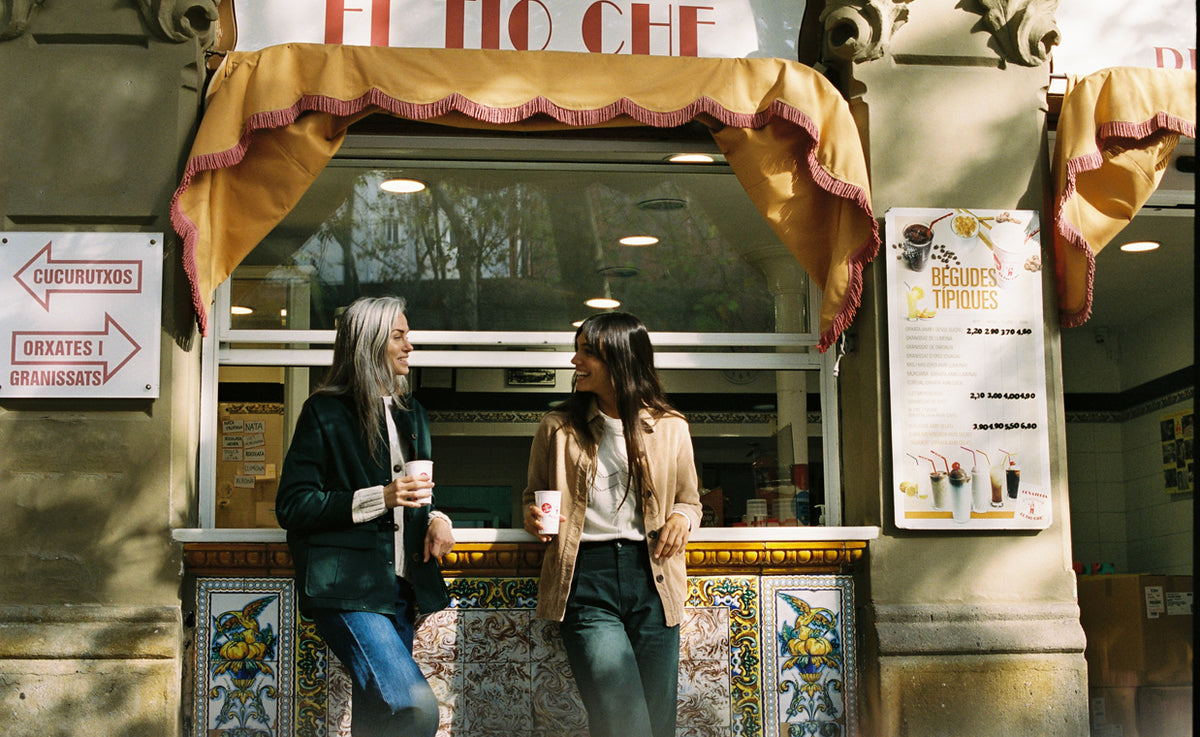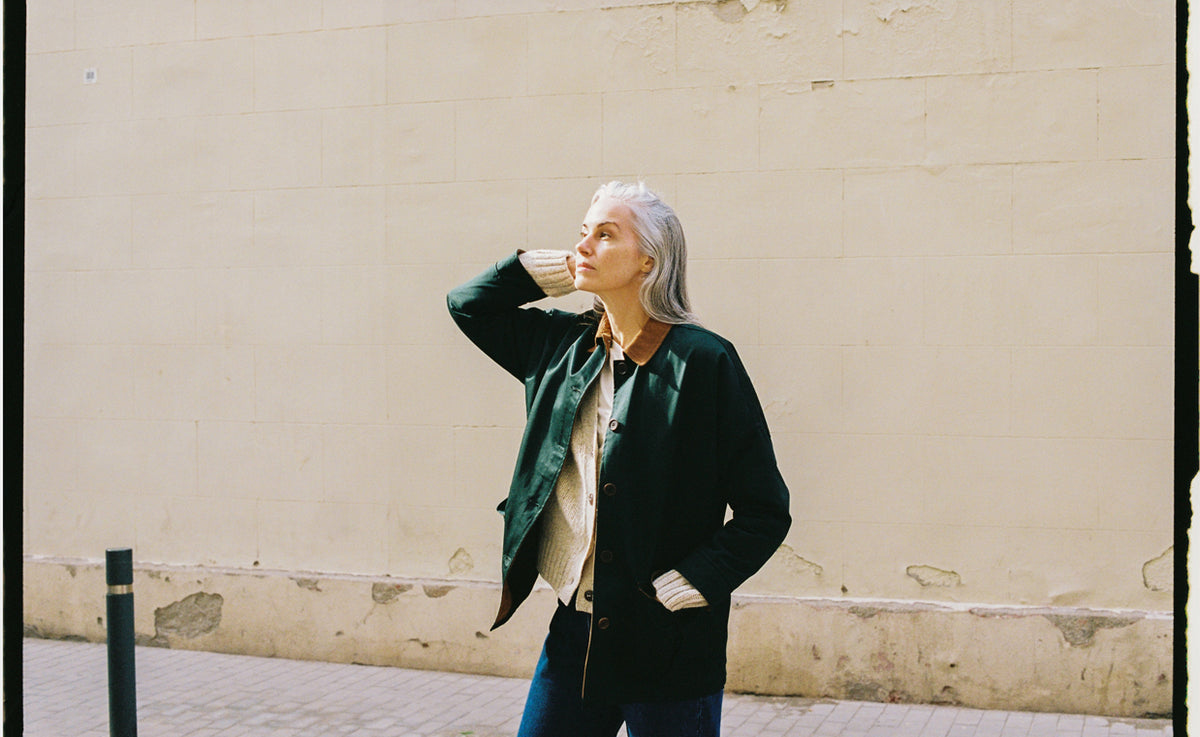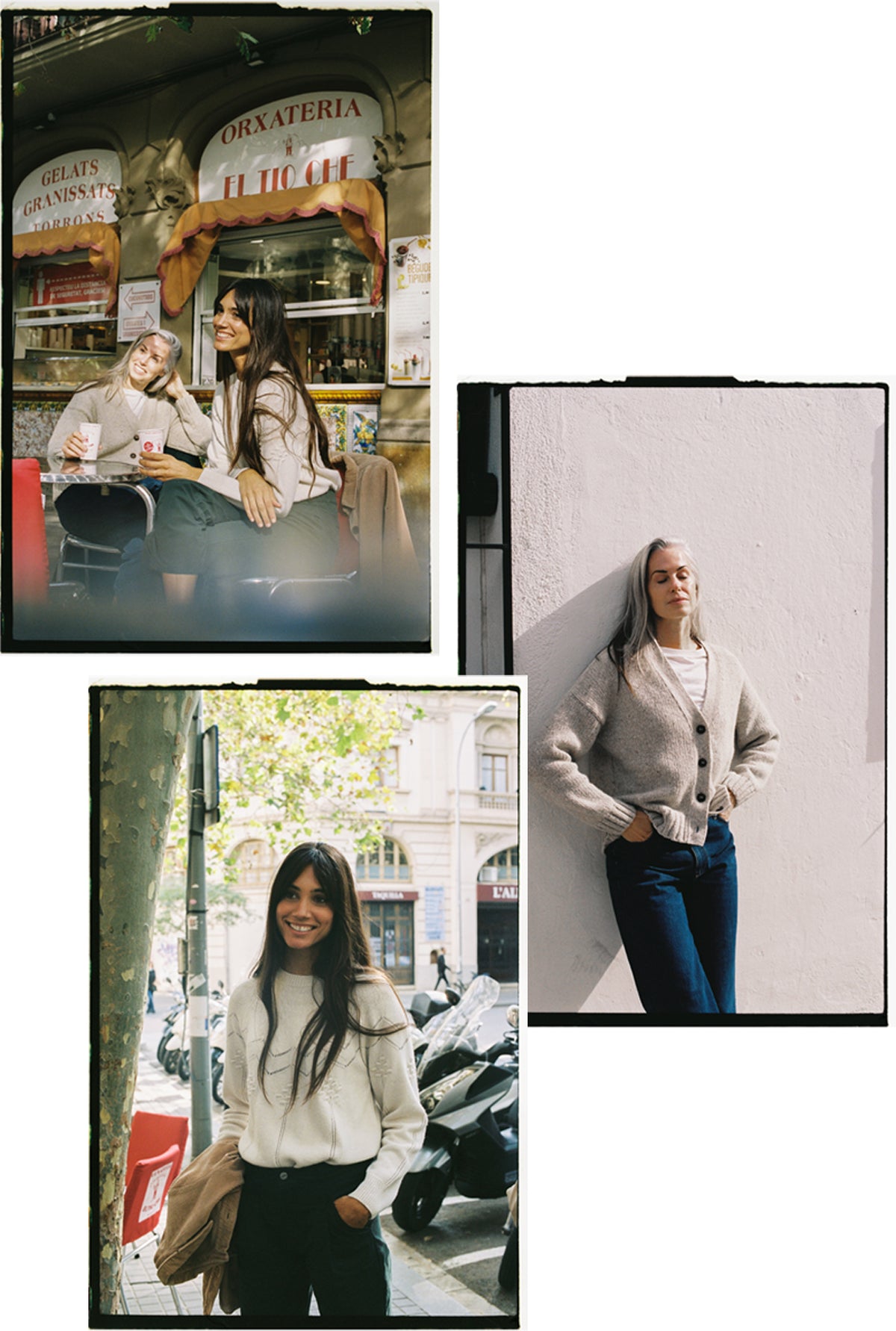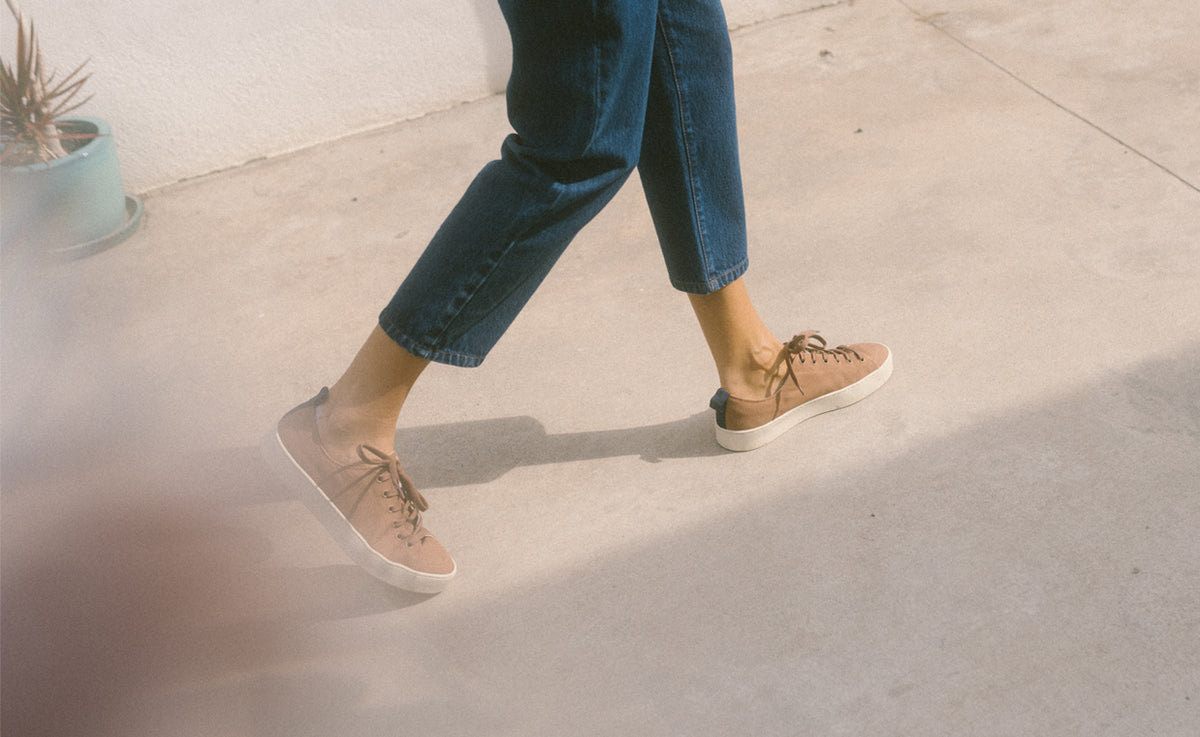 We'd suggest starting out at the iconic orxateria, El Tío Che. Arguably it makes the best horchata in town. The ideal spot to sample this deliciously milky (yet vegan) drink for the very first time. With a traditional design and family ownership, El Tío is a local's favourite.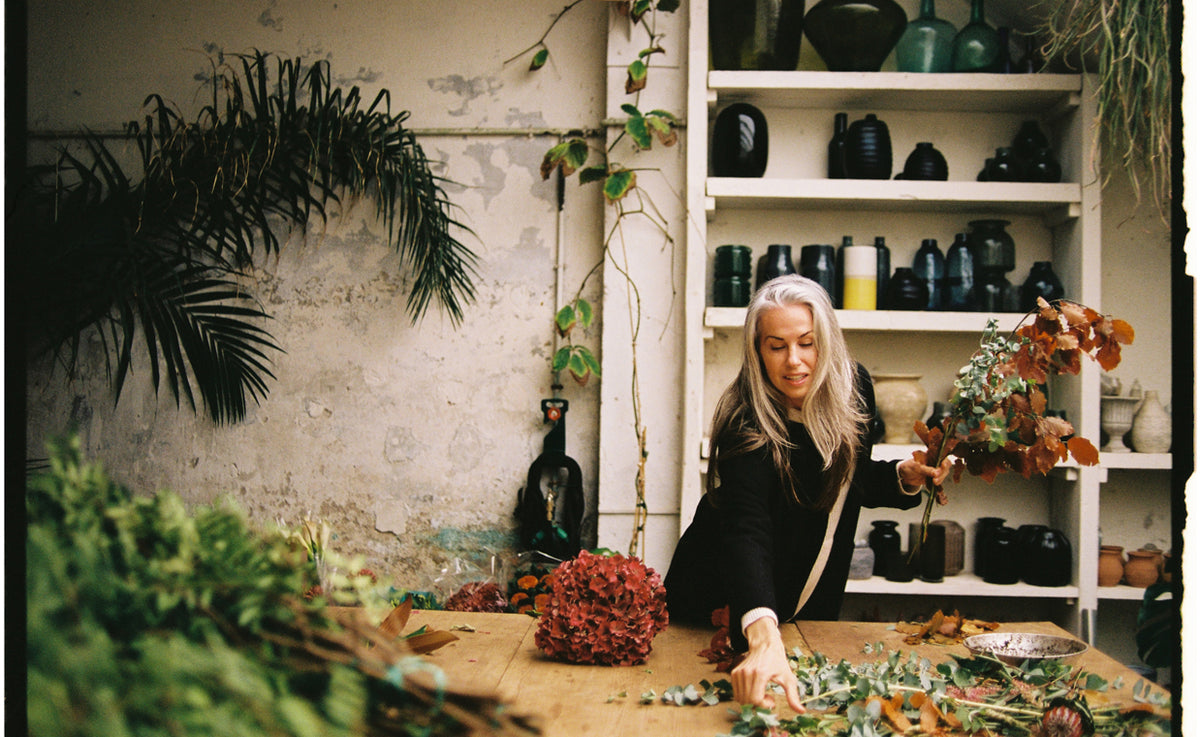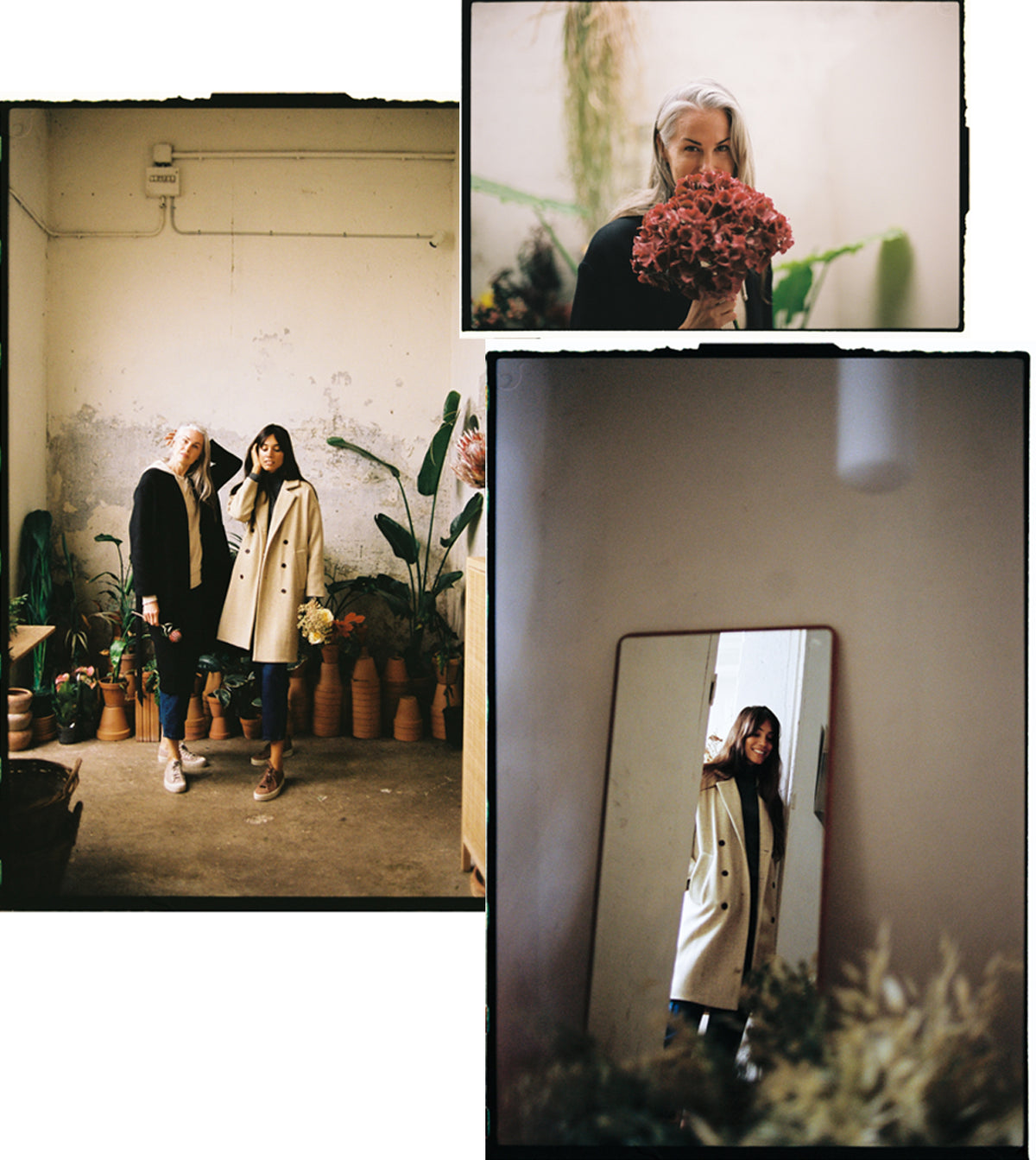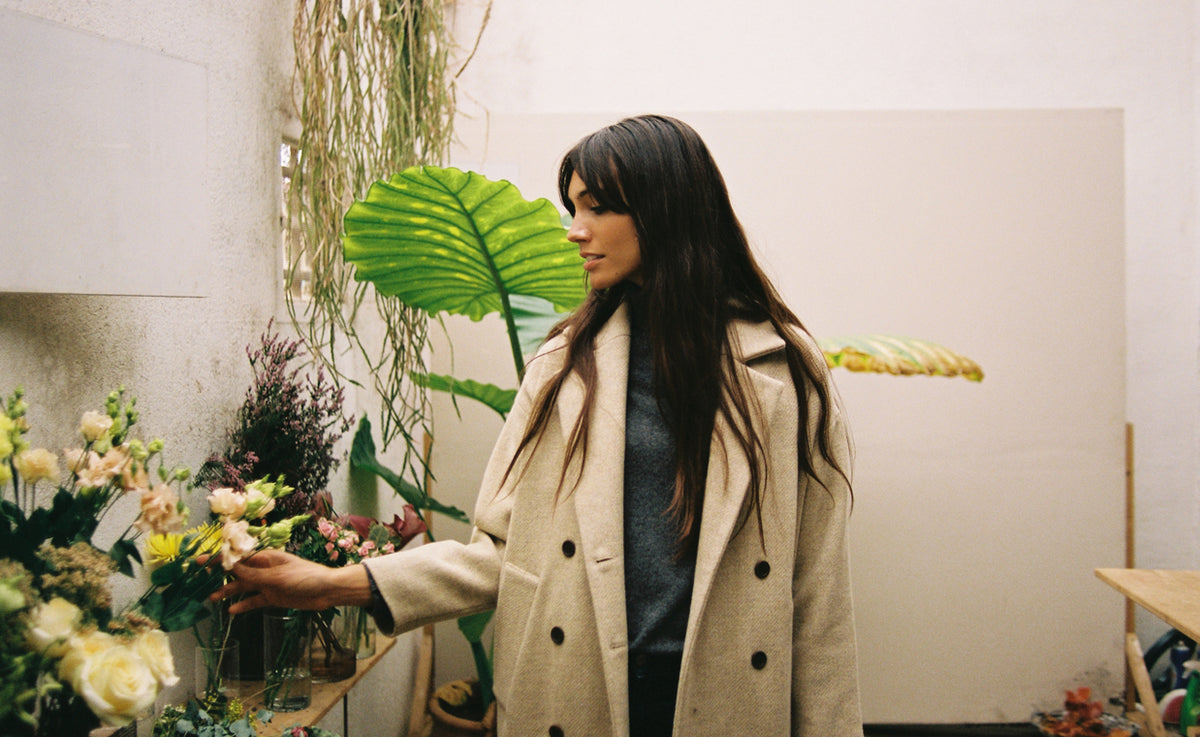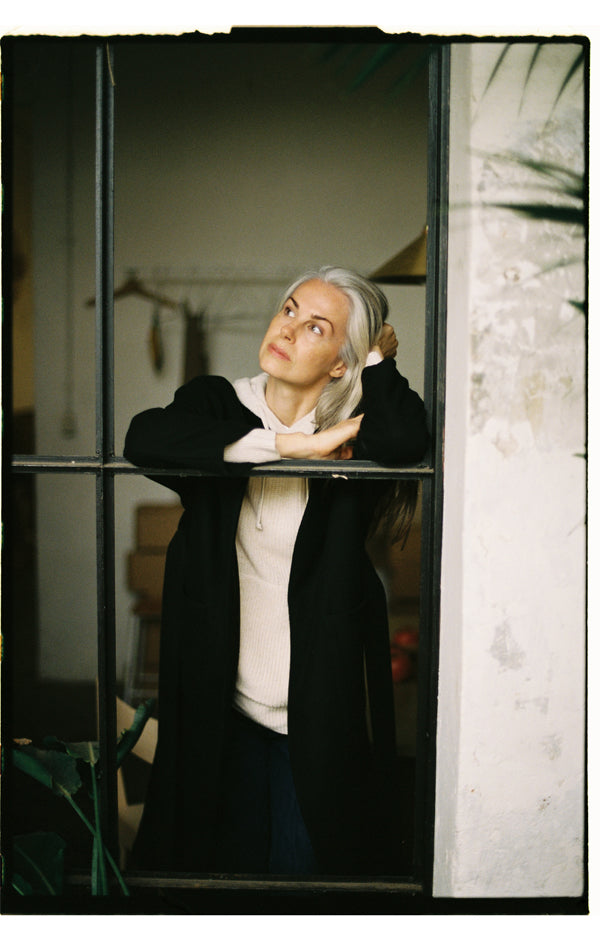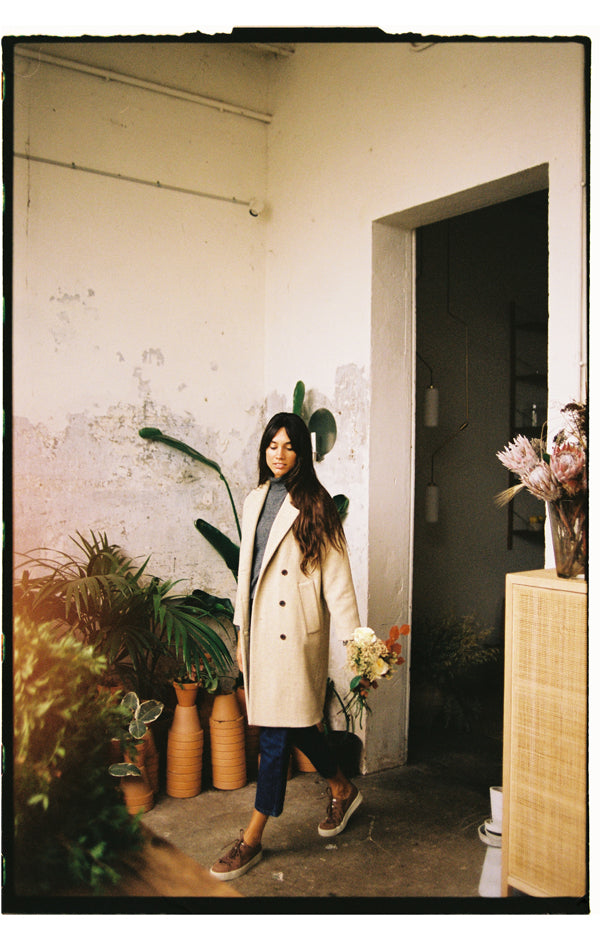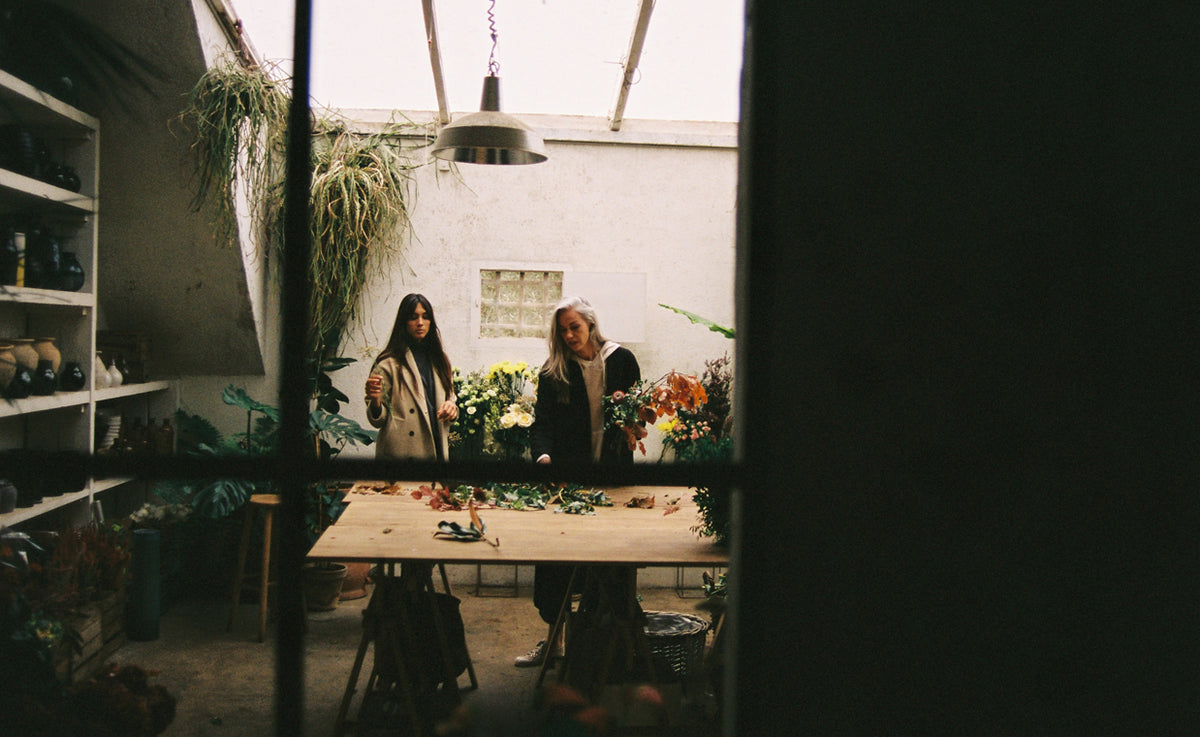 Poblenou also has a love of flowers. Some have been planted across walls, at the base of trees or have blossomed in places you'd never expect. The little florist, Alblanc Atelier is one of them.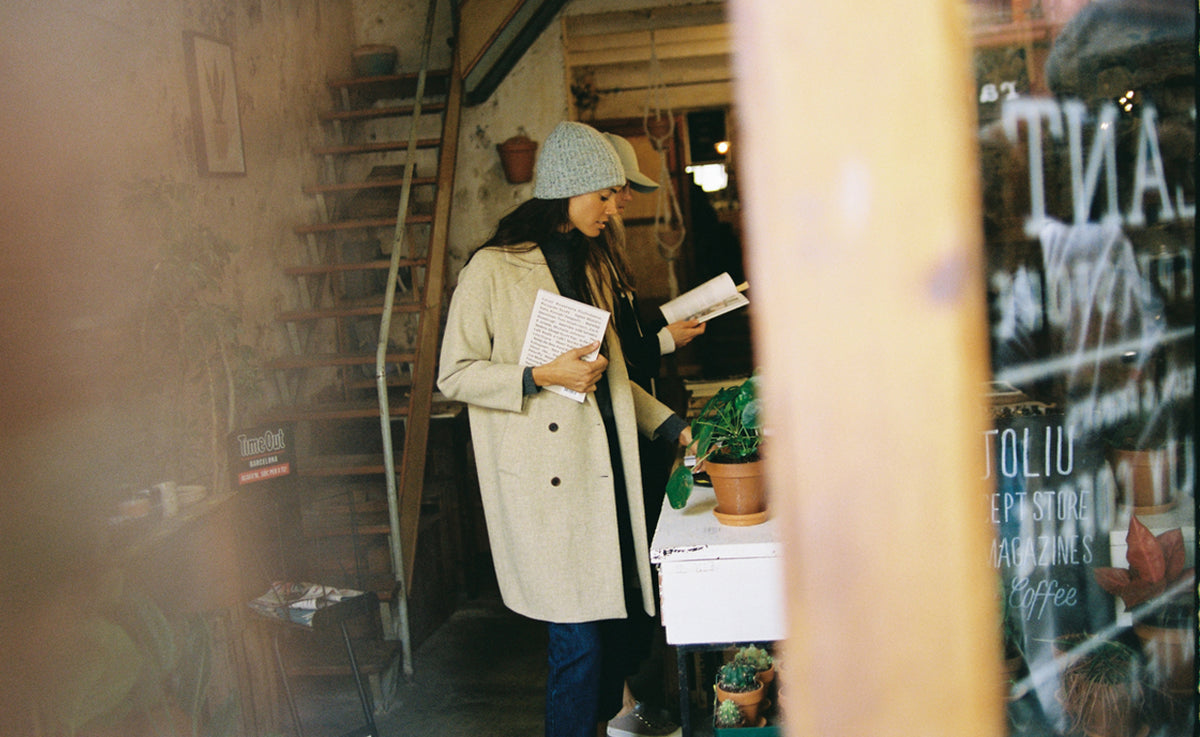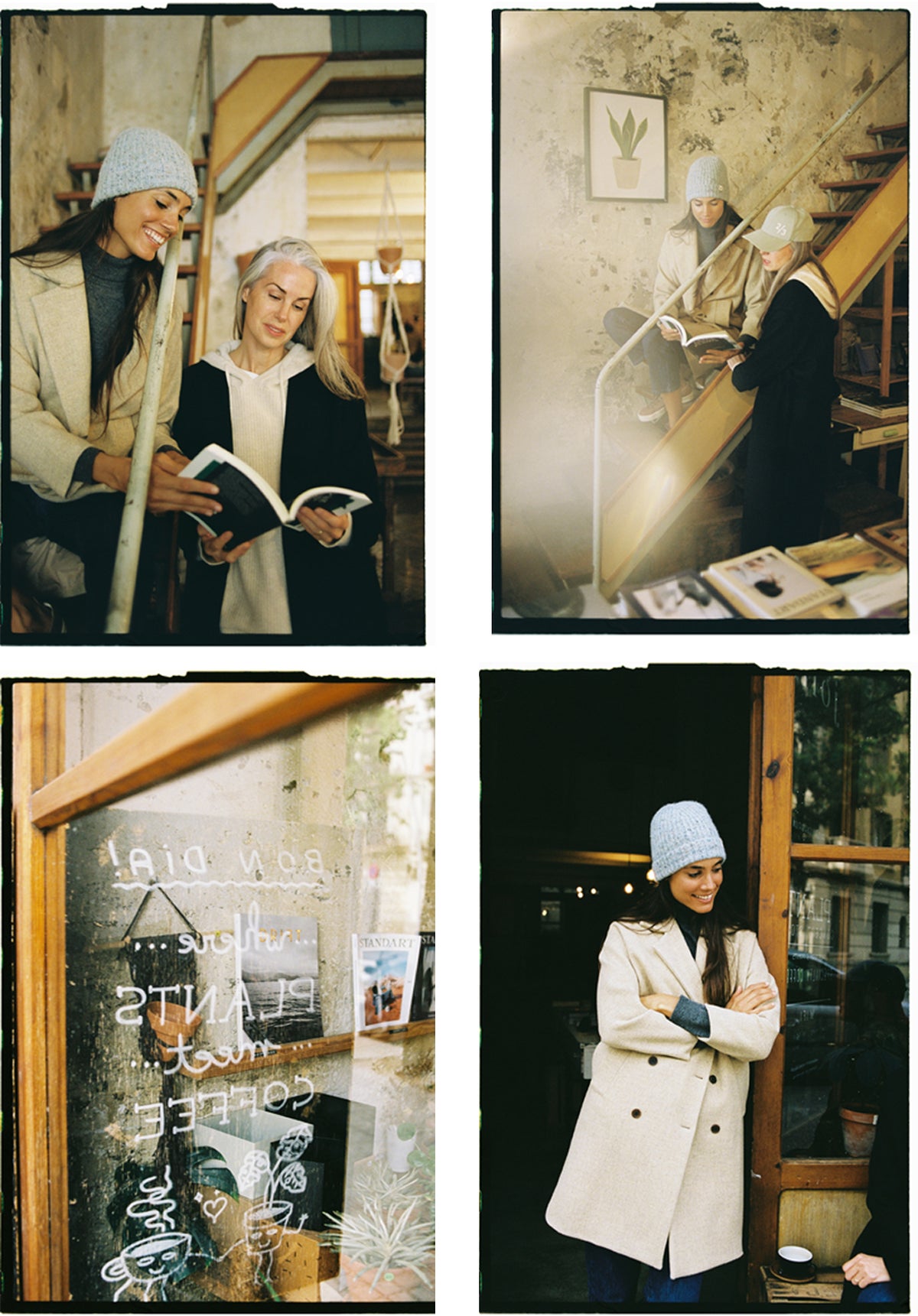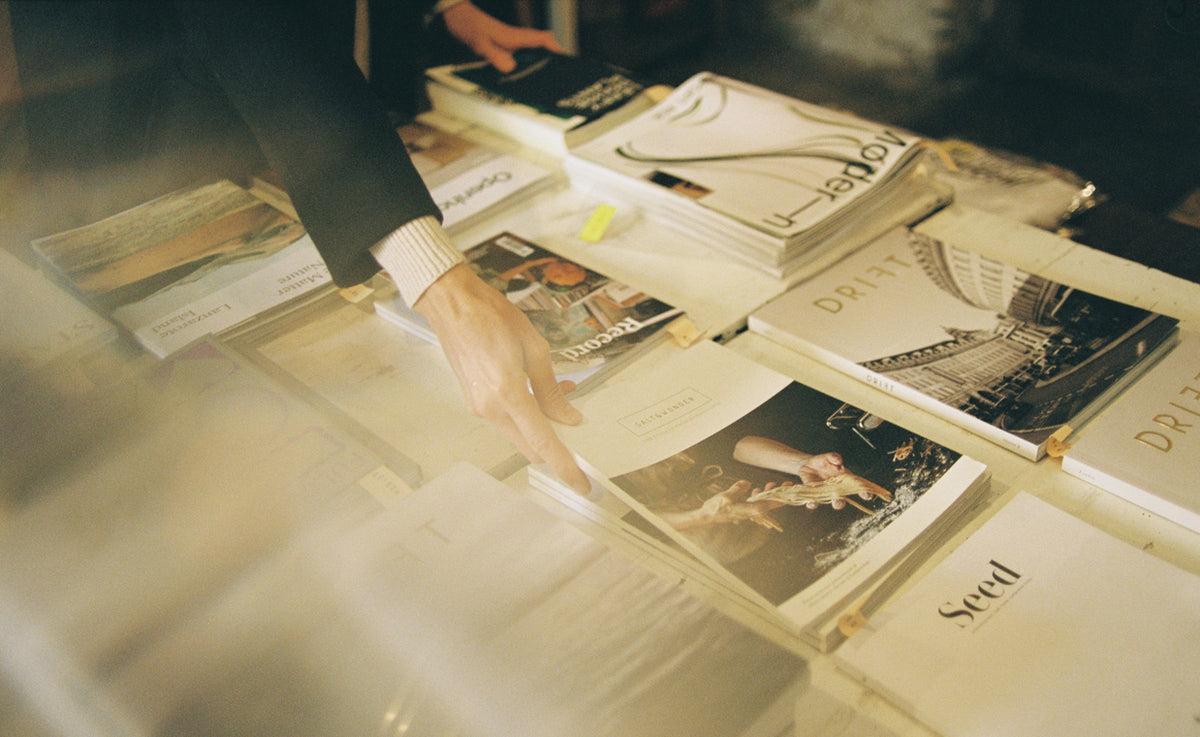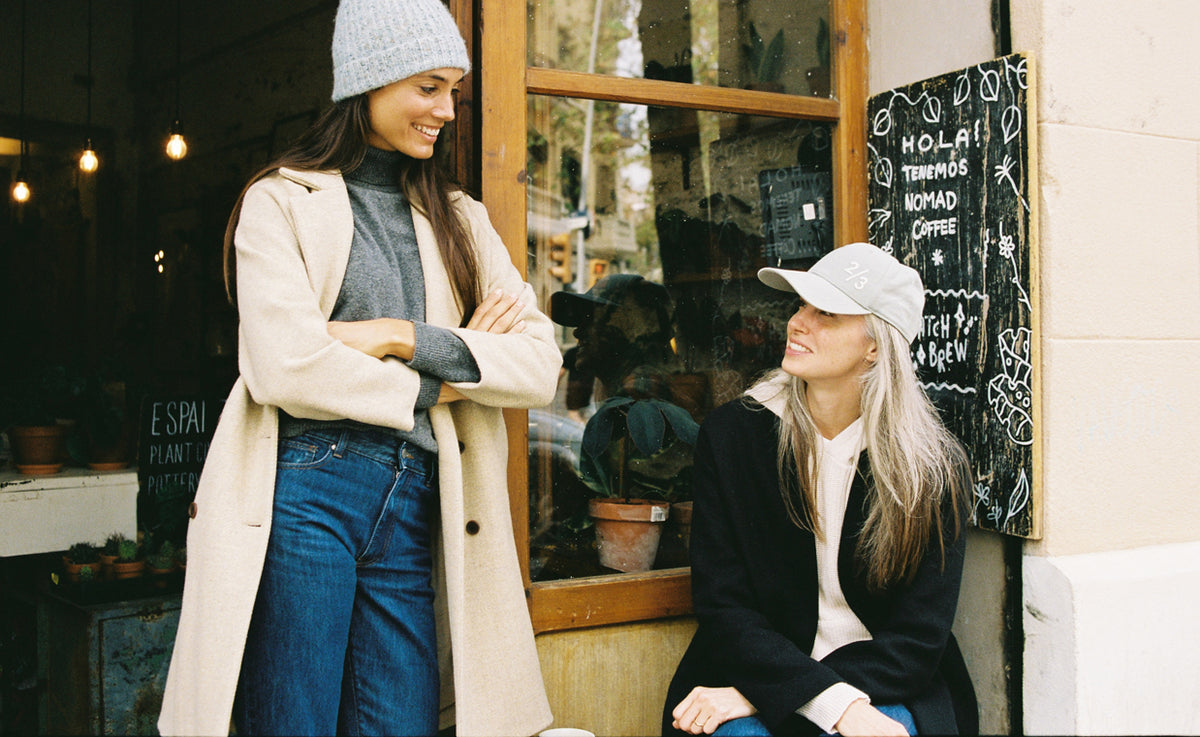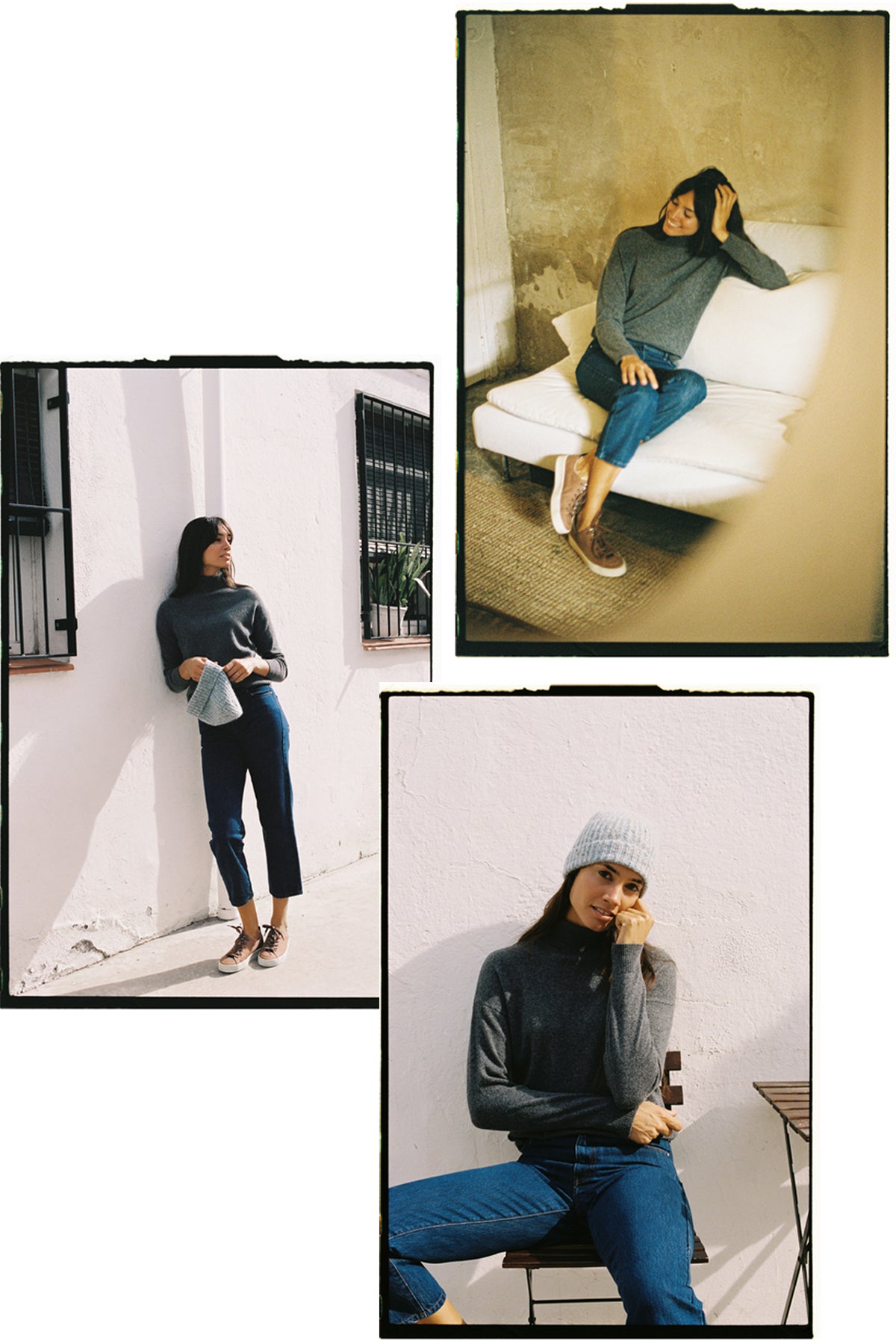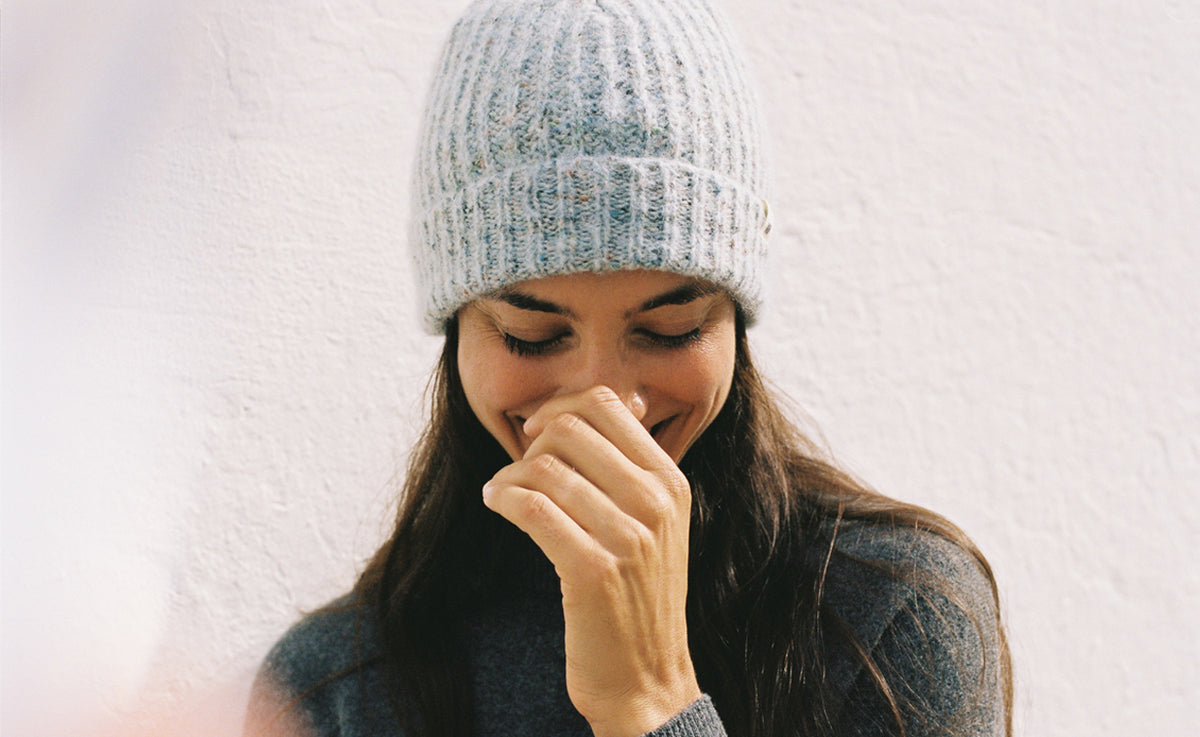 Less than a block from the Atelier you'll find Espai Joliu. Lose yourself in a quirky magazine, with a rich coffee at your side. This café sells unusual culture publications that are well worth a look.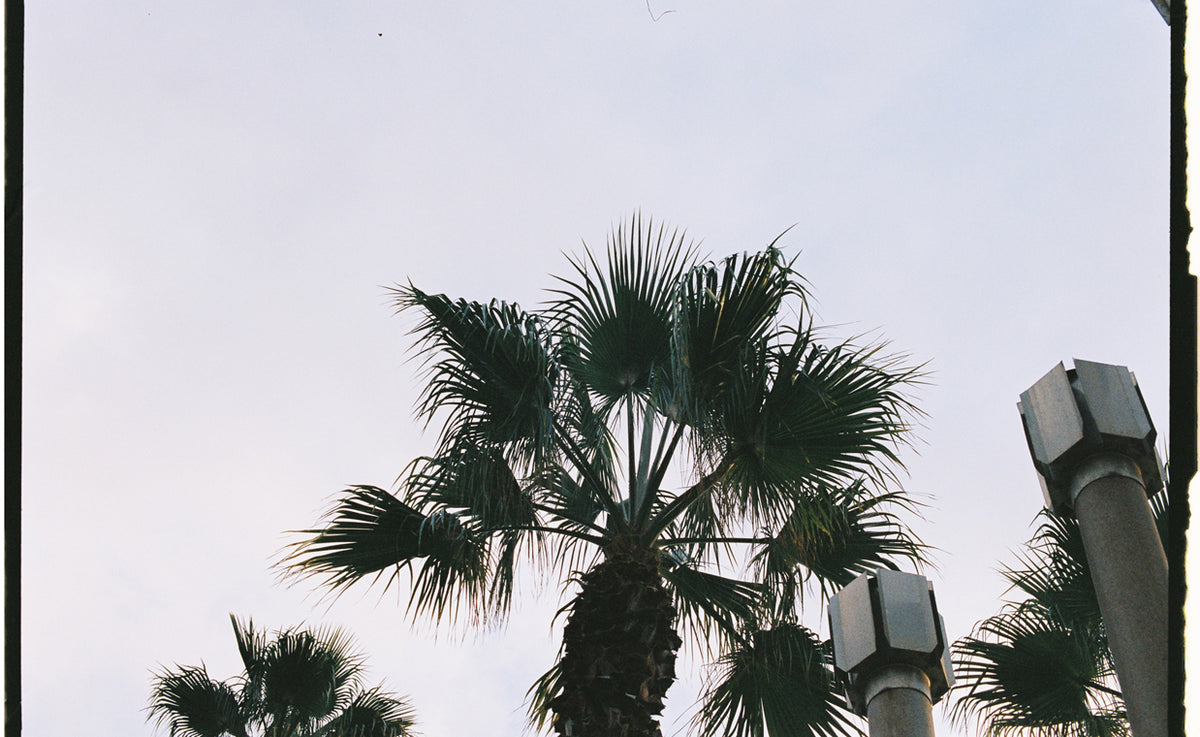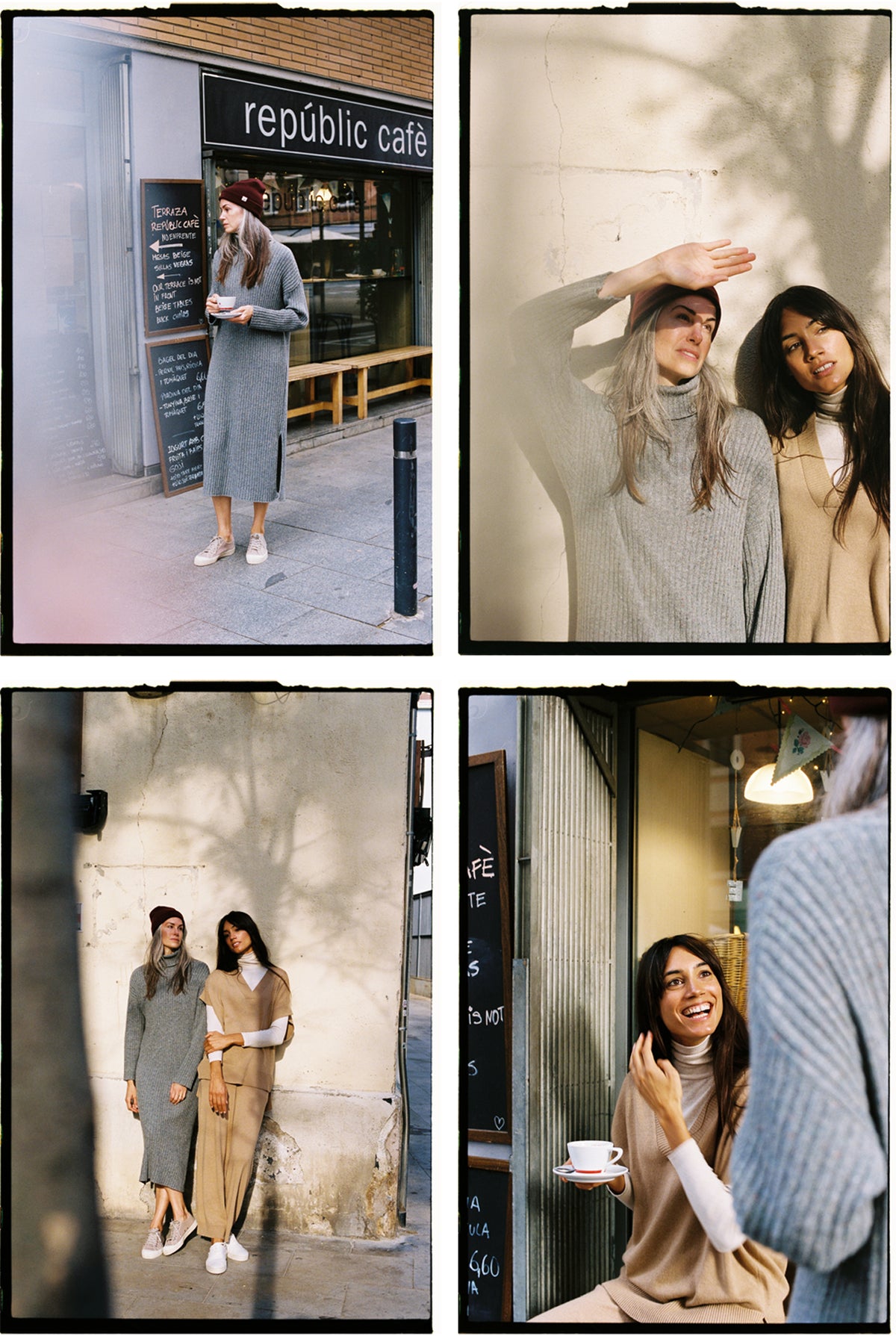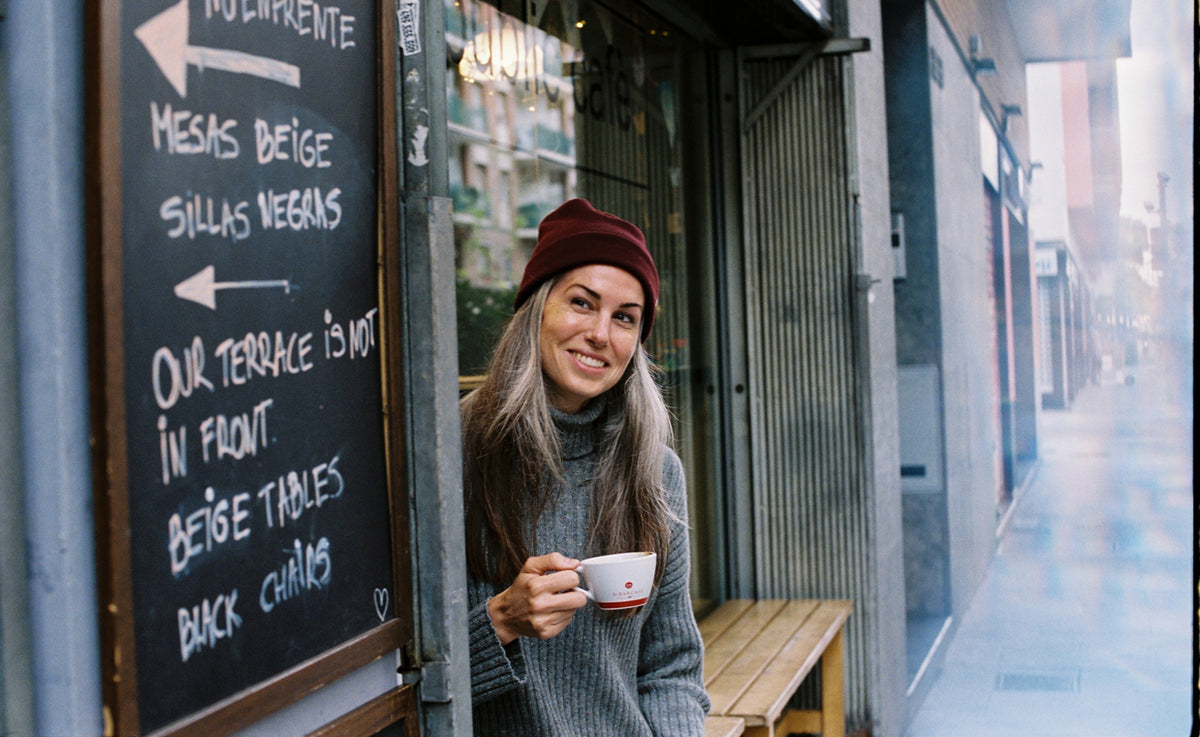 As for the perfect place to end a city walk, that would be Casa Taos. We love the vintage finds and wholesome food from this interior design store that doubles as a restaurant. Taos pride themselves on collecting unique furniture from "honest origins" making them a natural choice for us.