Sometimes we'll close our eyes and imagine we're in Portugal again. Wandering around secret streets, catching the scent of pasteles de belém and hearing the sound of bike wheels click-clicking as cyclists glide down the hills. Step into a Portuguese Dream by turning on our latest playlist.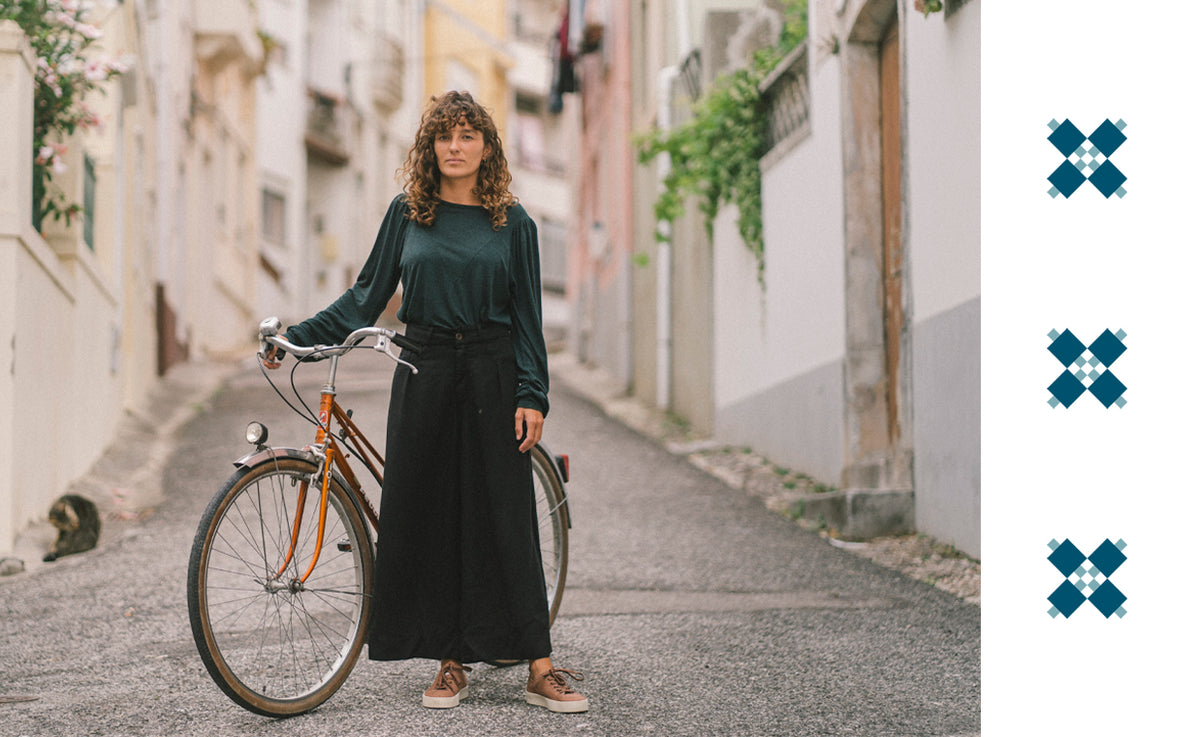 Let's start by meeting one of the locals: a neighbourhood tabby cat. He slinks through the colourful back streets, politely interrupting photo shoots like this one! We couldn't help but stop for a stroke.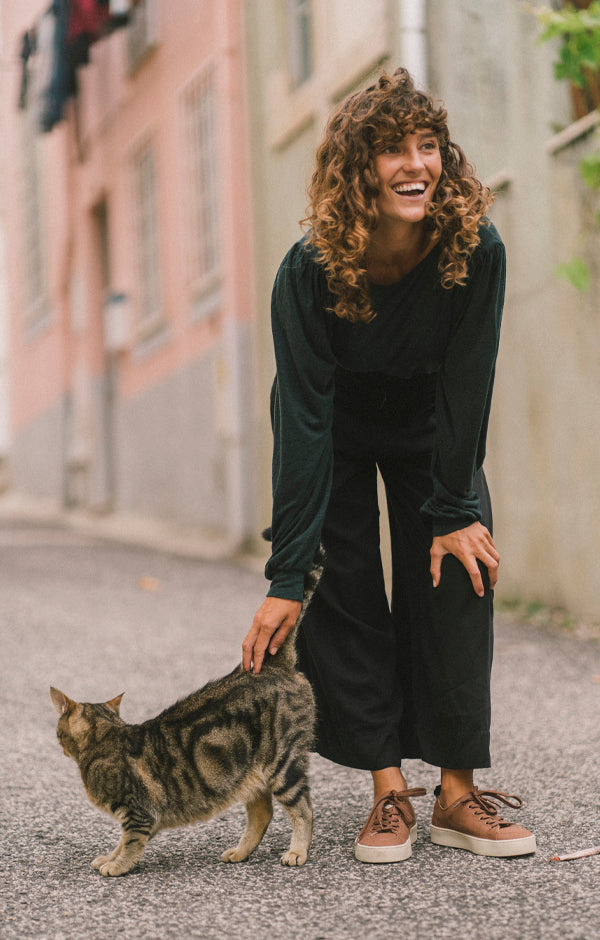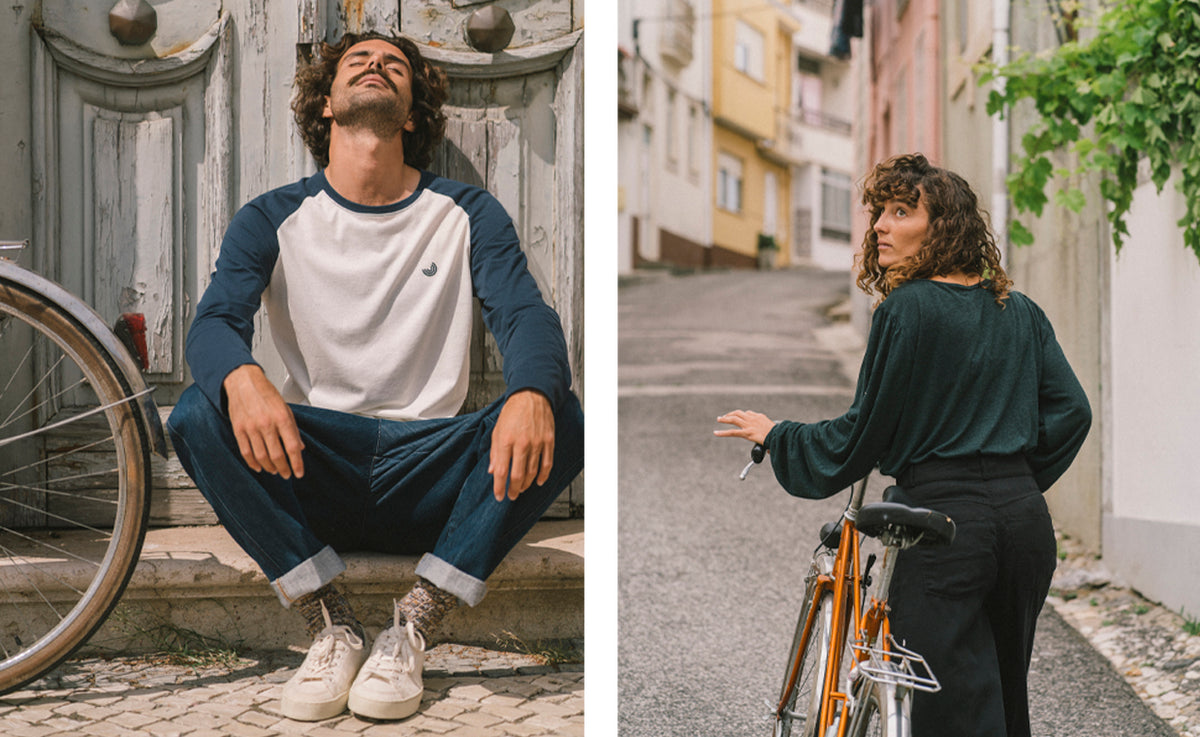 Relaxing in the morning sun, we turn our gaze to the buildings across the road. They're adorned with the delicately painted tiles that Porto is famous for. Azulejos are traditionally a cobalt-blue colour - some even tell stories.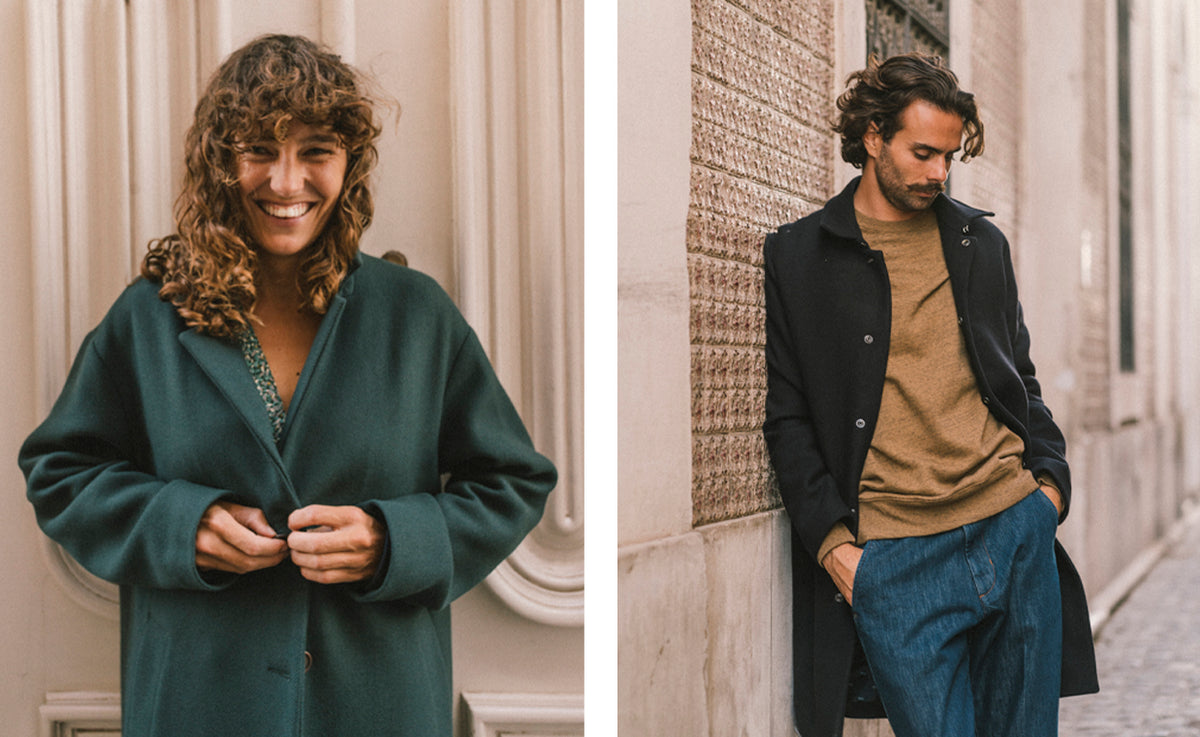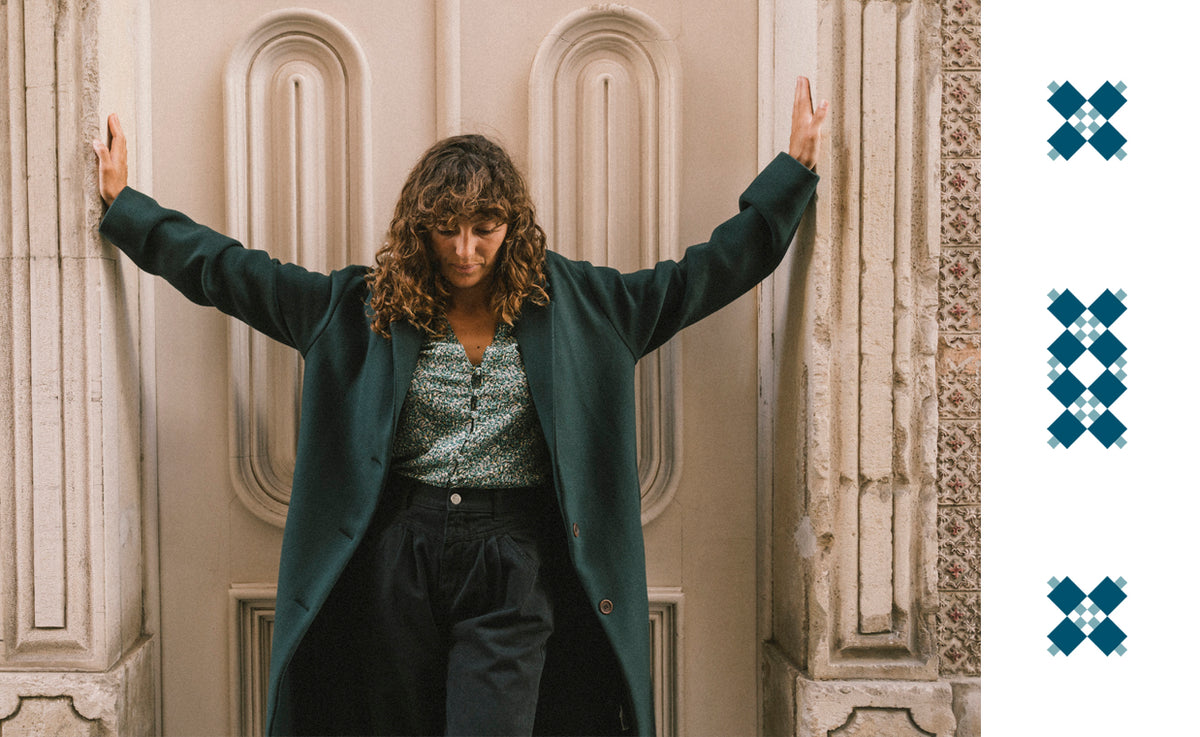 Porto is a stylish city that favours artisanal quality, creative collaboration, and independent design. We love seeing the diverse dress sense and urban chic of the locals.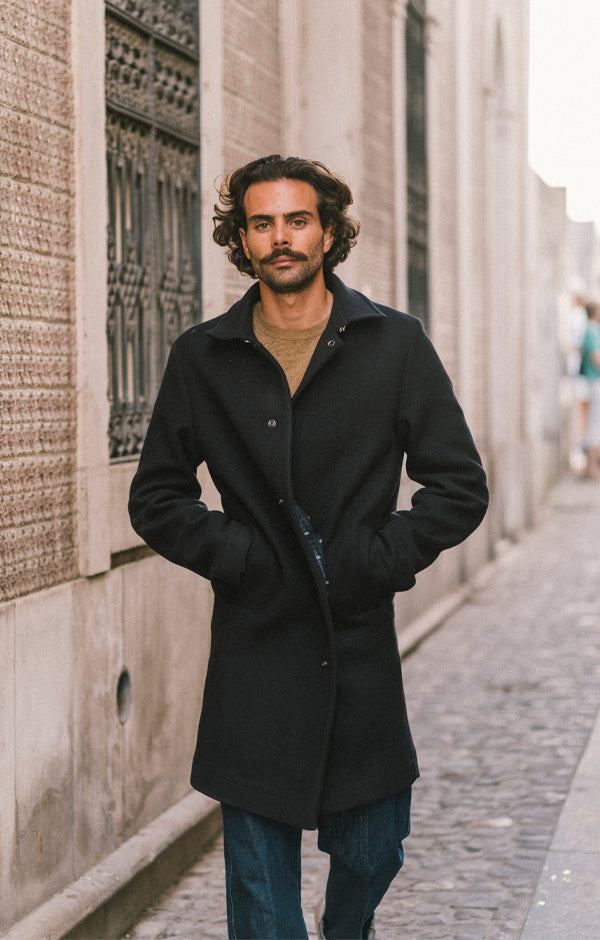 While the walls may be blue, Porto's sidewalks are green. As well as being connected to the ocean, the city has its fair share of trees. Where better to end our daydream than under a cover of leaves?