You wait all week, you make a plan, you meet your friends, you arrive at the coast. And then it hits you: the blue sky mood that fills this season with possibilities...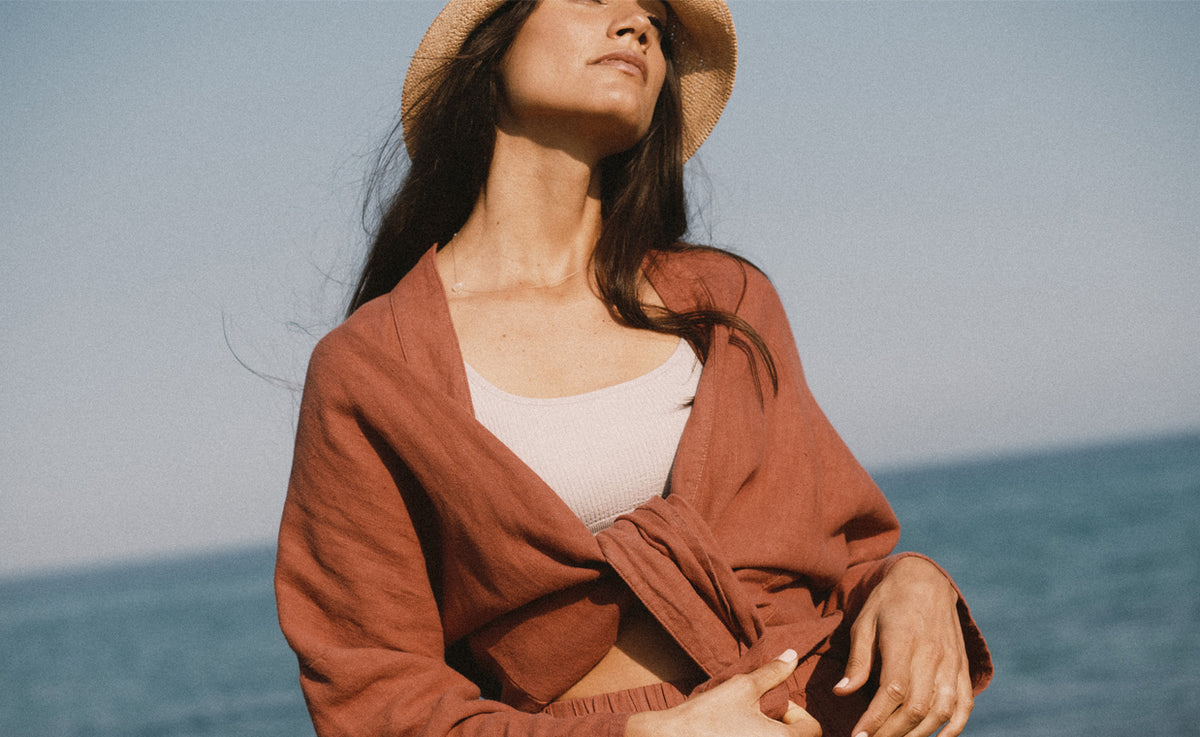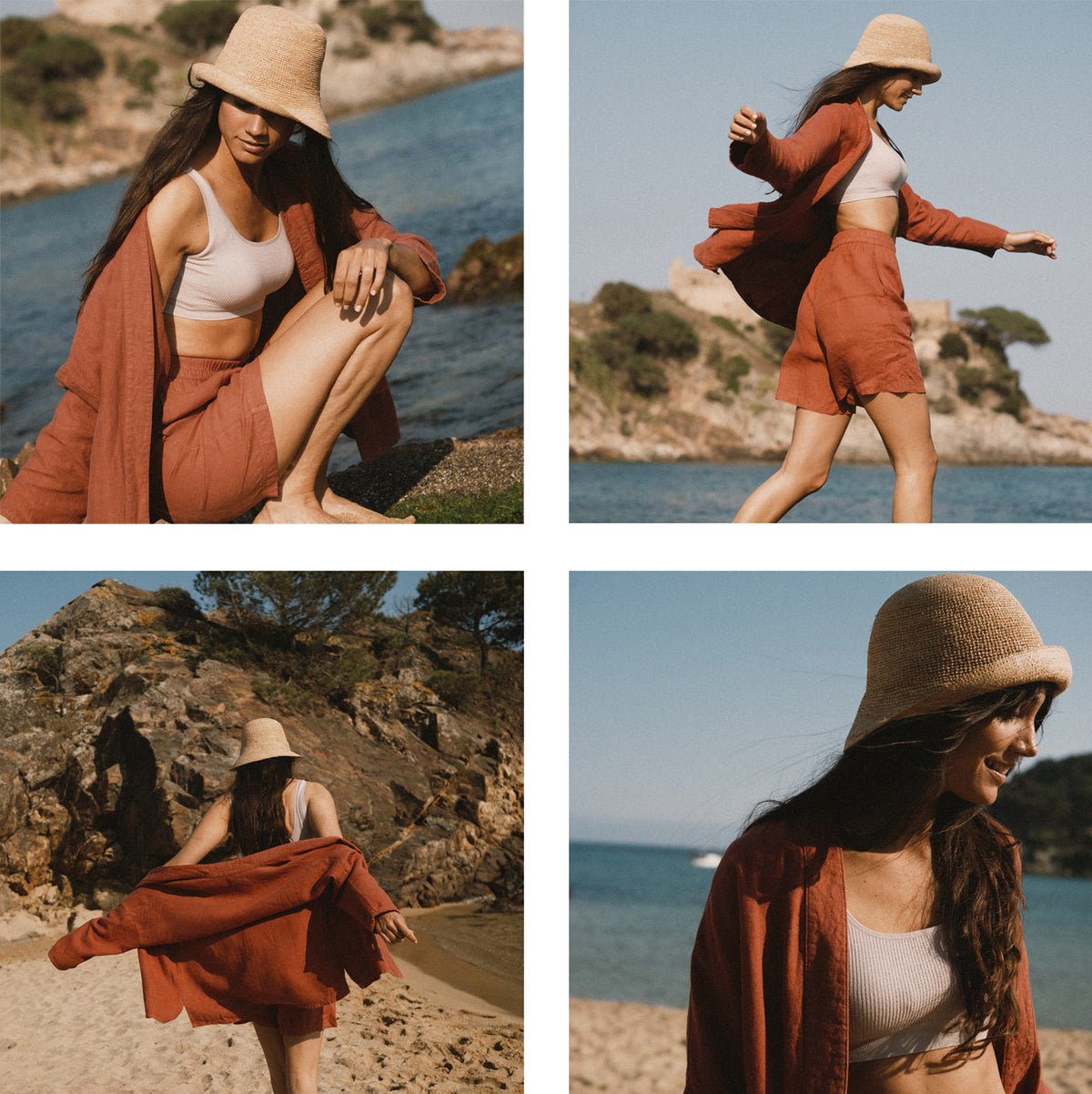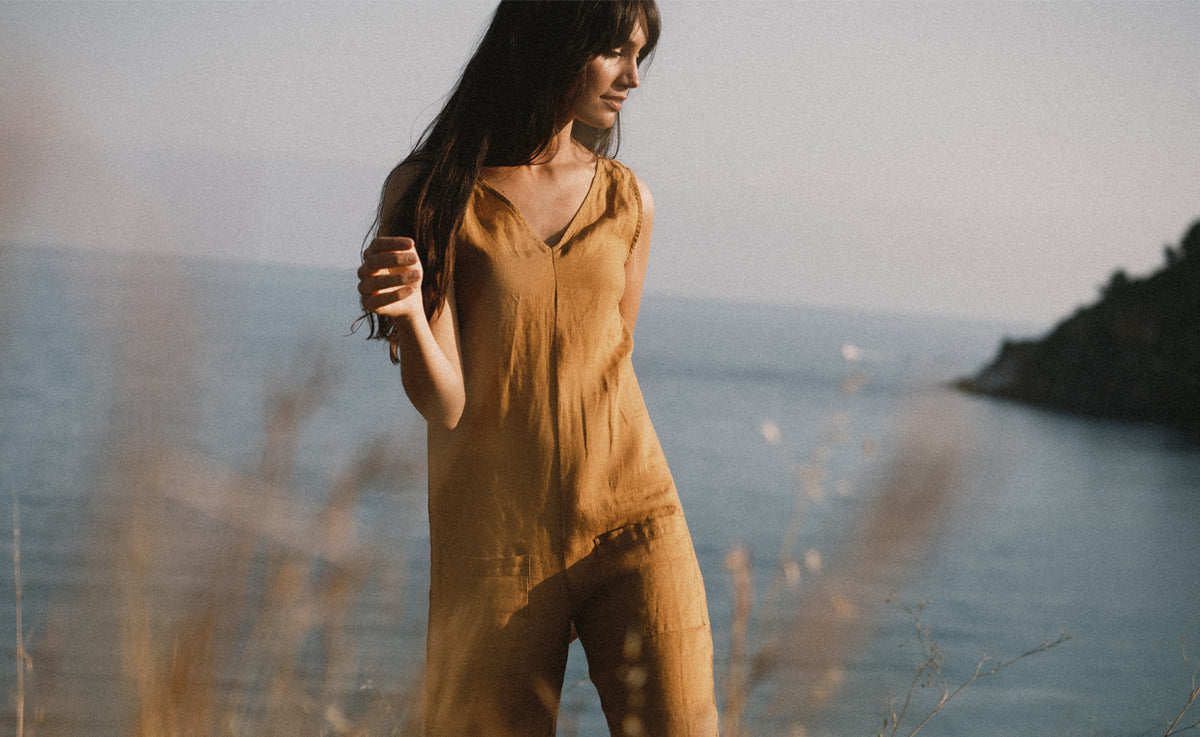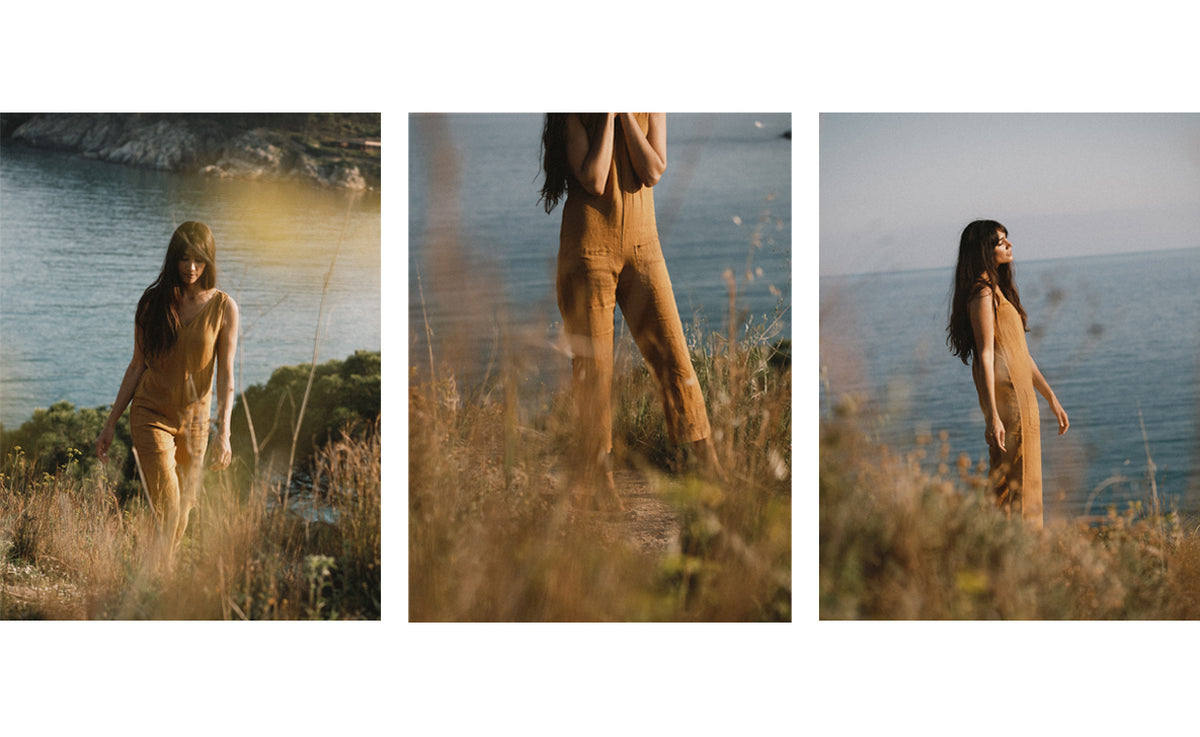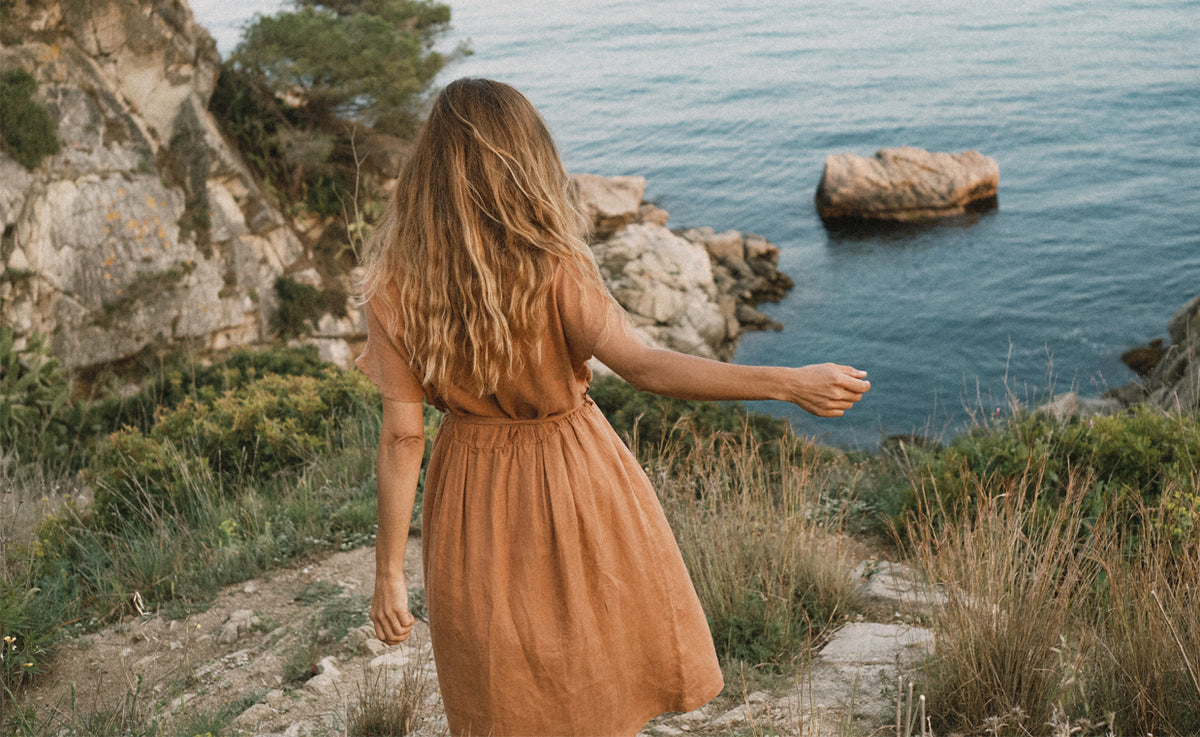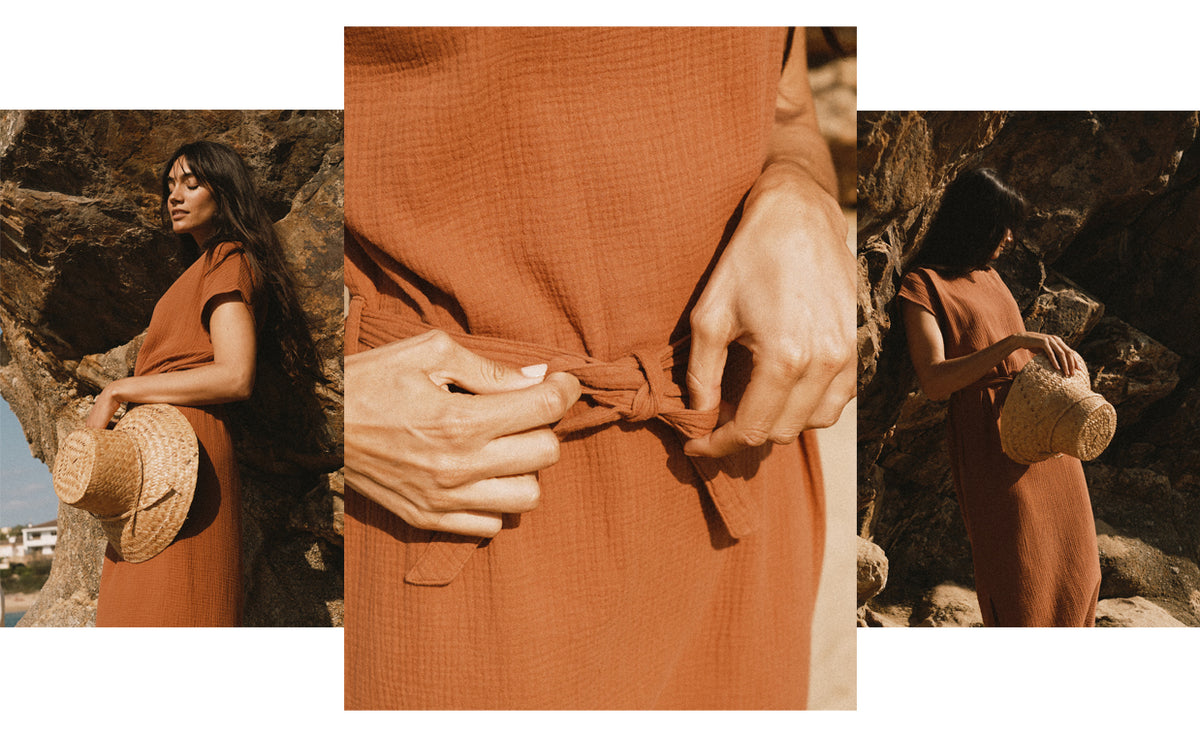 Wear summer the Mediterranean way, baring your arms and catching an ocean breeze. Our outfits include dresses, seamless tops, shirts and light trousers.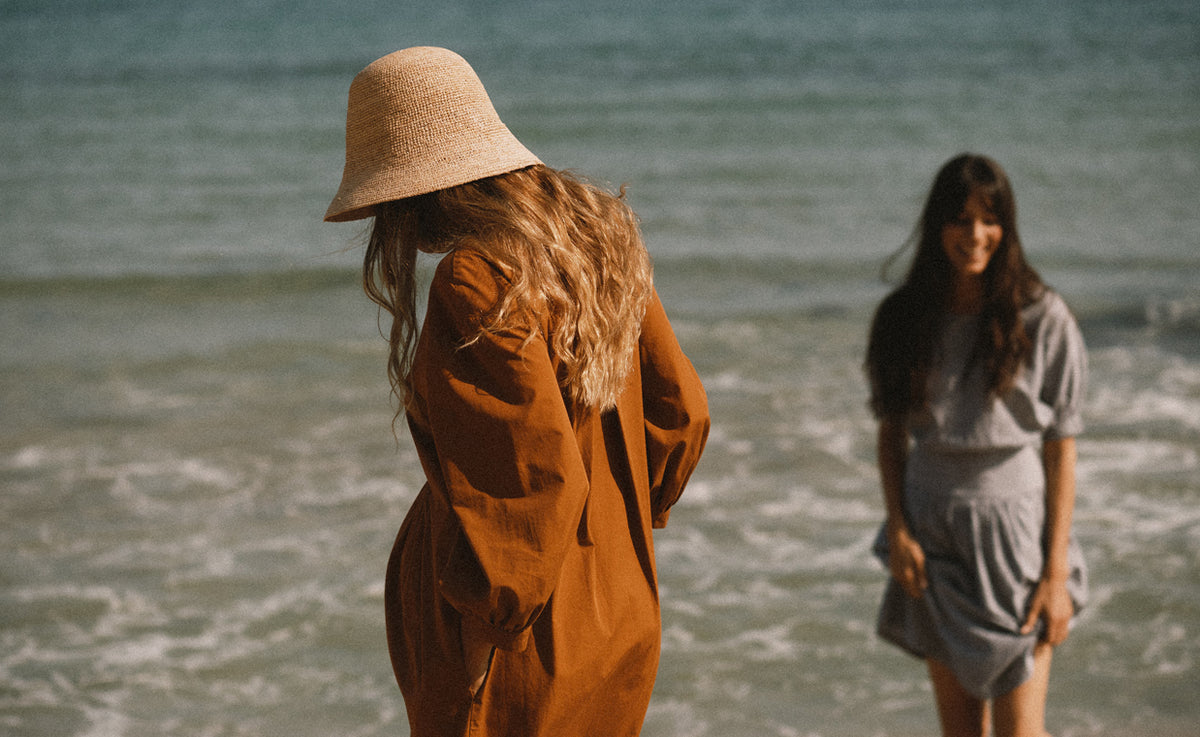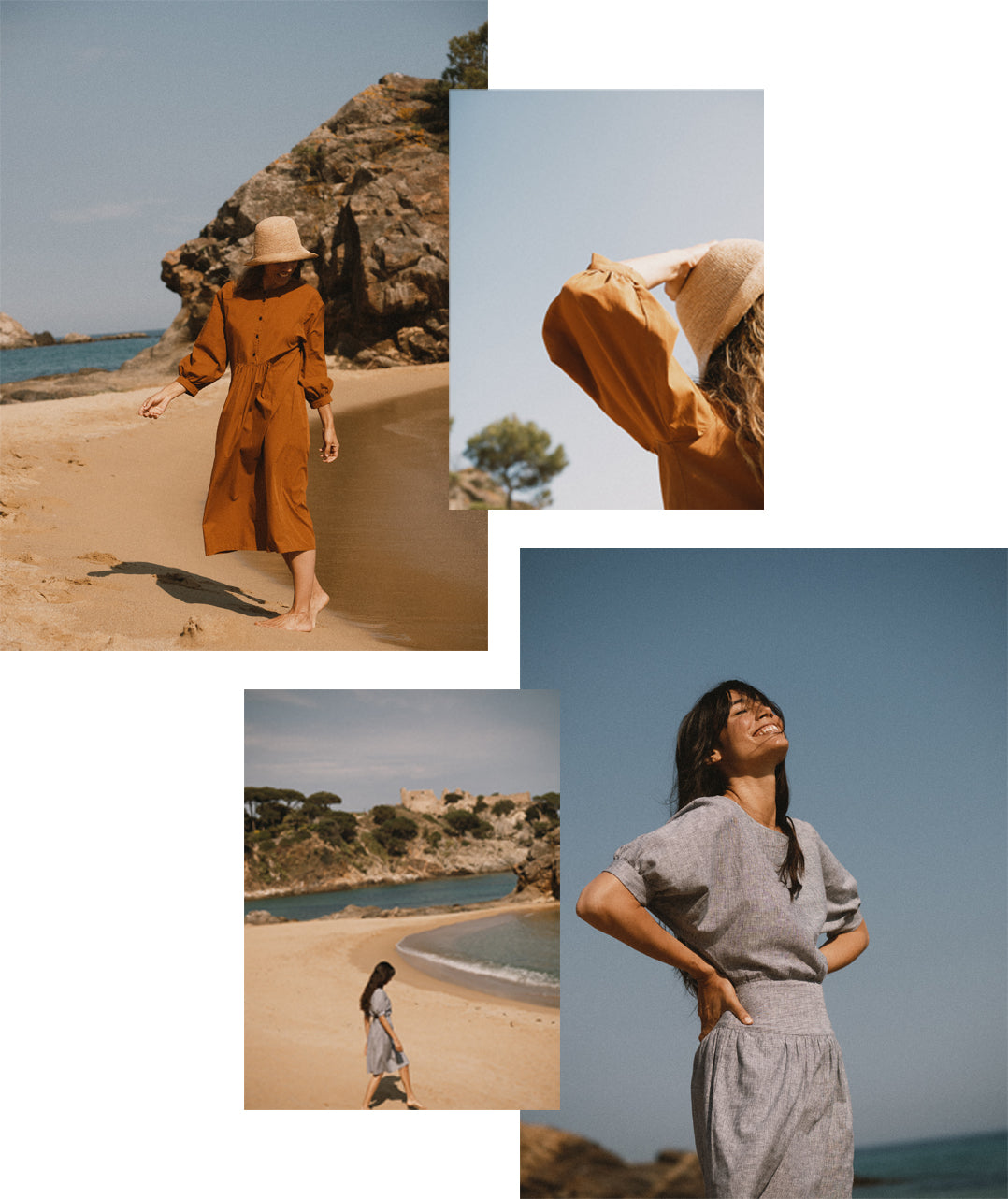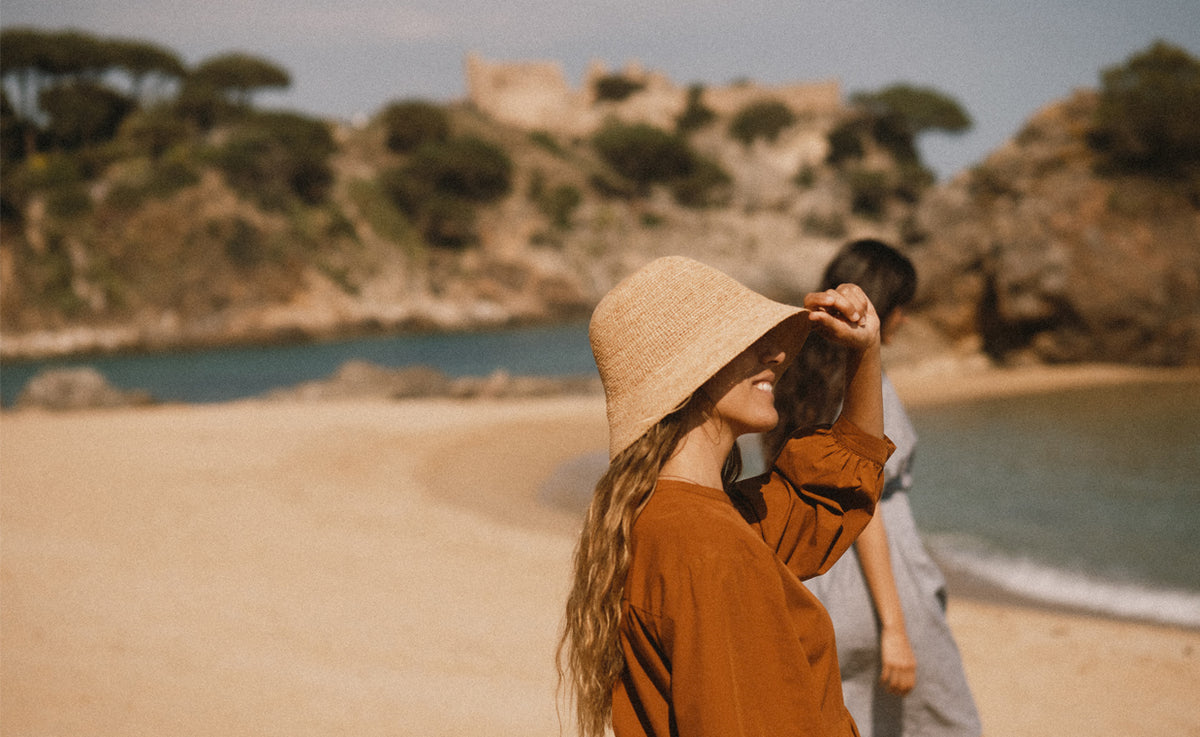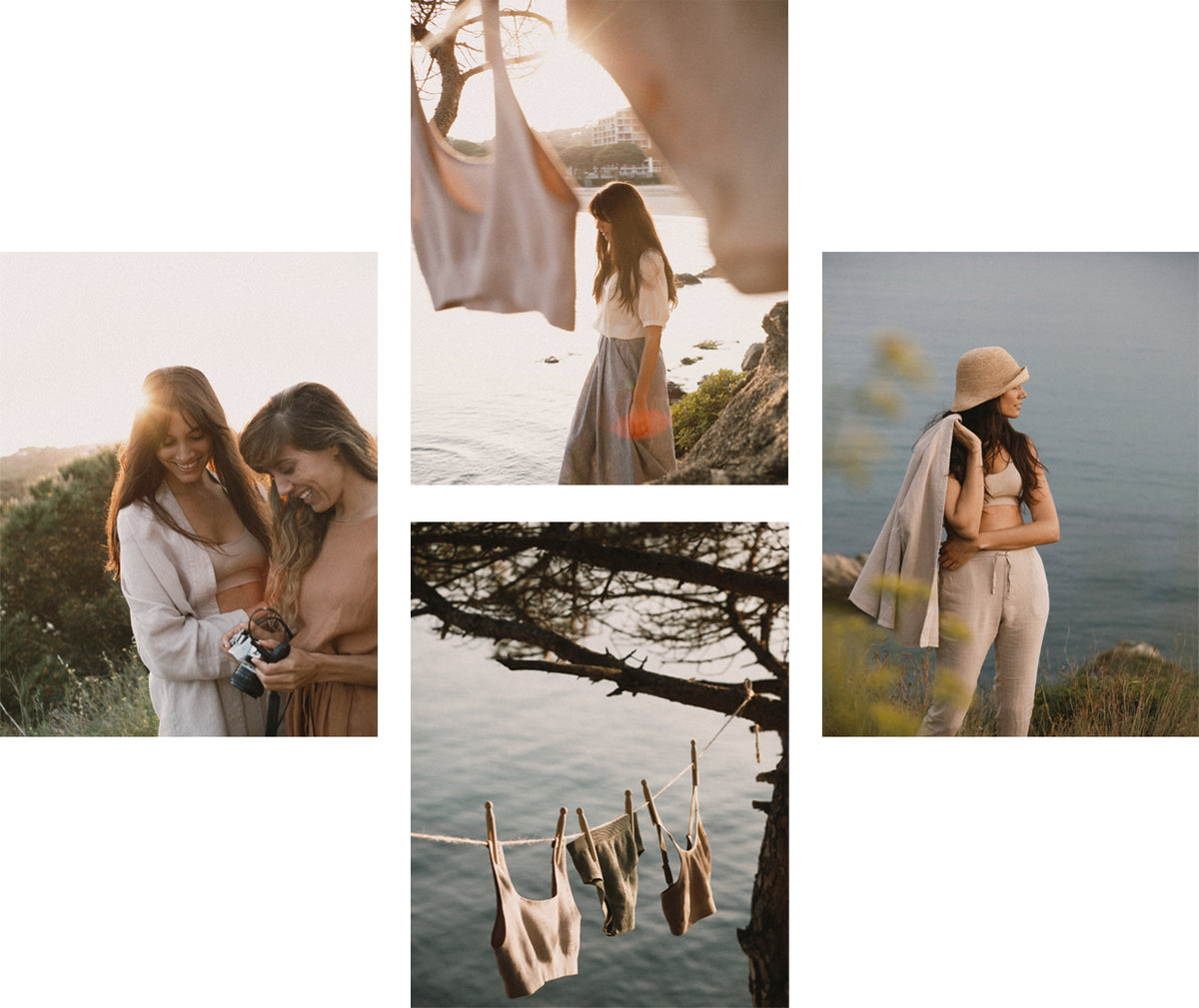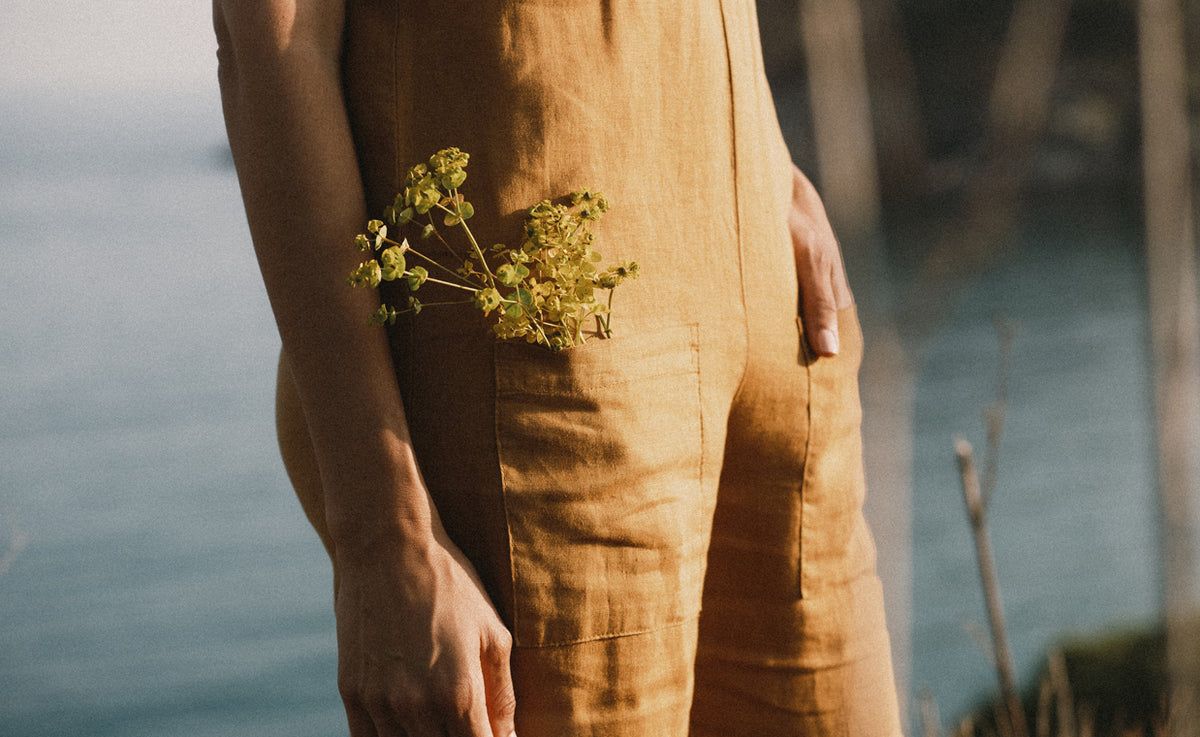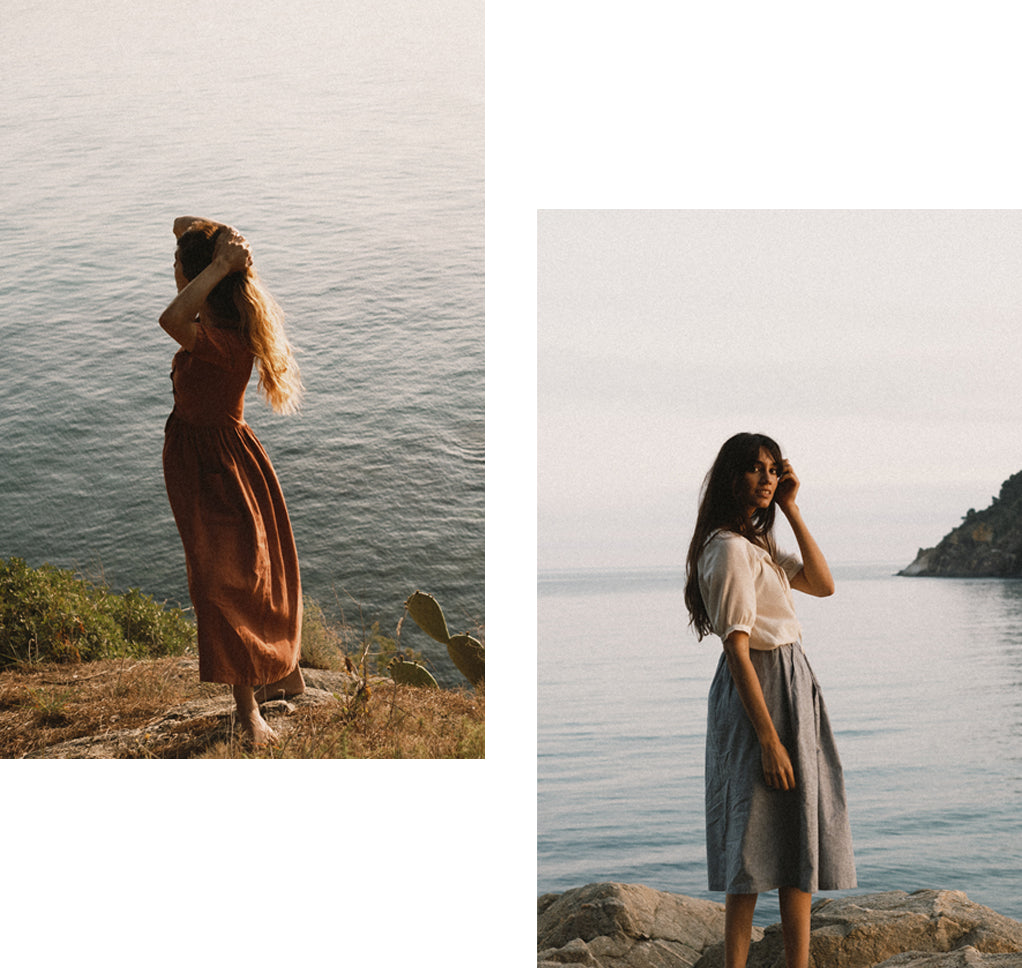 For afternoons spent in the sunshine, right next to the water's edge. Doing things not because you have to, but because you really want to. The summer feeling.