TWOTHIRDS X Women & The Wind
If ever a crew embodied the TWOTHIRDS ocean lifestyle and eco values, it would be Women & The Wind. A women's adventure collective, they ride the high seas on a 50-year old wooden catamaran, powered by nothing but the elements, on a mission to raise ocean protection awareness.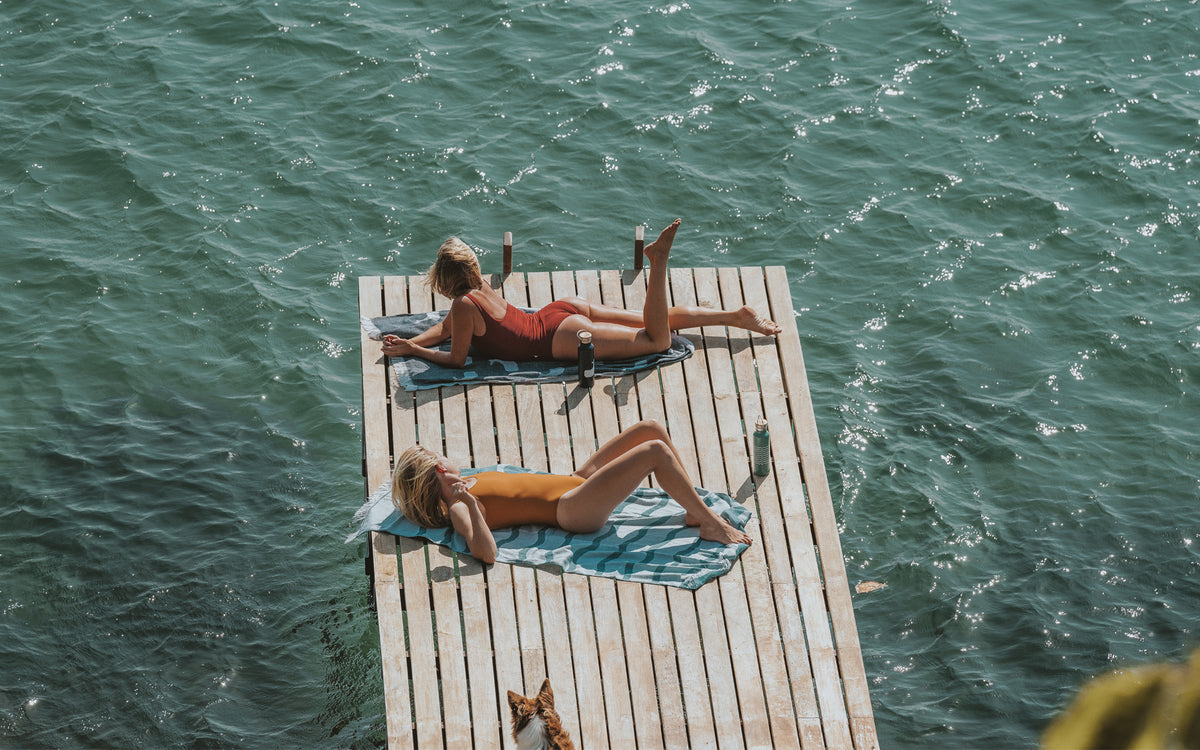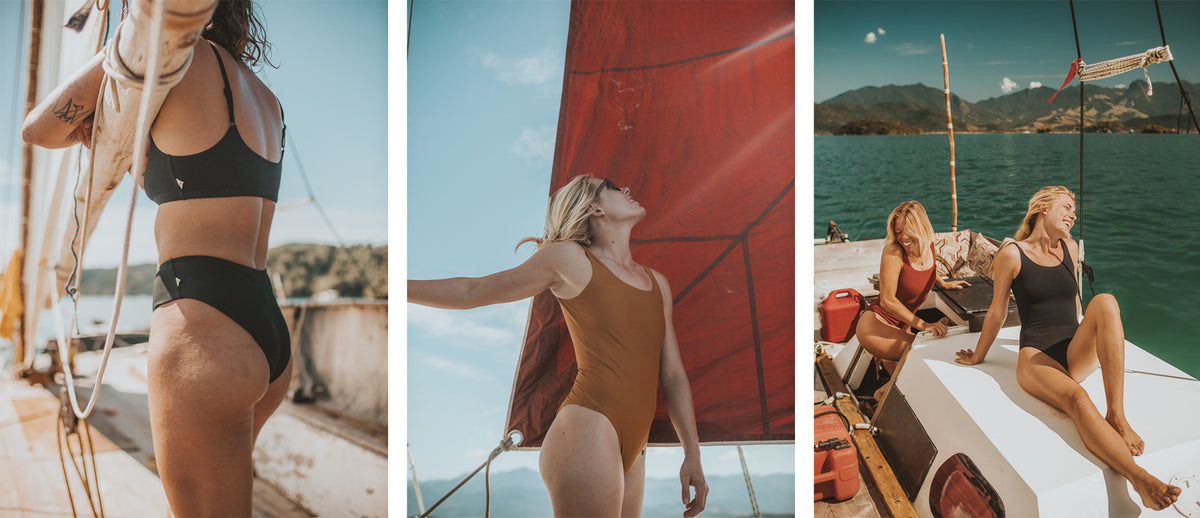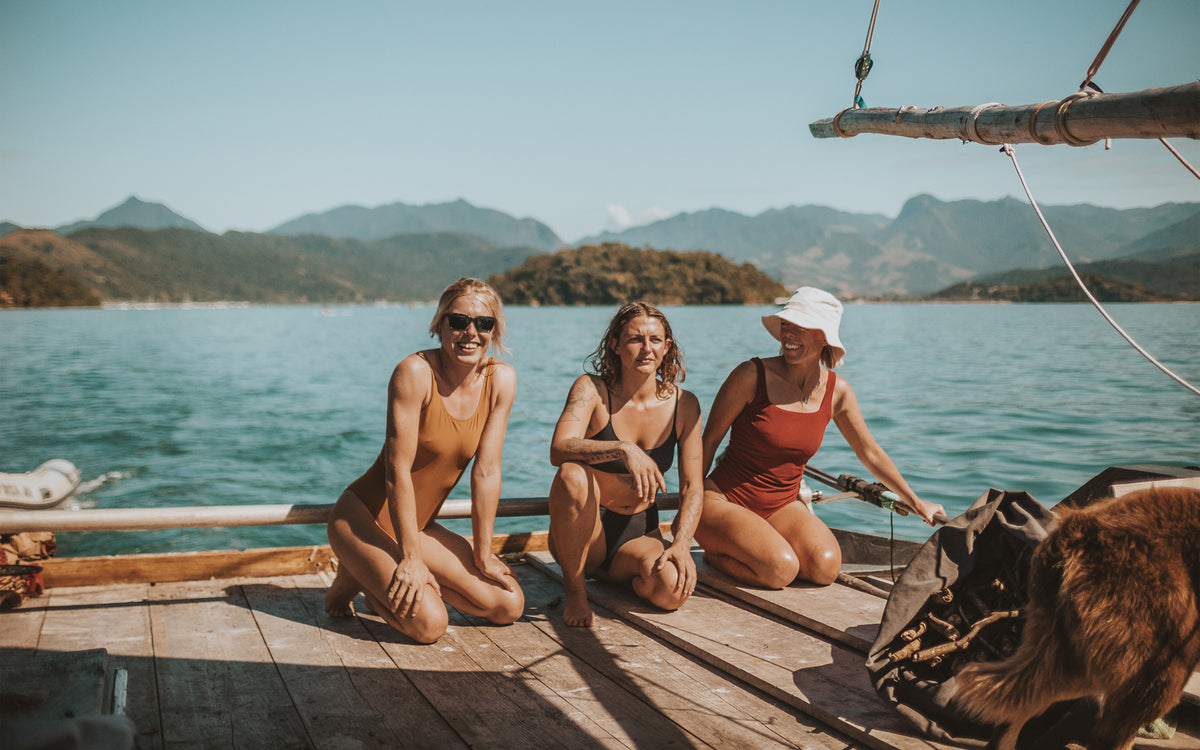 When you're thousands of kilometers from shore, you need all the help you can get. We provide the Mara Noka's intrepid sailors with the garments they need to ride waves, stare storms in the eye, and emerge the other side, looking better than when they first left port.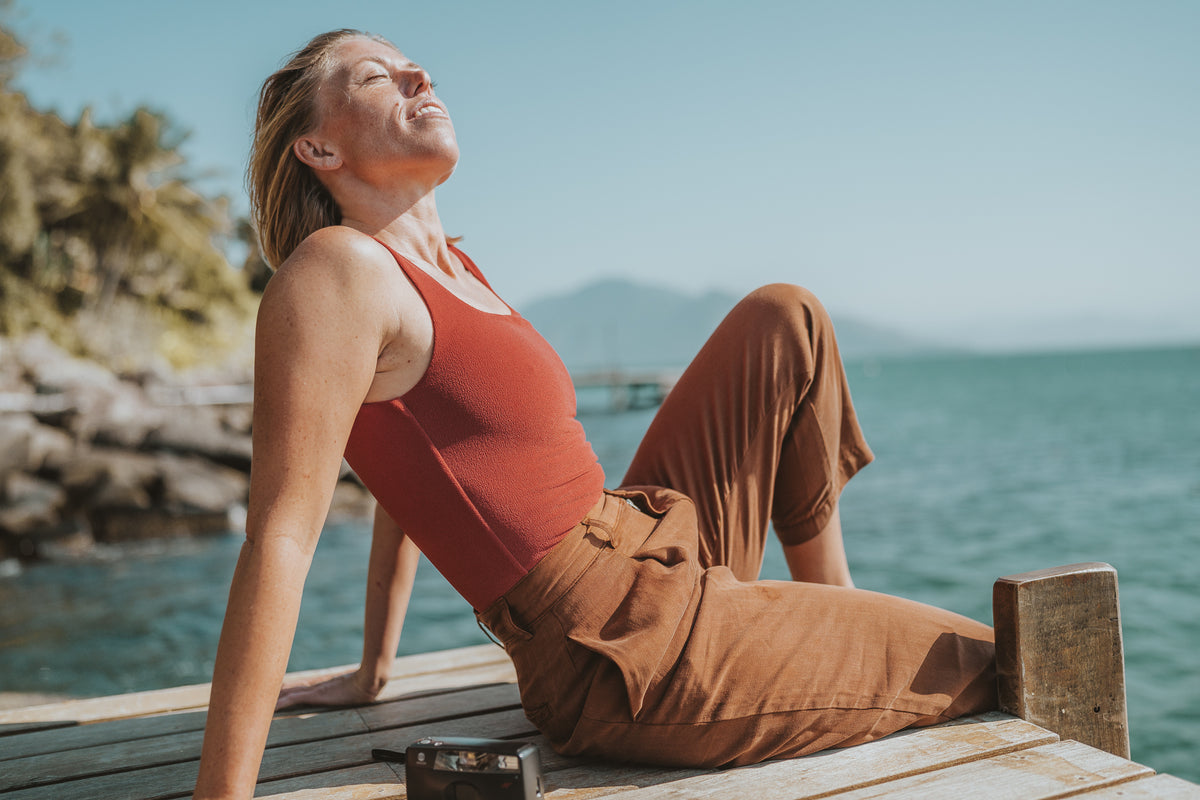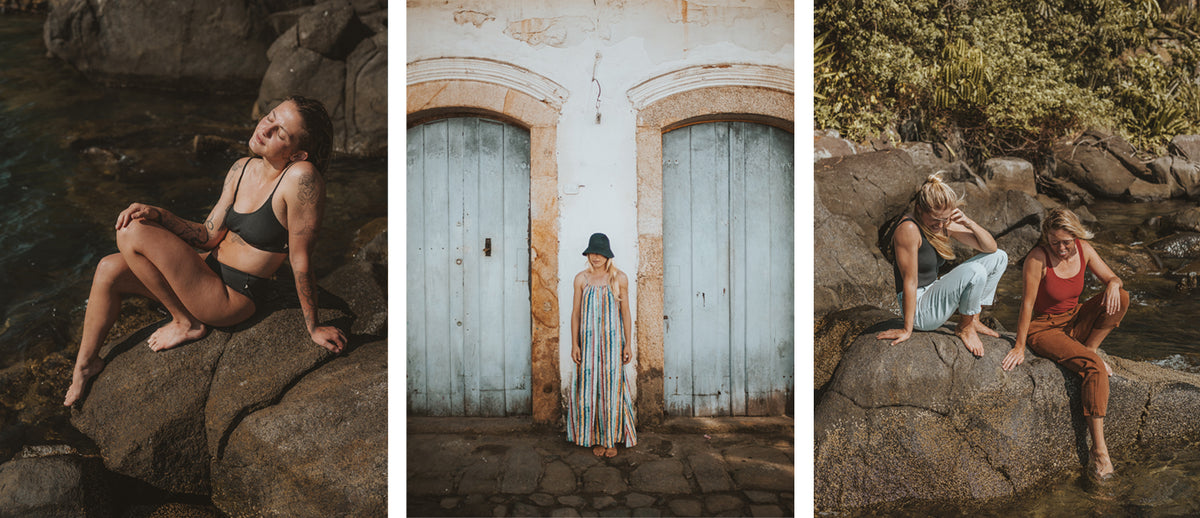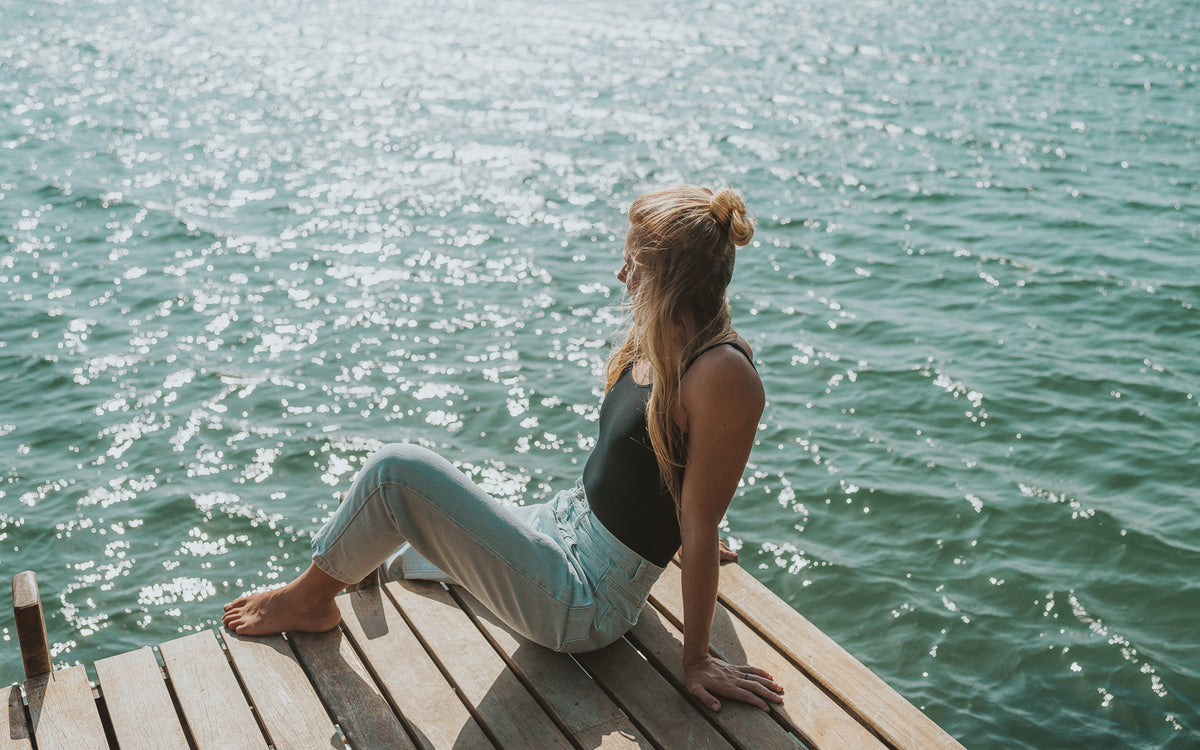 This is more than a collab. It is shared passions entwining, to open eyes to a new way of life – one that puts mother nature first, always. Side by side we will empower the Clean Ocean Project, encouraging girls and women around the world to take the lead in the conservation of what we love most: our ocean.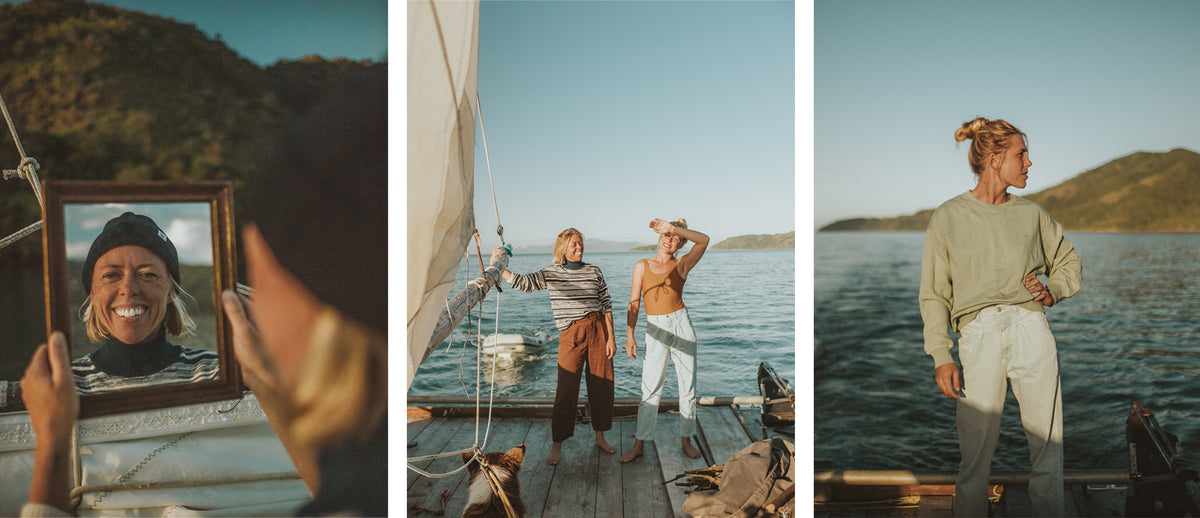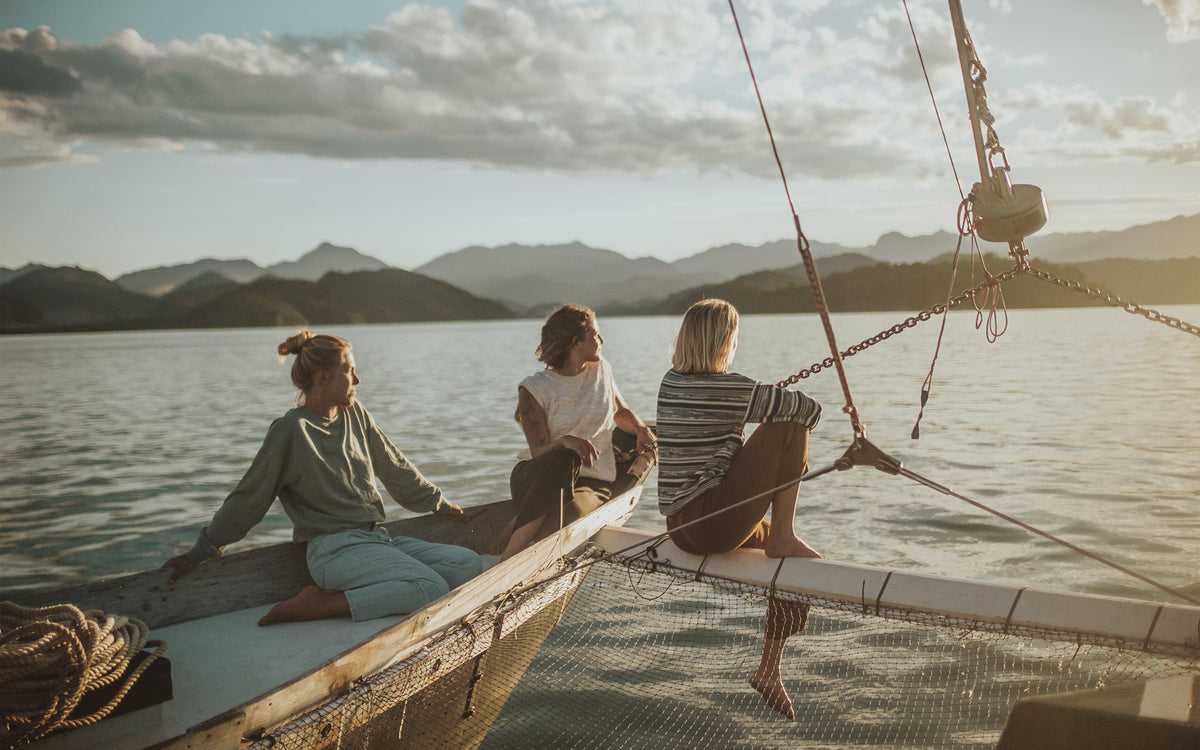 All that's left to do is pack sustainable and durable clothes, pull up the anchor, set sail, and see what the glistening horizon brings. Join our crew. Embark on the voyage. Never turn back.