As ocean-lovers, we are always seeking to find new ways of connecting with the sea and surrounding landscapes. In a very real sense, outdoor yoga does the trick.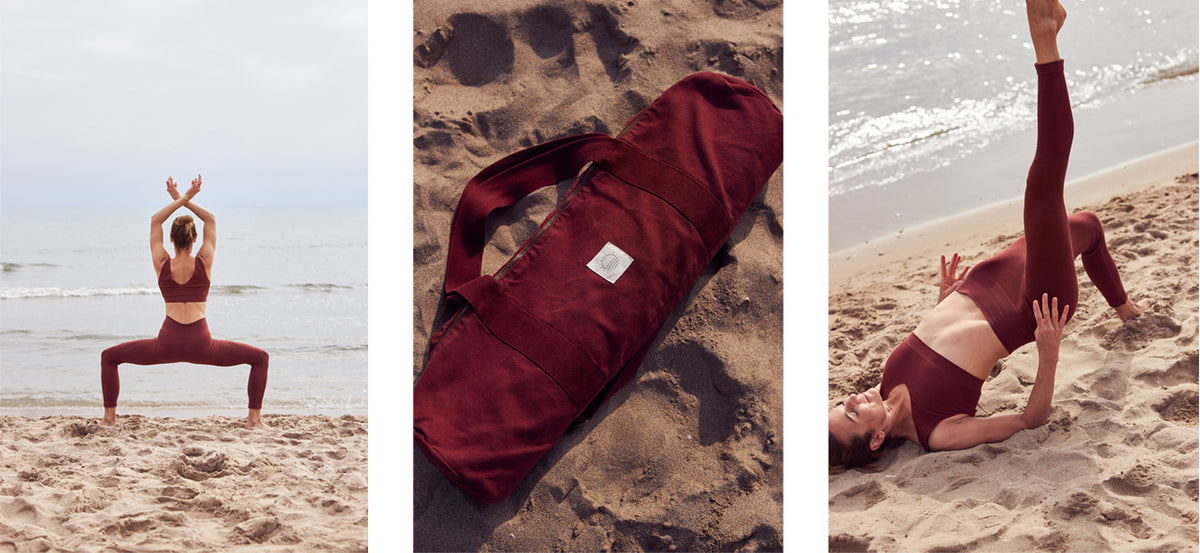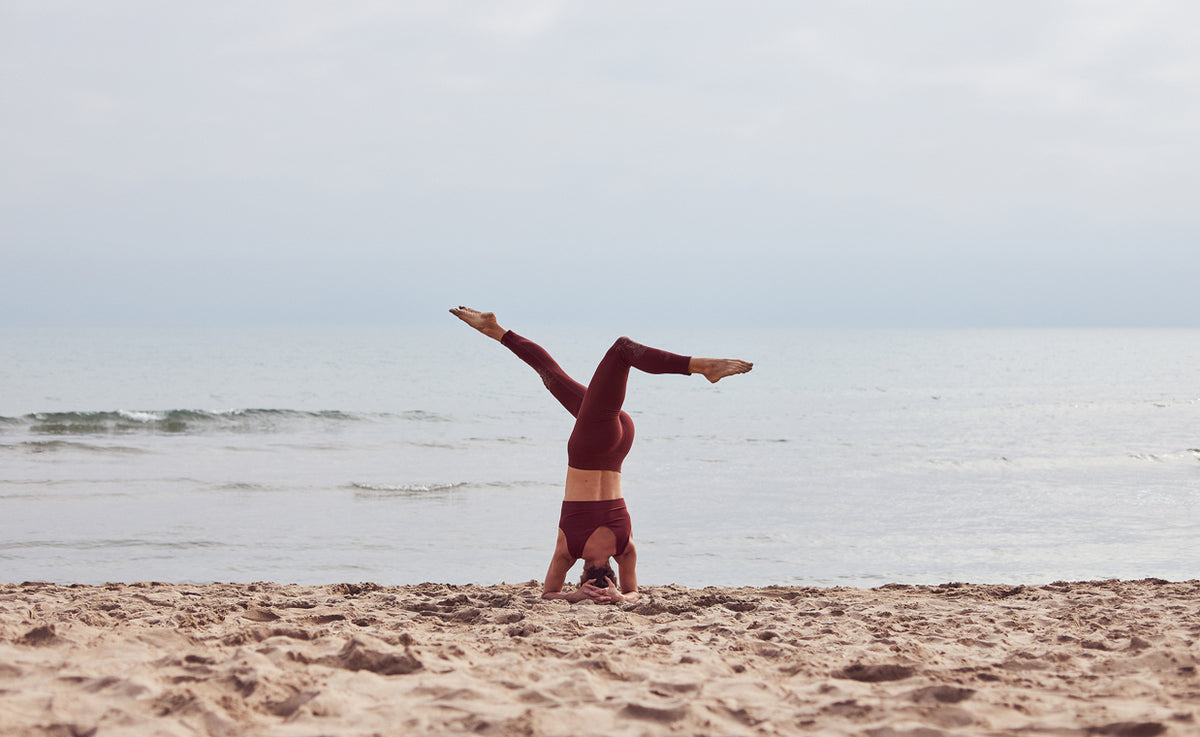 Relax, learn, adapt, define. With proven benefits to both mind and body, this activity can enhance your sense of being in the here and now, with nothing but nature to listen to.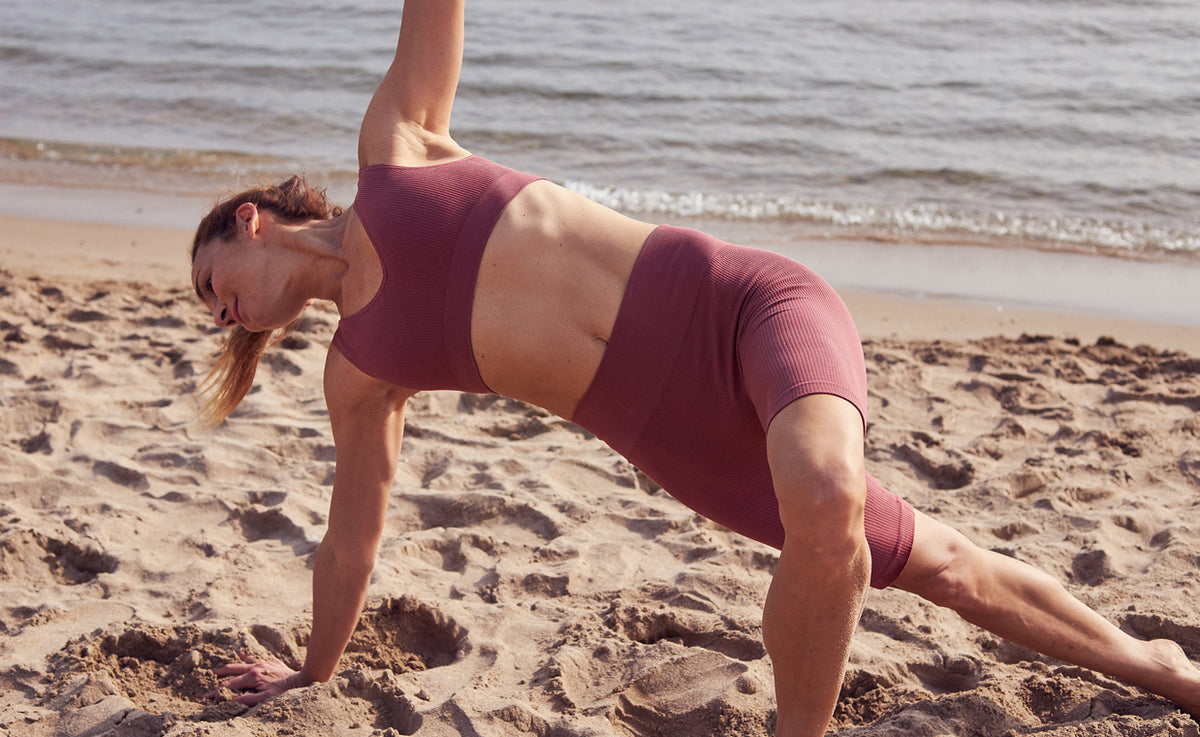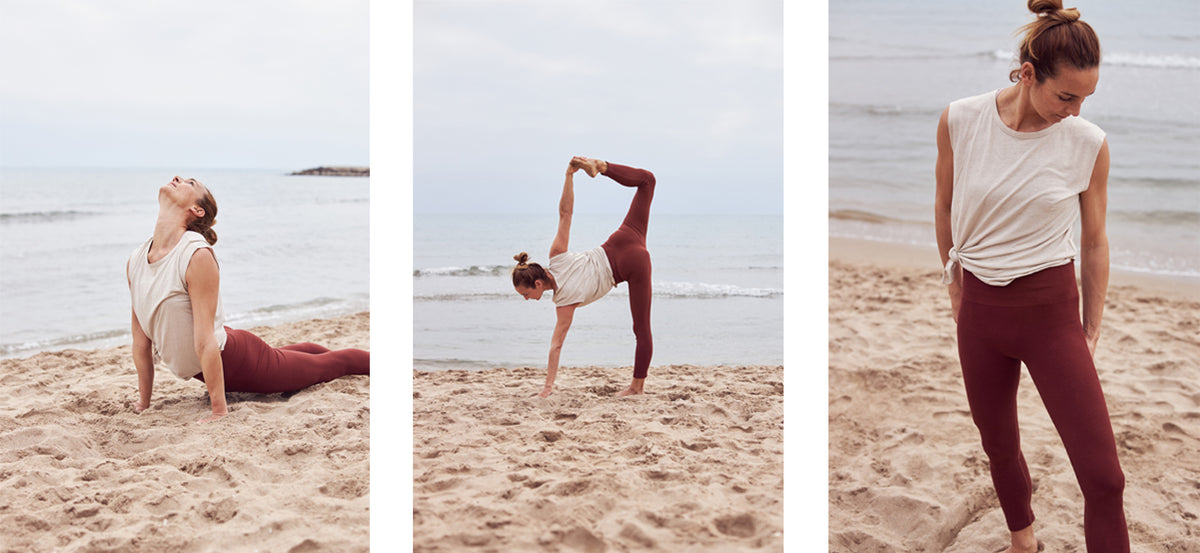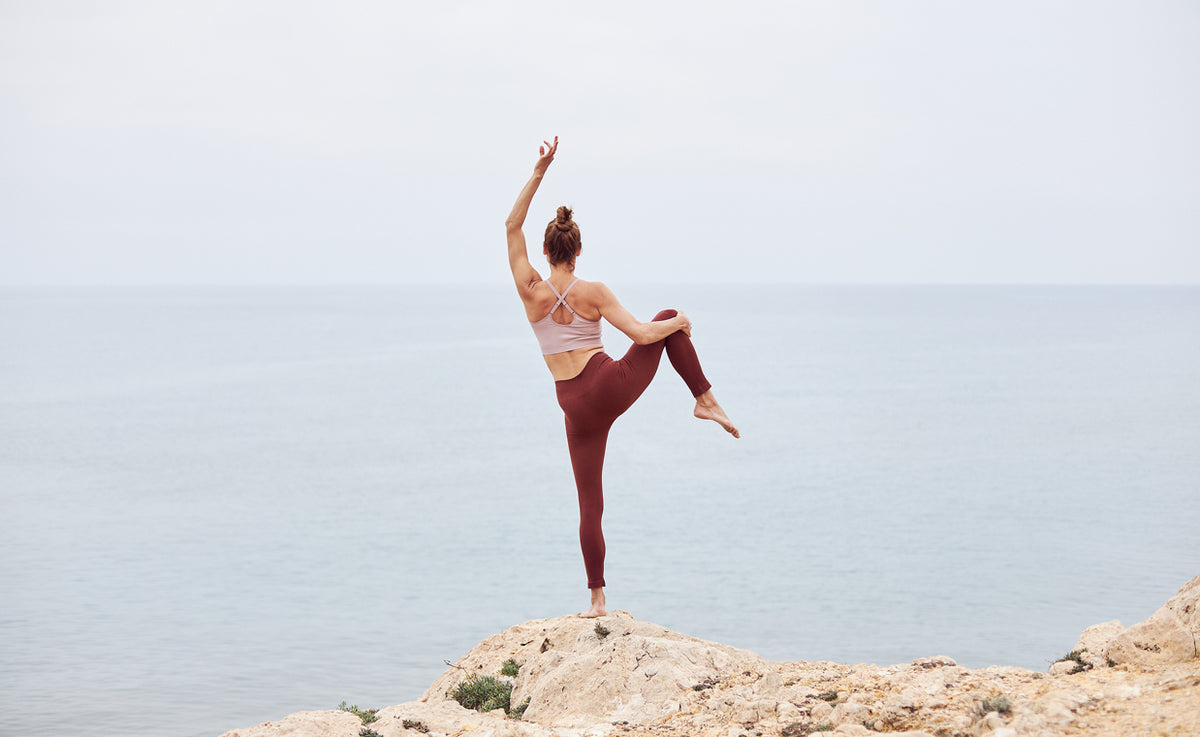 Made from a ribbed fabric that stretches with you, our specially designed tops and leggings put comfort first. Move through your routine with ease...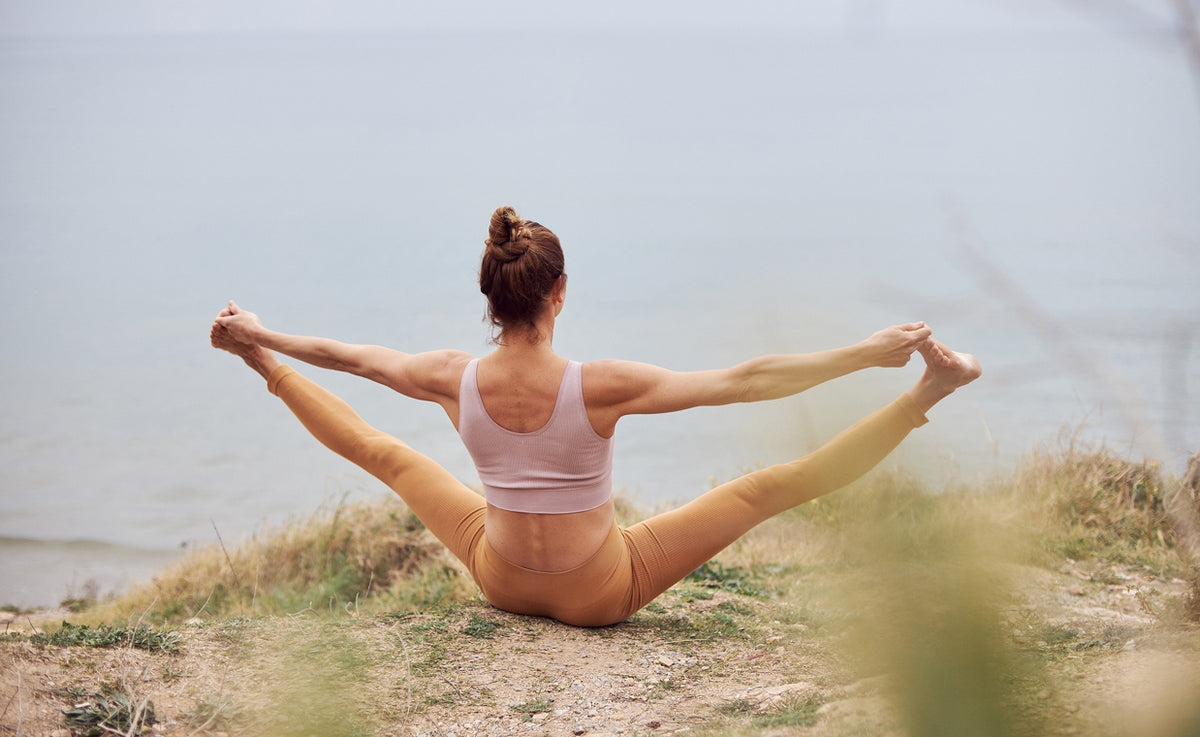 ...and peace of mind. As each style is crafted with organic, recycled or botanic materials, the softness you feel on your skin is matched by a gentle approach to the environment.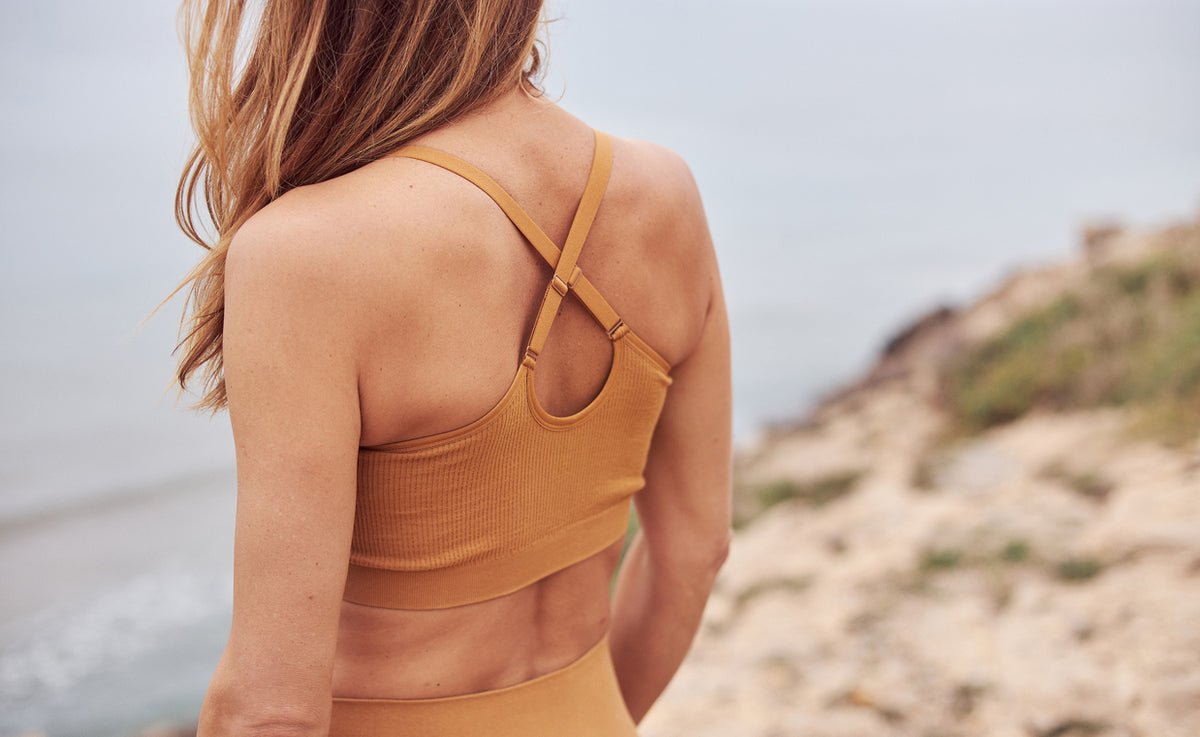 Whether you practice yoga to workout, for your soul or simply because it feels good - these new styles will have you reaching for the sky.