Winter has arrived. And where better to catch it than on snow-capped peaks, braced by air as refreshing as glacial water? Take a deep breath, and follow your sense of adventure!
Epic scenery calls for epic styles. We've packed our winter clothing with materials that keep the heat in, inspired by the icy climate of the Pyrenees.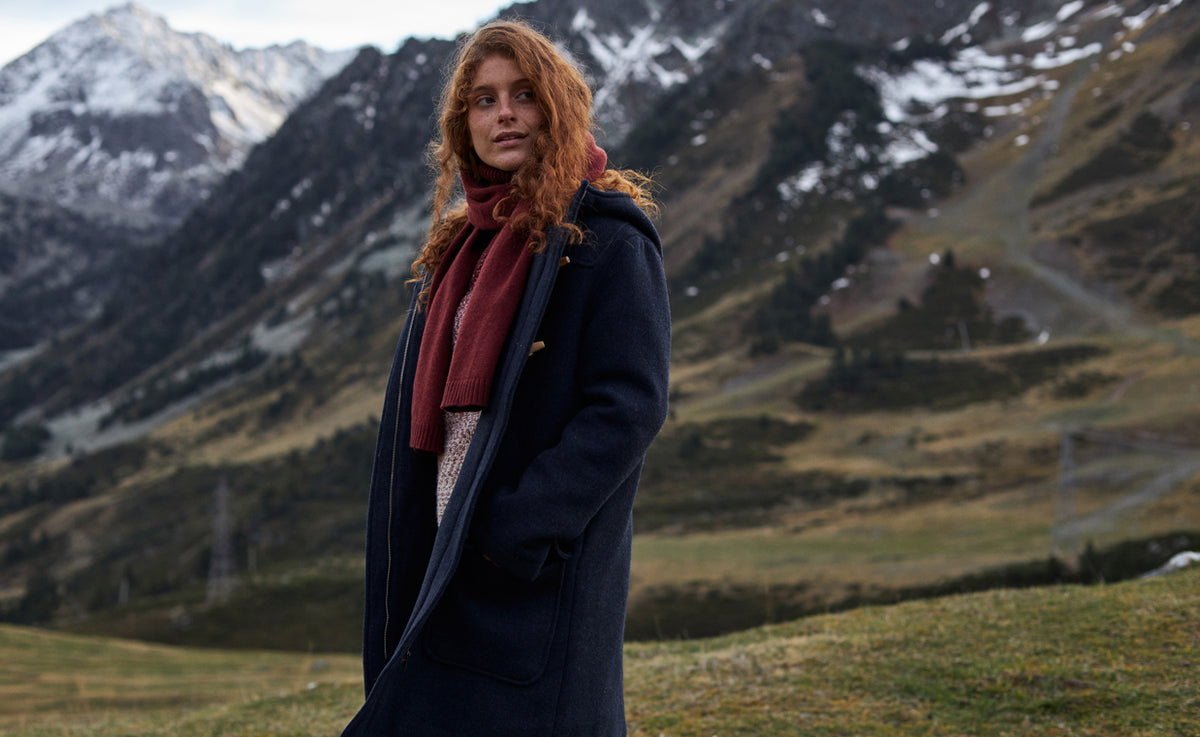 The serene surroundings offer space to relax… and stretch. Silence ripples over the lake, and a bitter breeze helps you appreciate the warmth of your clothing that little bit more.
Think textured knits made of eco-friendly materials, like the Serrana - a blend of recycled wool, recycled nylon and Tencel™. Woven with seasonal patterns that capture the moment.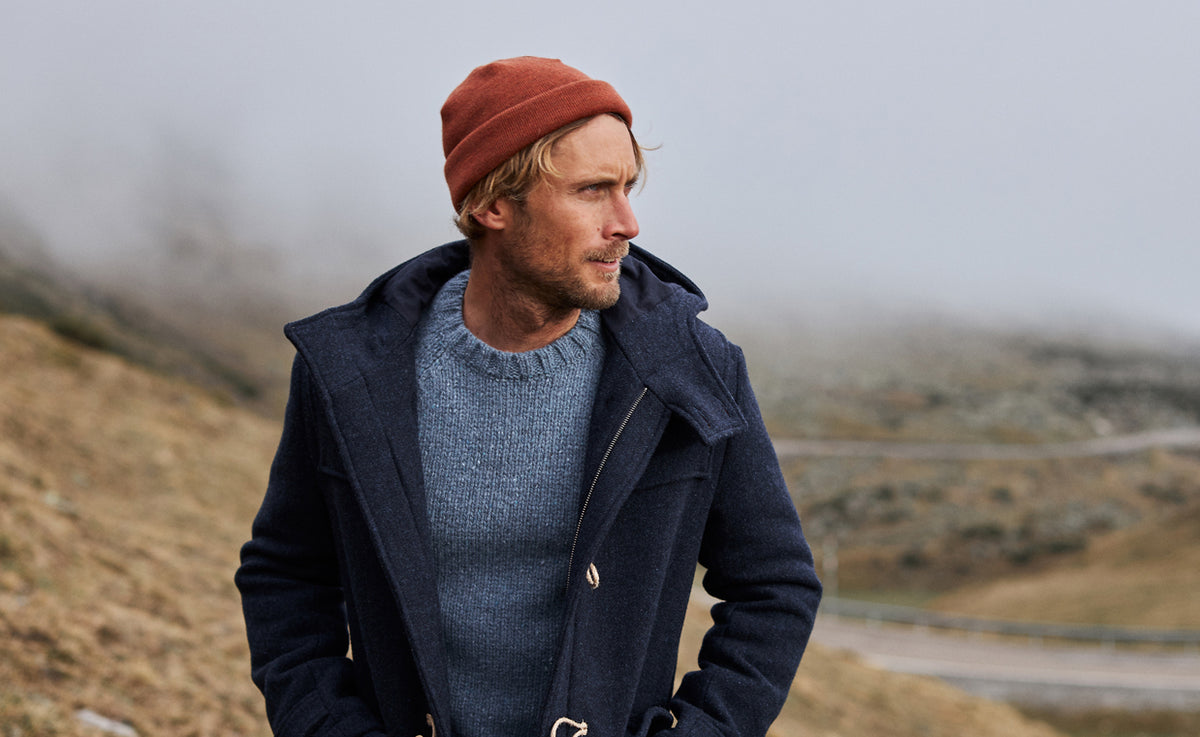 Or iconic outerwear, like the Taquile & Bosch jackets, in extra thick 700 gsm wool. Perfect for the harsher city weather as well as walks in the wild. 
Where you find fairytale cottages nestled into the hillside and lose yourself to conversations that are free to roam.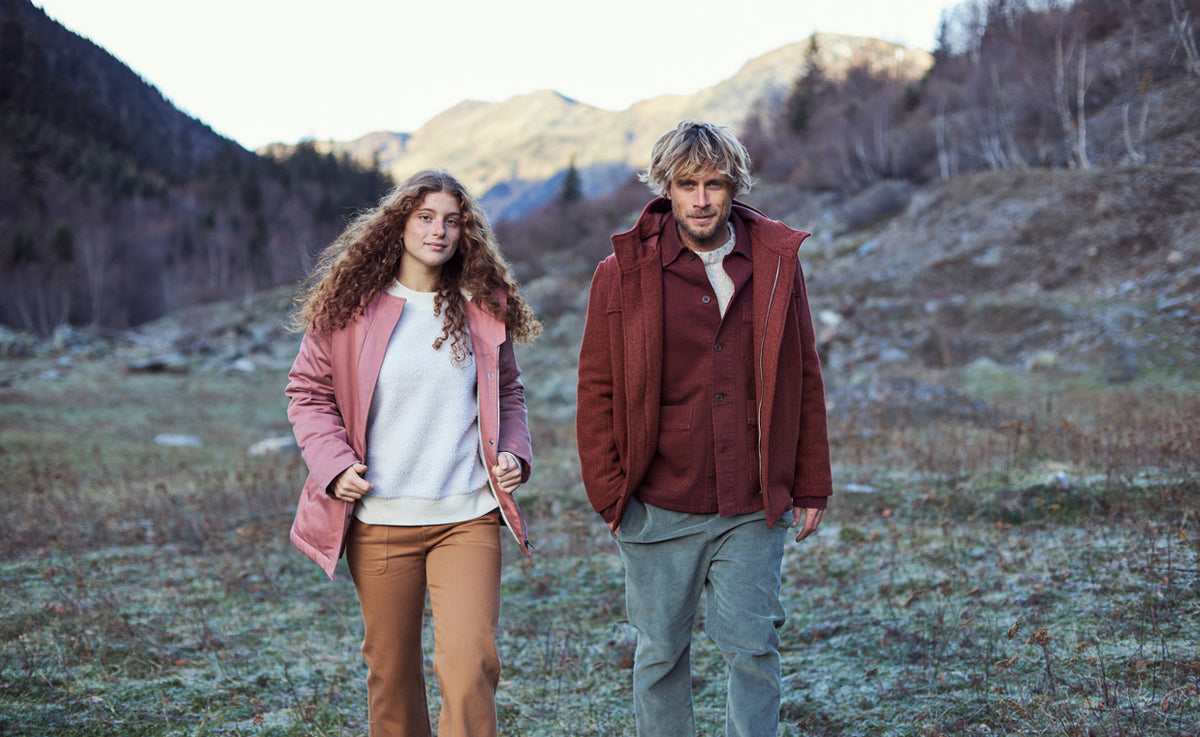 The transition from one season into another can be as smooth as a stone skimming across water. With garments that are slick, stylish and definitively sustainable.
It's all too tempting to head higher and higher in search of the perfect vantage point, where you'll feel on top of the world.
There are several things you'll need for a hike like this. Thick layers, strong boots, and a good memory of the way you came. But perhaps the most precious one of all is company.