Our late summer collection is made for you, so you can squeeze the last drop out of the best season. So we made pieces for you, with which you can stroll around your city or stay at the beach until you see the shooting stars.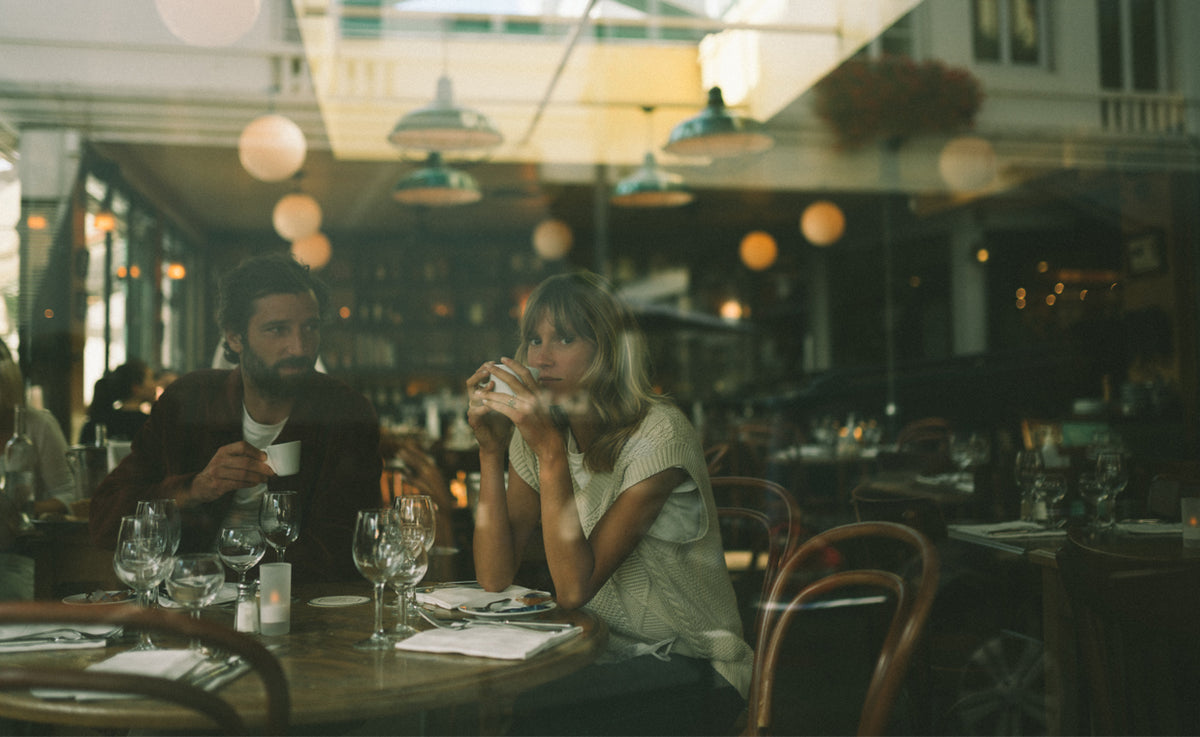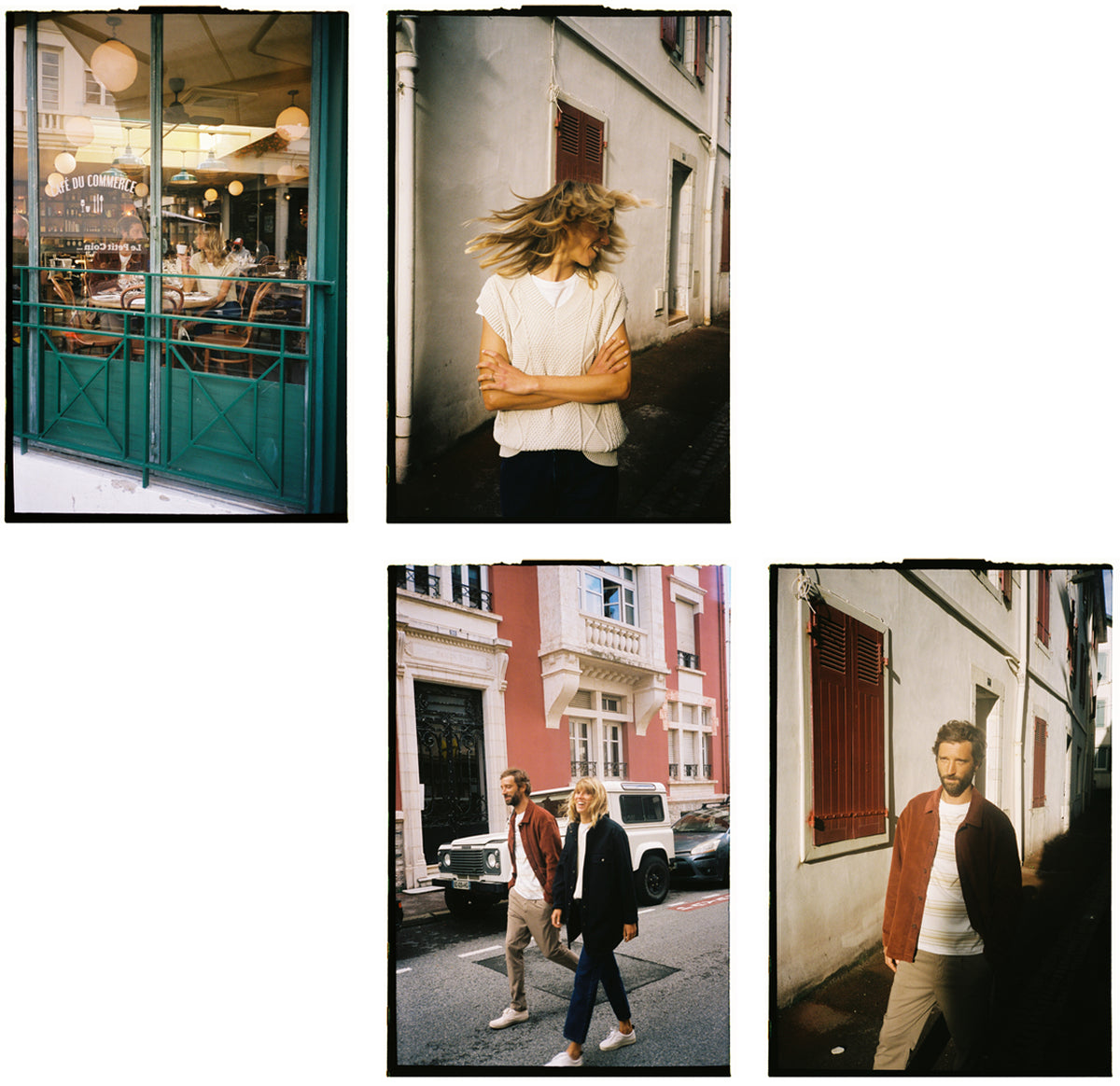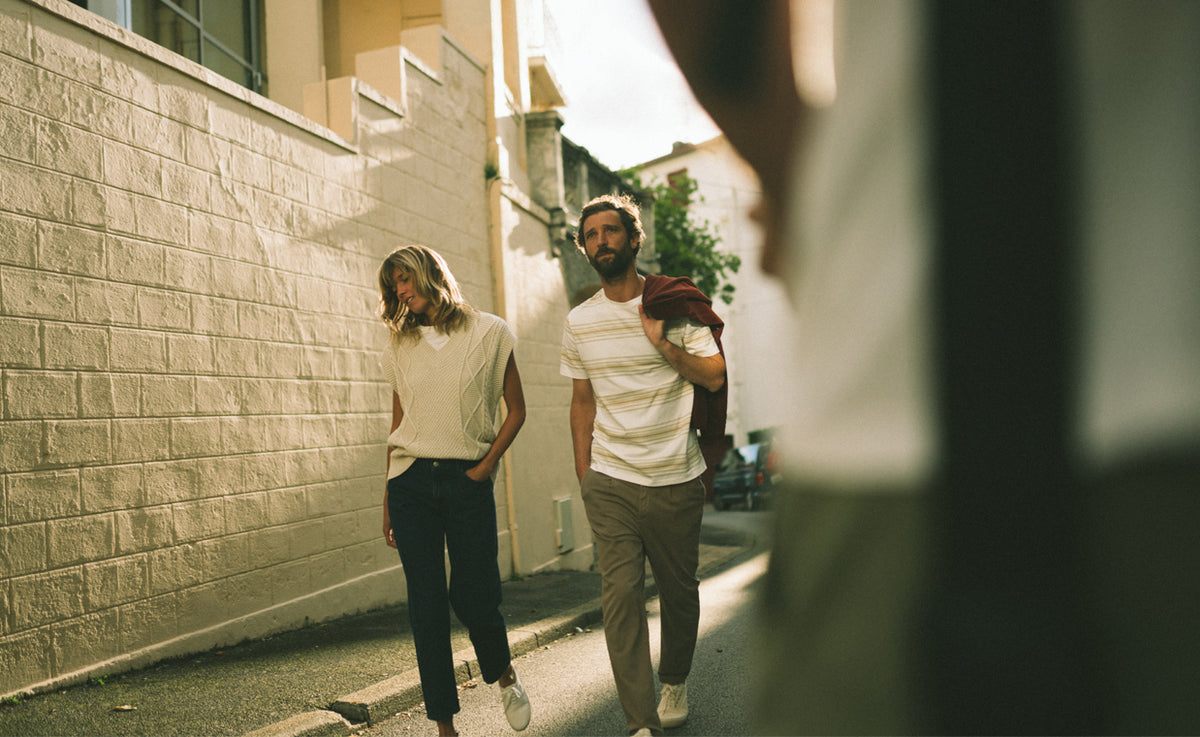 One minute you're floating on fibreglass, adrift in the sea. The next, tumbling down a breaking wave - the last one of the day.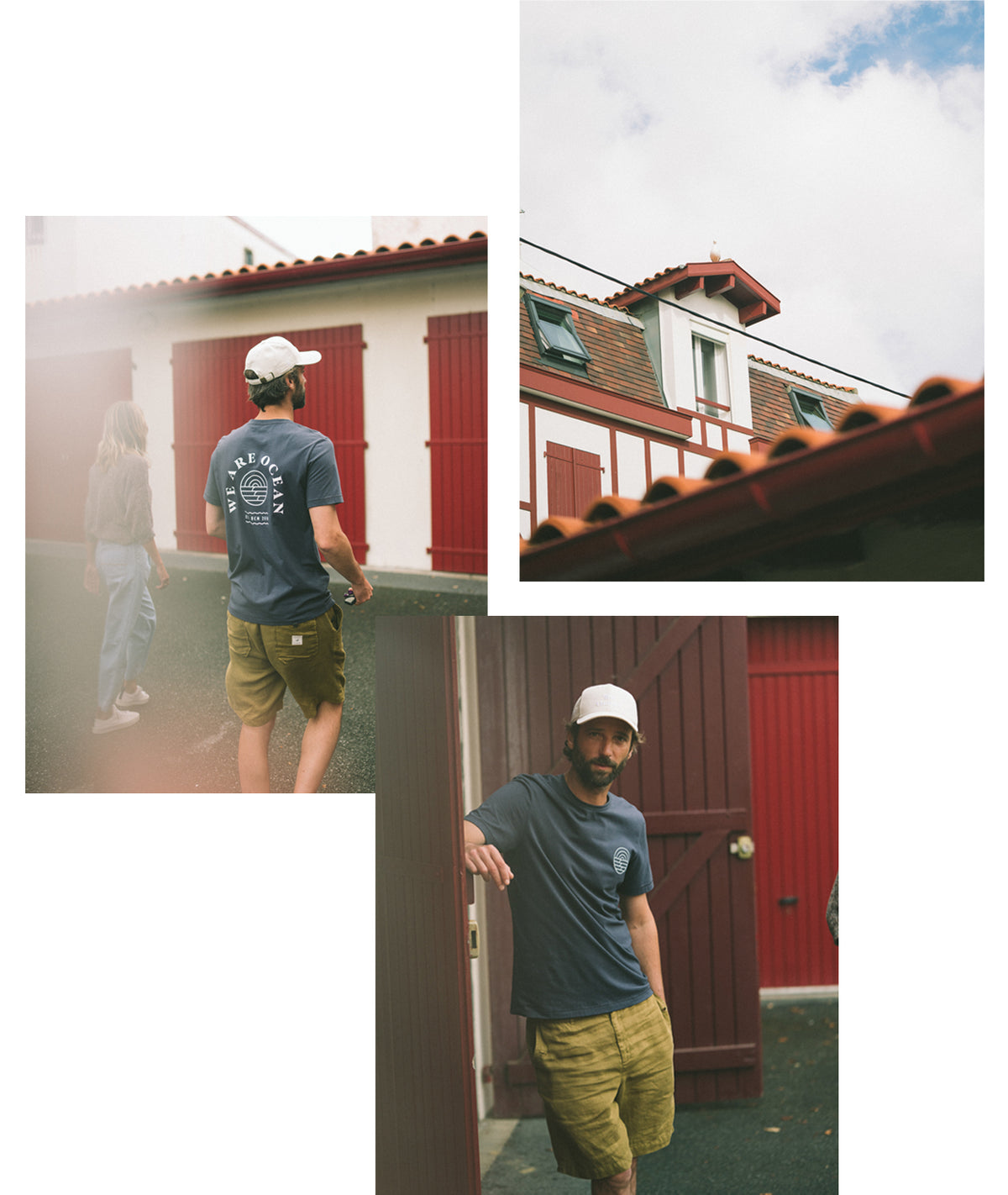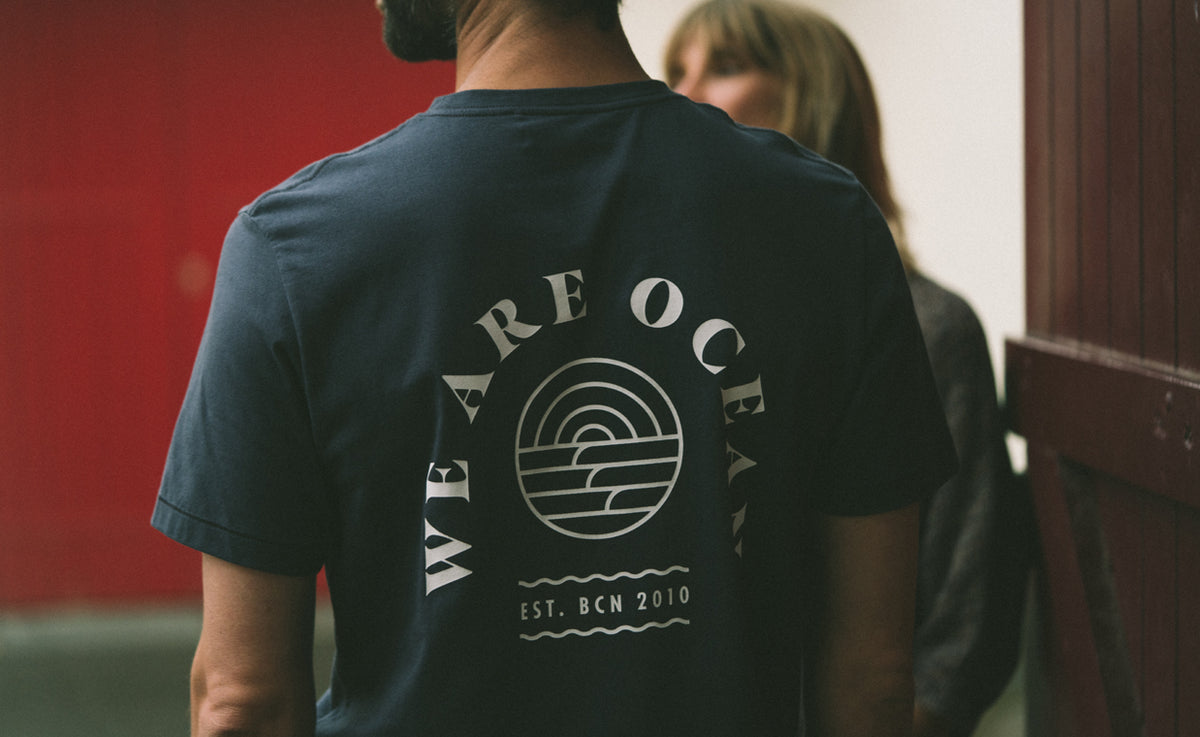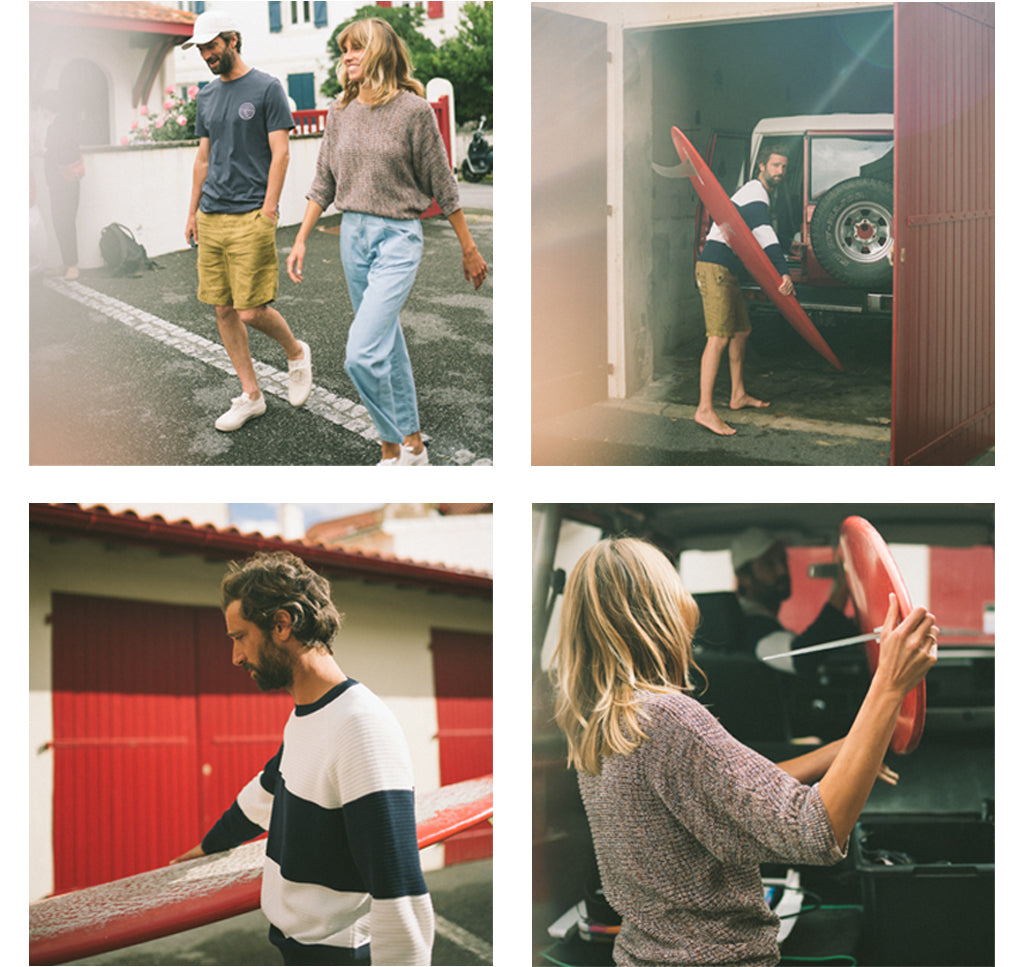 Cue: the joy that comes right at the end of a good surf session. Almost as good as being in the water, if not better.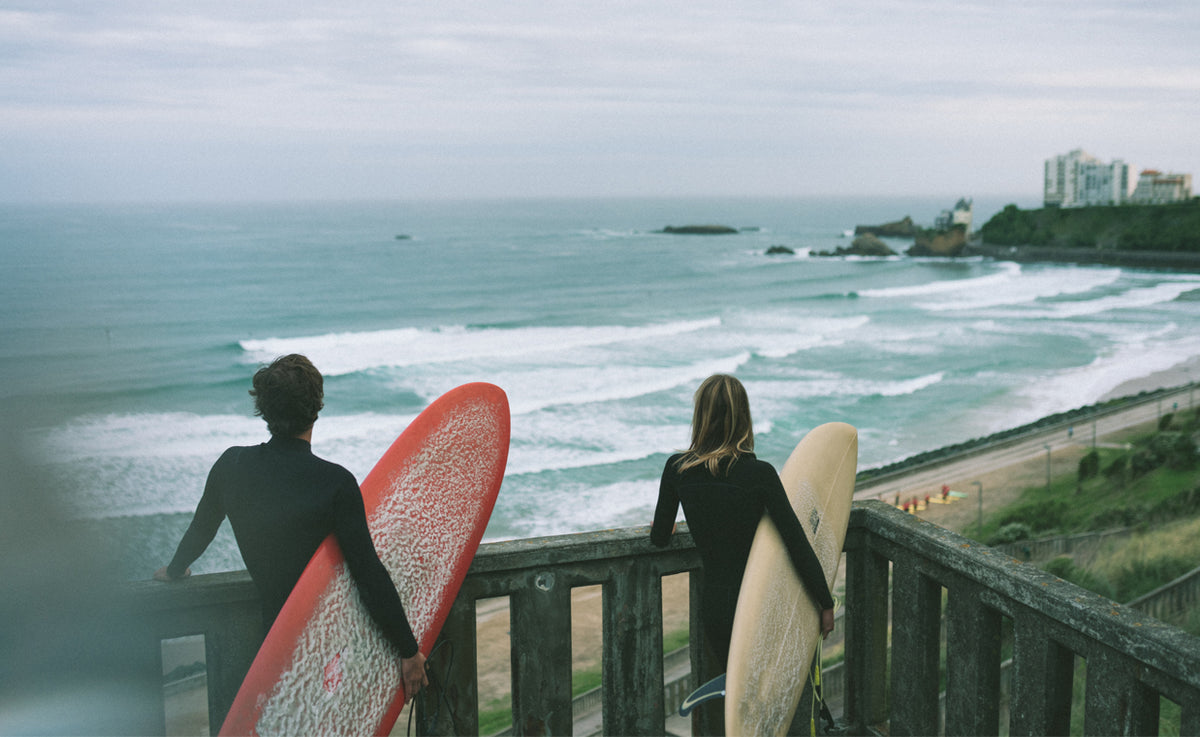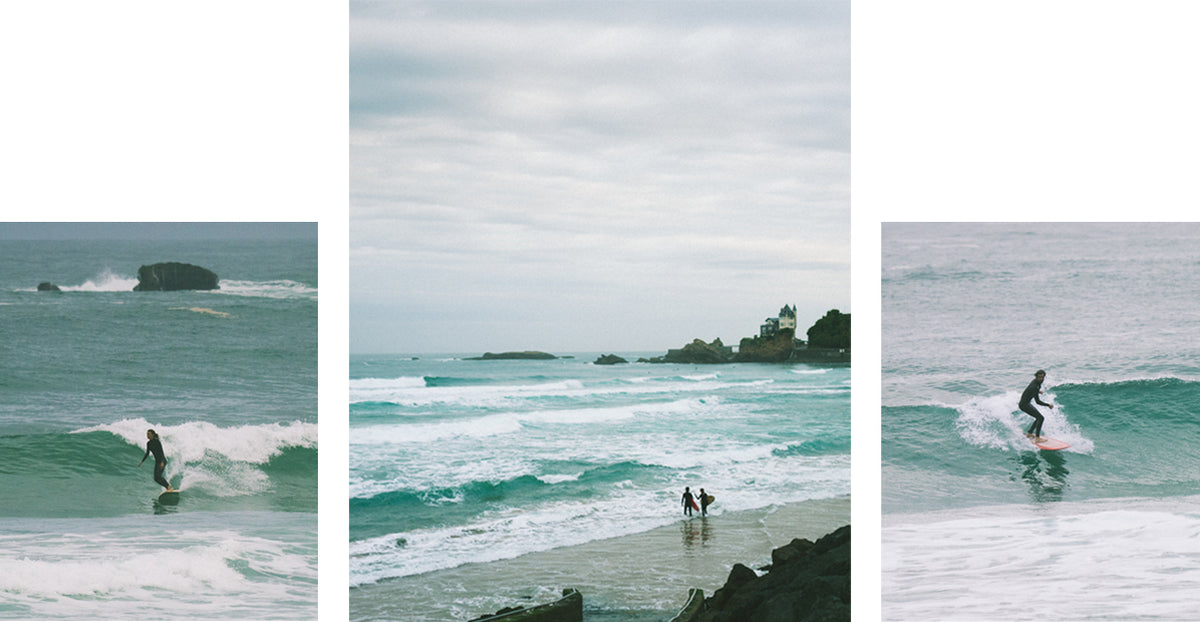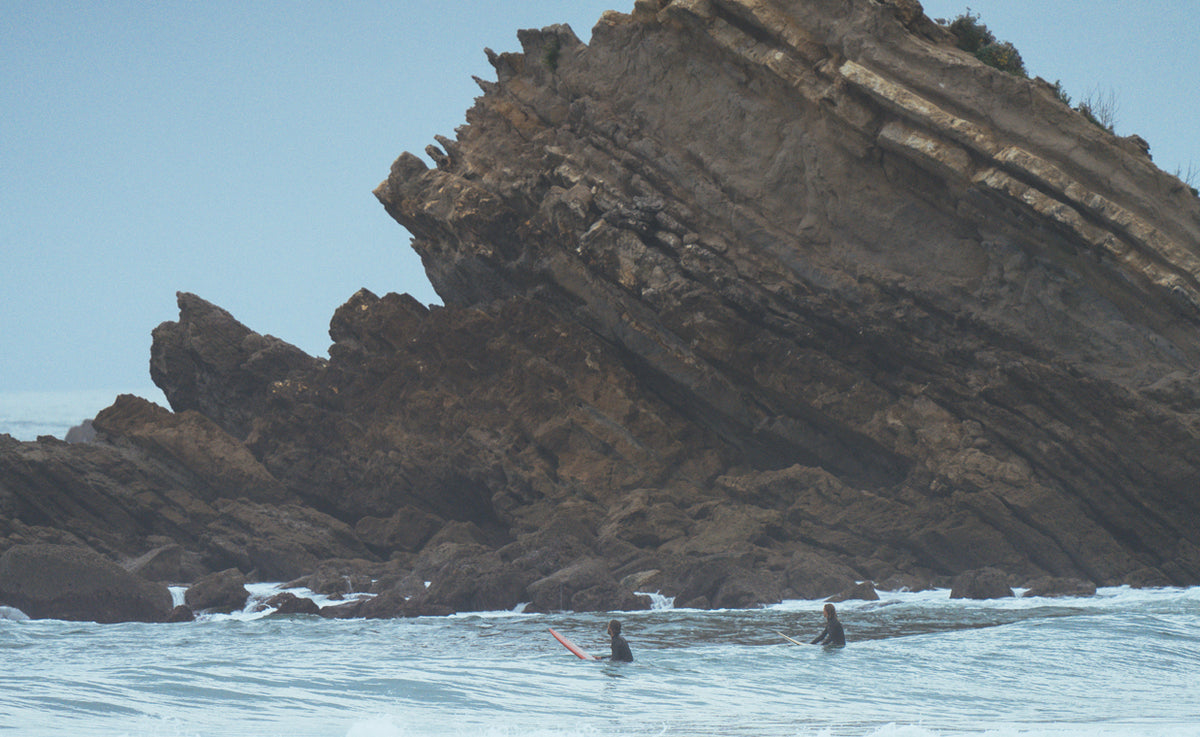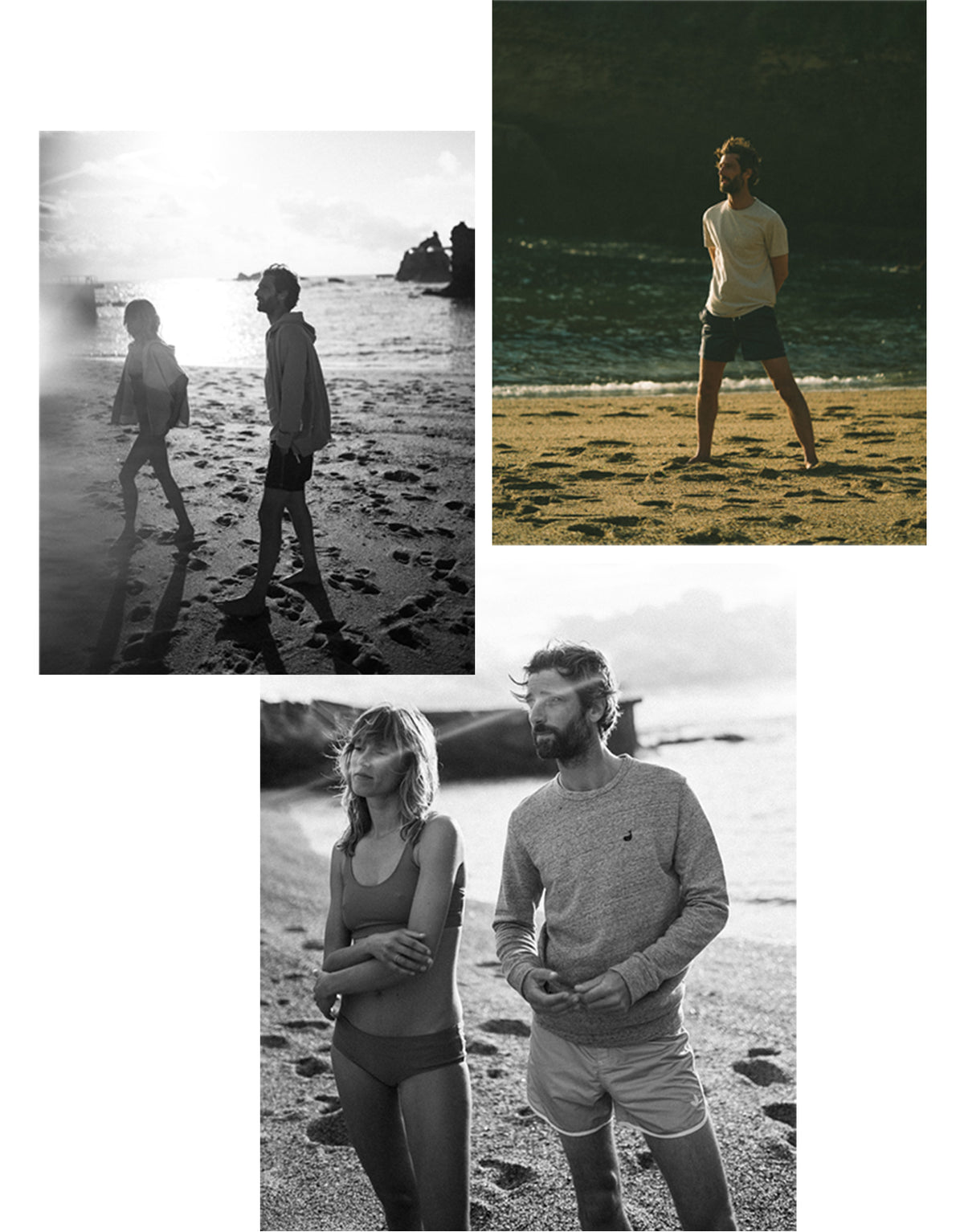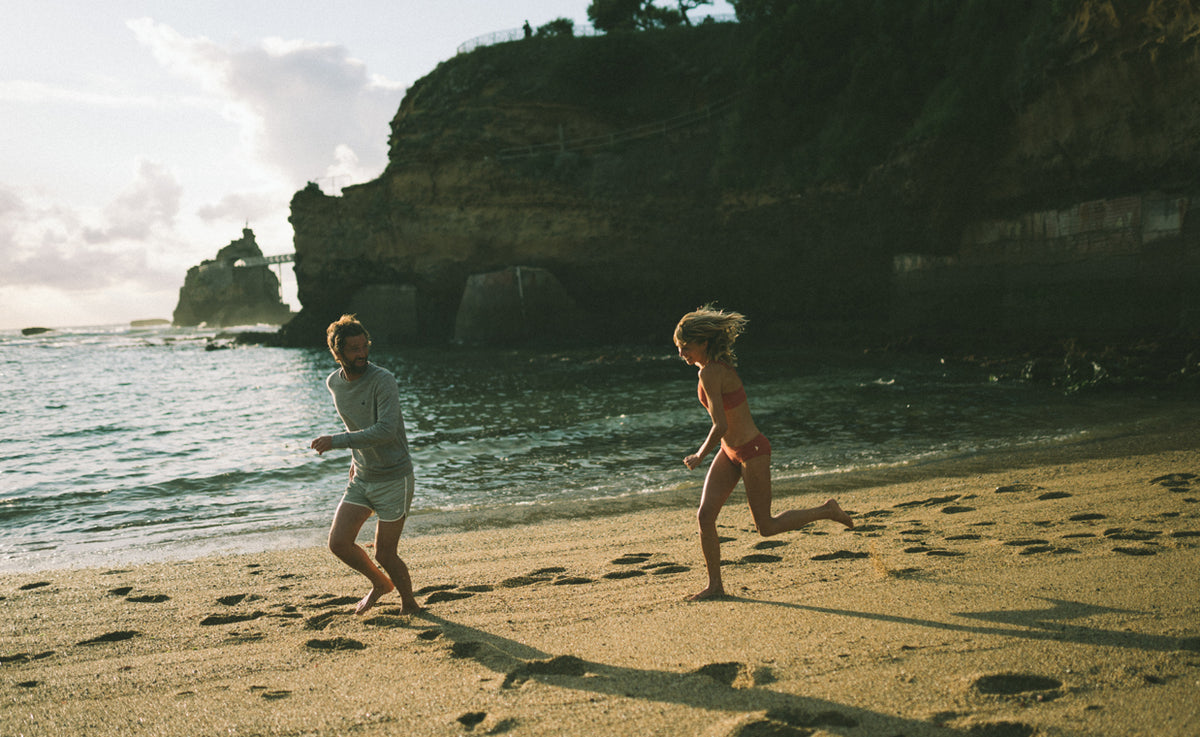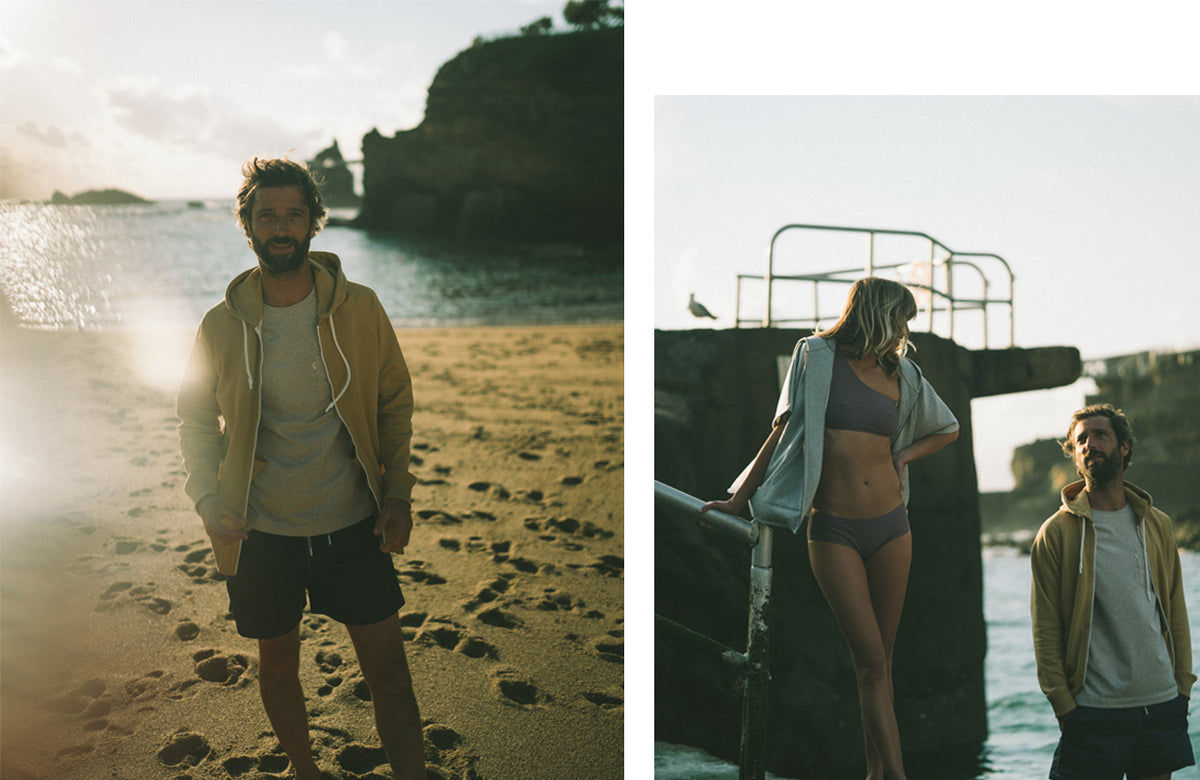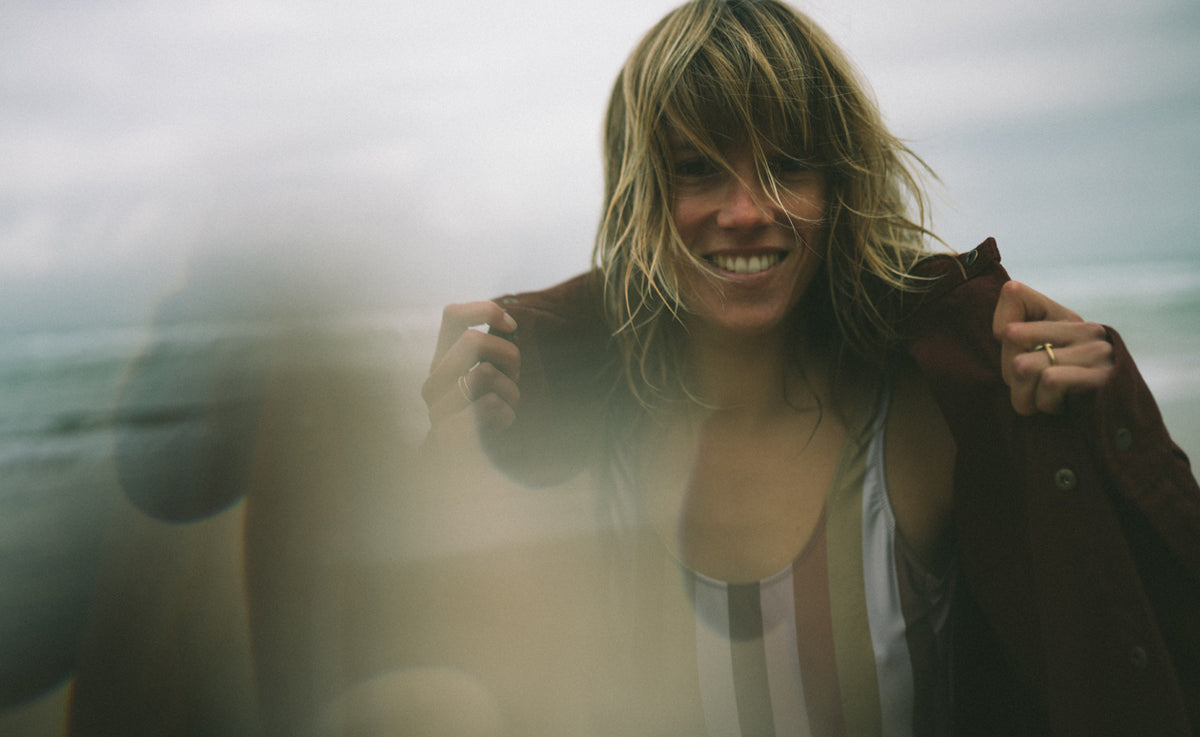 Après Surf is all about riding the wave of that feeling. Simple things like going for a snack. Chilling on the beach. Even driving home, the elements lashing against your window. It's a special time, and one we love.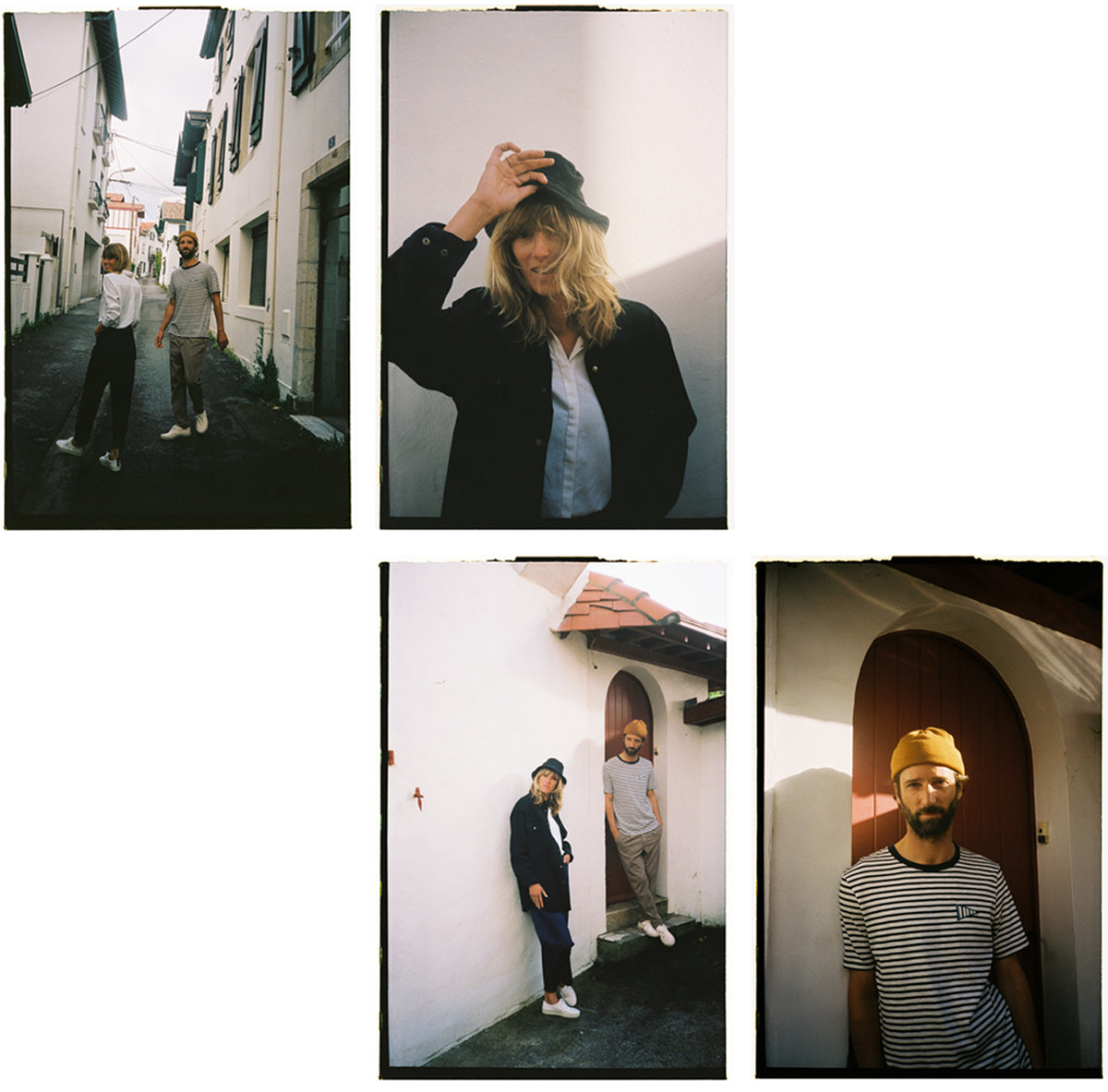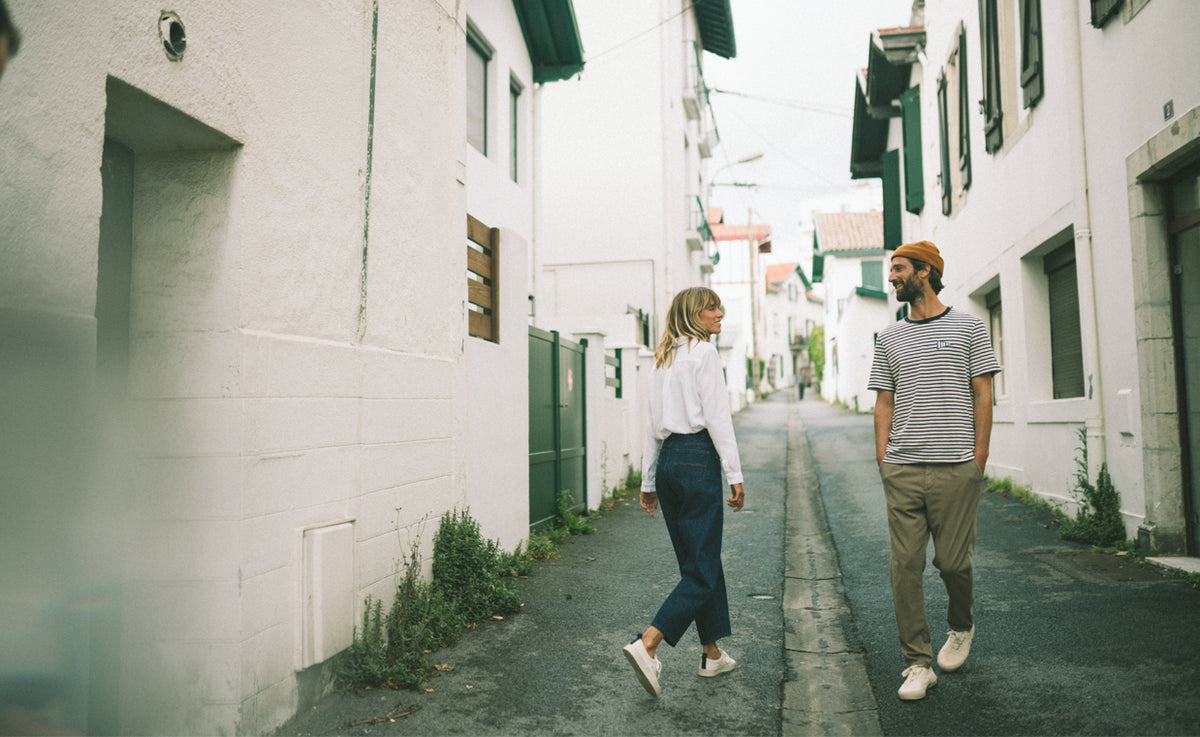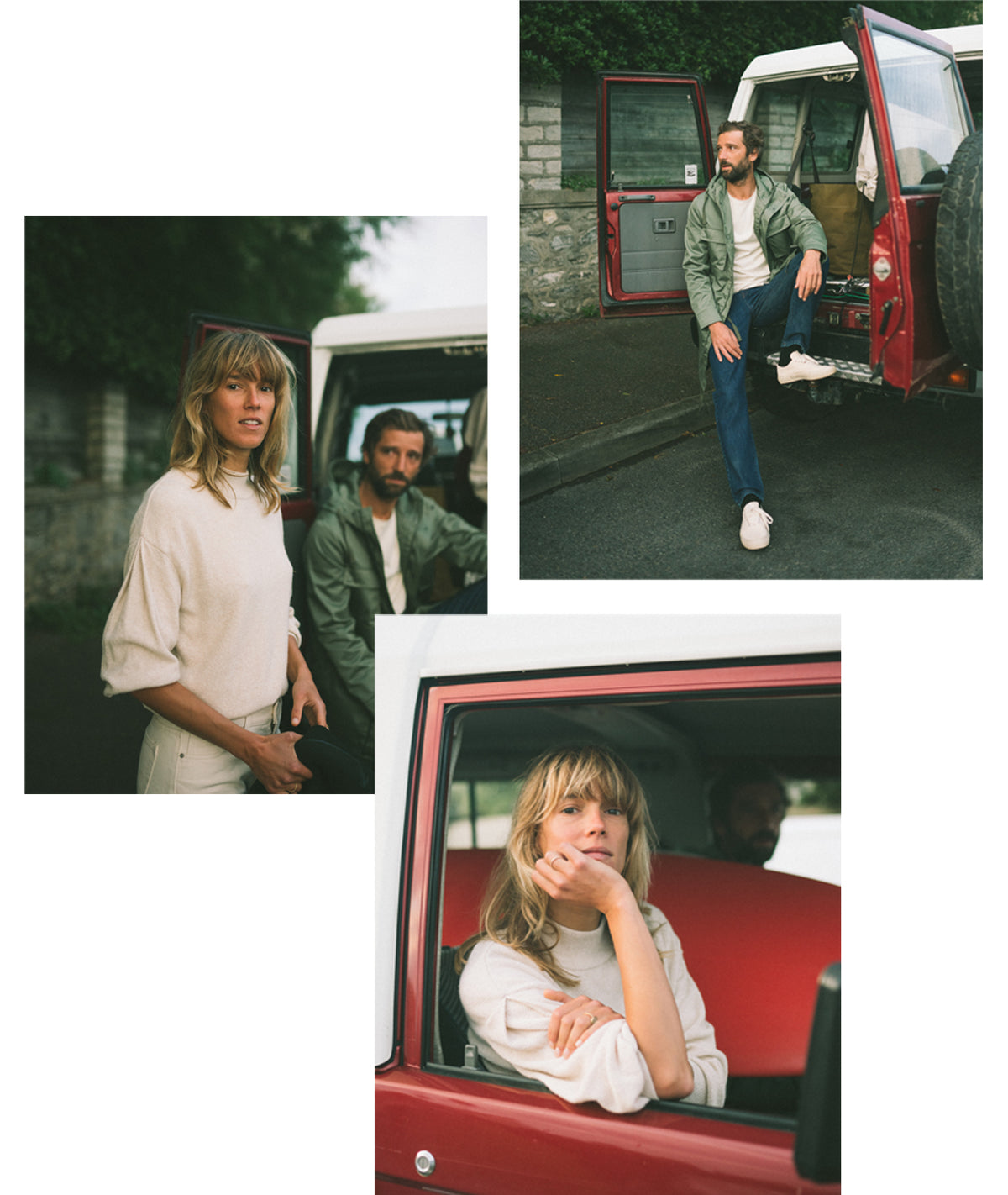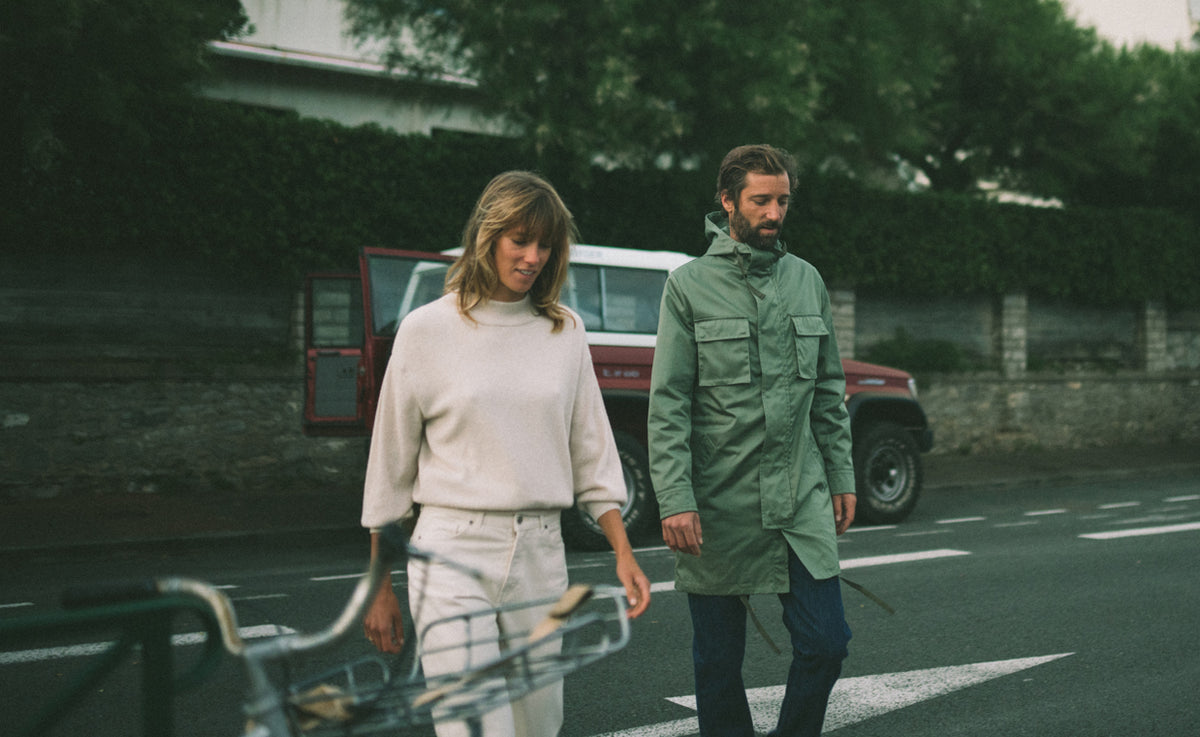 We based this shoot in Biarritz, France - the first European surfing spot, hailing back to 1956. The town later became a 'surf stadium' for major competitions, proof that everything changes, Après Surf.