We make linen clothing because it's light to the touch, kind to the Earth and sums up summer.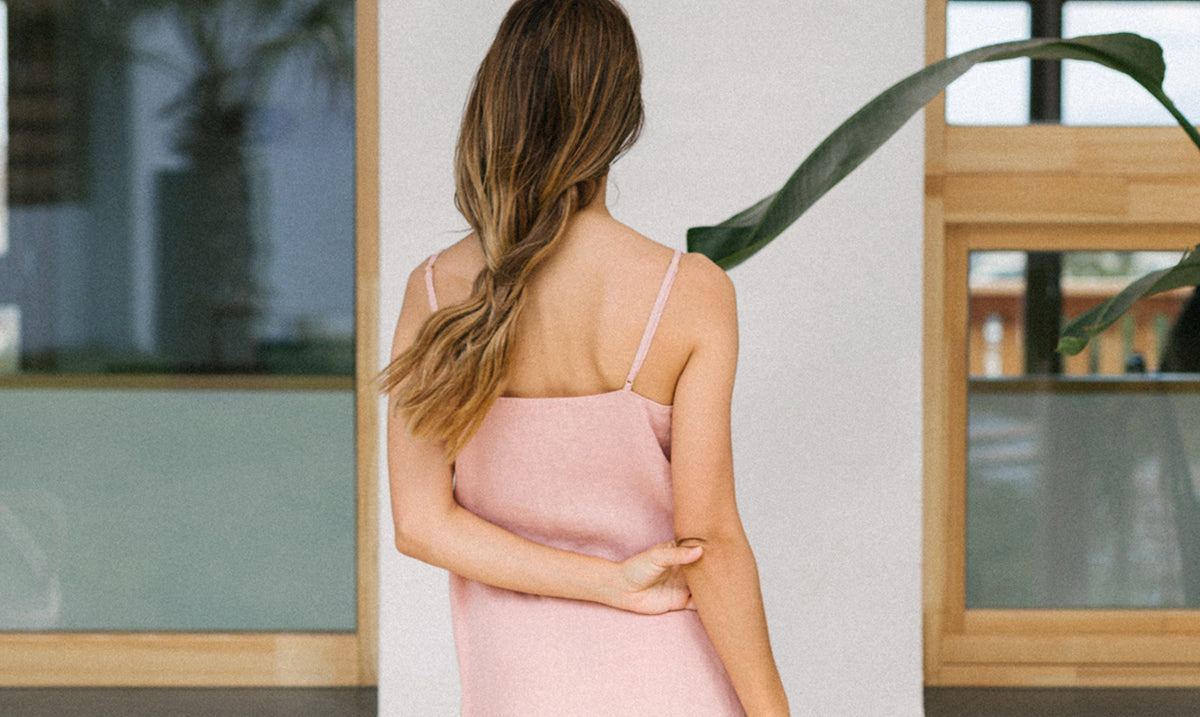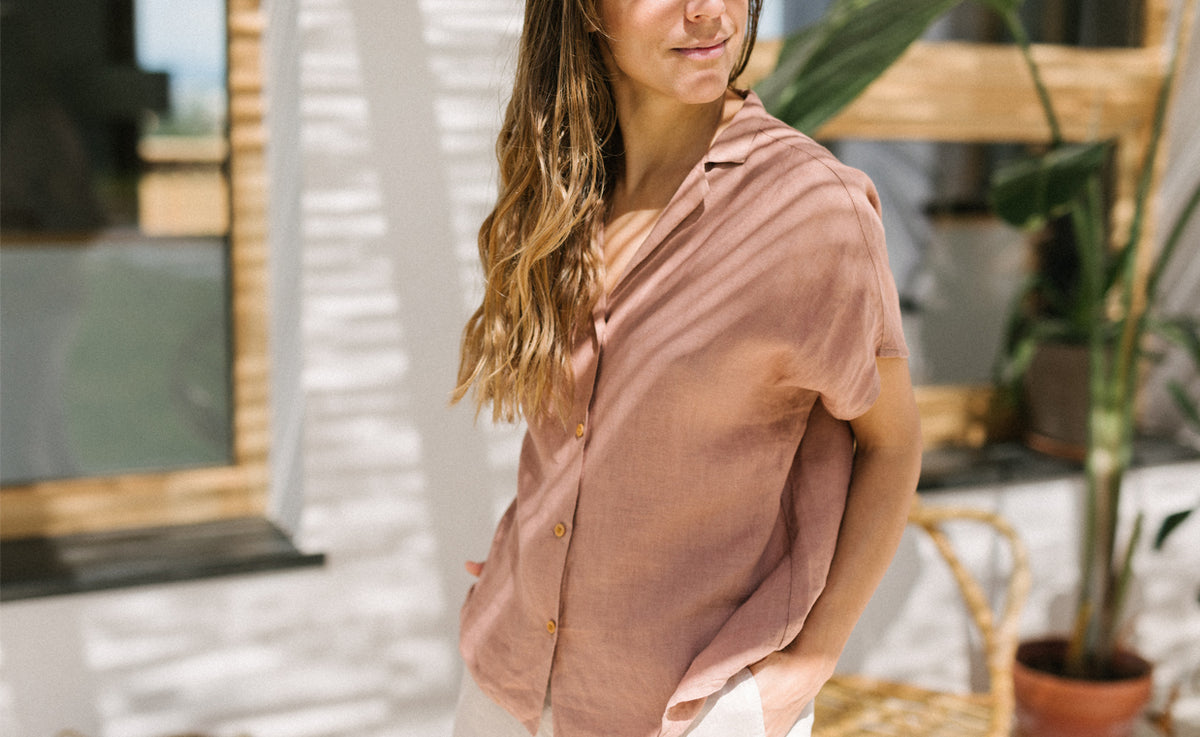 Linen is a sustainable fabric with temperature managing properties. At once long-lasting and strong, it softens beautifully with age. A natural material that doesn't require chemicals to be processed into textile, and is completely biodegradable too.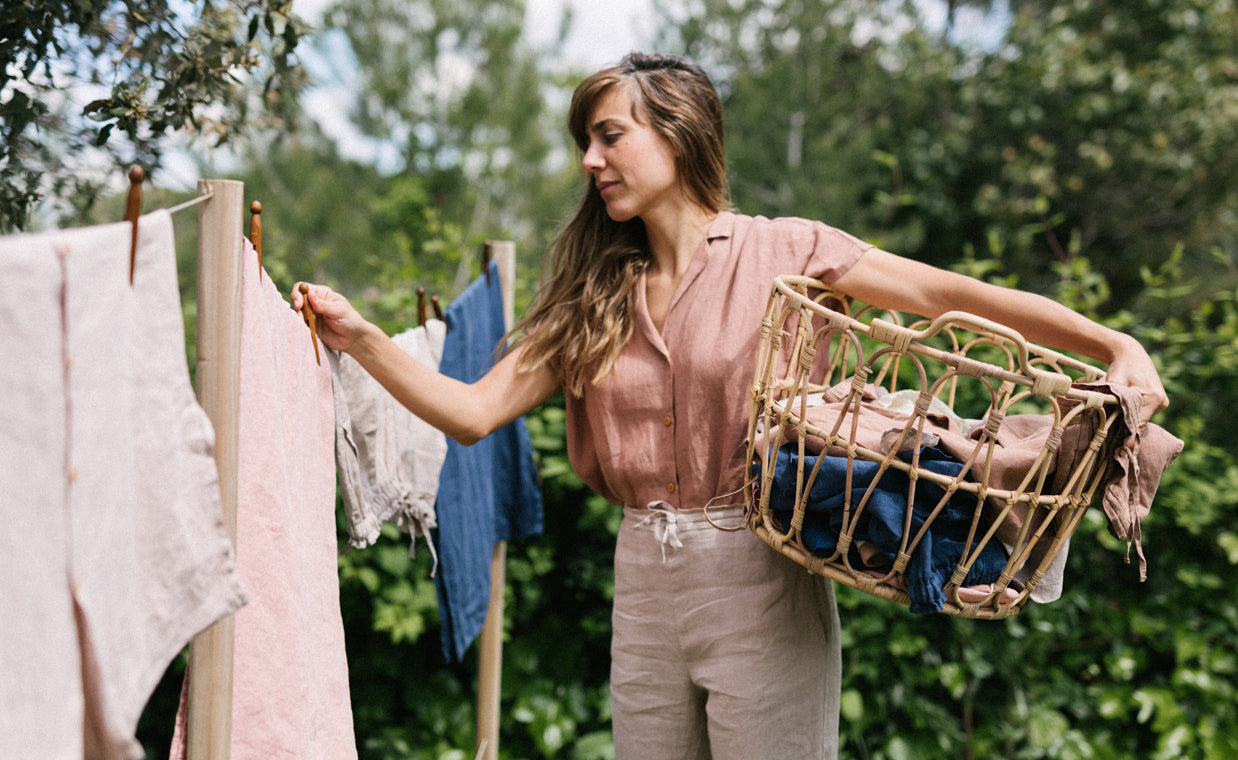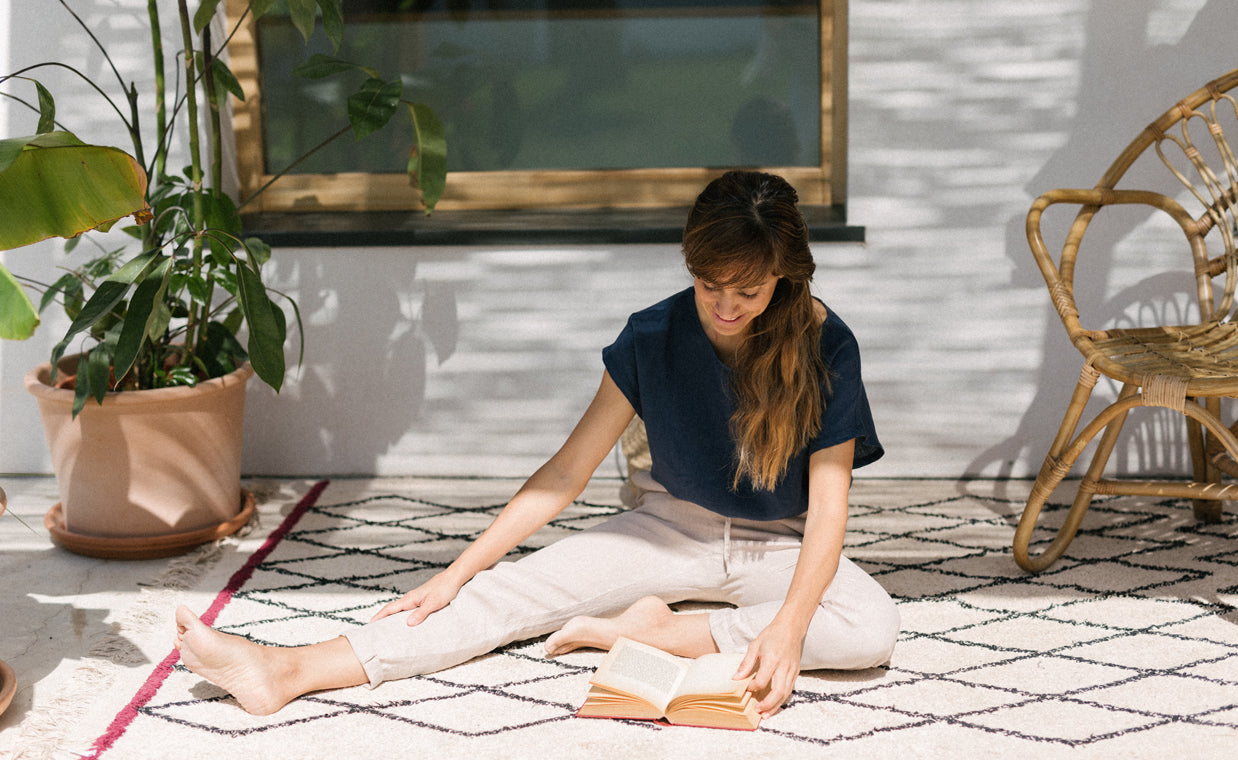 Linen is easy to take care of. It's extremely durable, yet lightweight, which leads to the beautiful movement of linen clothing.