The Nordic nations have a special relationship with the outdoors, which for some is the home of peace and purity. As for harmonies - our new playlist has plenty. Be sure to listen while you browse.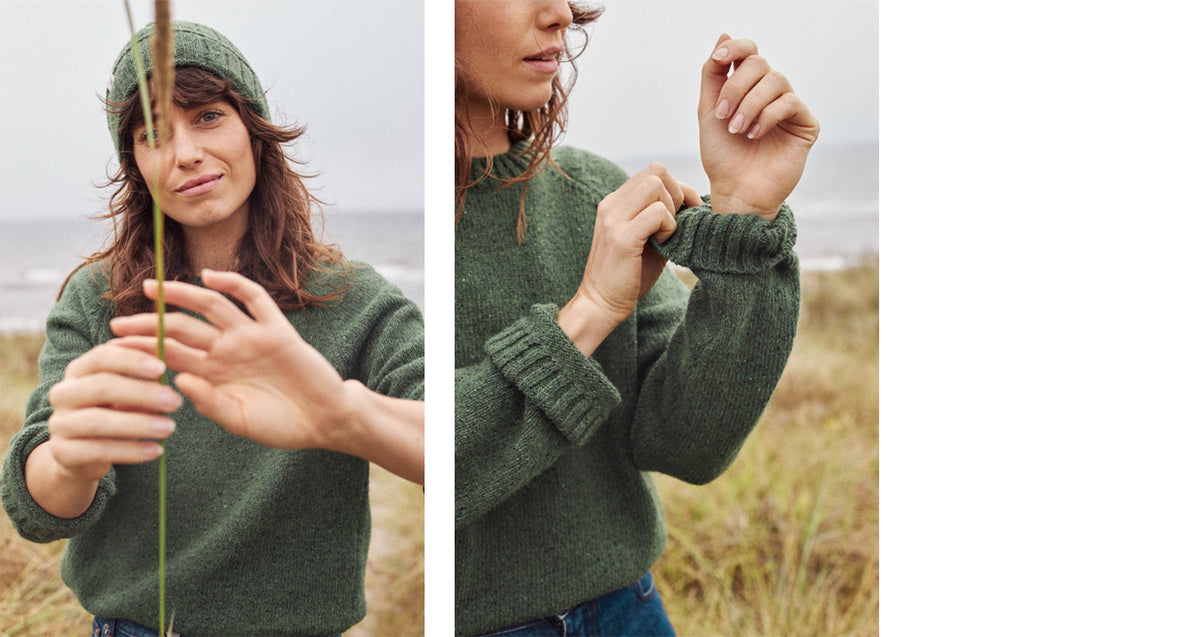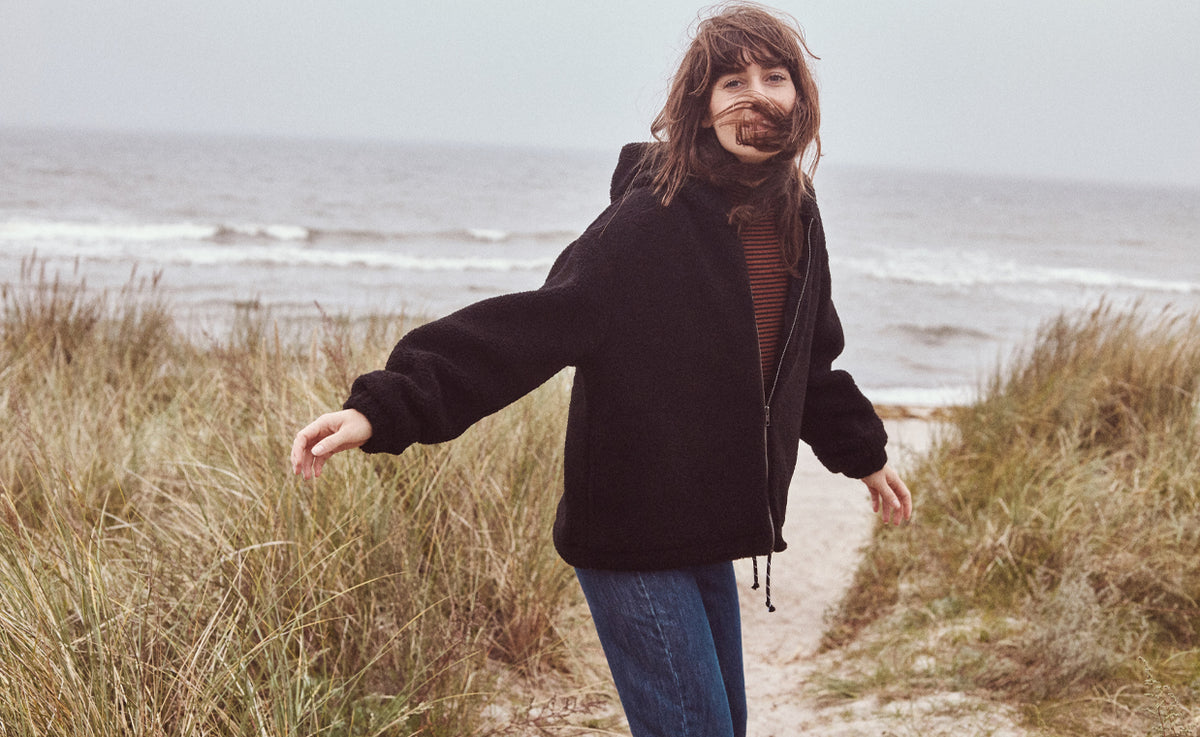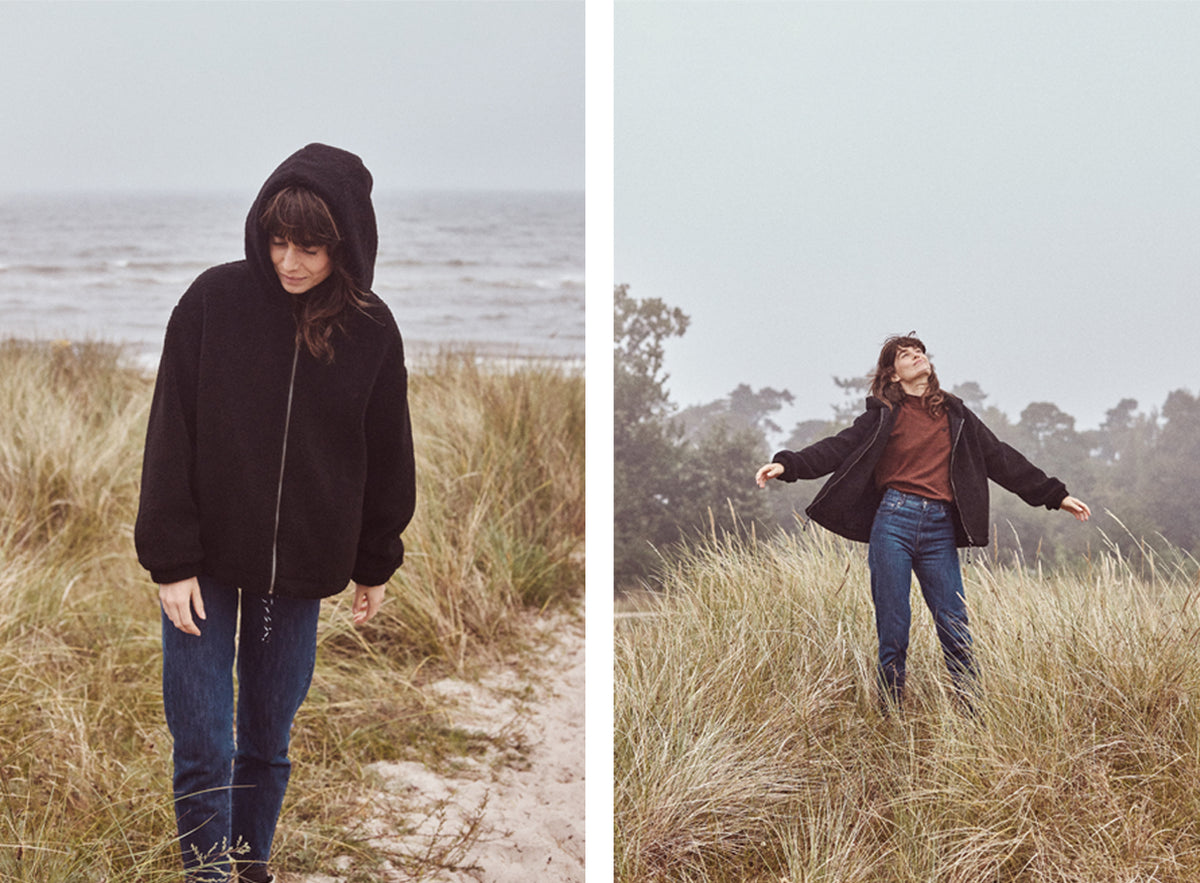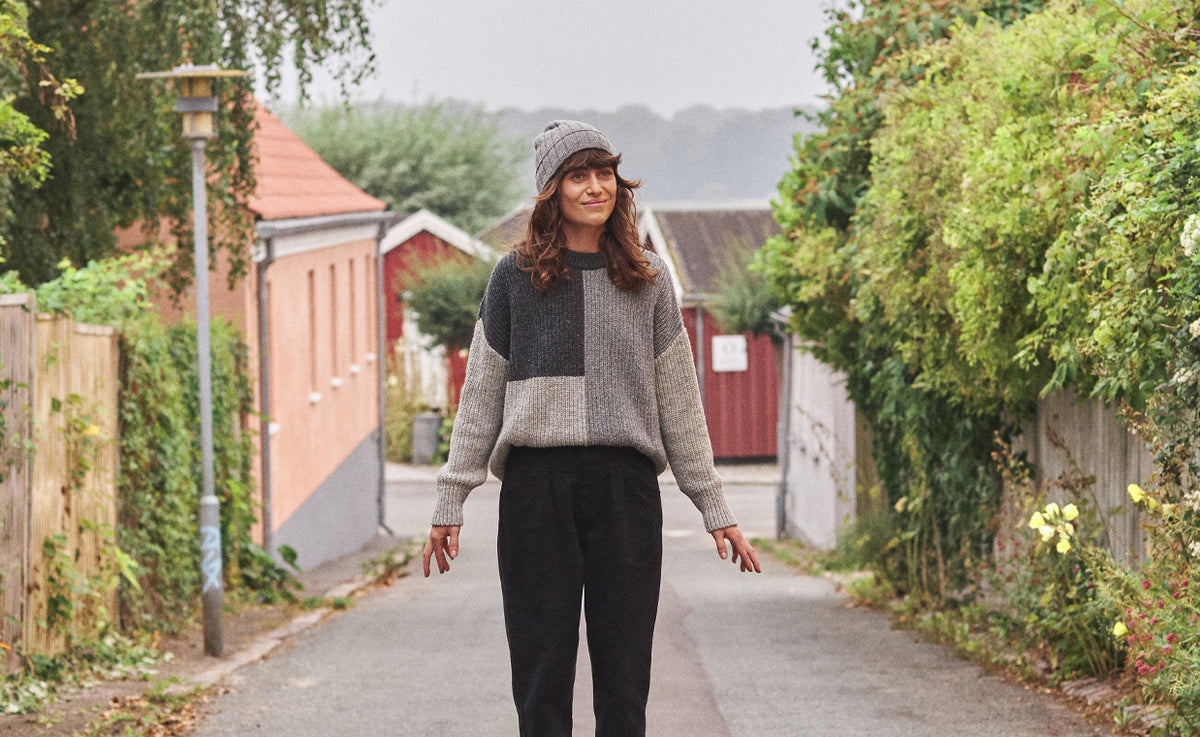 We took a breather after summer and found shelter in the cosiness of Nordic design. We love the colourful contours of this reformed home!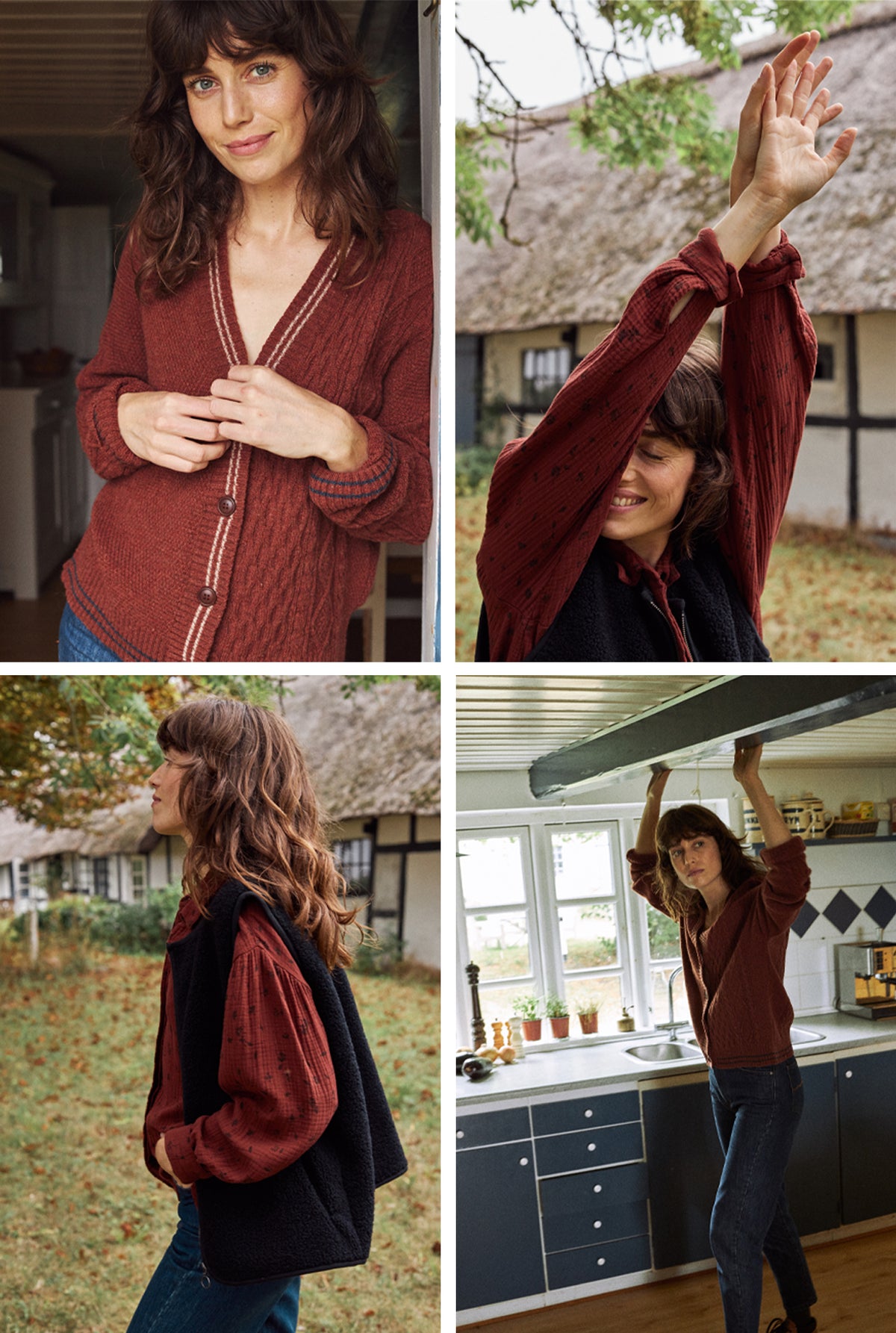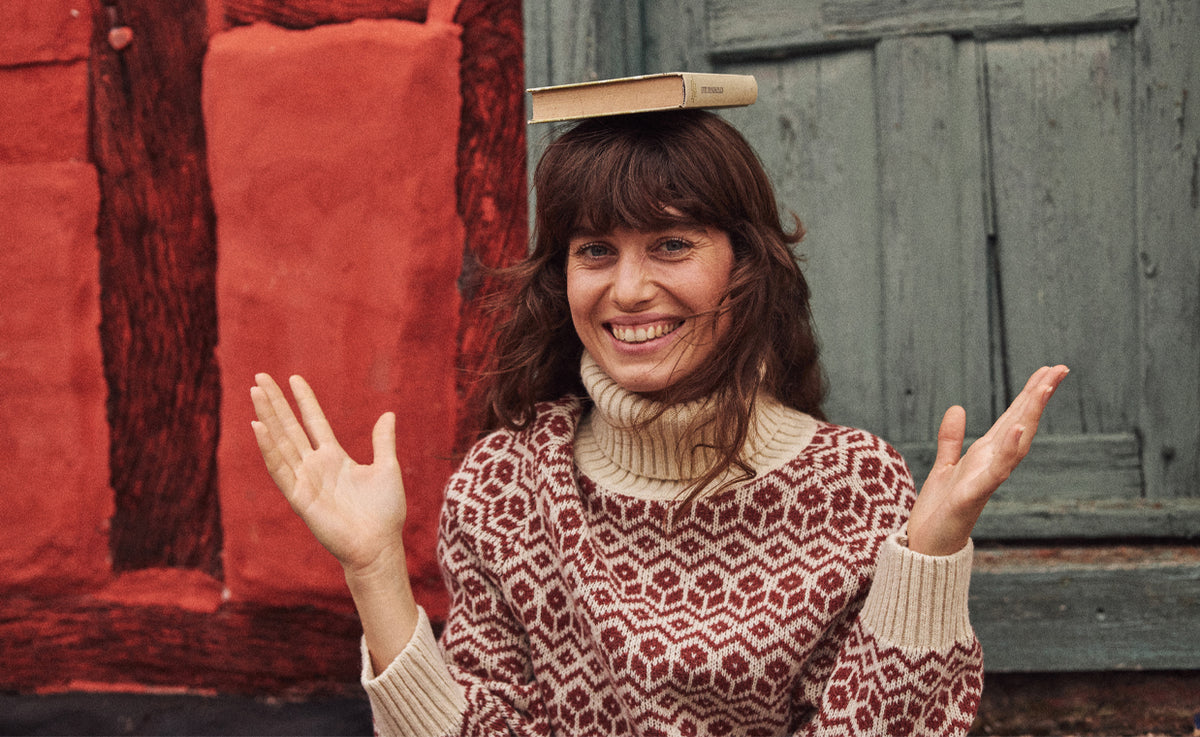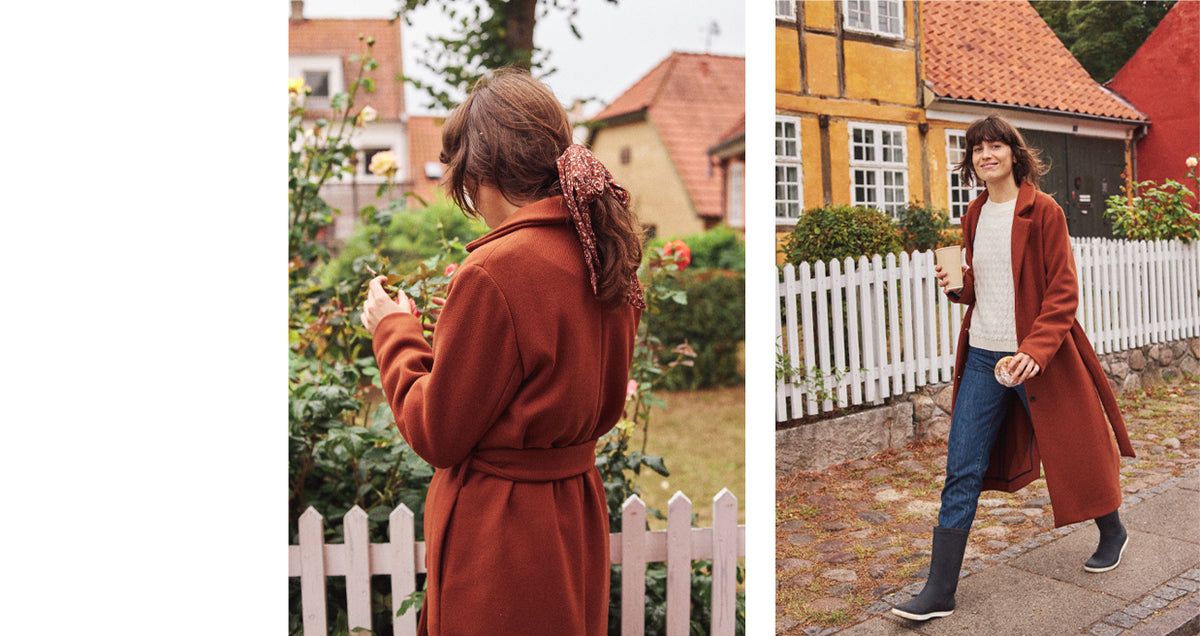 It's not hard to imagine why the northern countries are some of the happiest places in the world. An abundance of natural beauty meets a culture of 'hygge' - the tendency to share warm moments with friends.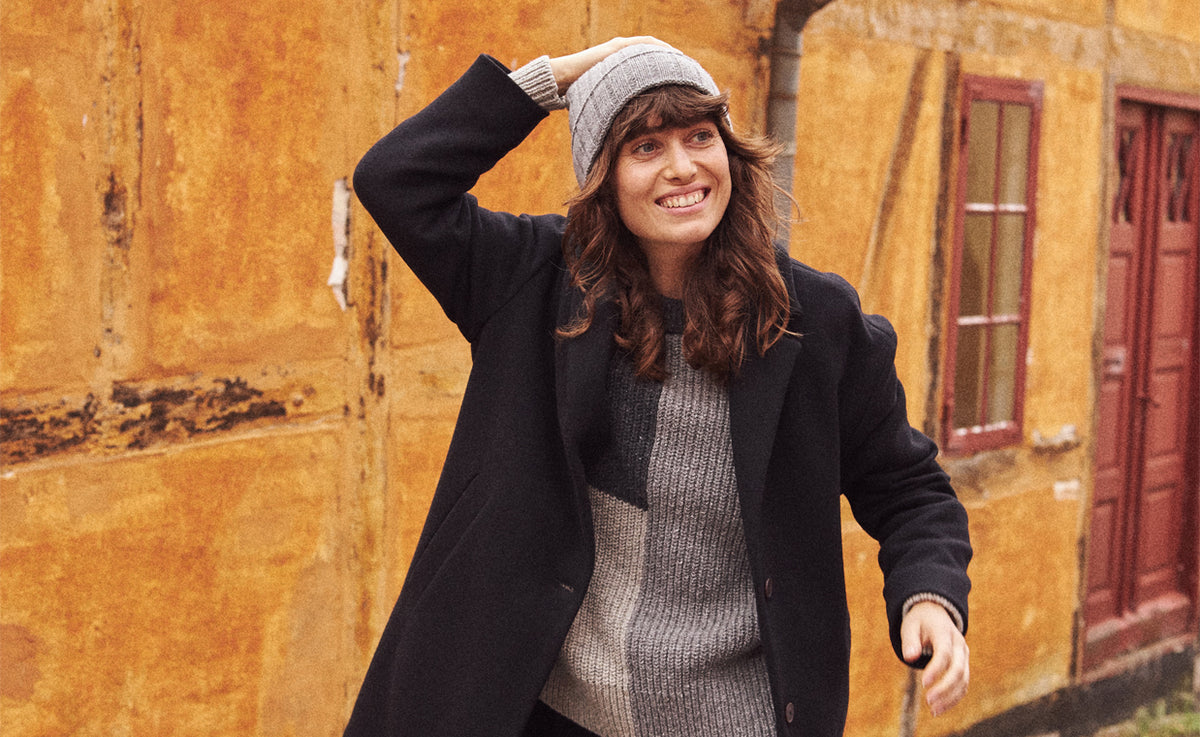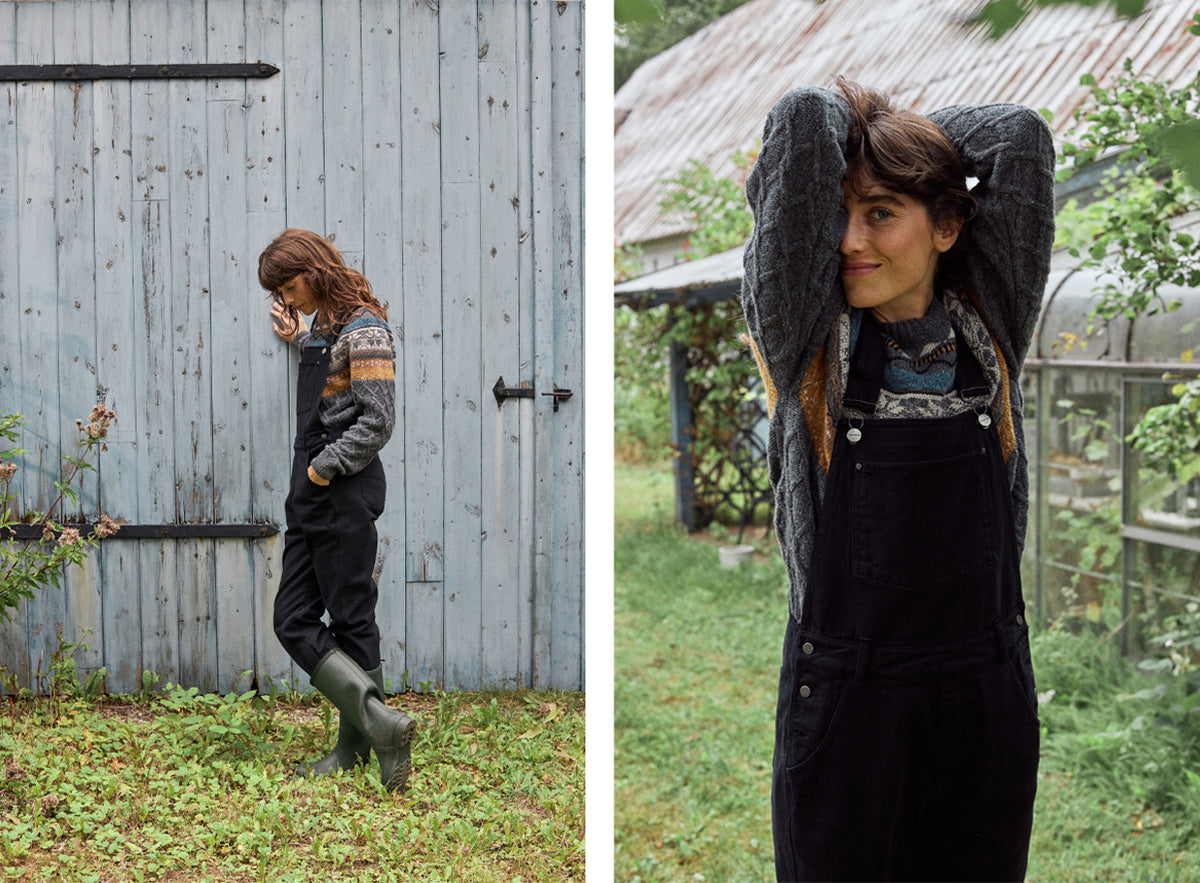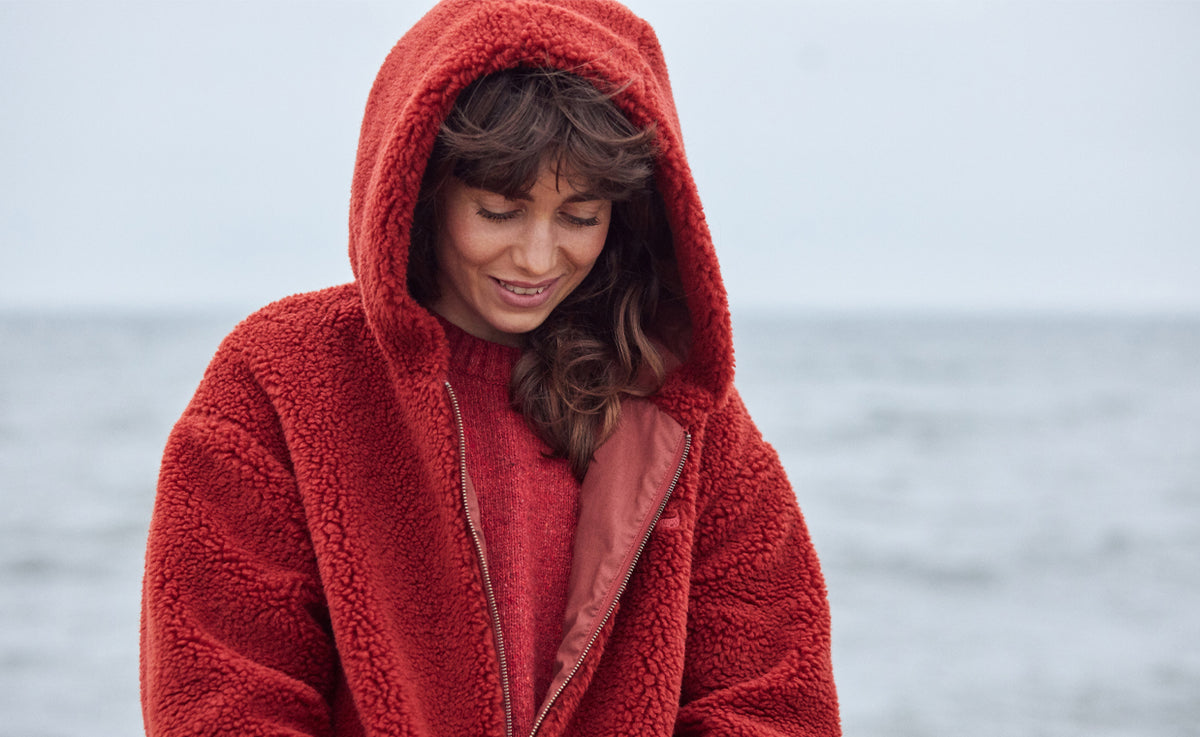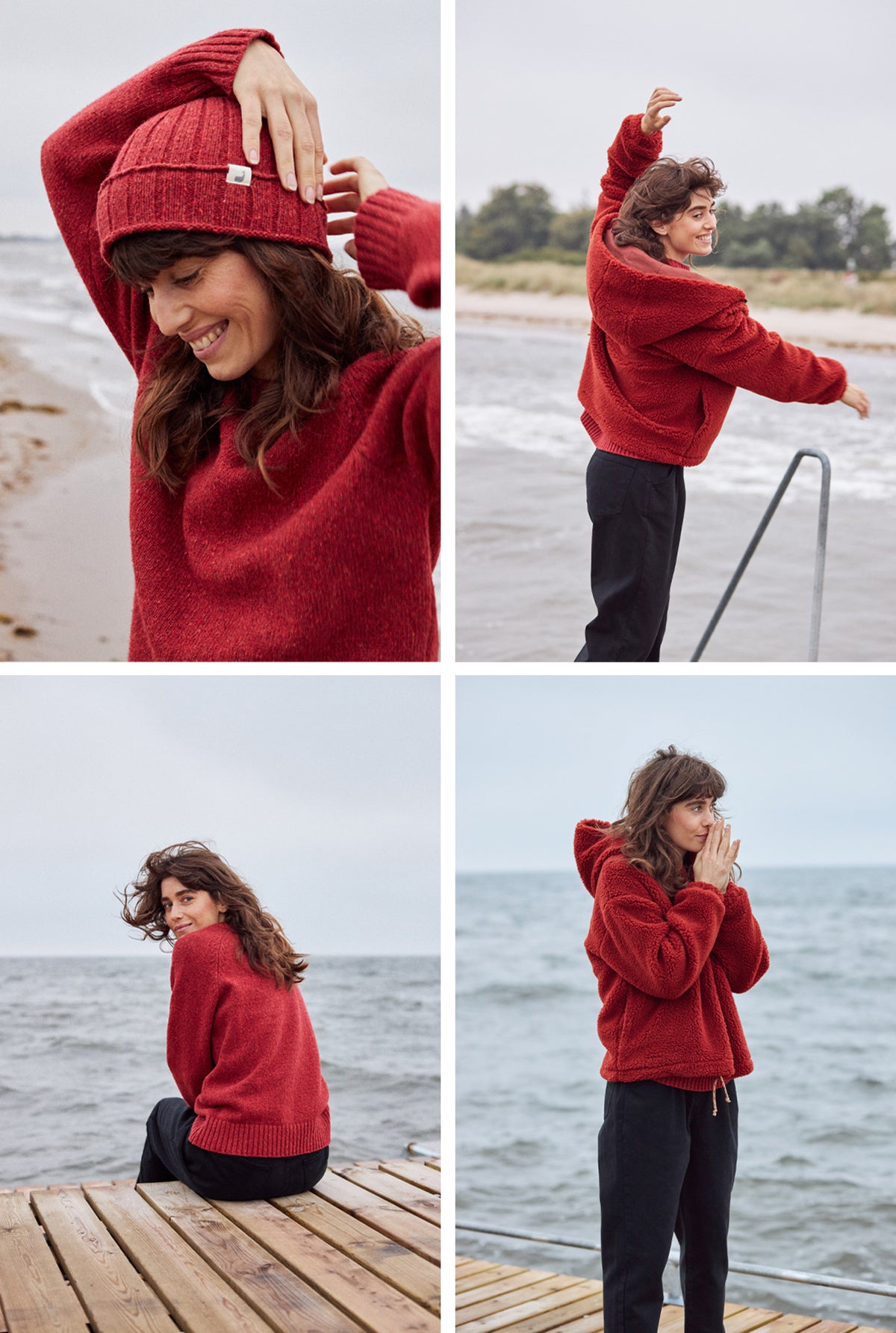 A silver sea soothes the soul. Escape to the shore and find your own unique balance with the patterns in this collection.