With birds chirping and the scent of pine in the air, we knew that anything worth finding here wouldn't be on a map. Our plan: travel as light as possible, trust our instincts and... get a bit lost.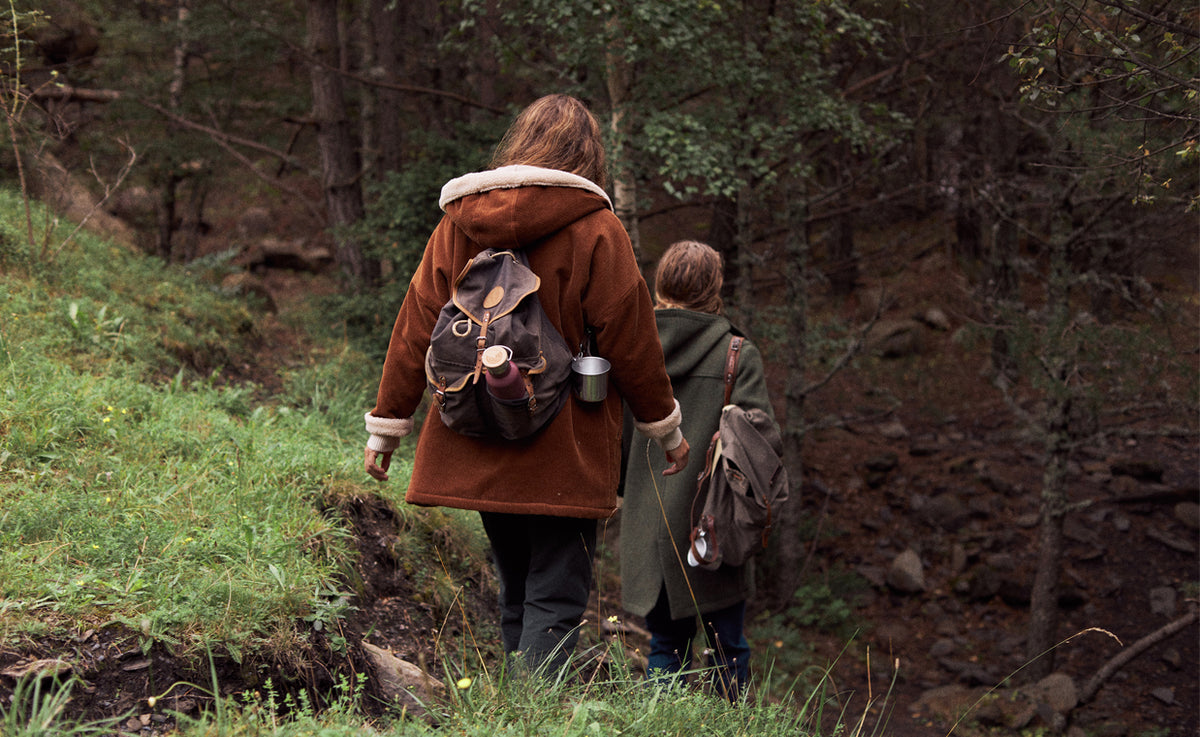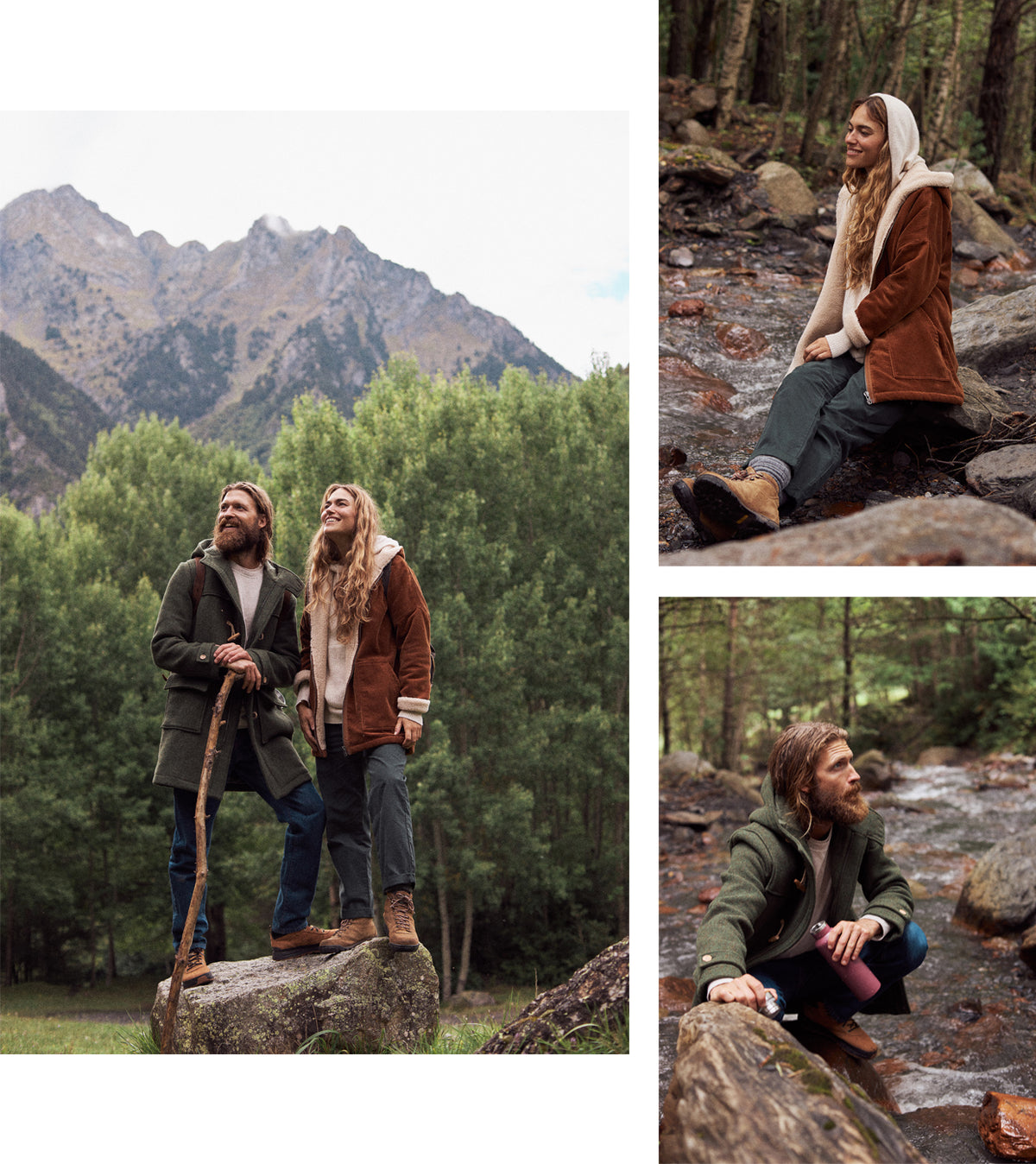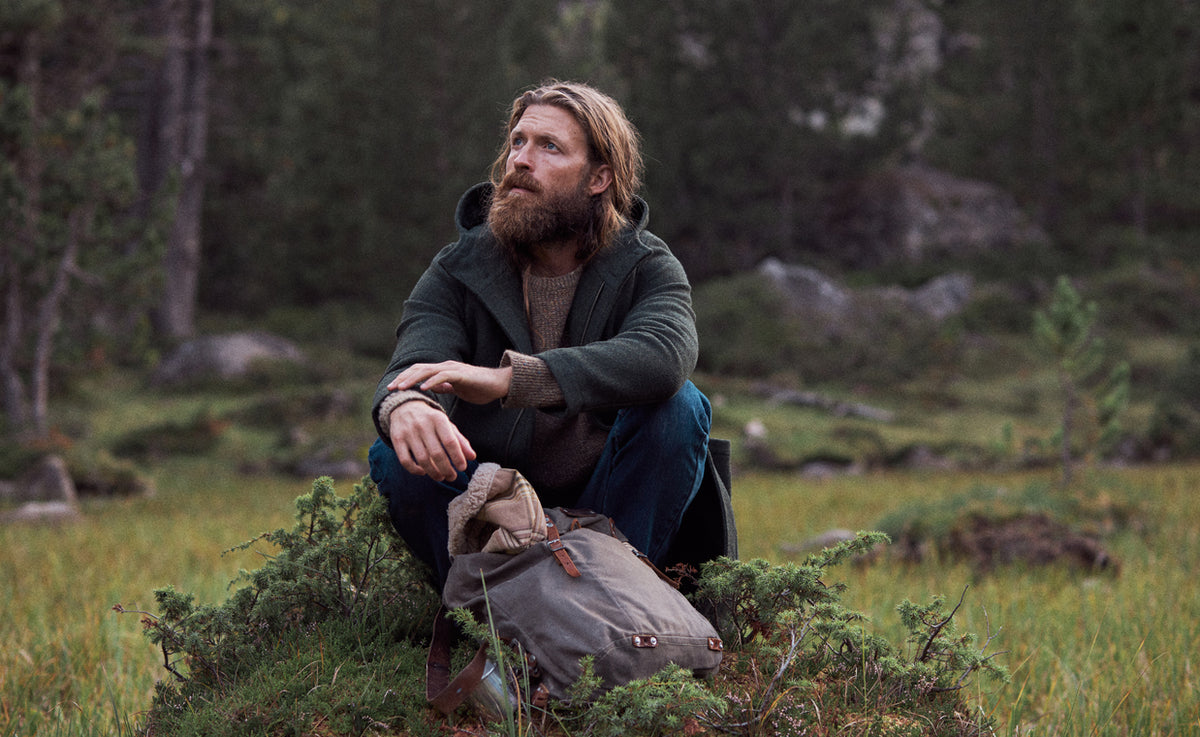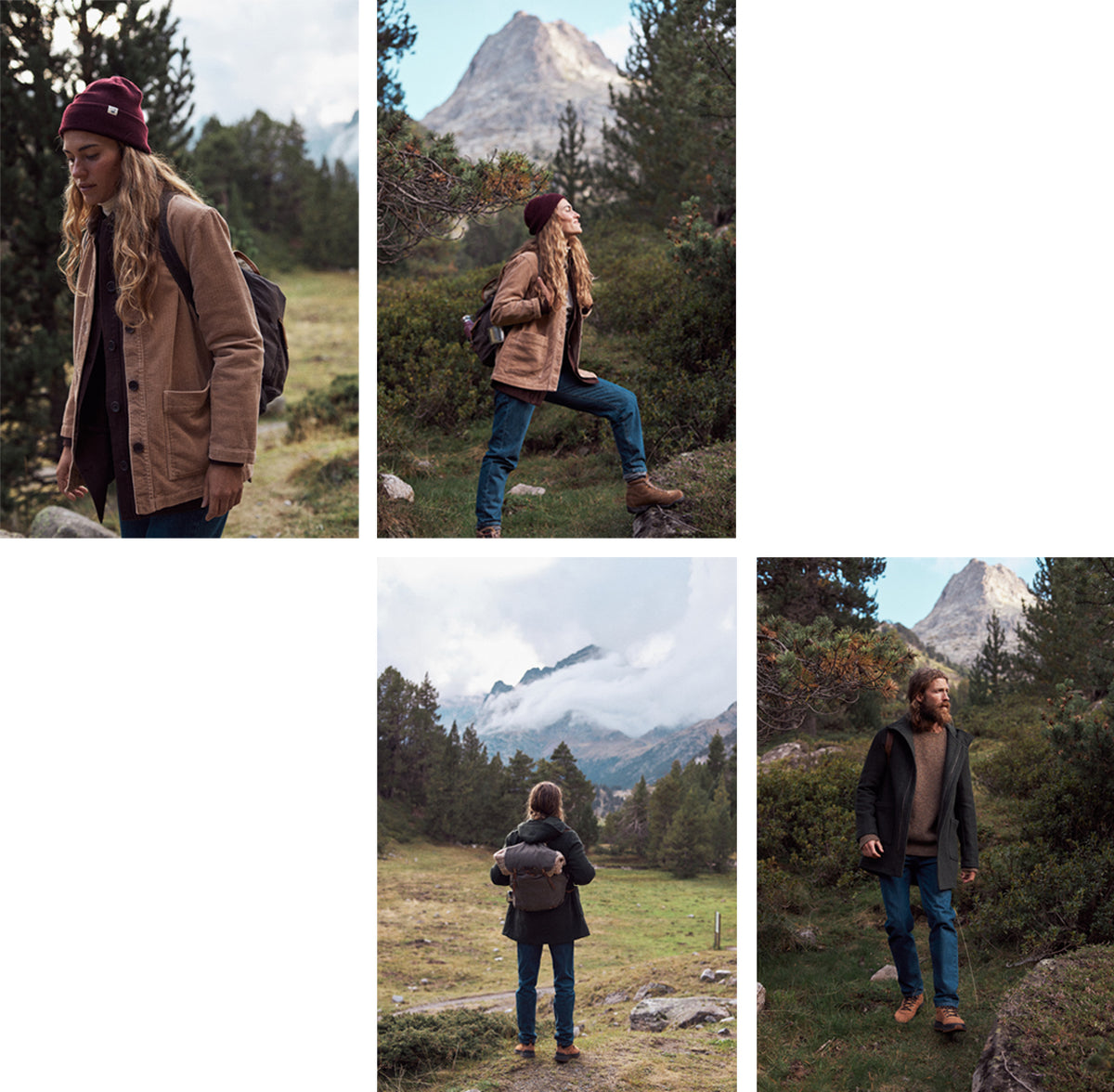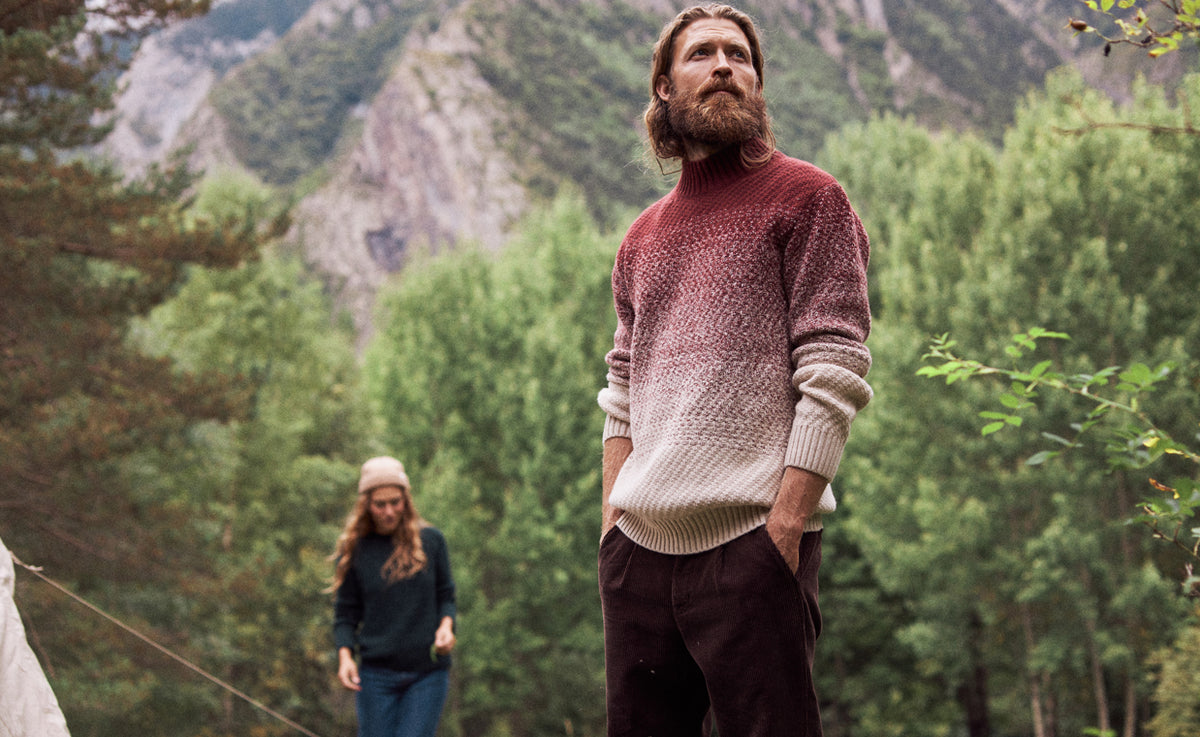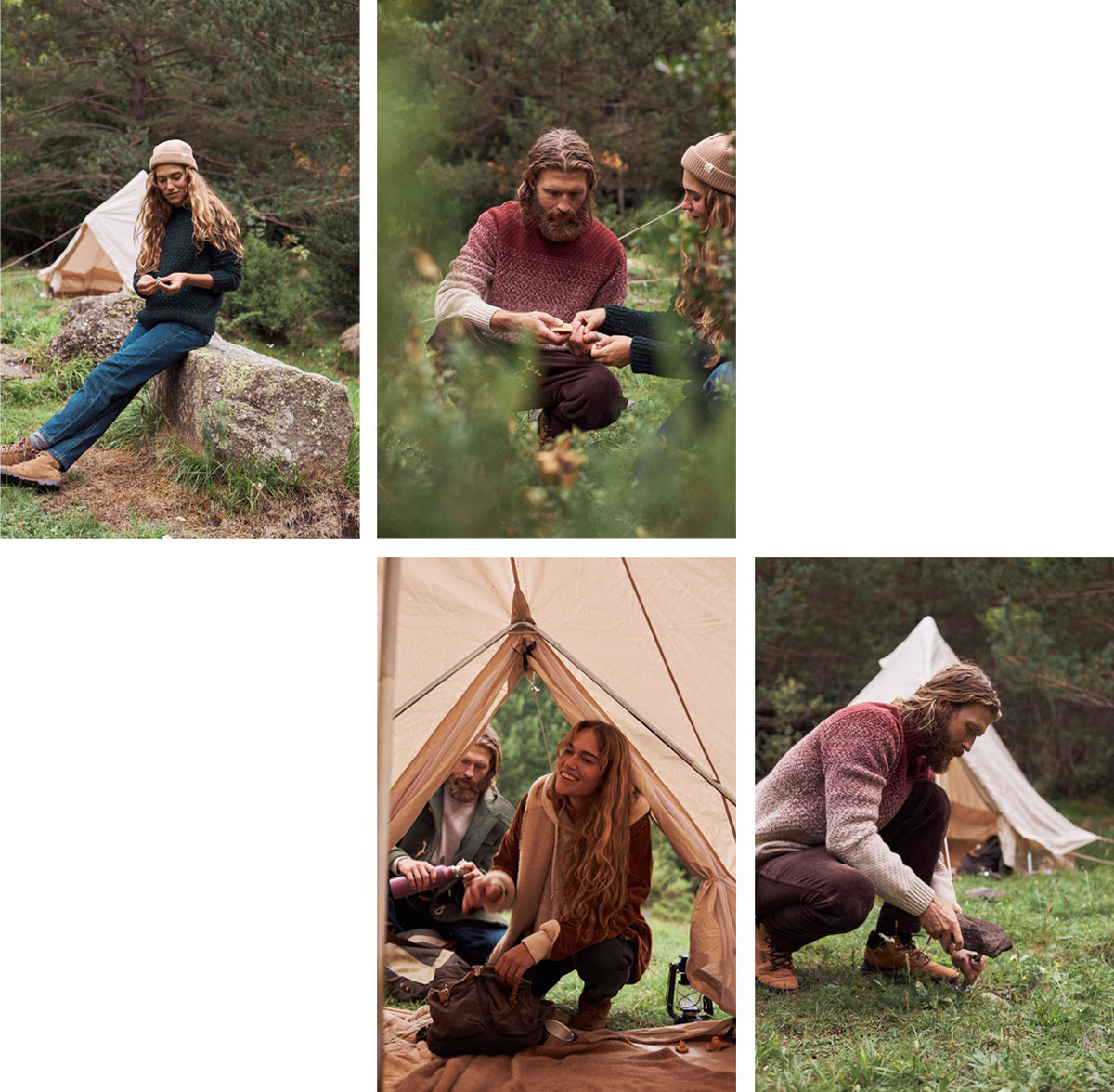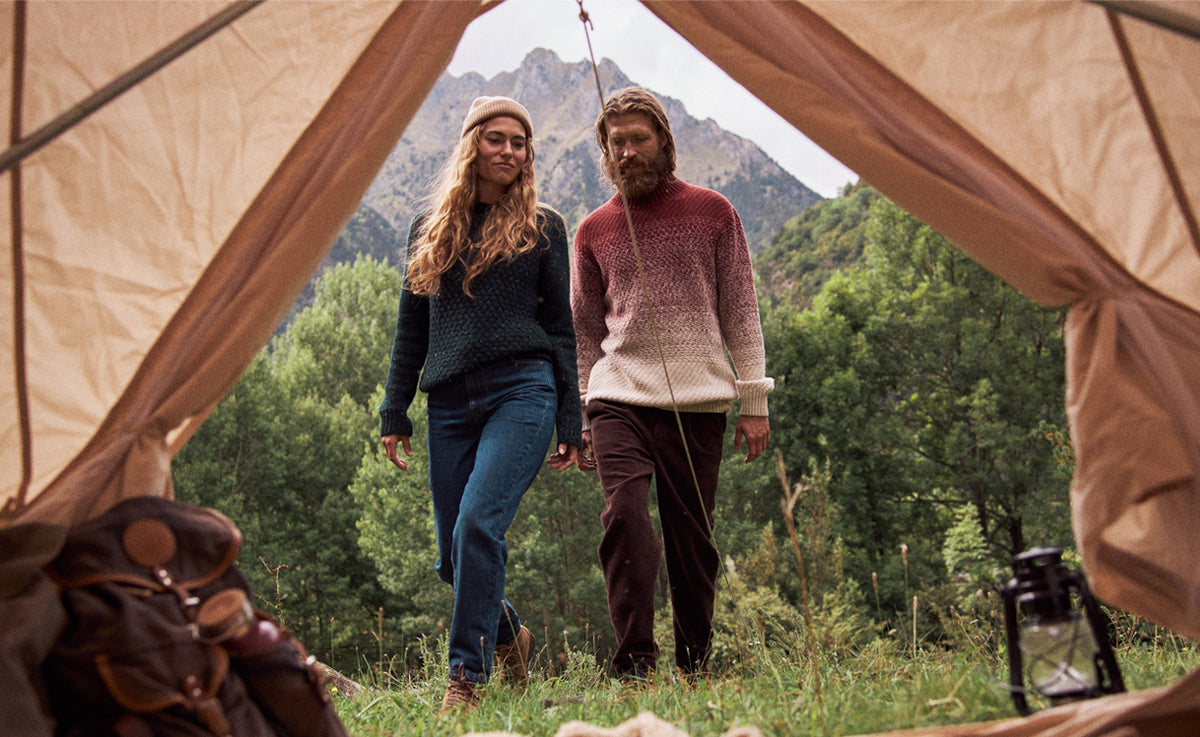 This season's styles fit the brief. They're rugged yet soft, warm yet breathable. With textures from organic corduroy through to cosy sherpa fleeces that help you stay warm in the wilderness.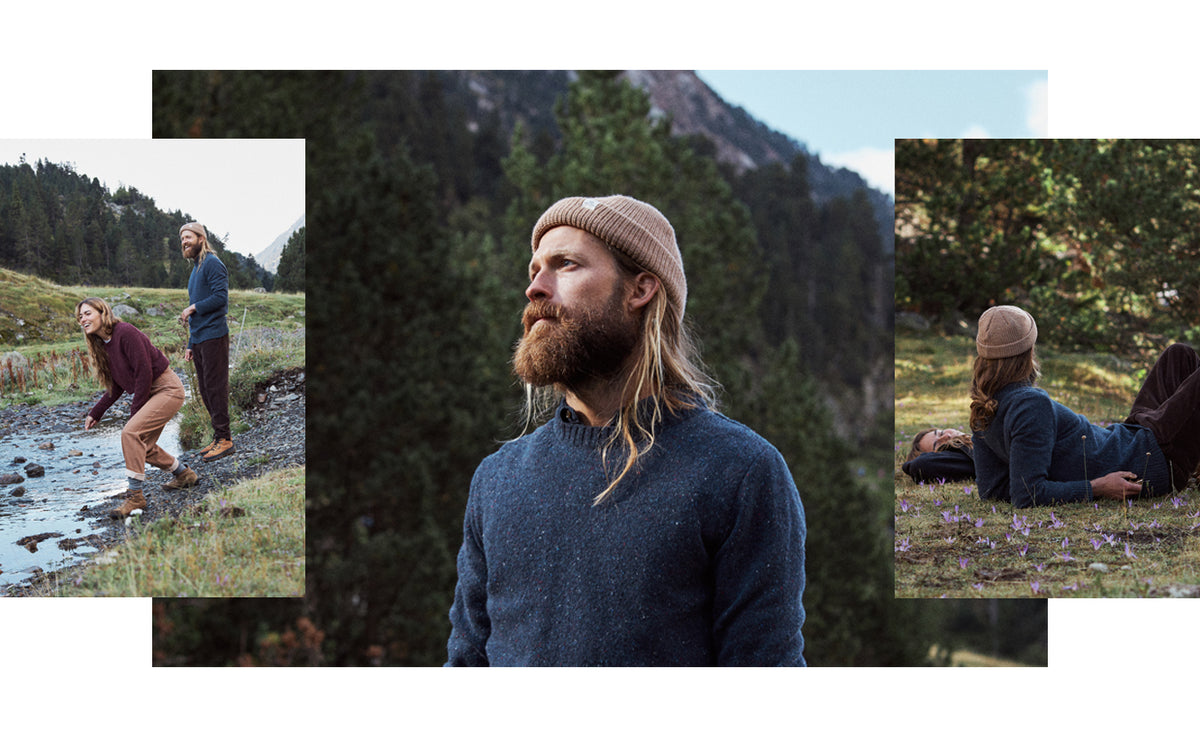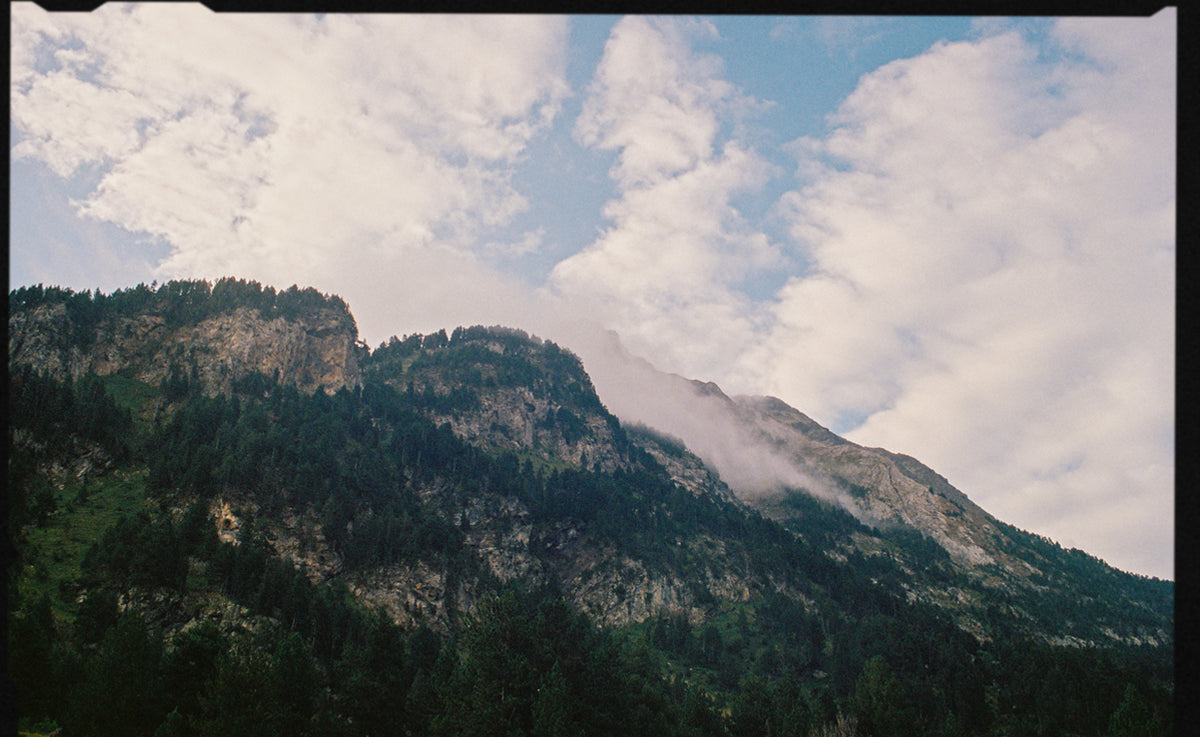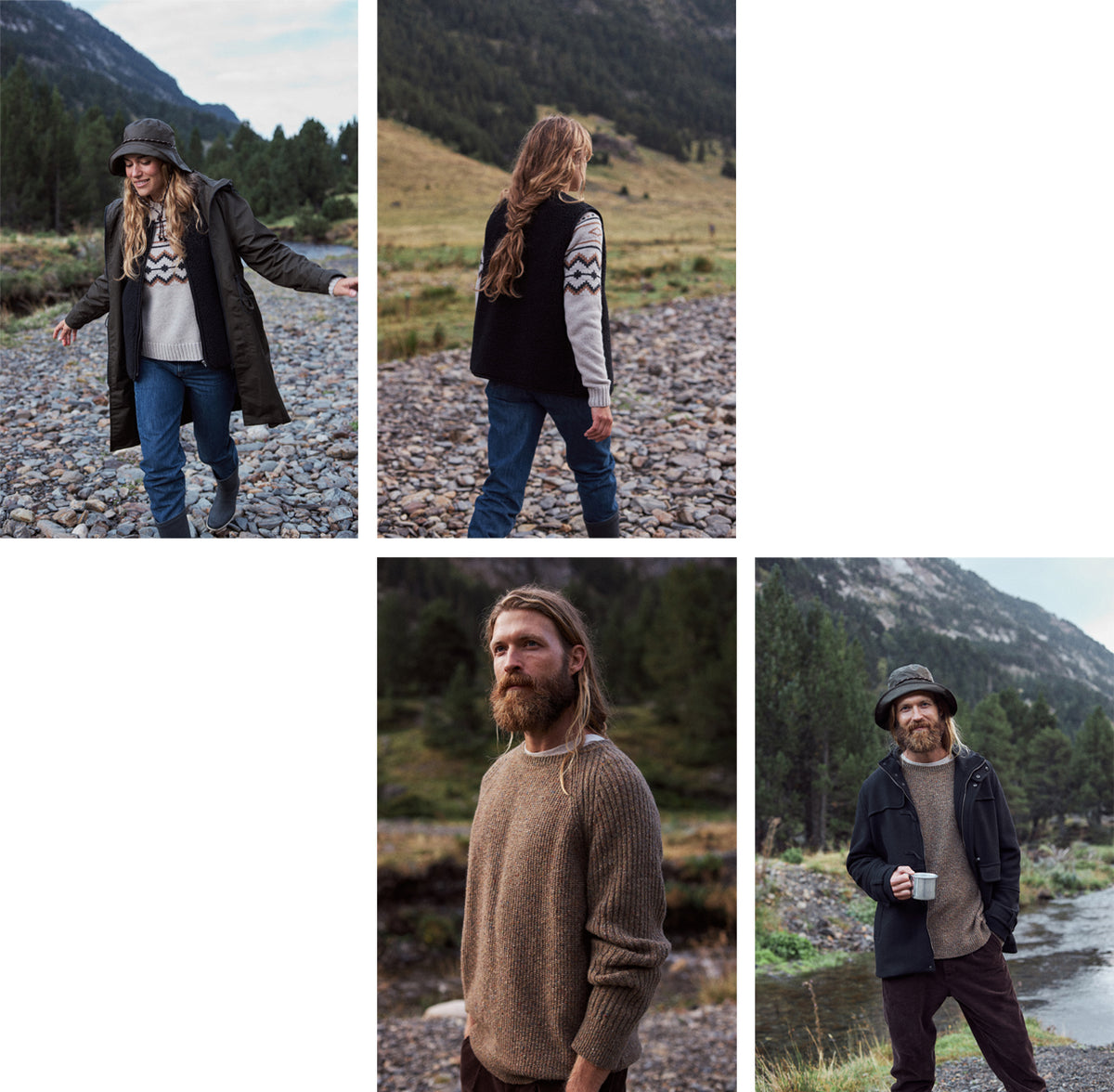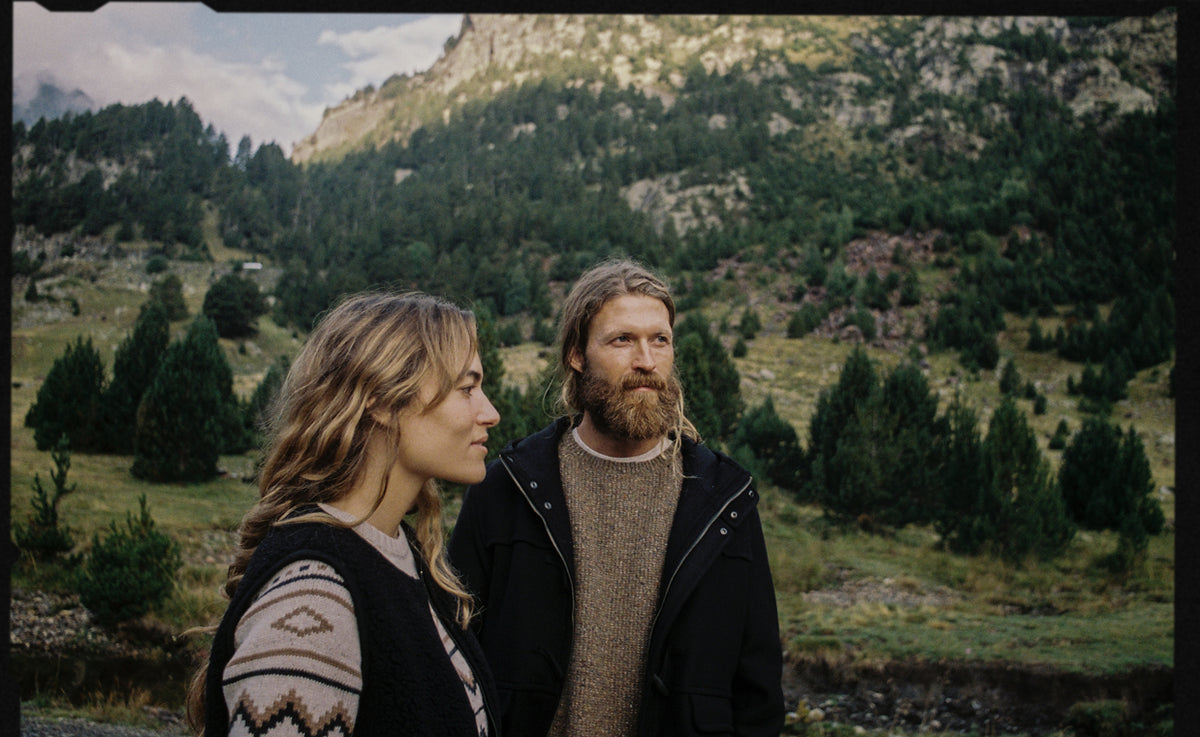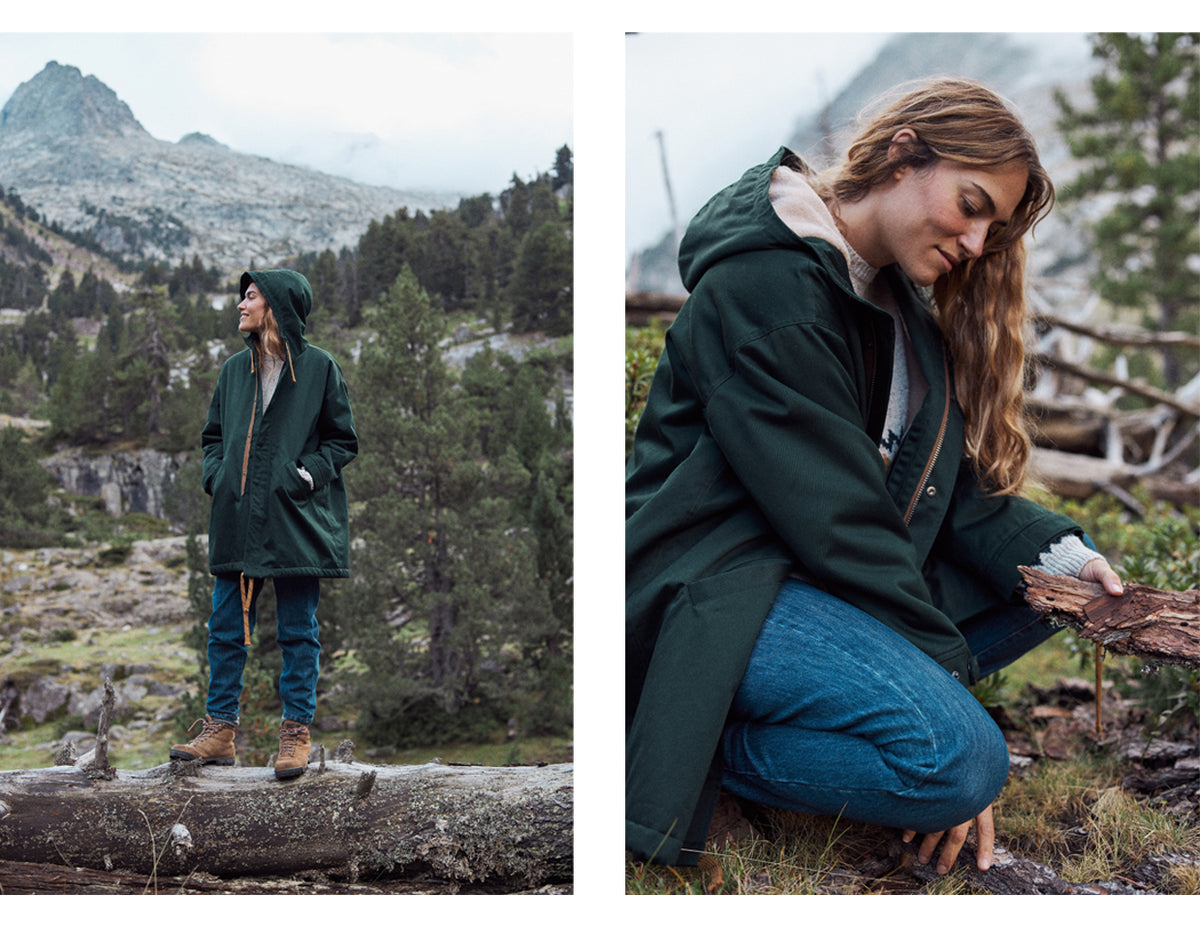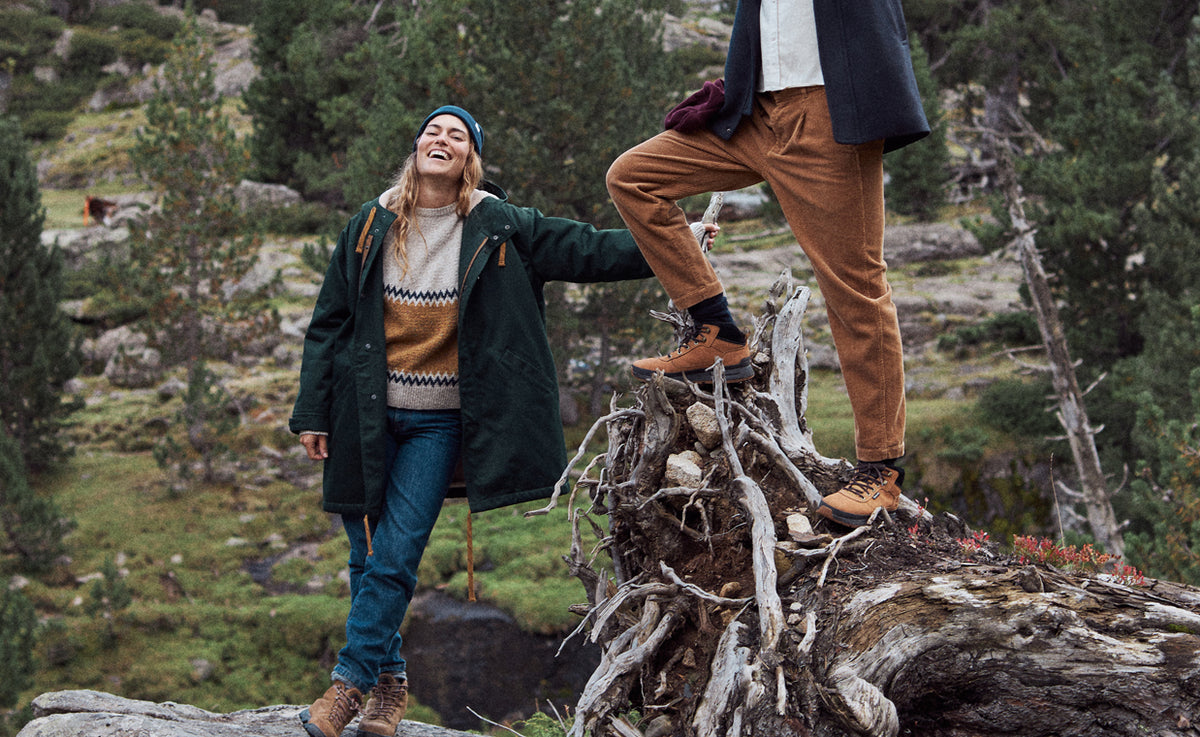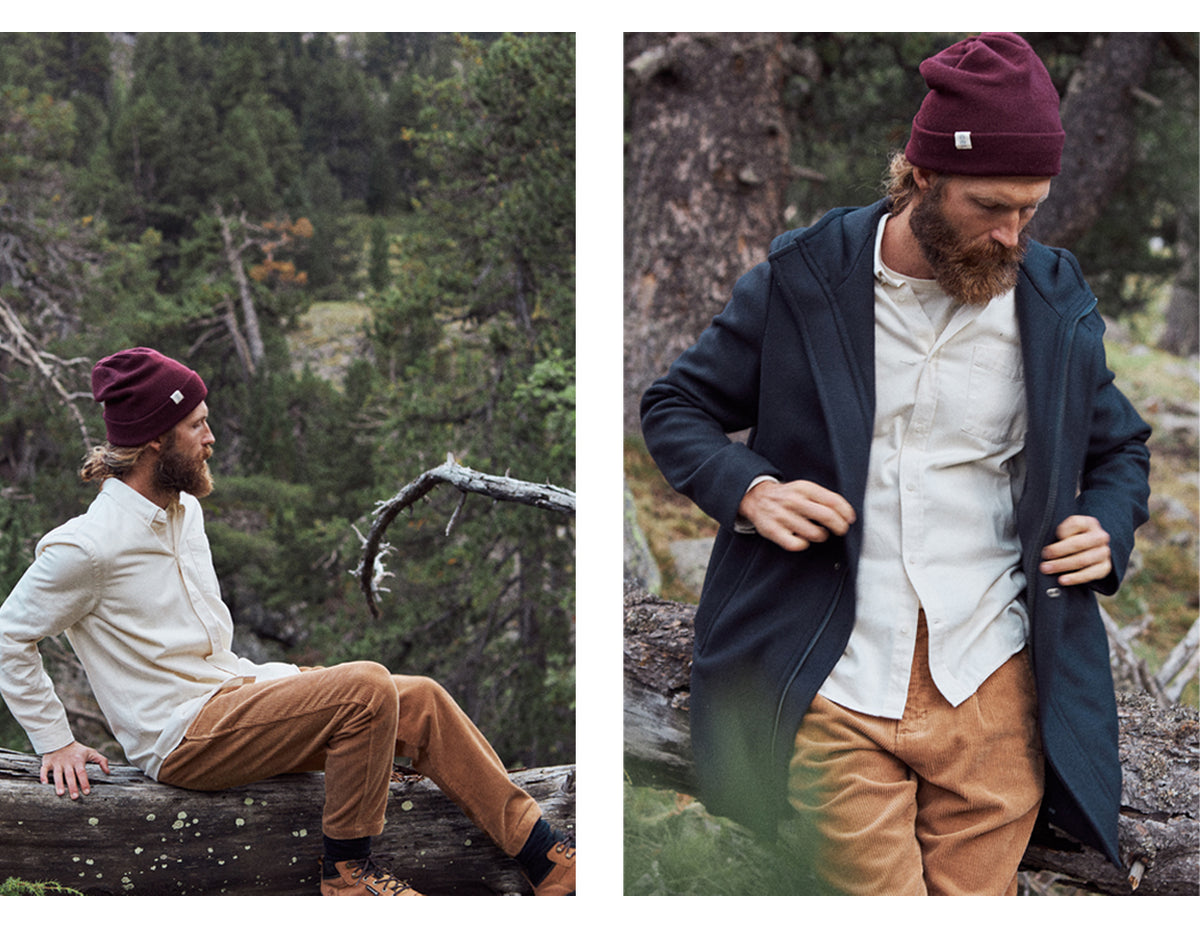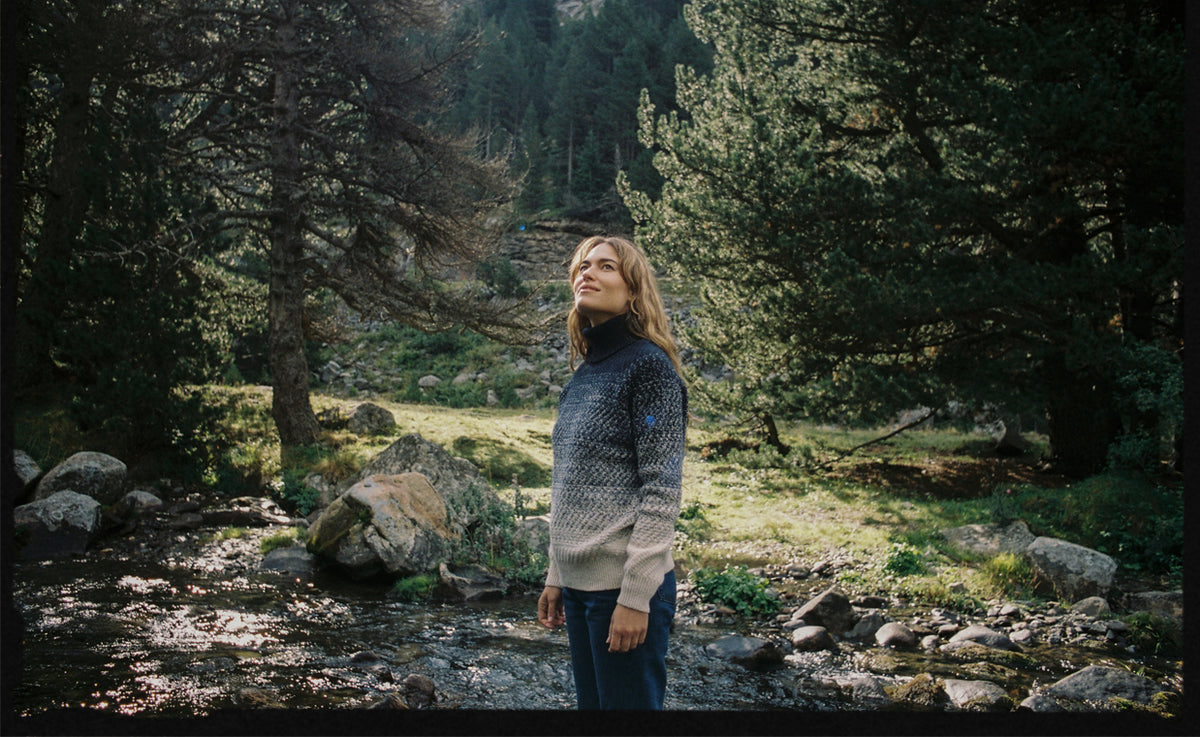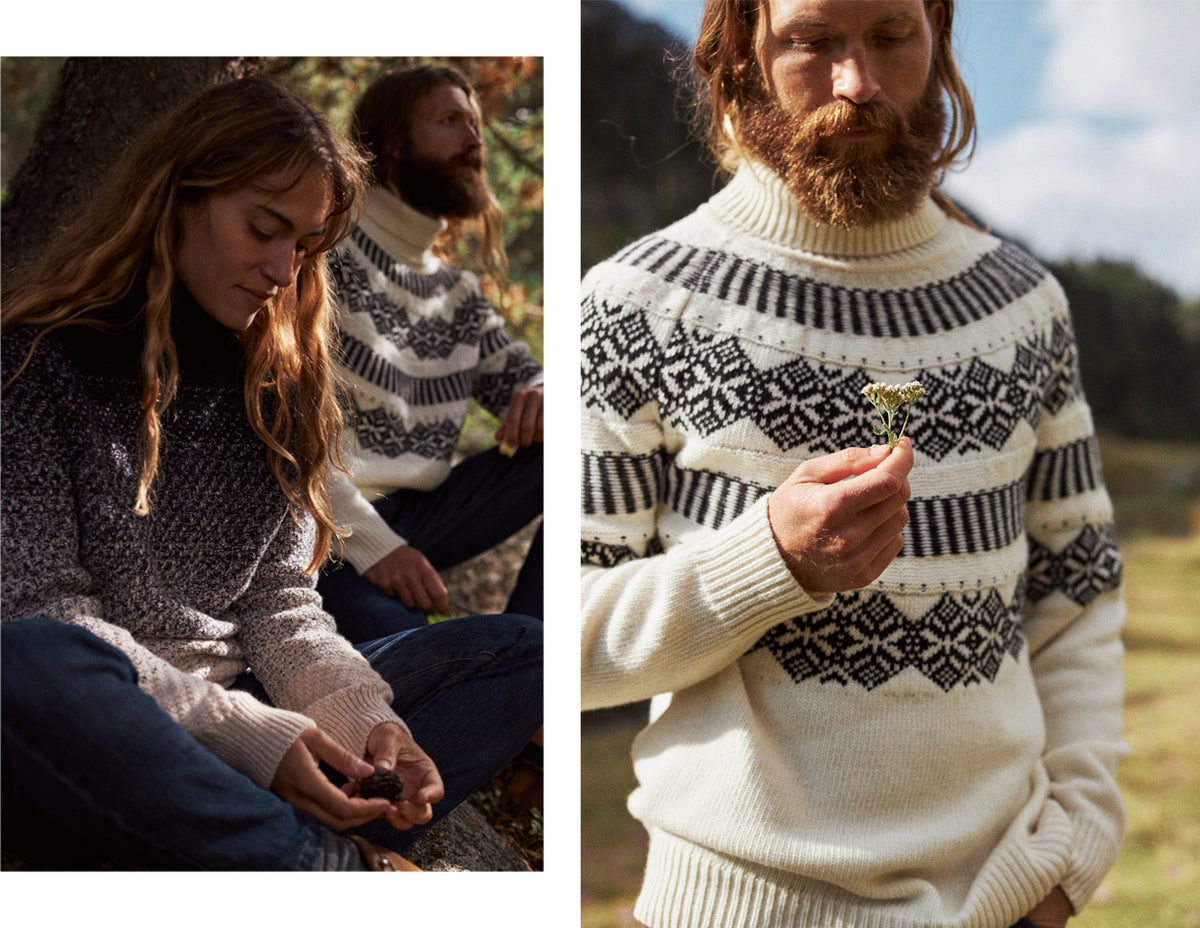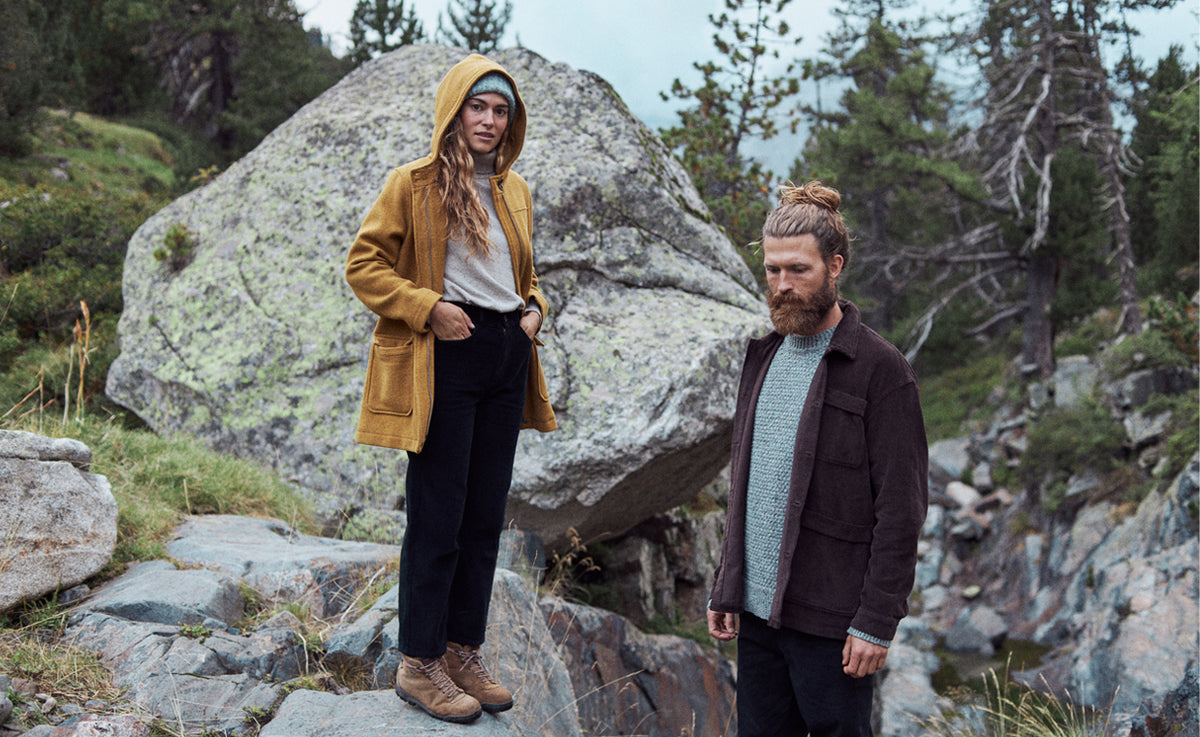 We're lucky to have this magnificent landscape right on our doorstep - and to be alone in it. Deep valleys, huge mountains, big boulders and still lakes. We may be off the map, but we're in nature.