Routines don't have to be boring or restrictive: they're often the foundation of a happy lifestyle. We like to start ours with a vitamin-rich smoothie blended from fresh fruit and vegetables. Turn your sound on to enjoy the full experience of this collection.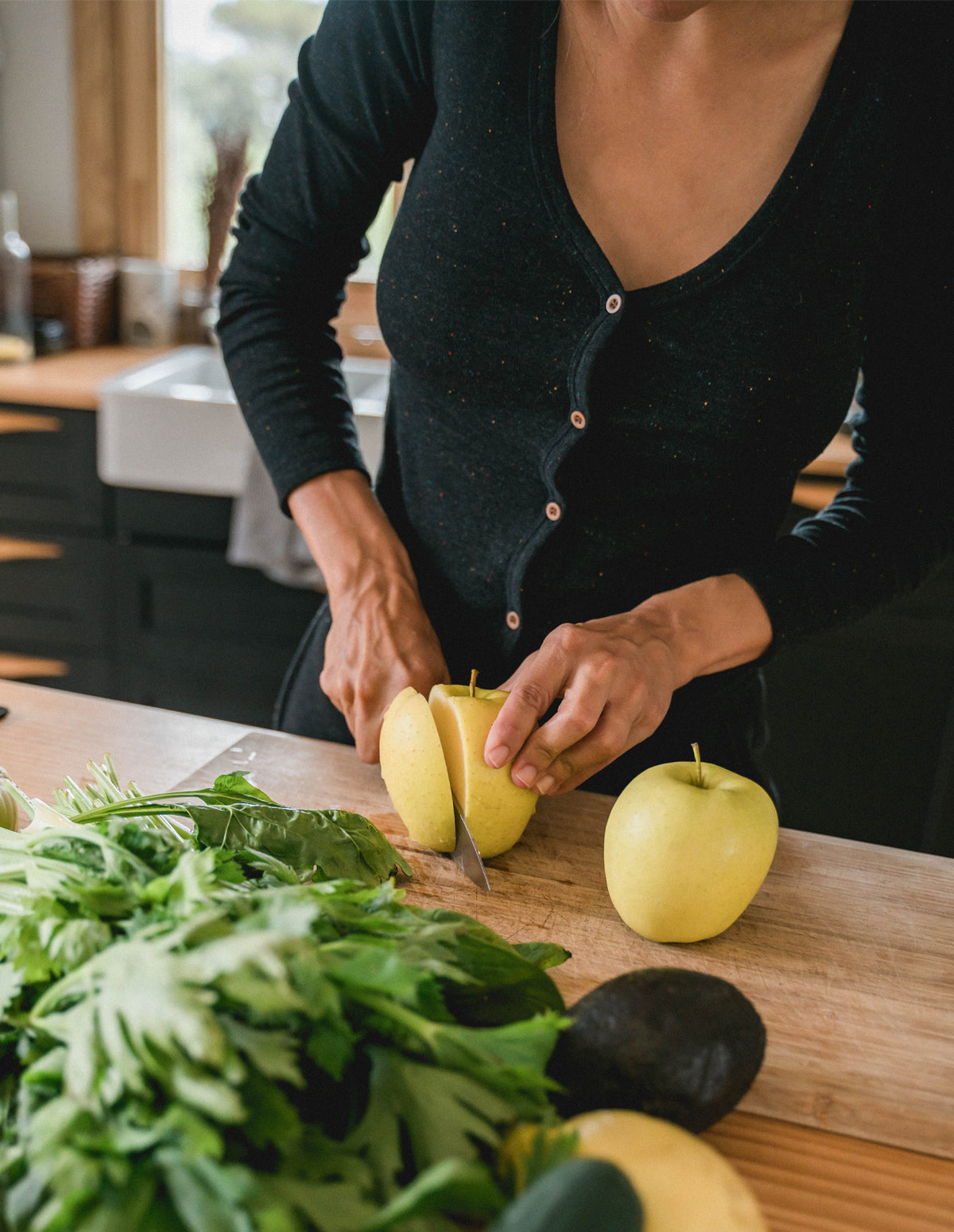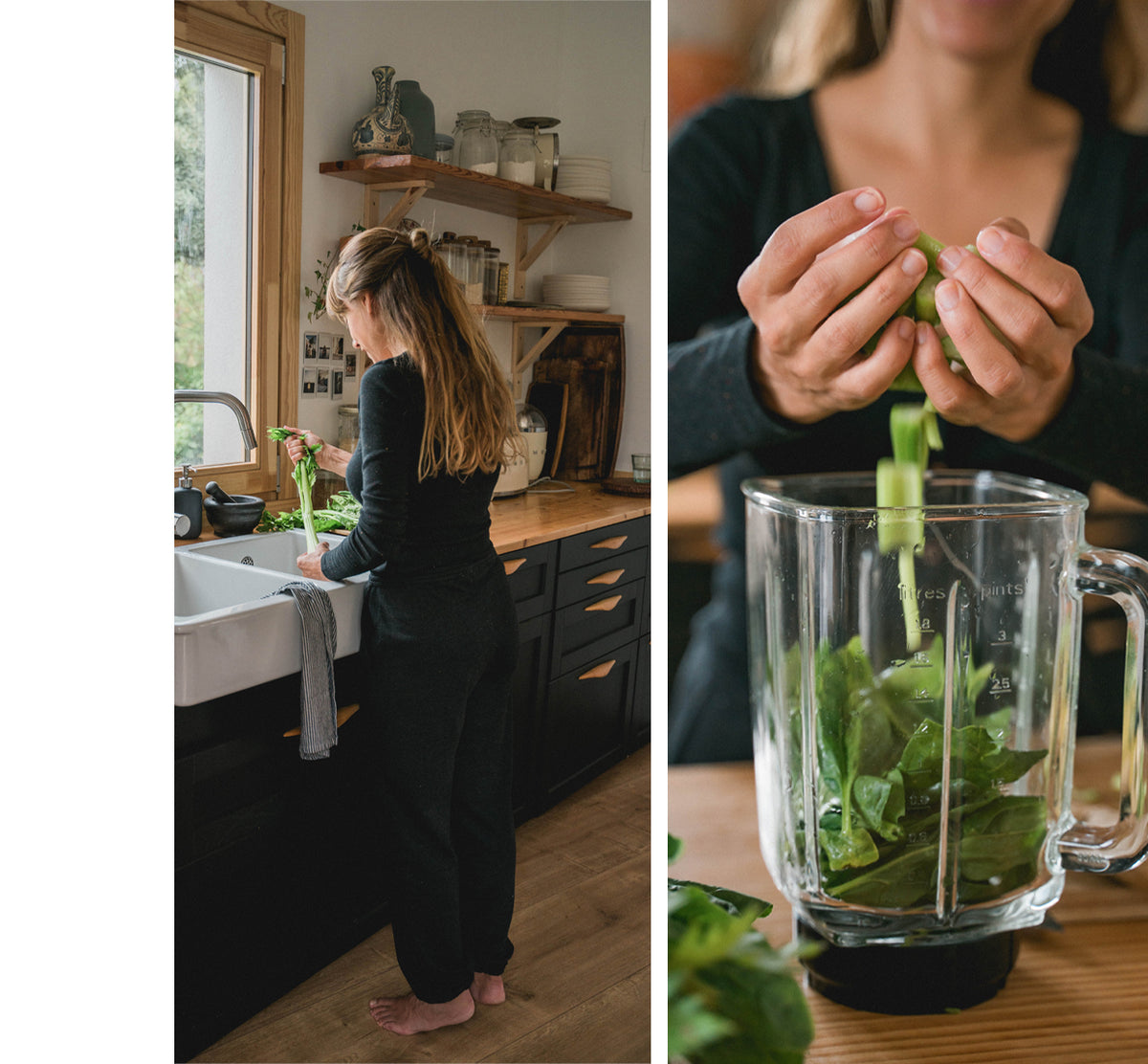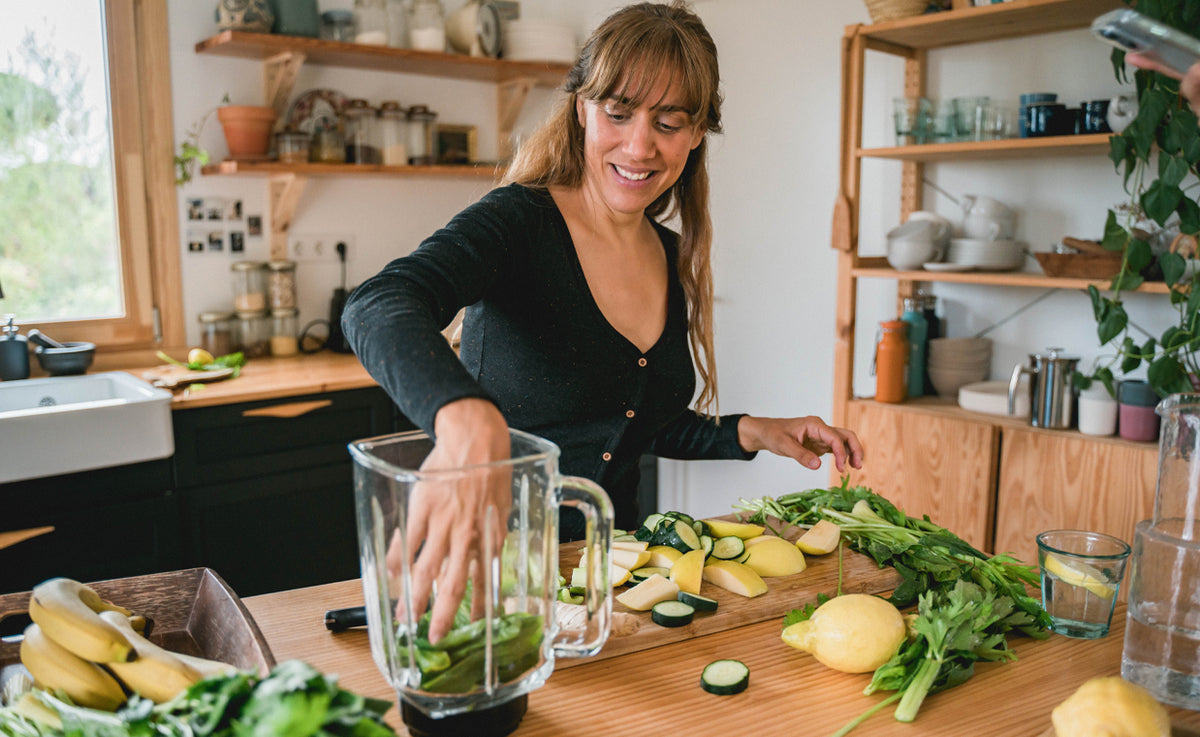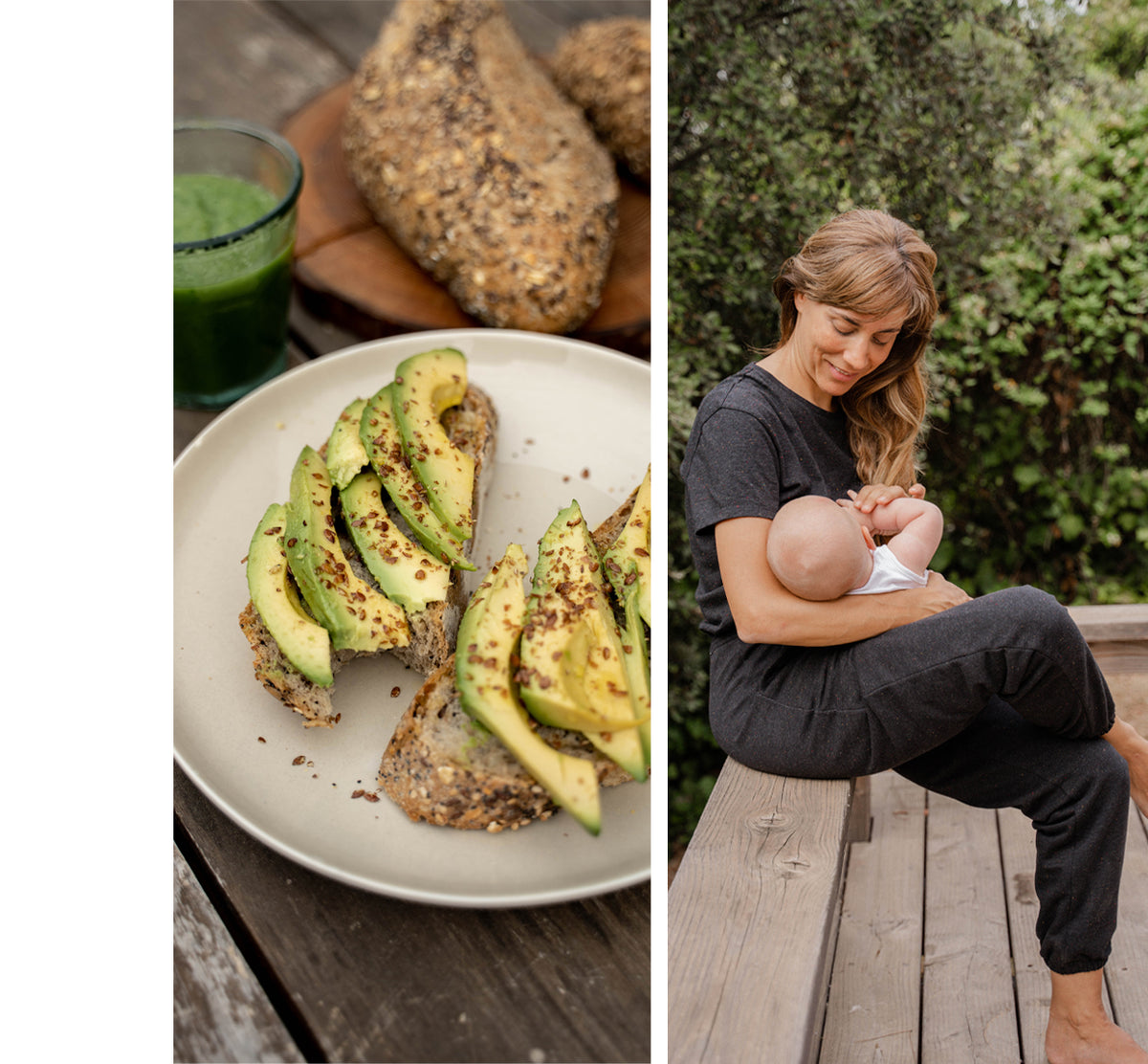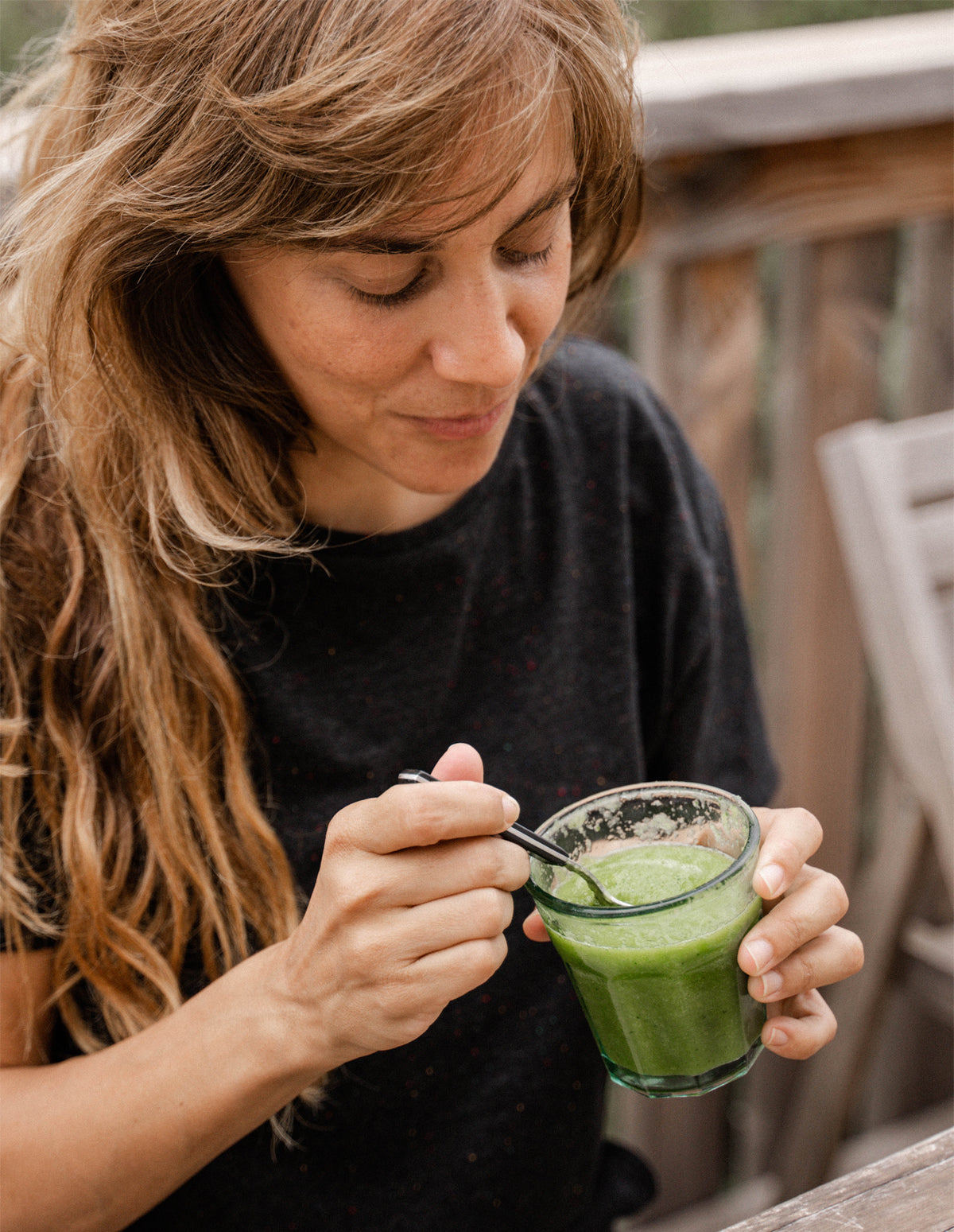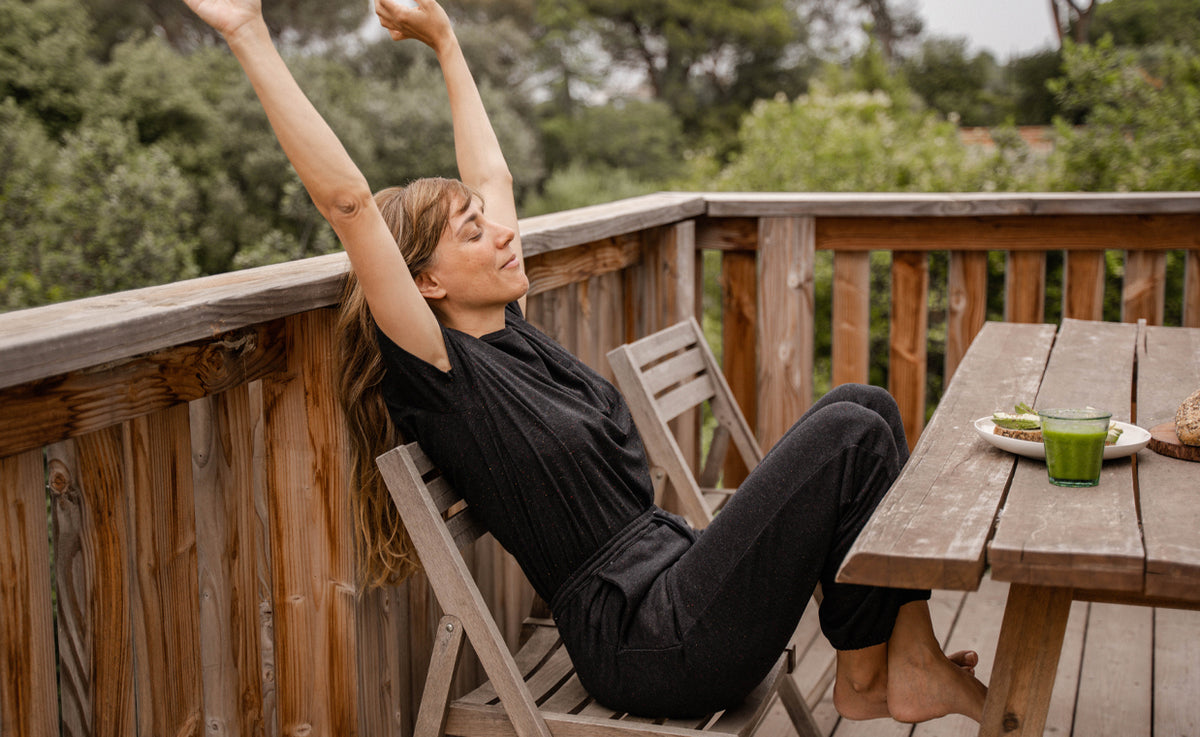 … and stretch! Now that we're up and about, we're ready to do some yoga or pilates. This forms an important part of the day, rejuvenating the mind and filling the house with laughter.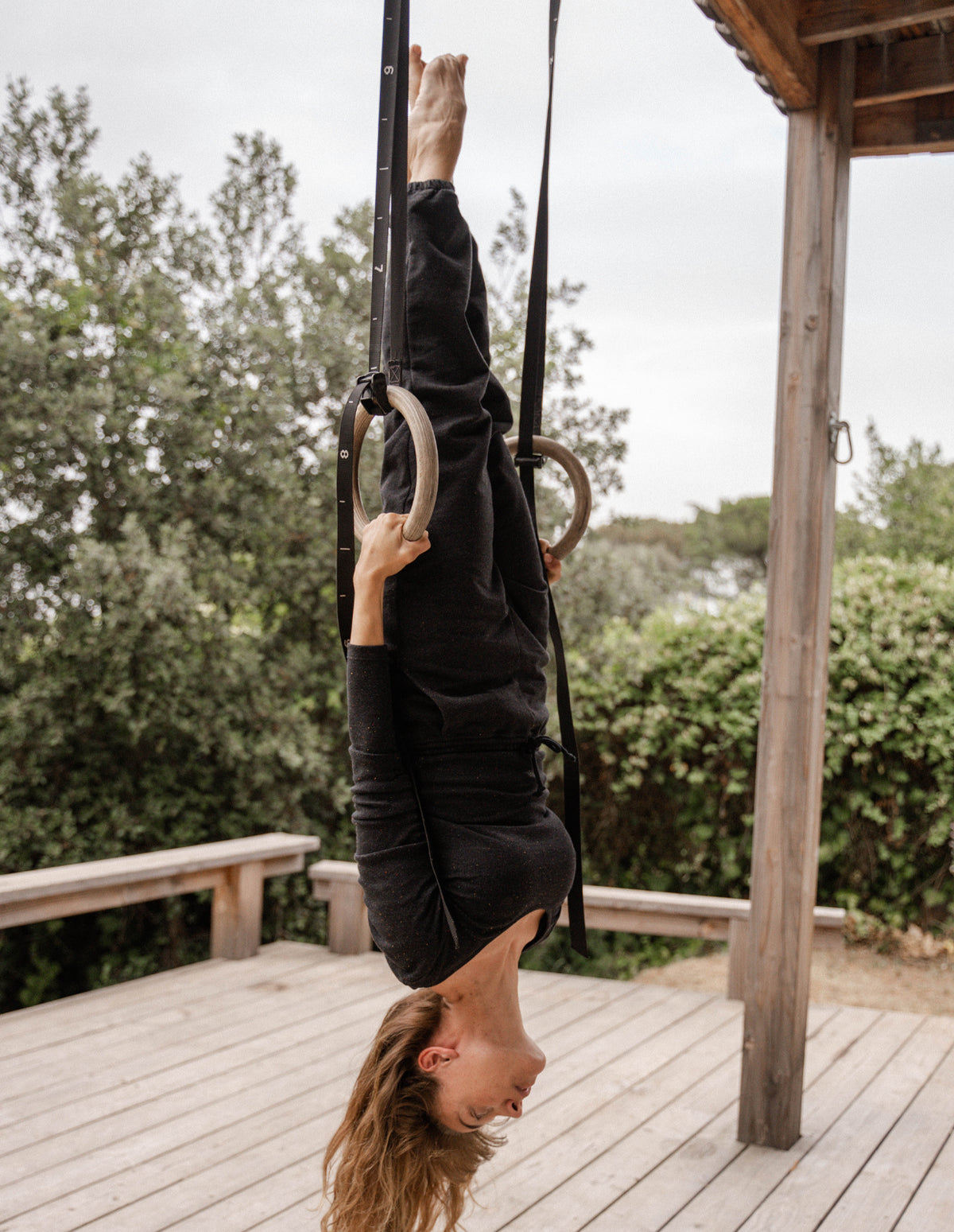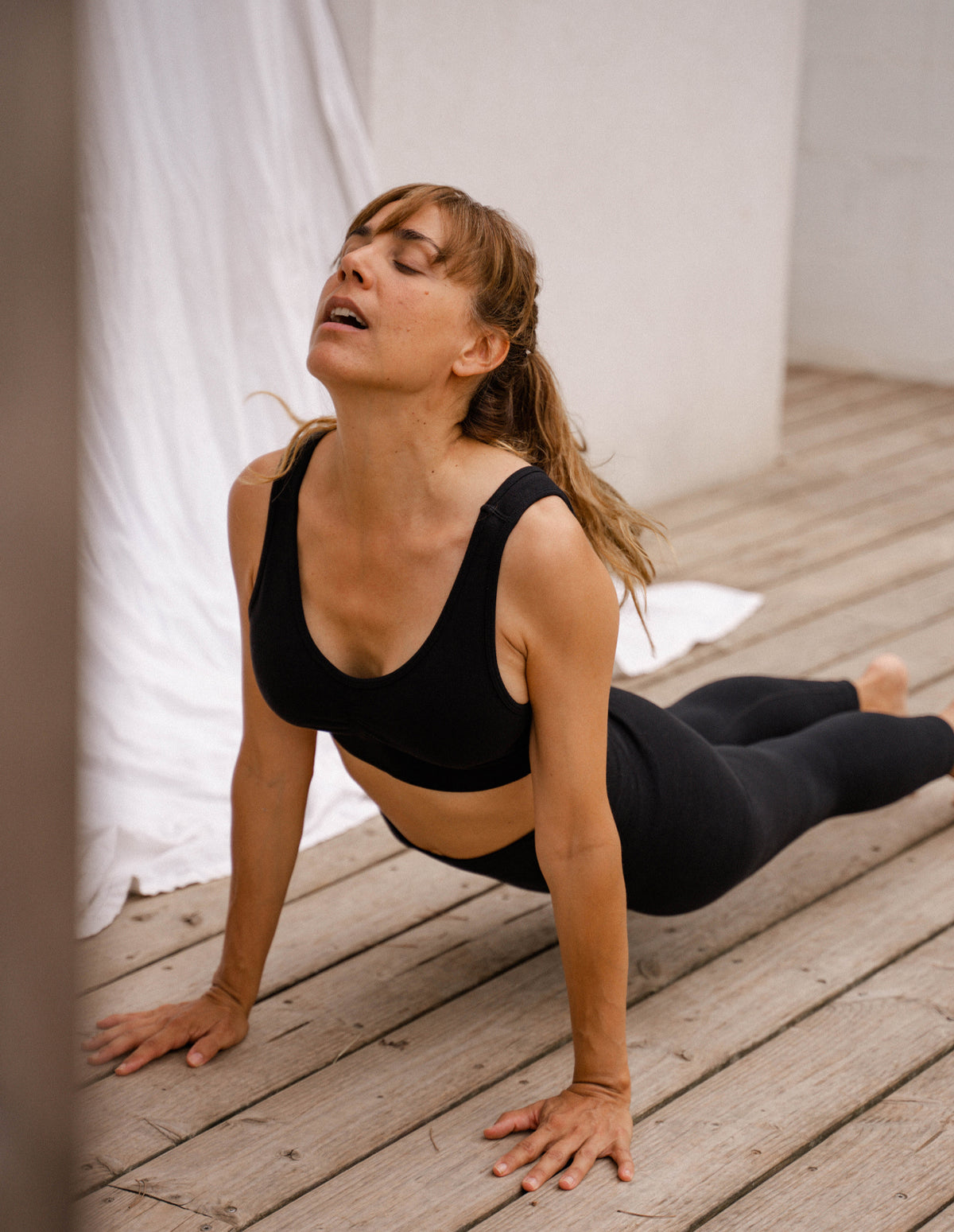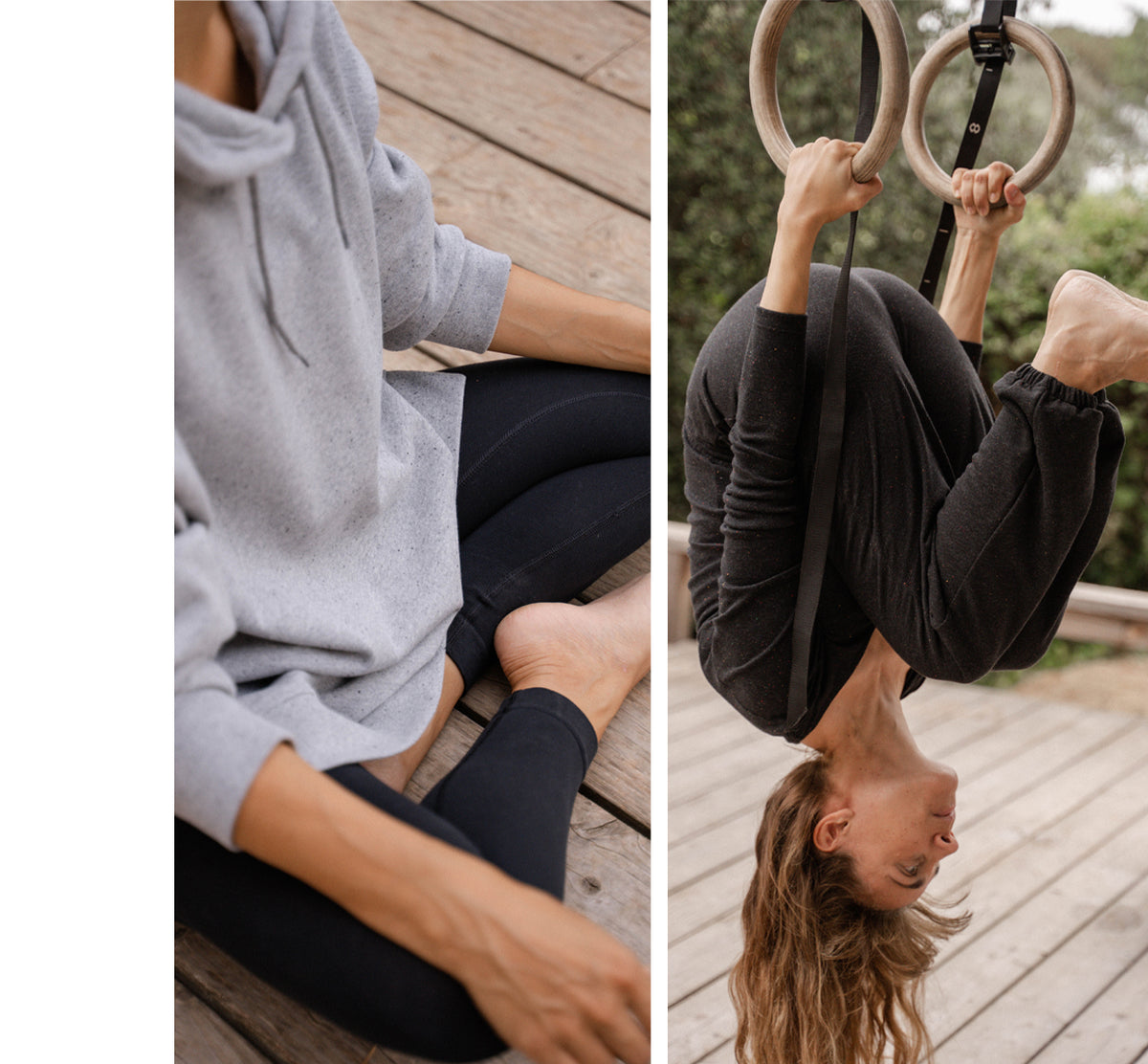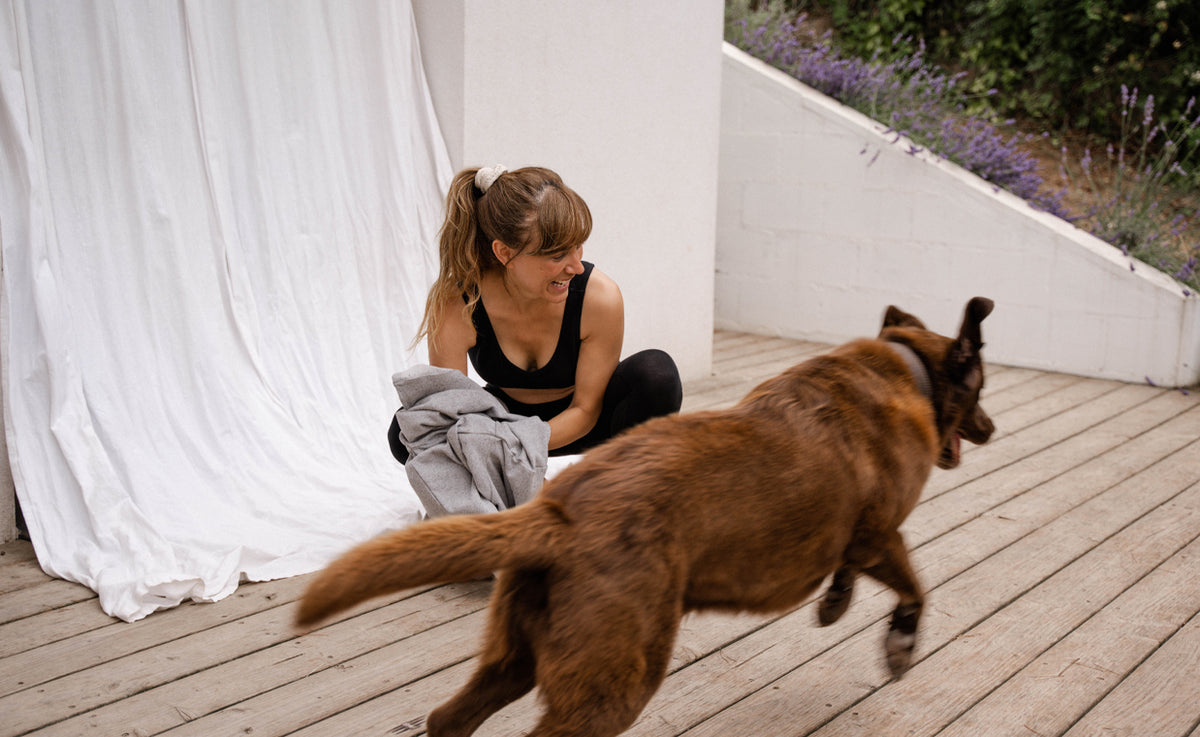 For our brand manager, Loreto, minimalism is key. She views it as an aesthetic quality that helps her to appreciate every detail and respect every resource. A pathway to sustainability, a road to inner peace.