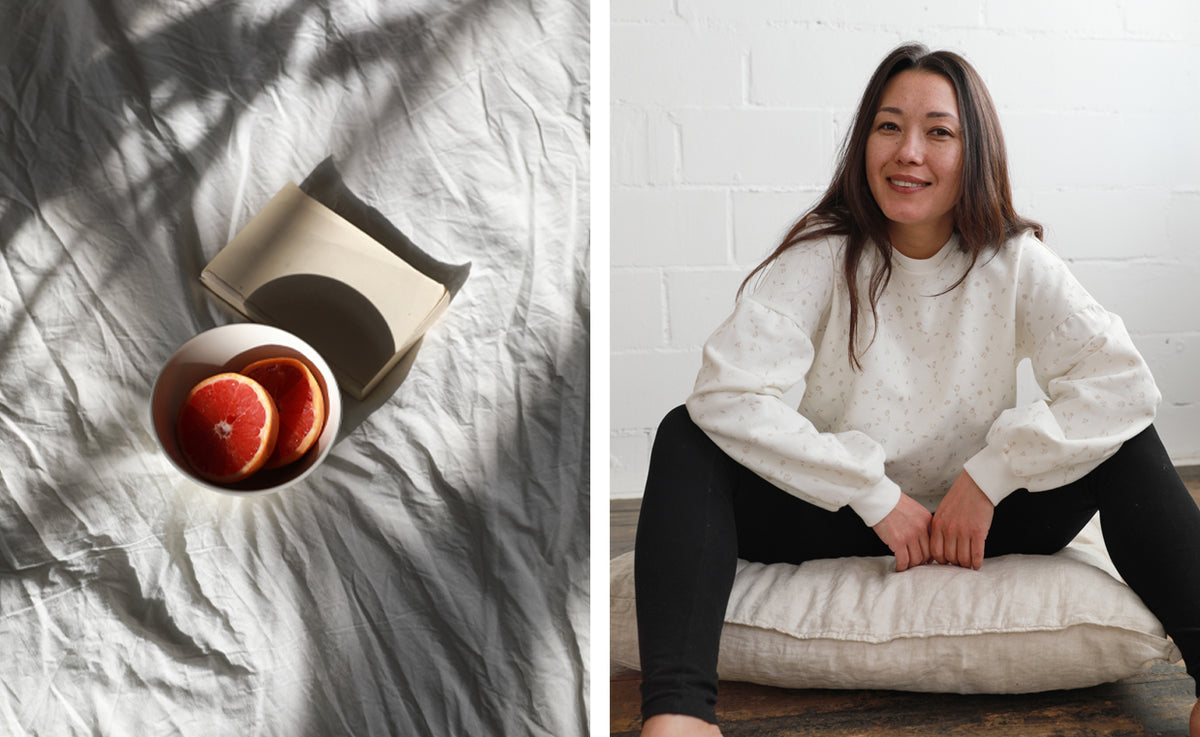 Elegant and easy - the styles you can count on for the wardrobe you can build on.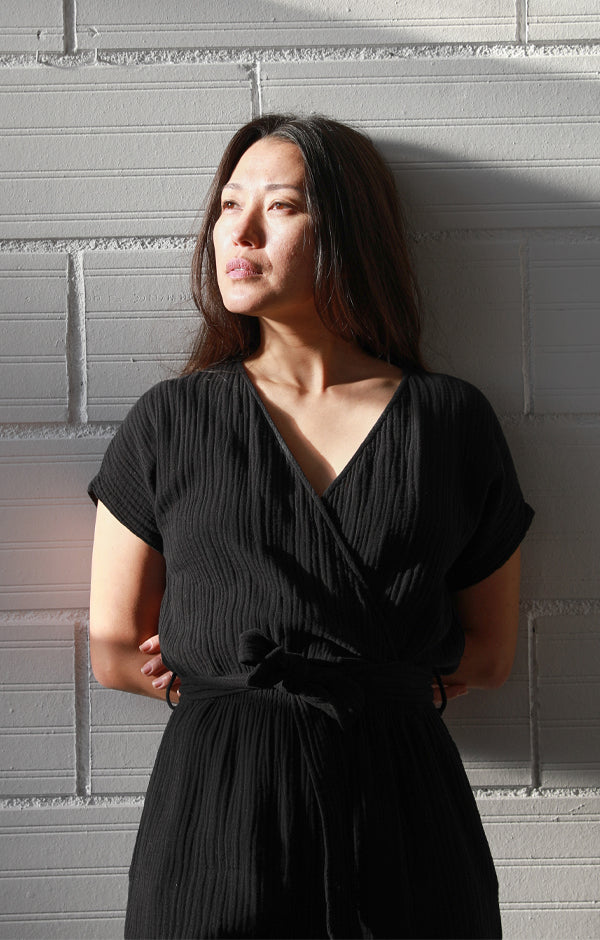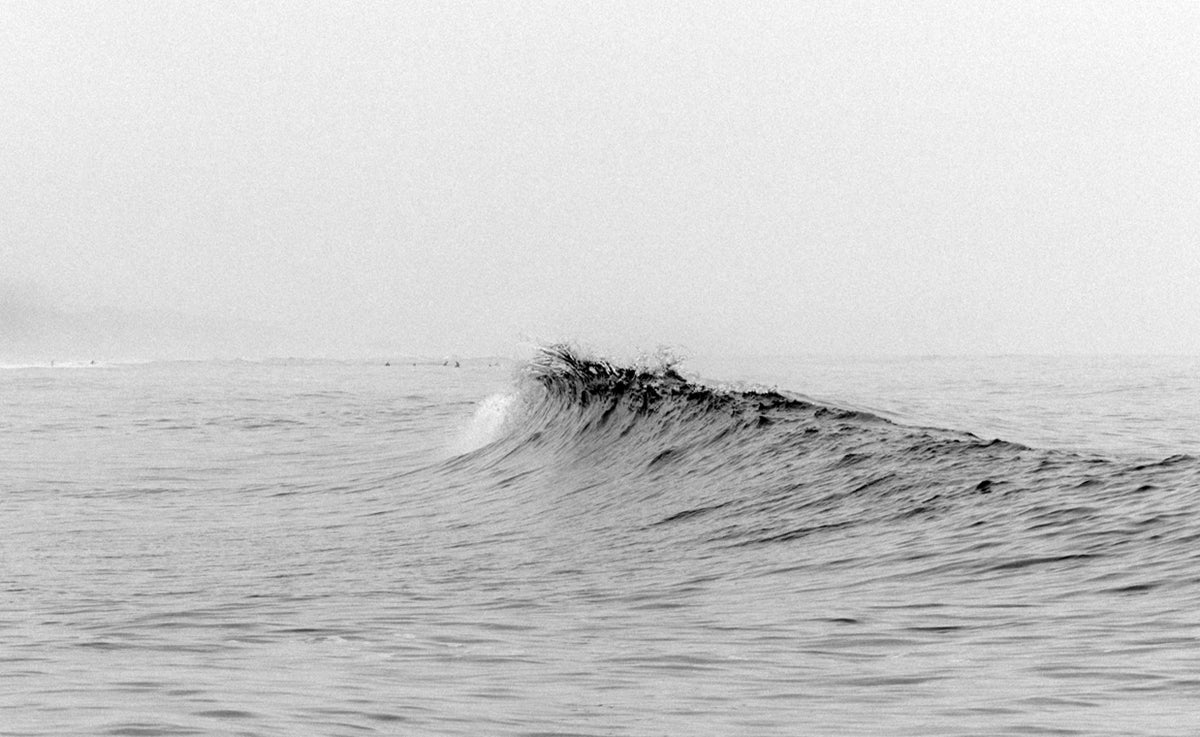 Simplicity takes away all the white noise, to focus on the precise joy of every moment.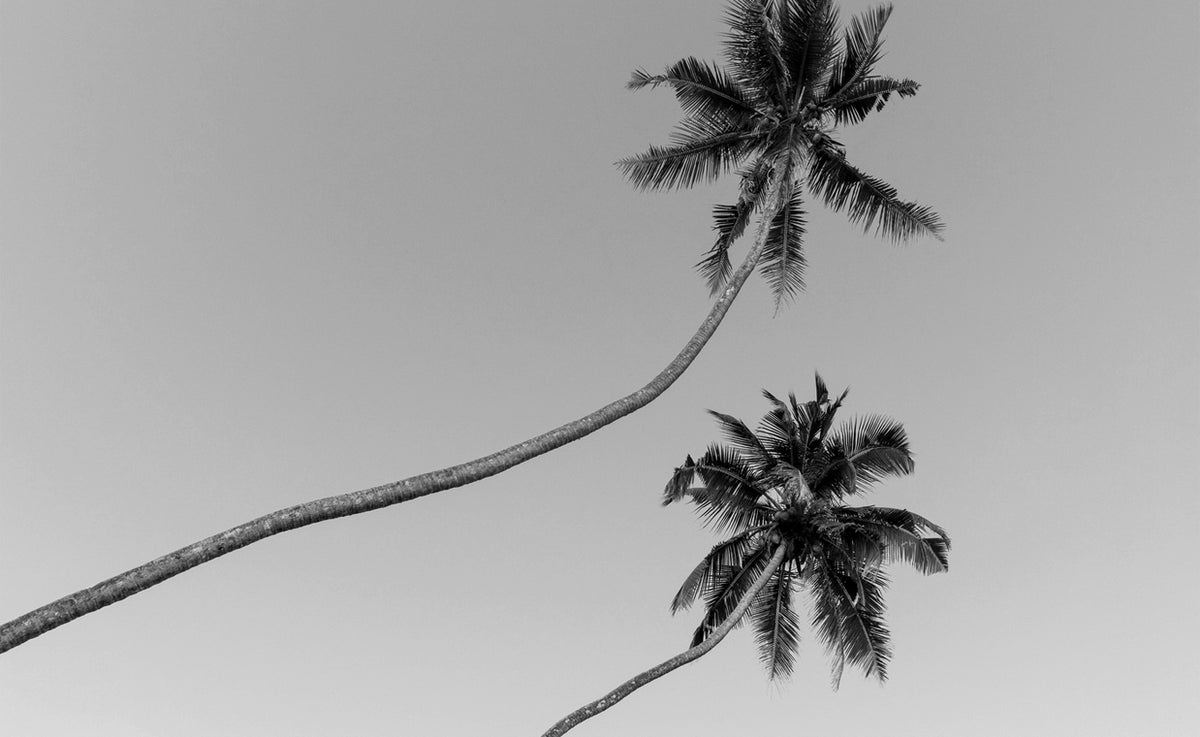 Getting dressed becomes a ritual, as simple as lighting a candle or stacking your books neatly…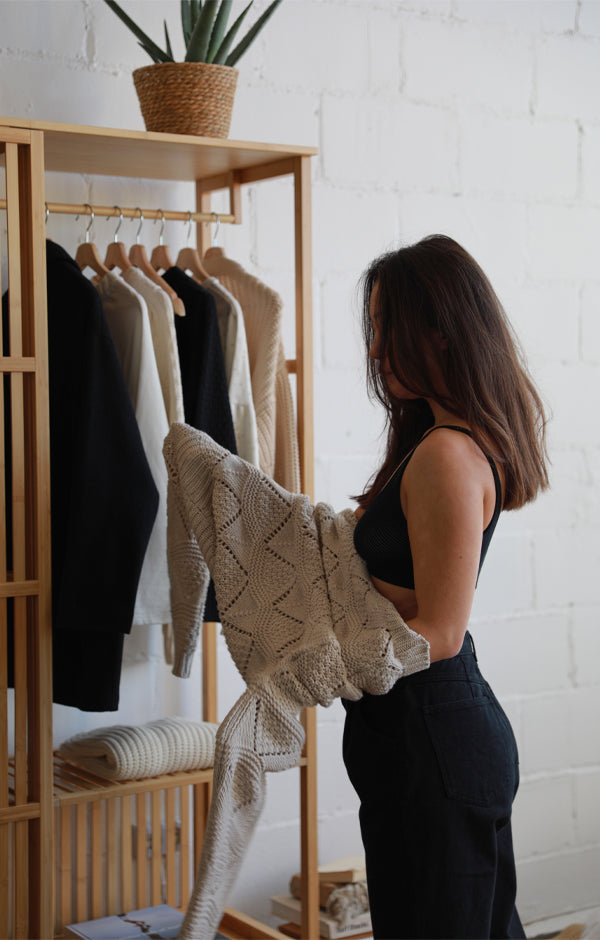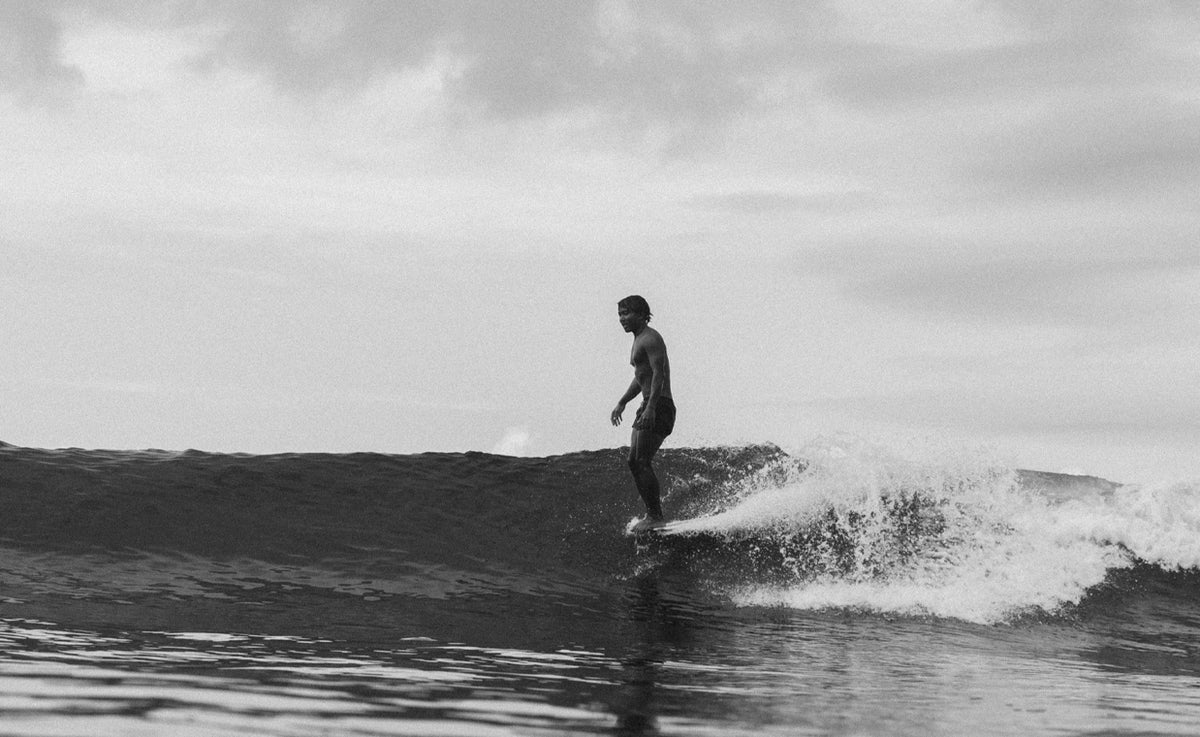 …creating more time to do what you love! Paint, draw, write, design, be free.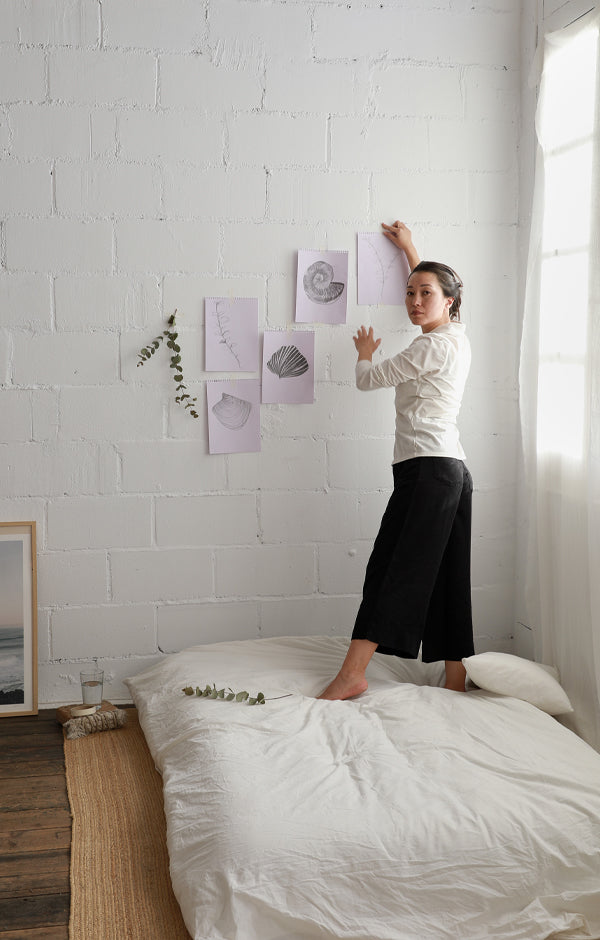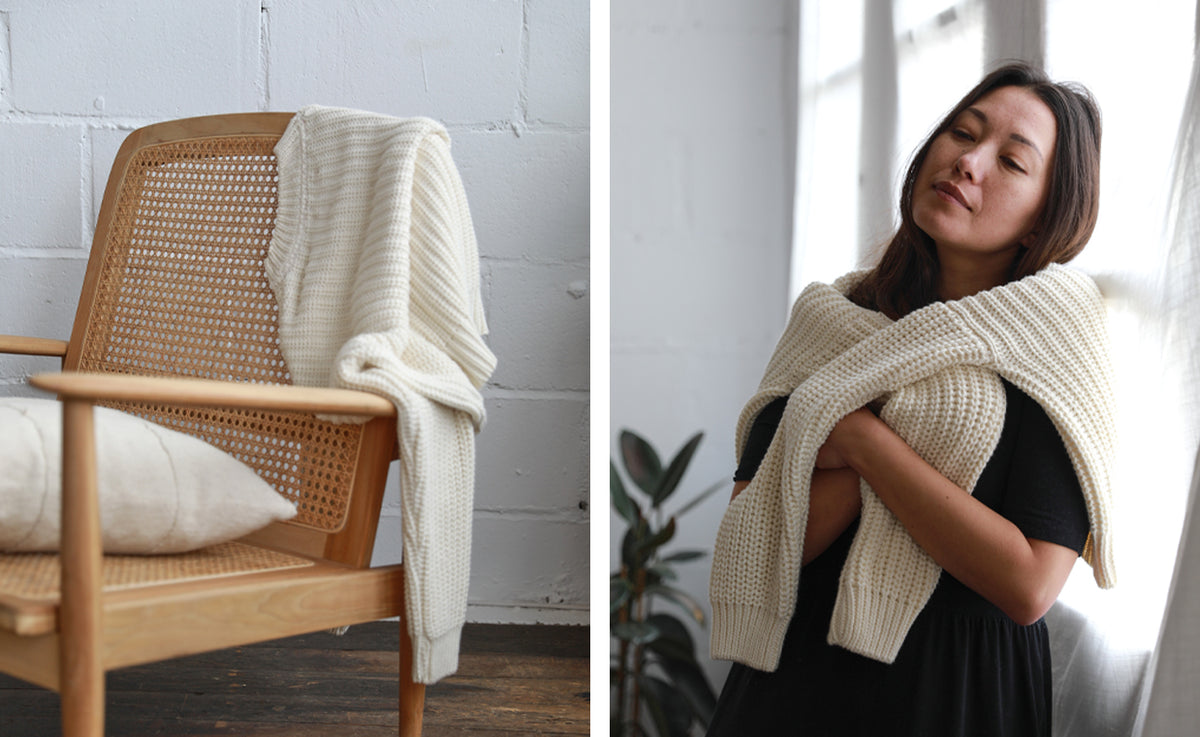 Smooth, dreamy textures in essential shades. The kind that can help you ride every wave, no matter what the day brings.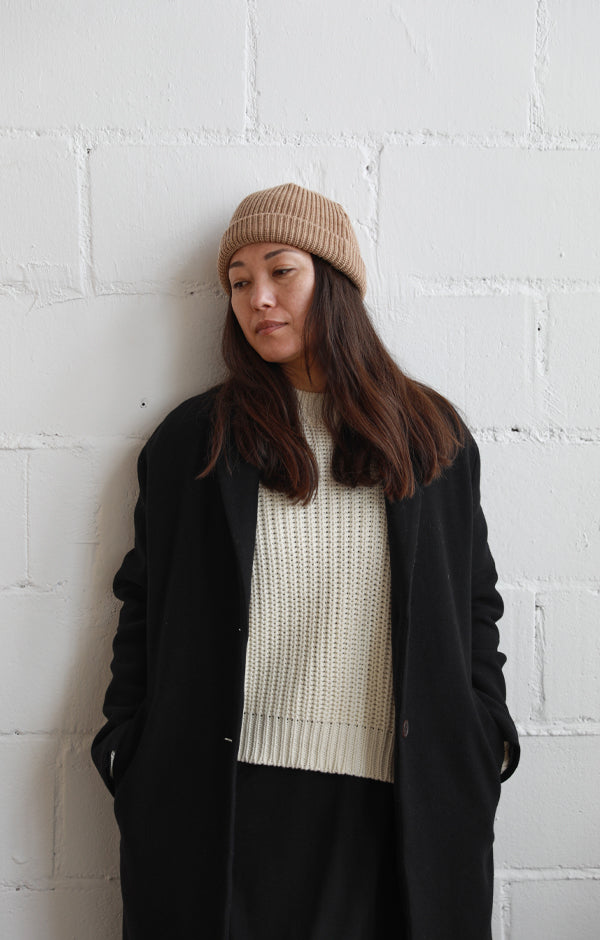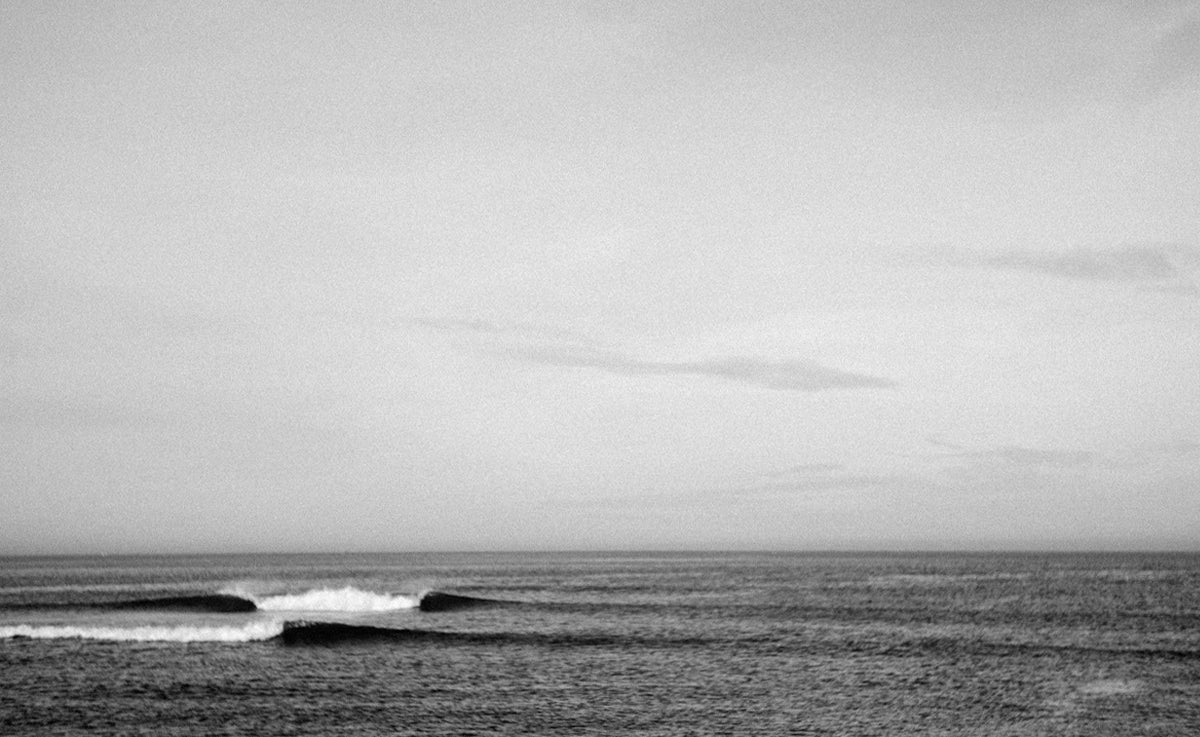 Simplify your style, discover a new philosophy.