After a season of cloudy skies, spring bursts open like a flower. All bright colours and fresh scents. Here in the city, our new playlist of upbeat jazz sets the tempo. Tune in below.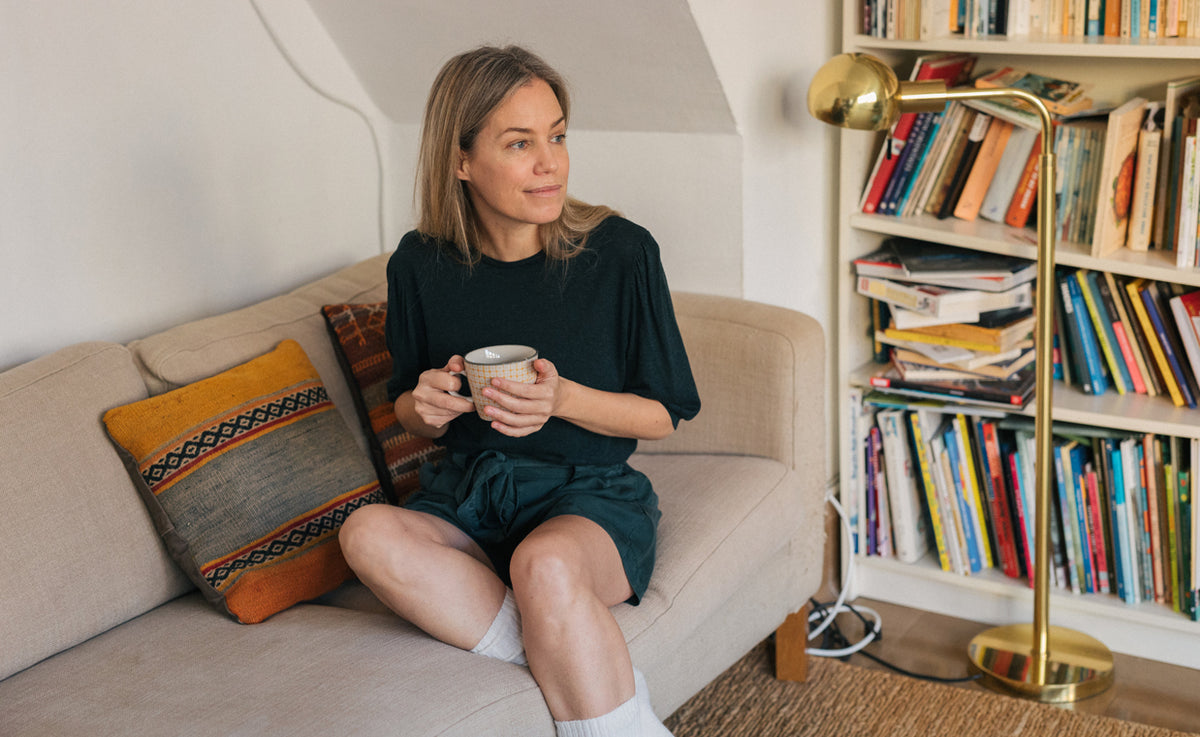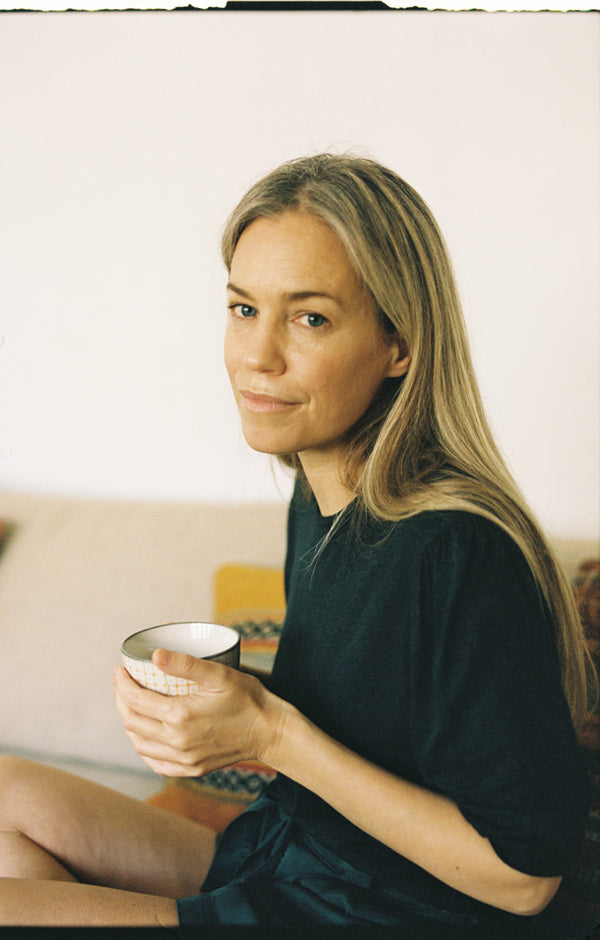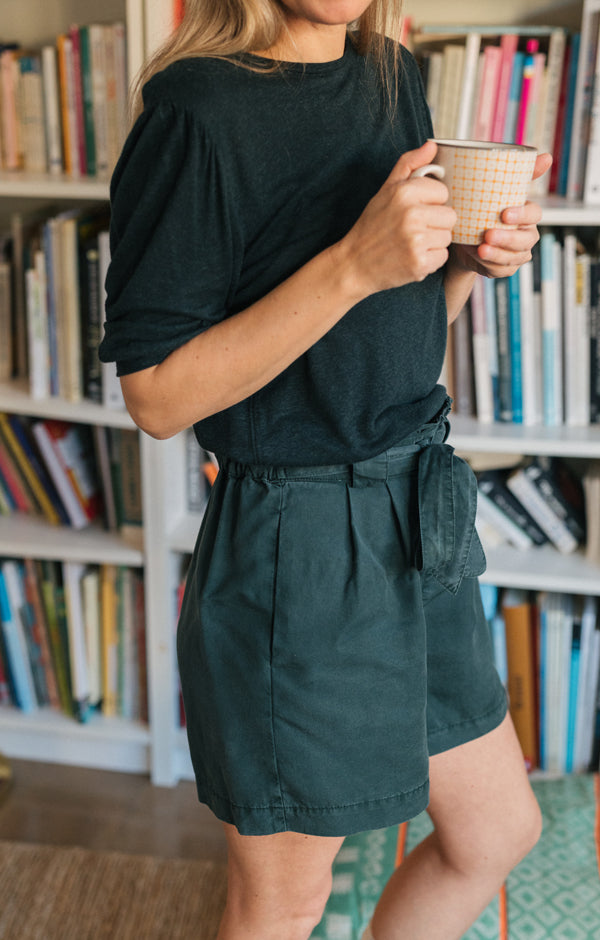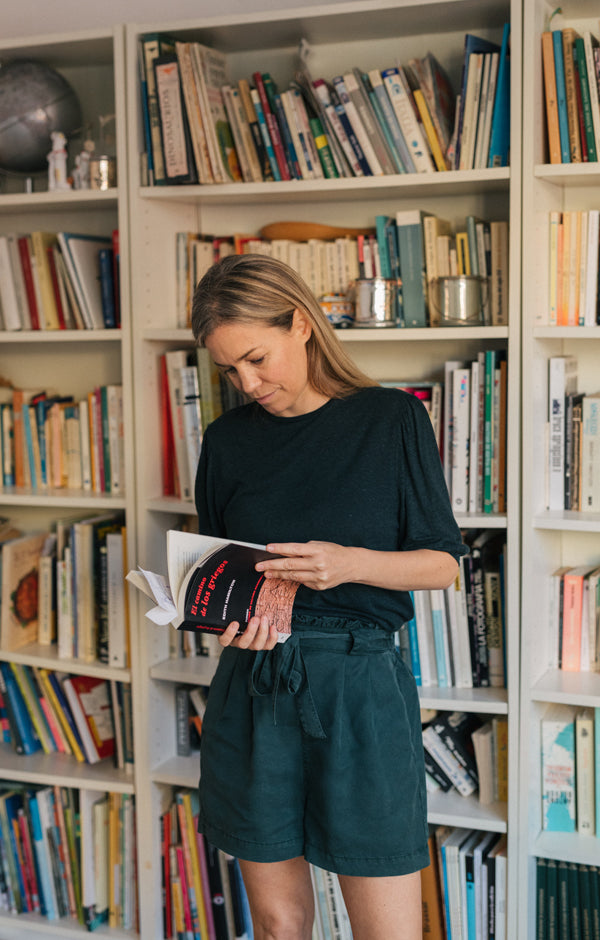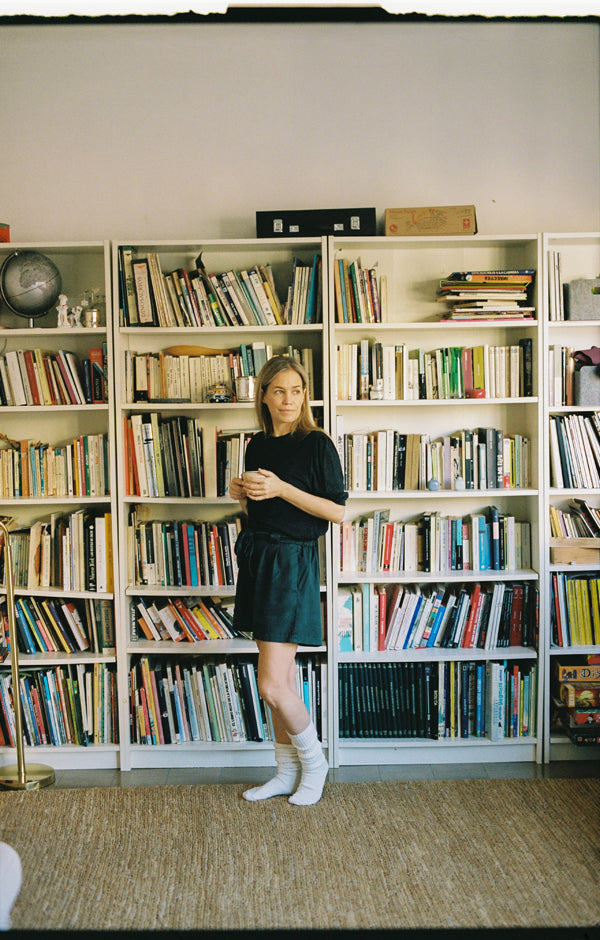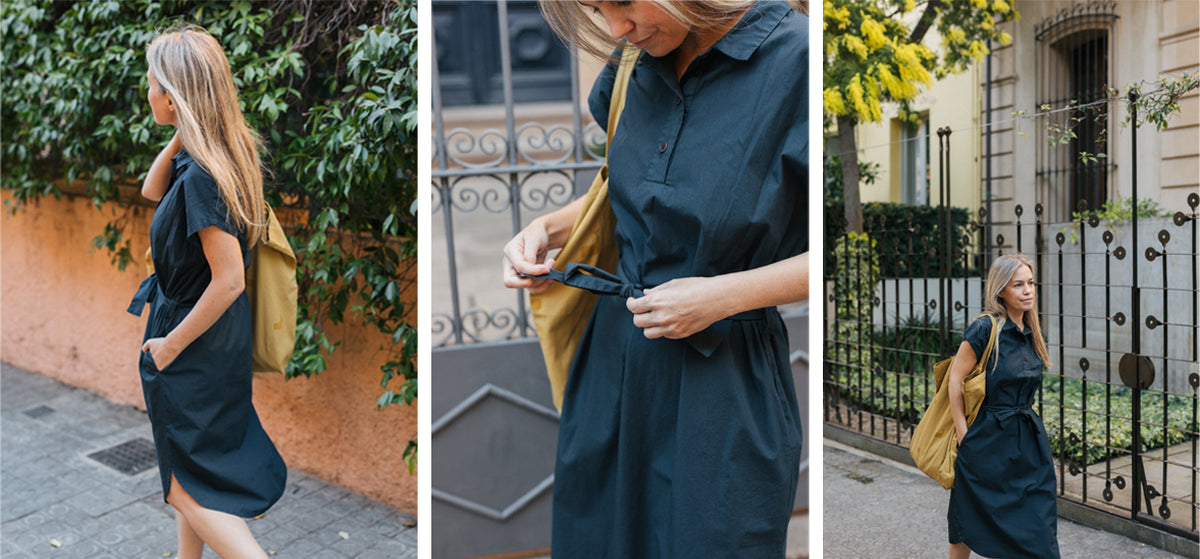 To relax at home or to hit the streets? This collection has been specifically curated for both. Silky bottoms and tops are perfect for sunny days indoors and out…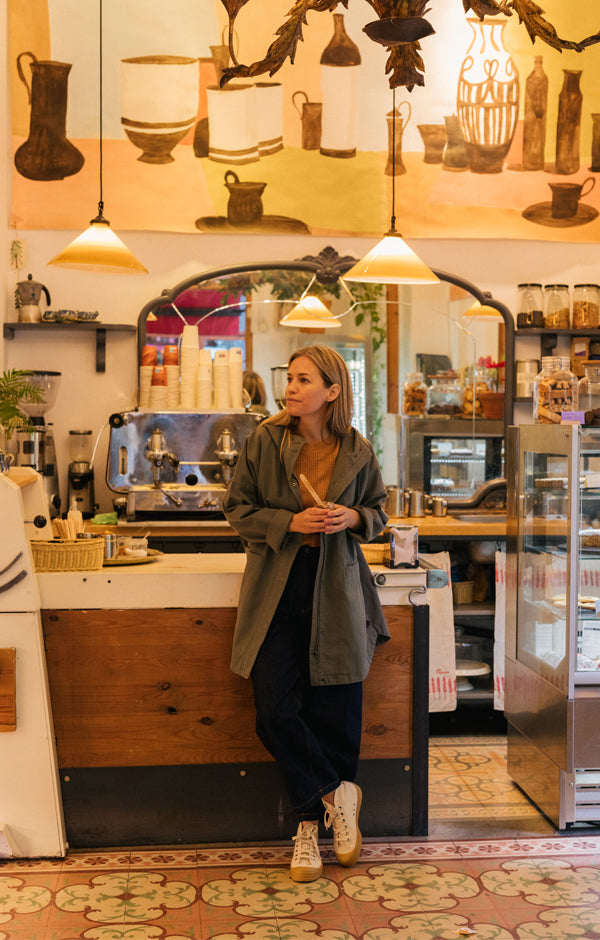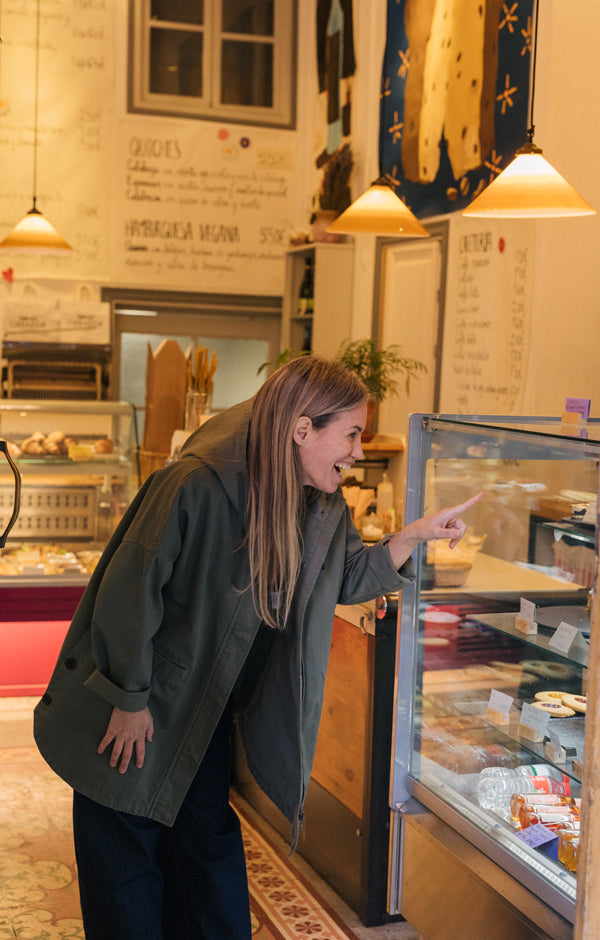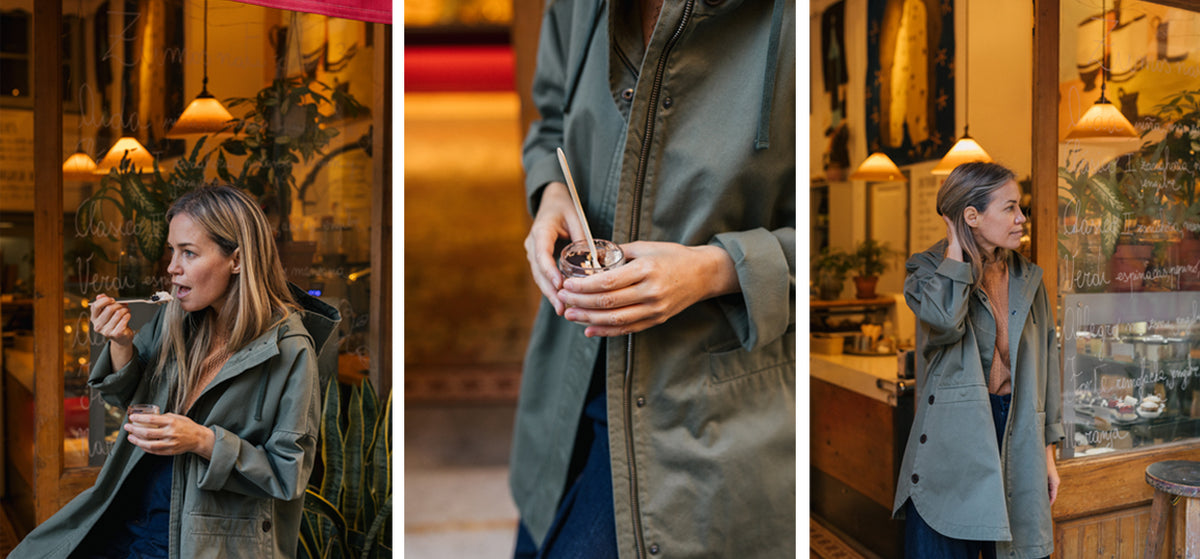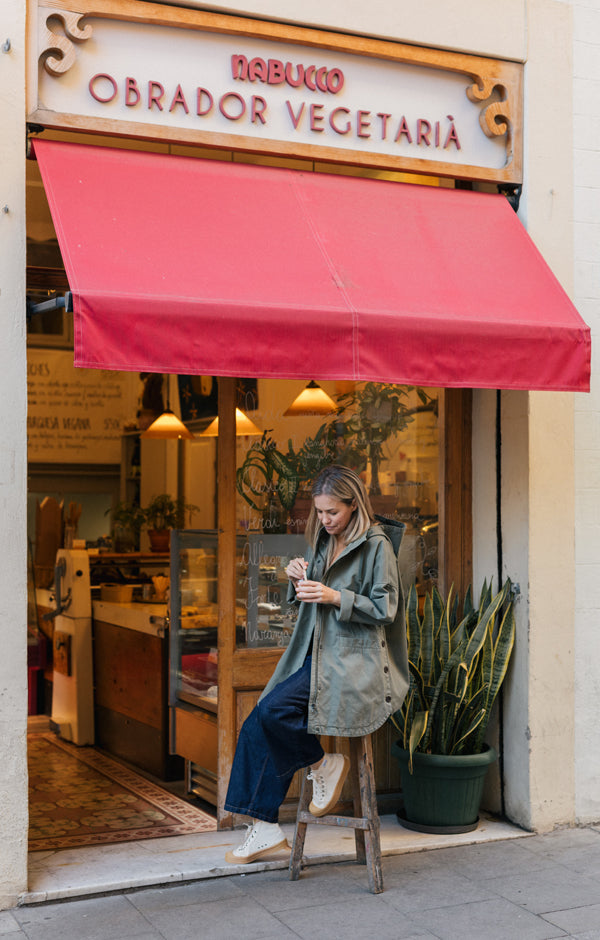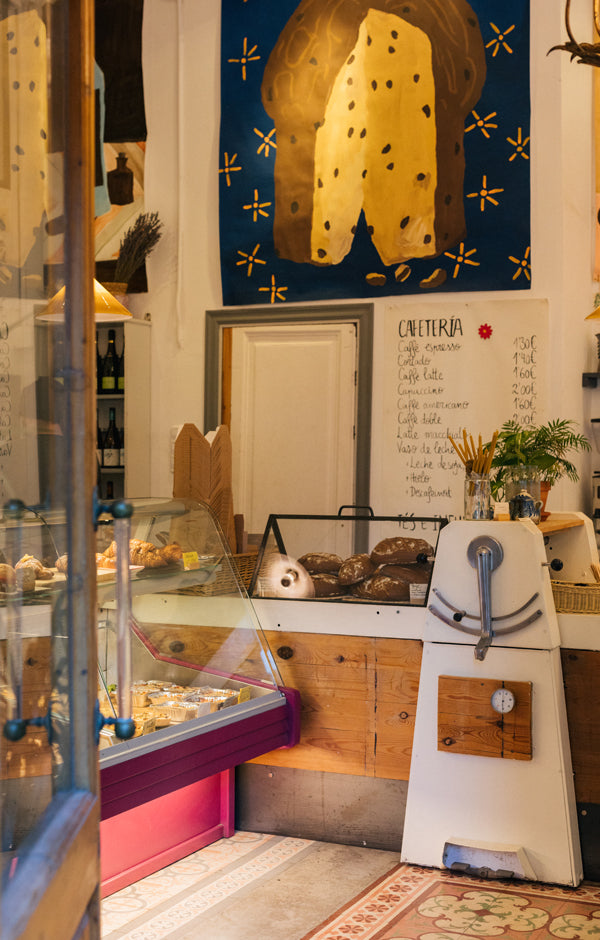 …while loose trousers, dresses and lightweight jackets offer an urban style that oozes class. The best bit? Each one is made from botanic, organic, and recycled materials for a lower impact.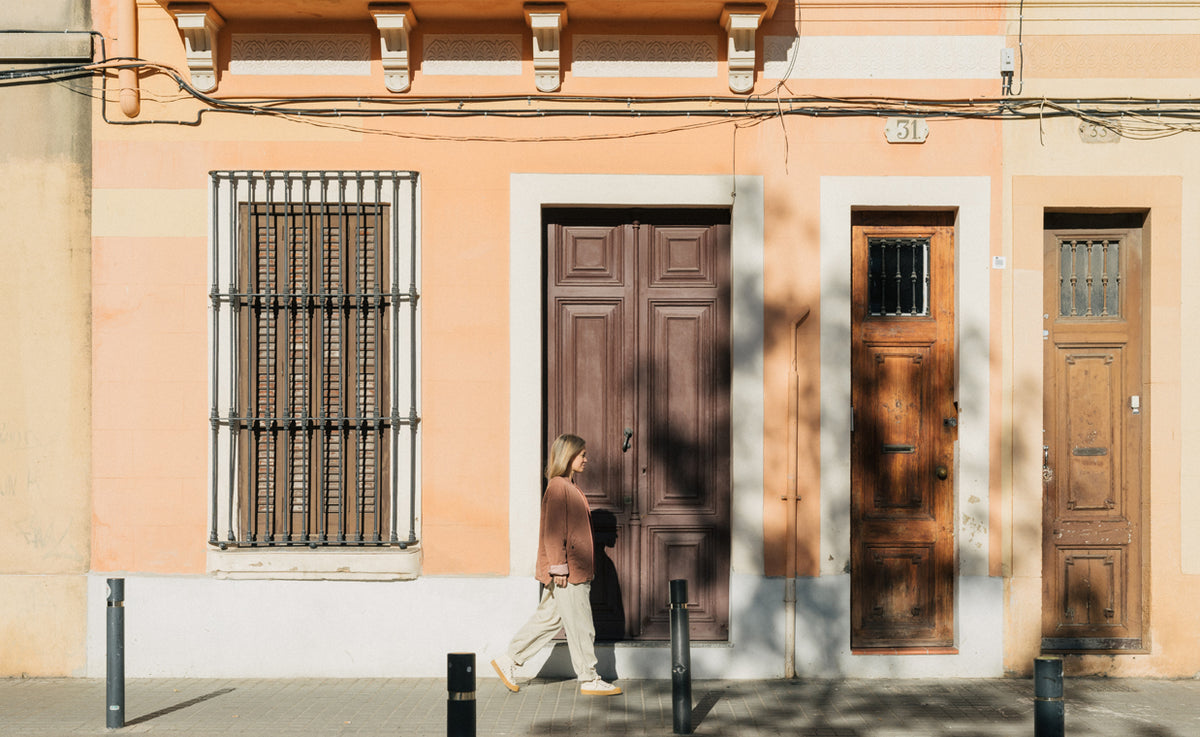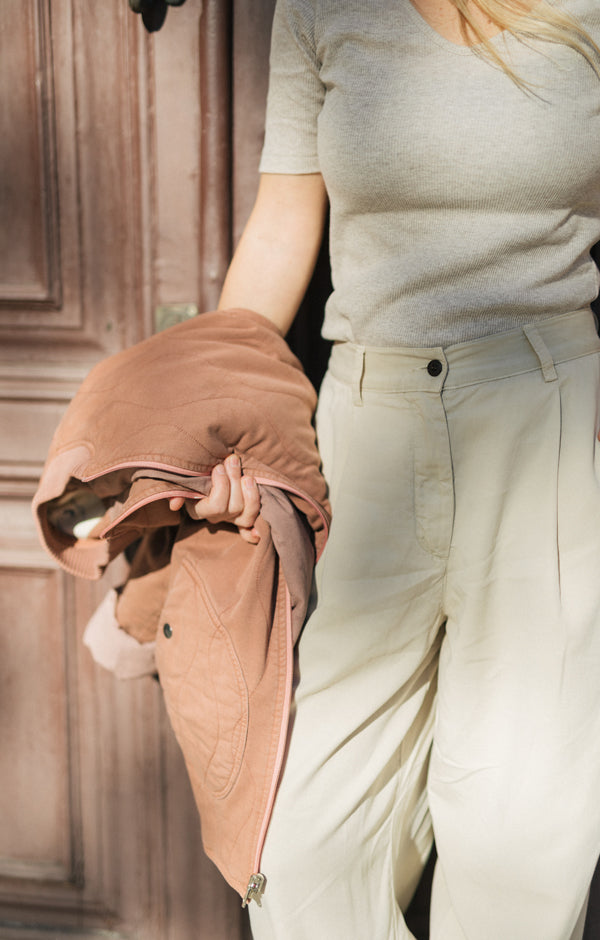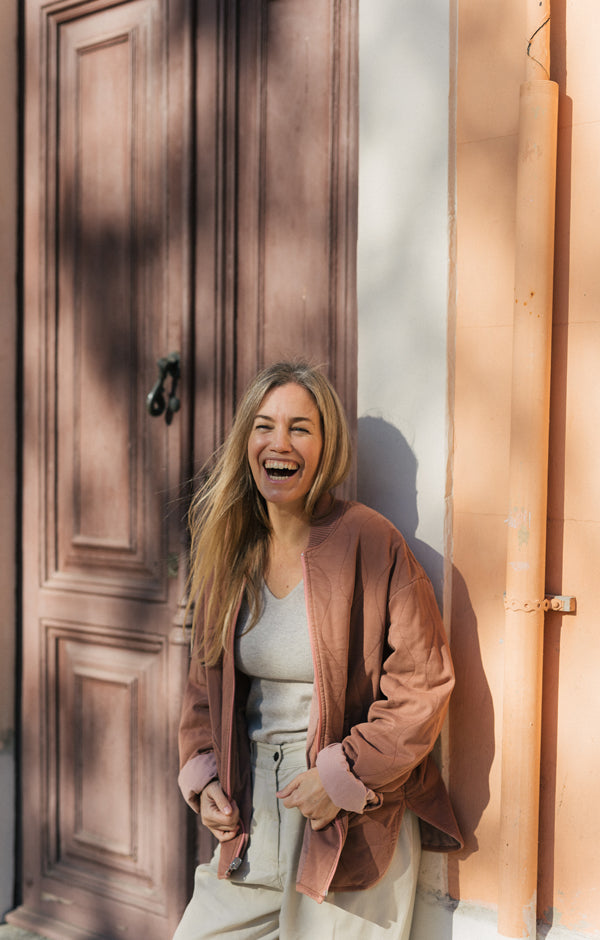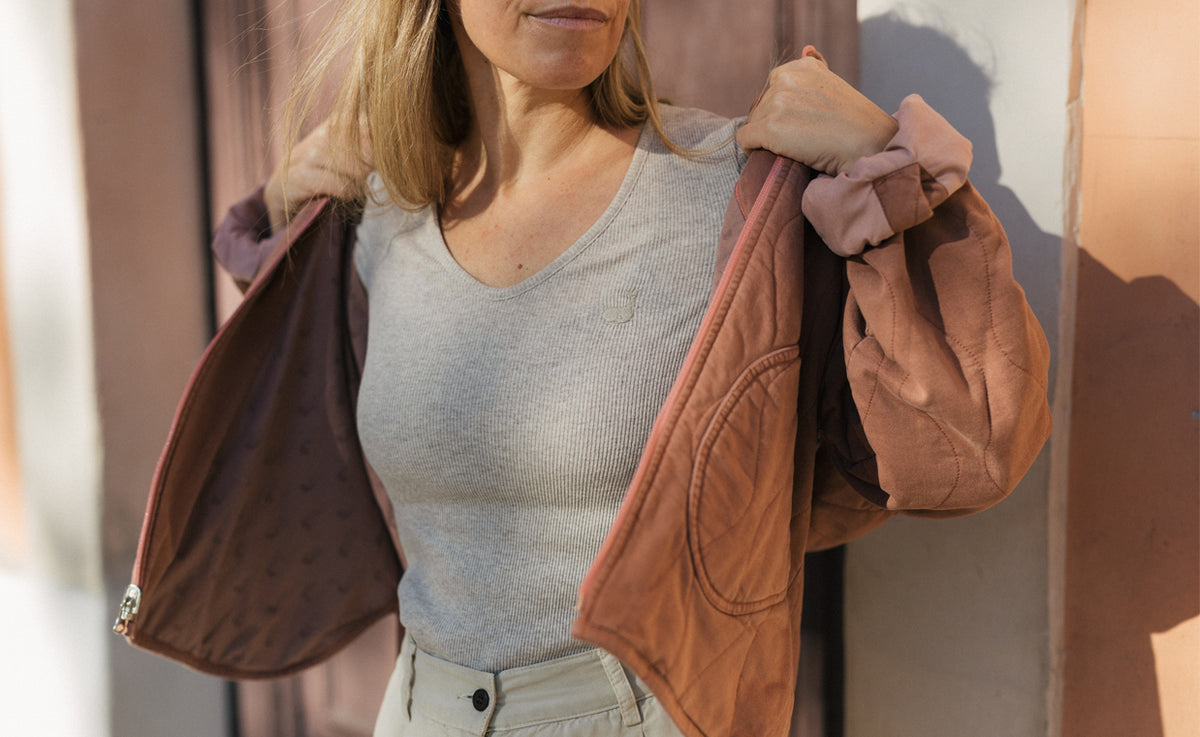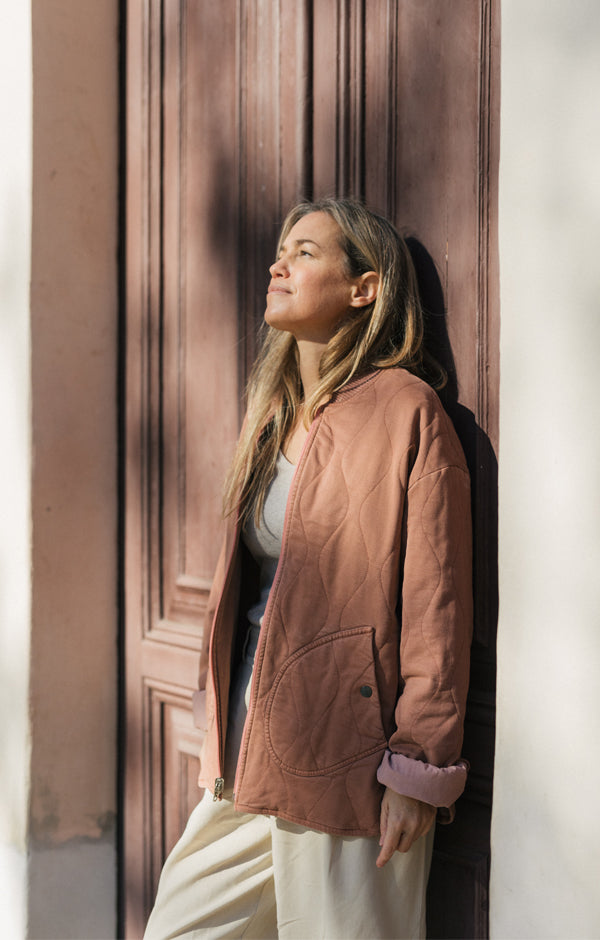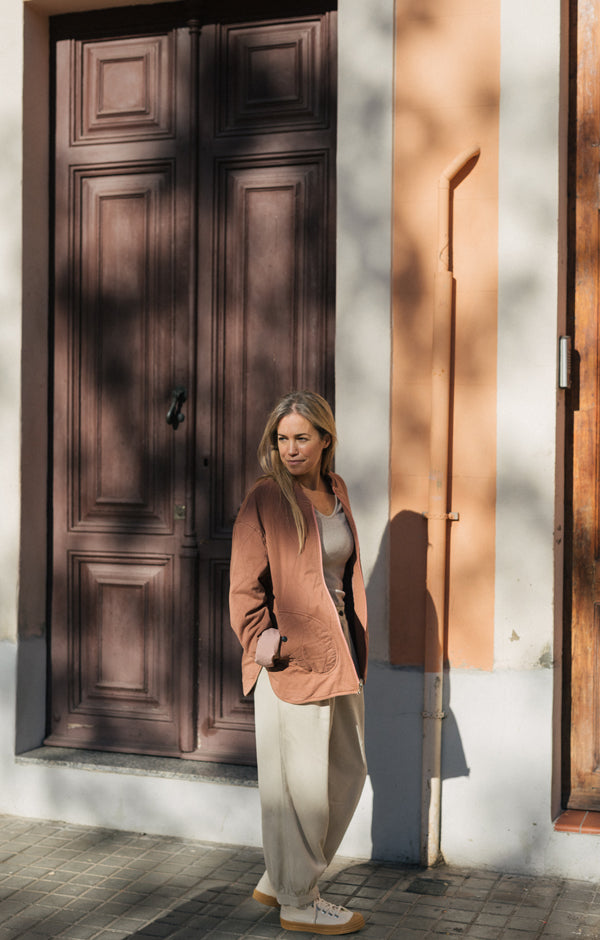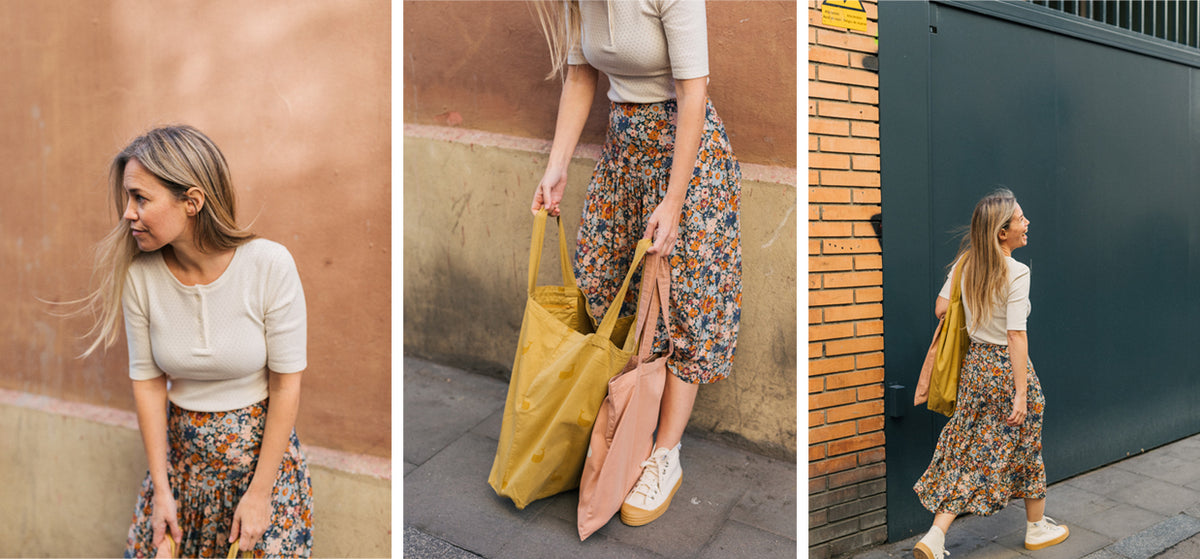 Meanwhile the city's best hangouts await. We take a walk down tree-covered paths, and see what's happening in our favourite places, like Restaurant Salero. It's soothingly decorated and home to some of the most inspired vegetarian food in the area. The print below is designed by local artist, Labjim.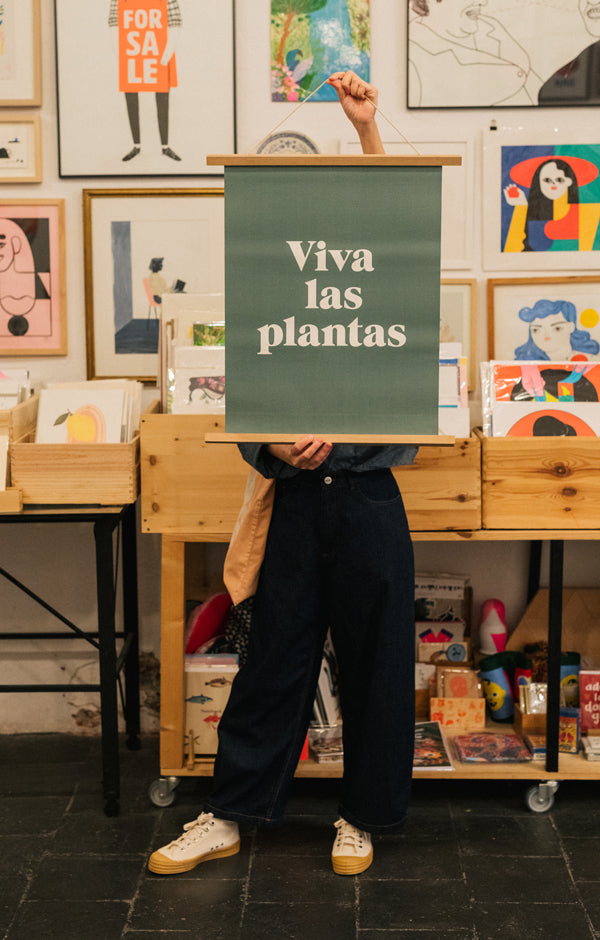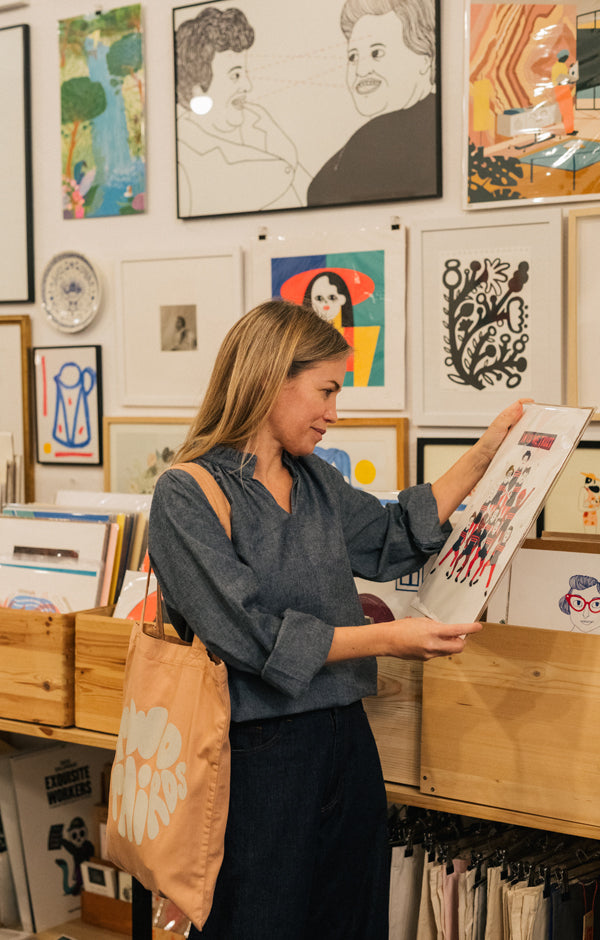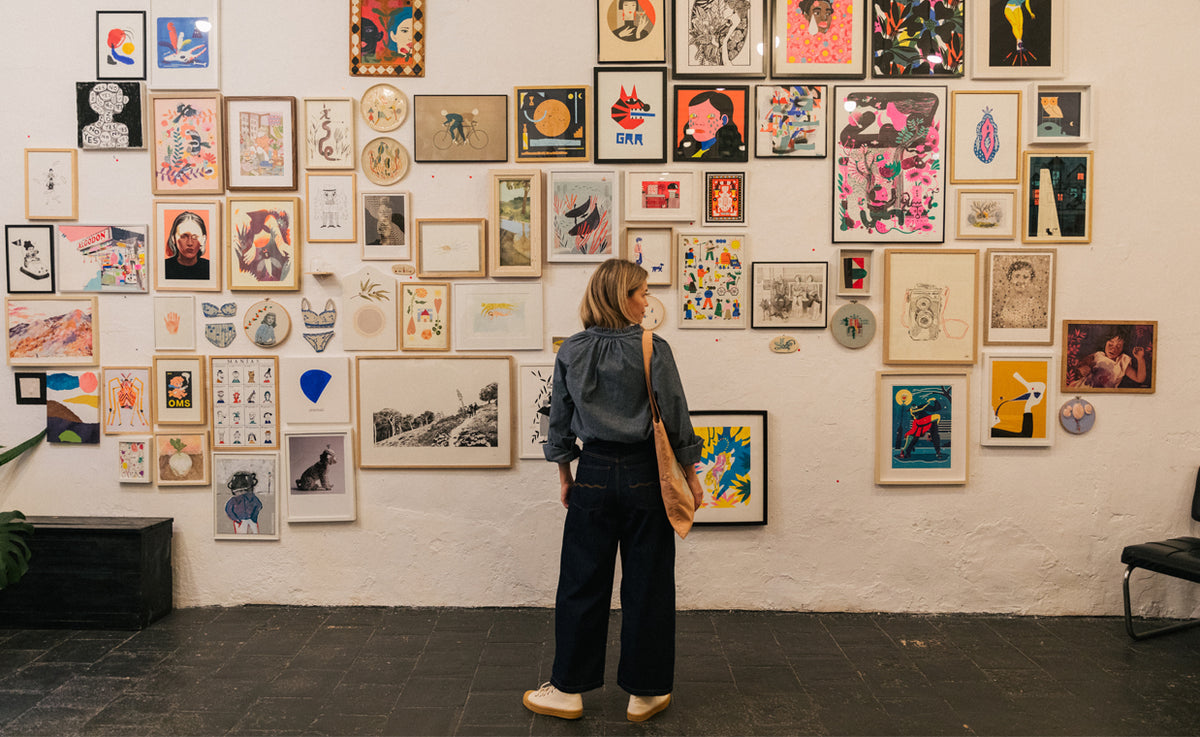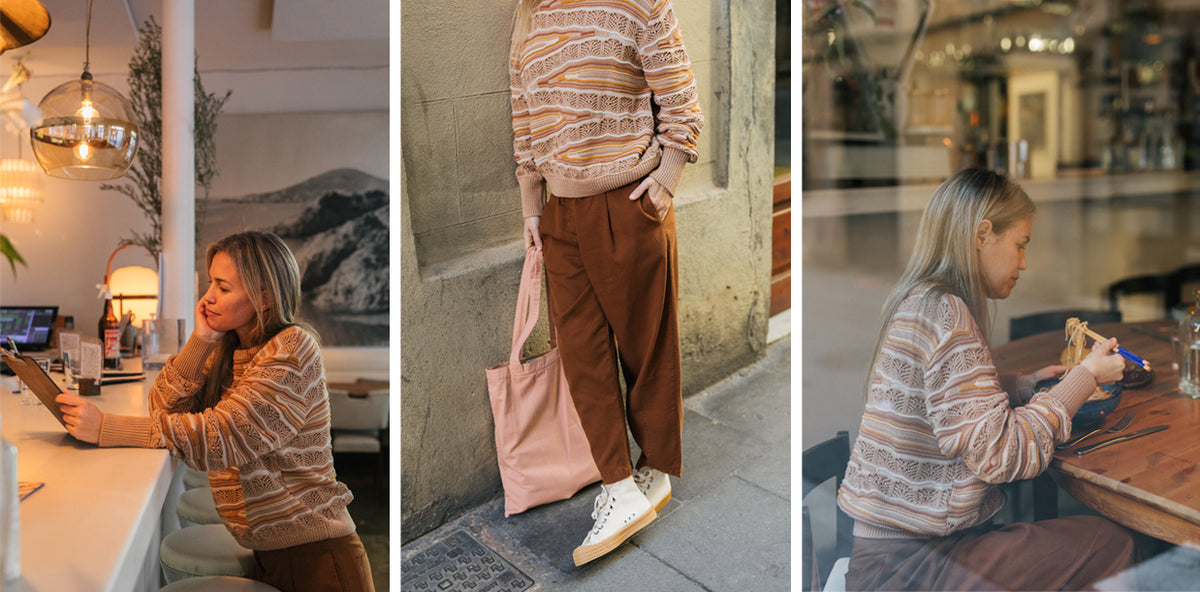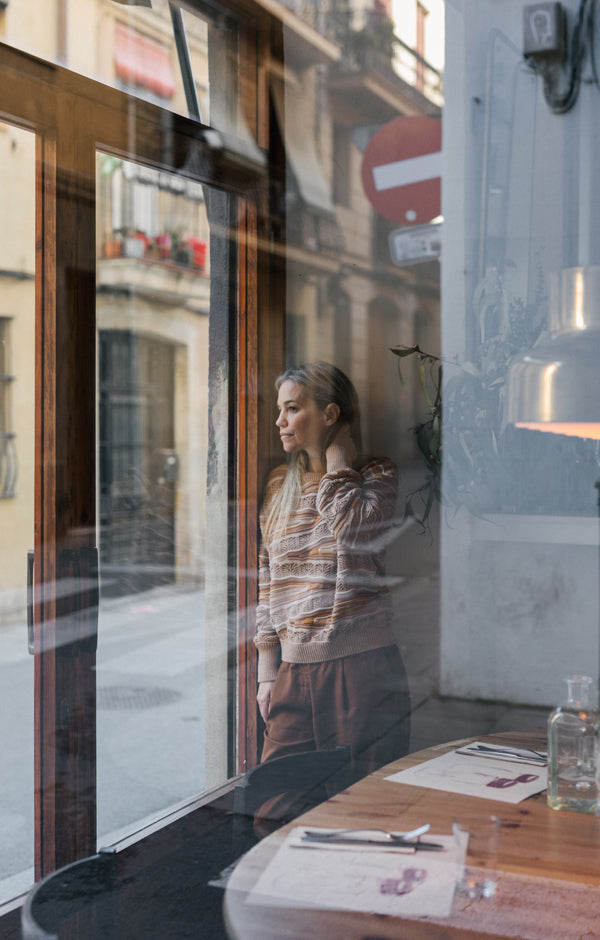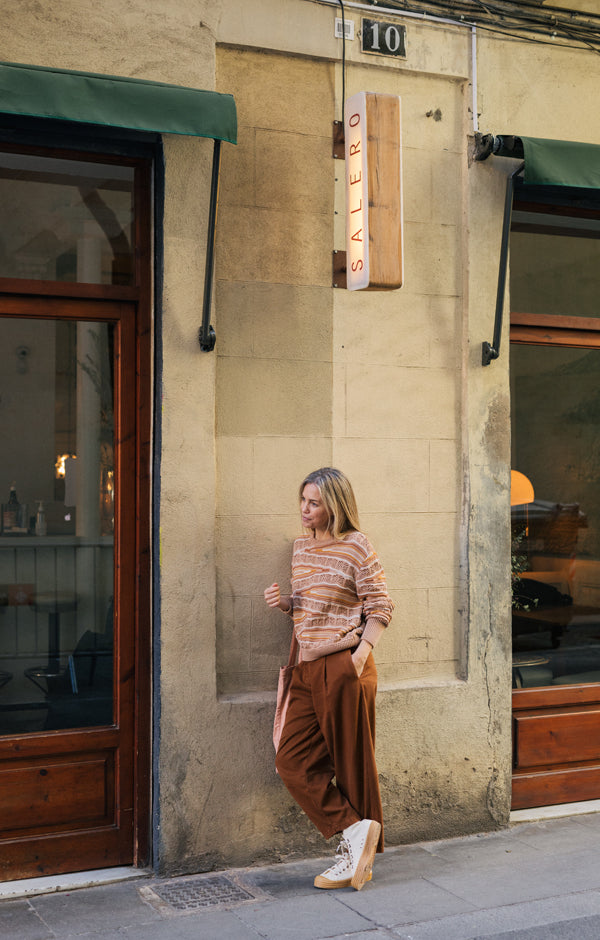 Cafes. Art galleries. Ramen Restaurants. Whatever your neighbourhood holds, we're sure you're also excited to rediscover it in the beautiful spring days to come.