Pink petals, blue skies. After the bleak beauty of the colder months, Spring's collision of colours is an open invite to go back outside.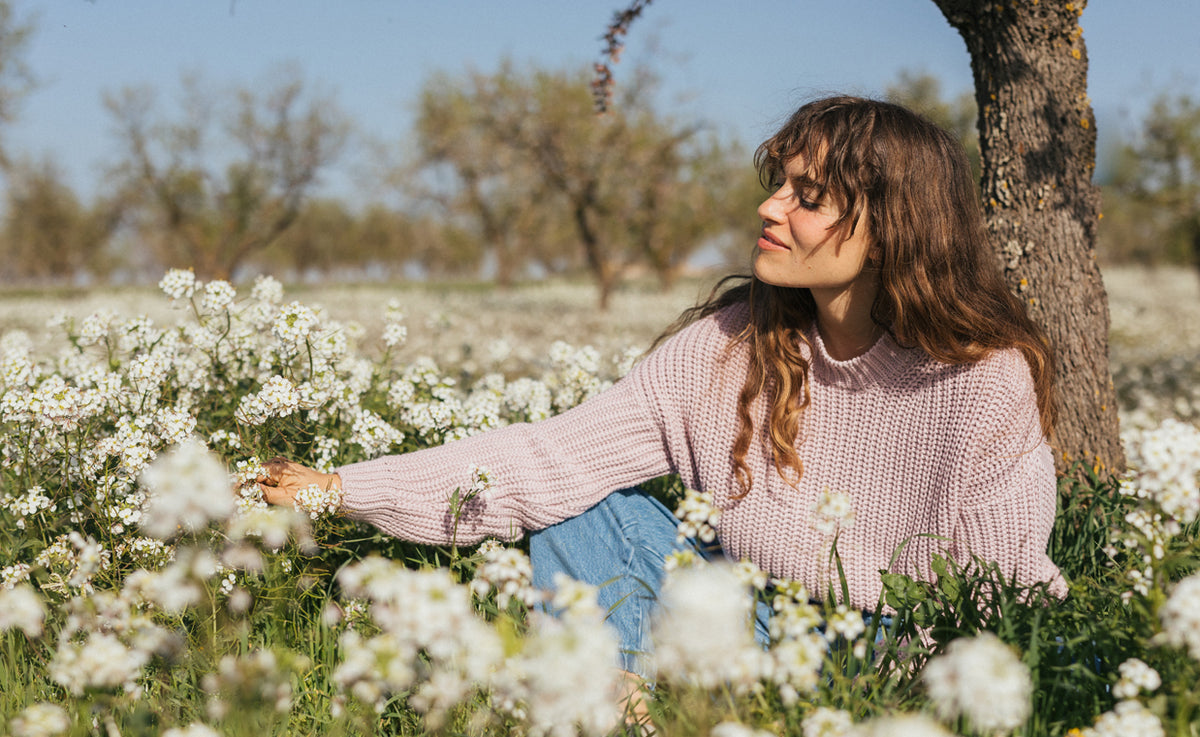 We wander through white fields that are crisscrossed with the sound of birdsong. Then relax in the sun that glows brighter with each passing day.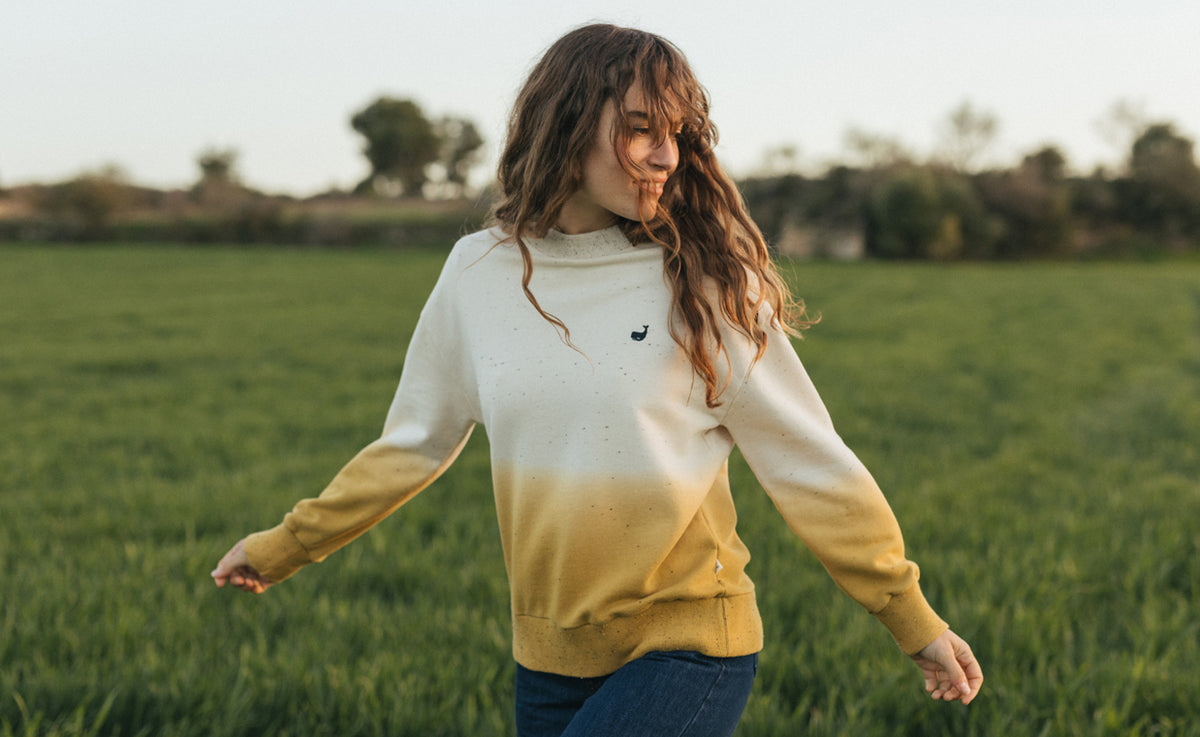 As if dipped in this sunlight, our Pineros sweater stands out for its ochre tie-dye effect. While the lighter shades of the season find a home in our comfy knits and corduroy trousers.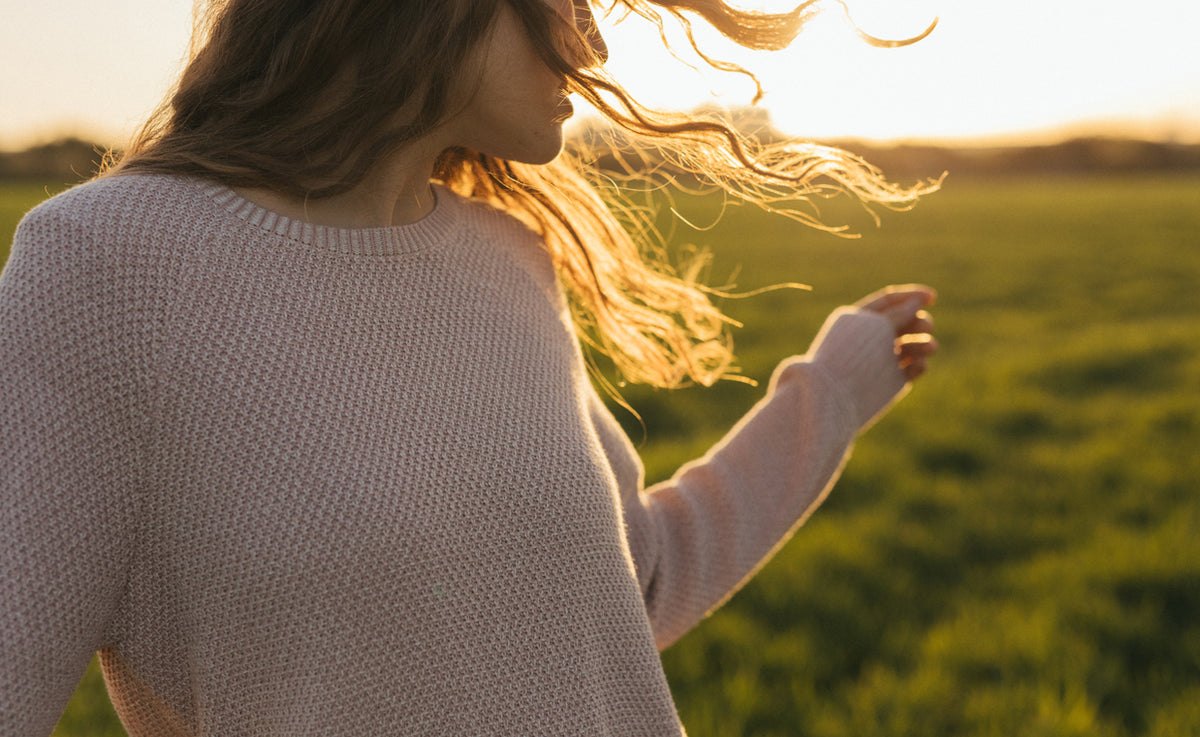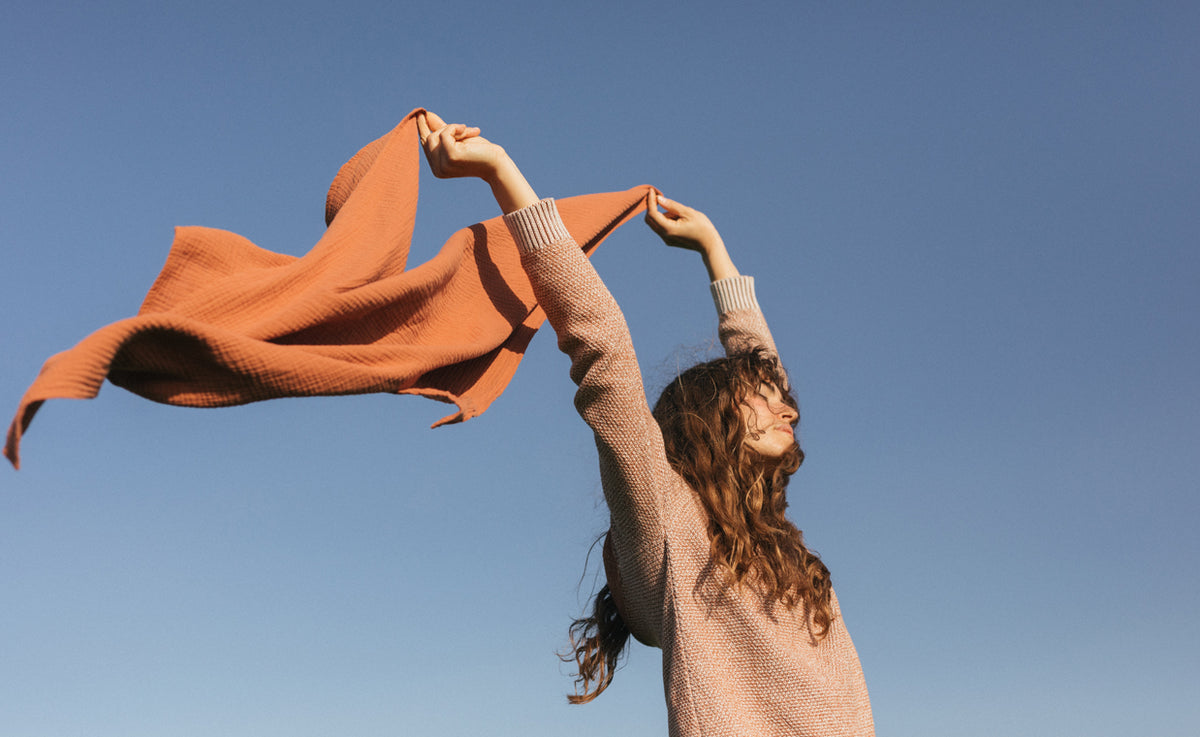 Now is the moment to watch nature's new look unfold, as the fresh breeze ushers in freedom and change. Make some time and space to feel it for yourself!