Every year the closest members of our team come together to celebrate Christmas, rejoicing in the things that have always connected us - from surfing, to great food, to music.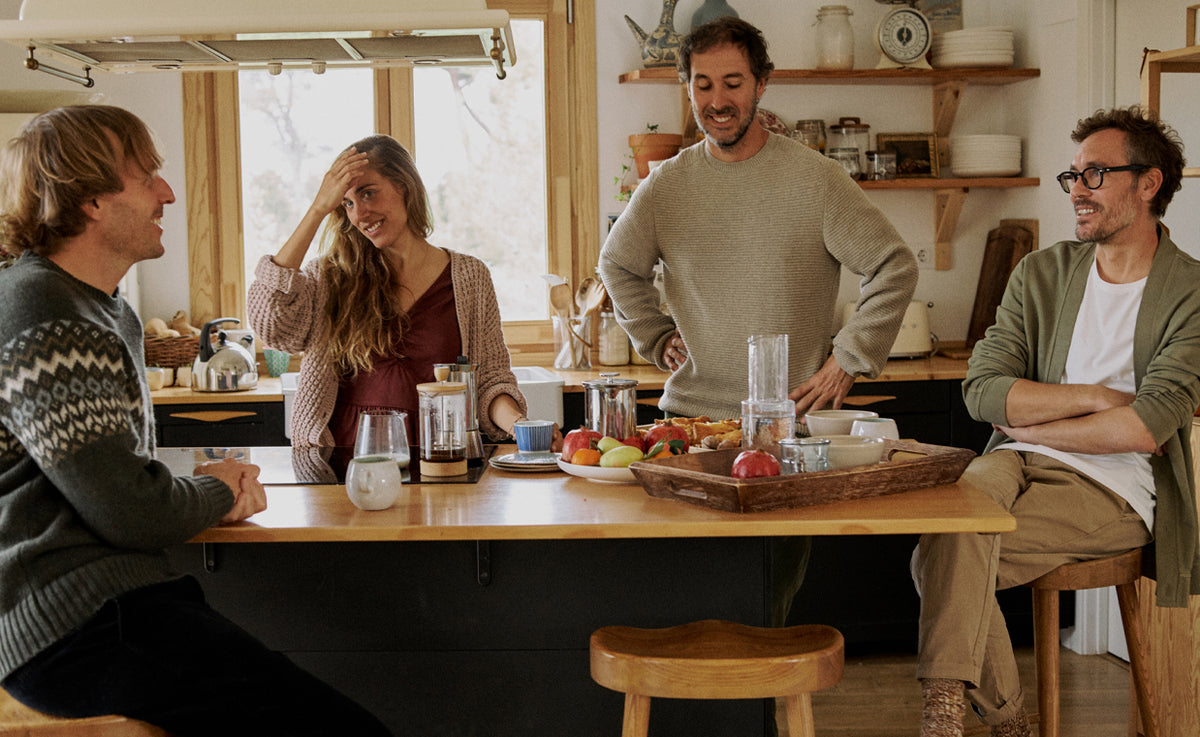 Crackling fires, festive treats, and presents under the tree. More homely? Impossible.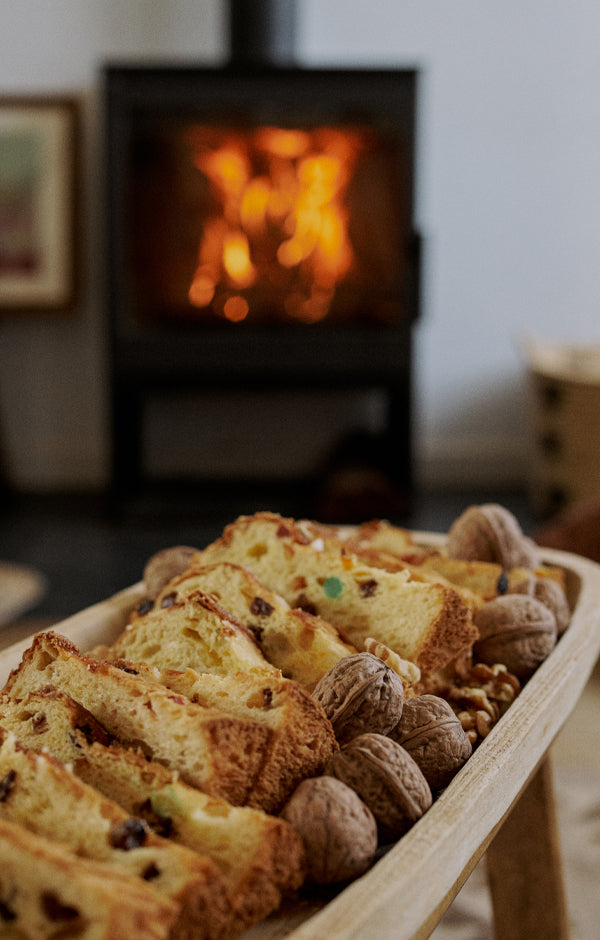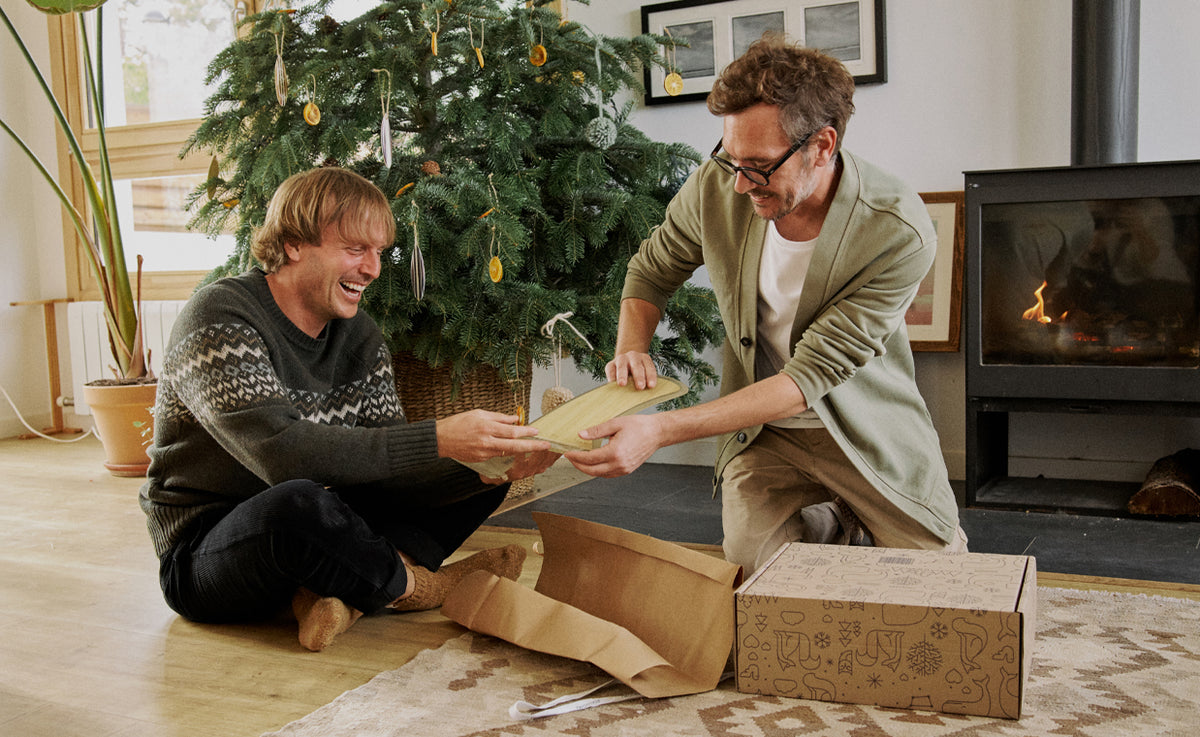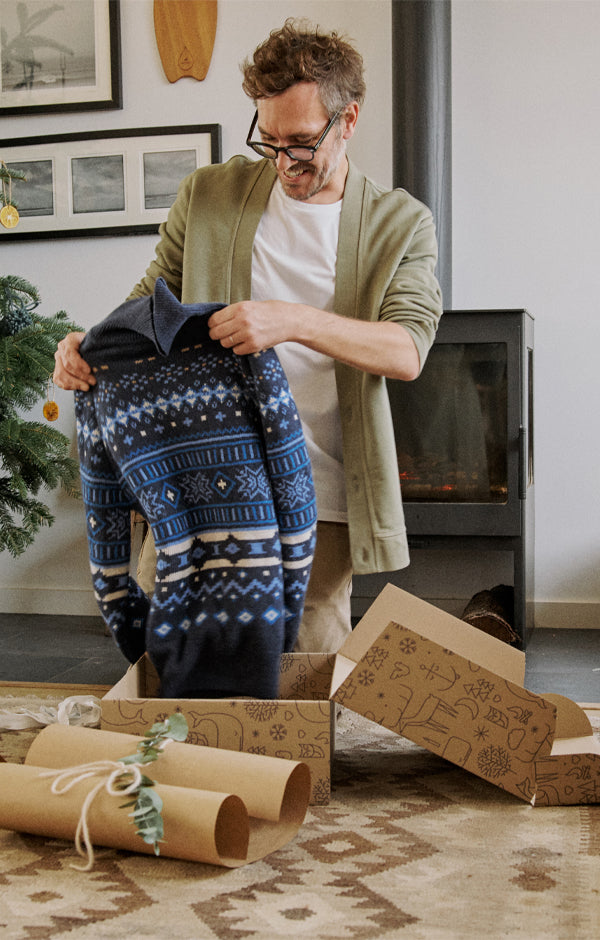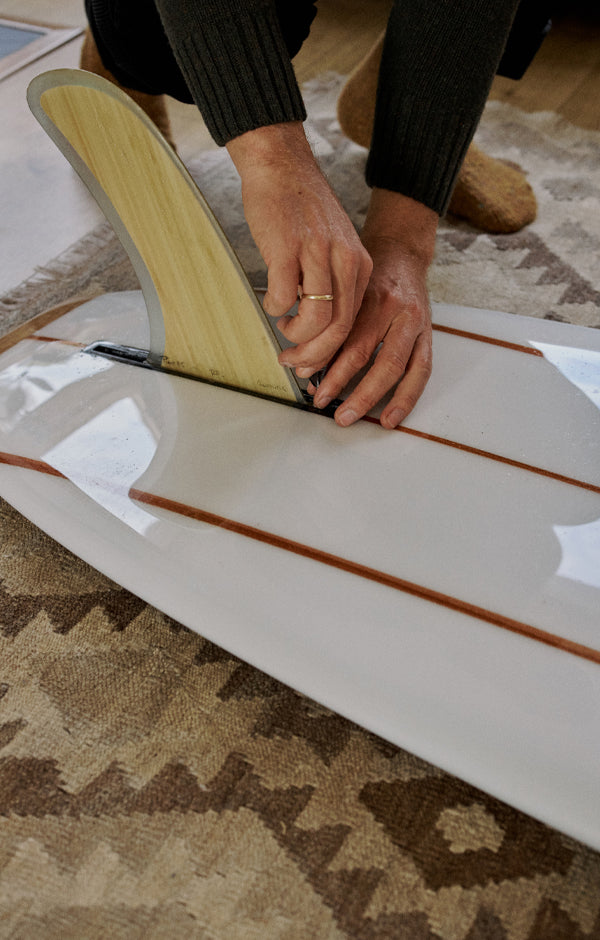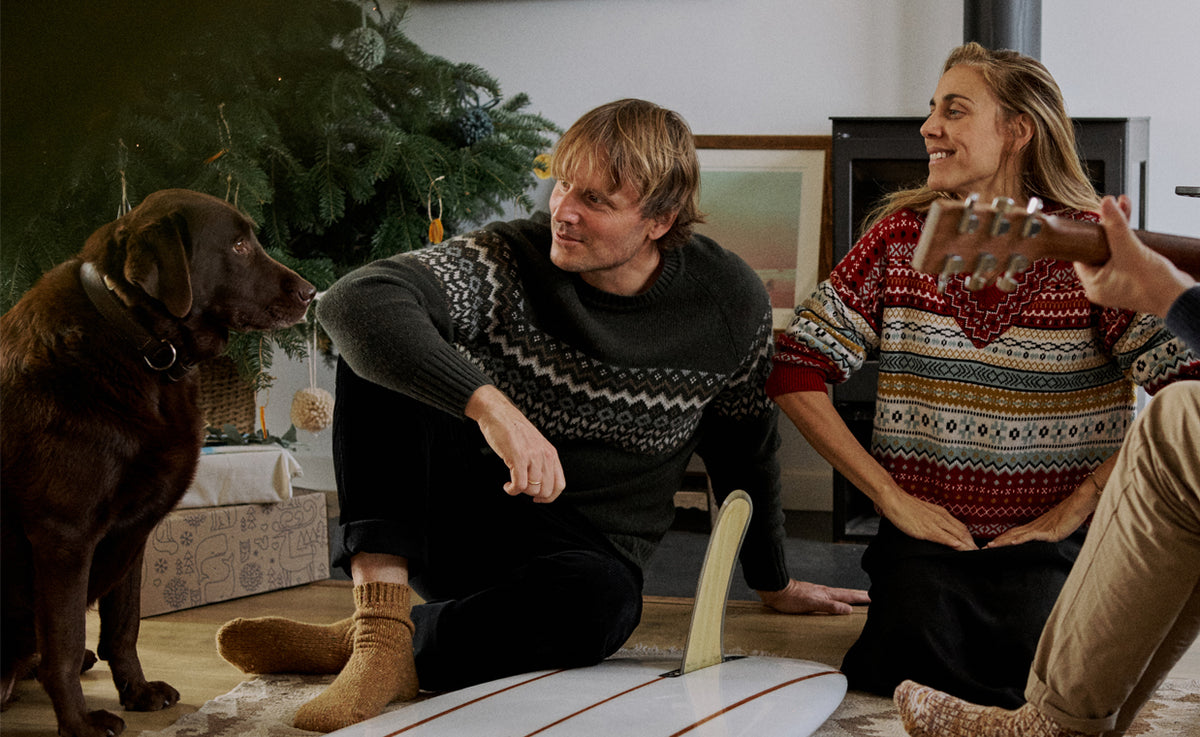 Think of TWOTHIRDS as a family of friends. From our founders Lutz and Loreto through to creatives like Emil and Kike, it's the playful energy of like-minded people that makes our brand possible.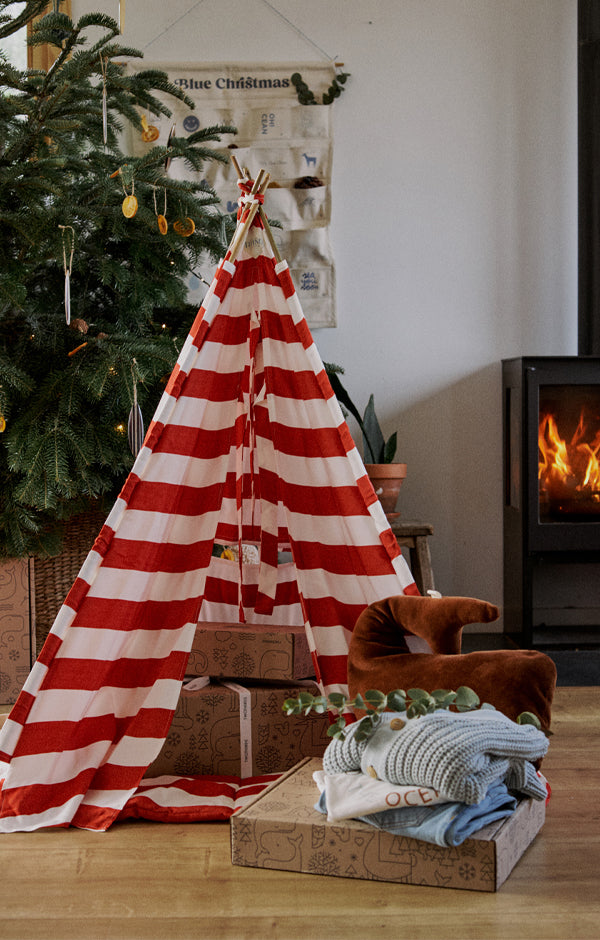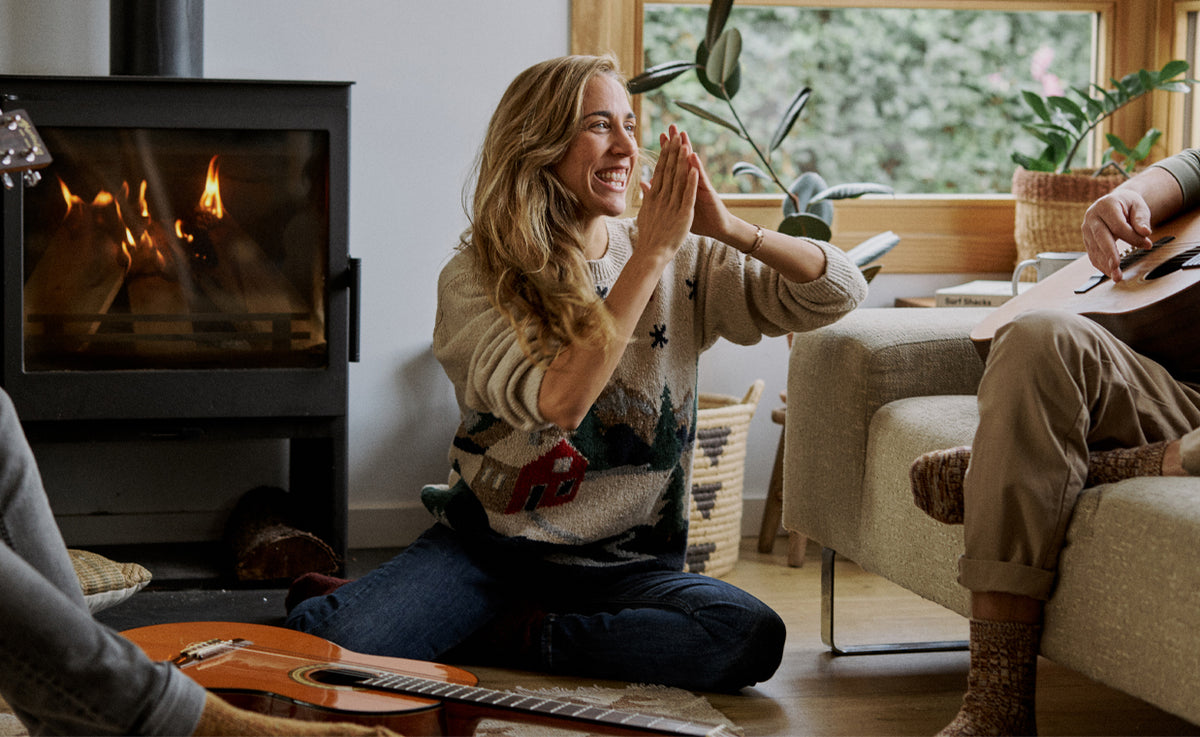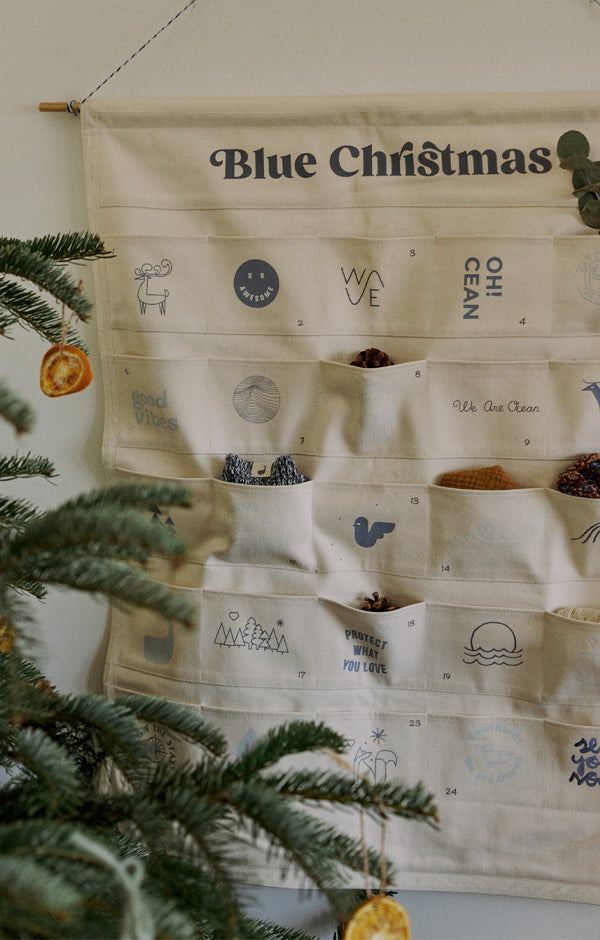 All of which would mean nothing without you! Hopefully our little get-together has fired you up for all the gift-giving to come. Wishing you a very Merry Christmas.