There are many perks to working from home. Swap the commute for the couch, relax your routine and wear the cosiest clothing from dawn to dusk. 
Our loungewear sits between comfort and elegance, like the clean lines of our wide-leg trouser: Soto.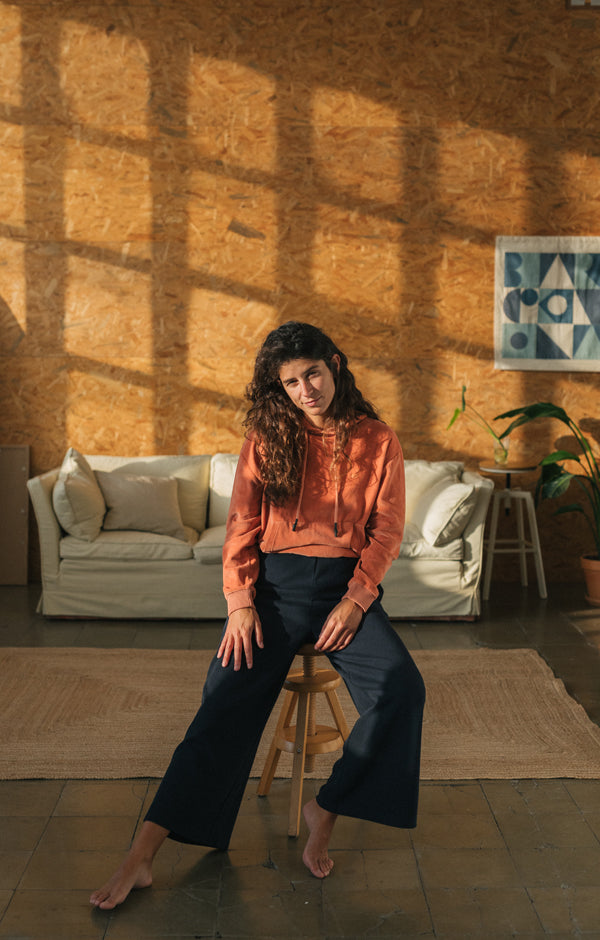 Visionary velvet leads to outfits that feel reassuringly smart and soft. Their loose fittings and comfy cuffs take the pressure off midday meetings.

Open to your interpretation. With roll-necks, sweaters and shorts in matching colours, select the pieces that work for you…
… because that's exactly what they're designed for. It's no secret that dressing well leads to greater productivity.
Fashion is an art - and purposefully chosen loungewear lets you move from one task to another as effortlessly as a brushstroke.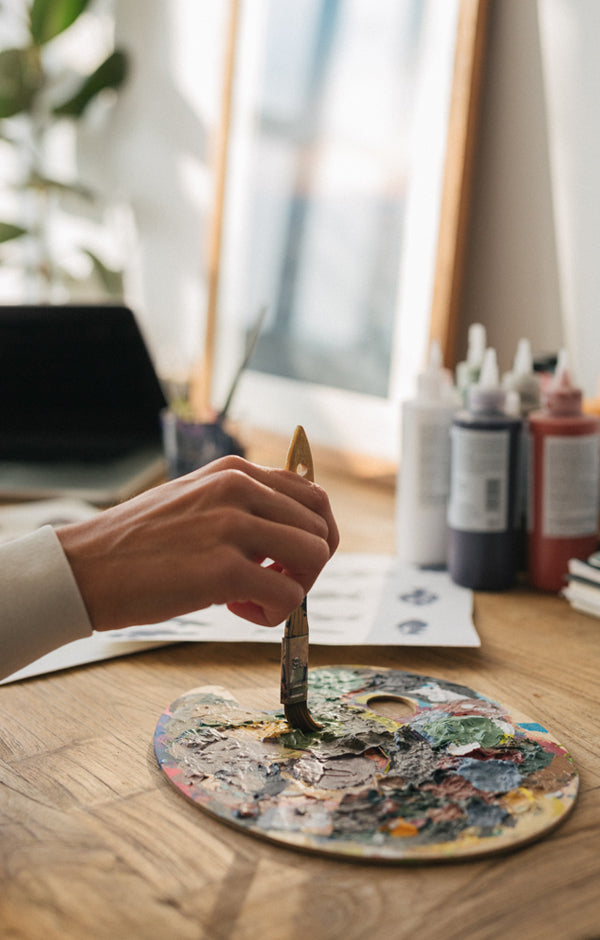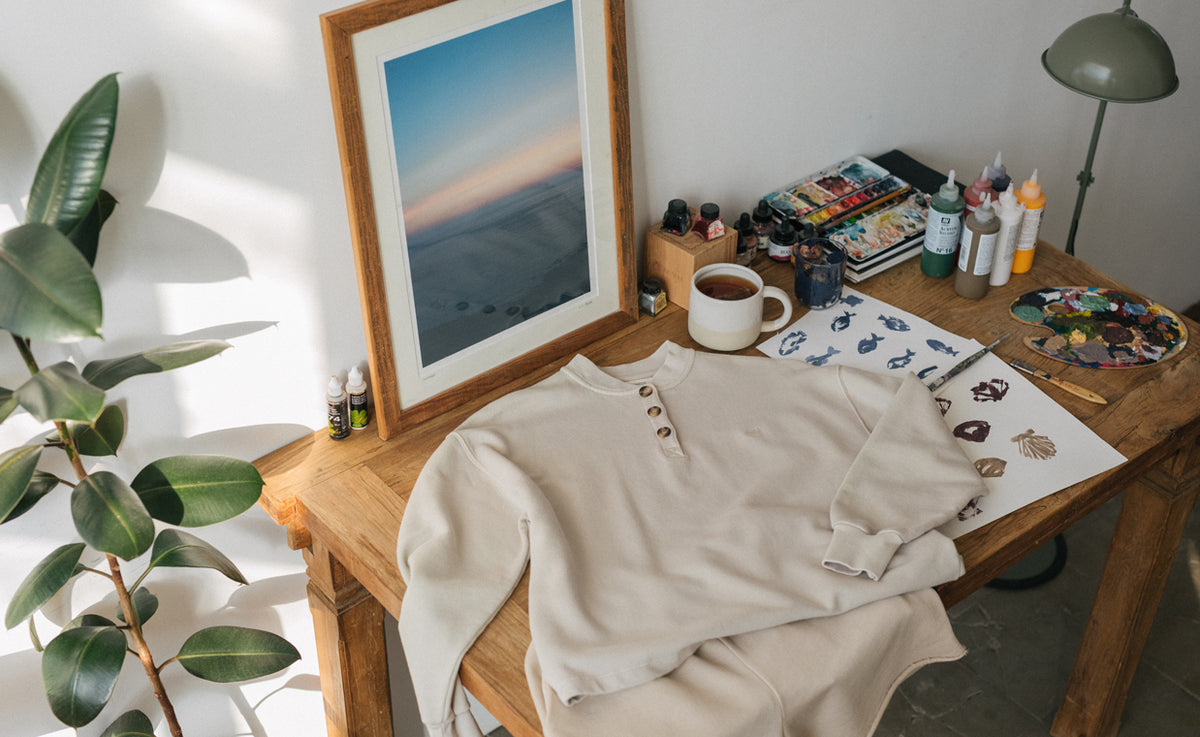 While still leaving space for a break or two. You're not tied to the desk, after all.