The closest thing to walking on the surface of the moon? A trip to the lunar landscapes of Lanzarote. As a volcanic island, it's filled with craters, rock formations, even lakes! Discover more while listening to our brand new playlist.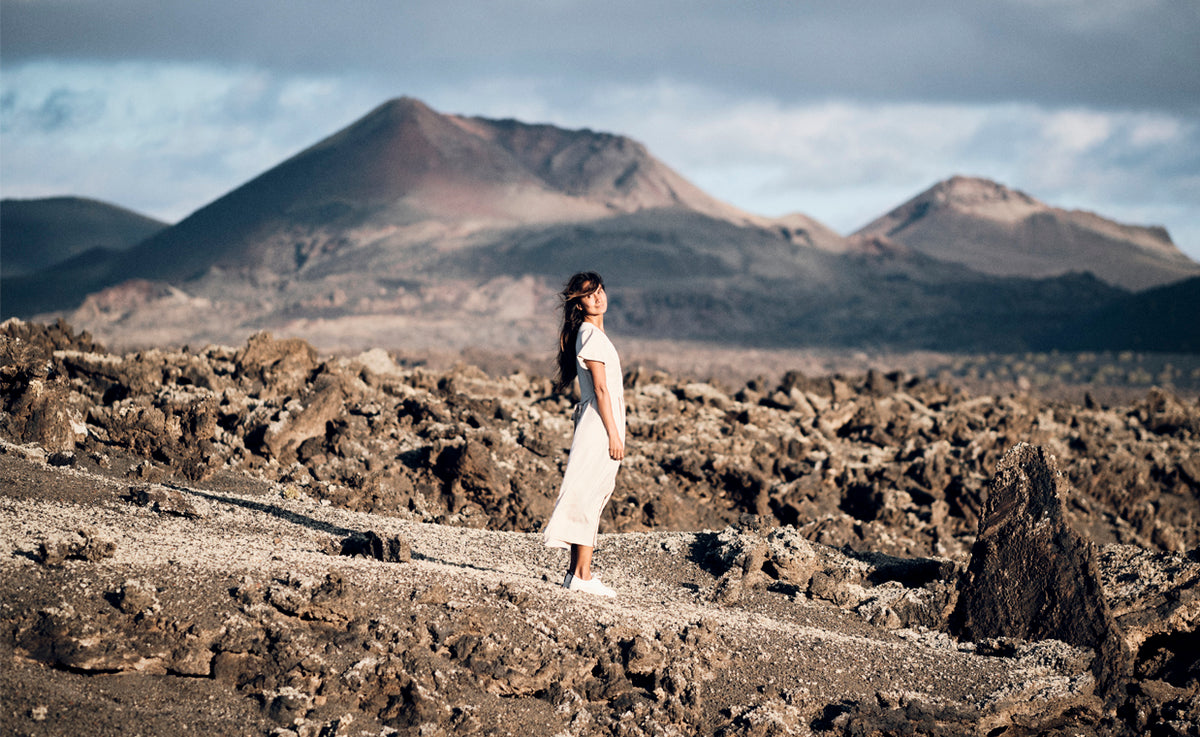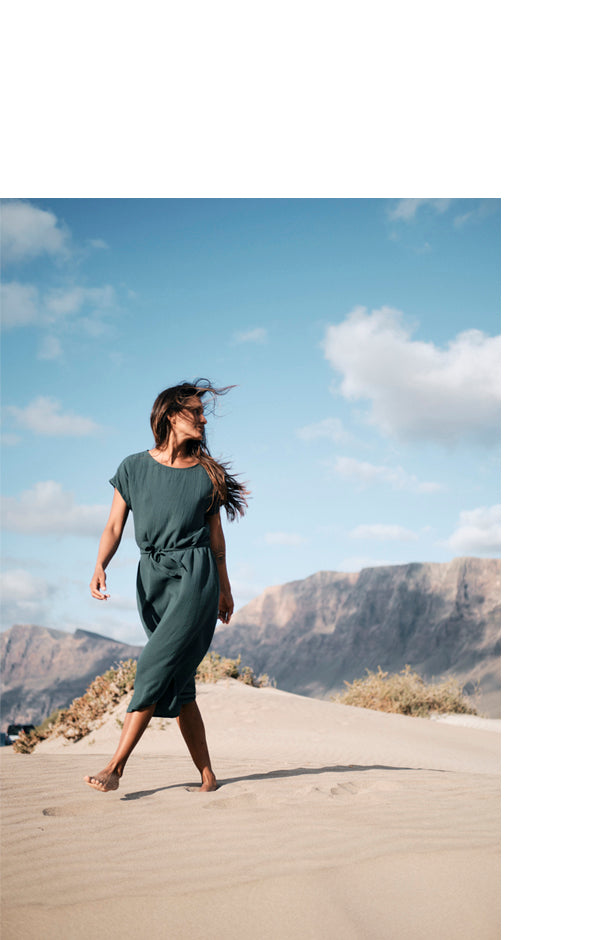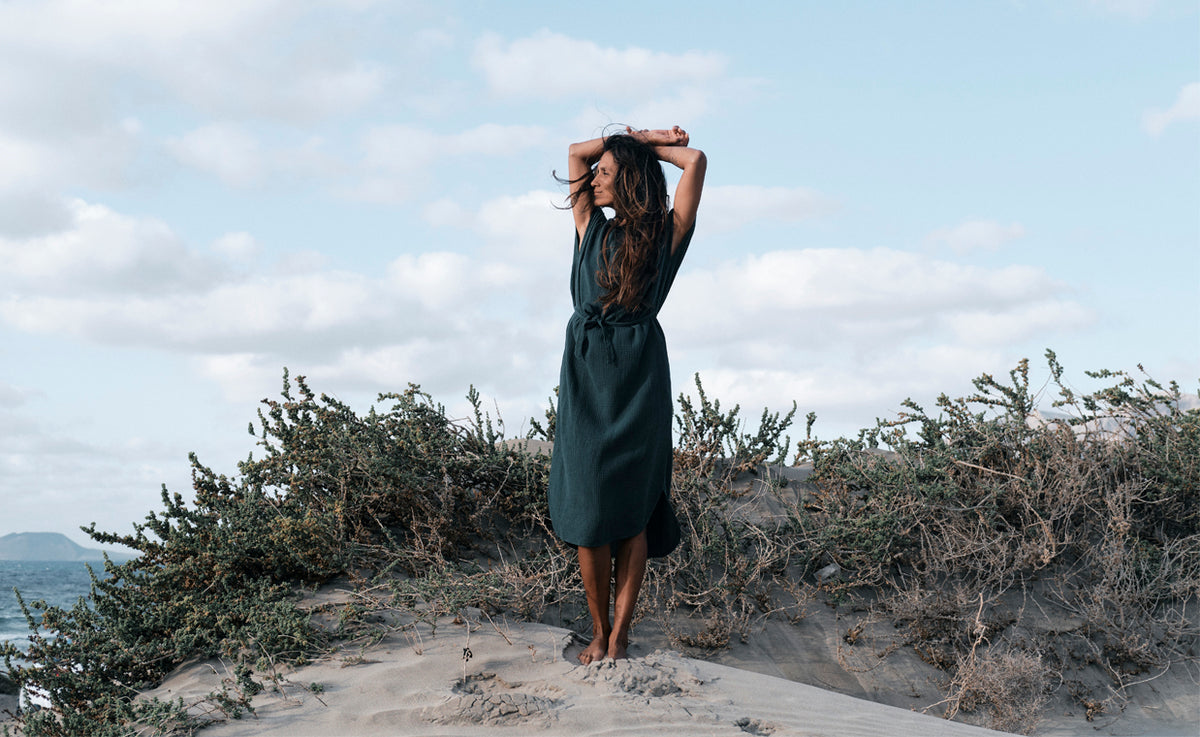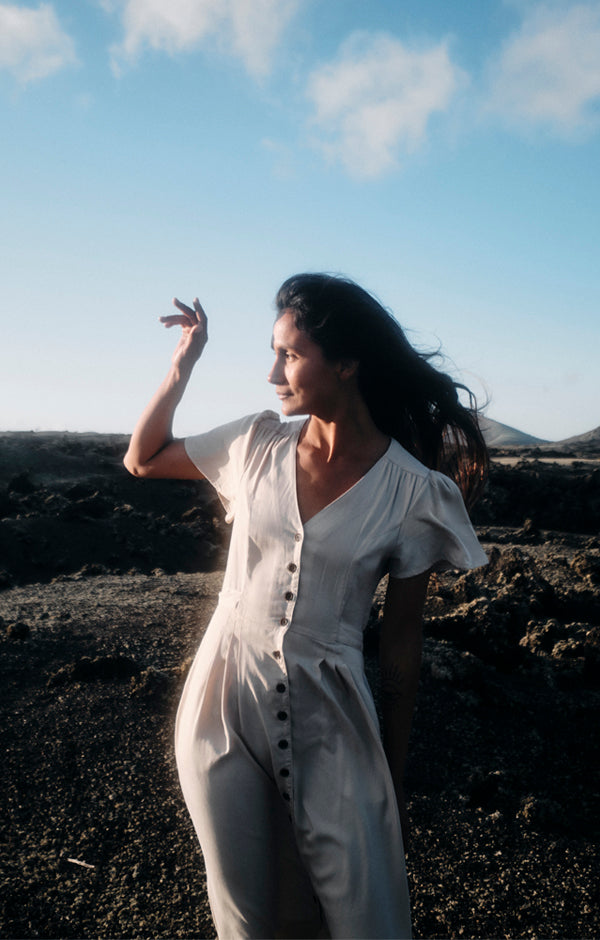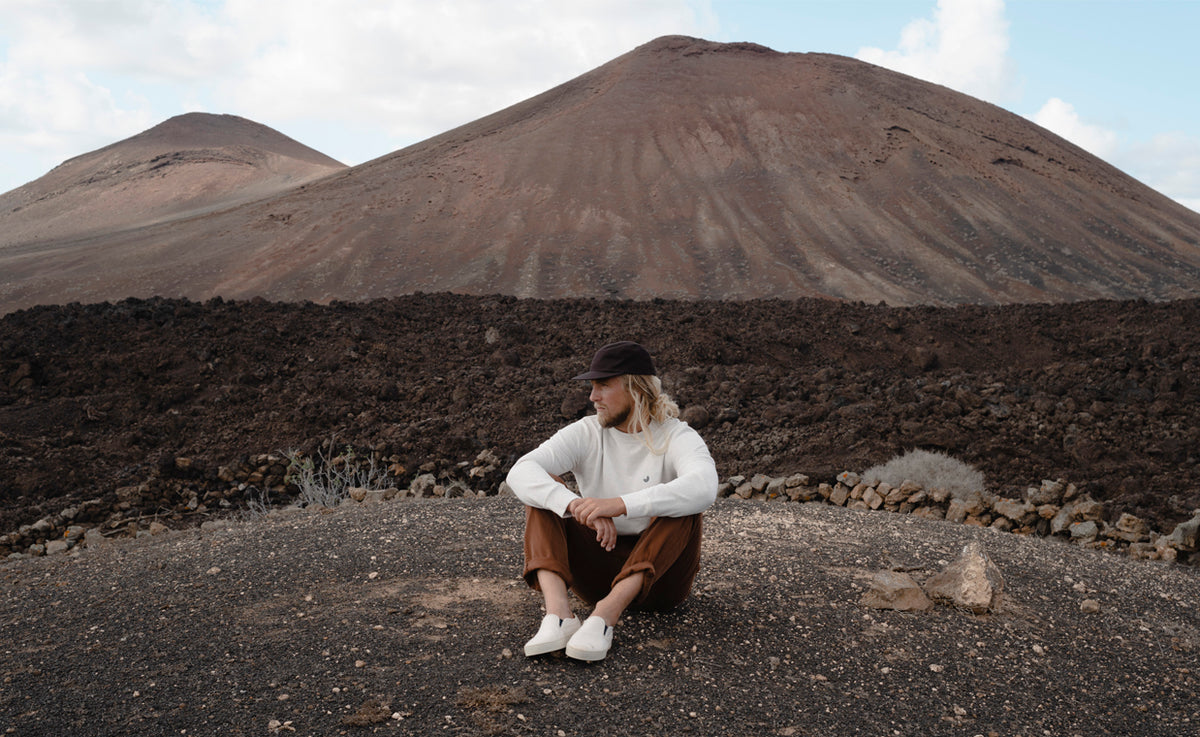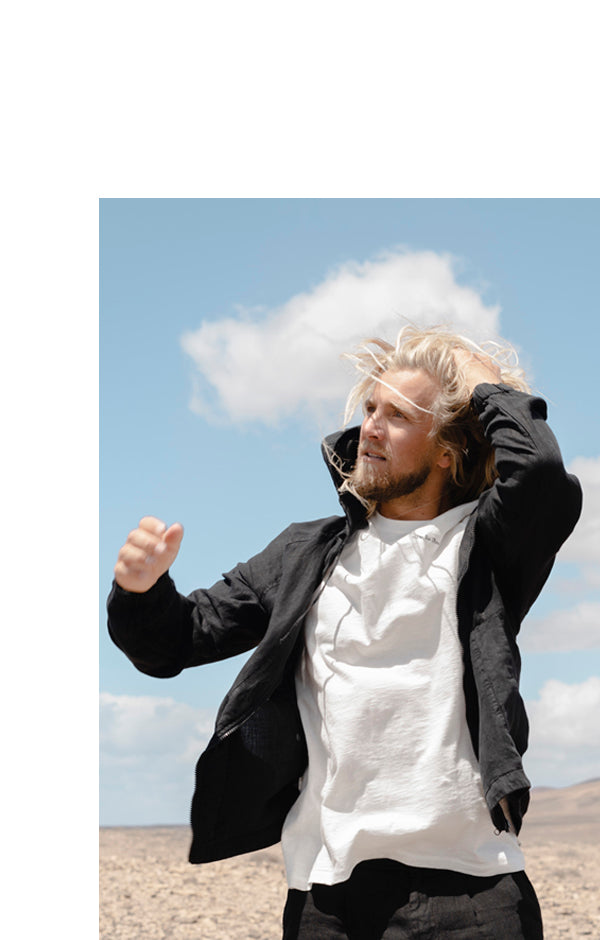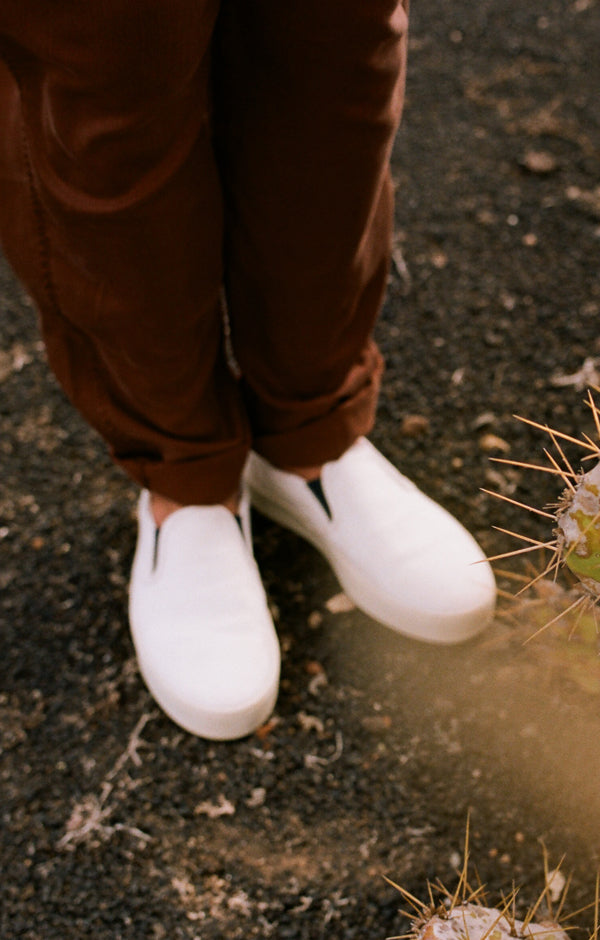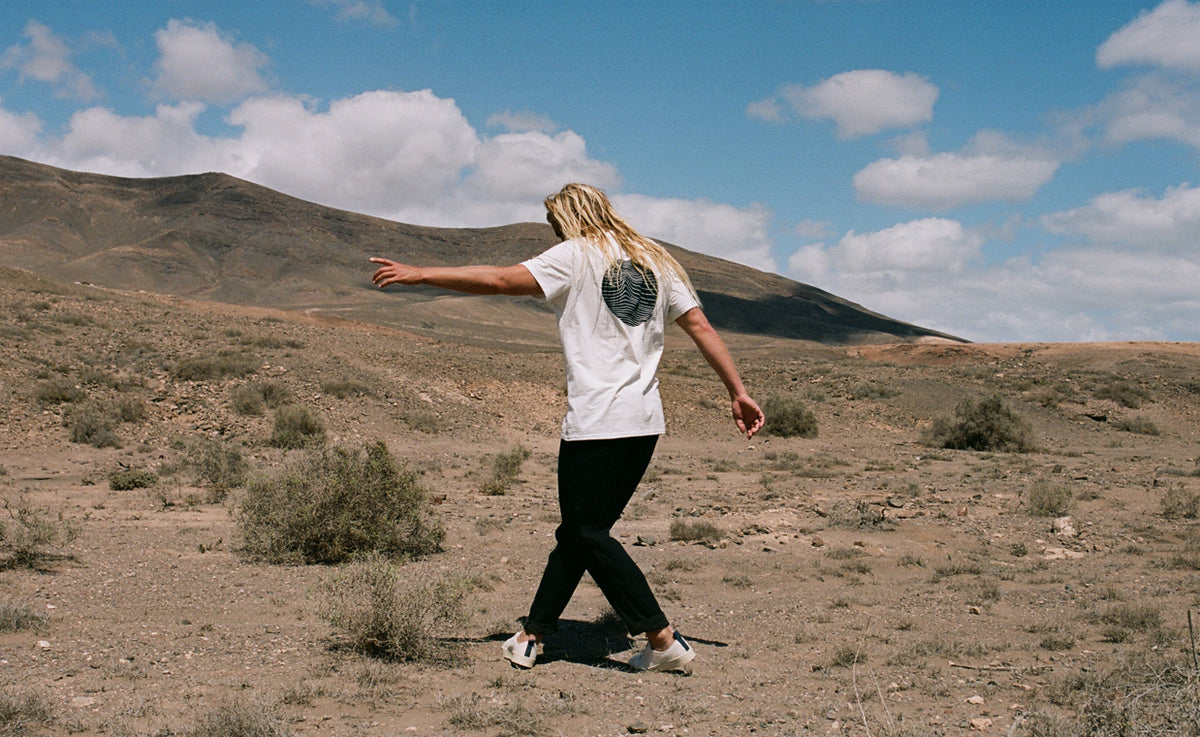 In 1993 the entire island was granted UNESCO biosphere reserve status, a symbol of the special relationship islanders have with nature. Biospheres are used primarily for scientific purposes, and are granted to places that have one-of-a-kind ecosystems.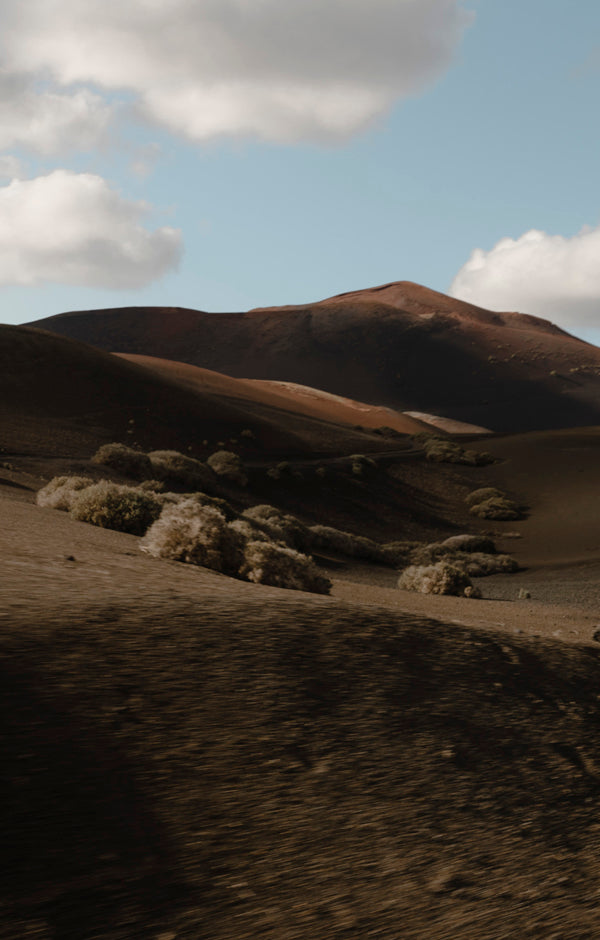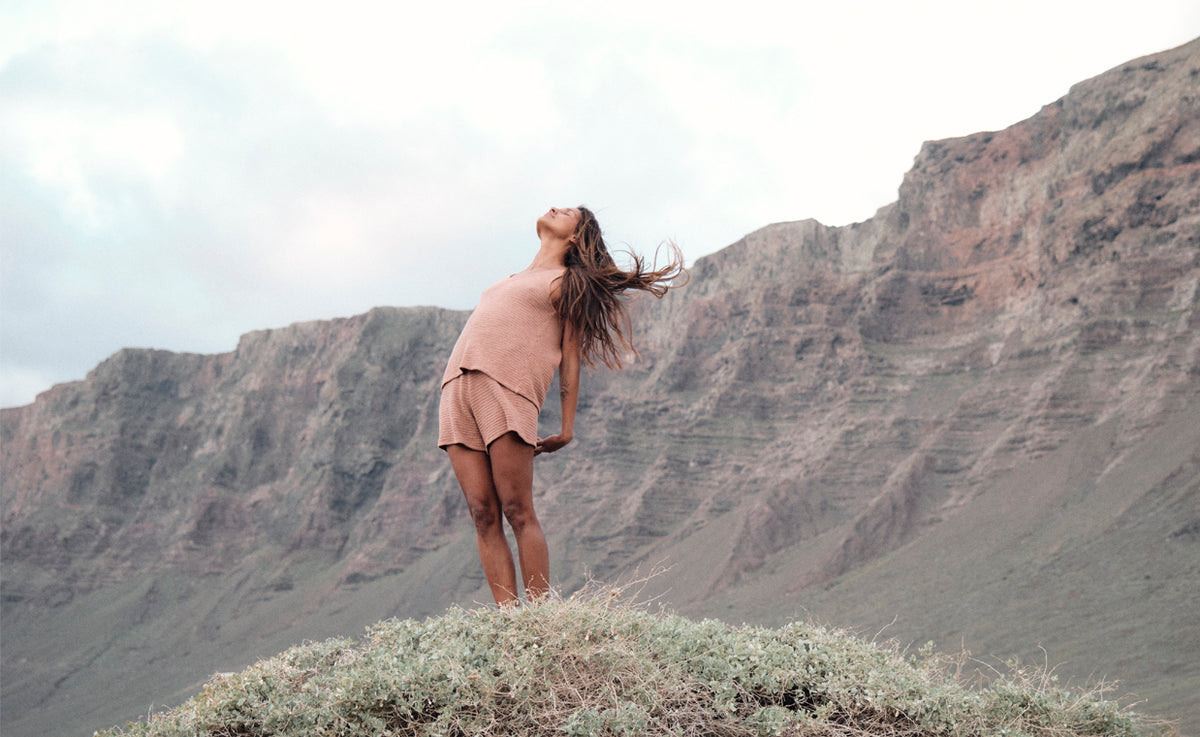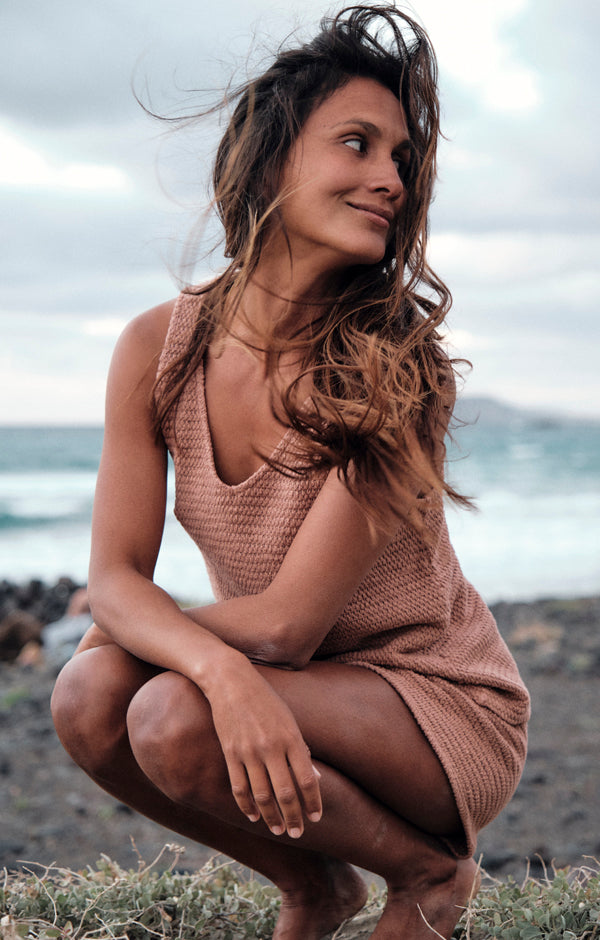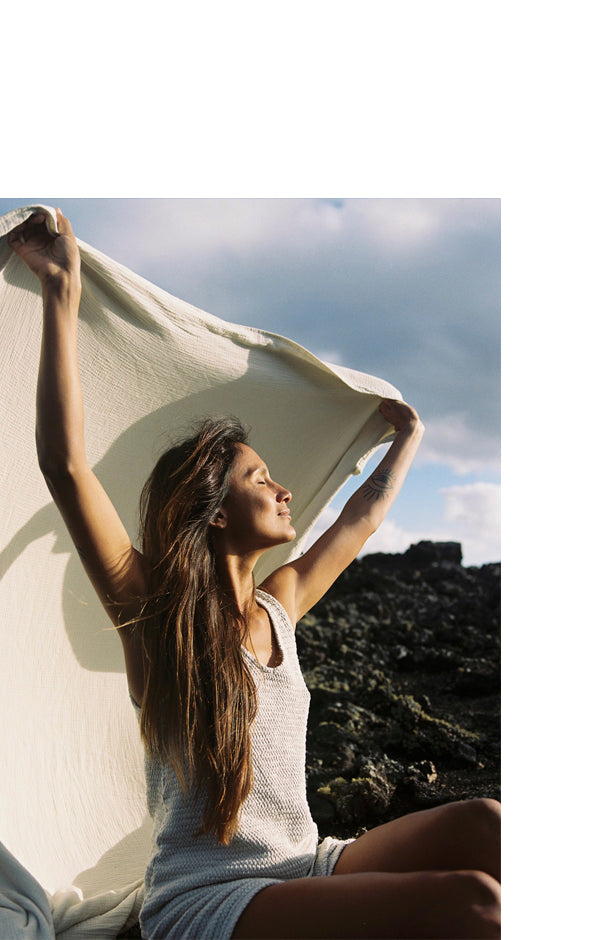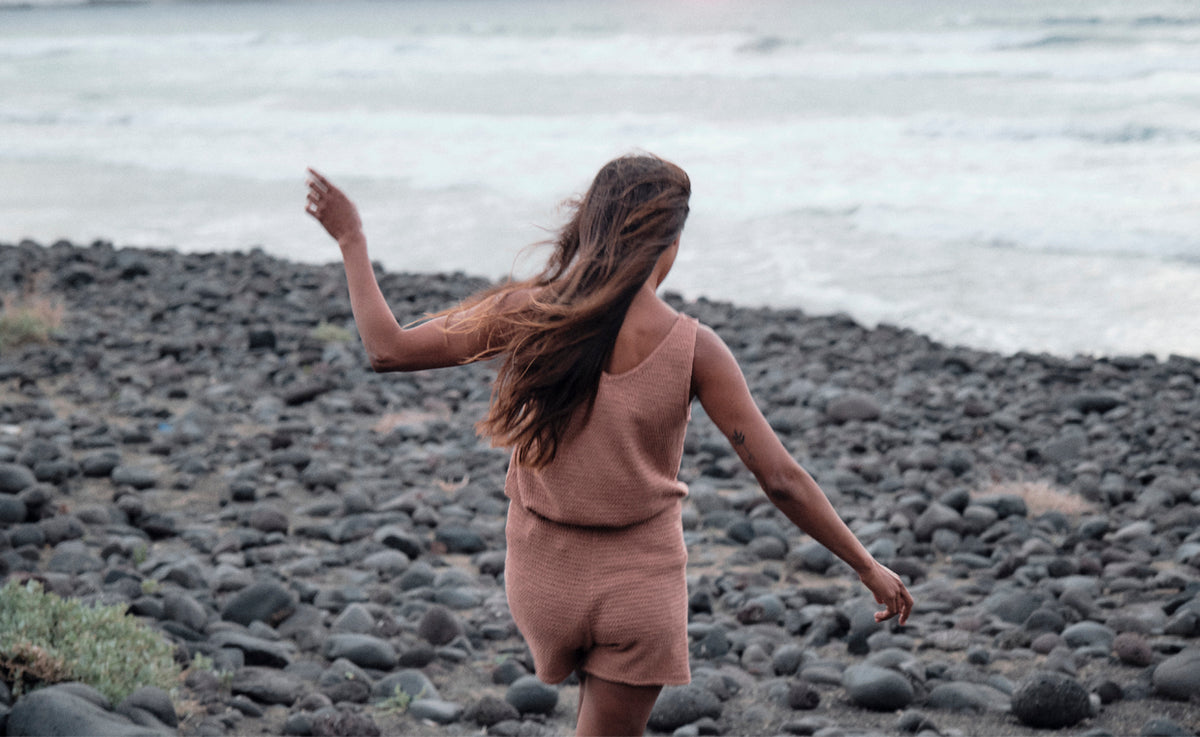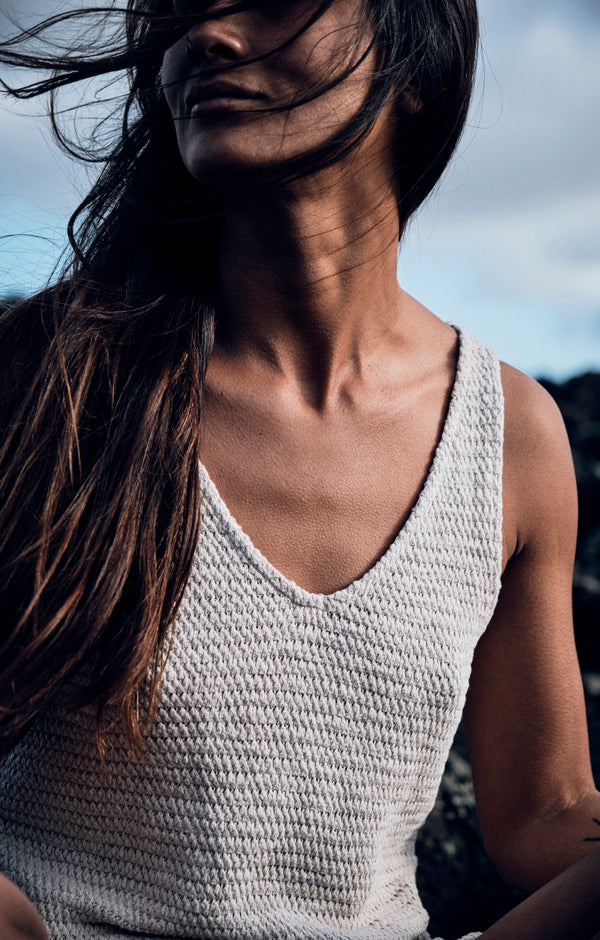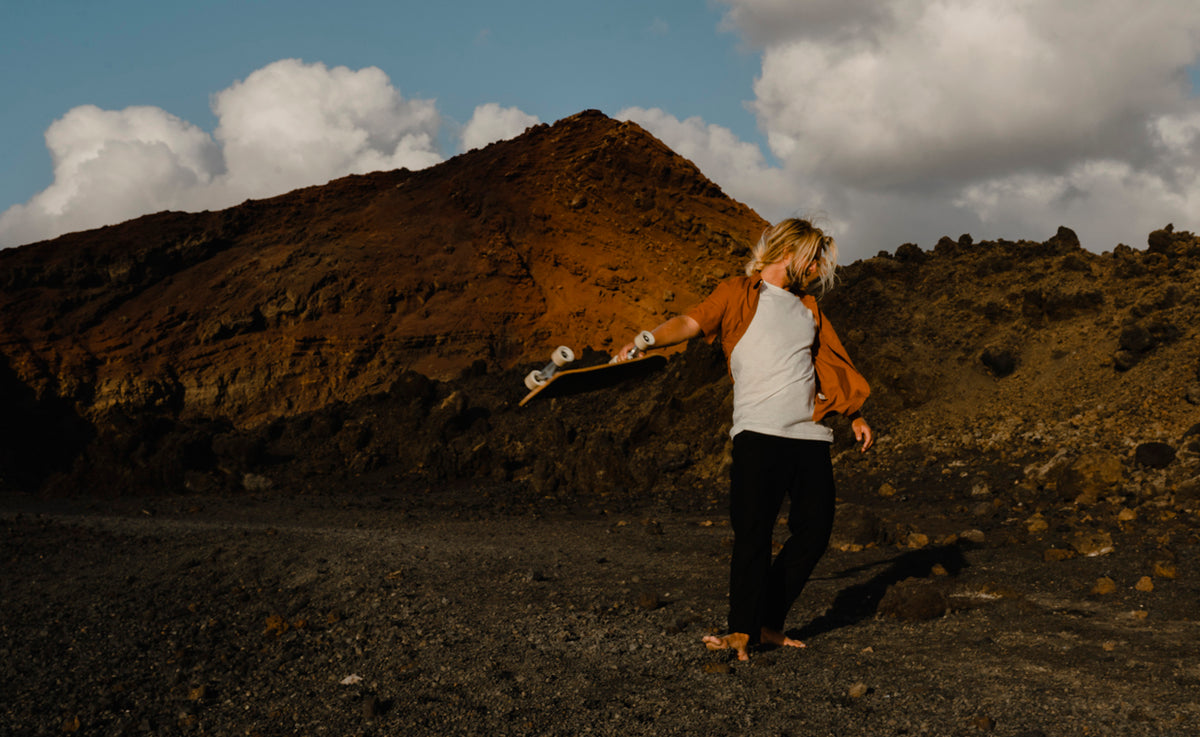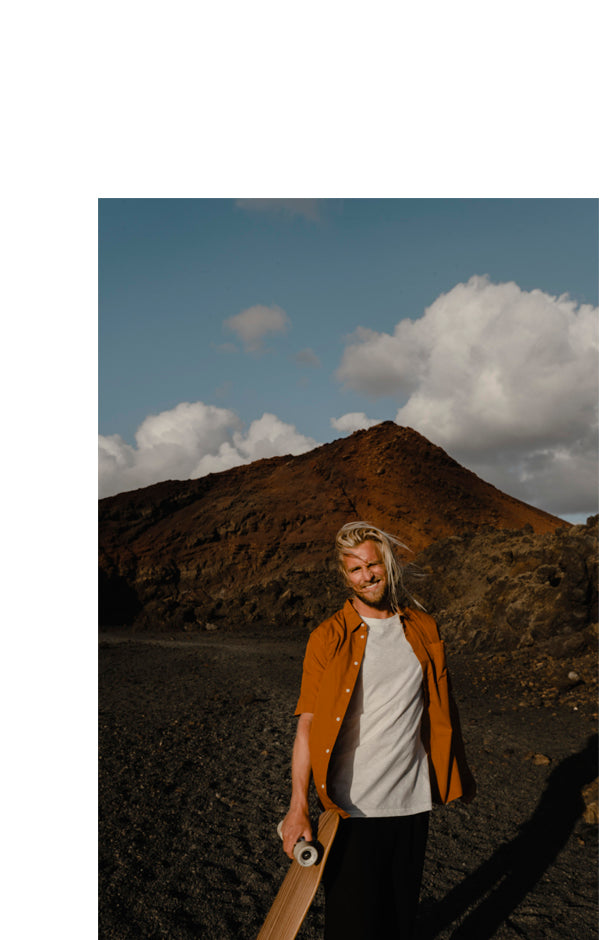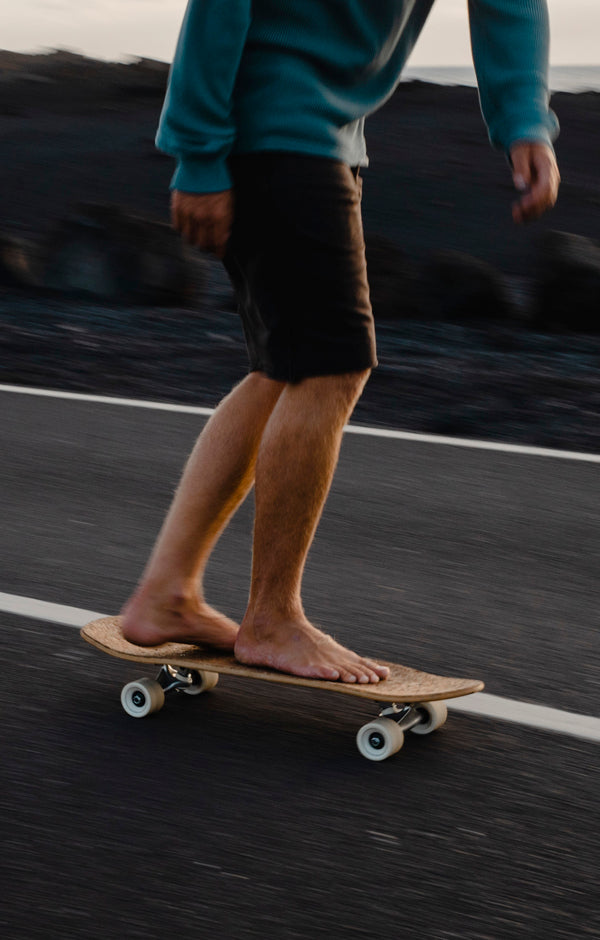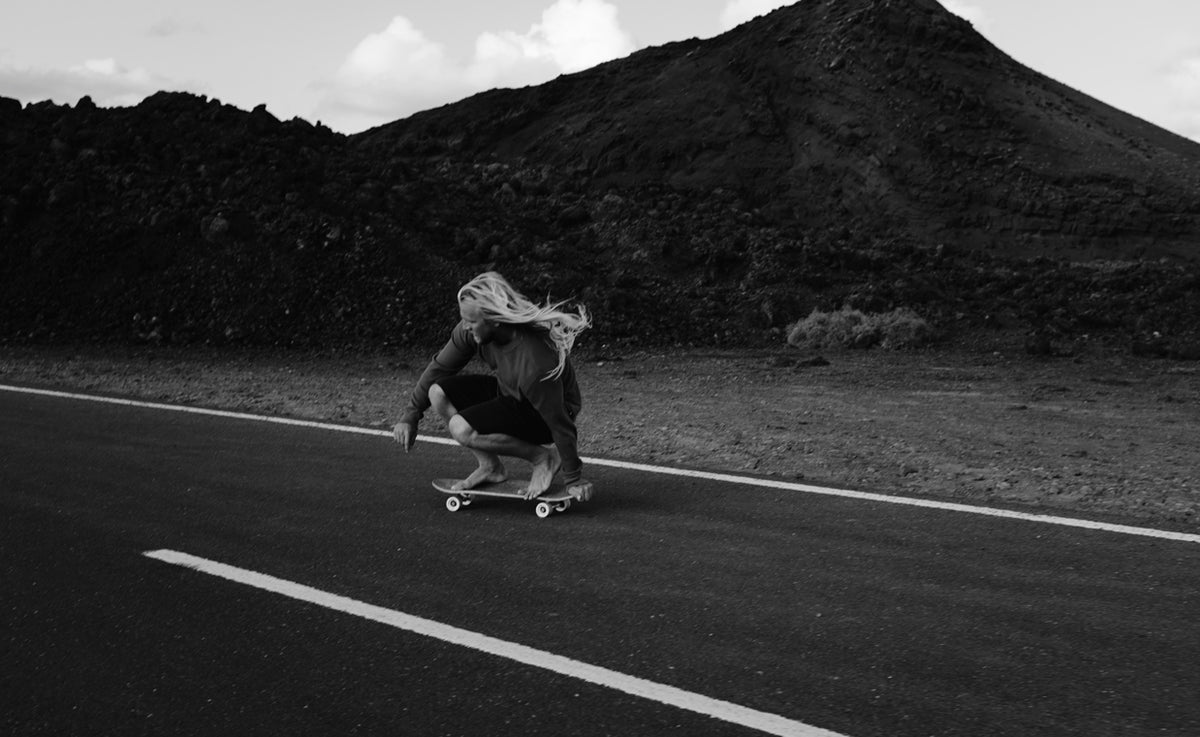 The best way to move through these otherworldly places is to… skate, of course! Long, open roads break through the terrain, while swirling caves and chasms produce a different challenge.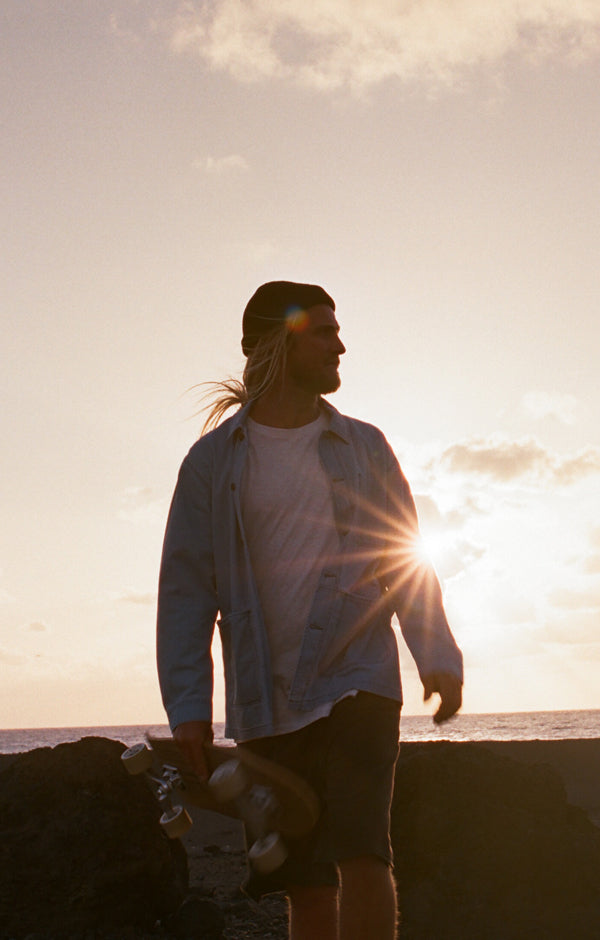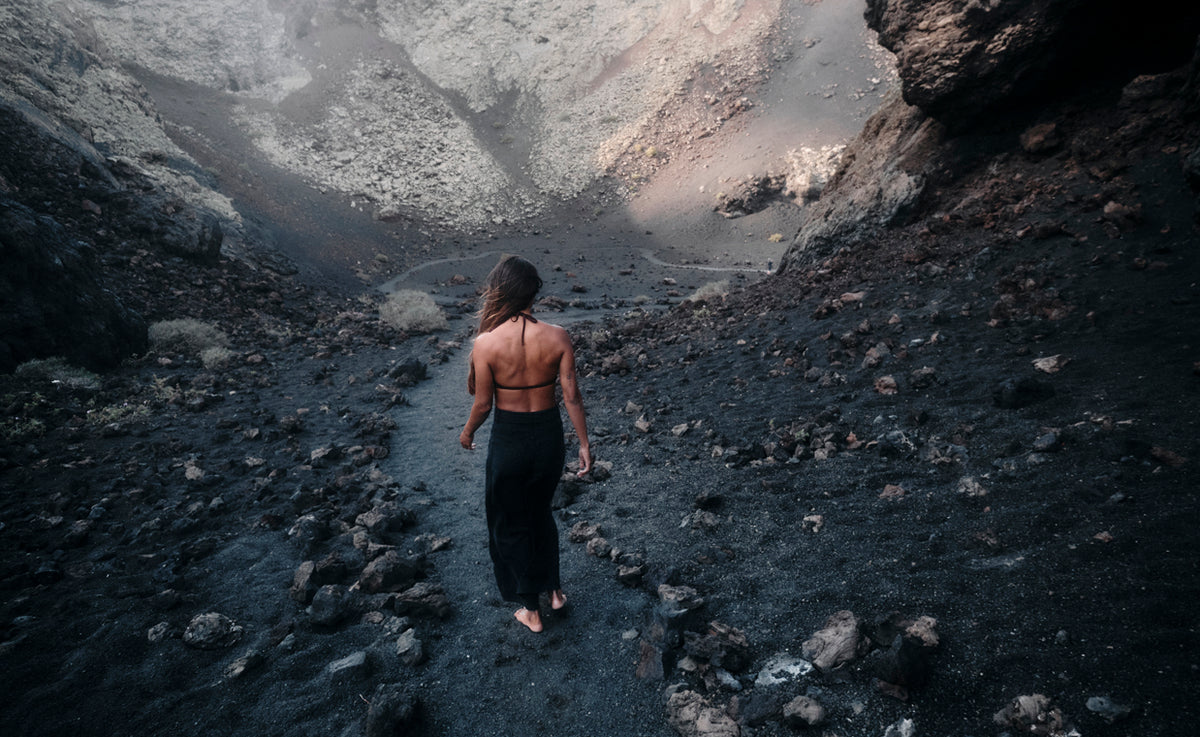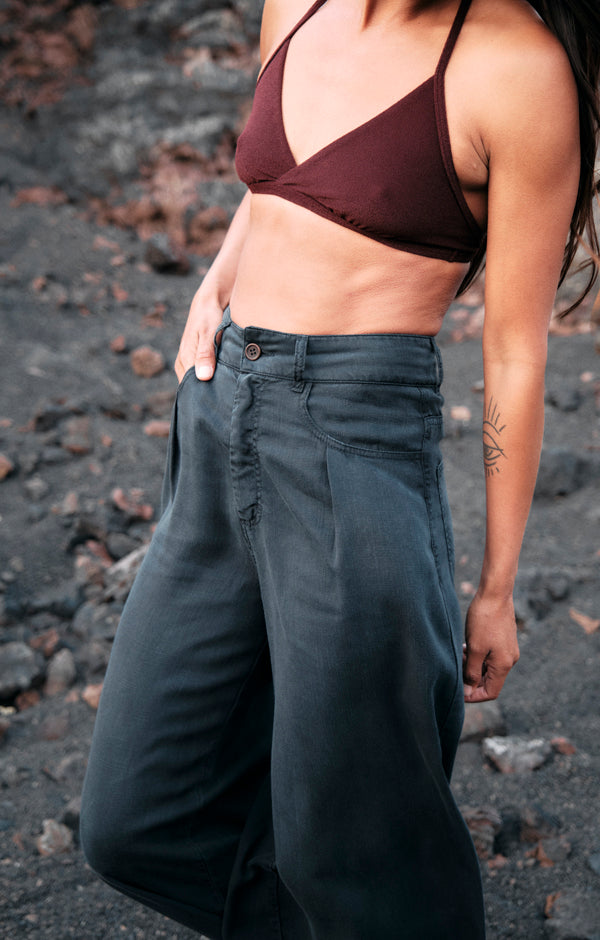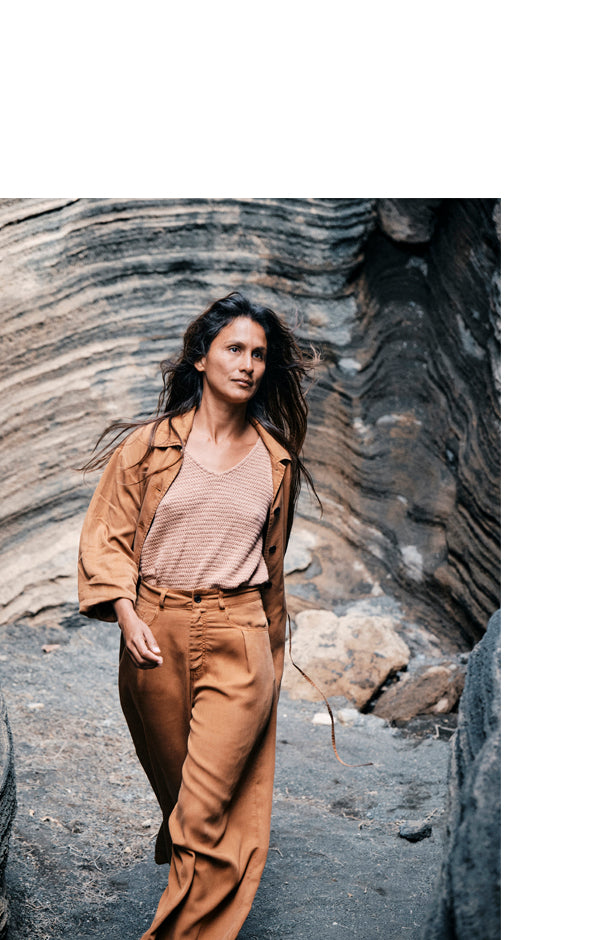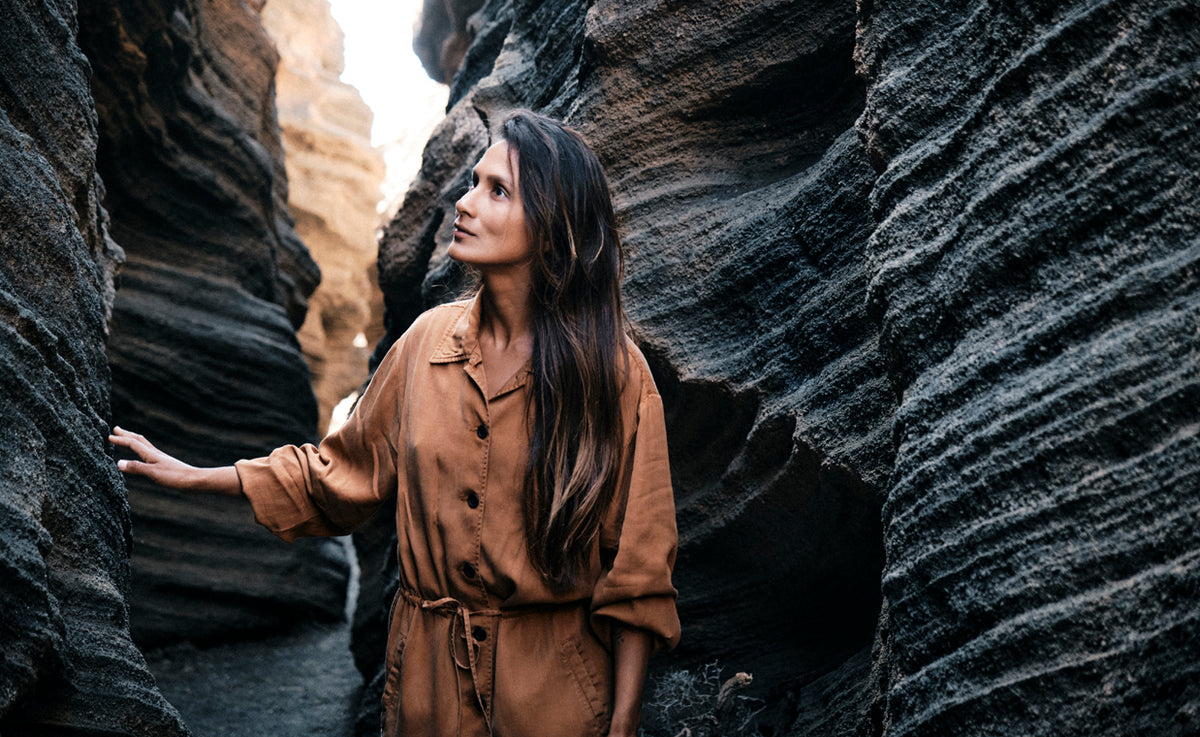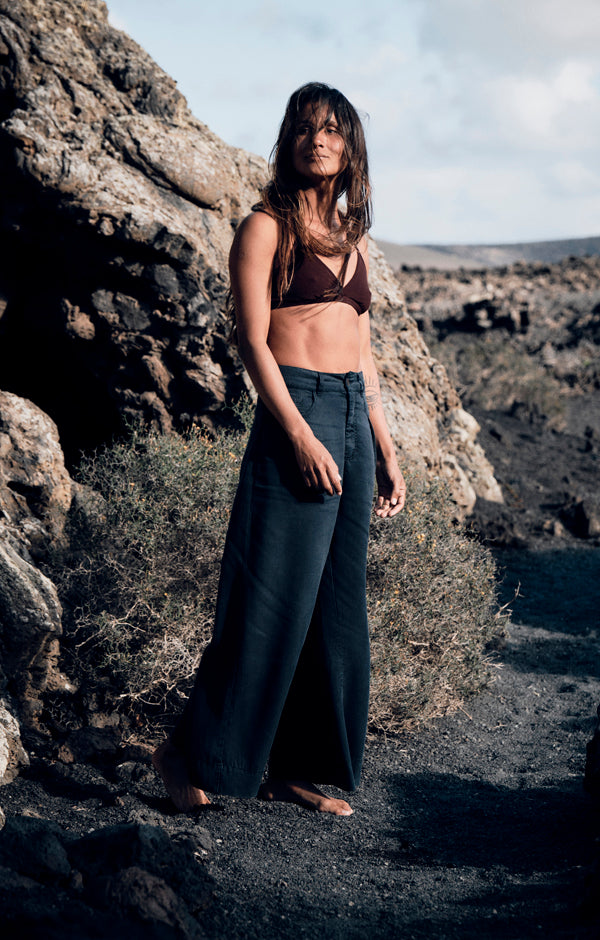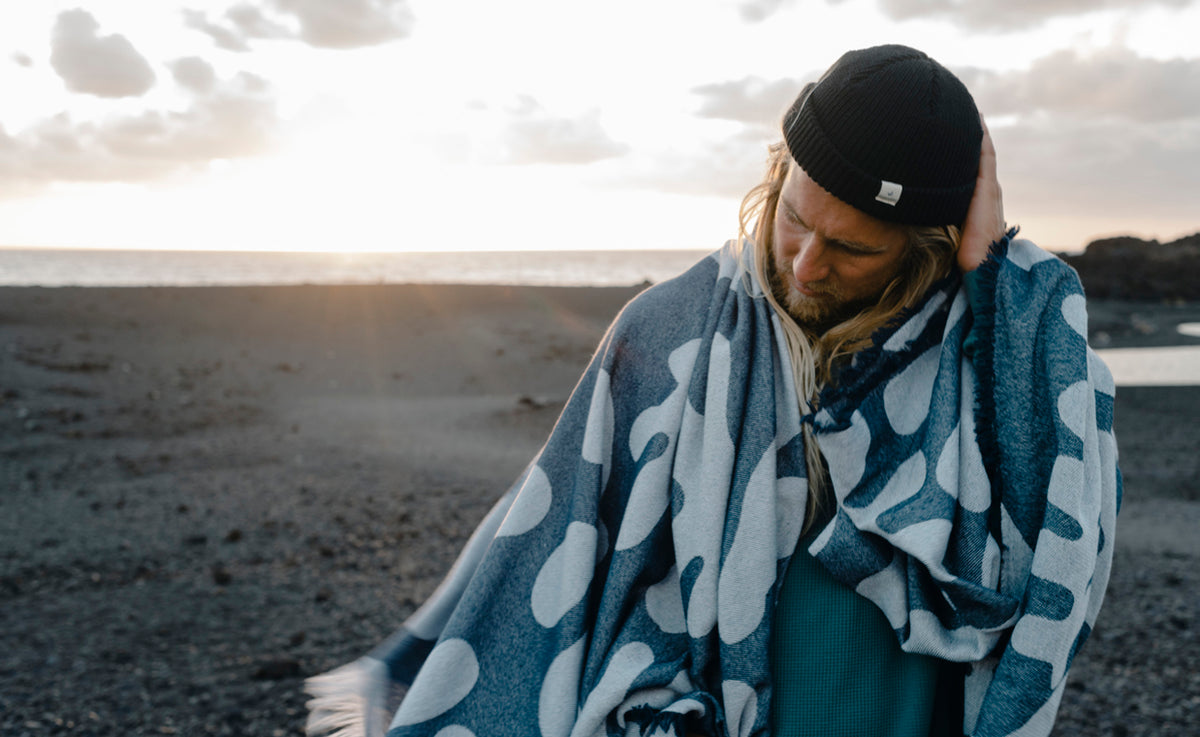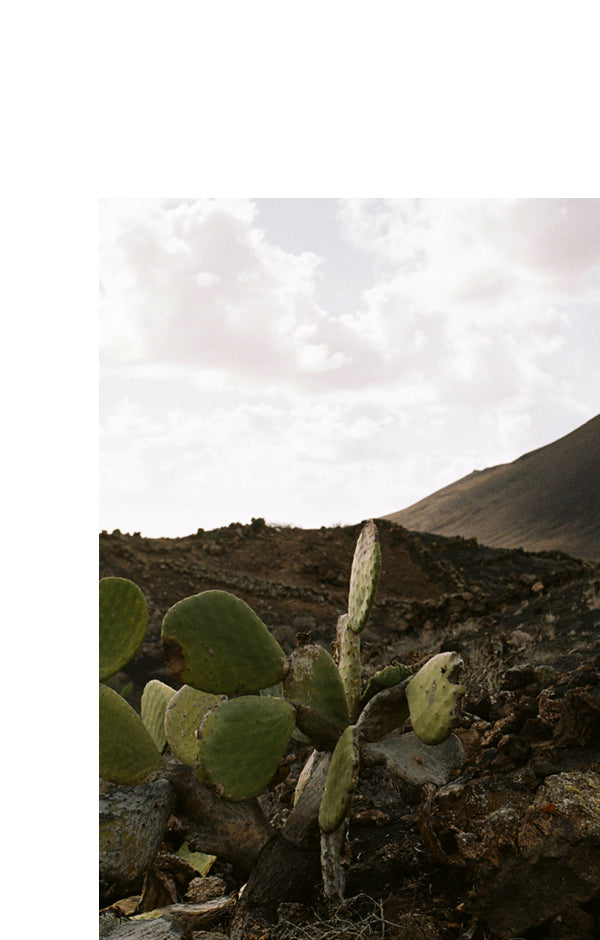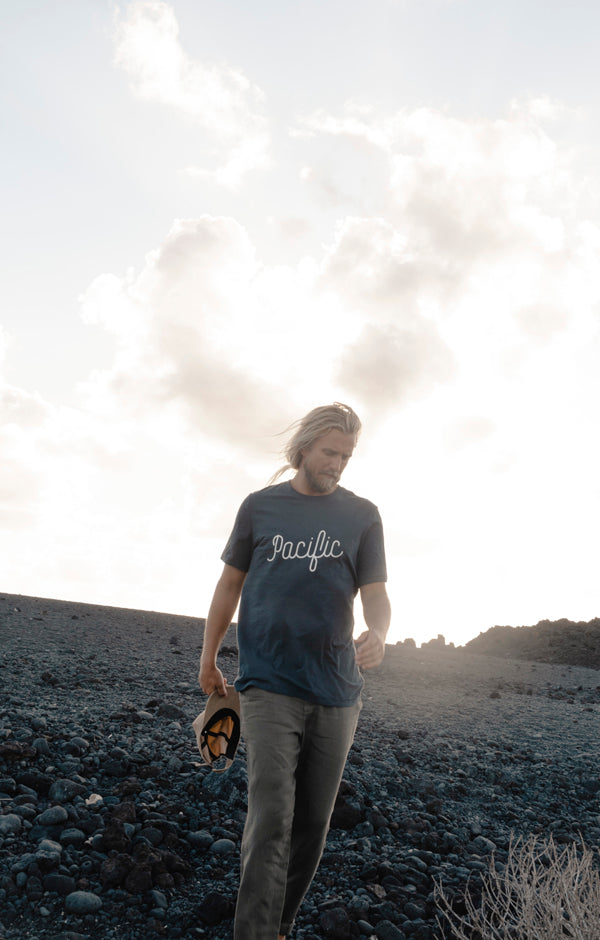 Having explored this beautiful island for the past month or so, we take our hats off to Lanzarote: an island of many sides that can please surfers, lone travellers, culture lovers and free spirits alike.