While browsing this collection, you can listen to a playlist that our friend Nuno created for TWOTHIRDS! Click below to start the musical journey, from indie to lo-fi tracks.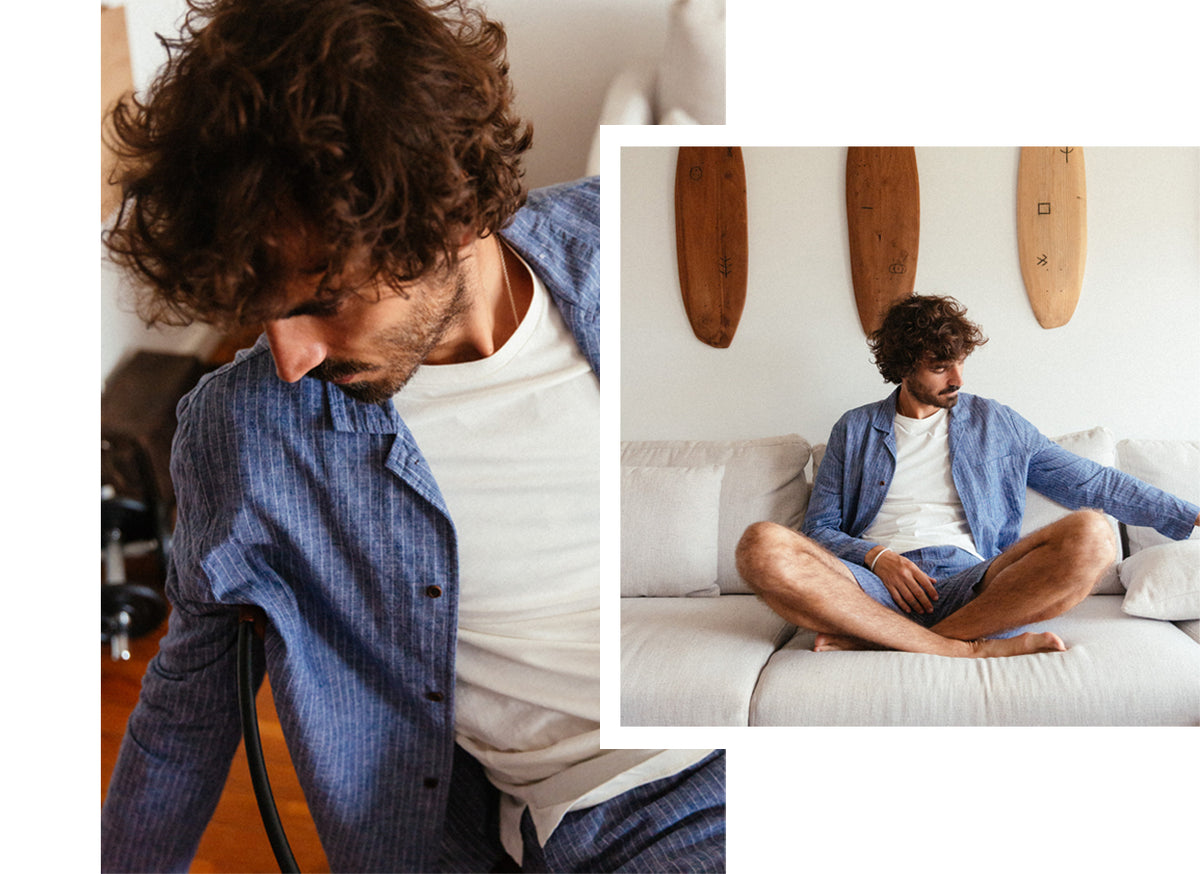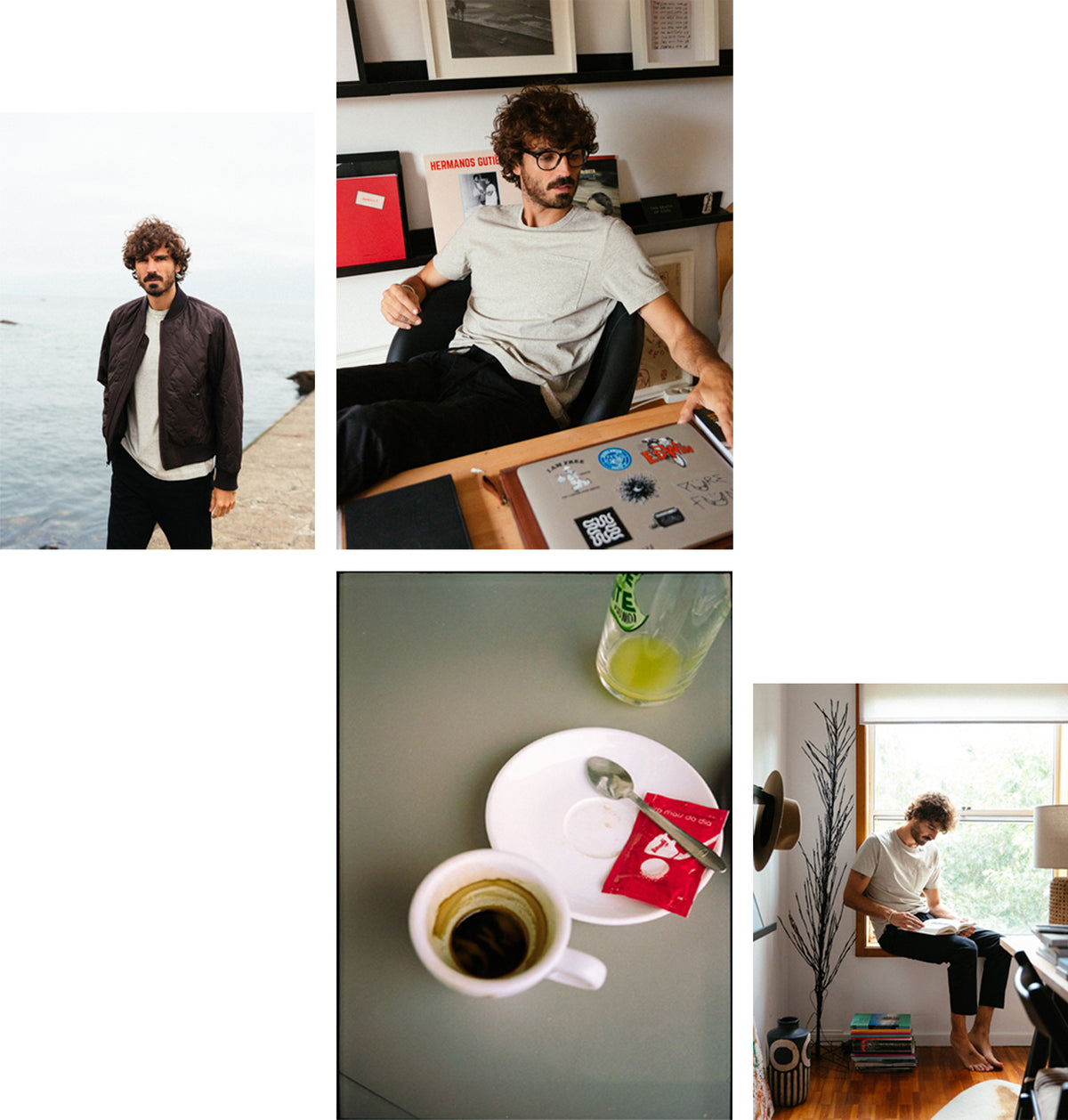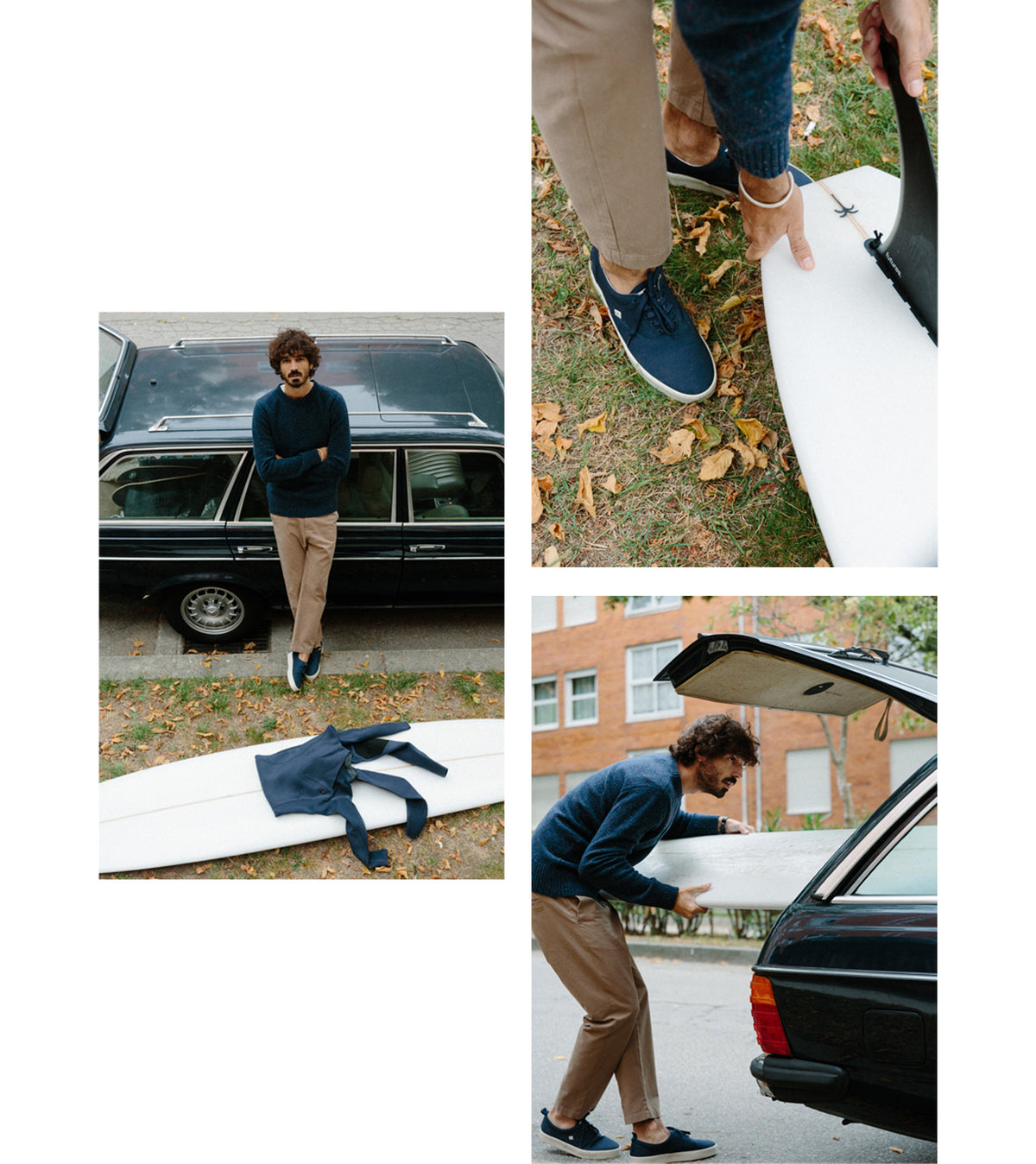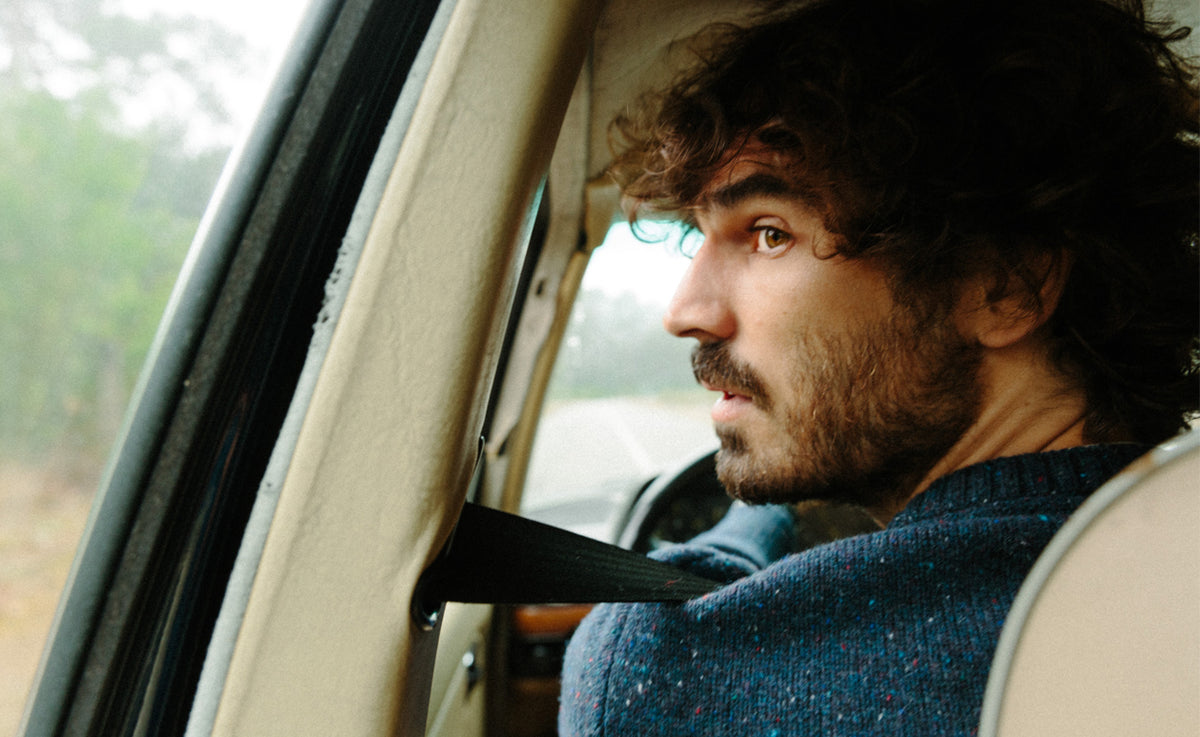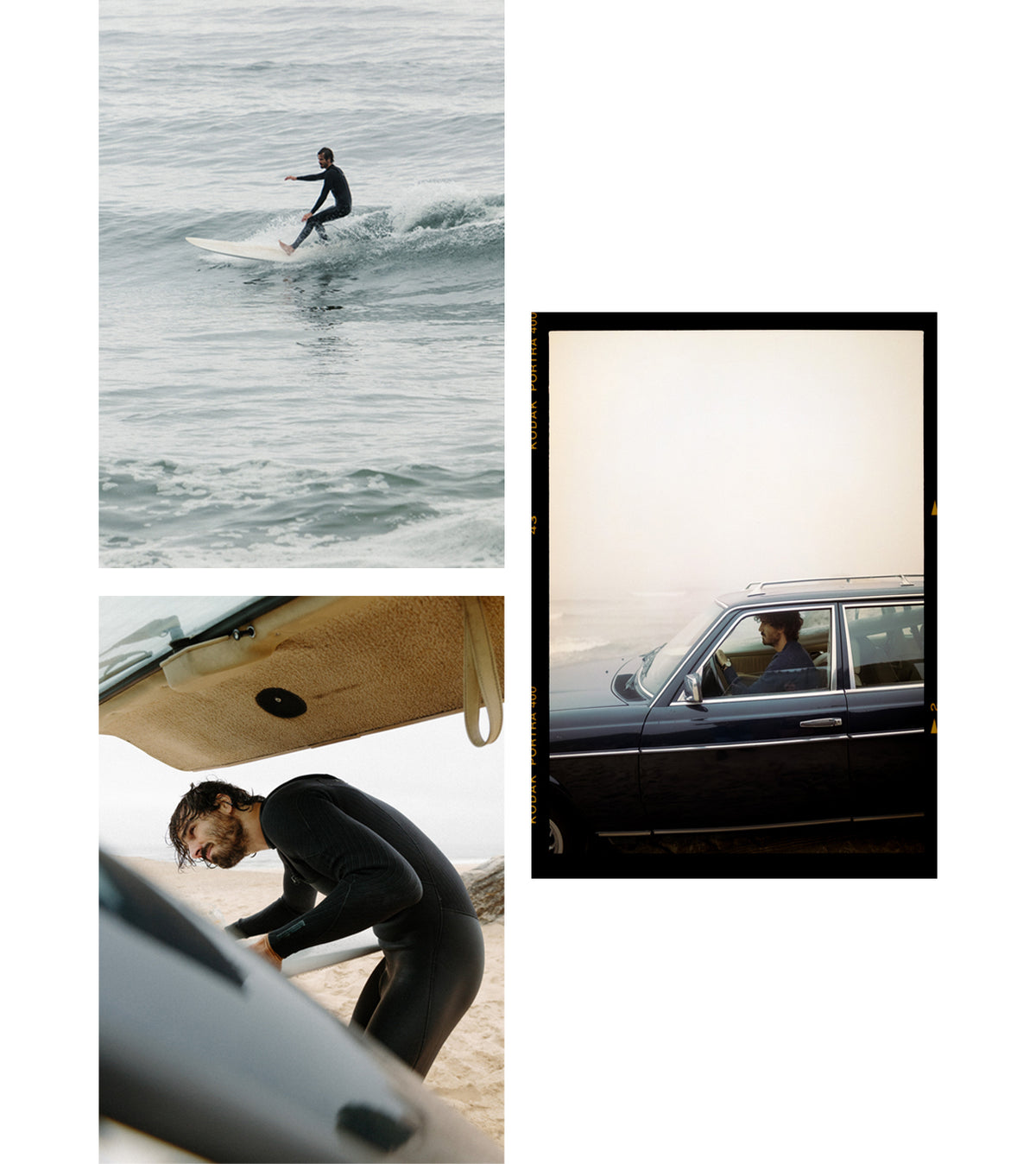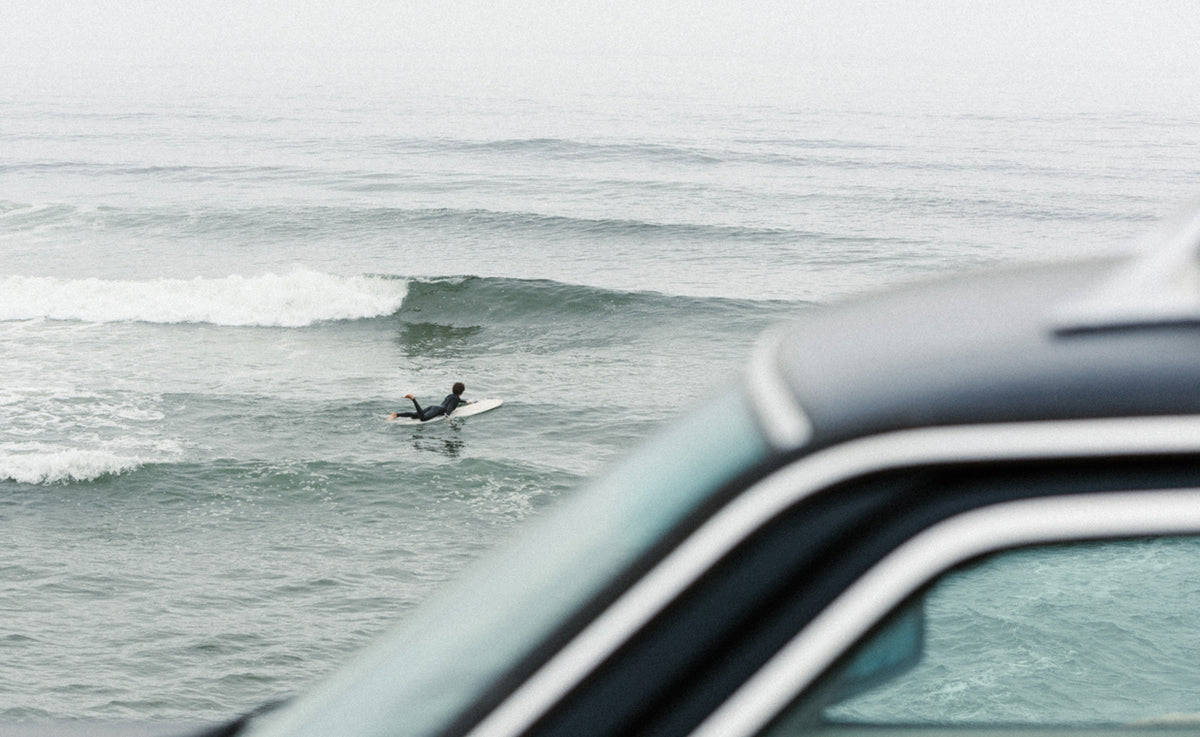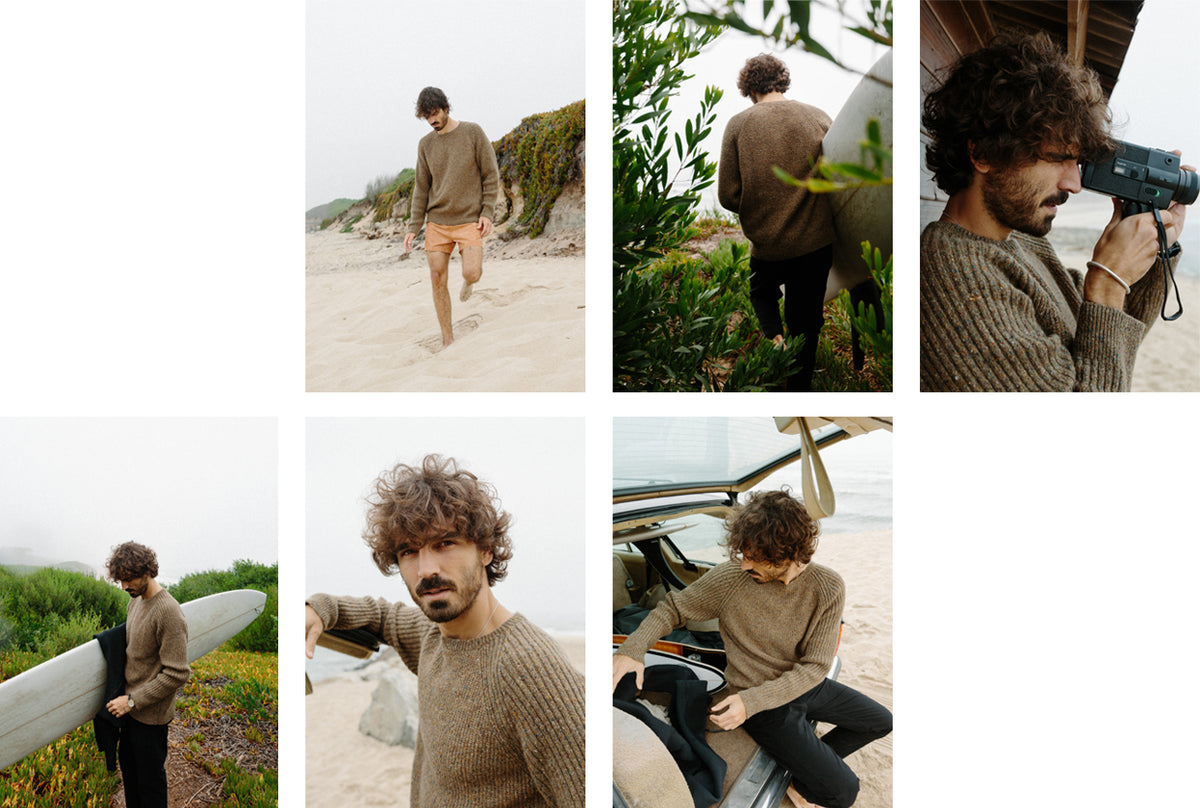 We recently travelled to Casa Nu Mar to meet Nuno who kindly took us through a day in his life. It was a pleasure to see the Casa and the city of Porto through his eyes.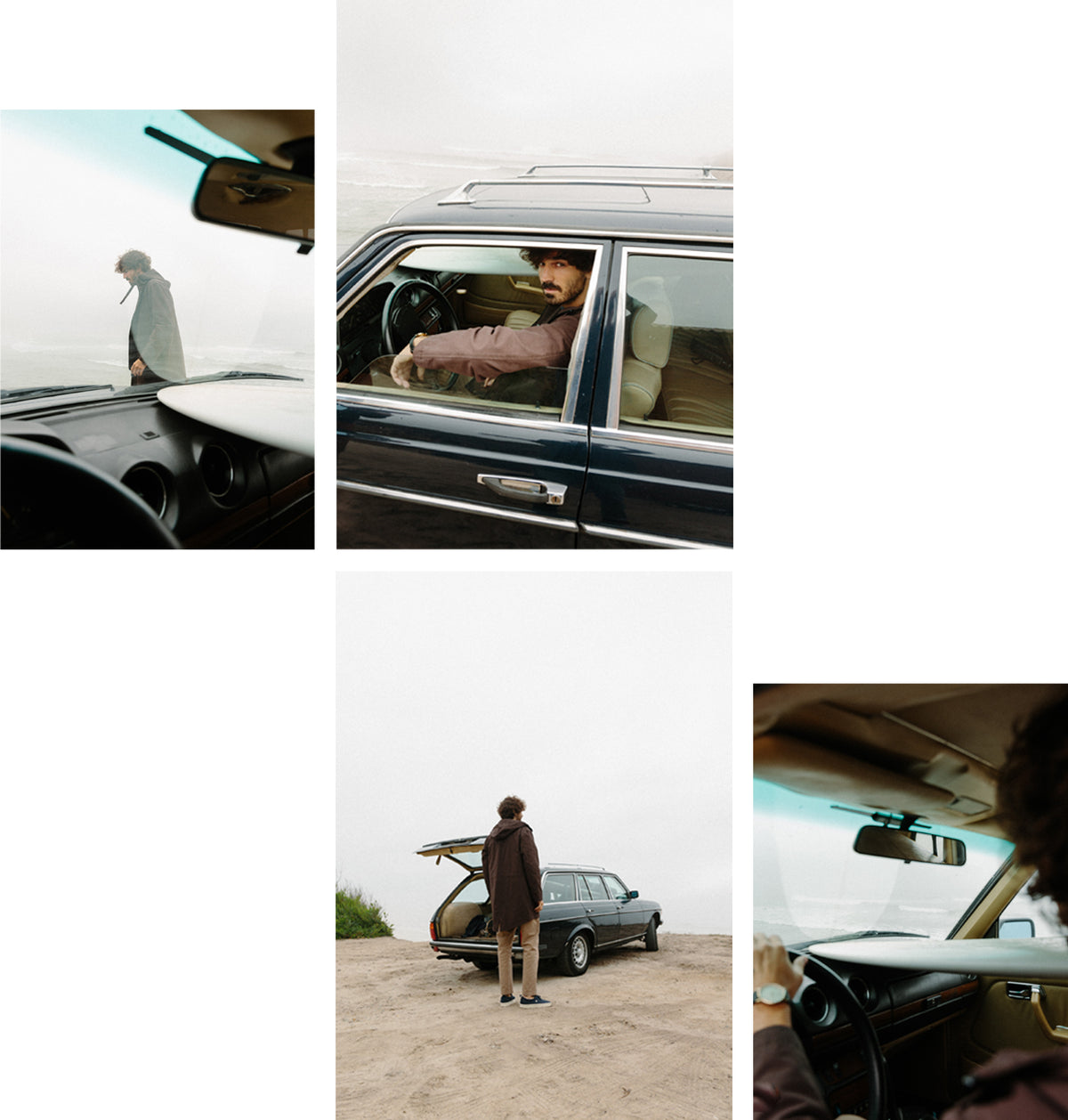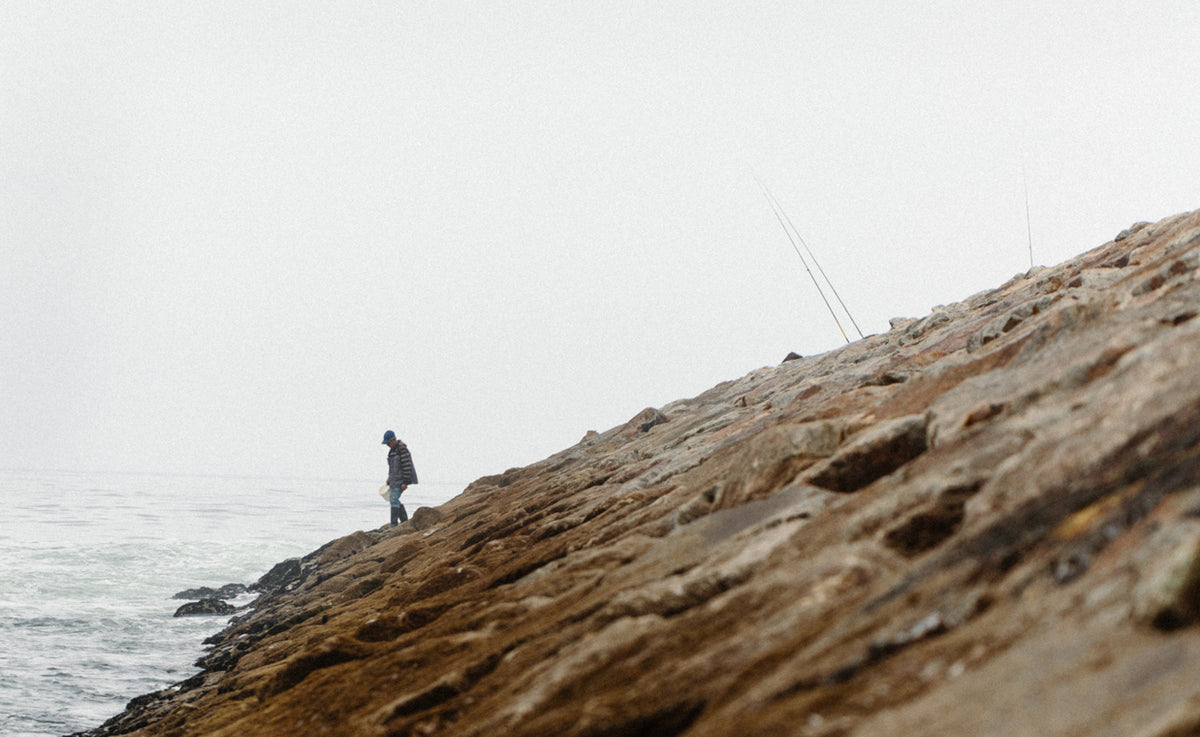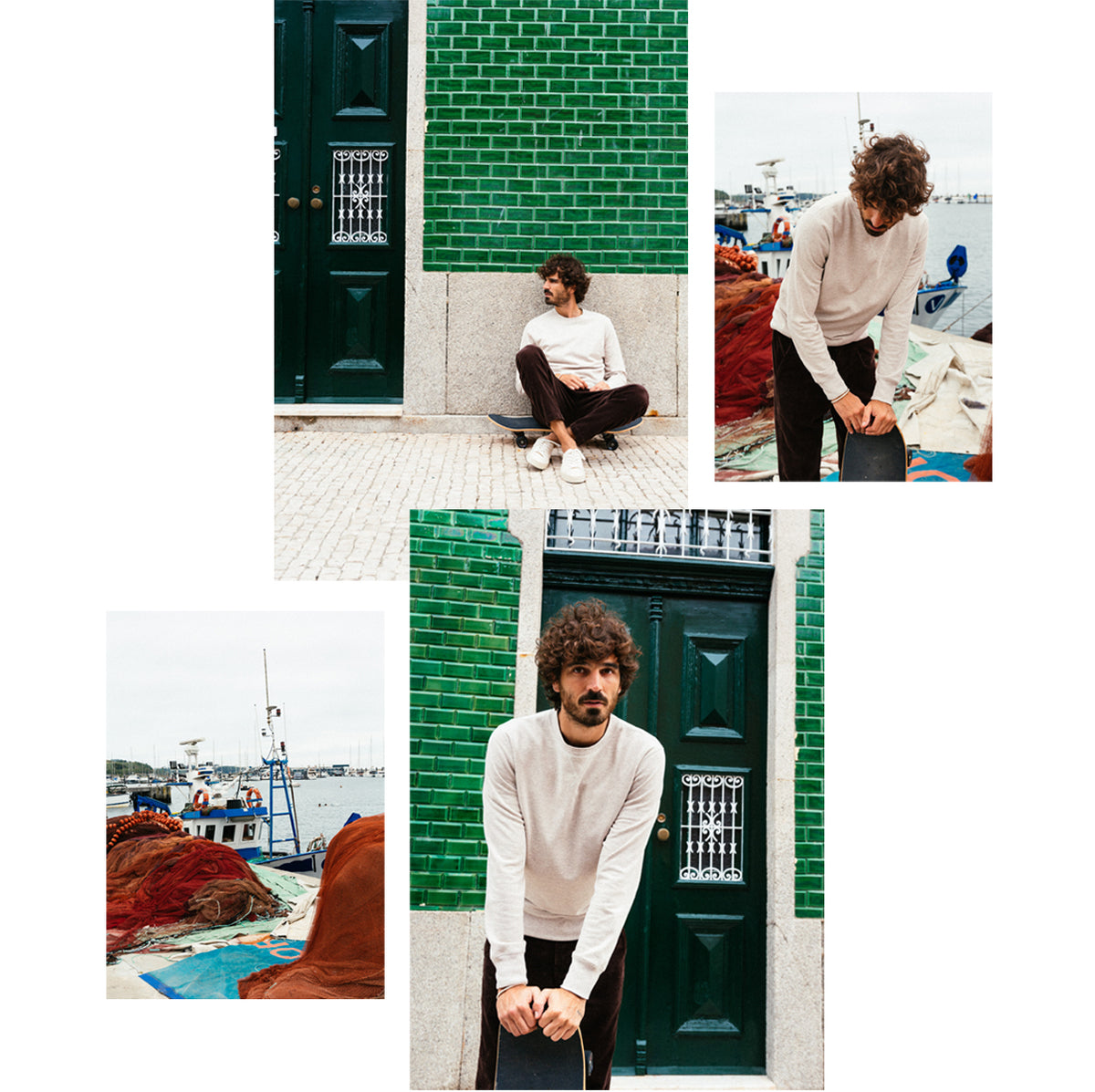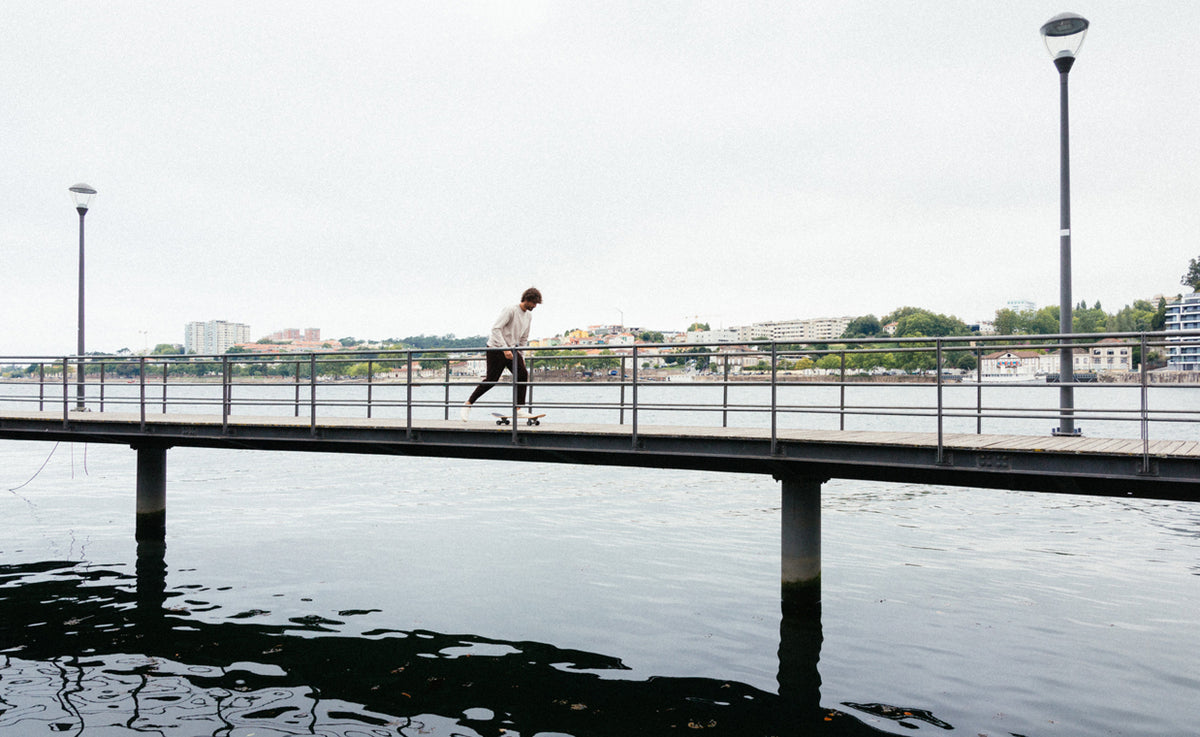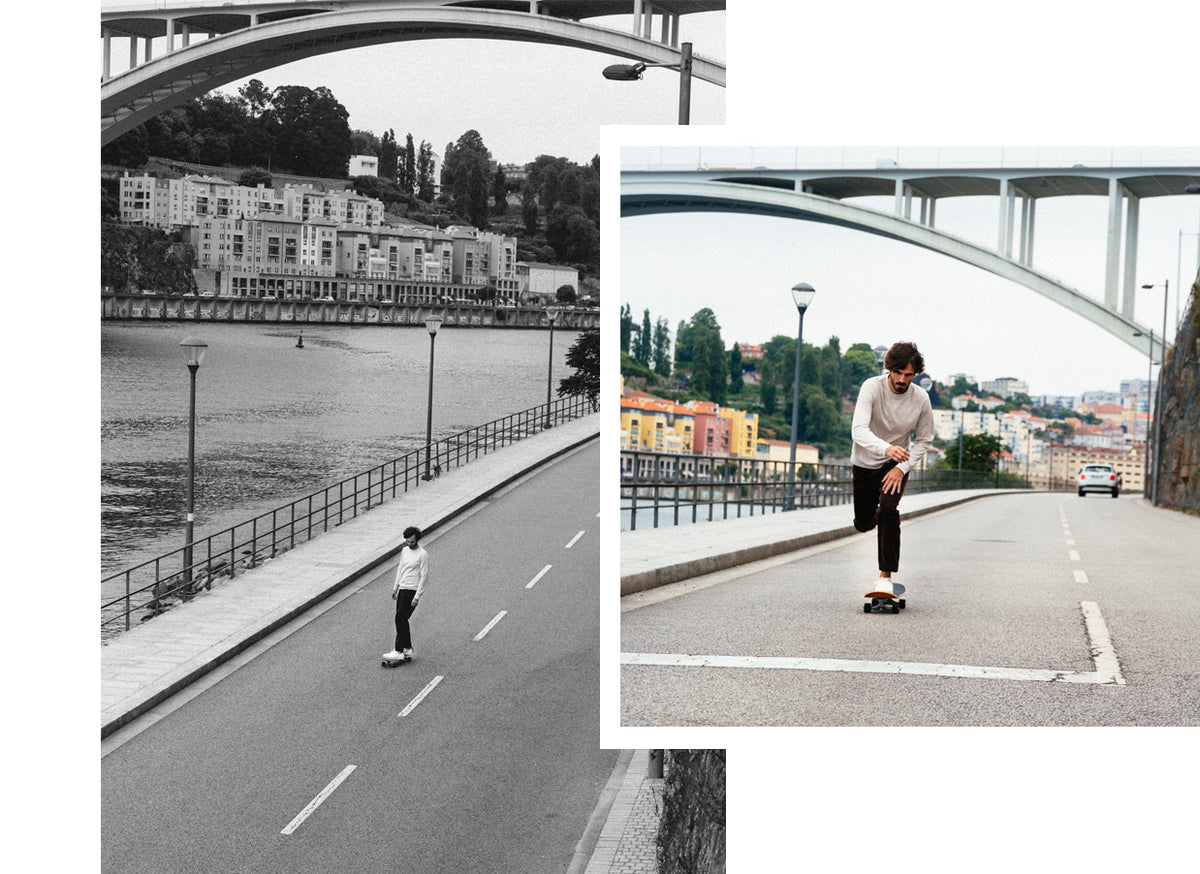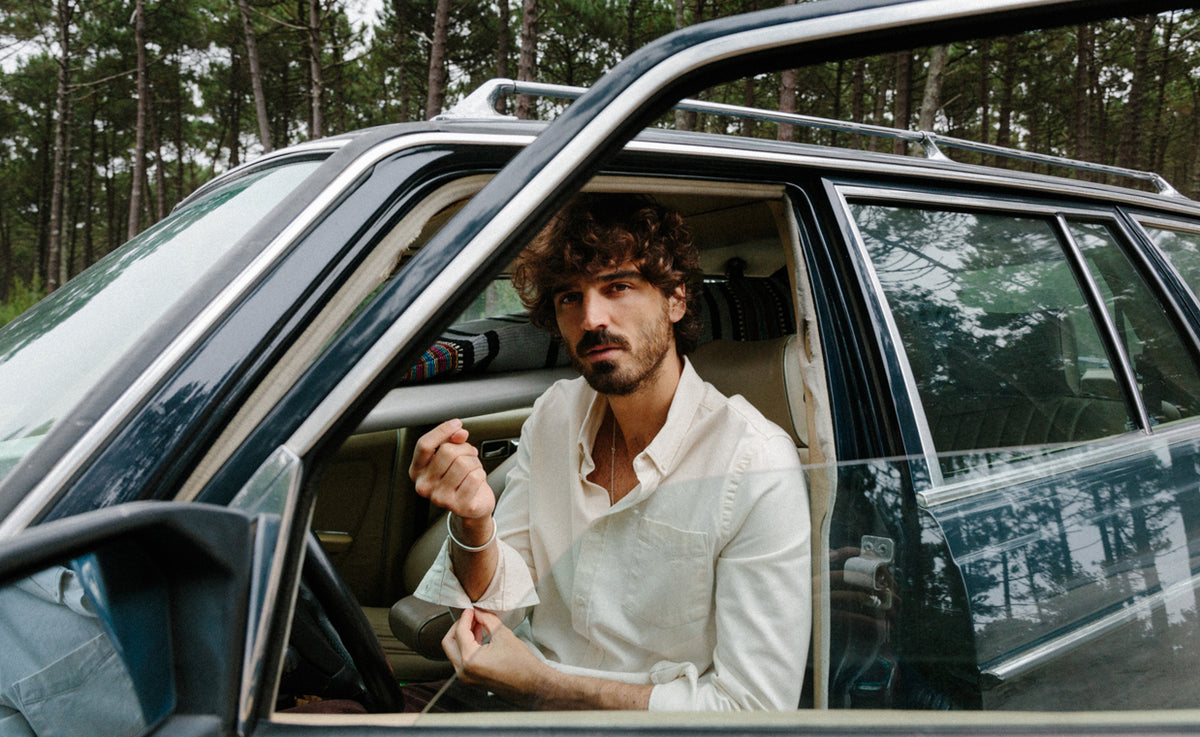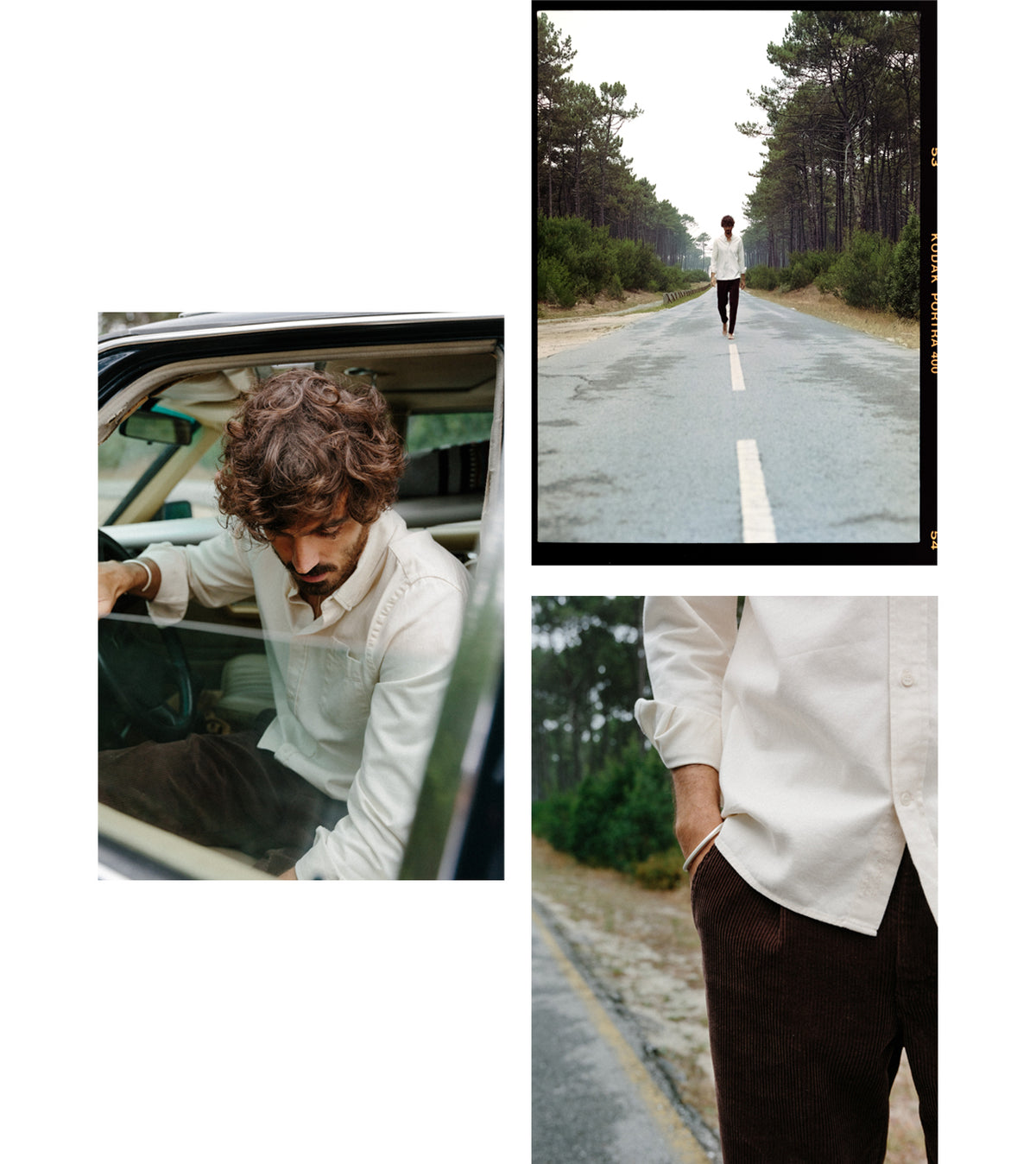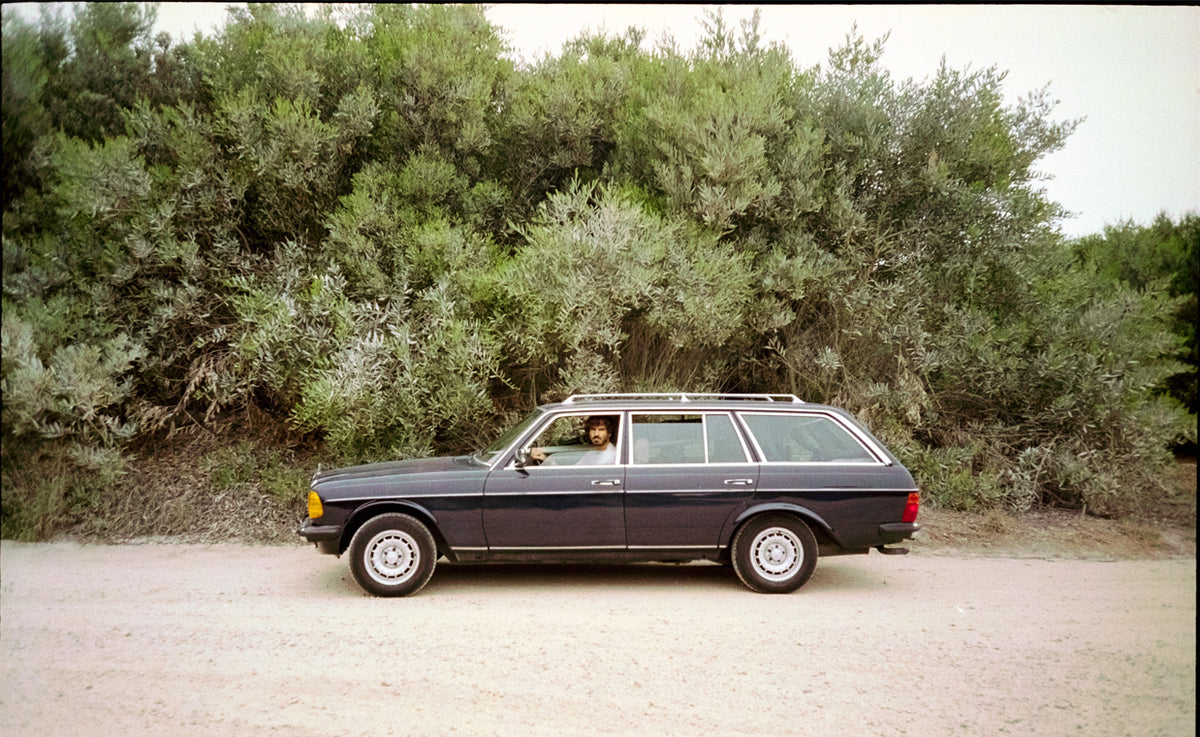 Around here, all roads seem to lead back to the ocean. After a trip to a local surf spot and a journey into the forest, the day ends on the jetty that stretches out to sea.