As soon as summer arrives, you'll find us at the beach. Where the best moments begin - from the second you dip your toes in the crystal clear water.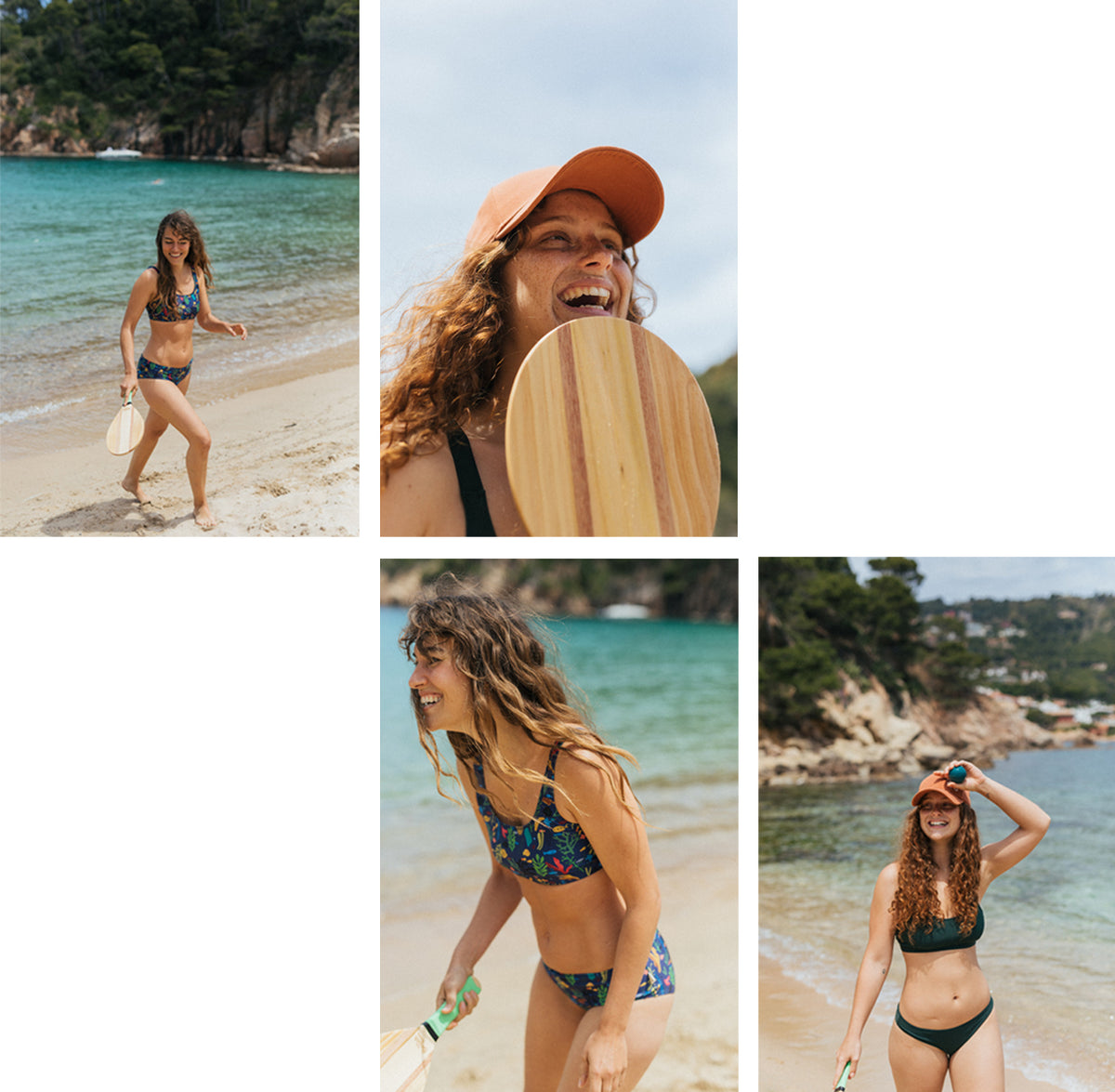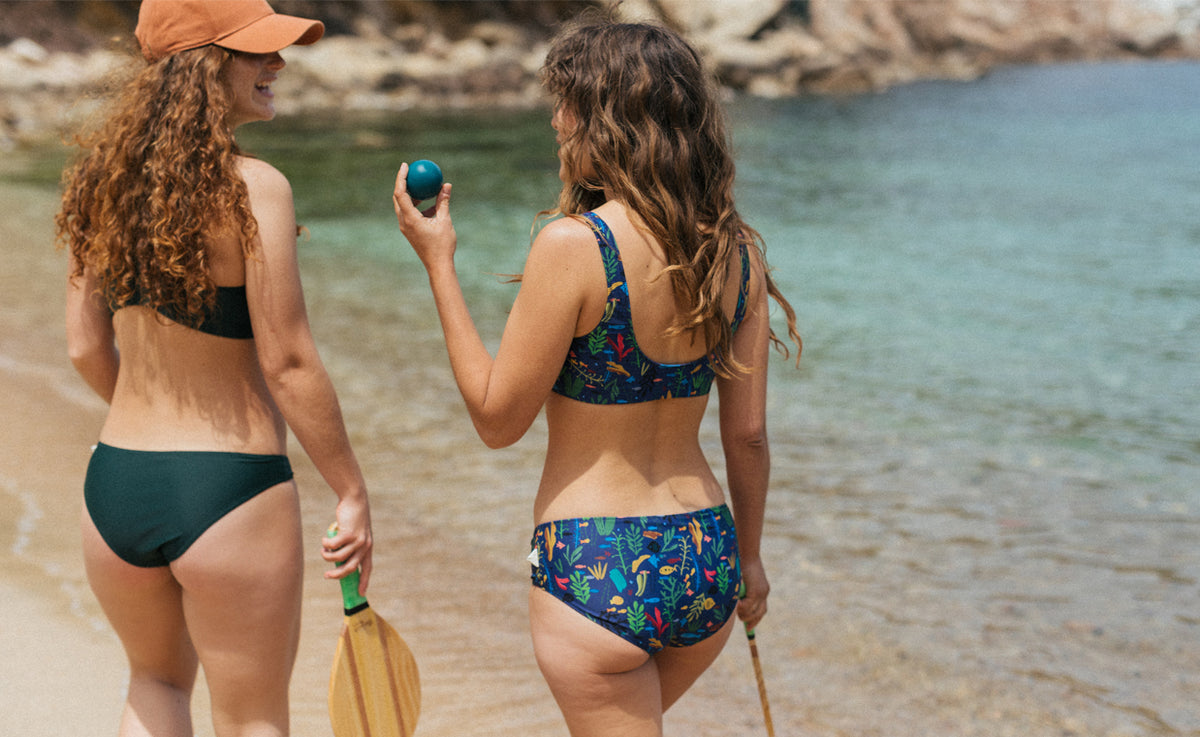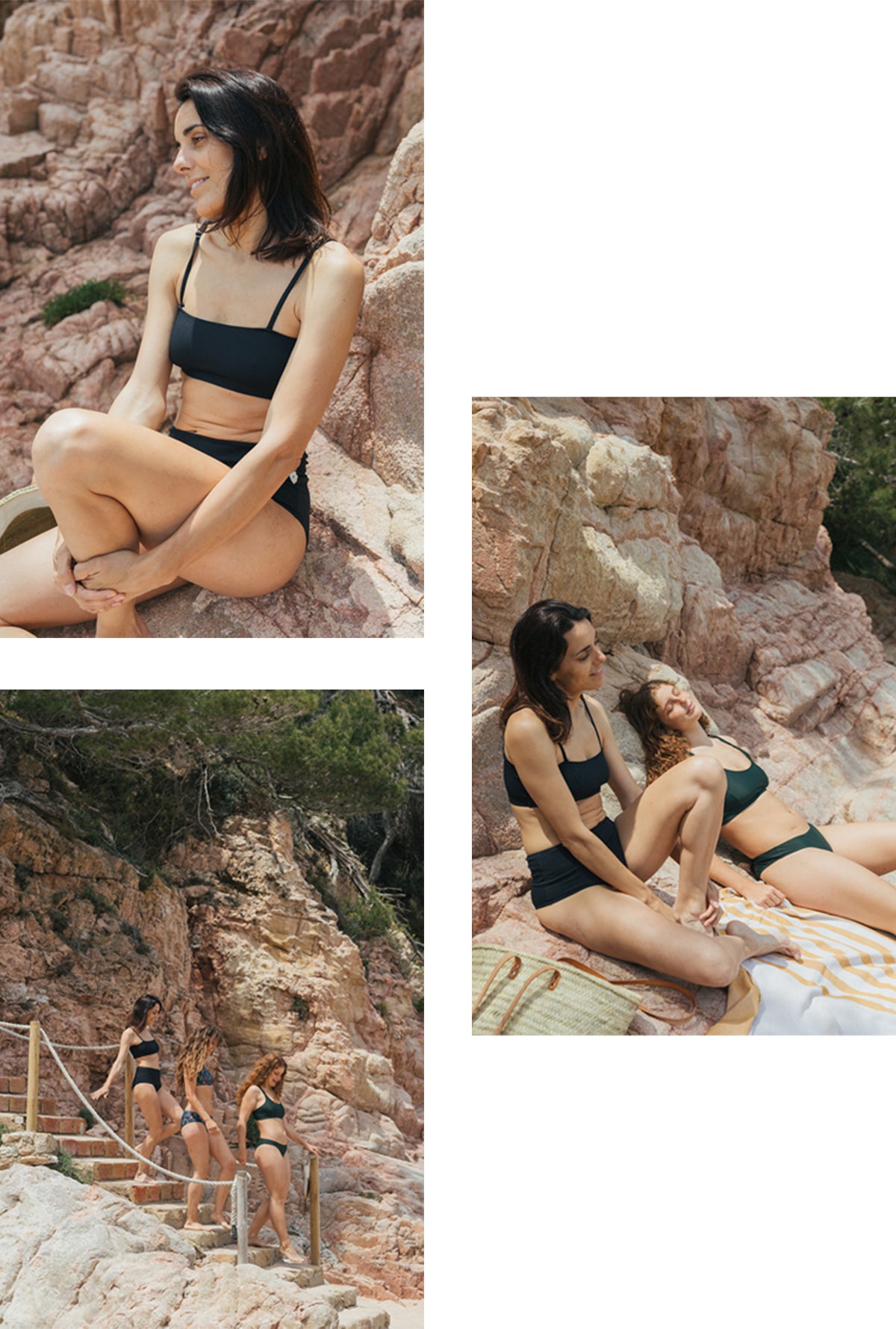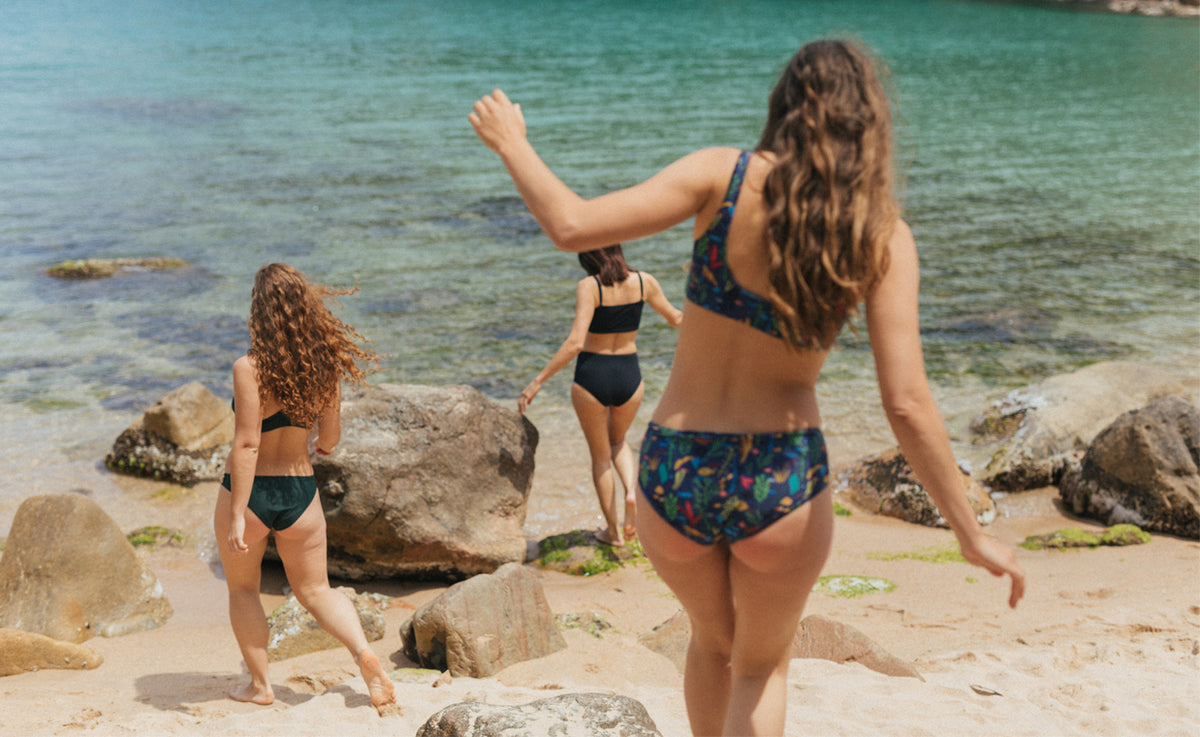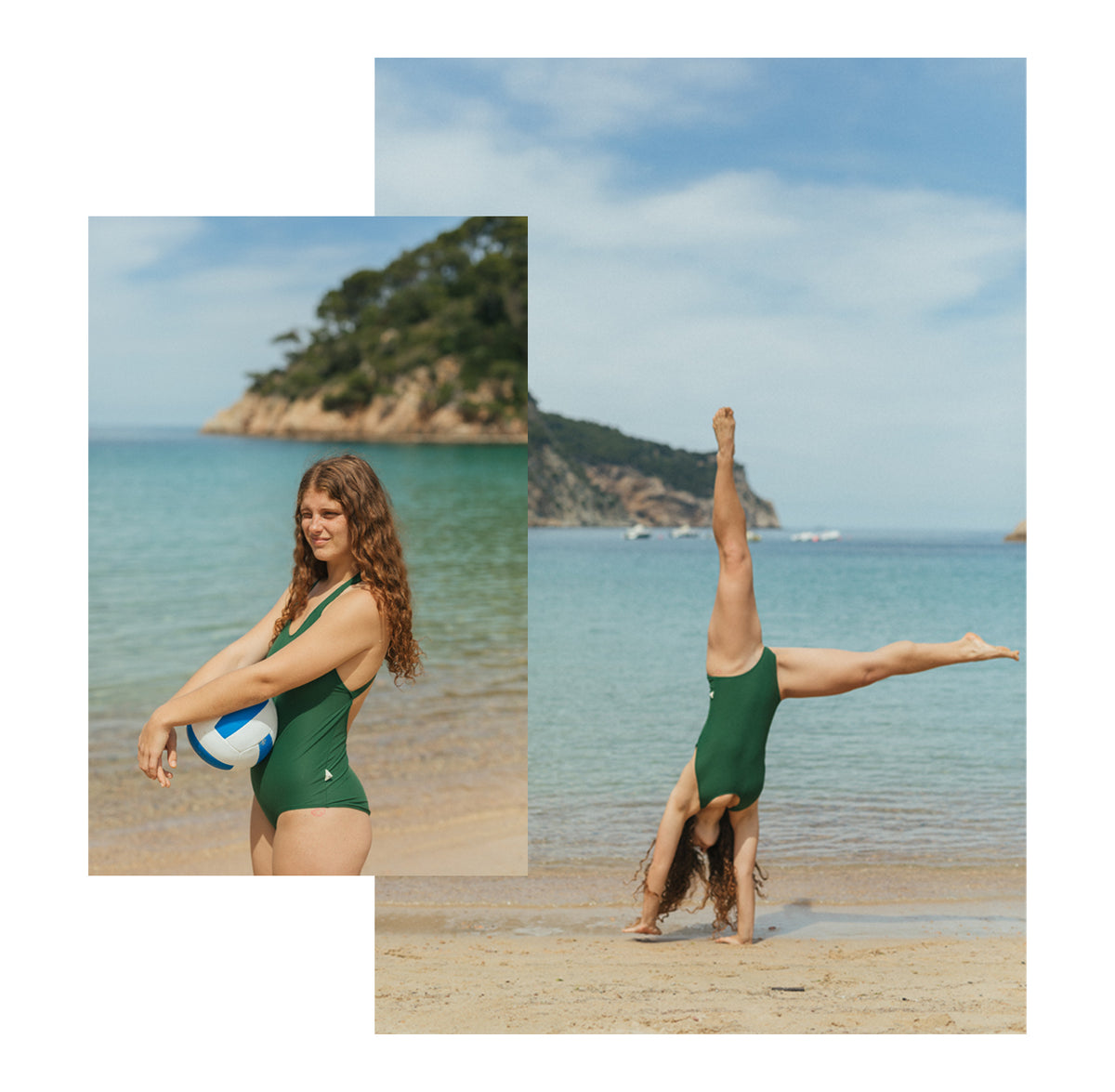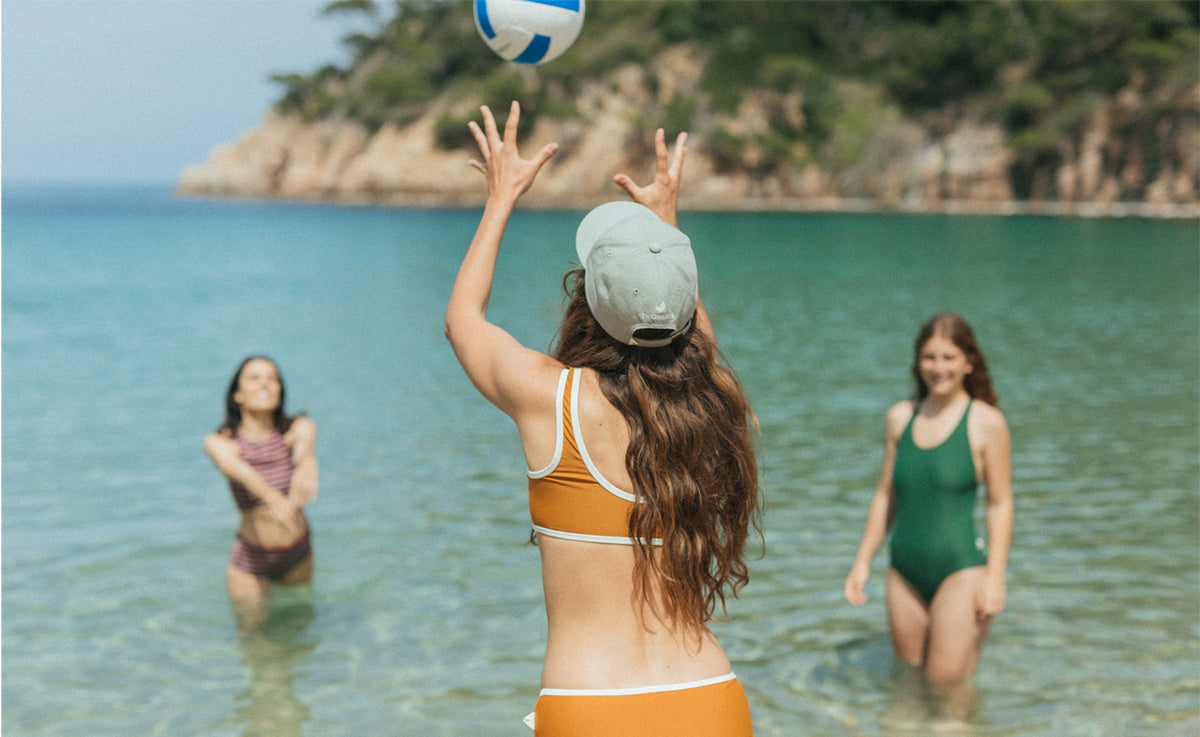 Games, volleyball, even handstands… in sunlight this strong, we tire quickly but laugh longer.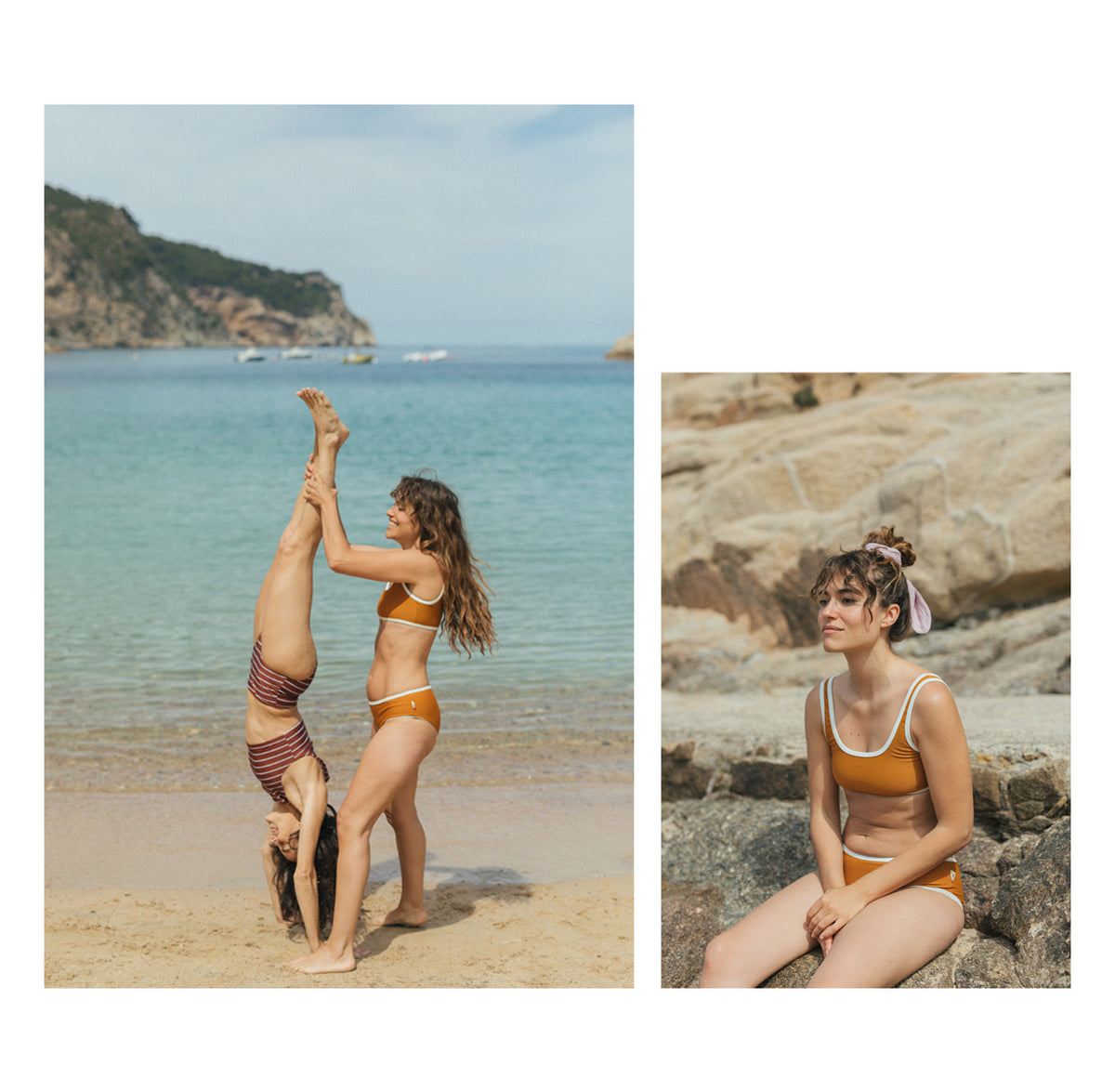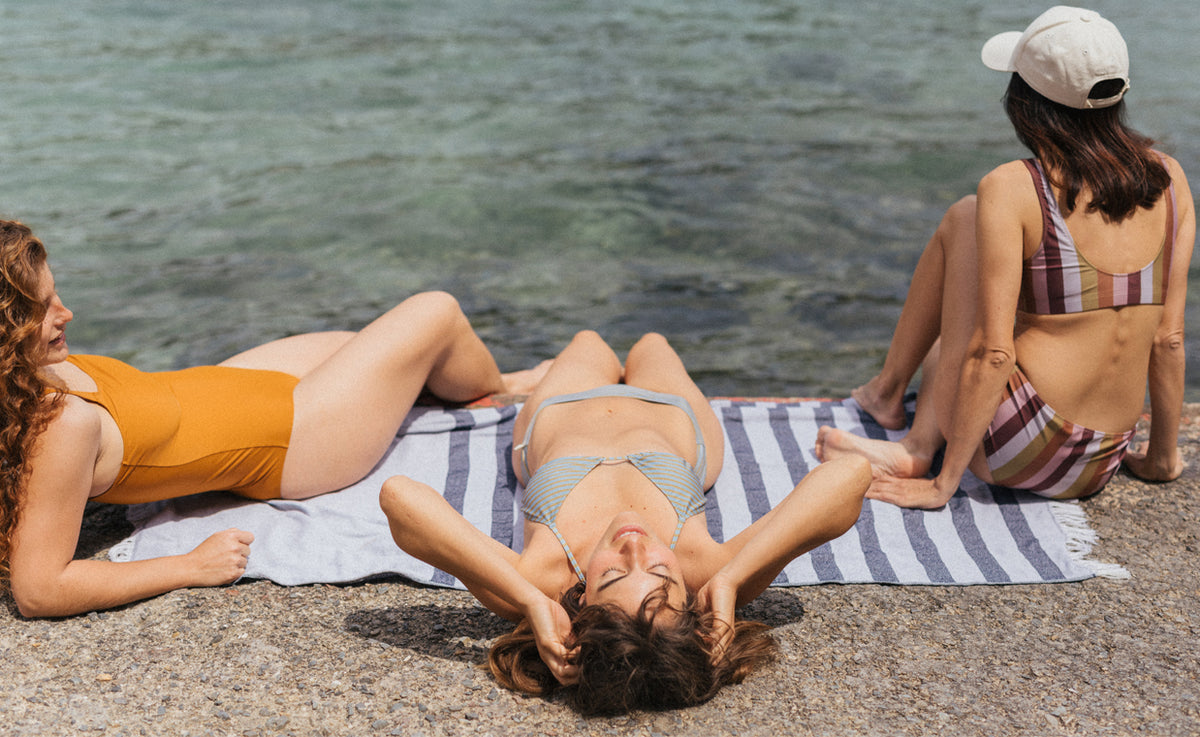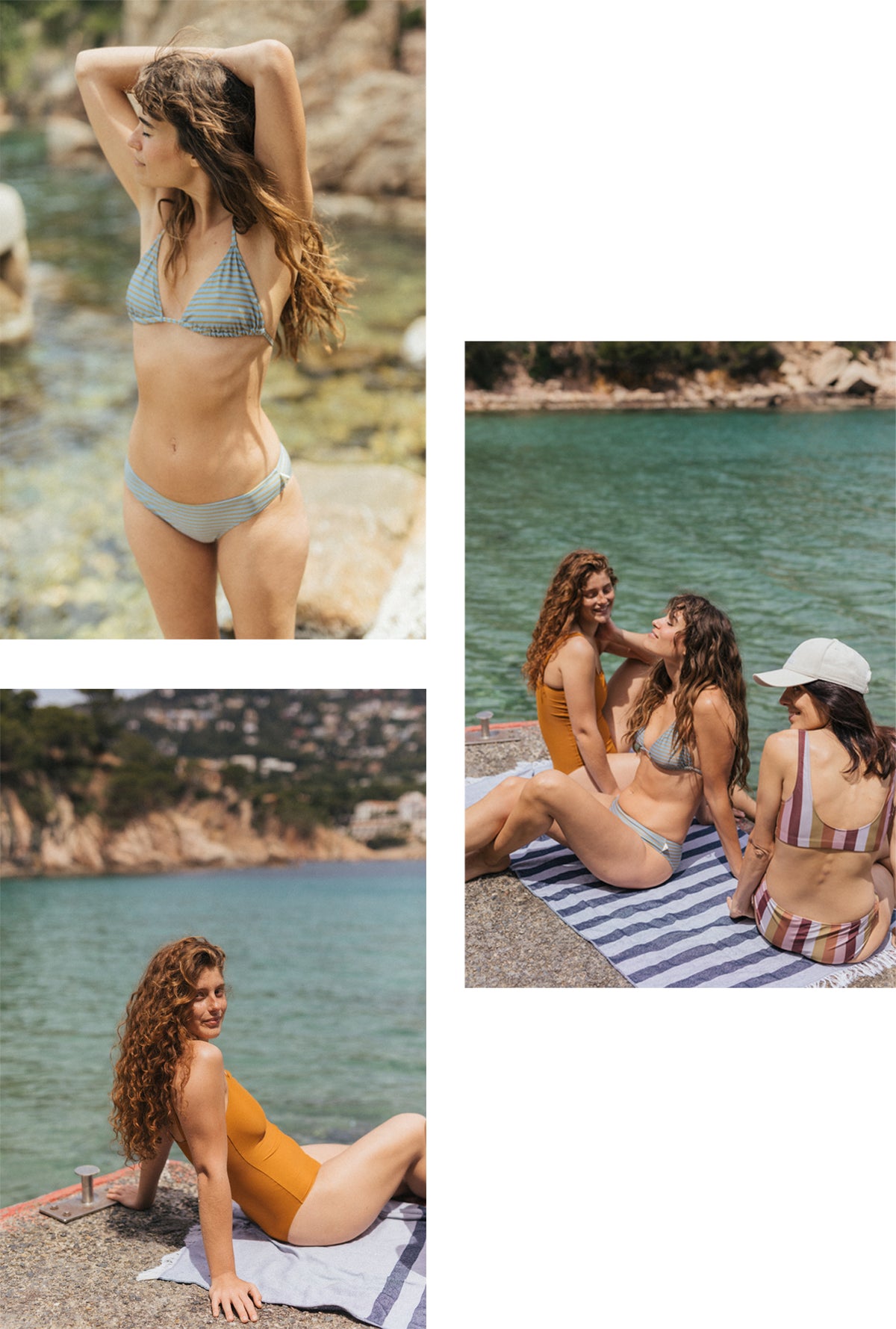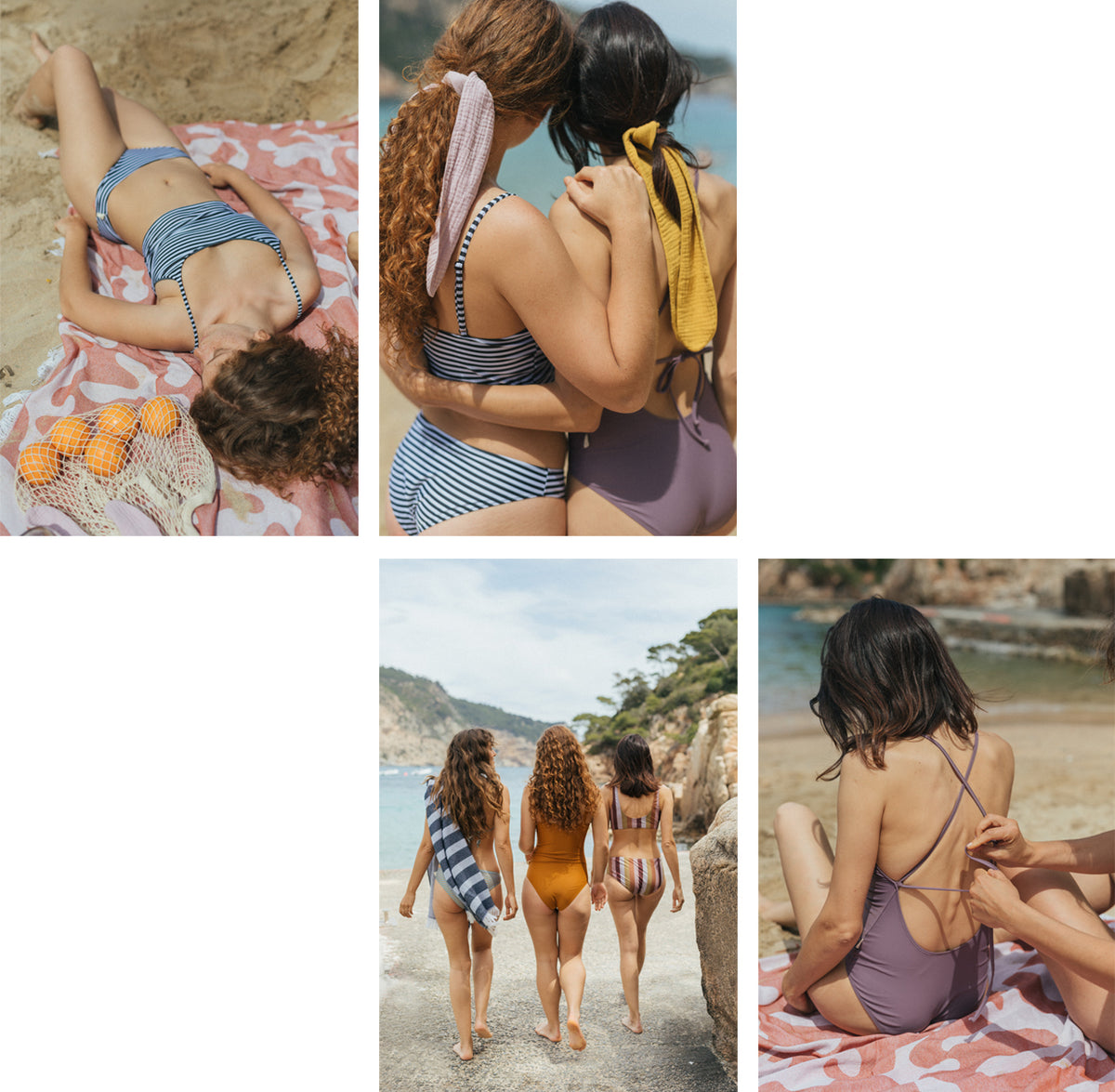 This year, we've created many more new swimwear styles, so you can choose the ones you love the most. Classic, colourful and completely unique: get ready to make new seaside memories!