Live alongside plants and you'll feel calmer. It's as simple as that - they are positive companions, which is why we like to spend some Sundays seeking them out. Disconnecting. Relaxing. Admiring.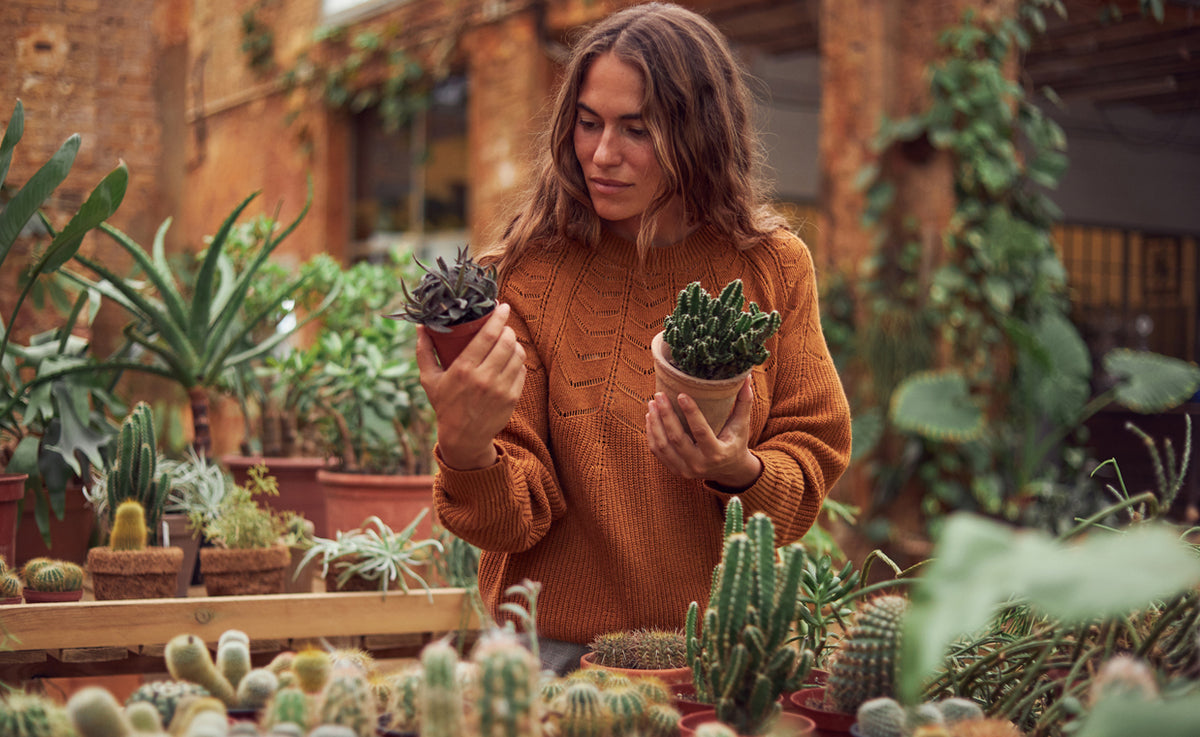 We walk to the centre of the city, into a jungle that glitters with luscious leaves. Here, there are the materials to craft hanging pots.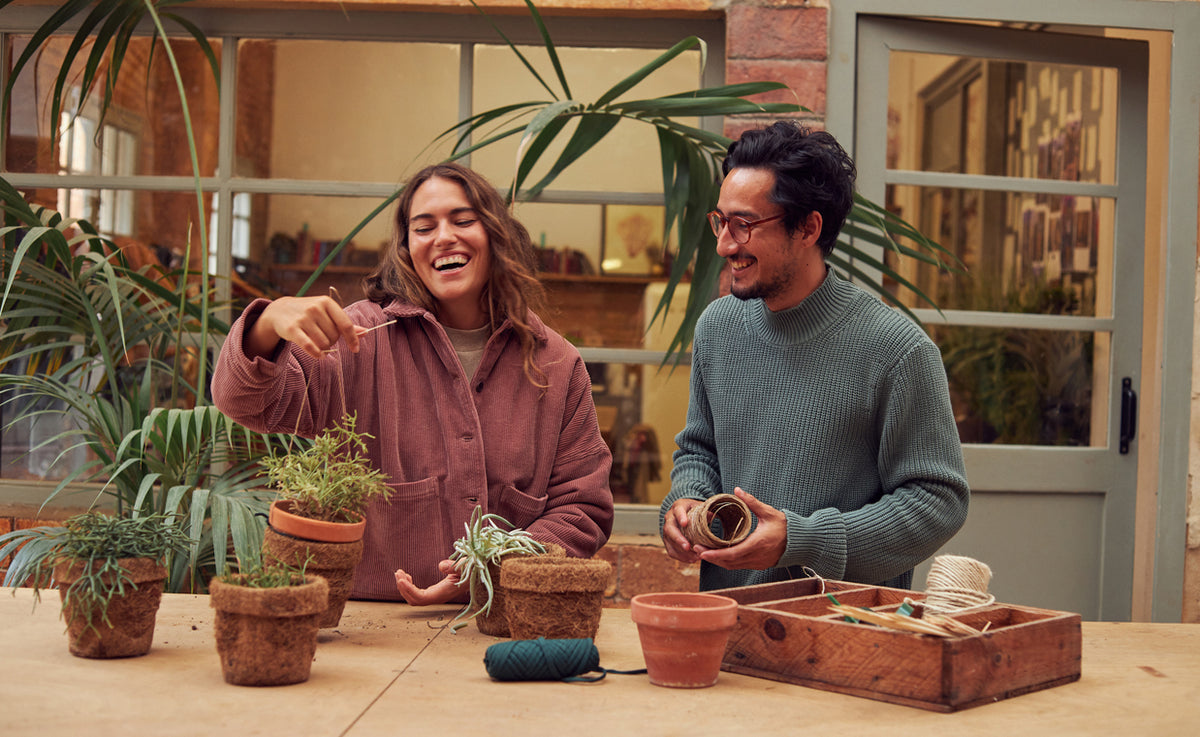 In a botanist's paradise, we ponder the beauty of all things green. Plants purify air, bringing a clarity to any space and they're great for wellbeing. Nature nurtures.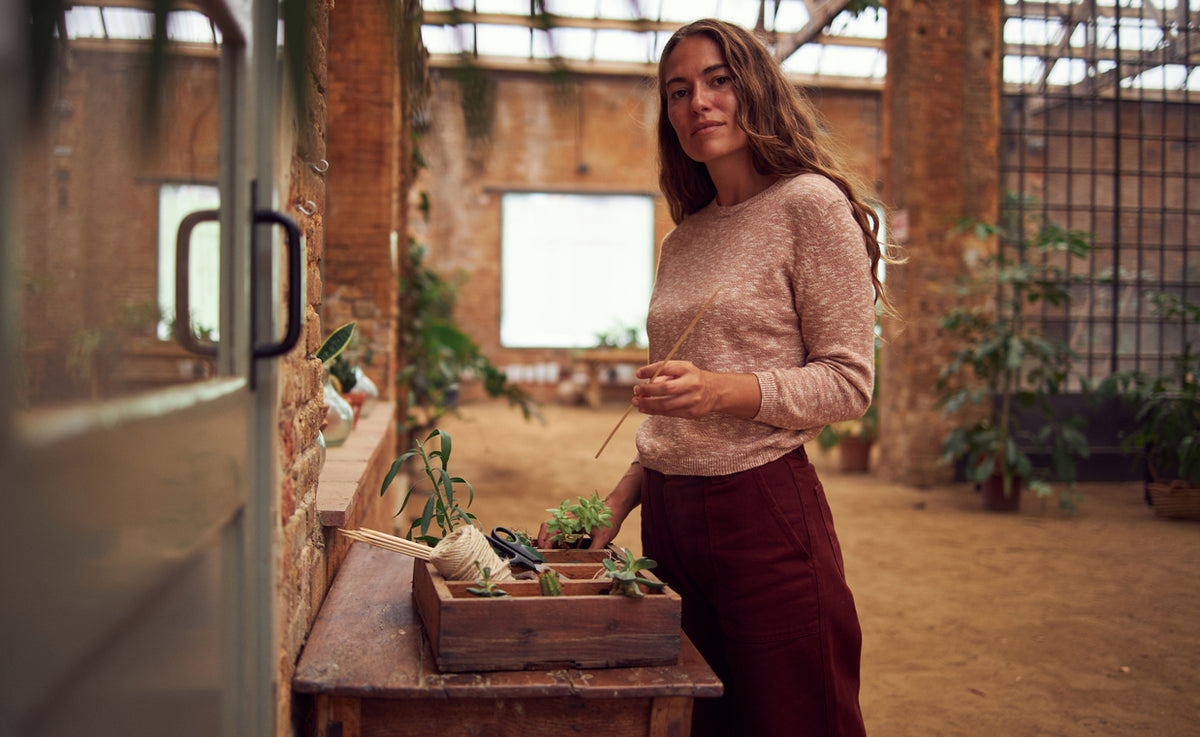 With so much inspiration from the greenhouse, it's impossible not to want to turn our own spaces into habitats! Where houseplants get in on the conversation or become part of the furniture.