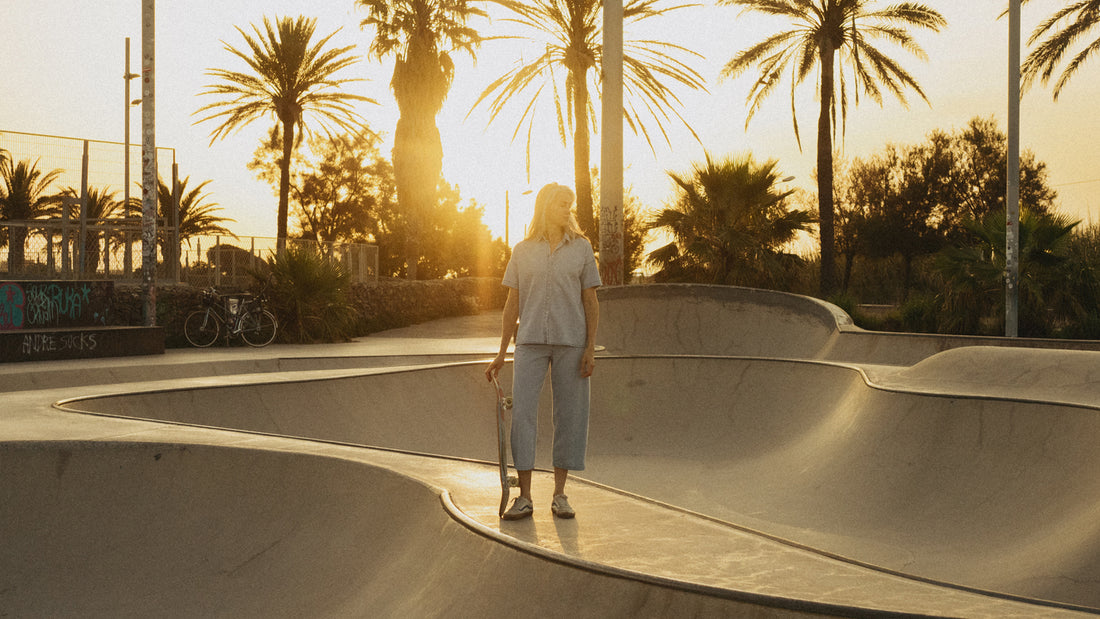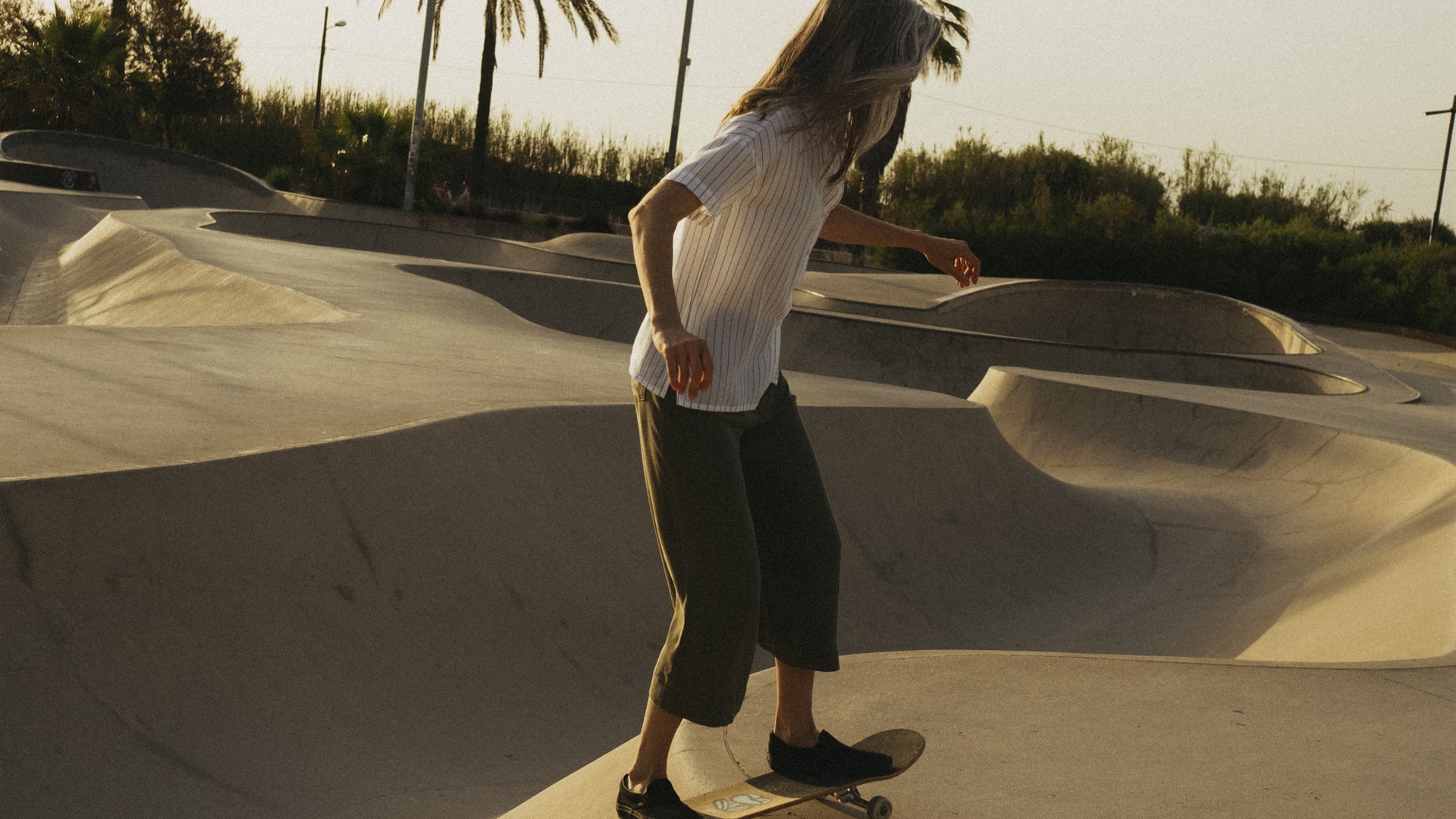 The surf and skate scene of her hometown, San Sebastián, first gave Paloma a taste for life on a board. Now she combines the two by using a surfskate that is tailor-made for her barrio's undulating concrete surfaces.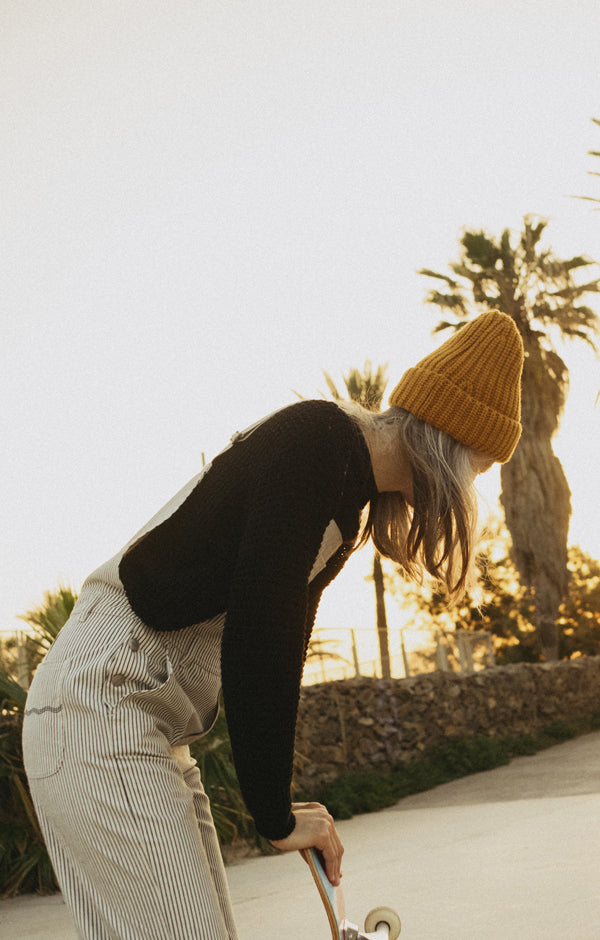 After seeing a friend practising on social media, Paloma asked herself - "if she can do it, why can't I?" A chance comment from a skating teacher then led to her first lesson. There, she connected with other people in their forties who were reliving their youth by learning to glide once more.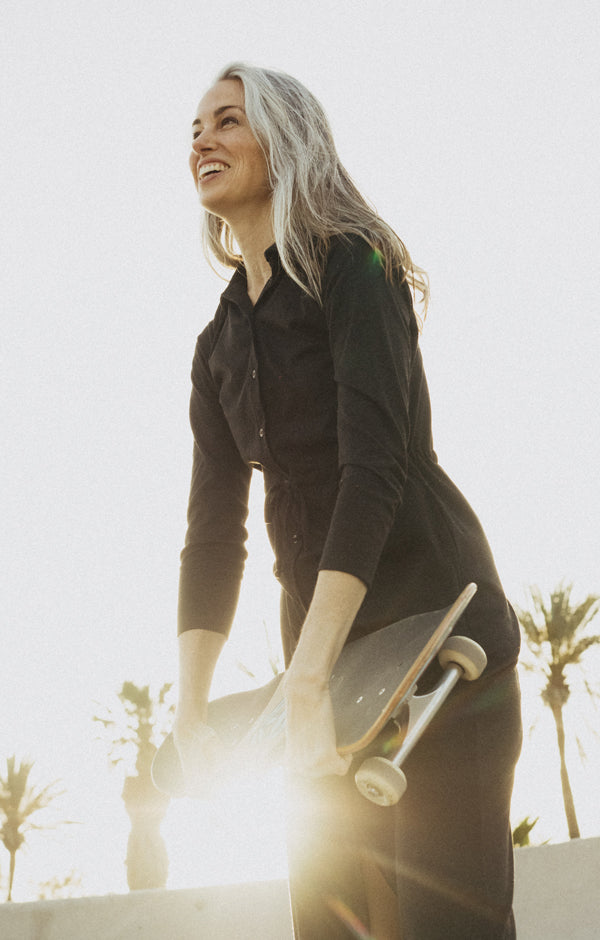 With a family to take care of and a job to work it can sometimes feel like time is against her. But as soon as Paloma's back on the board, she can relax and let go.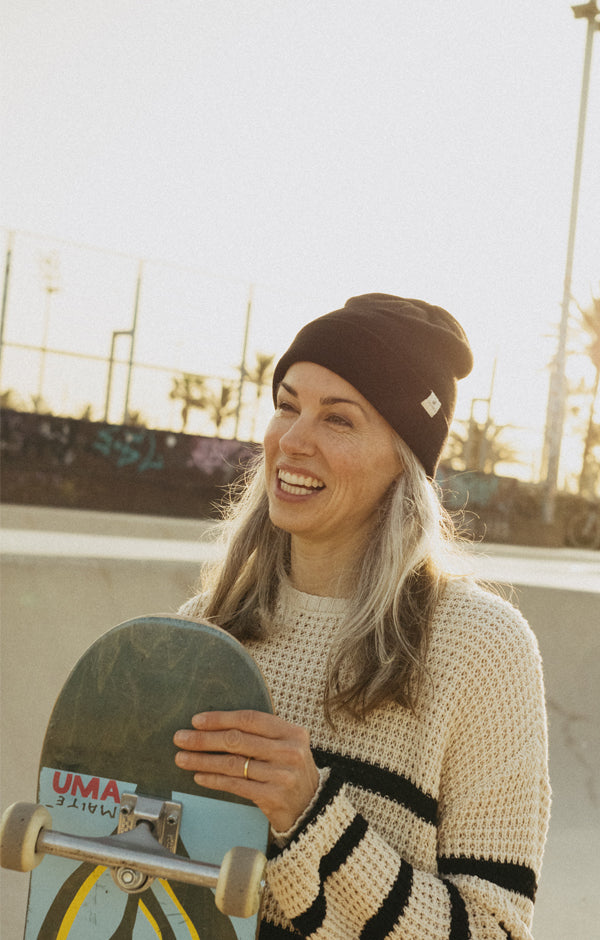 Move over California, Barcelona is where dreams really come true…