Meet Simon and Elisa Routa: siblings who share a strong bond with each other - and the ocean. Simon is one of France's best soul surfers, while Elisa is a renowned writer who often turns her gaze to the sea. Our new playlist captures their vibe.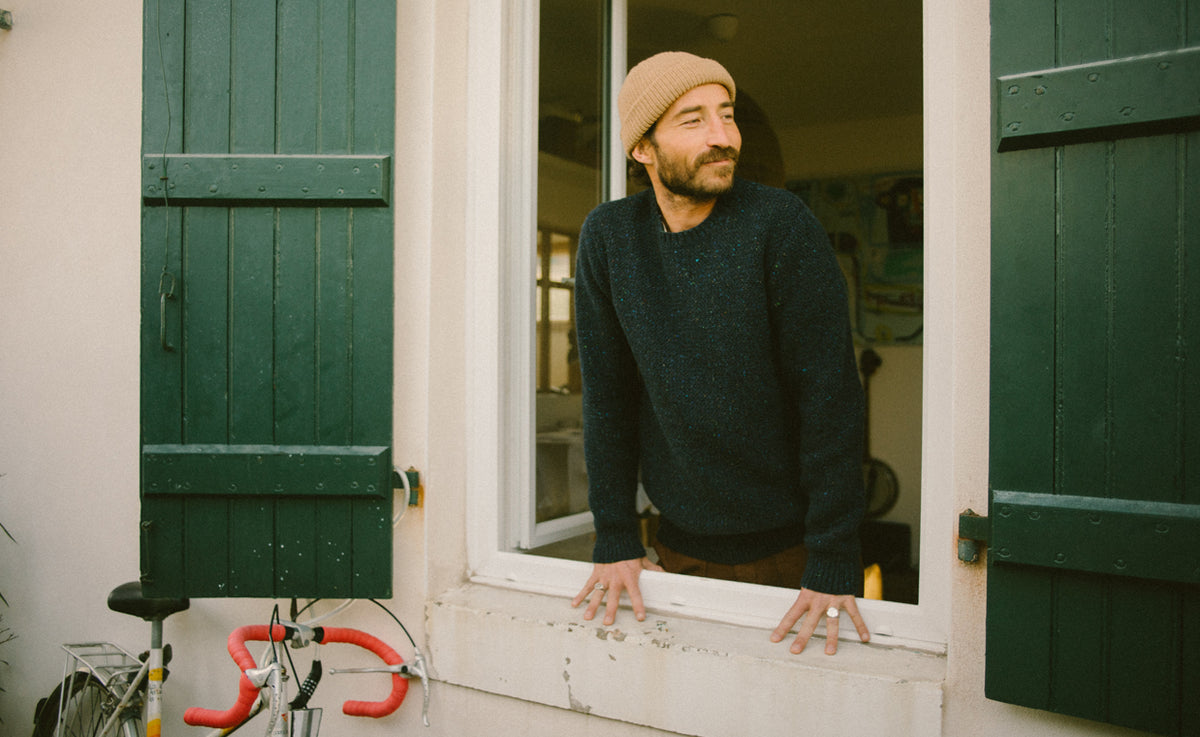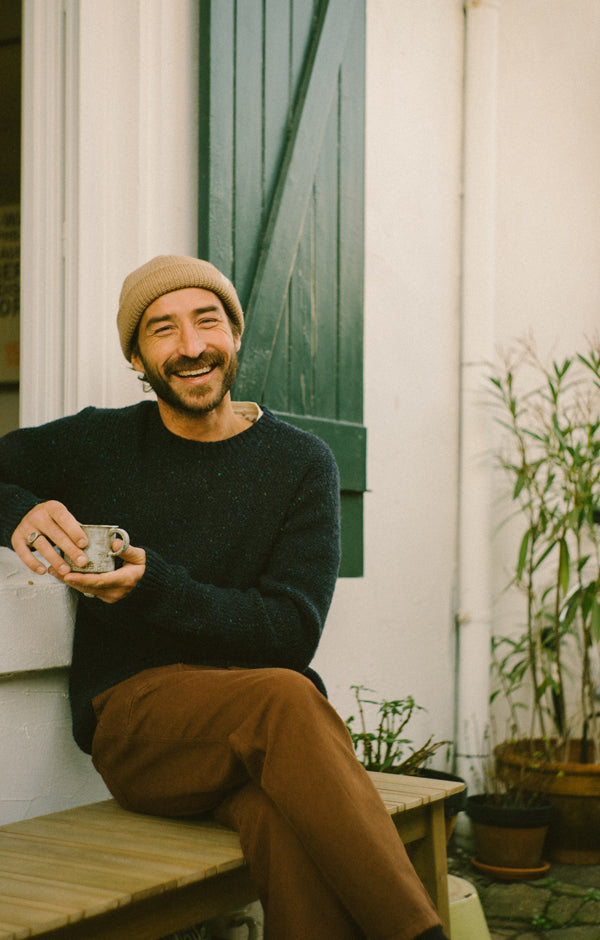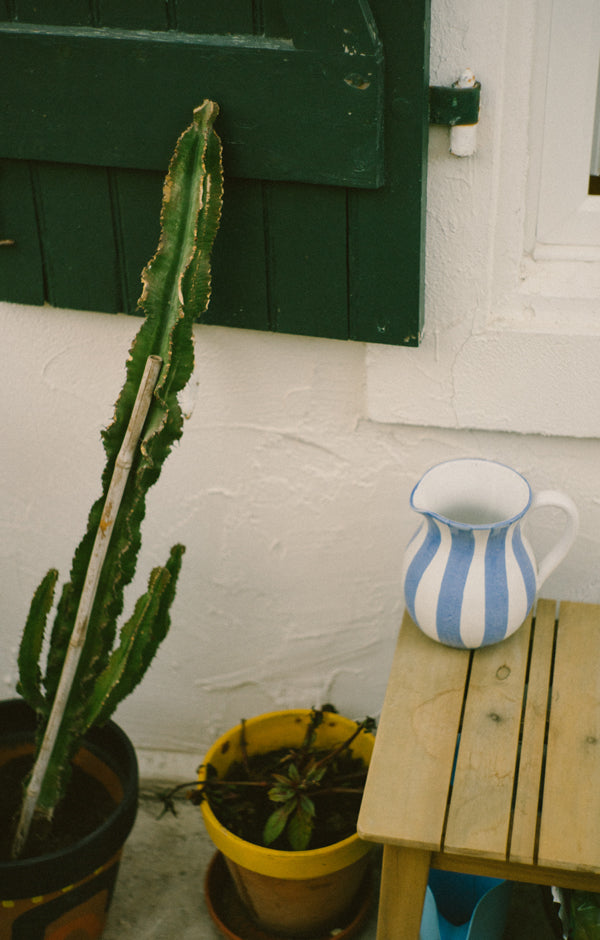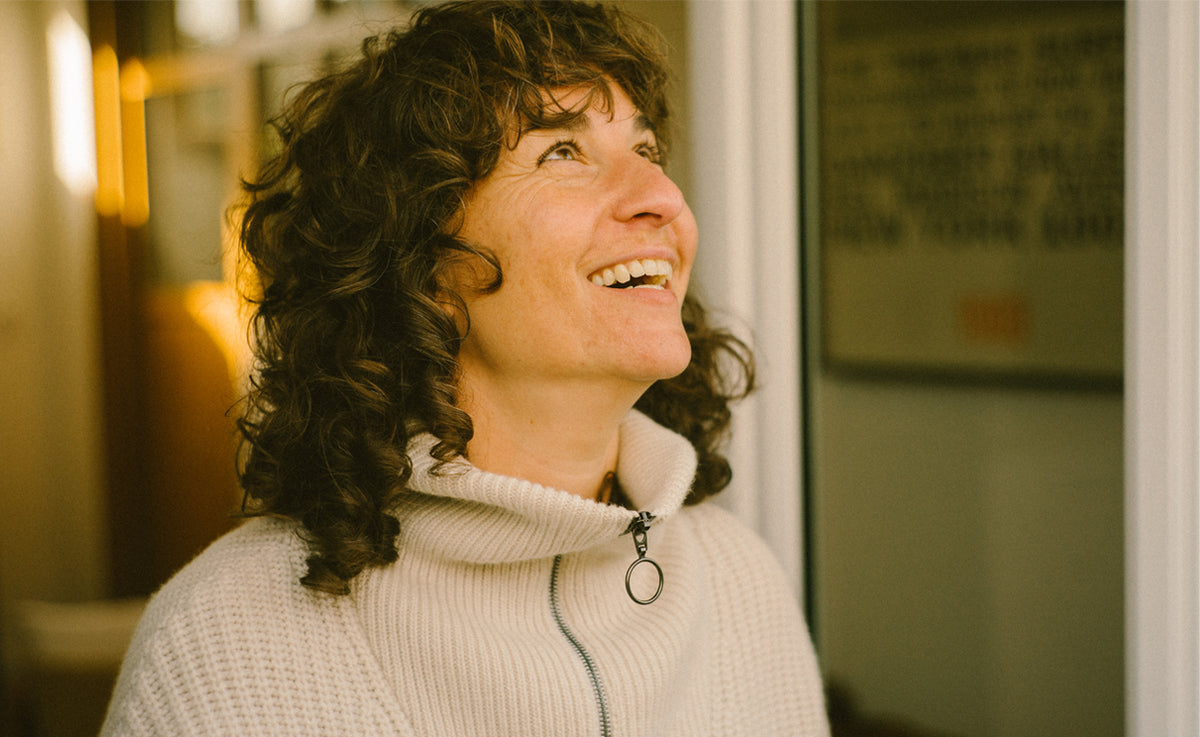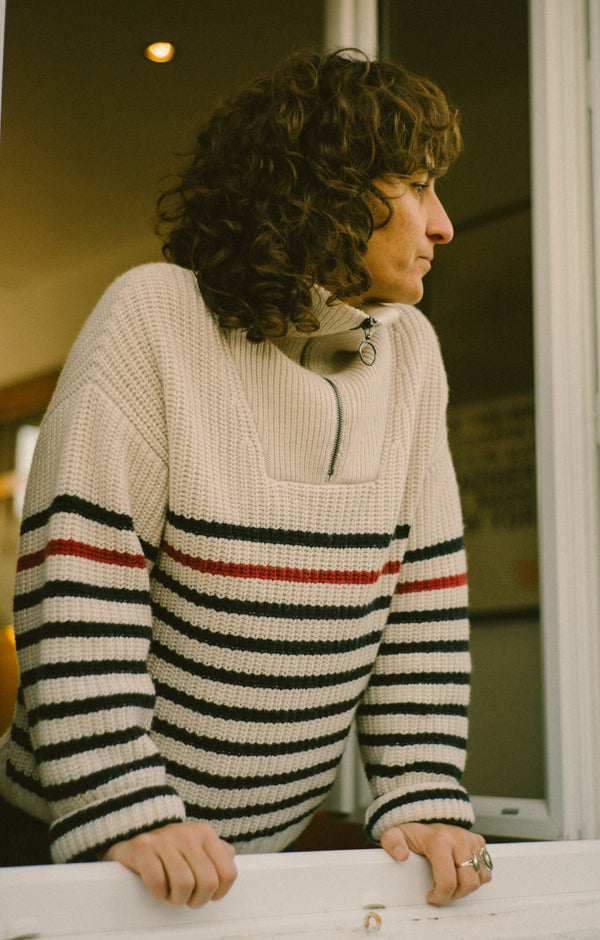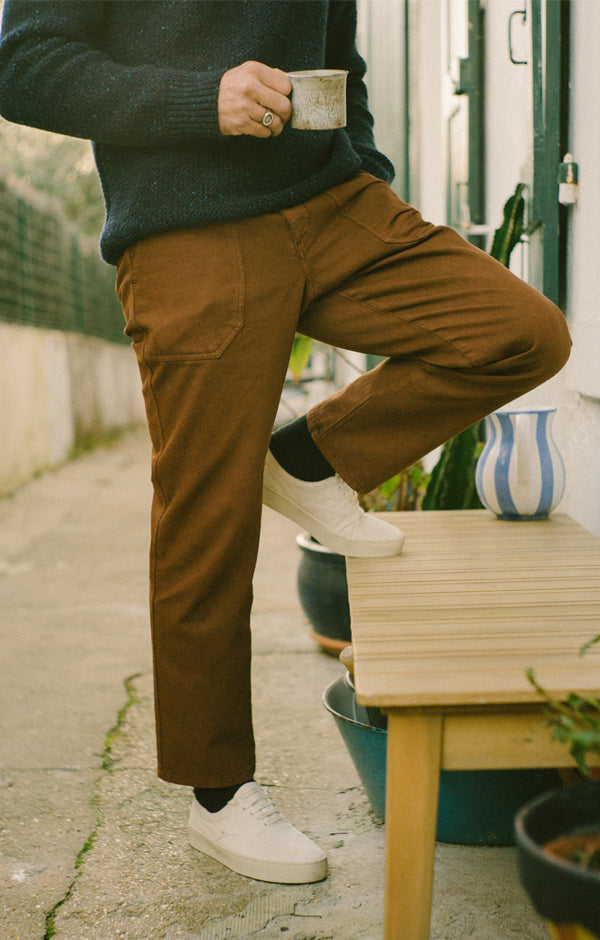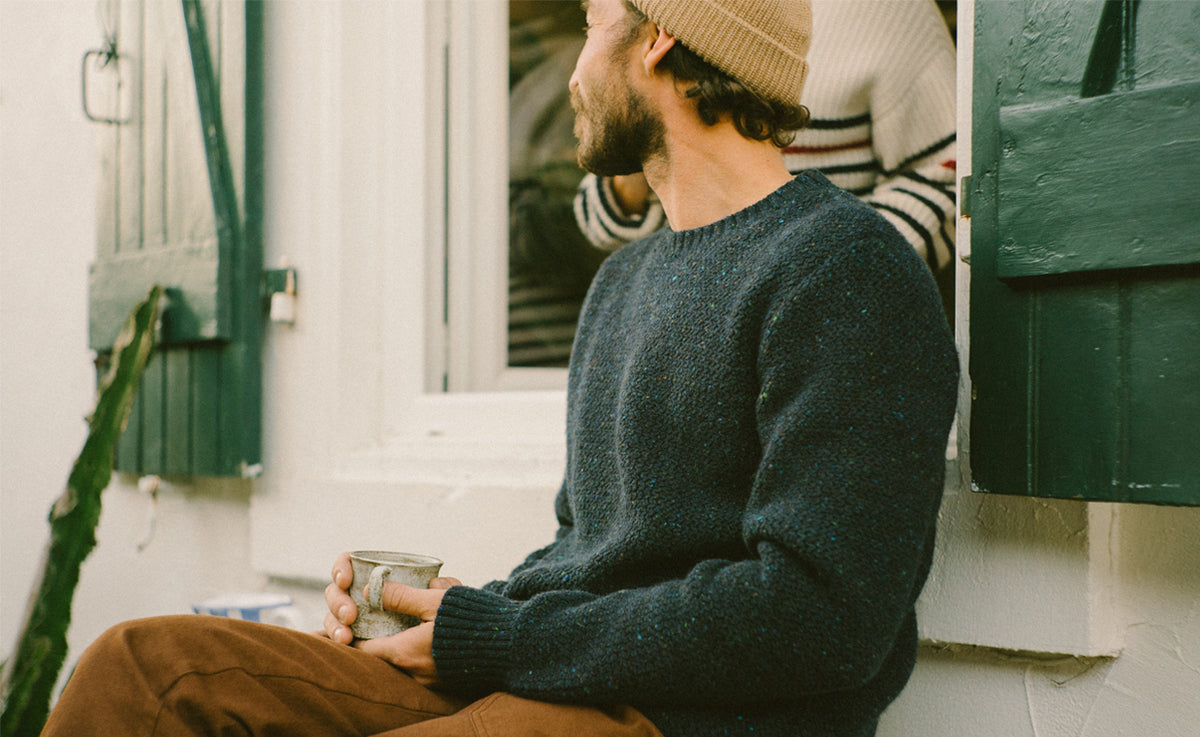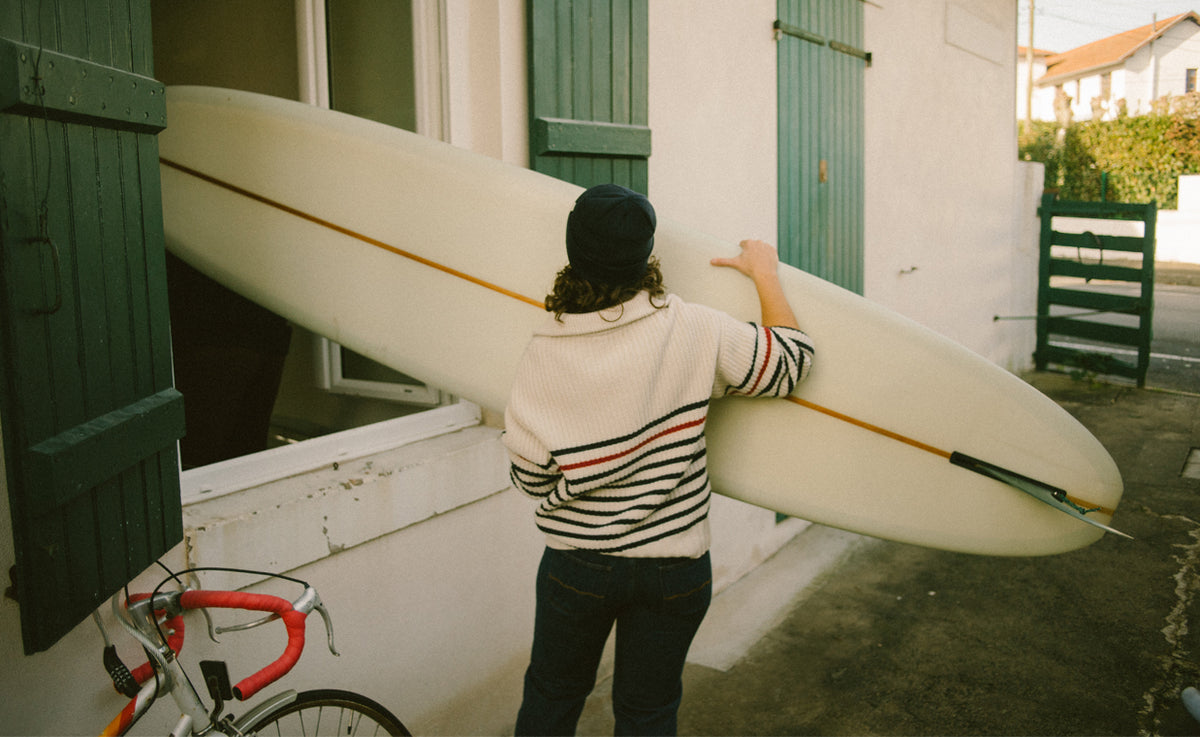 We join them on the streets of Biarritz, an iconic location for surfers from all over the world. The sport first came to its shores in the 1950s during the filming of a Hollywood movie, when there was not a surfboard in sight…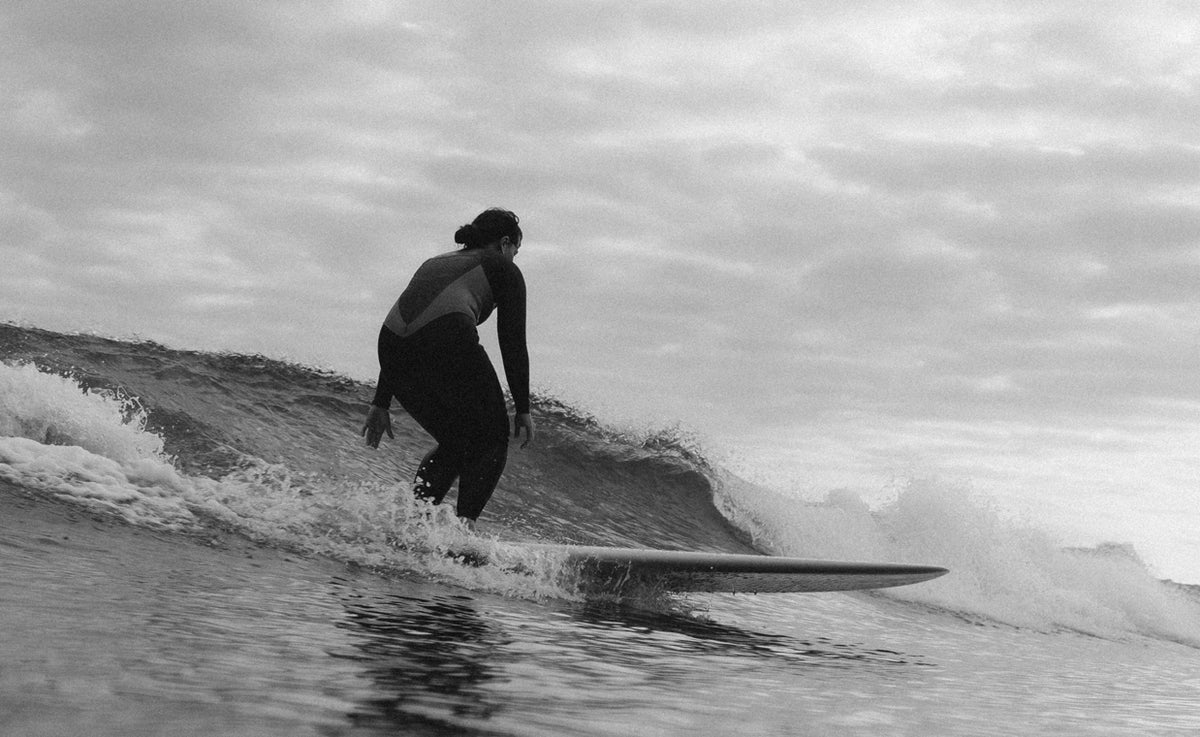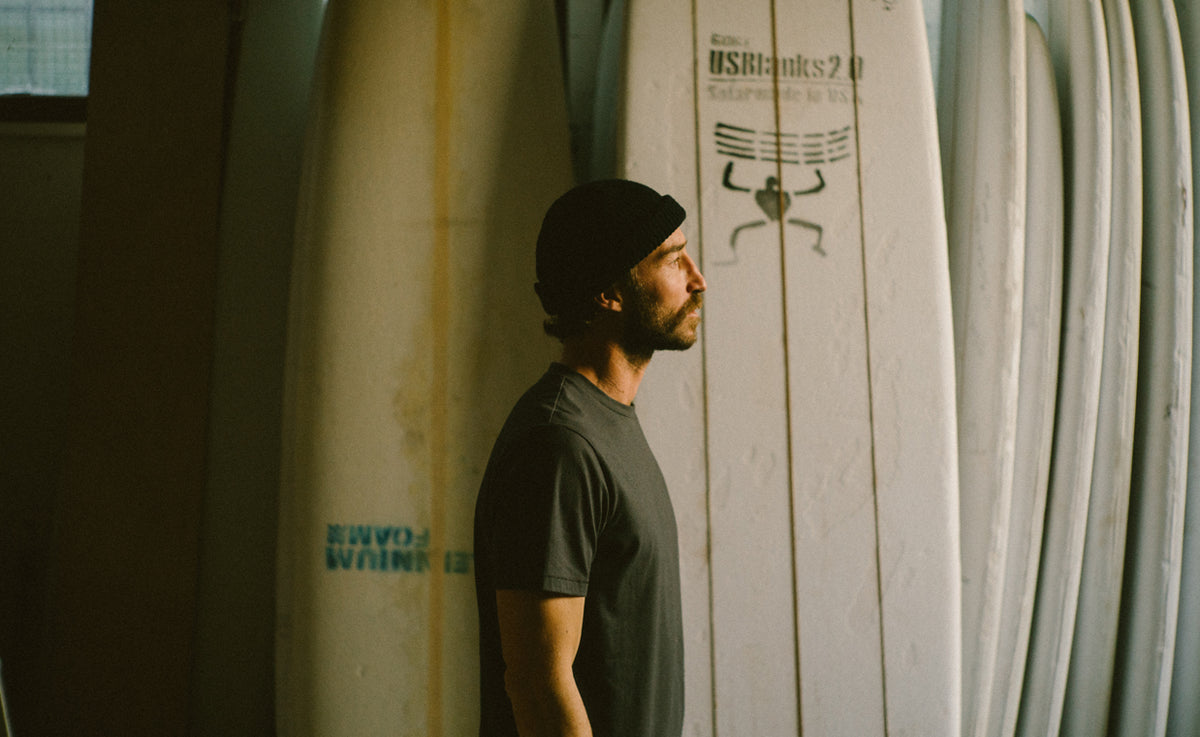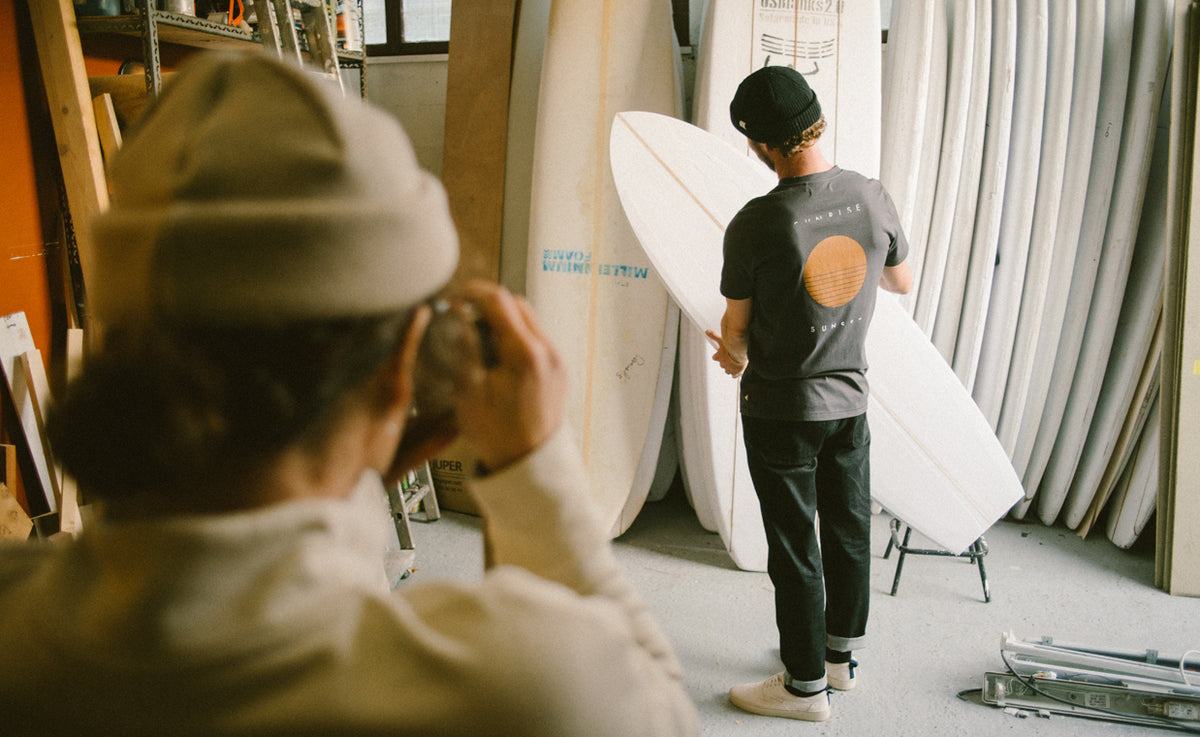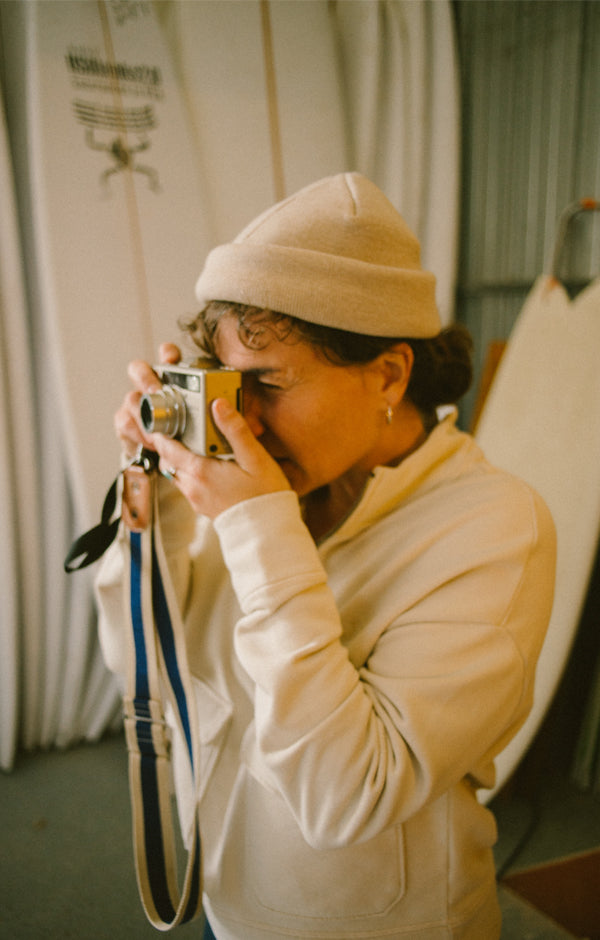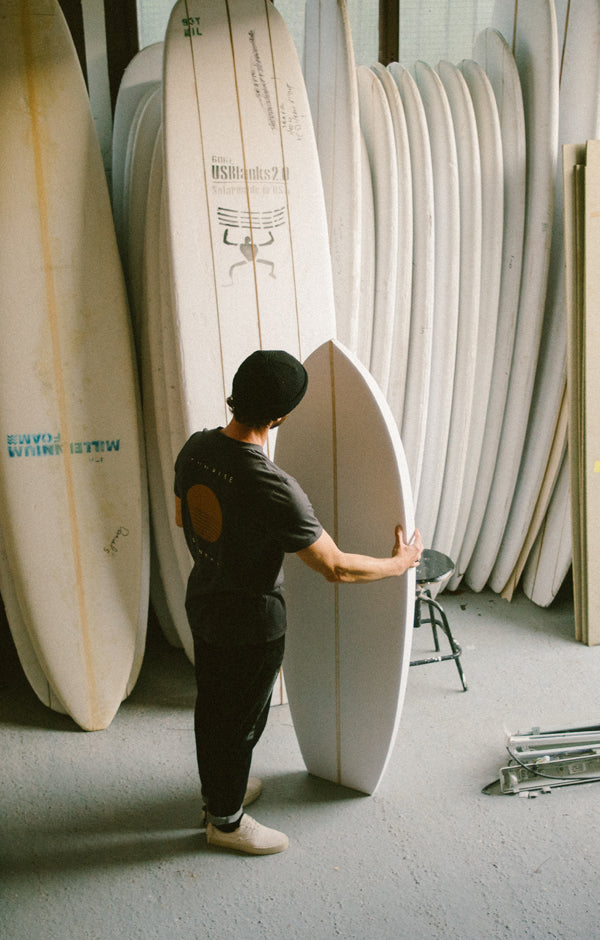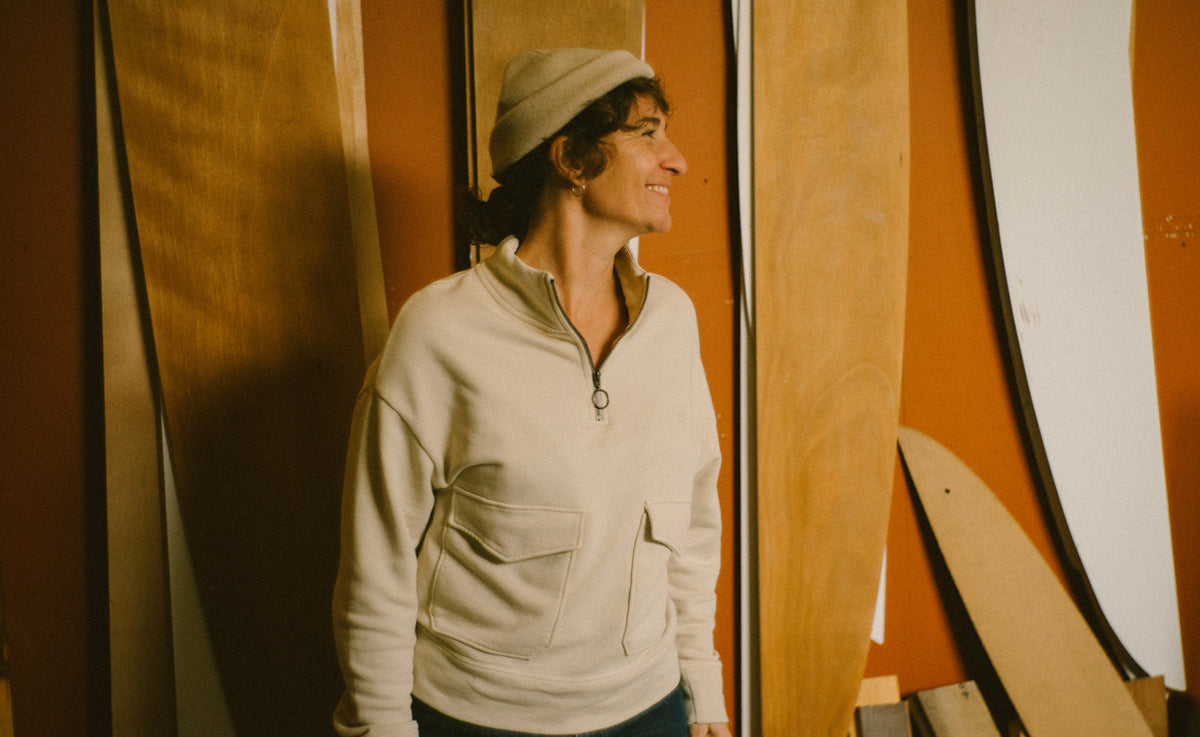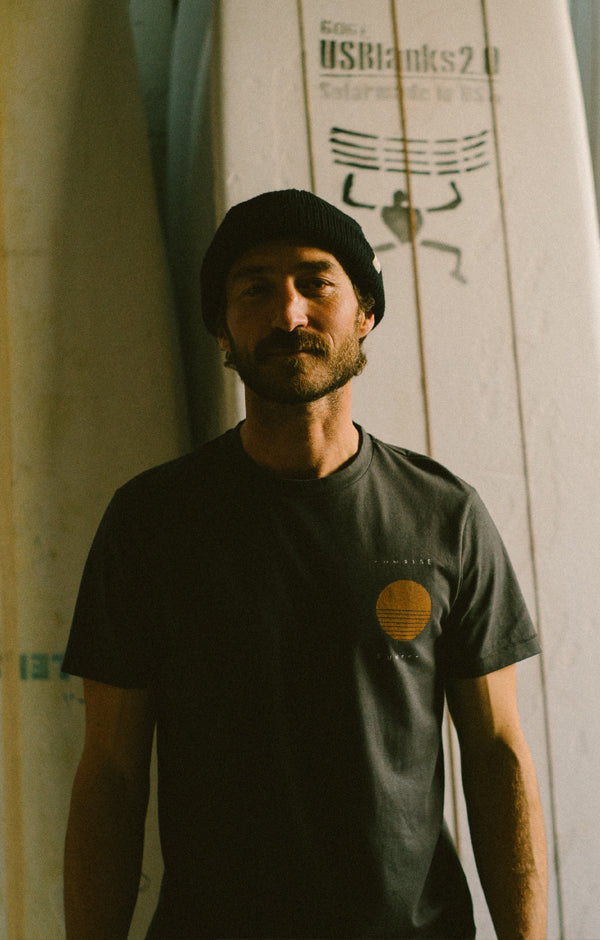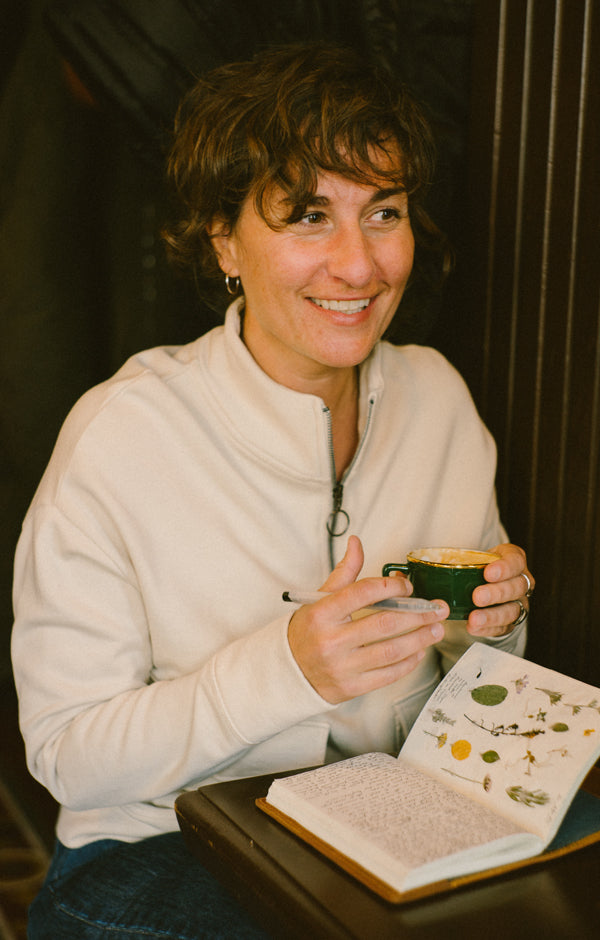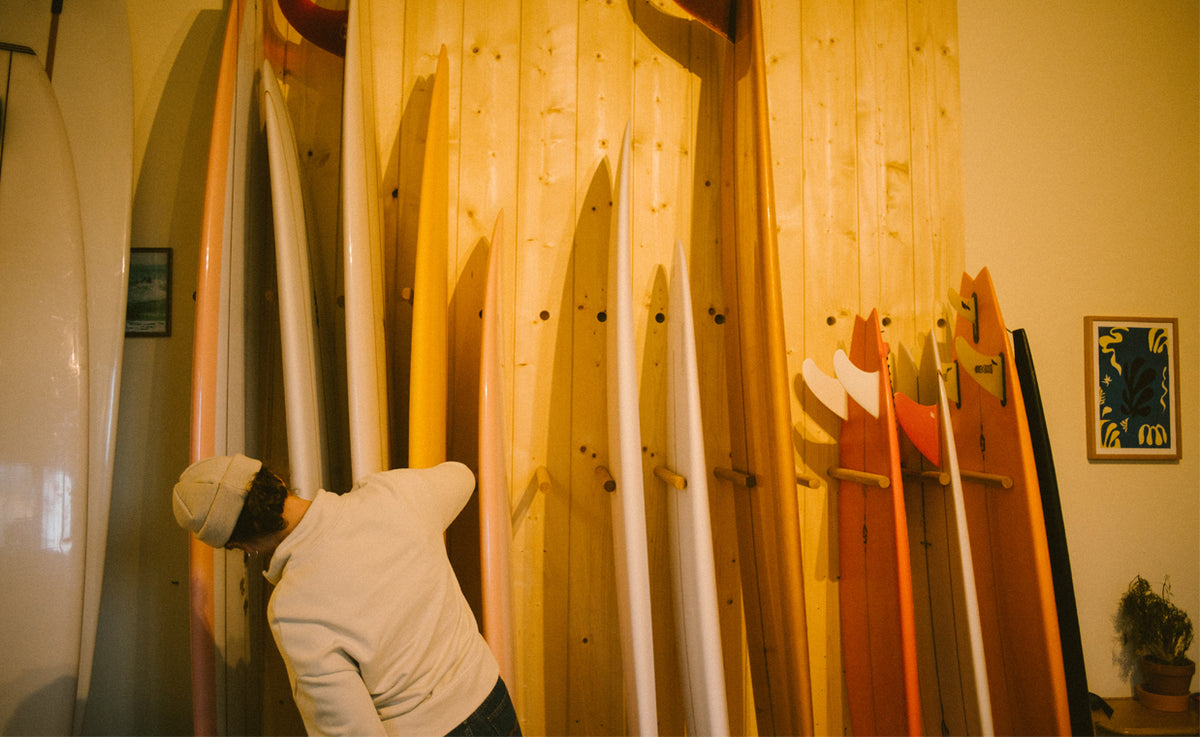 It's a sign of how good the waves are that these days, Biarritz is full of board makers. Simon told us that he likes to source sustainable materials, and always returns to the same shop, which is owned by a close friend of his.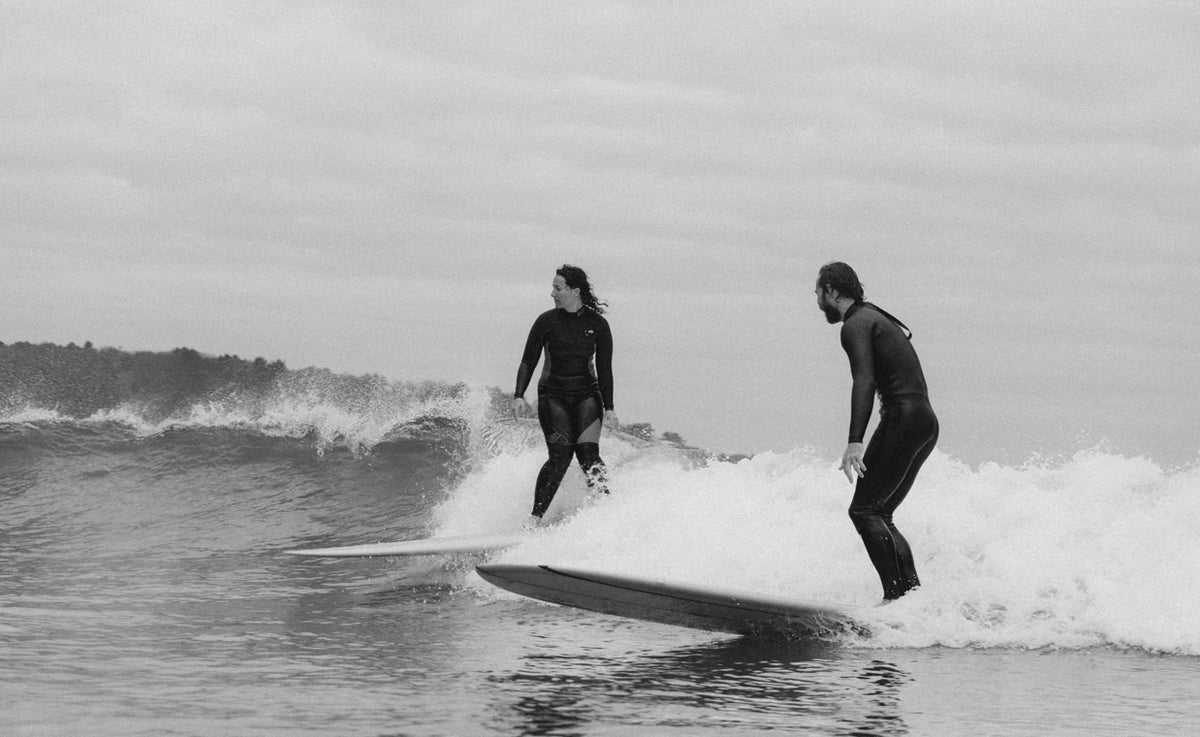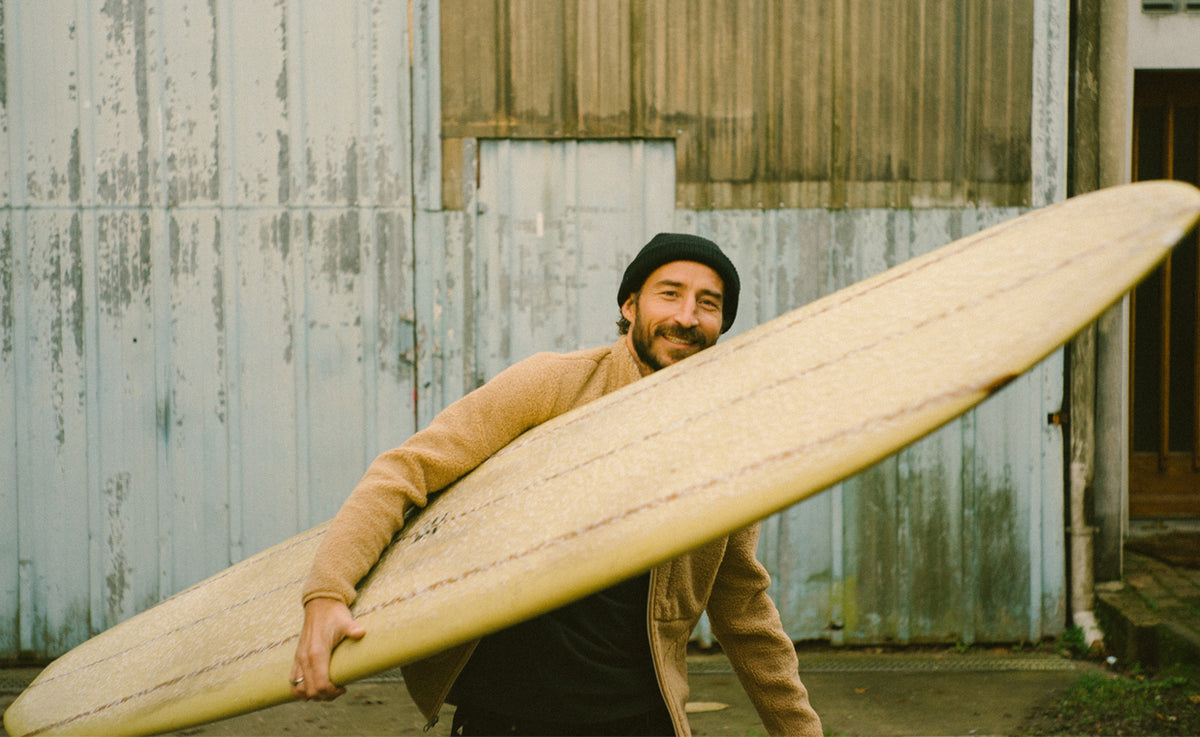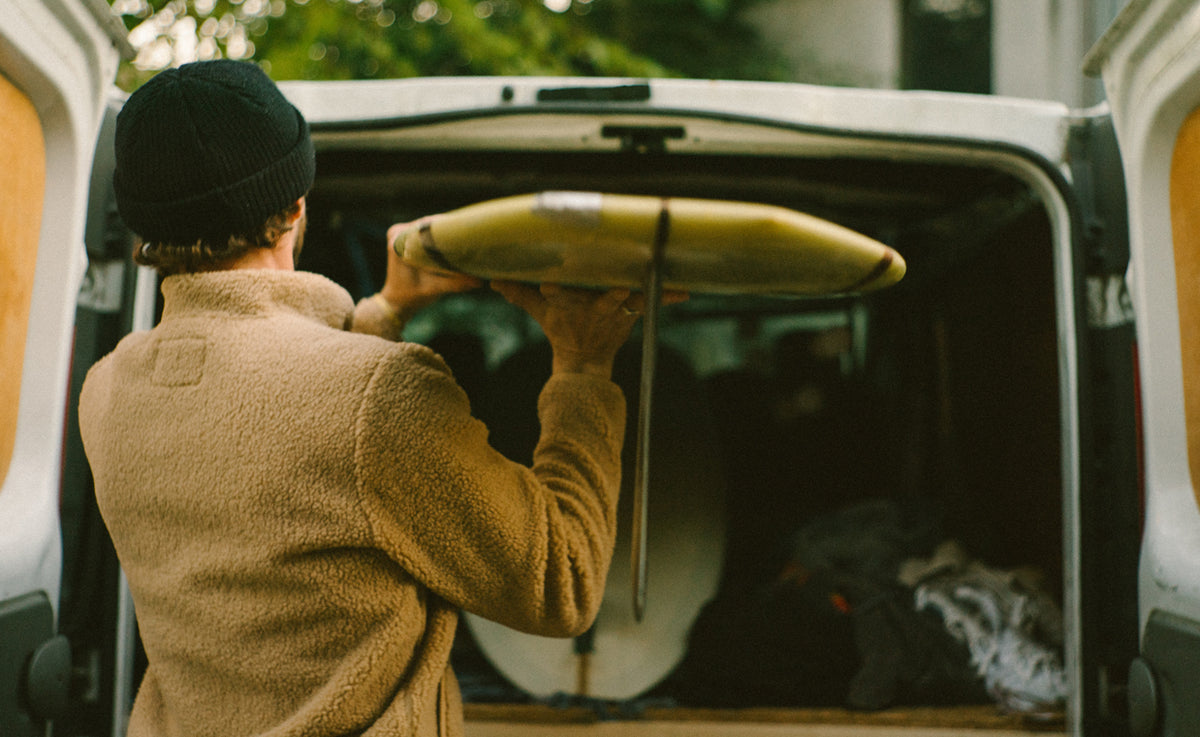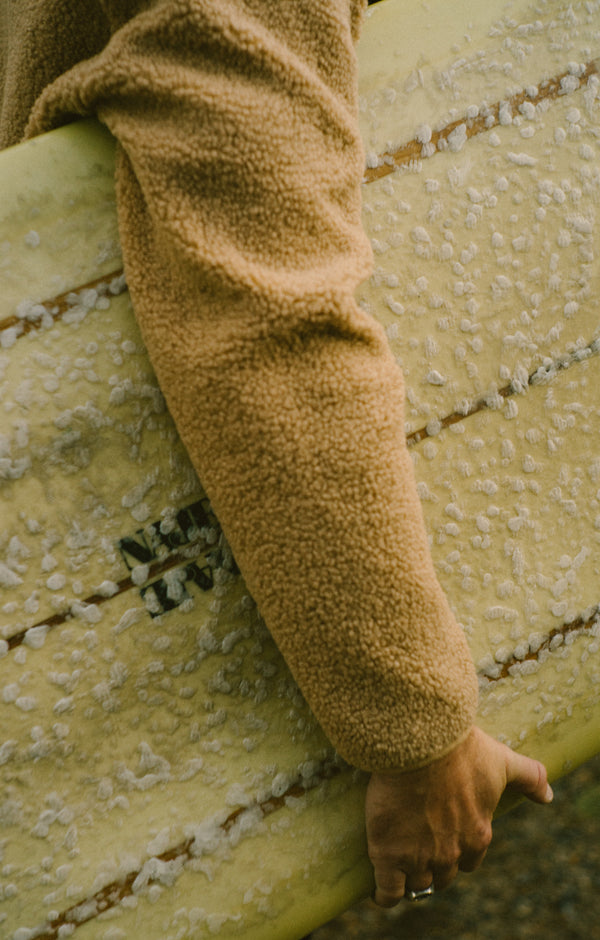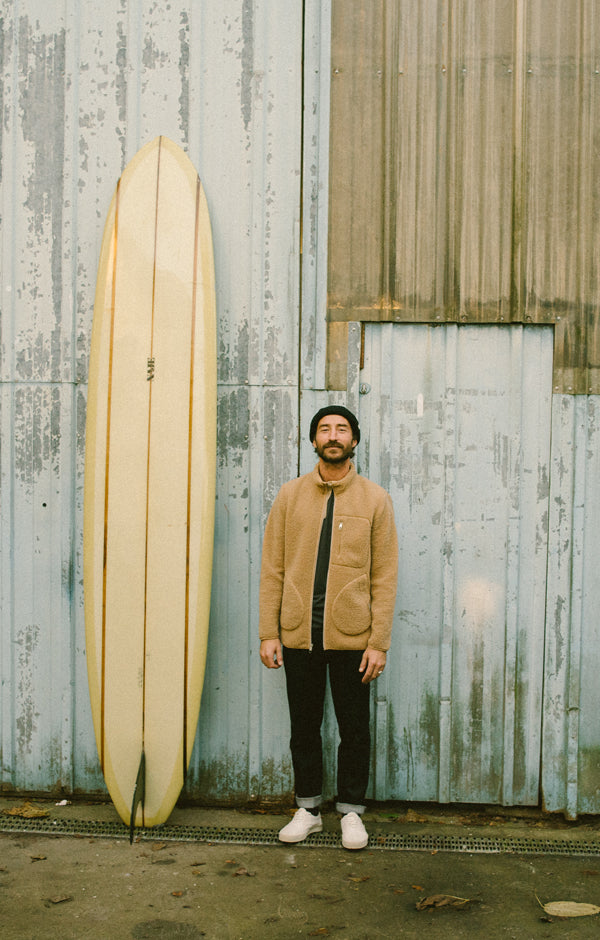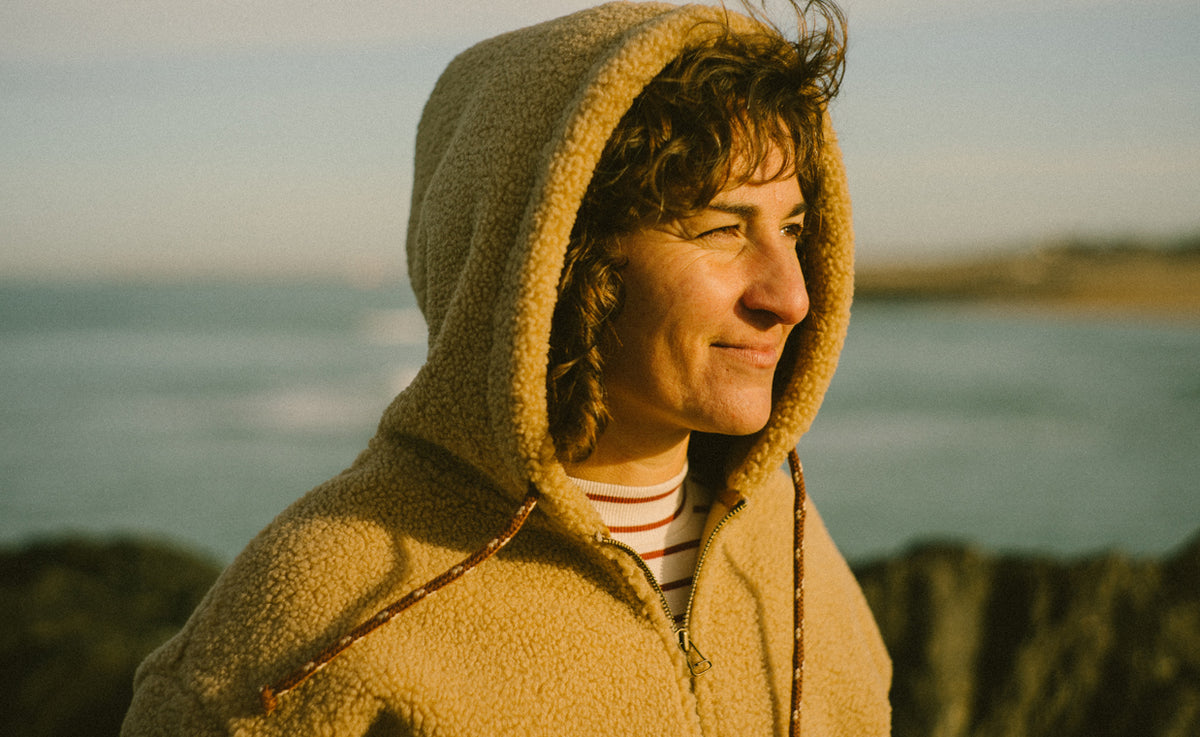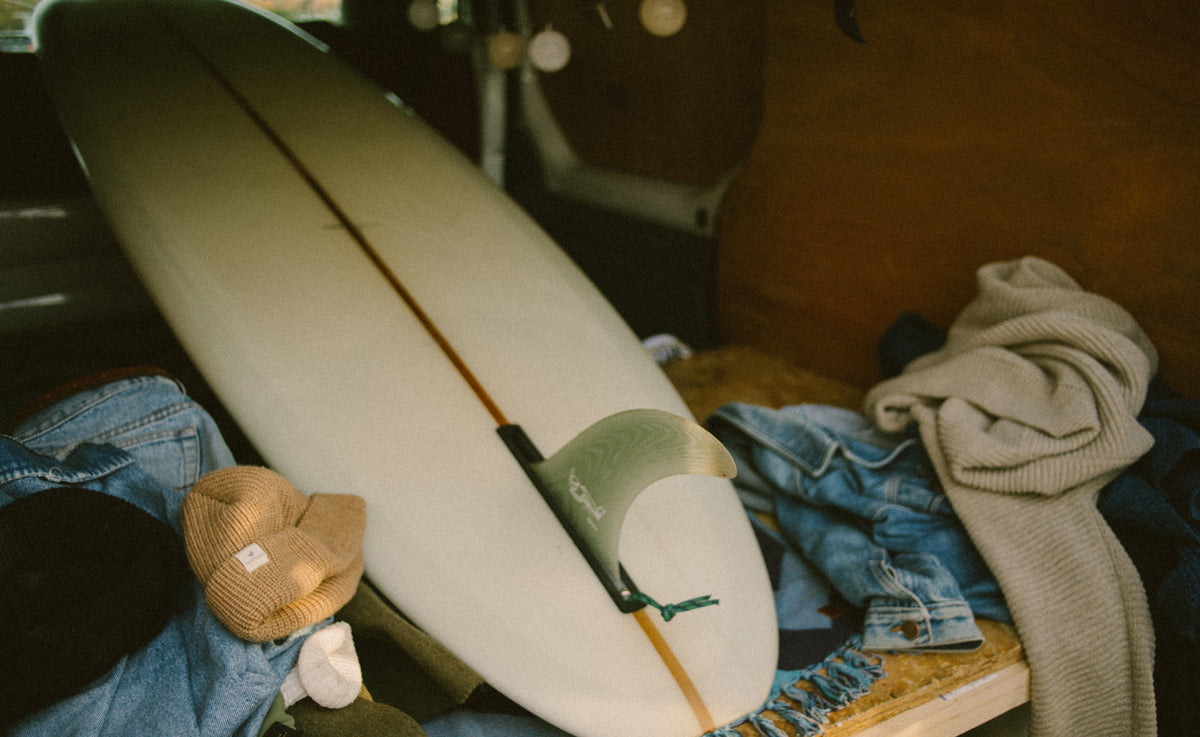 Whether by the sea or in the forest, brother and sister are equally drawn to nature. You could say that they both write poetry - one across the waves, and the other on the page.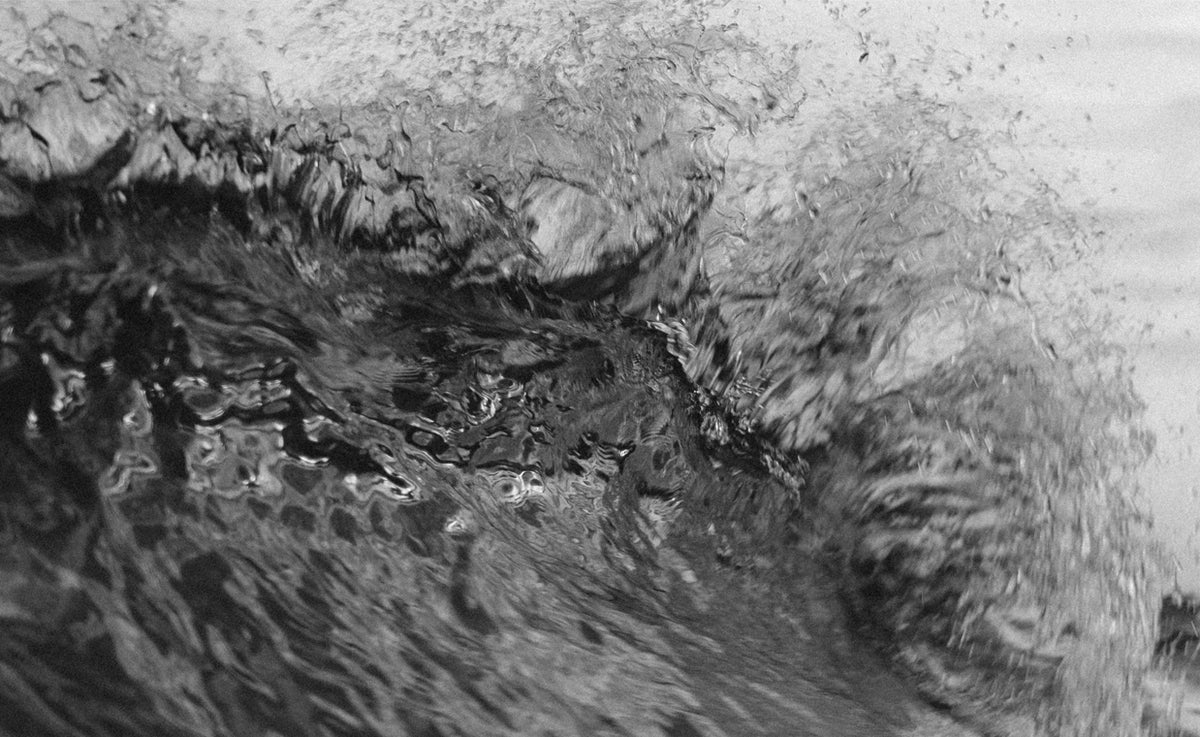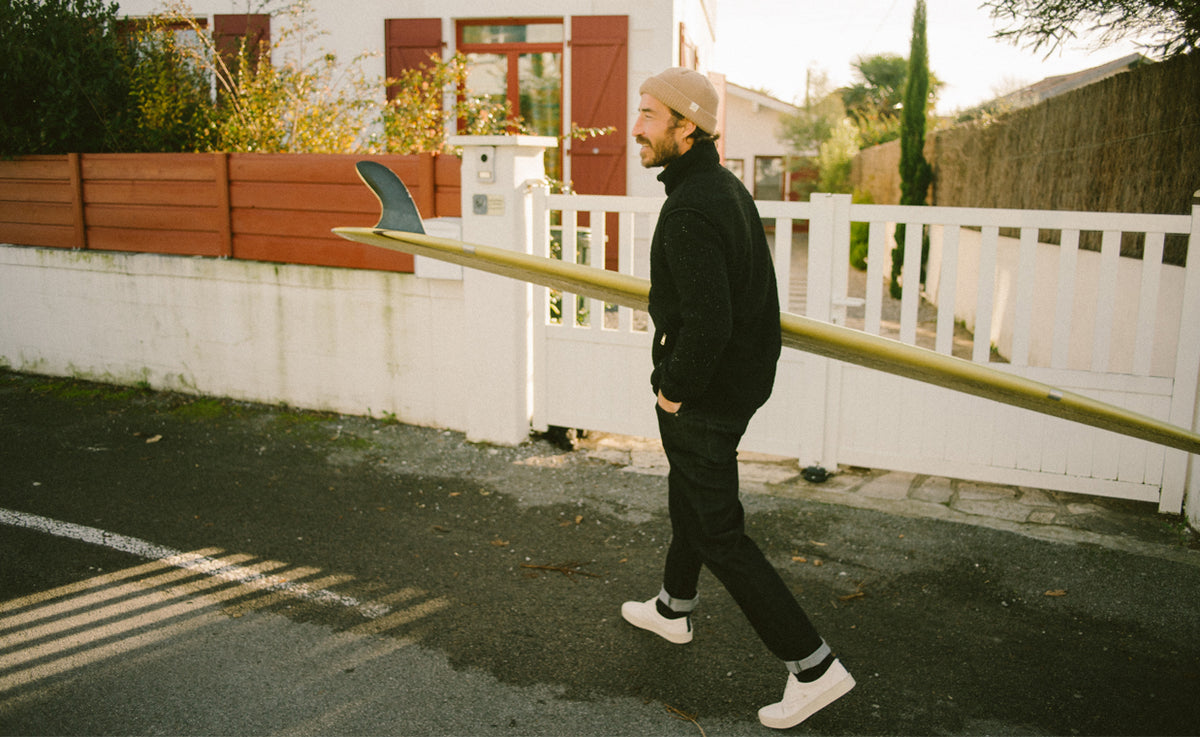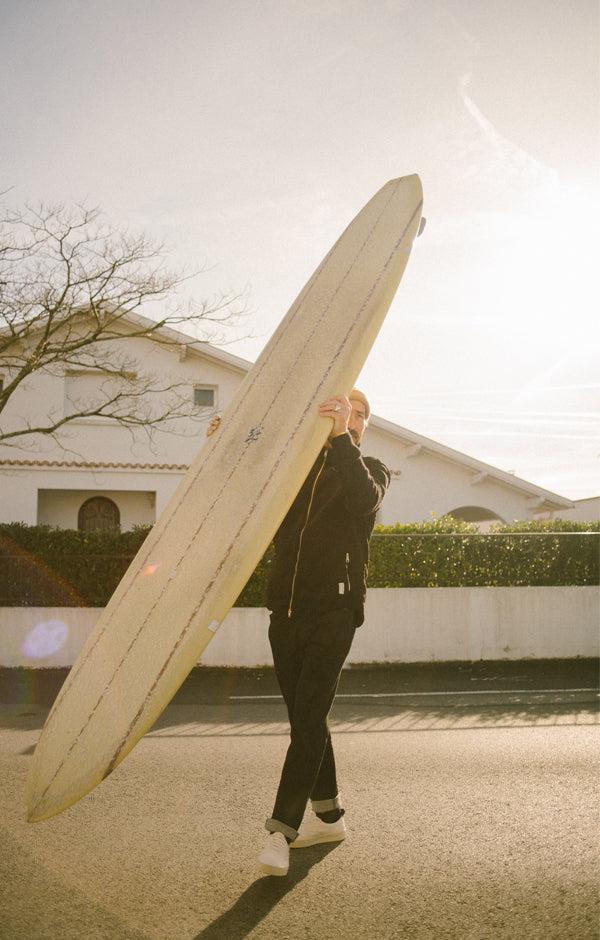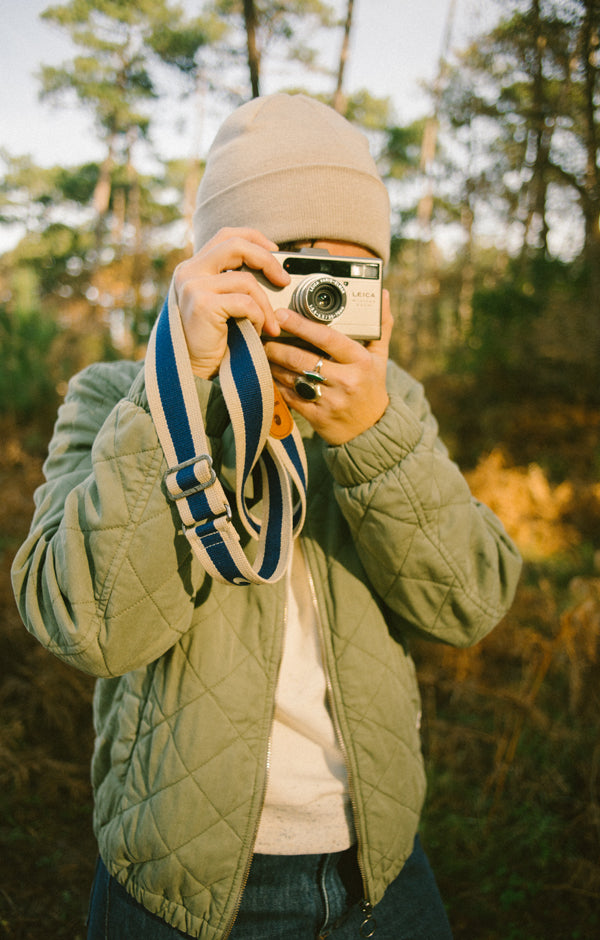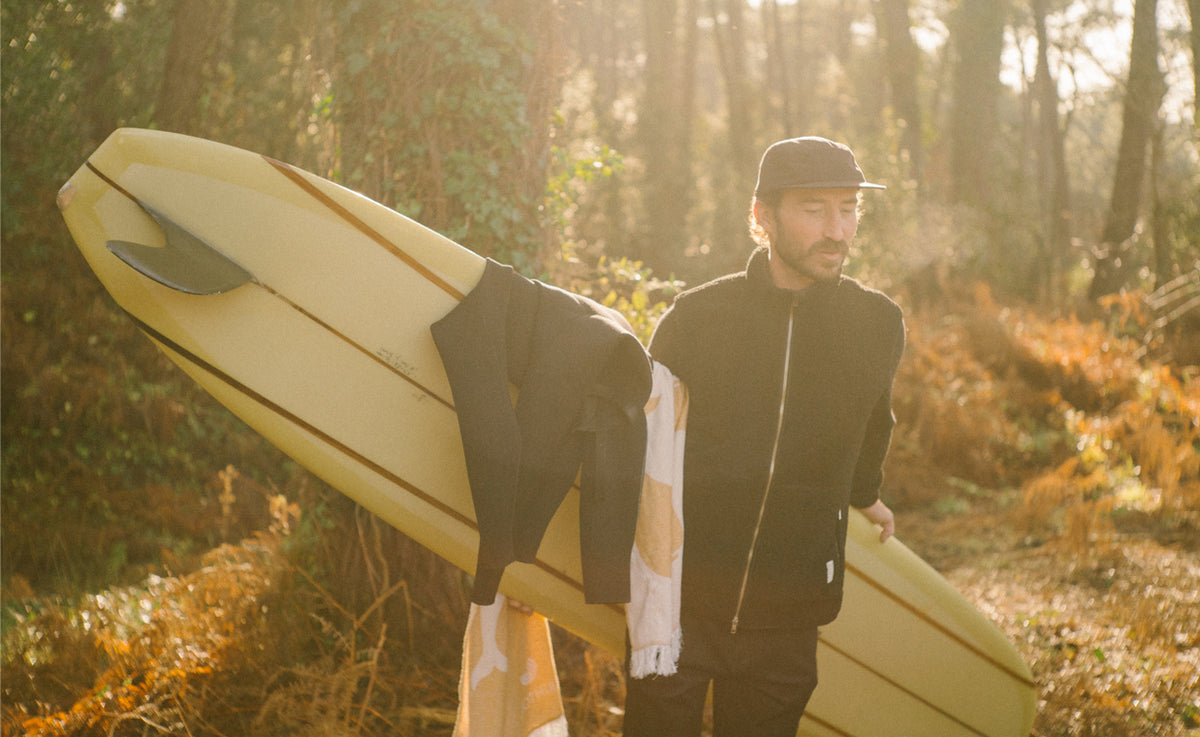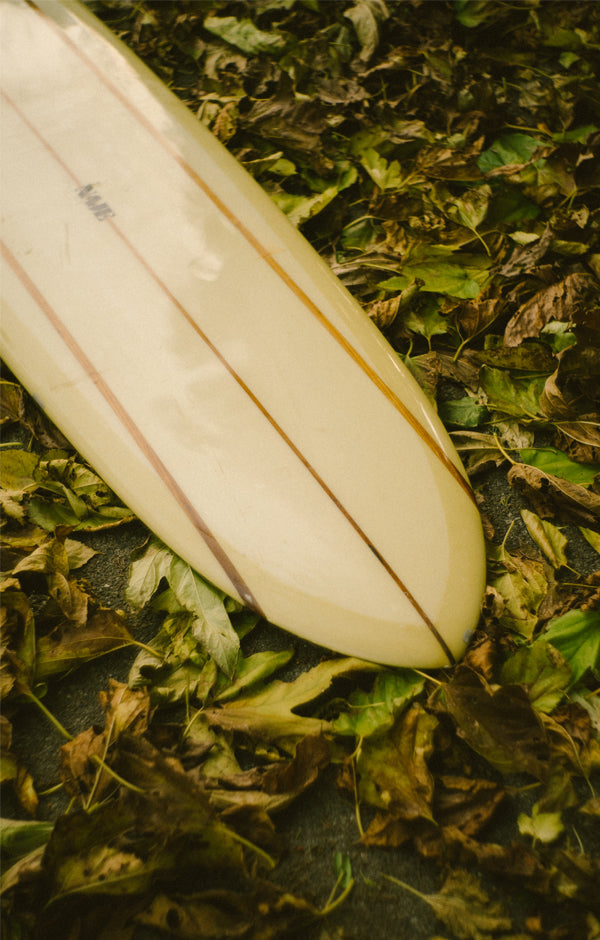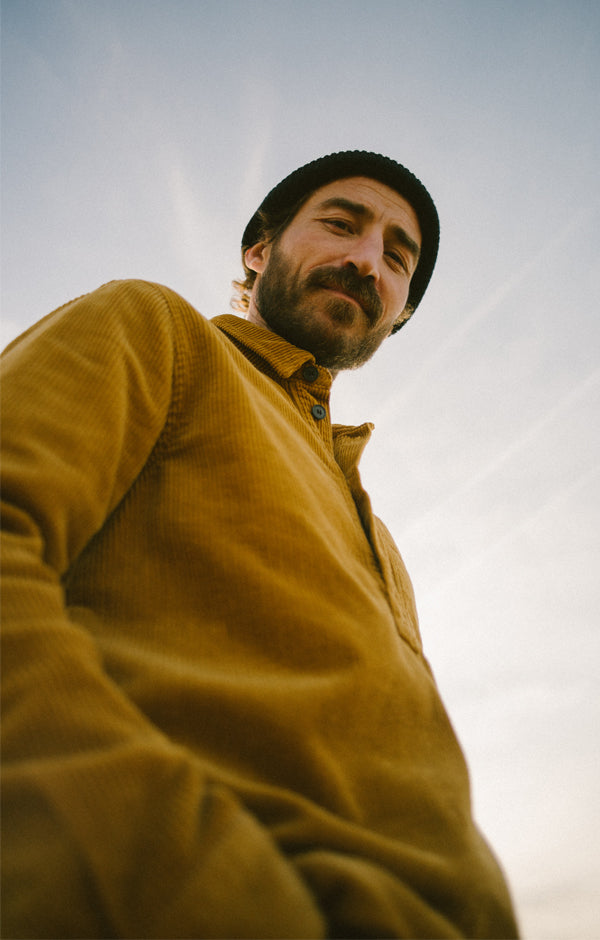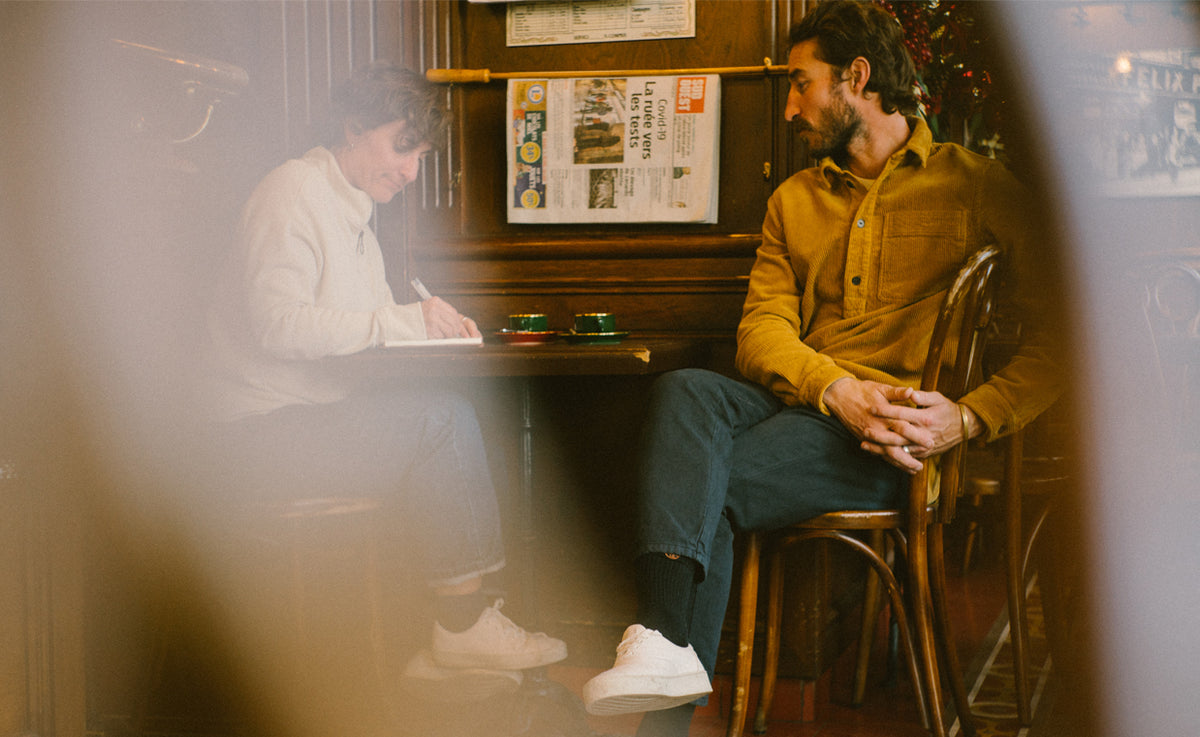 Between surf sessions, Elisa found inspiration for a new poem. We can't wait to share it with you!