Living by the mediterranean means we get to make the most of empty beaches when winter rolls in. Let's walk for a while, take in the view, and listen to the latest sounds courtesy of our new playlist, below.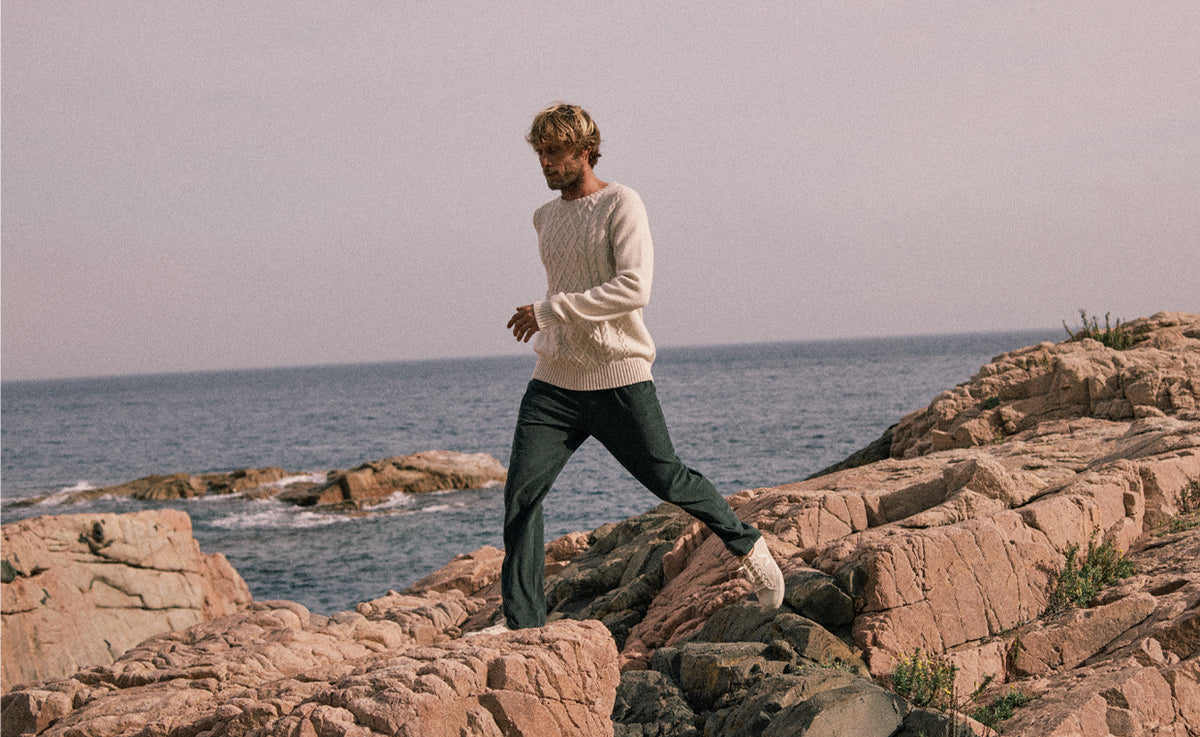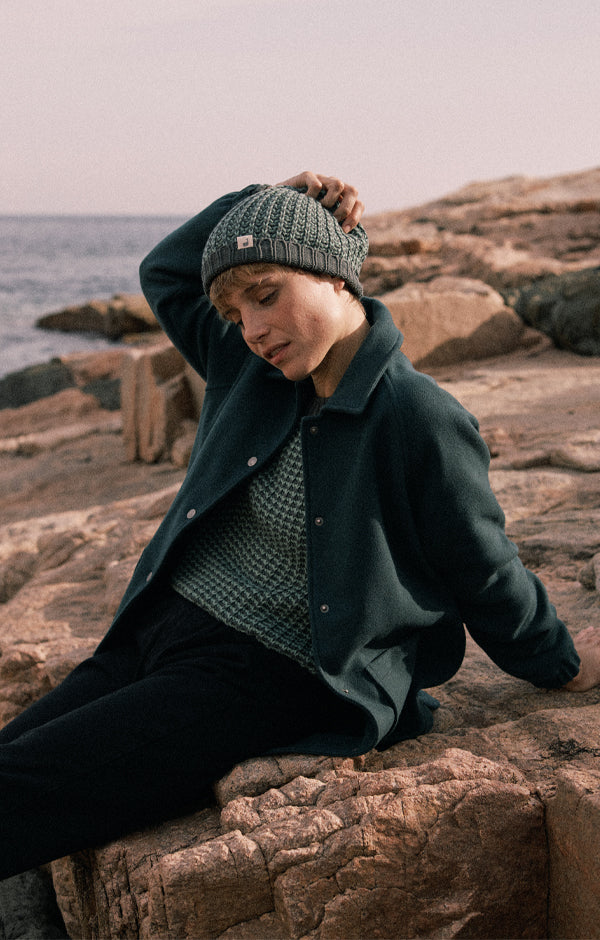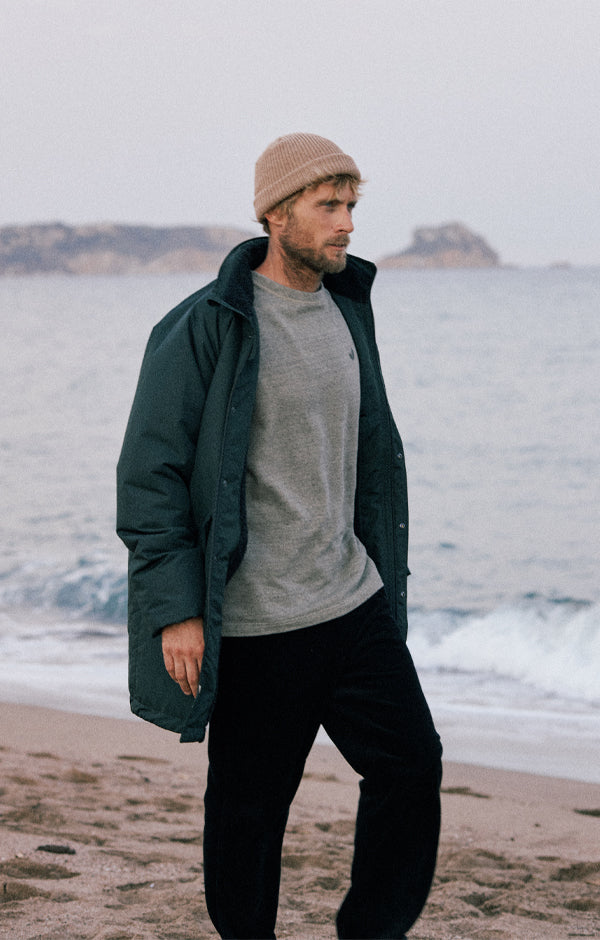 We're in Begur, a romantic bay that's famed for its sandy rocks and clear water. Even in these temperatures, we can't resist a dip.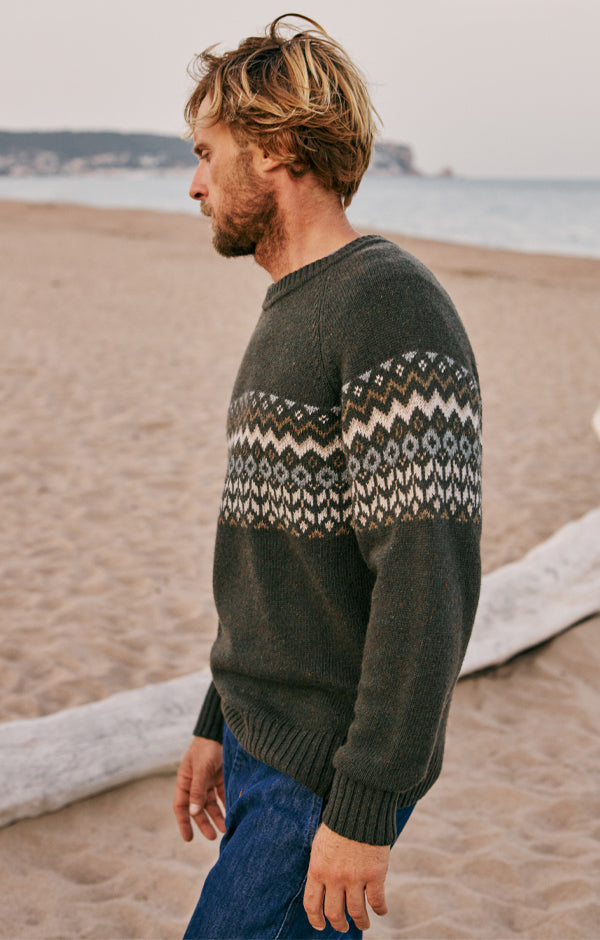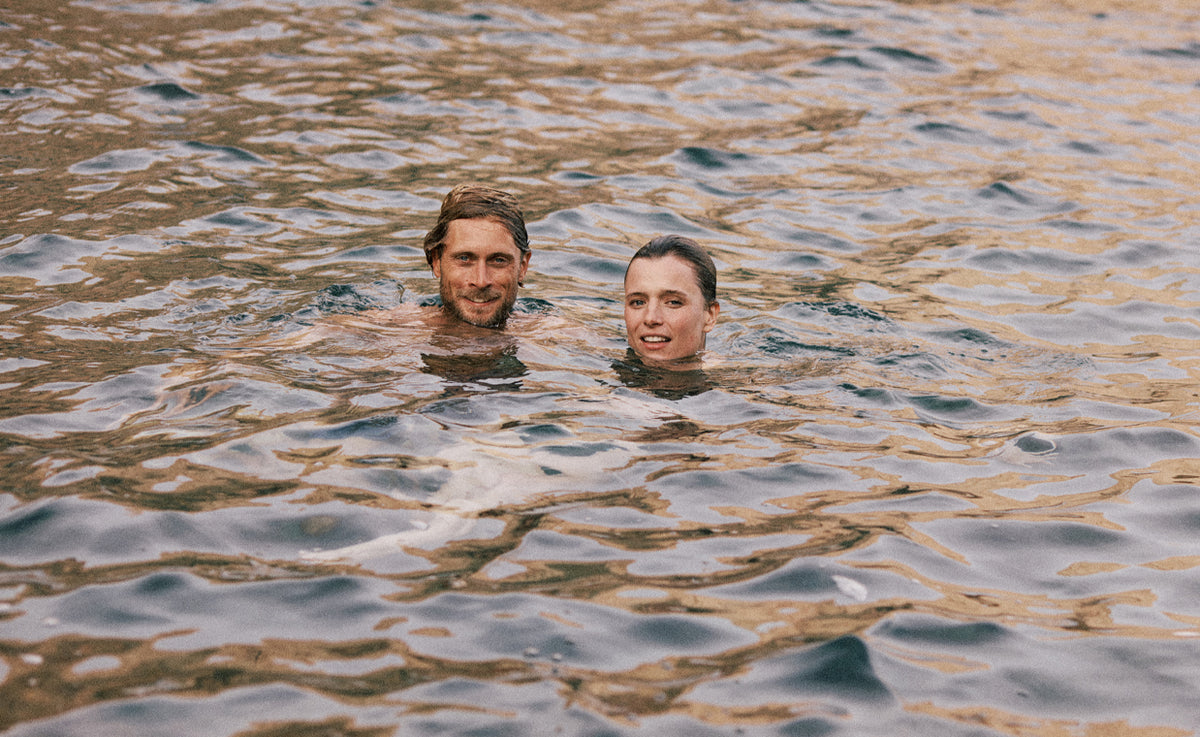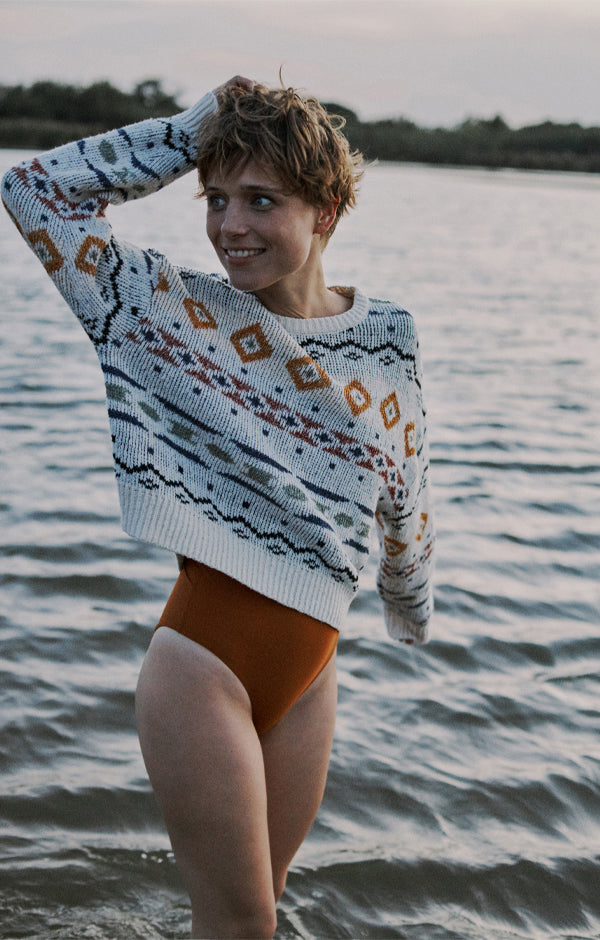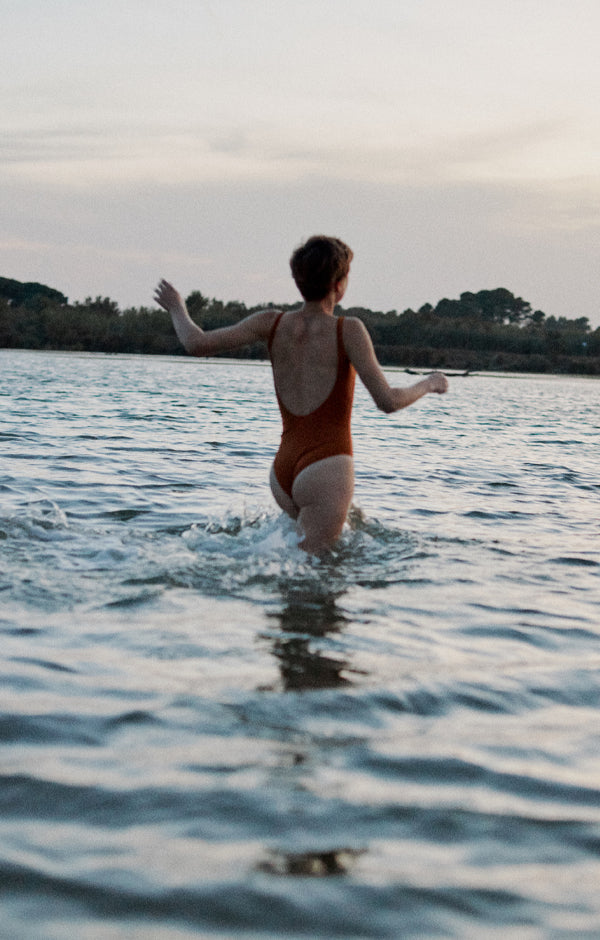 Coming with us? Don't worry, no wild swim is complete without warm clothes to run back to.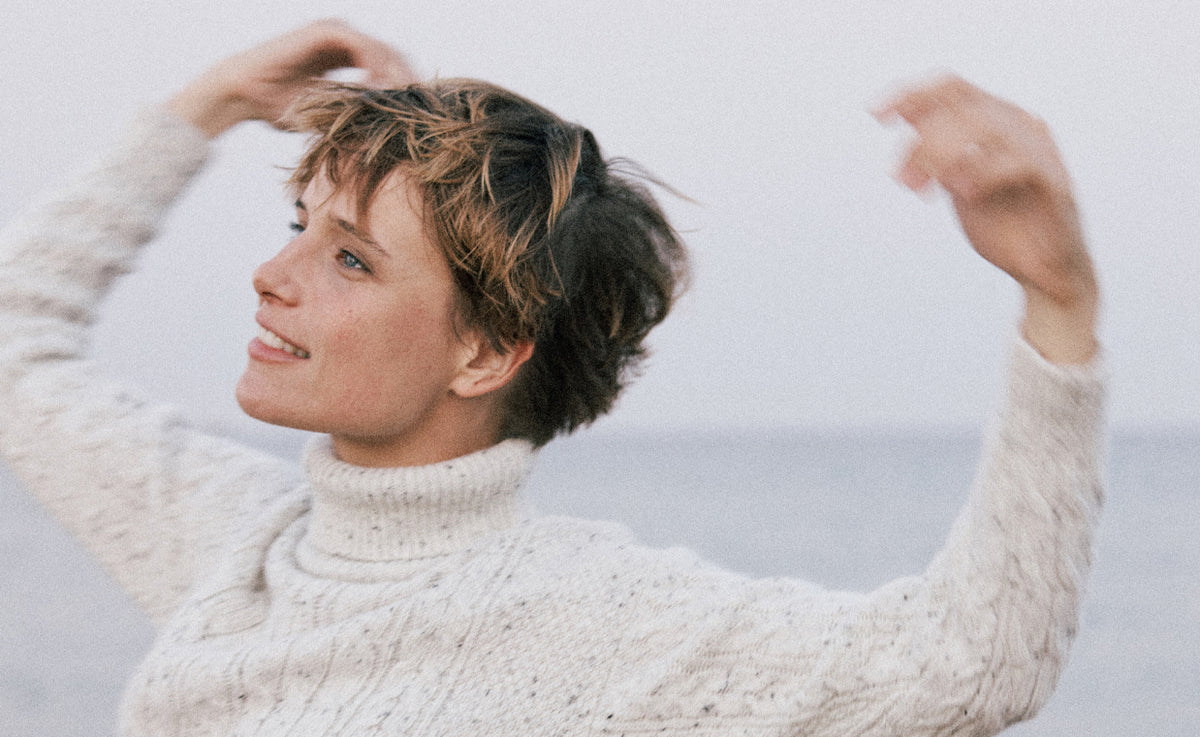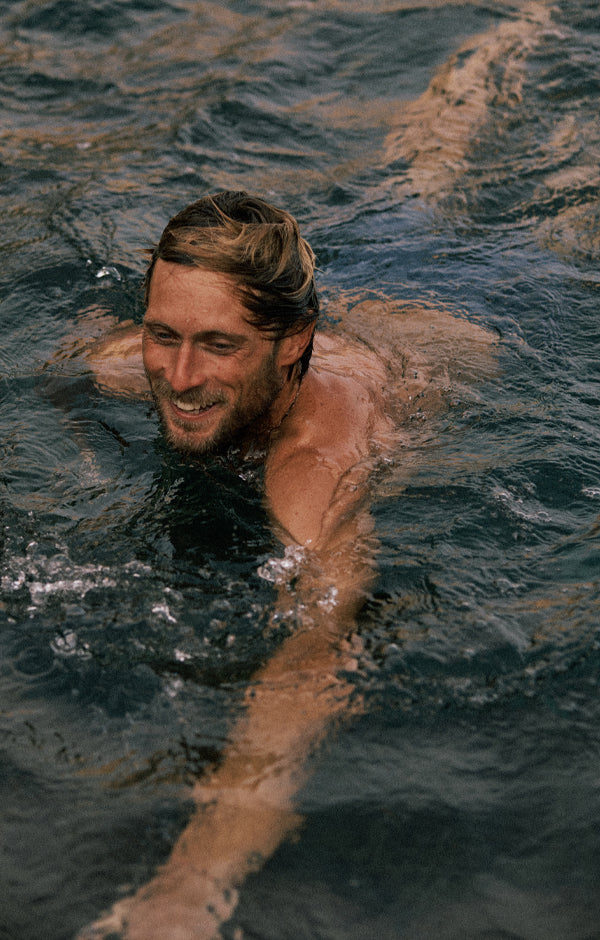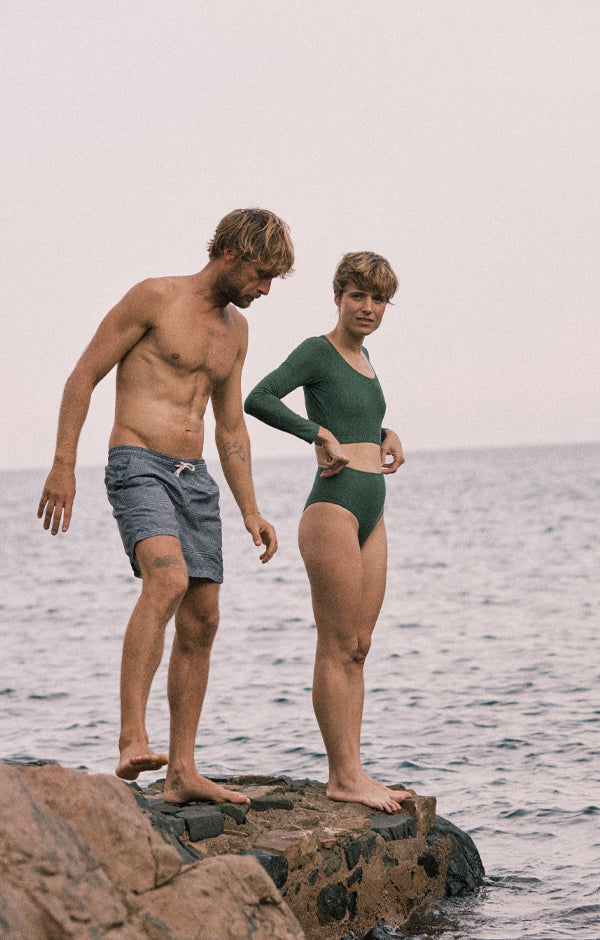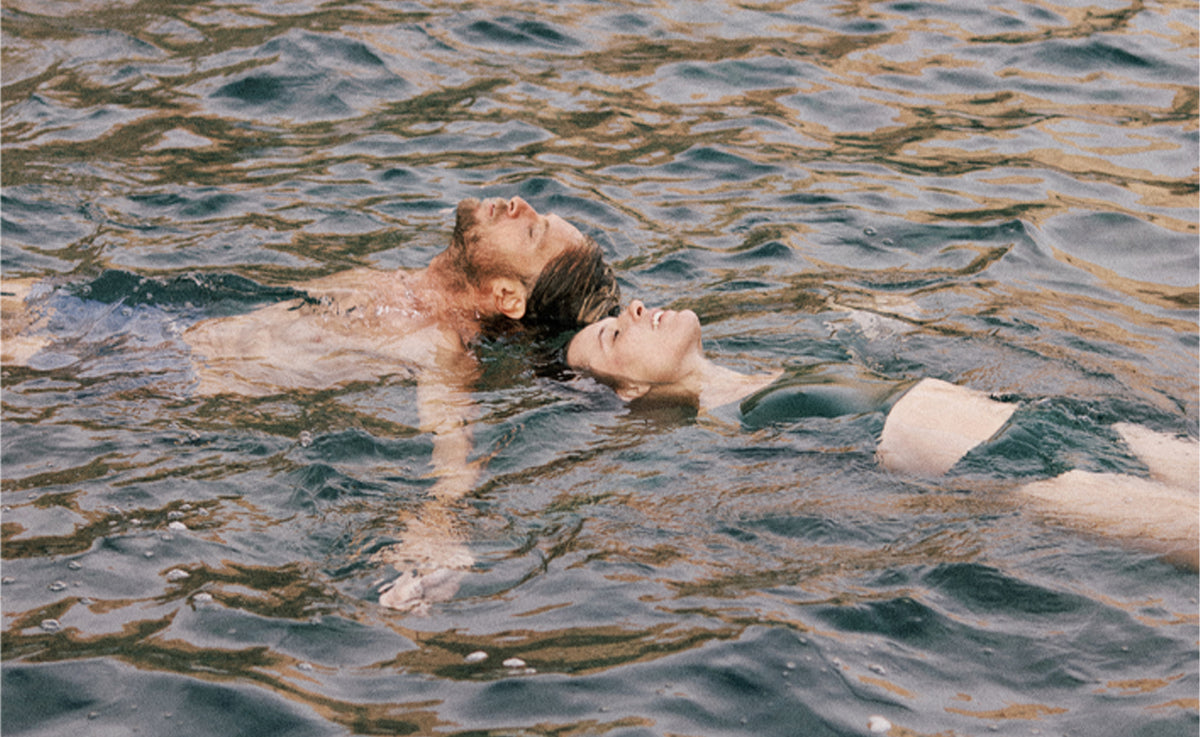 The scent of the sea is even more intense in winter, filling our lungs with a remedy as old as earth. Breathe In, Breathe Out, Let go.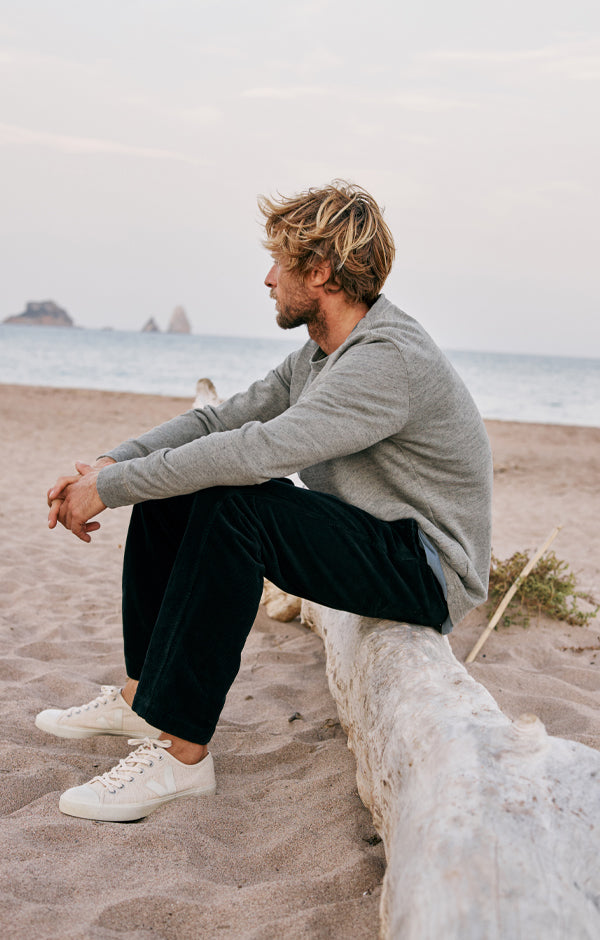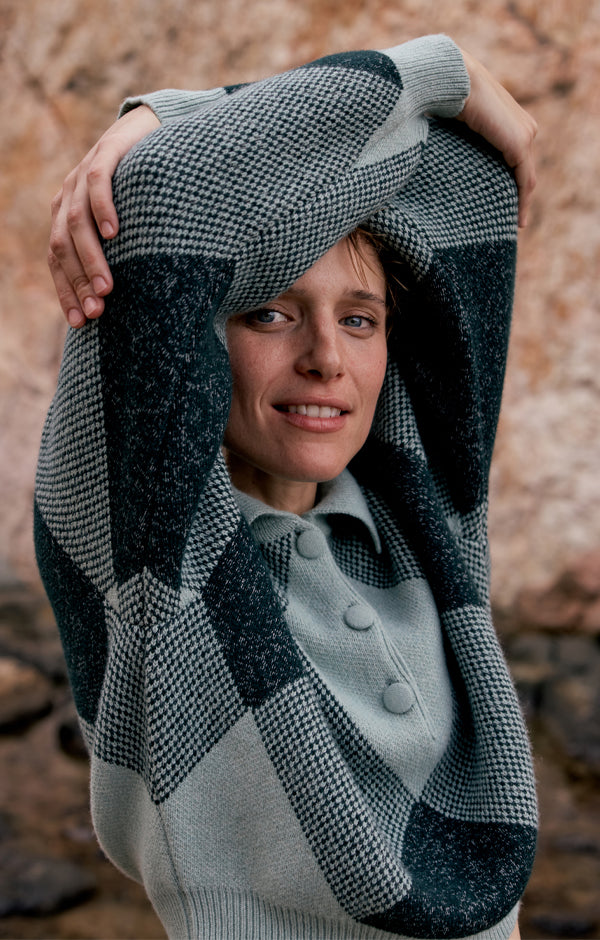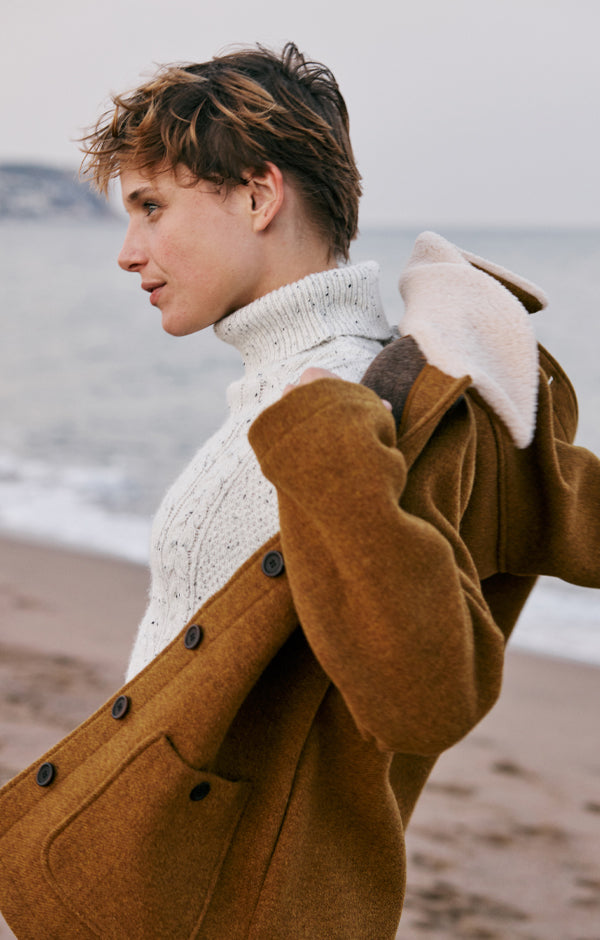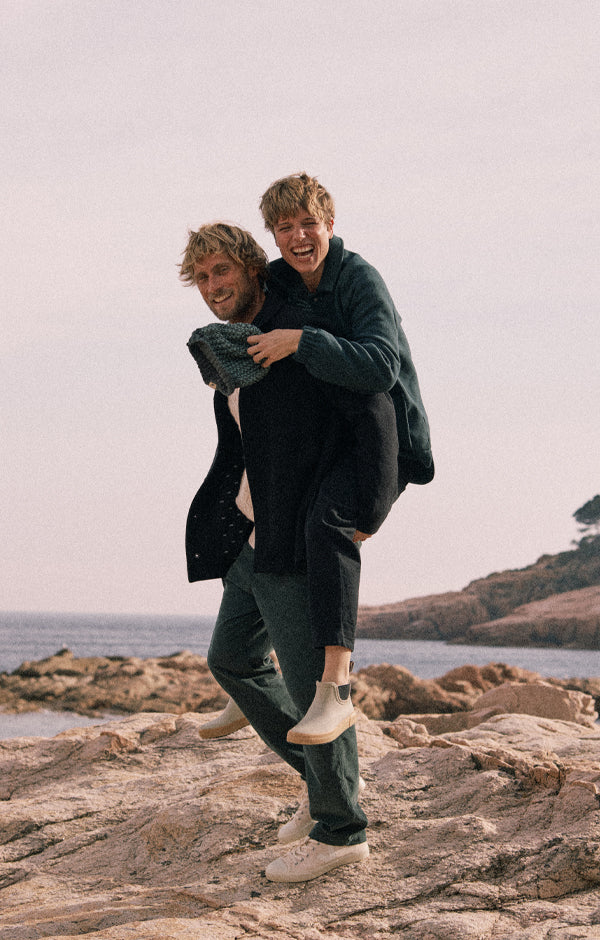 Batteries: 100% charged. Sometimes you need to disconnect to reconnect and tap into a deeper source of energy. Which winter sea are you dreaming of?